Words by Soph Hadley //
Sometimes this job can be tough.
More than being an Australian icon, the humble pie has helped guide us through our childhoods. After a day at the beach, as a road trip snack or a 4am recovery feed, a hearty pie will never go awry. Here, we have written up a list of what we reckon are the best pies around Sydney. Get ready to get stuck into some flaky, messy pies with us:
LORD NELSON BREWERY
The Rocks
What is better than pairing a killer meat pie and a frosty ale? I'm going to go ahead and say not much. This pie is one of Sydney's greatest. Add some rich gravy, mash and peas and your meal at Sydney's oldest continually licensed hotel will definitely not disappoint.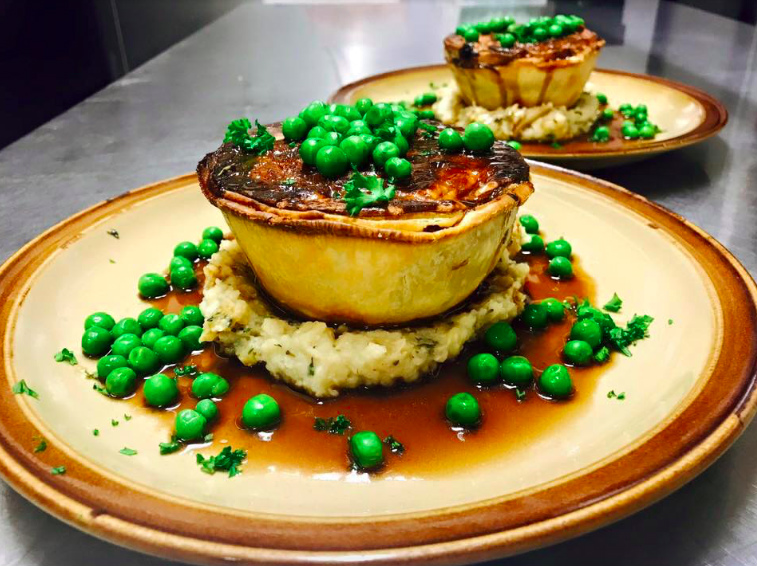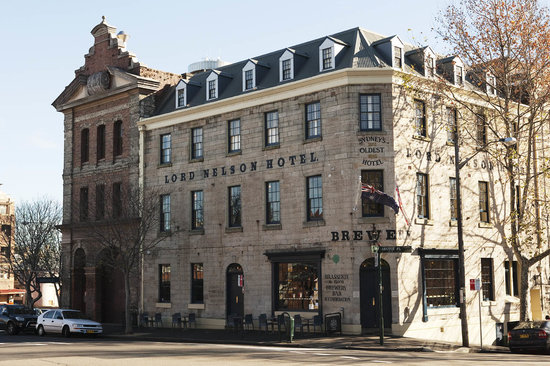 THE UPPER CRUST
Collaroy
The Upper Crust on Pittwater road is arguably the pride of the Northern Beaches. Grab yourself two different pies (trust me) and head over to the Long Reef Point to enjoy them and the view (but mainly the pies).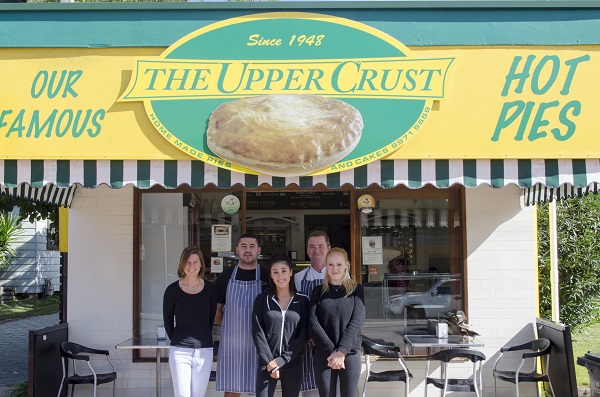 THE PIE TIN
Newtown
Freshly made on site, The Pie Tin specialises in an extensive menu of both sweet and savory pies, pair it with your choice of a craft beer or a fresh coffee and you will be laughing.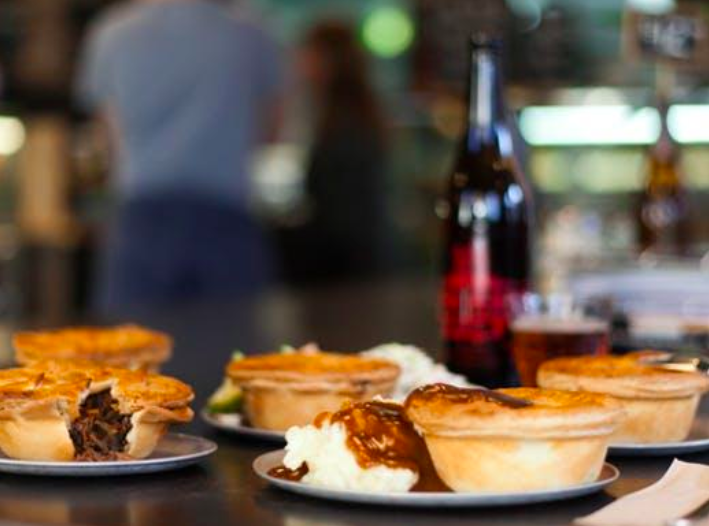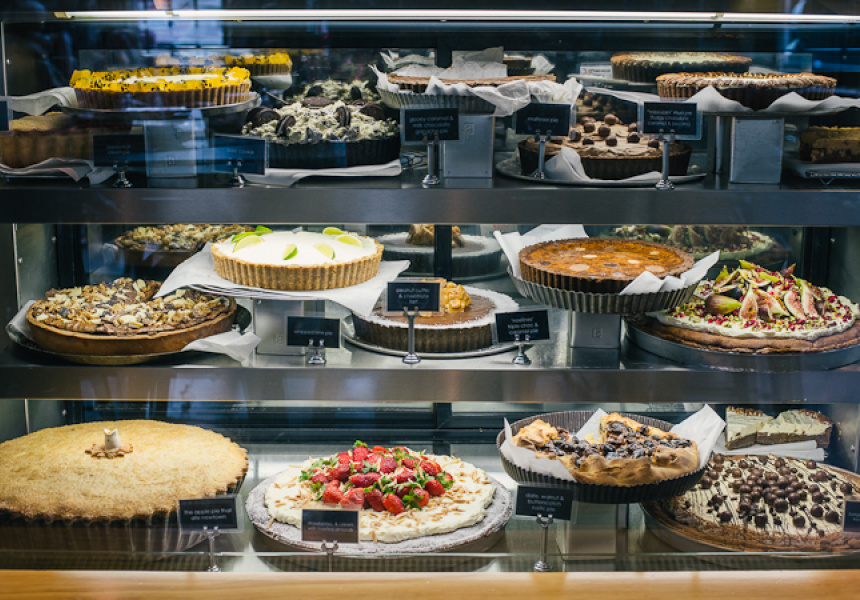 BLACK STAR PASTRY
Multiple Locations
Known for its insane cakes (particularly the strawberry watermelon cake), The Black Star Pastry also has some seriously mouth-watering pies up their sleeves. Repeatedly named as Sydney's best pie, the Lamb Shank and Red Wine Pie is one you definitely should not miss with its flaky, buttery crust filled with deliciousness.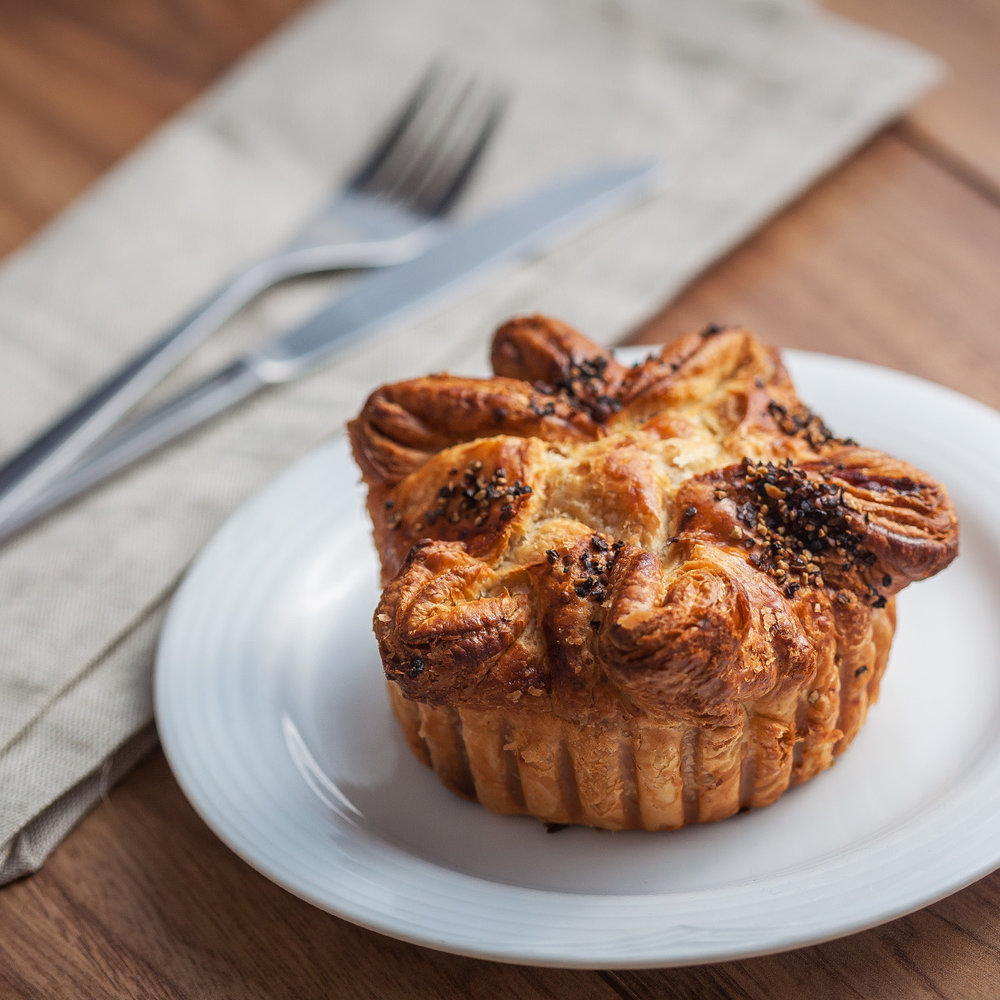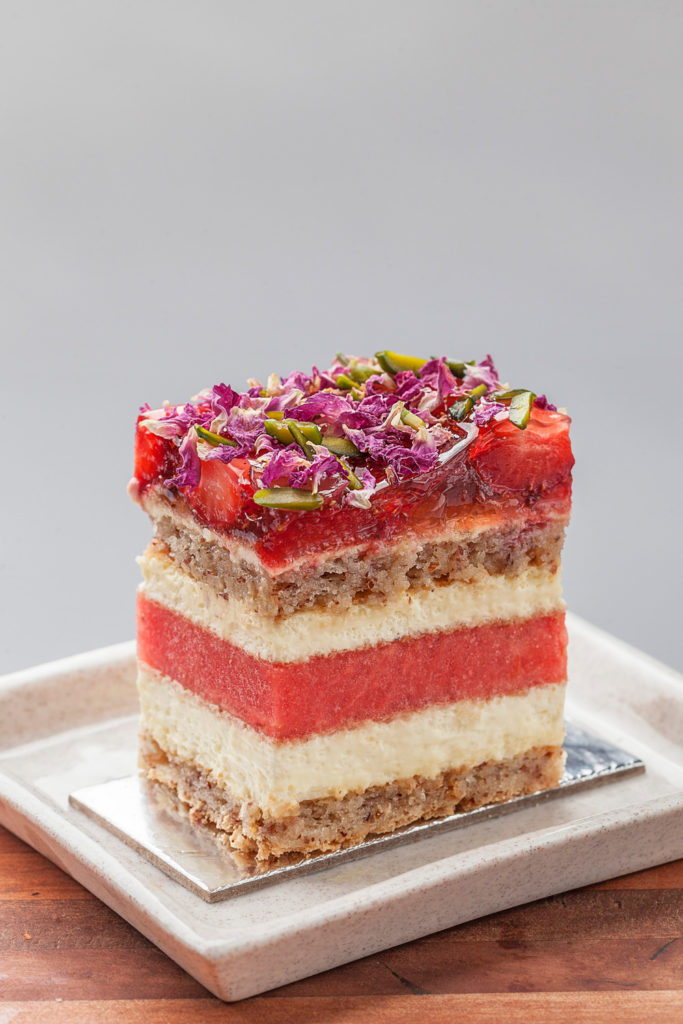 BOURKE STREET BAKERY
Multiple Locations
Bourke Street Bakery prides themselves on making 'real food from the best ingredients, the old fashioned way- by hand, with dedication and love' and as corny as it sounds, you can actually taste the difference. In order to experience the most out of this bakery, you need to try the beef brisket, red wine and mushroom pie.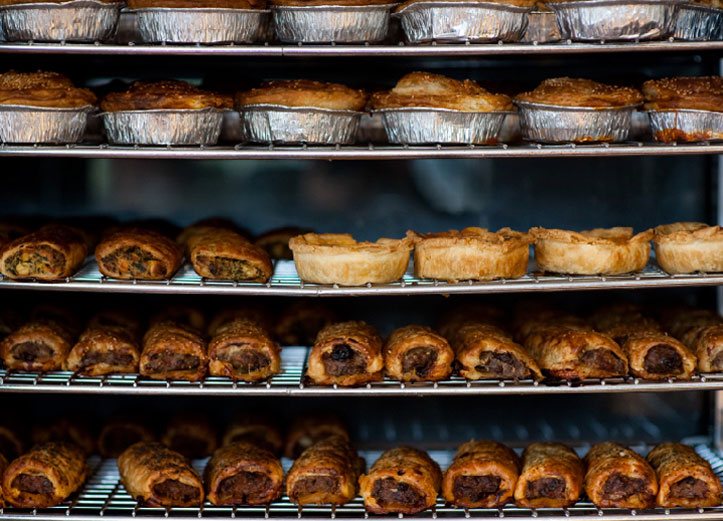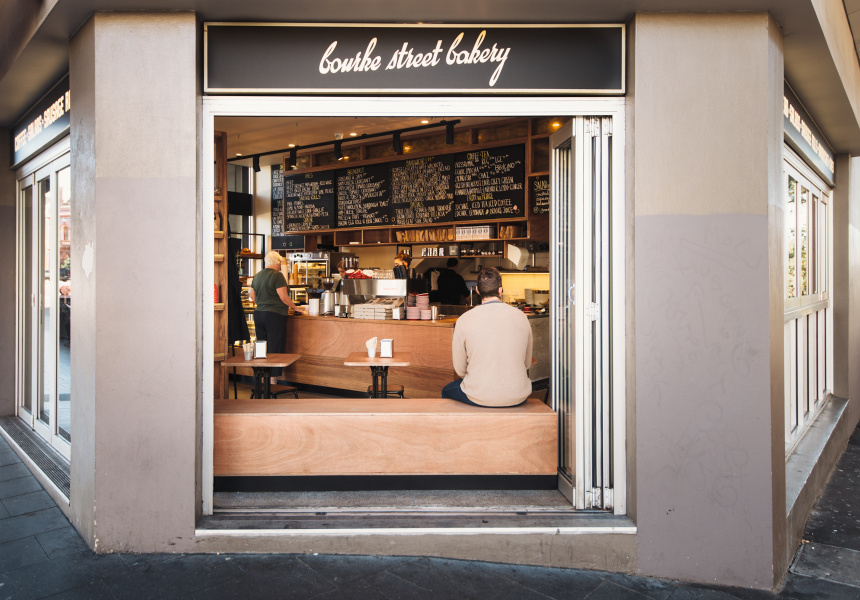 HARRY'S CAFE DE WHEELS
Multiple Locations
Located in Woolloomooloo, Haymarket and Darling Harbour, Harry's Café De Wheels serves up some of the best pies ever. Grab yourself their signature 'Tiger' pie- chunky beef served with mushy peas, mash and gravy. The best part is, this food truck is perfect for after a big night out- they are open until 4am on Fridays and Saturdays. You are welcome.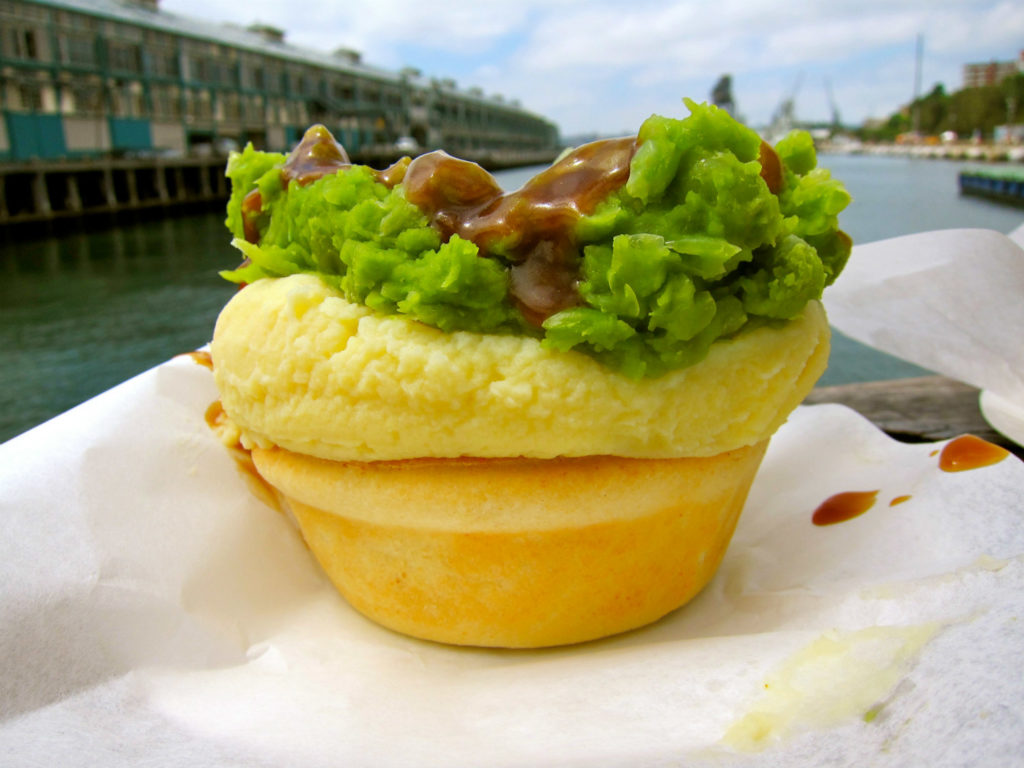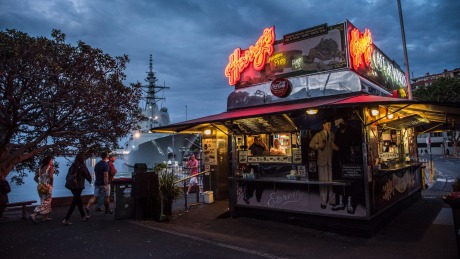 RAG & FAMISH HOTEL
North Sydney
With an entire bar dedicated to watching sports and live music every second Saturday, Rag and Famish Hotel is killing the game. Add in some enormous pies and we are there.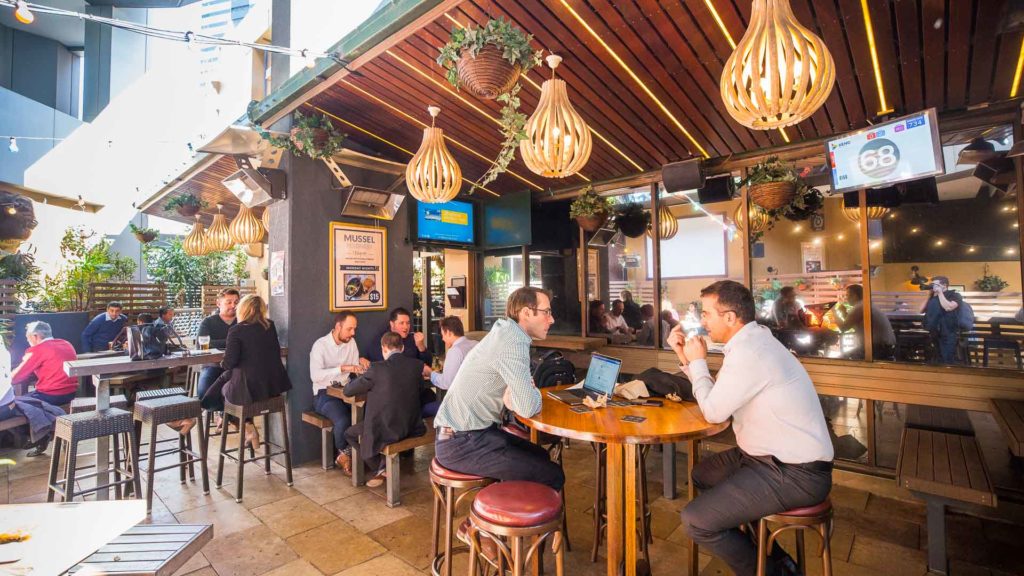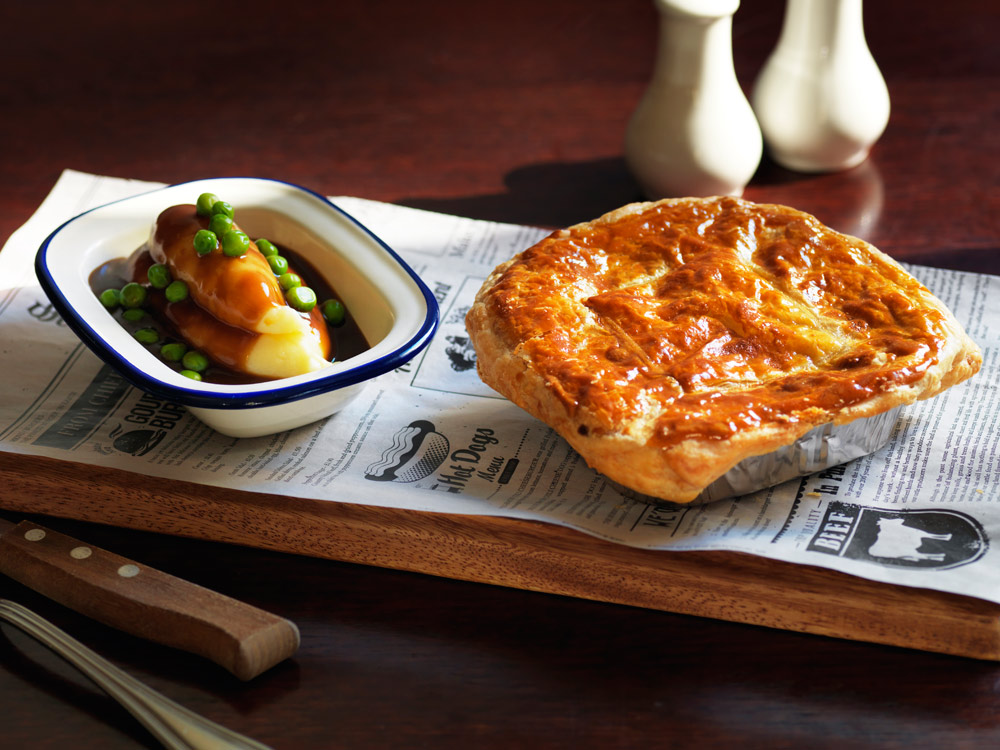 FUNKY PIES
Bondi
For all my plant-based friends out there, these vegan pies will satisfy your craving for a delicious meaty pie. With pie names like No Wurry Curry, Chilli Non-Carne and Eezy Chic'n Cheezy, Funky Pies has a huge variety of mouth-watering pies.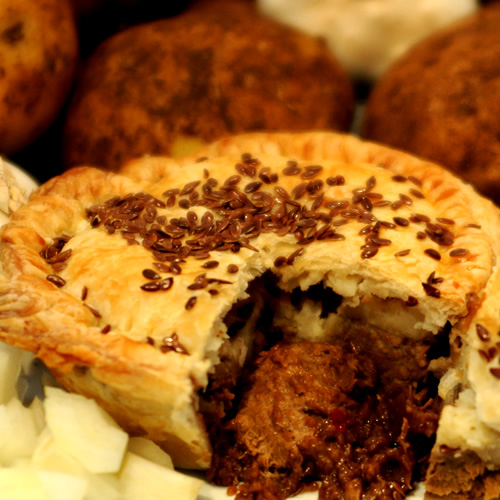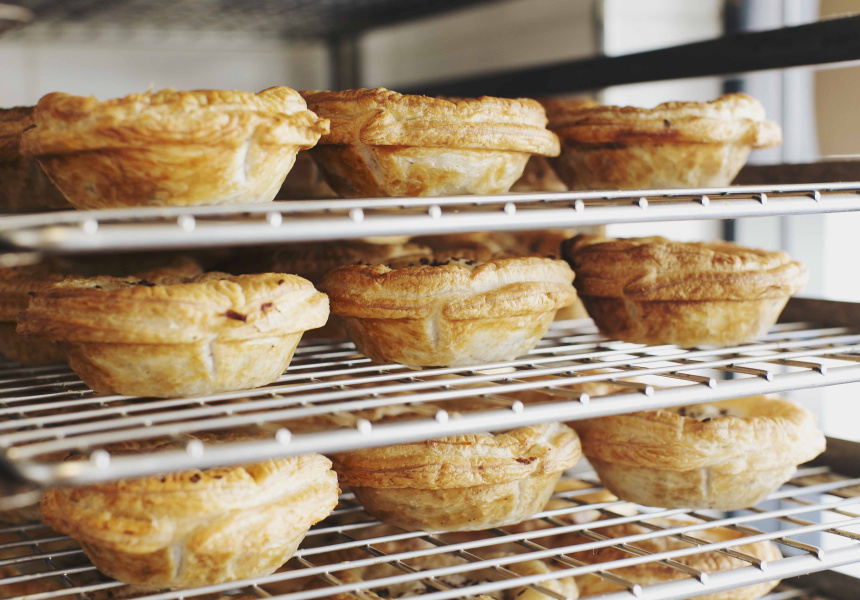 ROCKPOOL BAR & GRILL
CBD
Wanting to go out for dinner for a special occasion but still craving a pie? Rockpool Bar and Grill is definitely the most expensive recommendation on the list but 100% worth it if you want to make a night of it.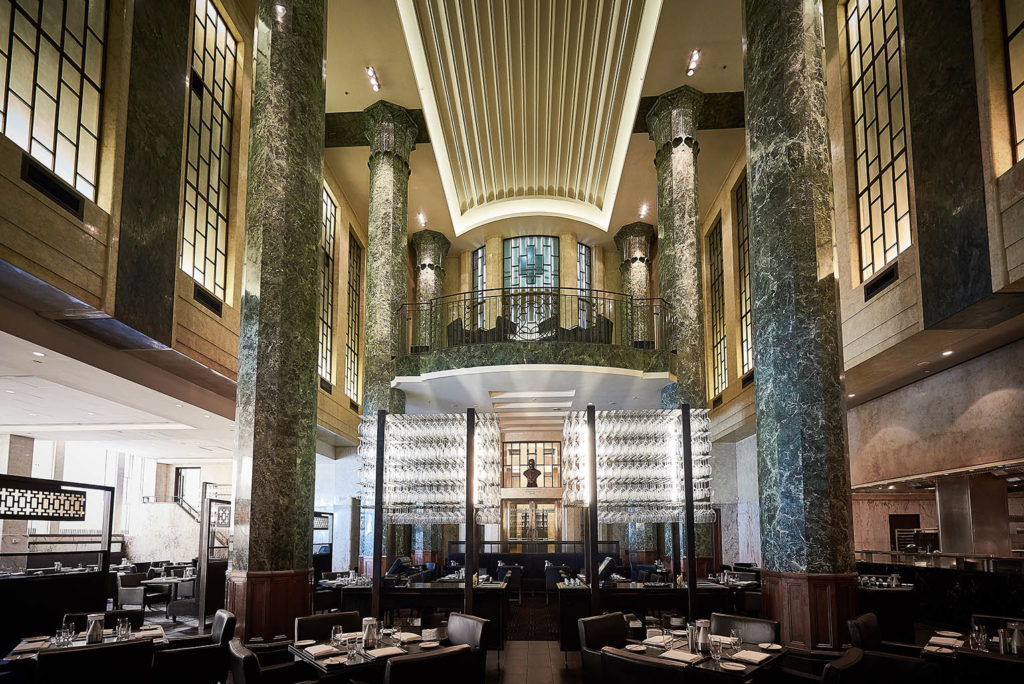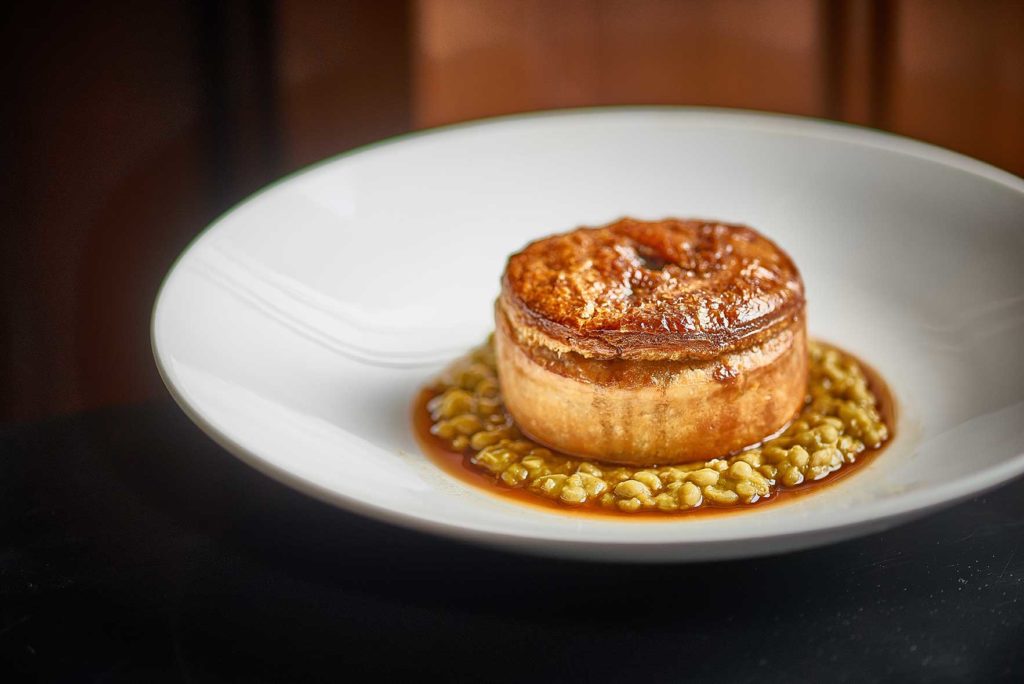 September 16, 2019