If there's anything on the Internet that can get you itching to head abroad, it's National Geogrphic's Travel Photographer of the Year contest.
The 2017 instalment has just wrapped up, with winners delivering awe-inspiring images from around the globe. This year's grand winner is Sergio Tapiro Velasco, with his entry The Power of Nature taken just outside of Colina, Mexico. He has been studying and photographing Volcán de Colima – one of the region's most active volcanoes – for over a decade. Still, it was only recently that he managed to capture this impeccably-timed photograph of the volcano erupting while being struck by lightning, all against a star-lit sky.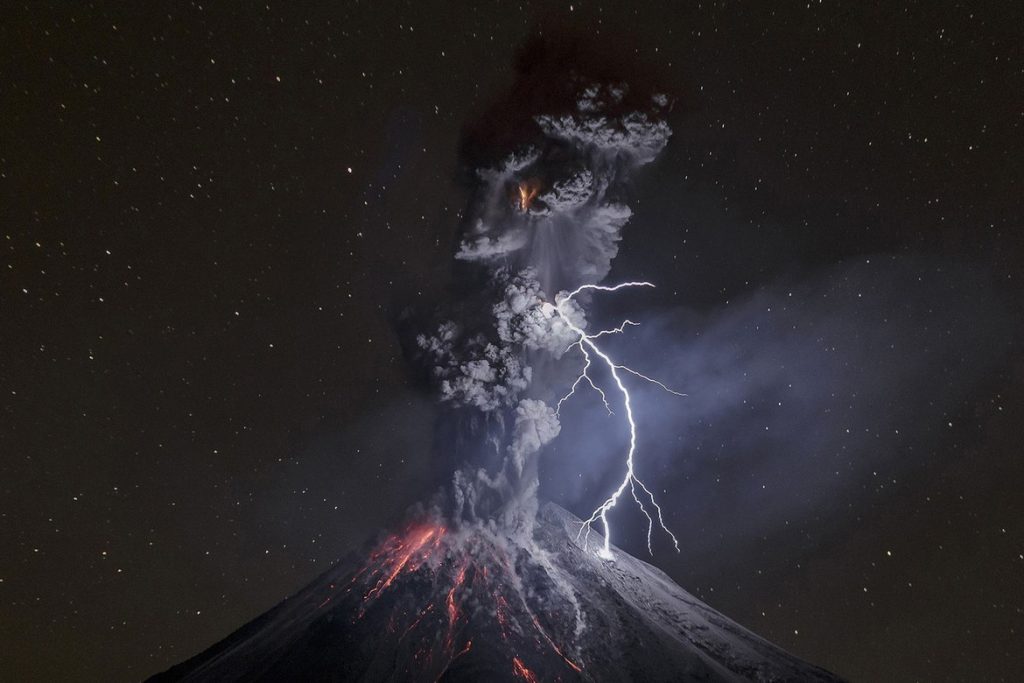 He was standing 12 kilometres away from the site when it erupted, and made ample use of his proximity. "When I looked on the camera display, all I could do was stare. What I was watching was impossible to conceive, the image showed those amazing forces of nature interacting on a volcano, while the lightning brightened the whole scene. It's an impossible photograph and my once in a lifetime shot that shows the power of nature," he says.
Velasco managed to edge out over 15,000 other entries from over 30 counties to snatch the top prize. You can see some of the other winners and honourable mentions below, and view some of the other stunning photographs over at National Geographic: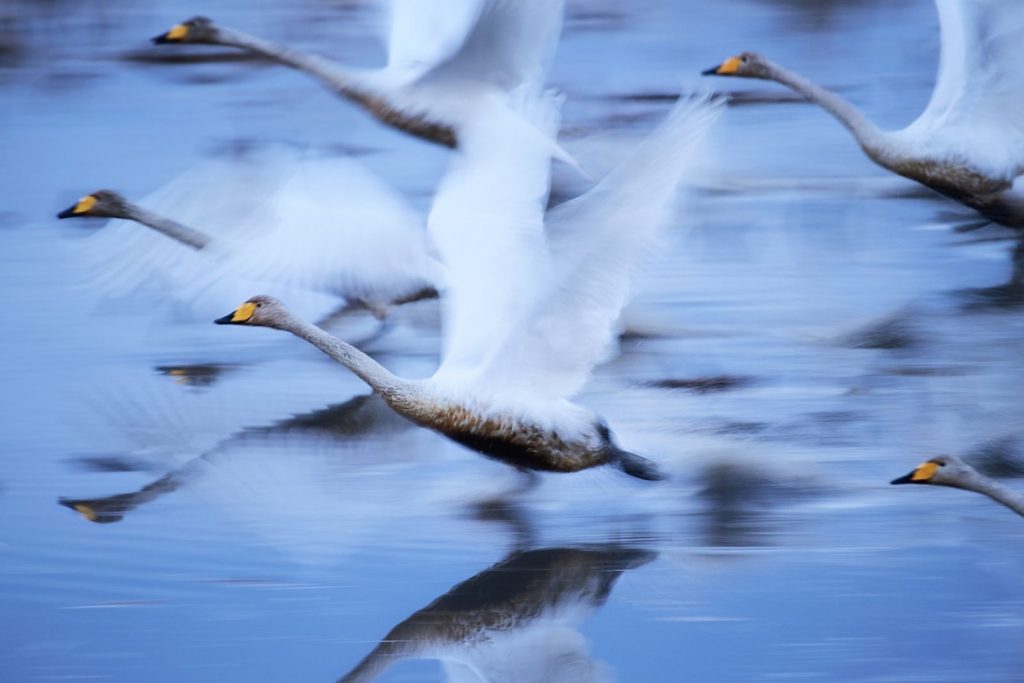 Hiromi Kano To Live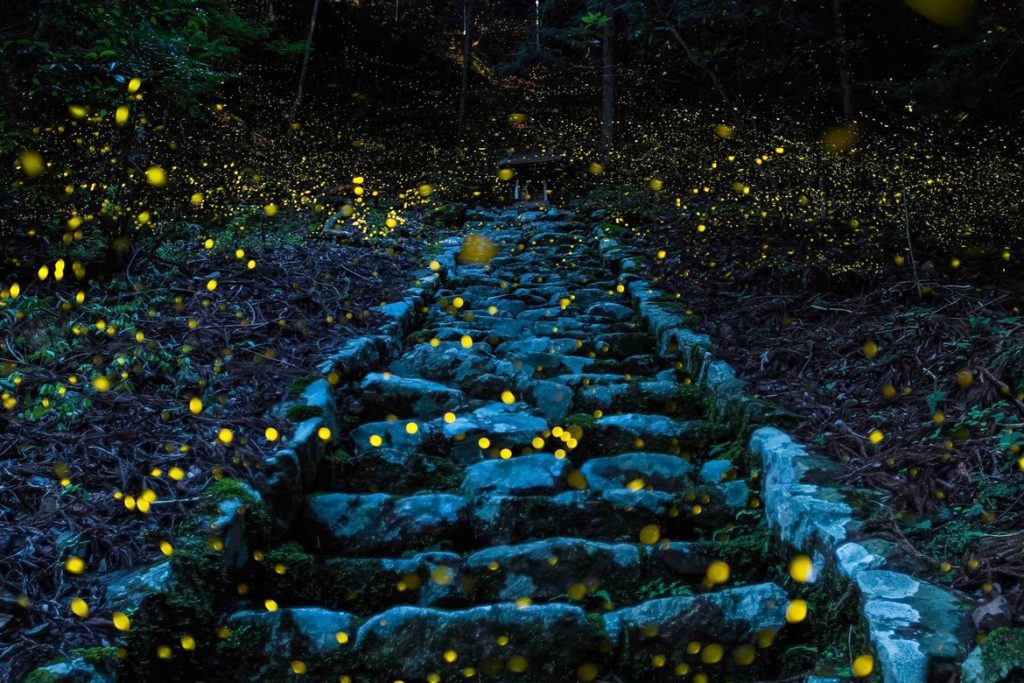 Y. Takafuji Forest of the Fairy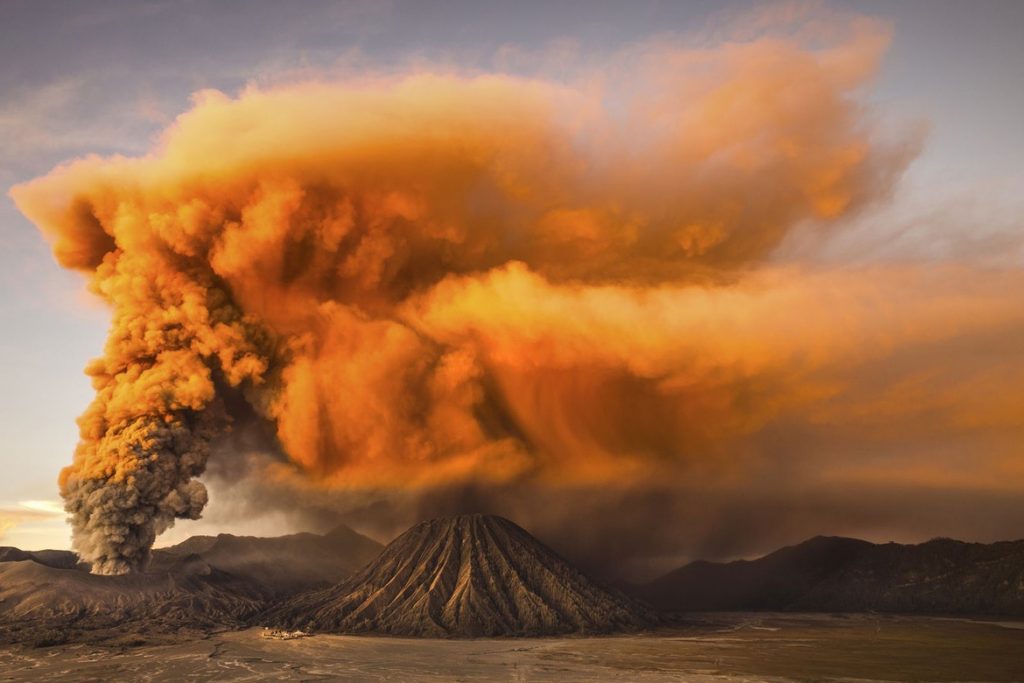 Reynold Dewantara Mt. Bromo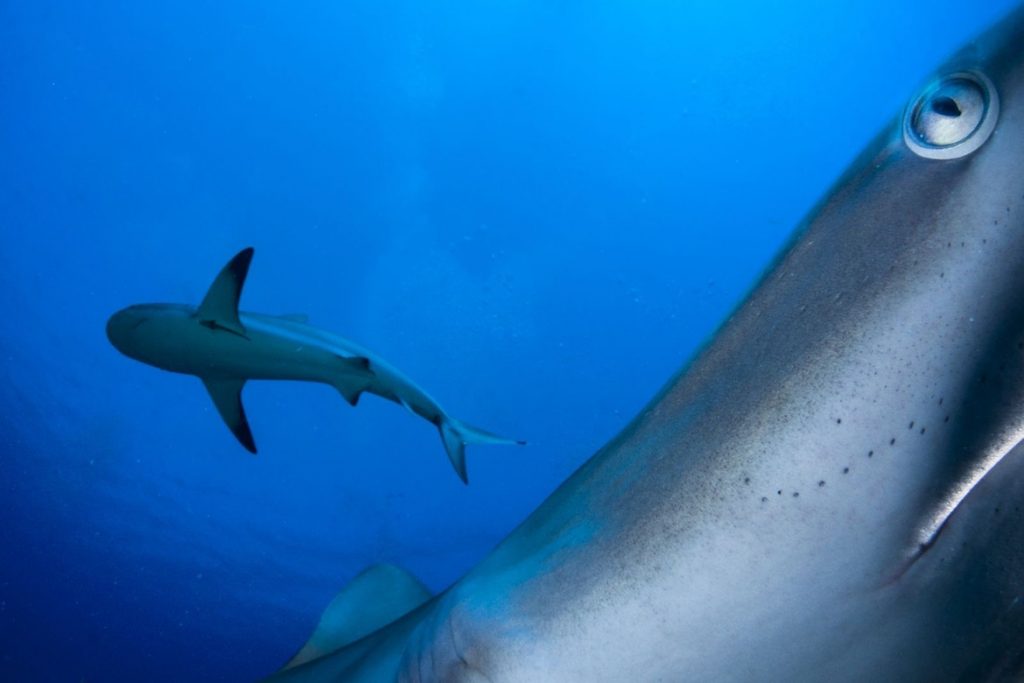 Shane Gross In Your Face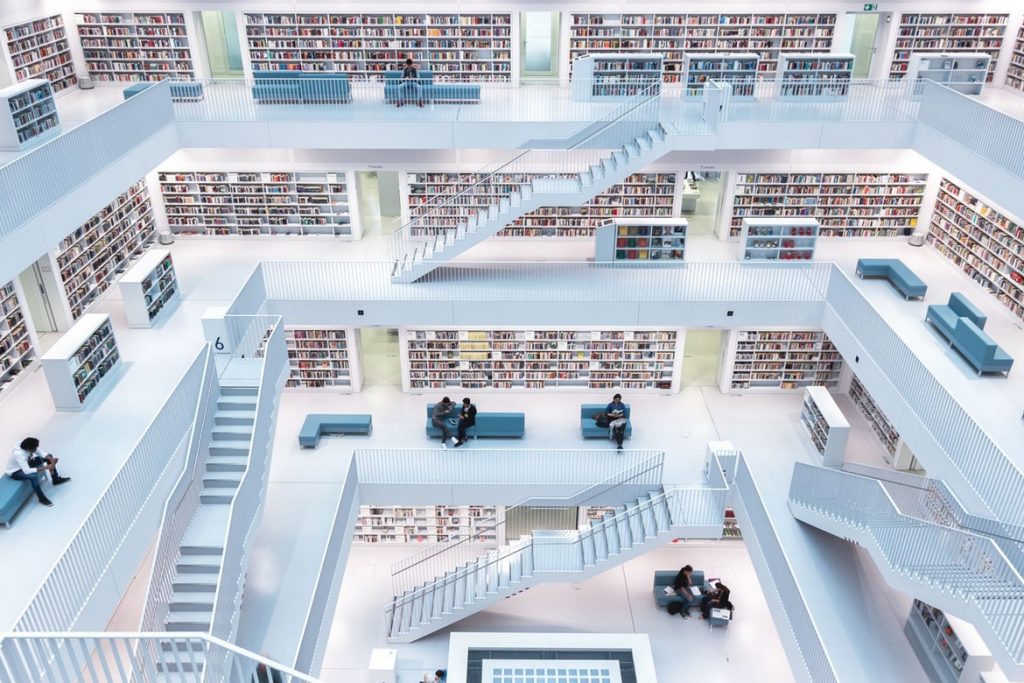 Norbert Fritz Levels of Reading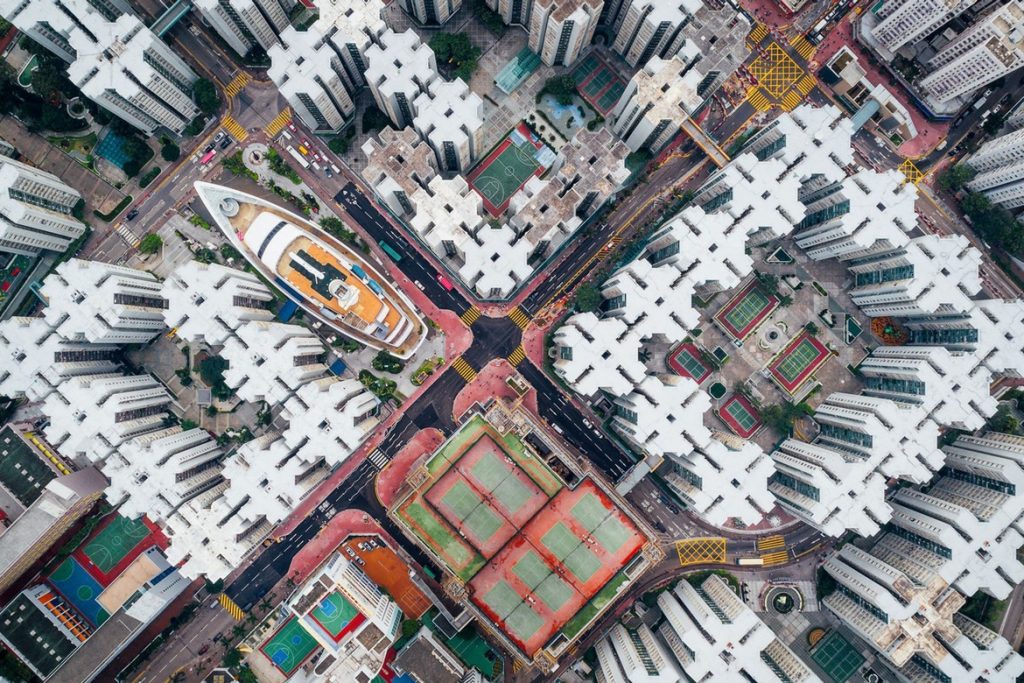 Andy Yeung Walled City #08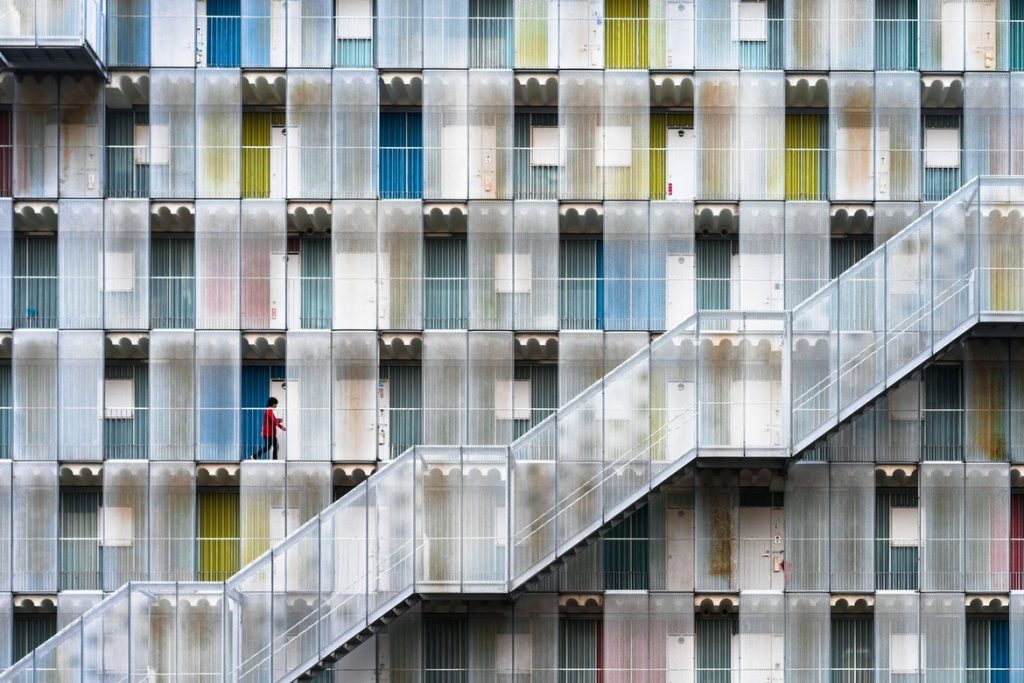 Tetsuya Hashimoto Colorful Apartment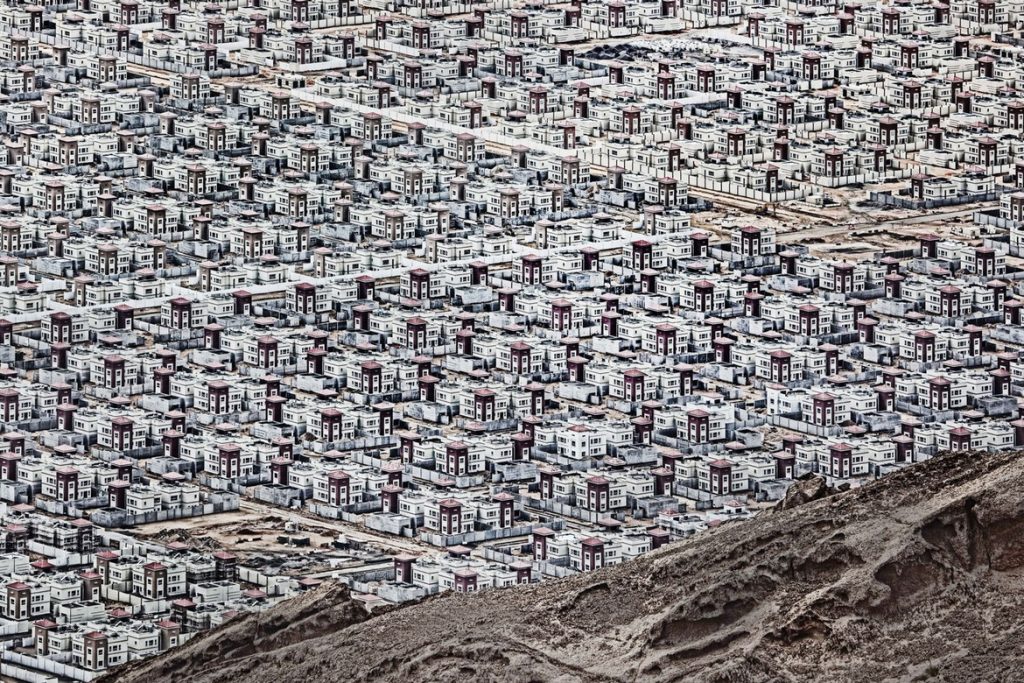 Andrzej Bochenski Al Ain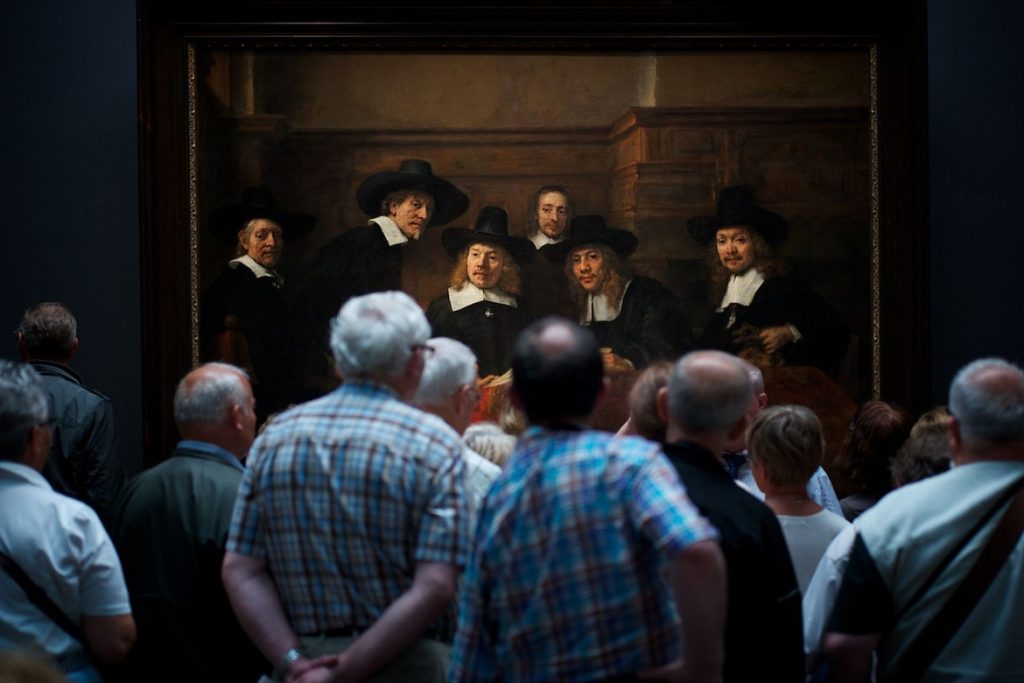 Julius Y. Interesting Moment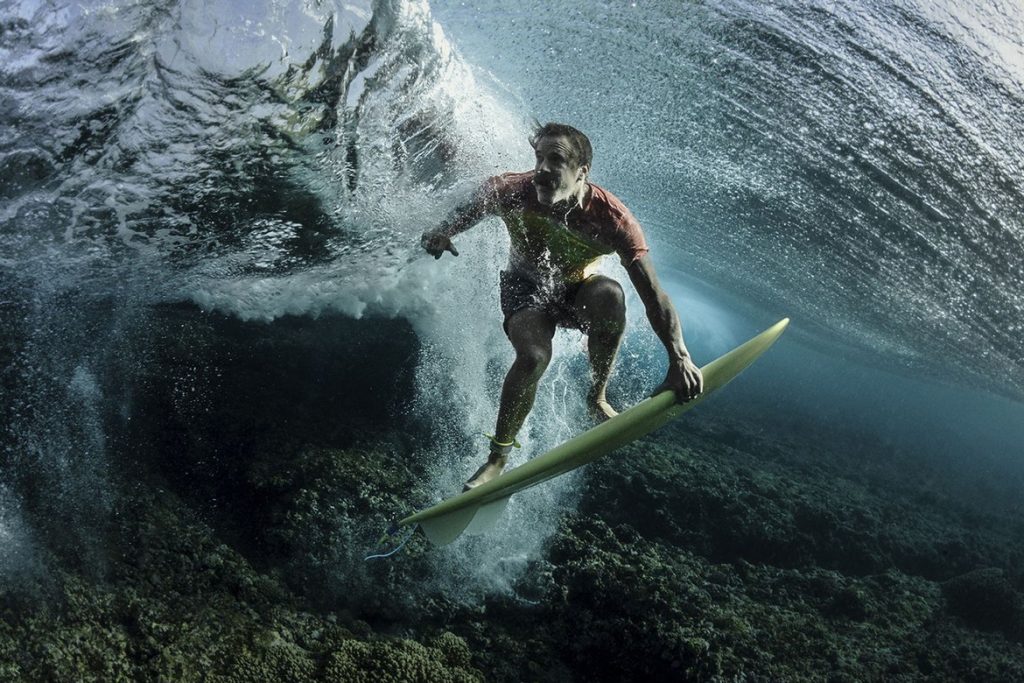 Rodney Bursiel Under the Wave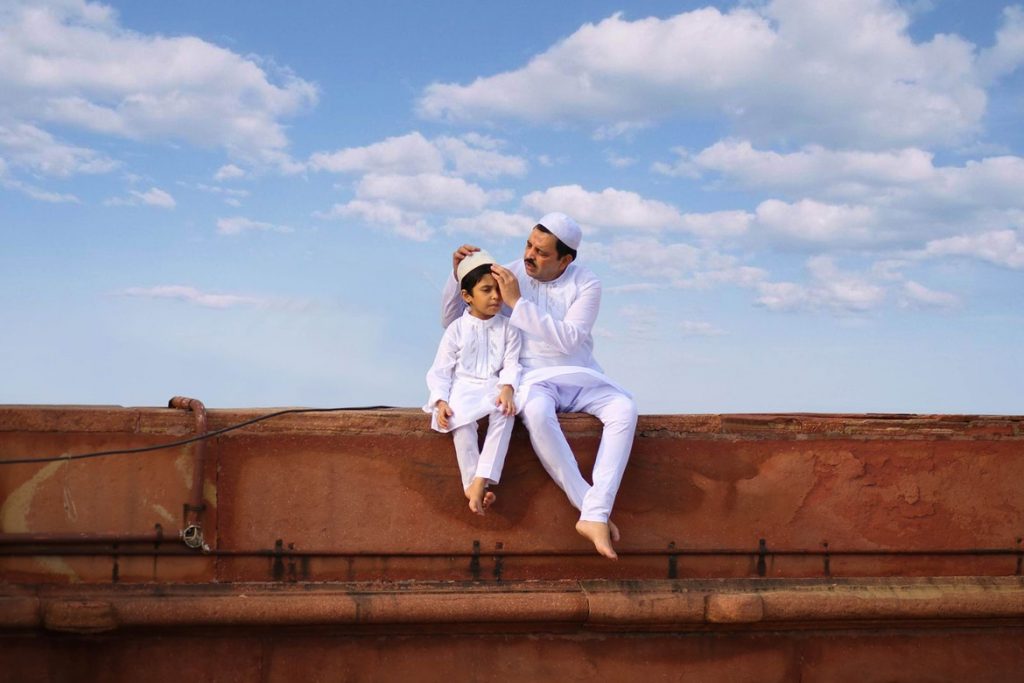 Jobit George Bridging Generation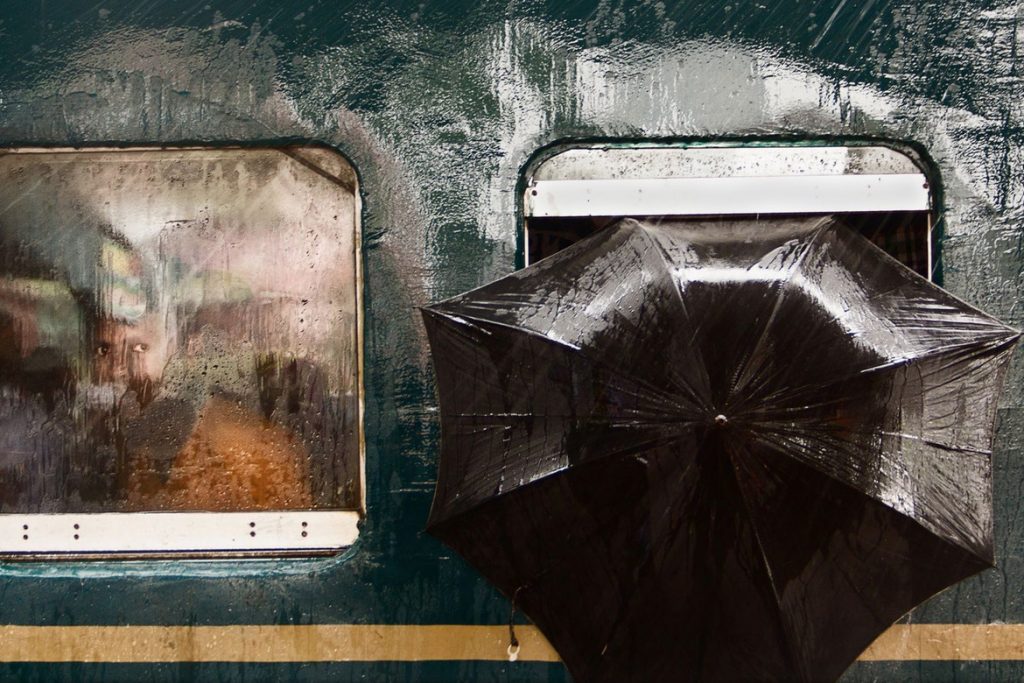 Moin Ahmed The Man's Stare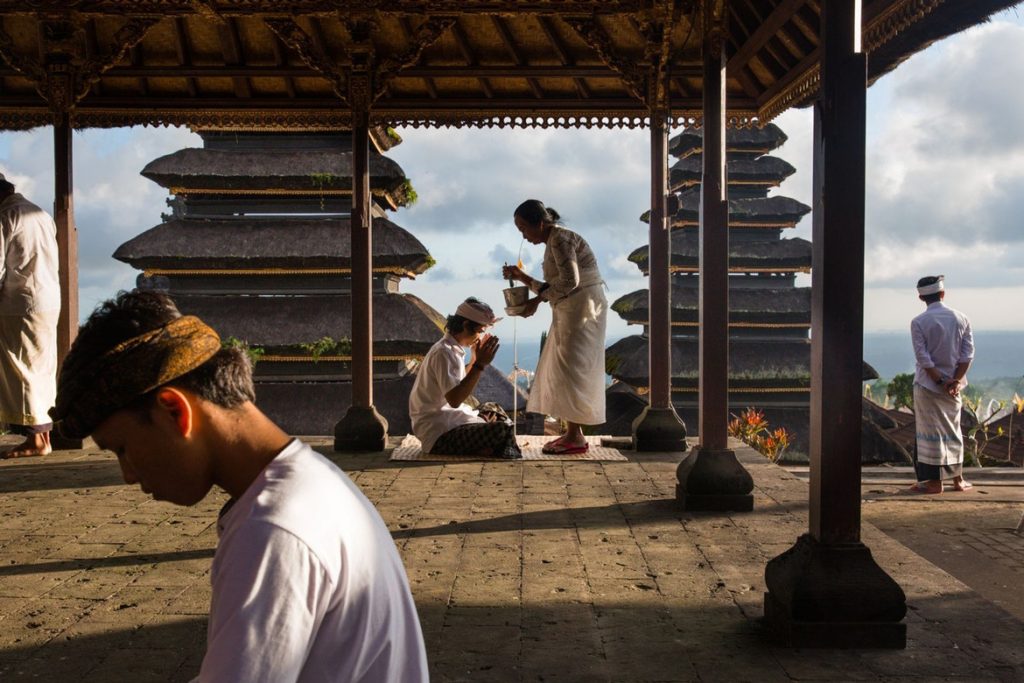 Dean Morgan Blessings at Besakih