The multi-talented Jimmy Roche is giving Melbourne a chance to check out his latest work this weekend at BSIDE Gallery.
For those of us that struggle to do two things at the same time (I literally cannot talk whilst tying up my shoelaces), the idea of someone having the skills to skate like a chief and produce art is pretty amazing, maybe even frustratingly amazing.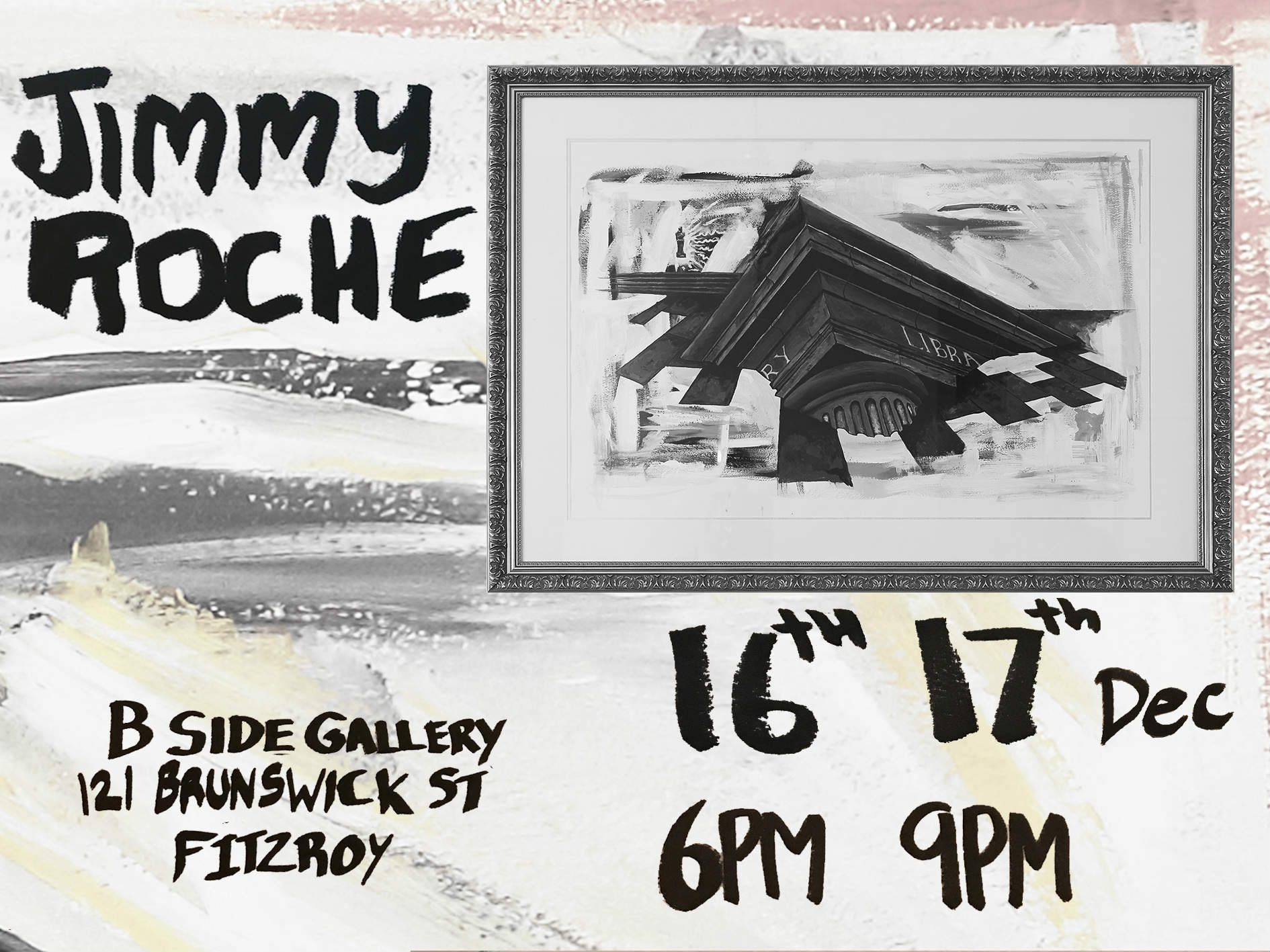 BSIDE Gallery in Brunswick will be hosting the solo show of Vans team rider Jimmy Roche, who is showcasing a collection of work that he describes as, "a tribute to a fusion of urbanised, industrial landscapes with natural elements in Melbourne." The idea of seeing what the often angular and concrete, yet green and lush, city of Melbourne looks like through the eyes of one of Australia's favoured skaters definitely sounds like a concept worth exploring to us.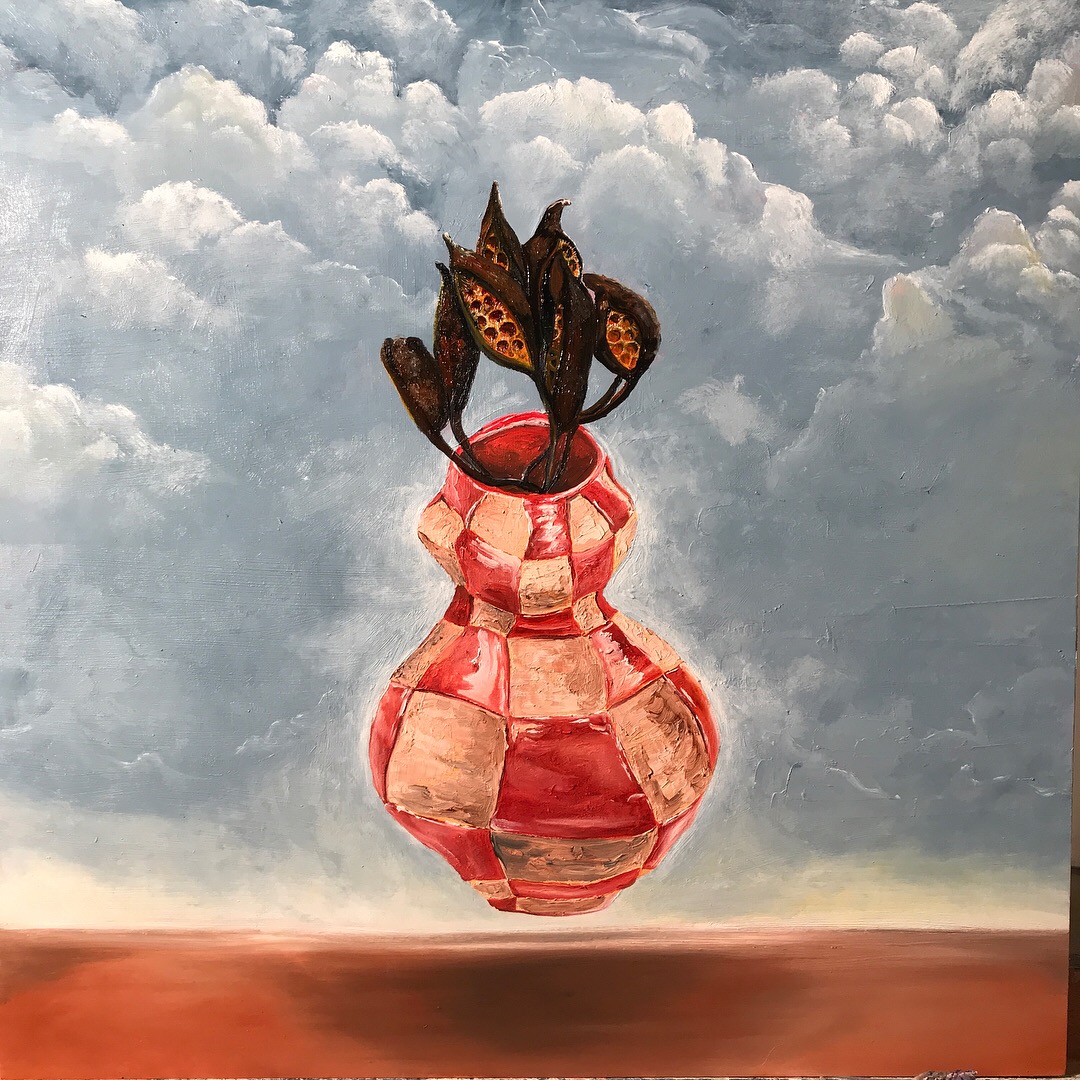 The show opens this Saturday night at 6pm and runs through until Sunday, so make sure you get in there and see for yourself: