Head image via Scott Barbour
THE COUNTDOWN IS ON.
The Bachelorette mania is in full swing, and you know that something is super-hyped when even Sydney pubs are live-streaming it while serving up dinner. It's been a long journey for the show's protagonist, Sophie Monk. From the days of Popstars and Bardot, she's finally reaching the pinnacle of her career as numerous televised men fight for her love on Channel 10, making for extremely entertaining viewing. Call it a guilty pleasure, but television hasn't been this addictive since My Kitchen Rules, Jersey Shore or The Simpsons' sixth season.
The third season of the Australian adaptation of The Bachelorette kicks off in just under seven hours, and ahead of the premiere, Sophie Monk has been going hard in the press, stepping in for a YouTube interview with Tea With Jules uploaded yesterday. Among the topics discussed, Monk reflected on her show-stopping, full-frontal shoot with Playboy back in 2014.
Speaking on the experience, she said, "You know when you're in a dream and all of a sudden you look down and your clothes aren't on? The first time you're taking it [clothes] off, you're like really? But by the end you're so relaxed."
Monk continued the chat with more rhetorical questions and nipple banter. "You know when your nipples are really warm nipples? Usually they are always erect… but it was really warm so they looked… very 70s," she continued. "Most things I do are impulsive decisions, and I just go with my gut reaction… I always thought Vogue and Playboy… they are two of the biggest magazines growing up for me. So I was like 'why not'?"
That's exactly right, why the hell not? And just in case you missed that Playboy shoot, here it is below. Scroll down and tune into The Bachelorette tonight: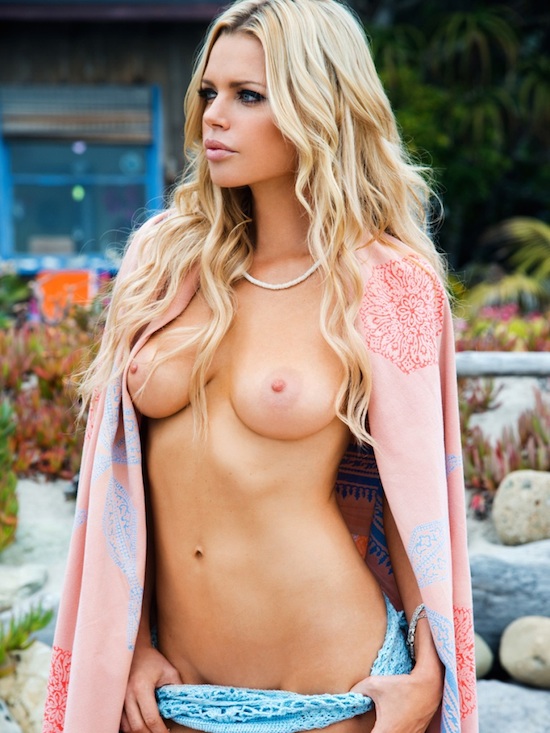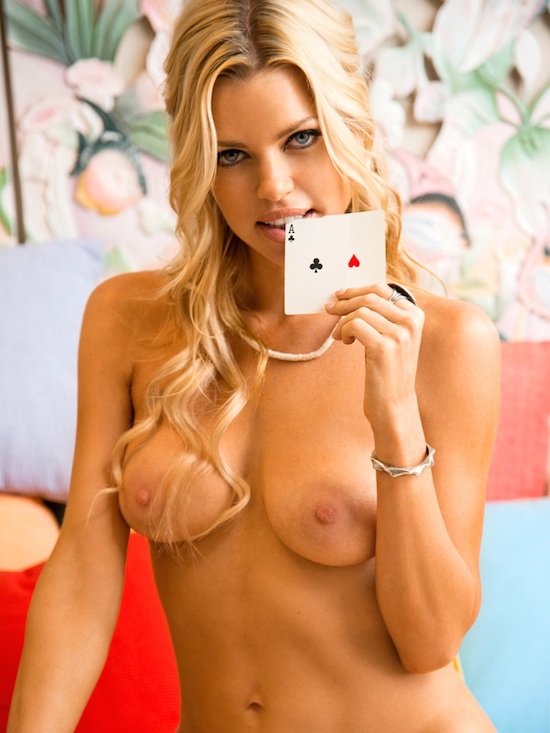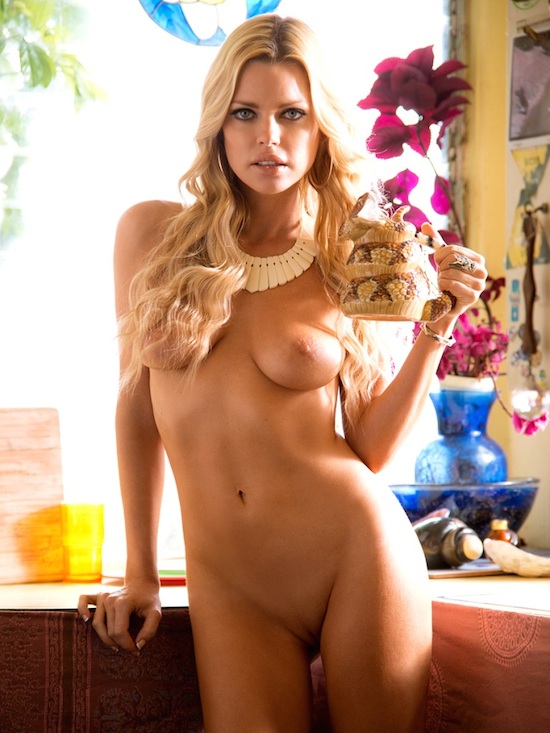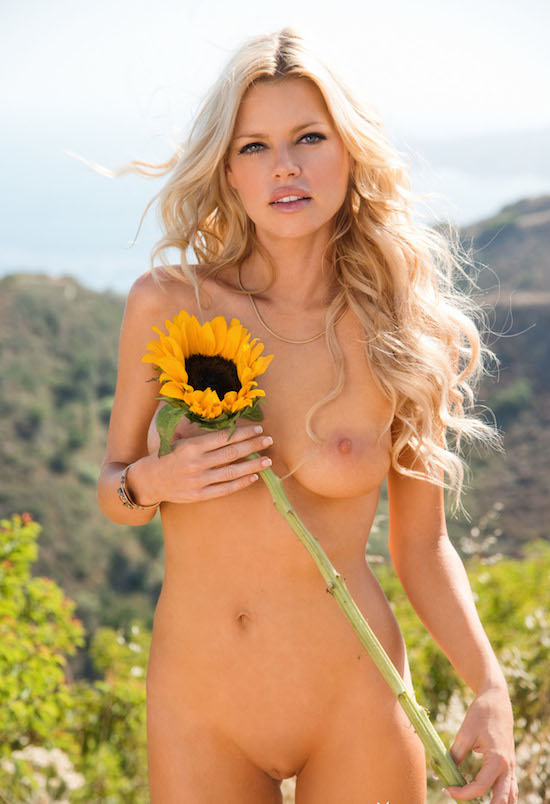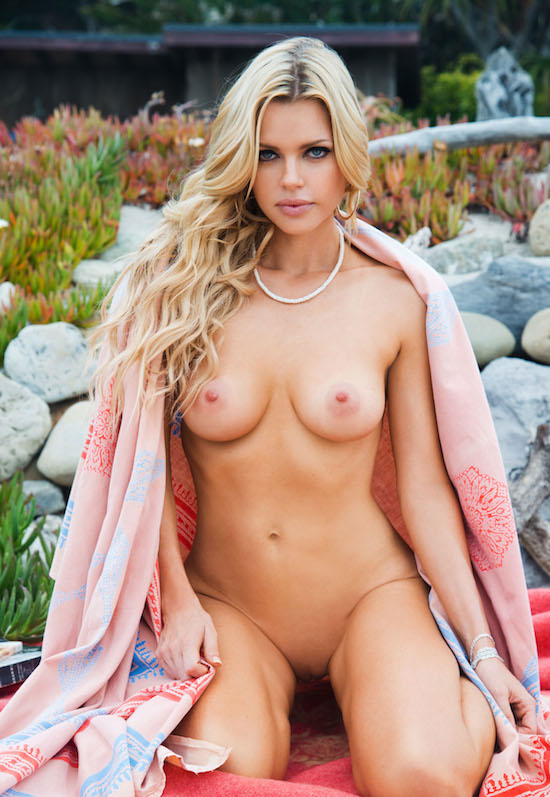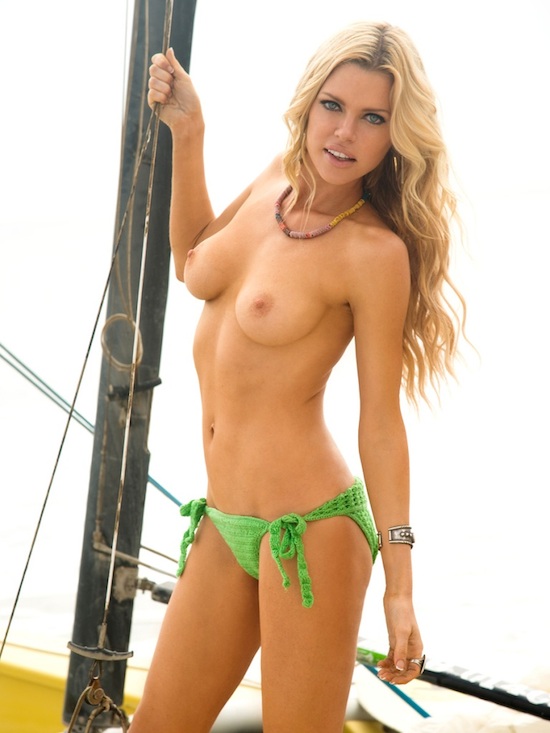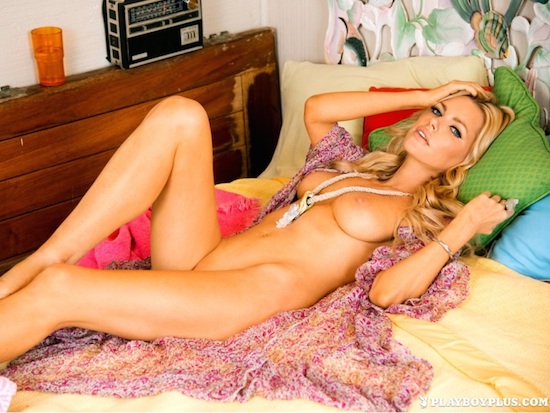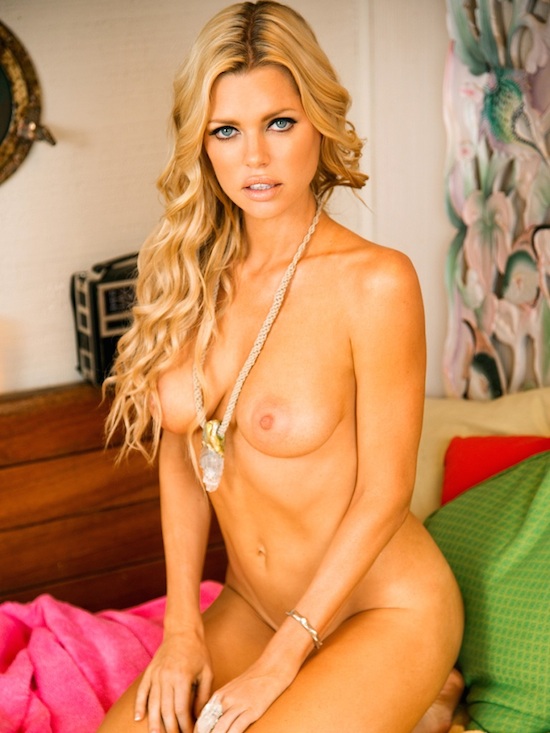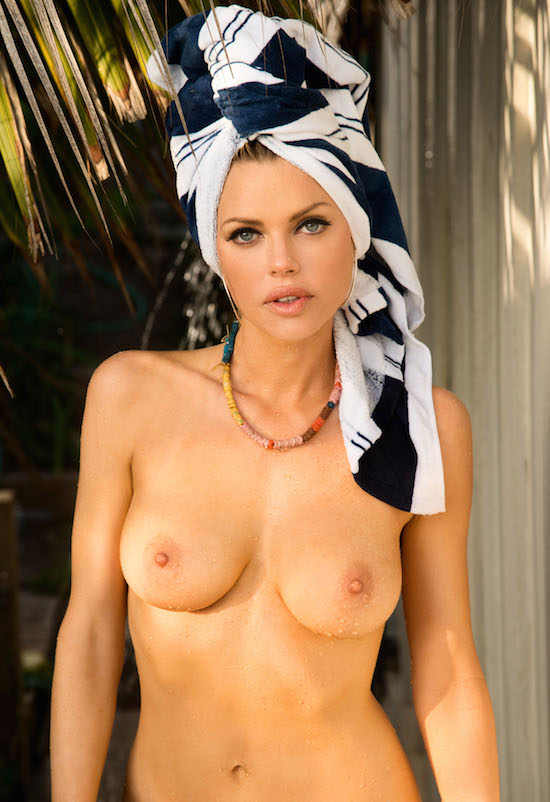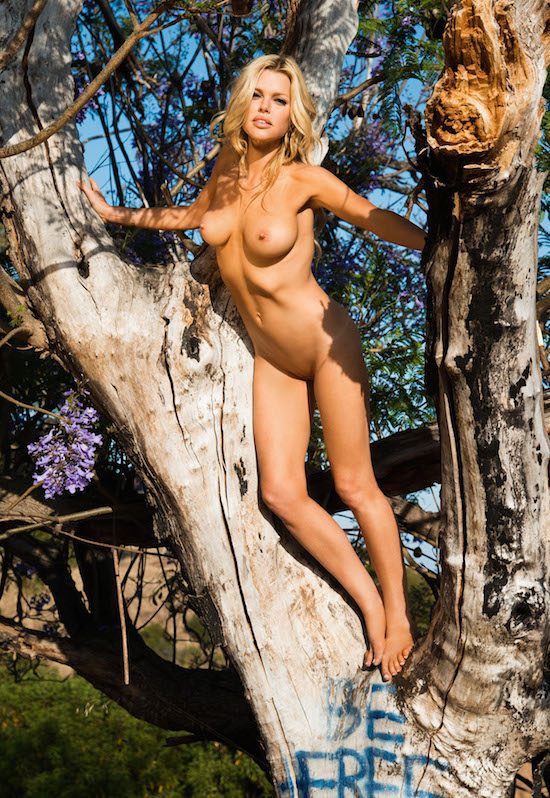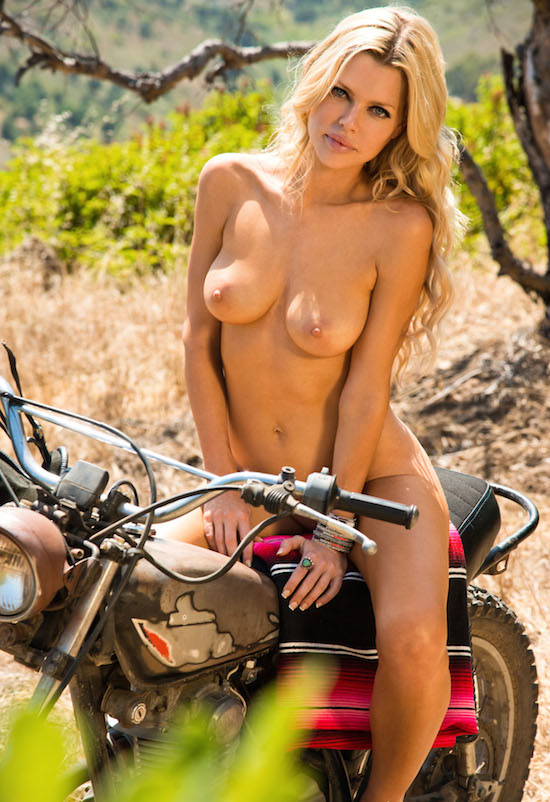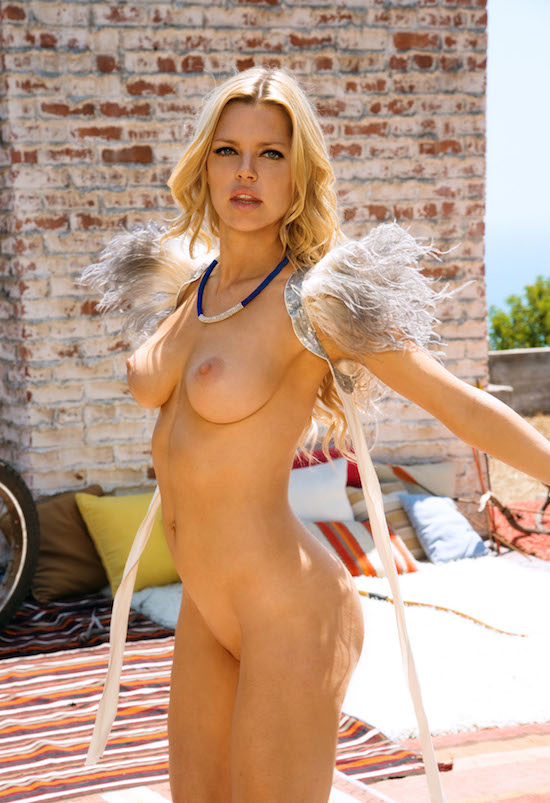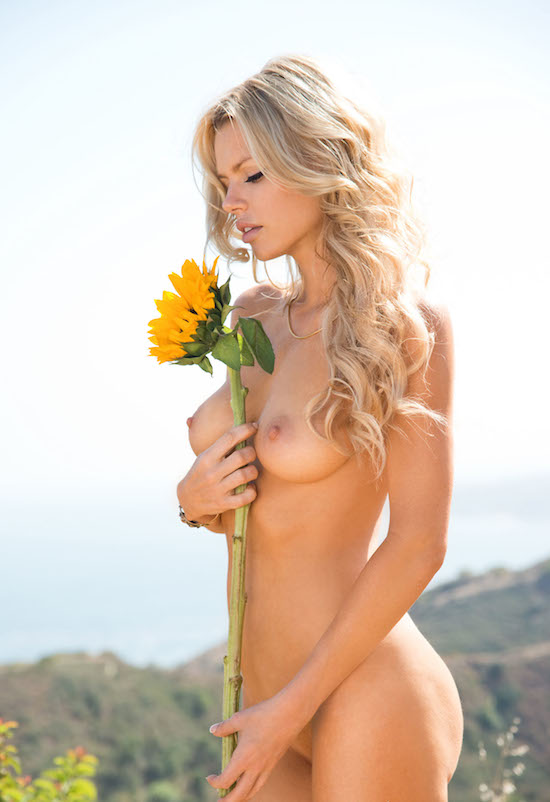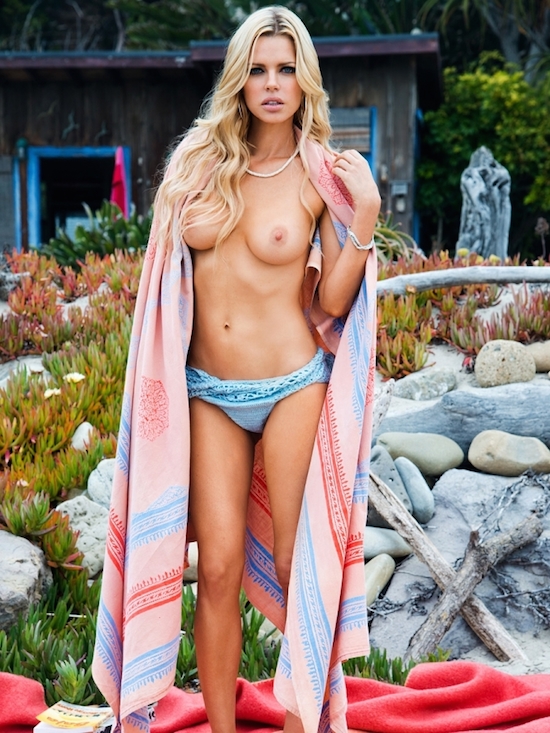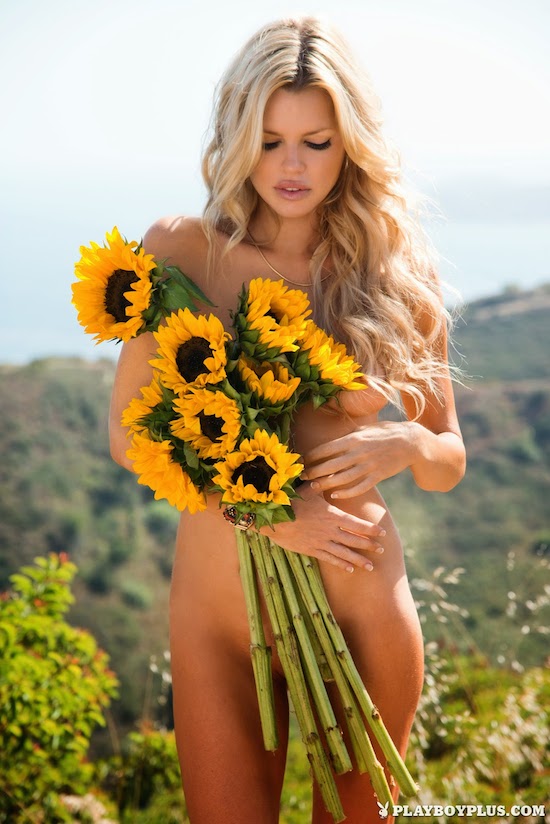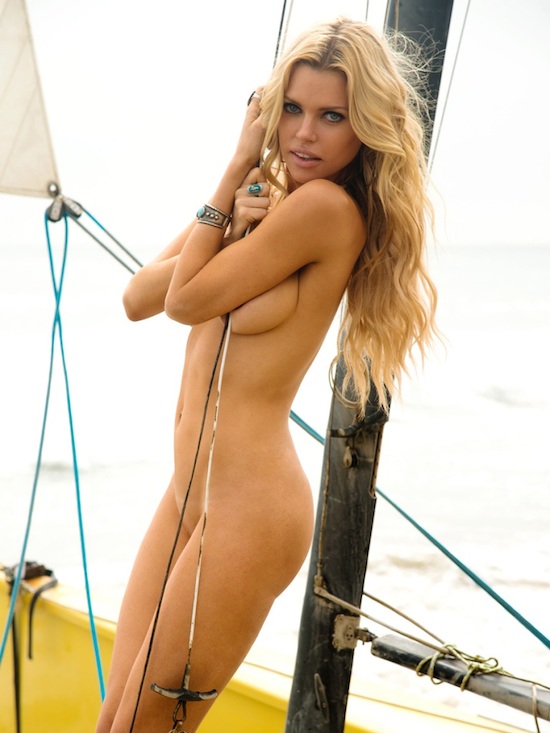 September 20, 2017