Coming in hot after their Miami Myth collection, Huffer draws more inspiration from the Southern city in their extensive Miami Daze range.
Faultless beaches, strong cocktails and dancing flamingos: All things that we associate with the world-famous Miami coastline. With summer approaching, it's no wonder that lively Miami has provided the inspiration for Huffer's latest collection, which provides breezy, casual garments for both men and women looking to kick into vacay mode.
The Miami Daze lookbook sees the Huffer crew hit Florida Keys with palm trees and pastel buildings aplenty. The garments range from matching top and bottom sets (for the party animals) plus shirts, shorts and some sleeveless numbers if it gets too sweaty. Denim also arrives in light shades of blue and white, while we suggest that the linen shirts should be worn partially unbuttoned for that mandatory summer flex.
Shop the Miami Daze collection here, and transport yourself to Florida below: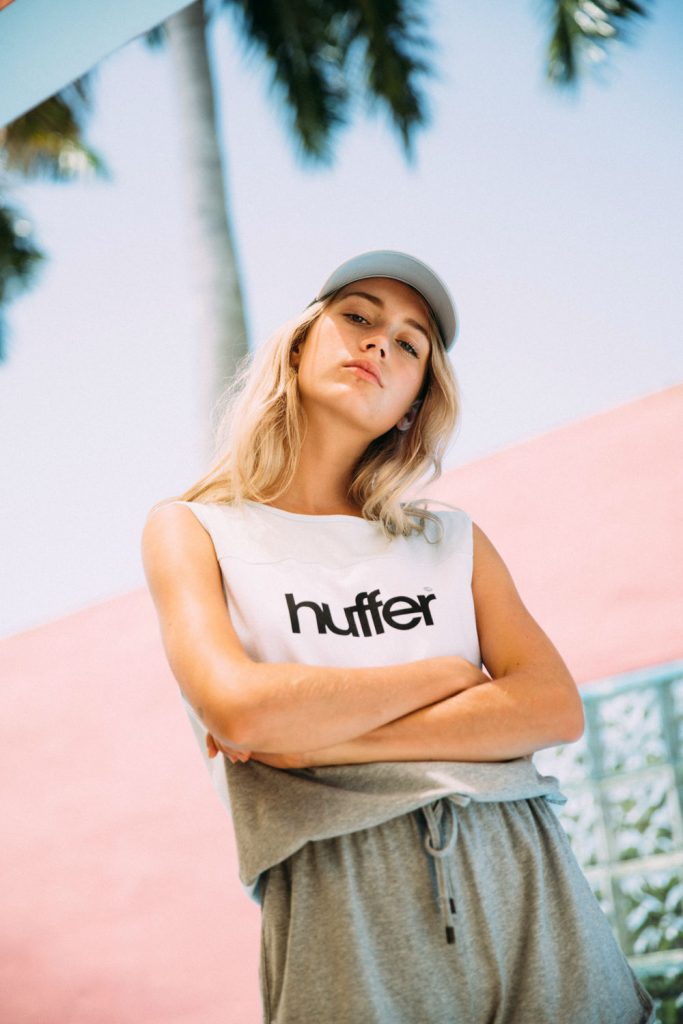 \
\