Here's another chapter in the long history of Australian artists snatching some global spotlight.
We're used to seeing Stellar Leuna's gloomy, goth-tinged artworks around Sydney – whether it's on club flyers or exhibited at Goodspace Gallery, often alongside Life Without Andy's own in-house animators The Yee Boys. And while she's earned international recognition in the past – even creating some artwork for Koreatown, Los Angeles rapper Dumbfoundead – it's fair to say that her latest accolade is on a whole different level.
Stellar was recently approached by high-fashion label Prada to collaborate on their SS18 womenswear collection, debuting just a few days ago at Milan Fashion Week. During the runway show, Stellar's works was printed on bags, jackets, and the space itself – with Stellar being one of nine artists that Prada engaged for the range, which uses comic book aesthetic to explore feminine power.
"Prada worked with eight visionary artists, spanning the generational spectrum, each of whom has illustrated women in a uniquely empowering way – Brigid Elva, Joëlle Jones, Stellar Leuna, Giuliana Maldini, Natsume Ono, Emma Ríos, Trina Robbins and Fiona Staples – and with the archive of Tarpé Mills, creator of the first female action hero," the brand wrote.
Hopefully we see more luxe labels teaming up with aspiring Australian artists in the future – that's one trend we'd definitely buy into. See more of Stellar's work, live on the Milan Fashion Week runway below: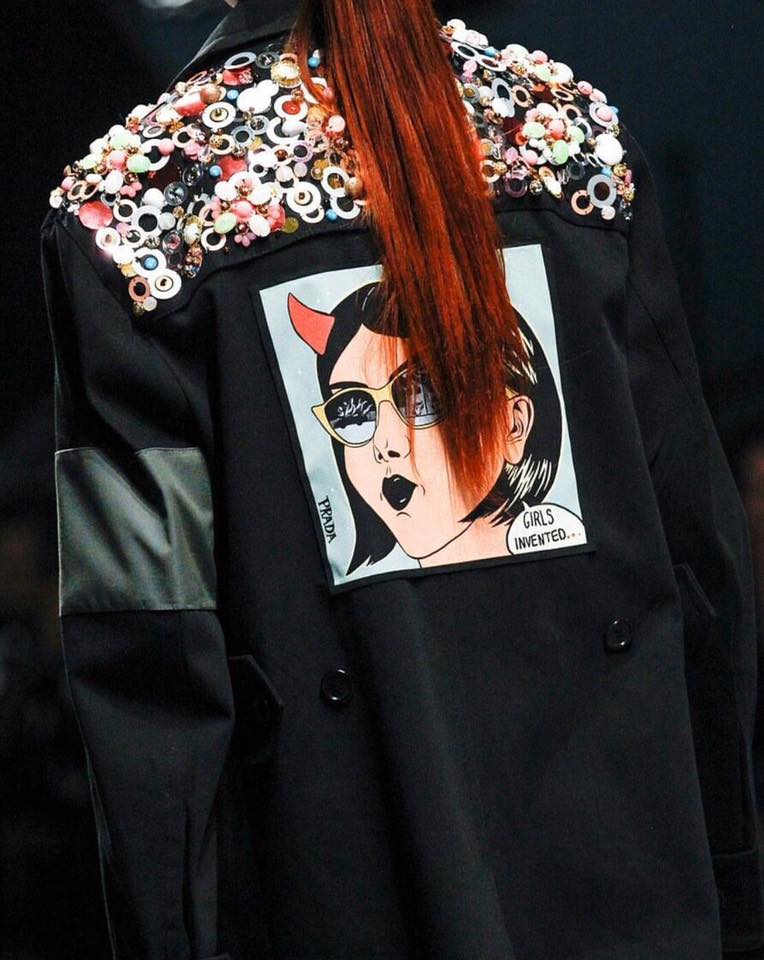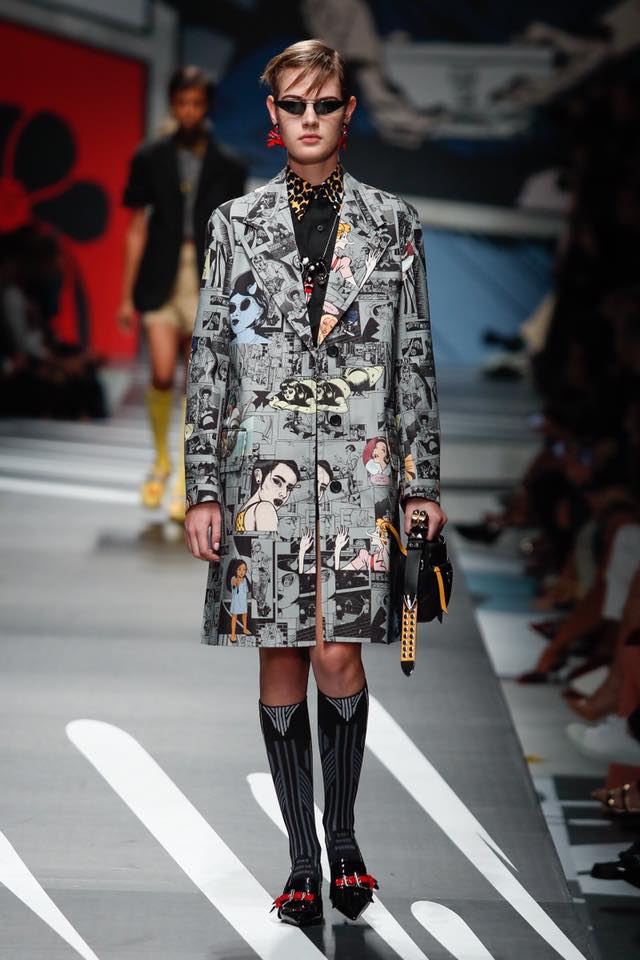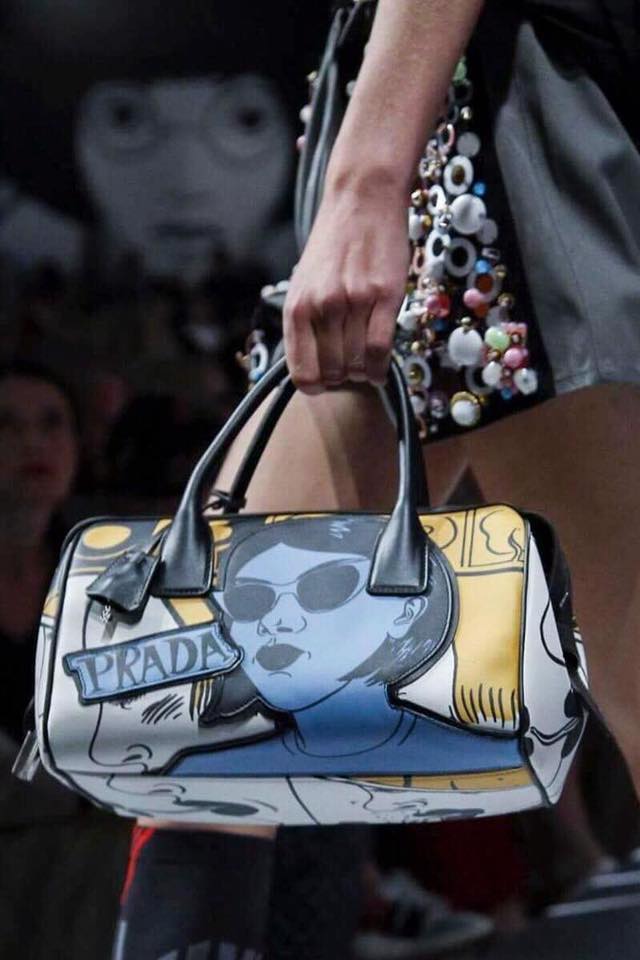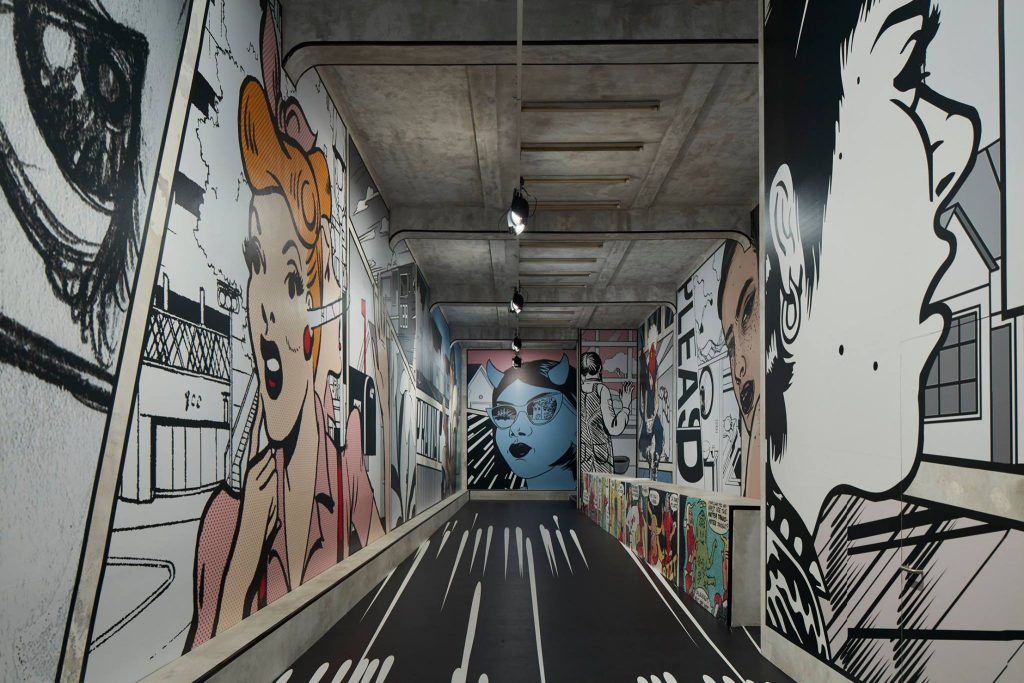 September 27, 2017