Consistent Sydney label Pseushi are back with another one, launching their Homeward collection in their native Sydney this Thursday evening.
This time around, Pseushi explore the concept of 'home' with their garments, where they've taken an even more meticulous and considered approach to their designs, silhouettes and construction. Hosting a range of tees, hoods, and their first ever puffer jacket – a statement piece to keep you warm all winter – Pseushi have broadened their horizons while staying true to familiar tones and their original vision.
We spoke to Pseushi boys Chris Loutfy and Wes Chiang ahead of the Pseushi launch this Thursday at Goodspace Gallery, Chippendale – see it all below before you head on down: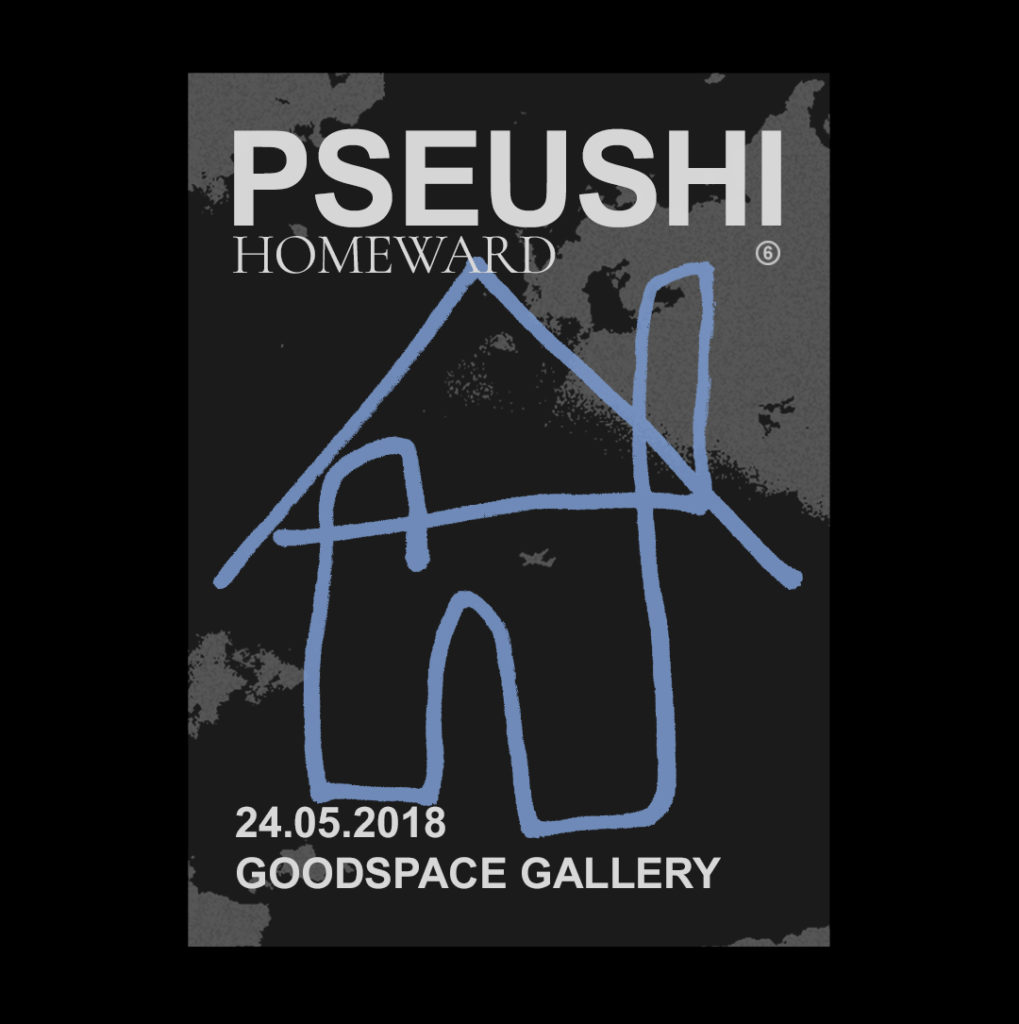 With your Homeward collection, you pose the questions 'What is home? Where is home? Who is home?' What has influenced your ideas on the concept of 'home,' and how have these changed over time?
The collection addresses home in the abstract. Simultaneously being in a constant state of flux, while being pulled back into familiar states and locations. The relationship between one and their home naturally evolves throughout time as we navigate our own life experiences.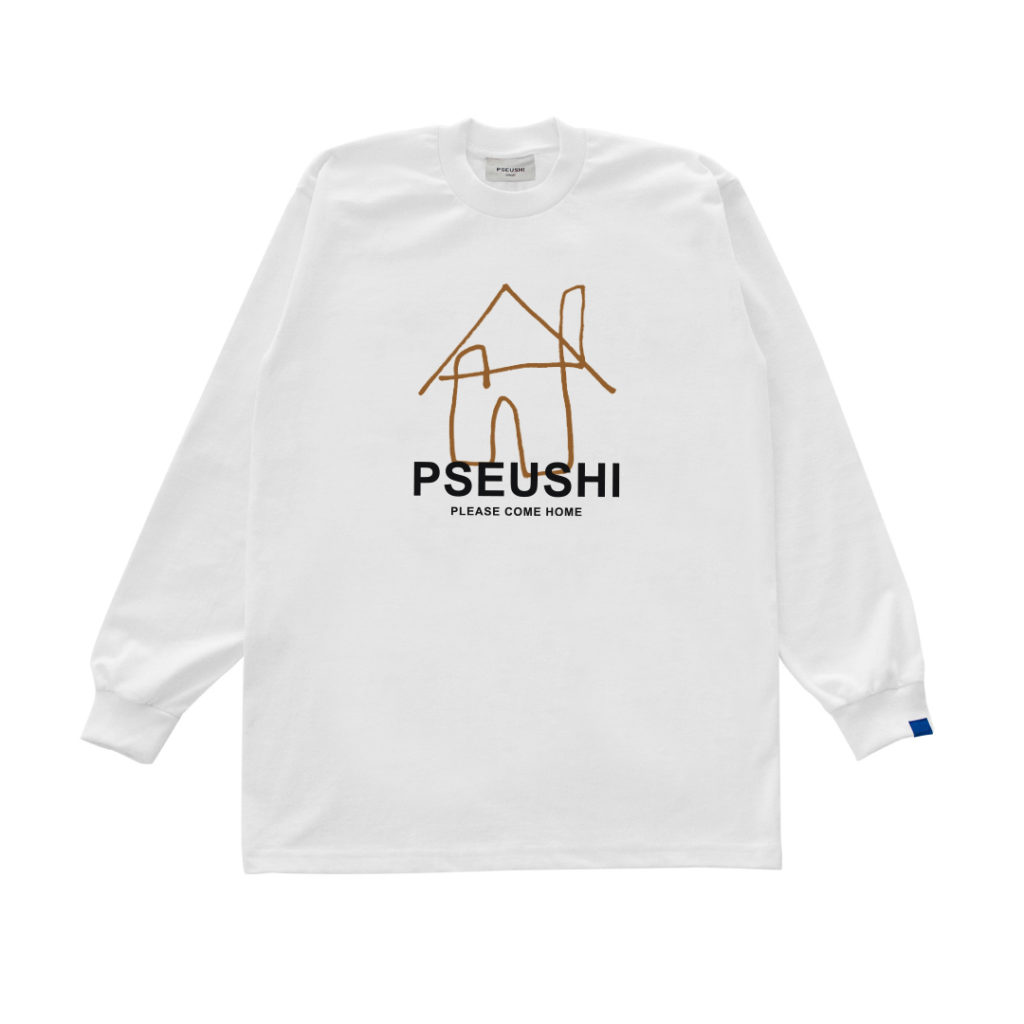 The lead design from Homeward seems a lot less rigid than your previous work. Tell us about the design and what you hope to convey with it?
We've been trying to break down our graphic roots, moving away from larger prints being the focus and shifting the brand towards cut and sewn pieces. Graphics are taking a backseat to overall consideration of the pieces, while we shift our emphasis onto custom fabrication and material selection.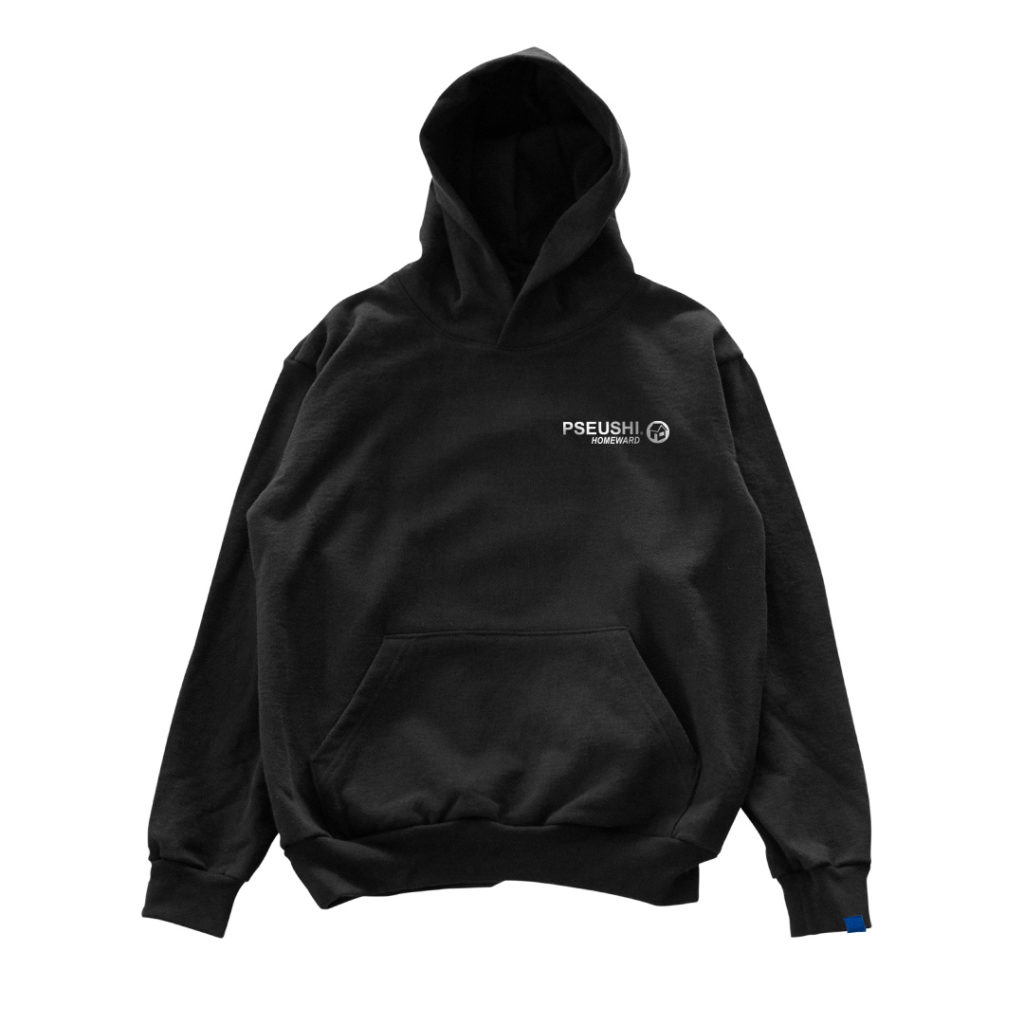 The outerwear from Homeward is your biggest statement yet – who did you collaborate with on the pieces, and what technical aspects came into play when constructing them?
The outerwear was a huge undertaking, with tireless help from our friend Lisa from HEAVEN. Pseushi has always been about making pieces that we ourselves want to own, so to make puffer jackets and vest to our own specifications while being totally designed and made in Sydney from the ground up has been really rewarding.
Lisa's technical knowledge and our own research into archival military and technical garments have all informed the pieces, which serve both functional and aesthetic purposes.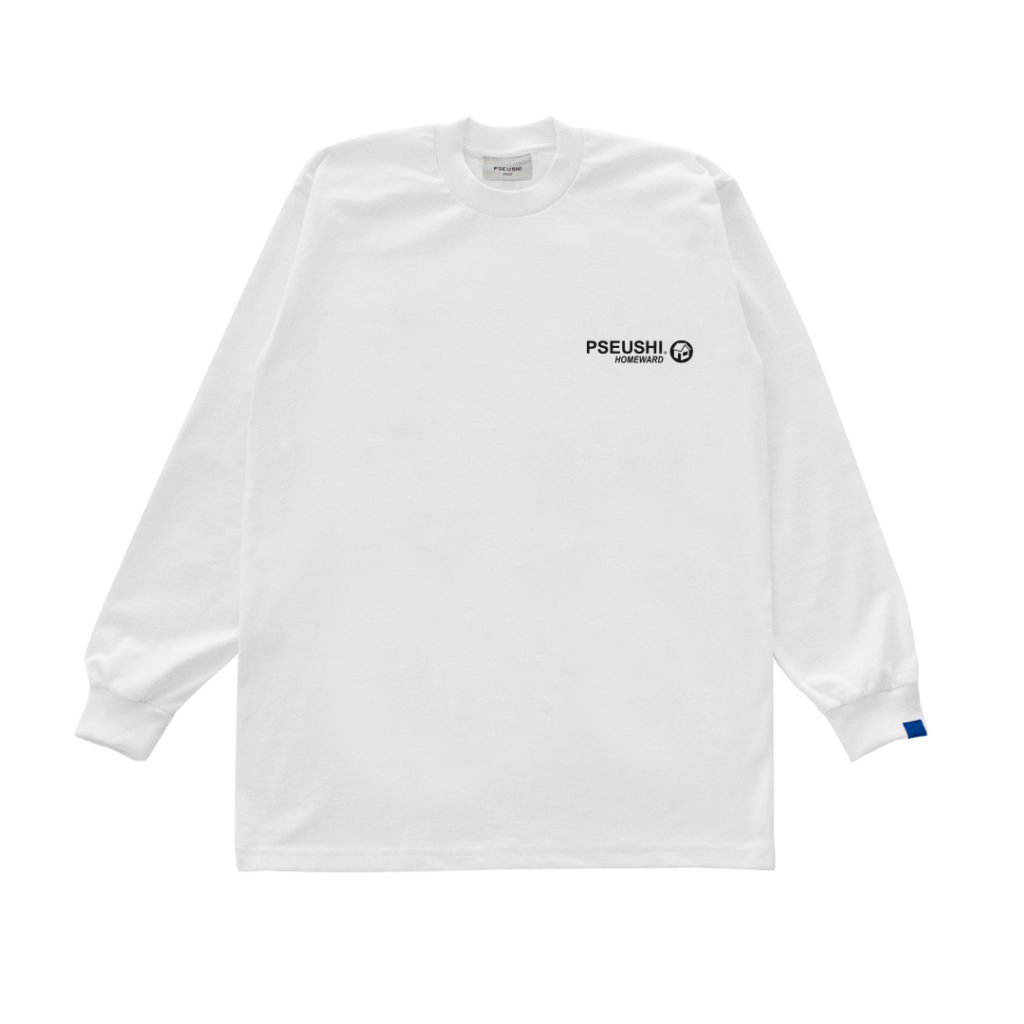 What do you have planned at your Goodspace launch event?
It'll be the first chance to view the collection in it's entirety, and as always we'll transform the space to mirror the direction of the collection.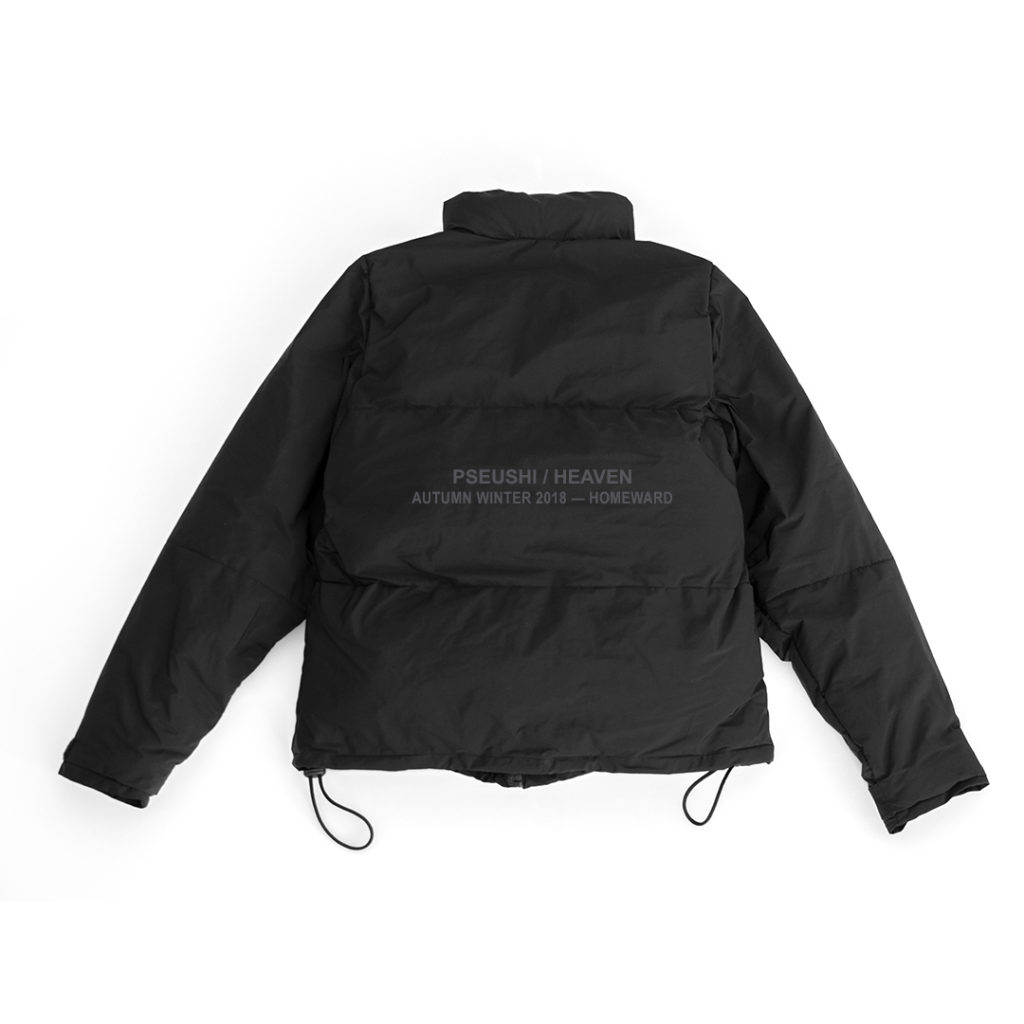 Finally… if Pseushi the brand owned a home in Sydney, what would it look like, and what suburb would it be in?
Come on Thursday and you'll see.