Having played residencies all over Sydney and supported hip-hop heavyweights like Nelly, DJ Helena Ellis is building her latest home at The Argyle, launching a weekly hip-hop party to amp up your Sunday sessions.
Everybody loves a good kick-on, and Ellis' latest venture will provide in all aspects – taking over one of the CBD's most loved venues for a celebration of all things hip-hop. If you feel like stretching out your weekend just a tad further, then head there for Sunday Social: Helena Ellis & Friends – which promises to deliver  90s Golden Era classics, nostalgic anthems from the 2000s and contemporary bangers to boot.
The inaugural edition of Sunday Social will see Ellis joined by Triple J heavyweight Shantan Wantan Ichiban, as well as Lavida, Bruno Who and Mike Champion on emcee duties. And the most important part? It's free entry all night long, kicking off from 9:00pm until last drinks, making it ultra easy on the wallet.
See all the details below and find the event on Facebook right here: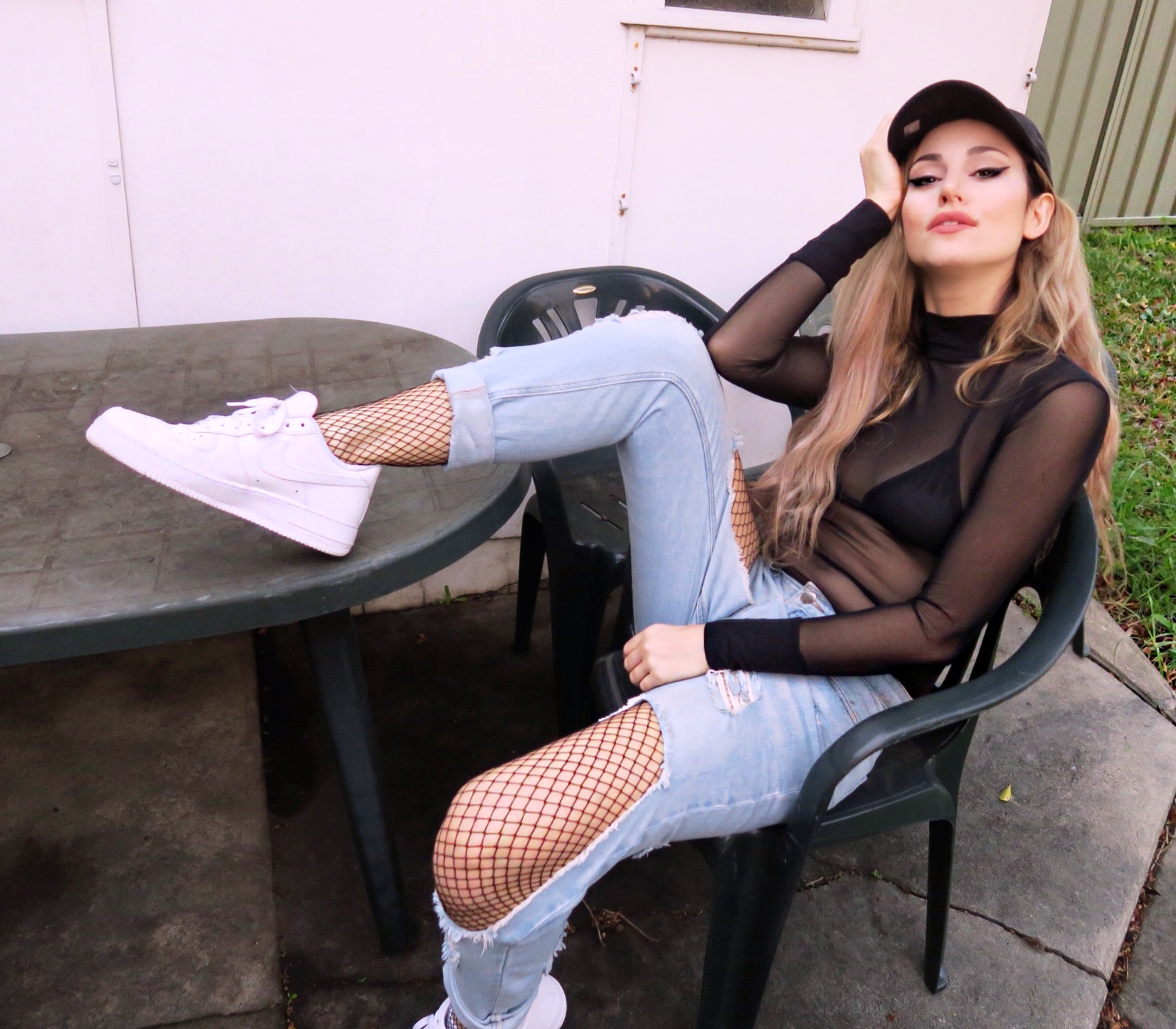 Images via Missguided