FRI FEB 10
WHAT: THE ISLAND LIVE – NORMAN JAY MBE OFFICIAL AFTERPARTY @ THE OAF
WHO: NORMAN JAY (UK), SIMON CALDWELL, BOOGIE MONSTER #STRICTLYVINYL
HOW MUCH: $45 + BF VIA EVENTBRITE. FACEBOOK EVENT HERE.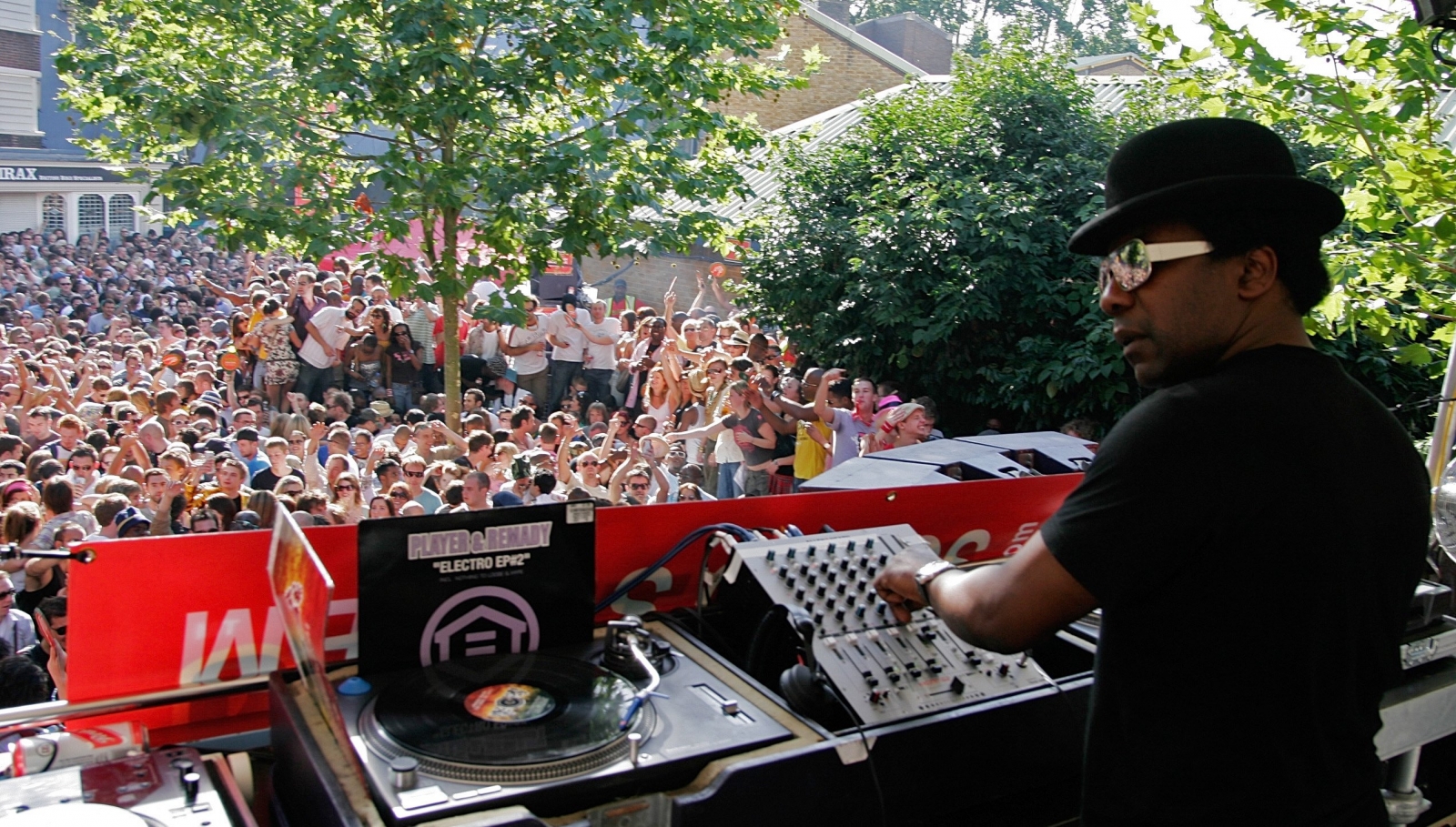 Norman Jay is in the building! Known far and wide across the Mother Land as the master of old school disco, funk, reggae and soul, Norman Jay is famous for his soul hoe-downs at Notting Hill Carnival and beyond. The UK loves him so much they gave him an MBE for services to DJing… a god damn MBE! Norman Jay brings a some o' that special dance floor loving' to Sydney tonight. If you were lucky enough to score a ticket to the Island Live boat party you're no doubt already heading to this afterparty for more-more-more after the boat bash, but if you missed out, this is your only chance to get into the groove. Get your tickets now, first release already gone.
SAT FEB 11
WHAT: A HUMAN MOVEMENT DAY PARTY @ BEACH ROAD BONDI
WHO: HUMAN MOVEMENT, ALBA, BEN FESTER, MIC MILLS, FREDA, CLIQUES + MORE
HOW MUCH: SOLD OUT BUT 100 TICKETS ON THE DOOR FOR $35 – STARTS AT 1PM! DETAILS HERE.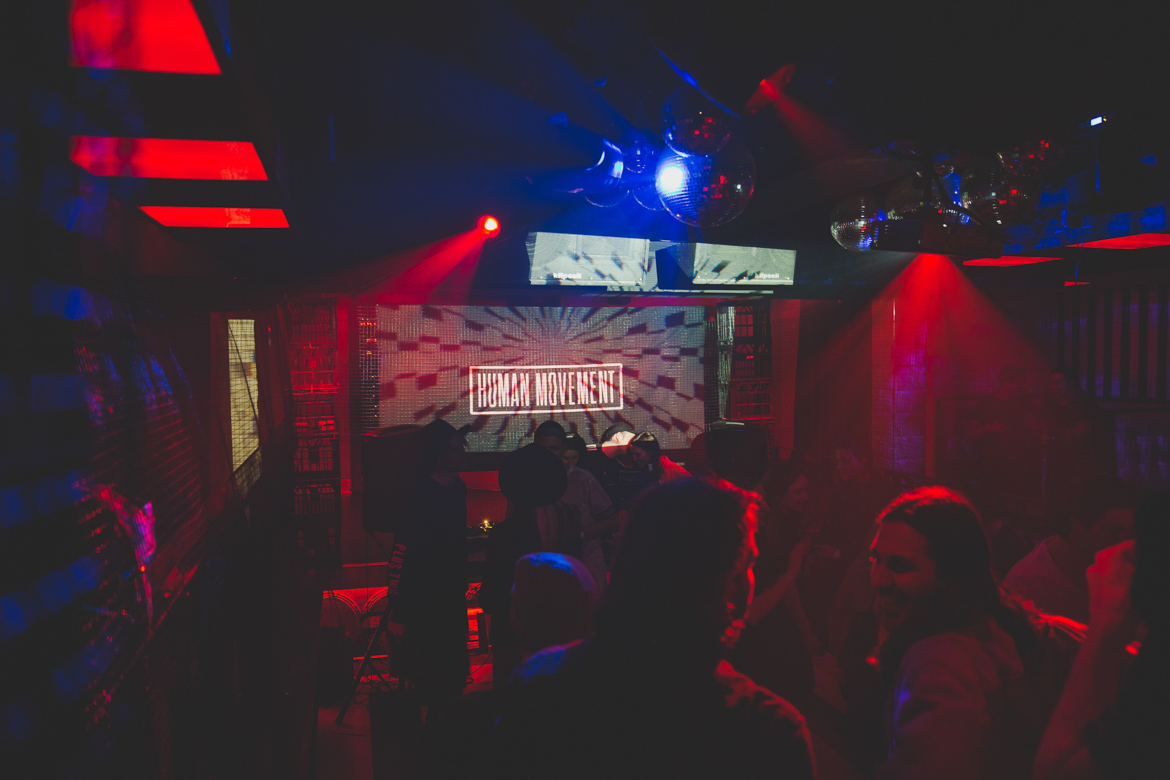 Sydney techno thump kings Human Movement have been racking up the music miles over the past couple of years, with spots at Lost Paradise Groovin' the Moo and Splendour festivals under their belt, successful Australian headline tours, and plays on BBC1 and triple j. Their signature Human Movement Party – they've already thrown two of 'em, and sold out both – is an occasion not to be missed! This weekend they're taking things out of the dark into the light with a daytime dance party. Expect HM to bring out bonafide dance floor bombs from across the UK bass, techno, and house spectrum. They've chosen some of their primo selector friends to help melt the club, too. 
WHAT: HEAPS GAY STREET PARTY IN MARICKVILLE
WHO: GANG OF SHE, NGAIIRE, NO ZU, BROADWAY SOUNDS, ARIANE, PASCINATOR, GAFF E, CHANEL, TYSON KOH, CHARLIE VILLAS, HIP HOP HOE AND JACK SHIT
HOW MUCH: $21 FROM HERE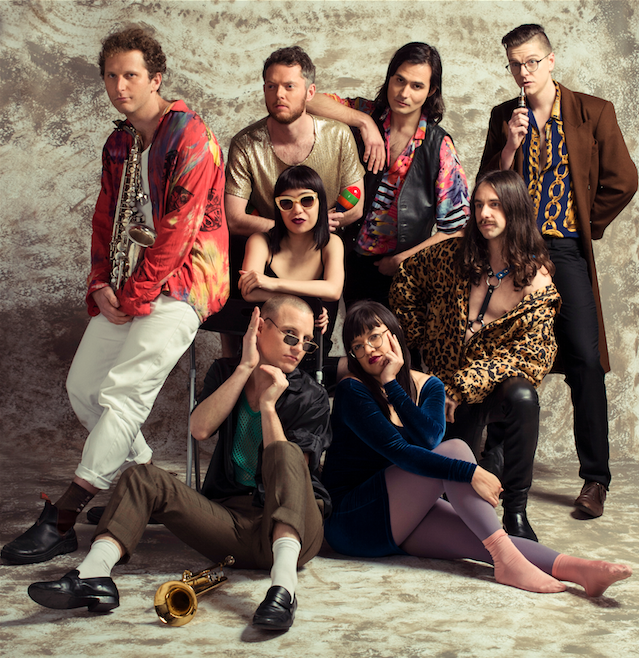 Drag your queens along to Marickville (they're shutting down the street!) for the sassiest street party to hit Saturday in a long while, as Heaps Gay takeover for an epic party – replete with giant sparkling clitoris. There's performances from awesome DJs and legendary drag collective Gang of She performing, as well as the beautiful soul sounds of Ngaiire, and the epic colourful indie-dance band No Zu. Test your compatibility at Speed Gays dating, explore the visual art installations, wrap your gob around some smoky BBQ delights and let yourself succumb to the glitter.
SUN FEB 12
WHAT – HOT SINCE 82 – KNEE DEEP IN SYDNEY
WHO: HOT SINCE 82, JACKMASTER, BUTCH, CRISTOPH, EMANUAL SATIE + MORE
HOW MUCH: $73 FROM HERE
The grounds of the Royal Randwick Racecourse will host a world class, festival scale production to welcome British house producer Hot Since 82 to Sydney. The producer is a bona fide star: he's graced the cover of Mixmag, his releases consistently get the nod from Pete Tong, has headlined Coachella, completed four sold out US tours, a Beatport Top 10 of all Time seller…the list of accolades goes on. His imprint, Knee Deep in Sound label is easily one of the most popular labels going around too. This is a chance to see a modern-day dance music legend up close, accompanied by an international lineup of supports Hot Since 82 has curated himself to complete the Knee Deep experience.
WHAT: B*WITCHED, ATOMIC KITTEN, S CLUB 3 AND EAST 17 @ BIG TOP LUNA PARK
WHO: ALL OF THE ABOVE. ALTHOUGH S CLUB 7 NOW ONLY HAS 3 MEMBERS, HENCE THE S CLUB 3.
HOW MUCH: YOU CAN'T PUT A PRICE ON NOSTALGIA! ACTUALLY YOU CAN – $79.90 FROM HERE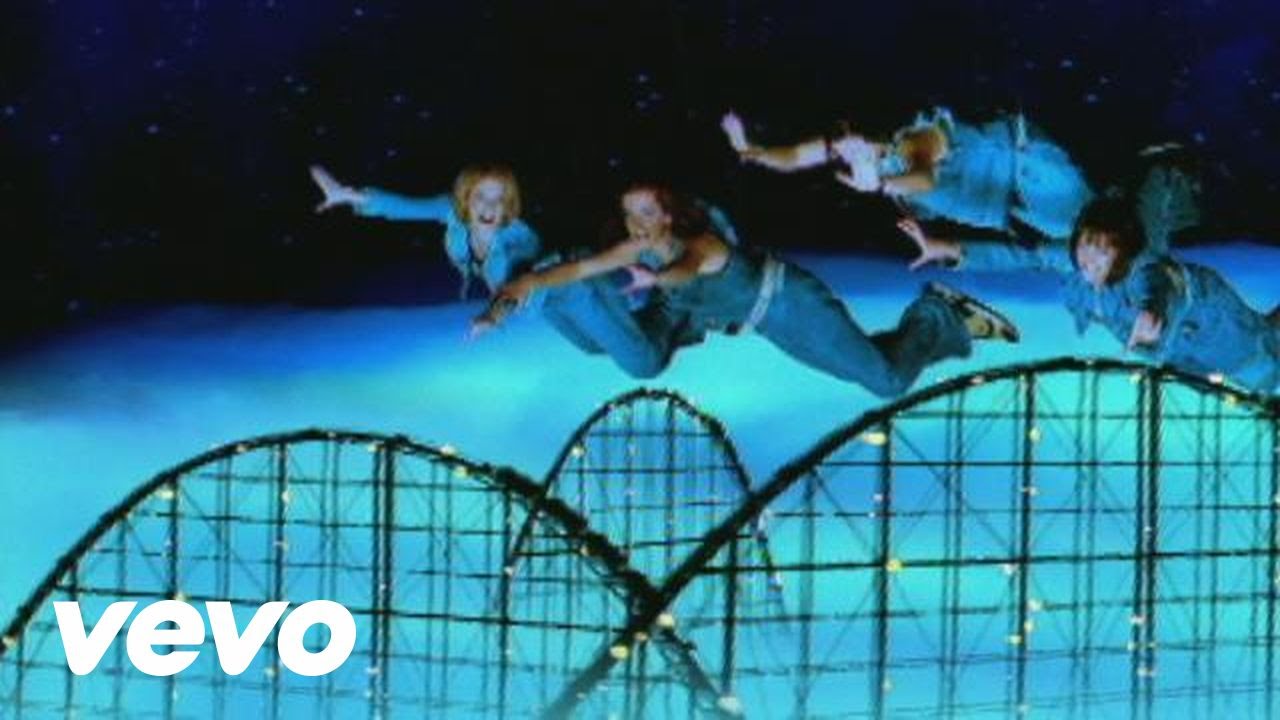 You probably got wind a while back that 2002 Brit teen-pop heroes Atomic Kitten, B*Witched, S Club 7, and boy band East 17 were teaming up for a joint tour of Australia. Well guess what, it his Sydney this weekend! Do B*Witched still have what it takes to huff puff puff puff blow you away? There's only one way to find out. Embrace your inner true fan and call up your high school besties, crush a four-pack of Lemon Ruski's in one of your bedrooms, and get ready to step back in time a decade. Ain't no party like a throwback party! (NB Sat 11th is sold out but there's a second show Sat 12th)
Words: Dani Marsland