Words by Tom Disalvo //
The electro-pop darlings blessed audiences with a hypnotic performance.
The first of two headlining side-shows before their turn at Strawberry Fields, electronic house duo Bob Moses serenaded Sydney audiences at the Metro Theatre last Thursday with signature pop-rock style. To kick things off, the boys enlisted the help of Sydney party-starter Nyxen, whose hypnotic tropical beats readied audiences for the main event; Canadian maestros Tom Howie and Jimmy Vallance, who strolled out to dazzling stage production and rapturous applause from dance-ready revellers.
Those concert-goers more accustomed to a Bob Moses tune via earphones would be forgiven for only expecting the duos familiar bass-heavy, electro-leaning production. And while these listeners were no doubt spoiled by darkly superb house trademarks like the moody instrumentals and climactic beat drops of 'All I Want', a closer listen in among the moshpit revealed the show as much more of a live affair. Scrapping USBs for a piano and drum set, the festival favourites leant into their band-like tendencies, unleashing killer guitar licks on tracks like 'Before I Fall'; living up to their reputation as alchemists of rock and electronica.
Over the course of the night, the genre-hoppers also dipped their musical toes into more pop-infused house on shimmering bangers like 'Enough to Believe,' showcasing front man Howie's' shockingly seductive vocals and distinctive lyrical depth. By the end of the set, the high-energy crowd was sad to see the boys go, and in response to calls for an encore, they finished the performance with an immersive rendition of their Grammy-nominated opus 'Tearing Me Up,' the perfect closer to a night of top-notch music.
In the wake of their strut offstage, the duo left behind many intangibles; the magic chemistry of two musicians doing what they love, the unquenchable desire for more, and the jealousy toward Strawberry Field festival-goers, who caught them on the weekend.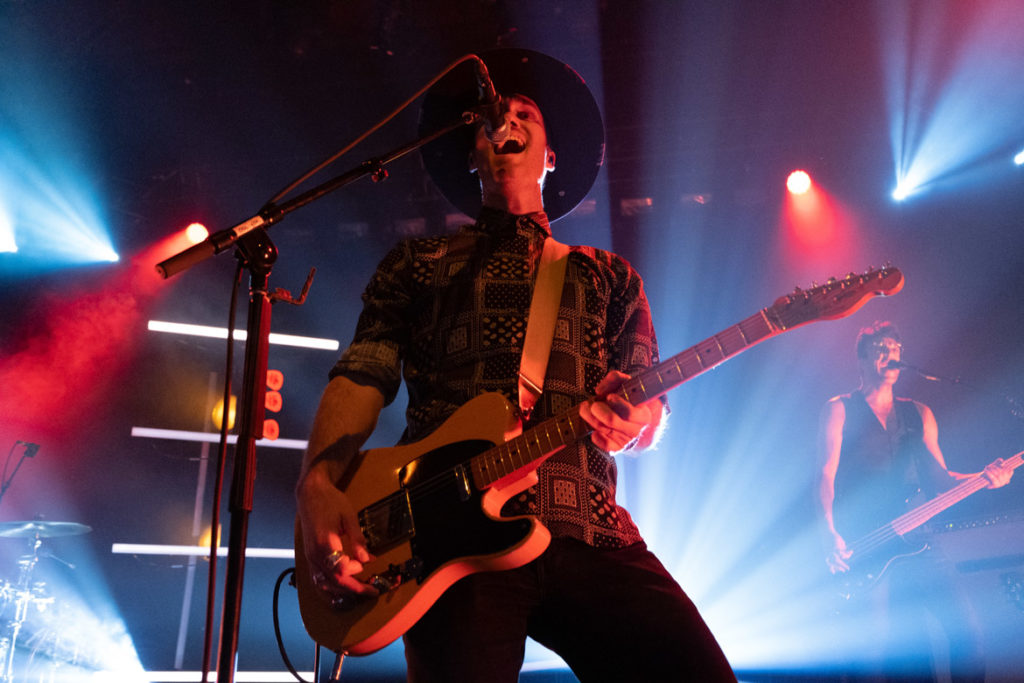 Image by Sabrina Citta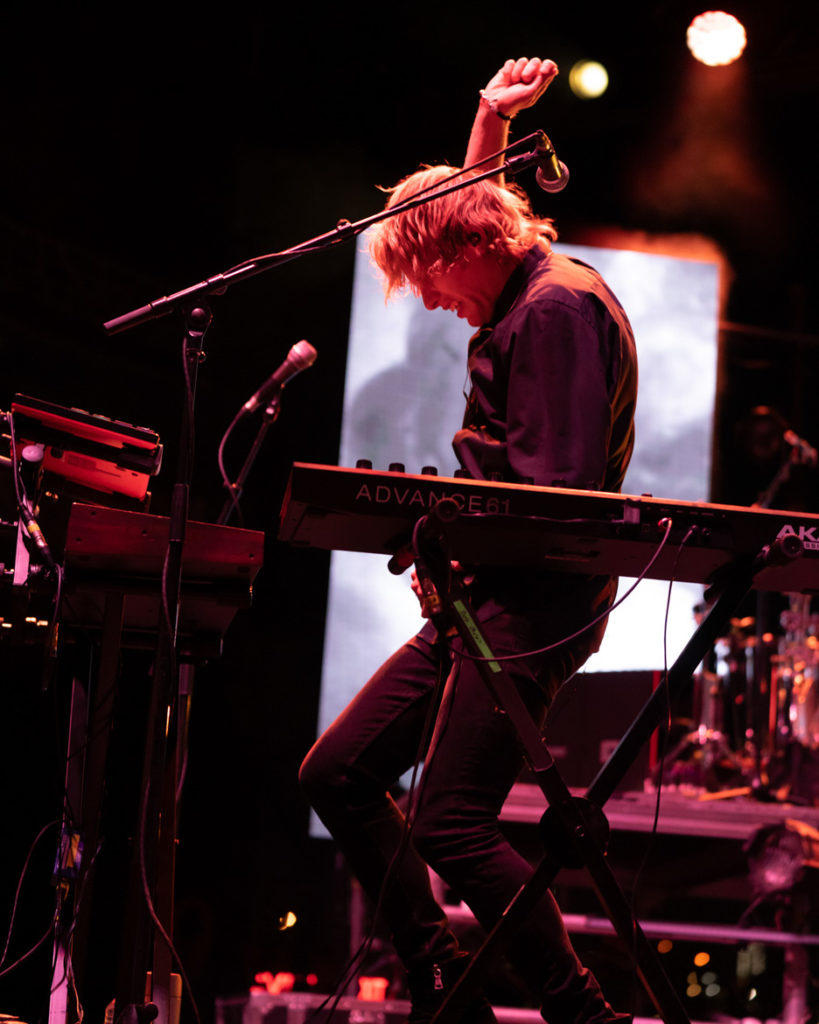 Image by Jim Michaels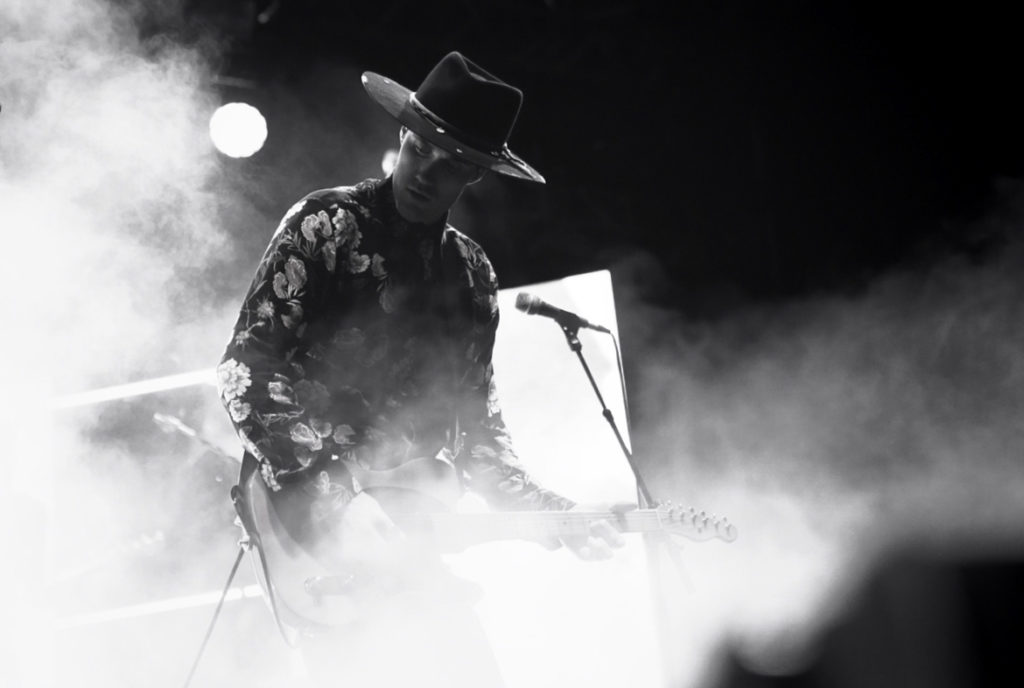 Image by Keeyahtay Lewis