Make sure the antenna is tweaked and tell the boss to beat it. 'Cause in 12 hours from now the 2015 Billboard Music Awards will be coming to you live from Las Vegas, Nevada, only on Channel [V].
Kanye, Taylor, Luda and the crew took it easy today before gameday. So with a little time on our hands, we hit the streets with our friends at Channel [V] to capture a little bit of Vegas in all its weird and wonderful glory.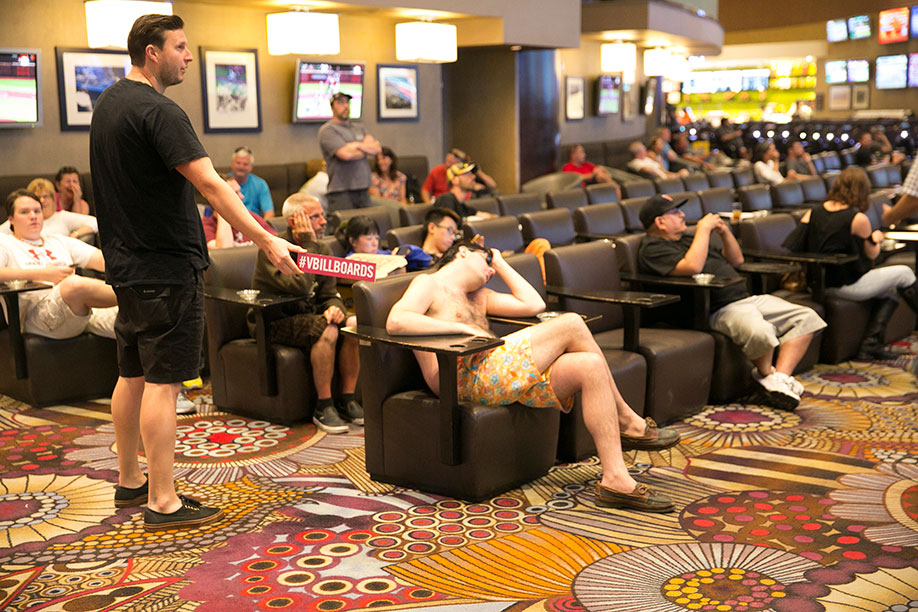 This guy fell asleep at Stereo Sonic and woke up in Vegas. On the main gaming floor no less…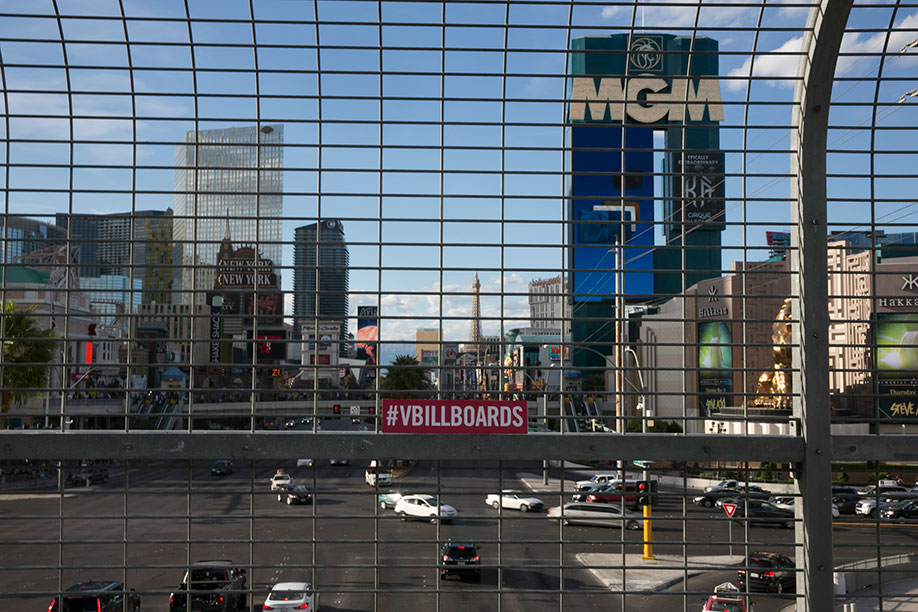 MGM Grand is home of UFC. But cages on the walkways? Like the general drunk public needed any more incentive to fight…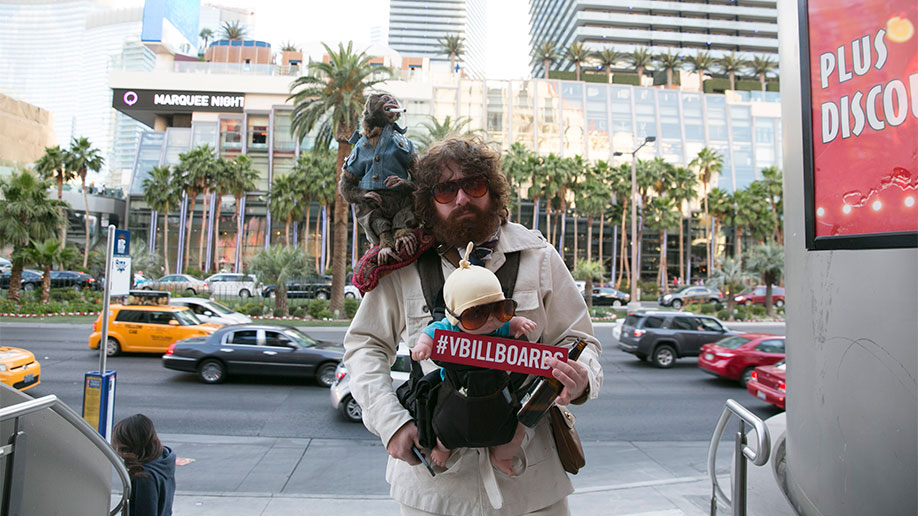 No shit. This guy is raking in about as much as the real Galiafinakis if the dollars in his donation bucket were anything to go by. And here's a scoop for ya – most of it goes to boos.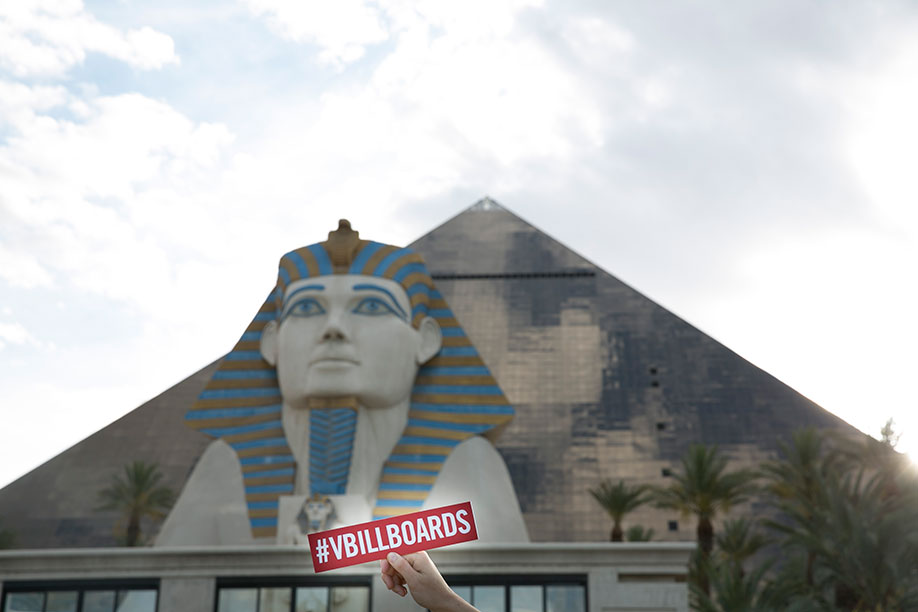 After last night, every written word looked like hyroglyphics to us. And this didn't help…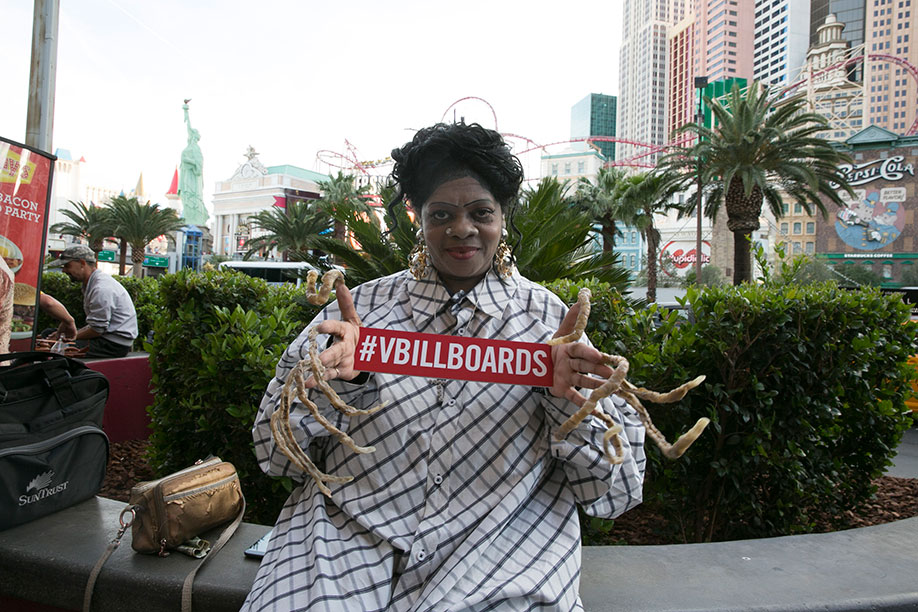 Turns out being a Guinness World Record-holder for most fucked nails doesn't pay the bills…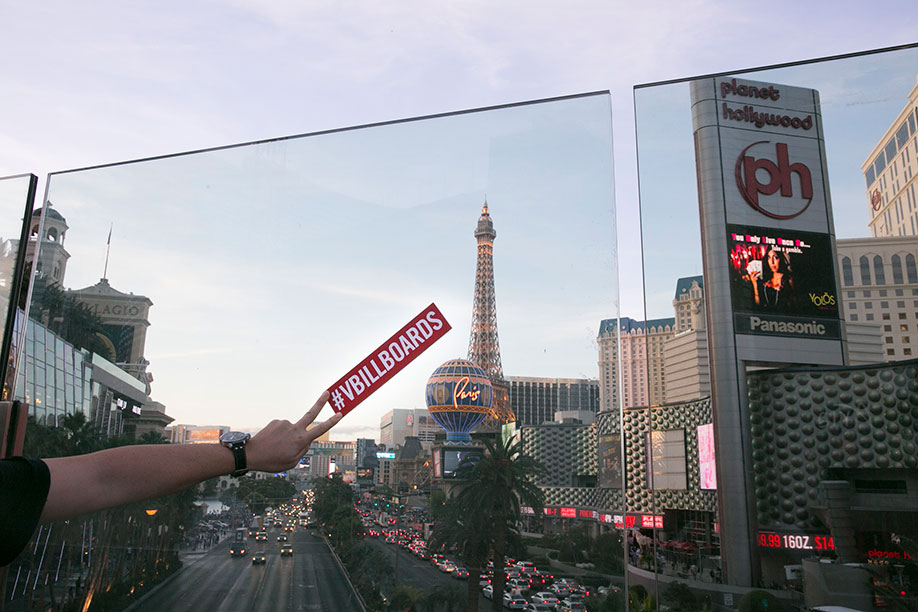 All the benefits of Paris and without the attitude. Or the culture come to think about it? Whatever. It's a nice picture.
Note: Be sure to to keep up with all the action by clicking here.