Formula 1 and glamour are one and the same. But more striking than the aerodynamic designs and blistering speeds at which the drivers catapult themselves around the race circuit are the women who accompany them.
On any given race weekend there are more models in a Grand Prix pit lane than the catwalks of Milan, nature's most beautiful and advanced creatures side by side with man's. If there really is a god, he created Formula 1 on the eighth day and WAGS on the ninth. Here is our tribute: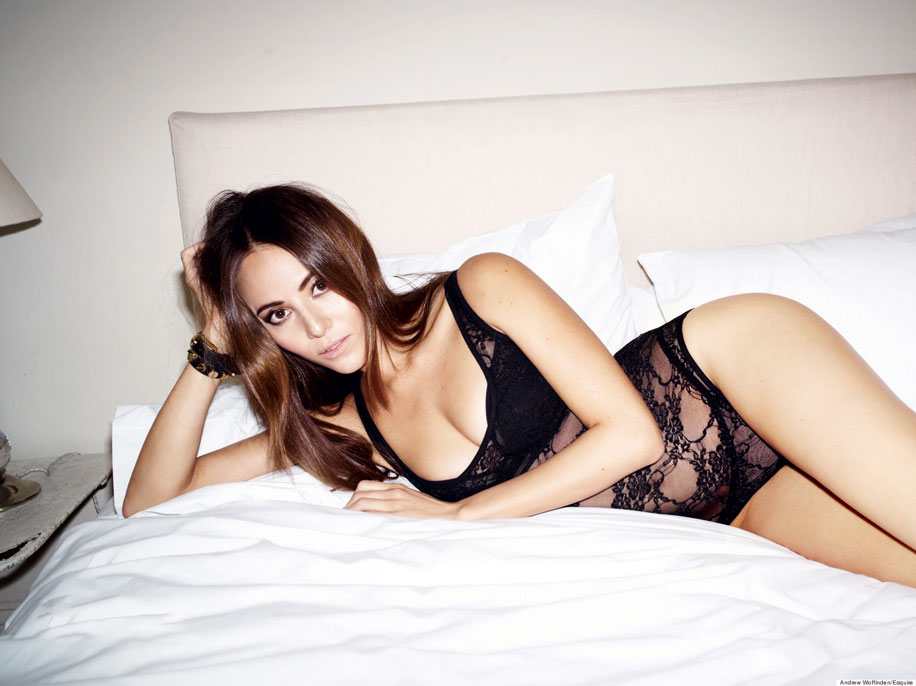 1. Jessica Michibata – Jenson Button's fiance
Without bias and including the cars, we can say that Jess has one of the best chasses in pit lane. And like the F1 cars, somehow she's becoming sexier and sleeker every year. We can't speak for her aerodynamic set-up, but with some brutal curves and two tight straight lines for legs, she's the female equivalent of the Monza circuit.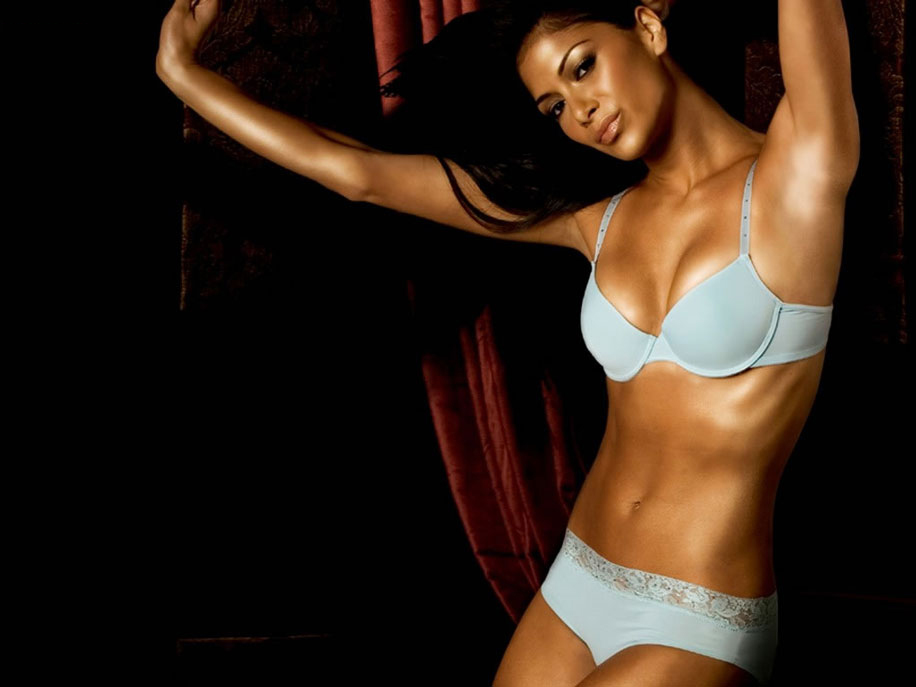 2. Nicole Sherzinger – Lewis Hamitlon's wife
Pussy Cat Doll. Need we say anymore. Sure, like Lewis' latter years on-track for McLaren they've been on-again off-again – and as we speak they're split. But her presence at F1 events has made the paddock worth watching for the best past of the past five years. Should you spot her in Melbourne, chances are they're back together and you'll be able to find Lewis illegally cutting hoop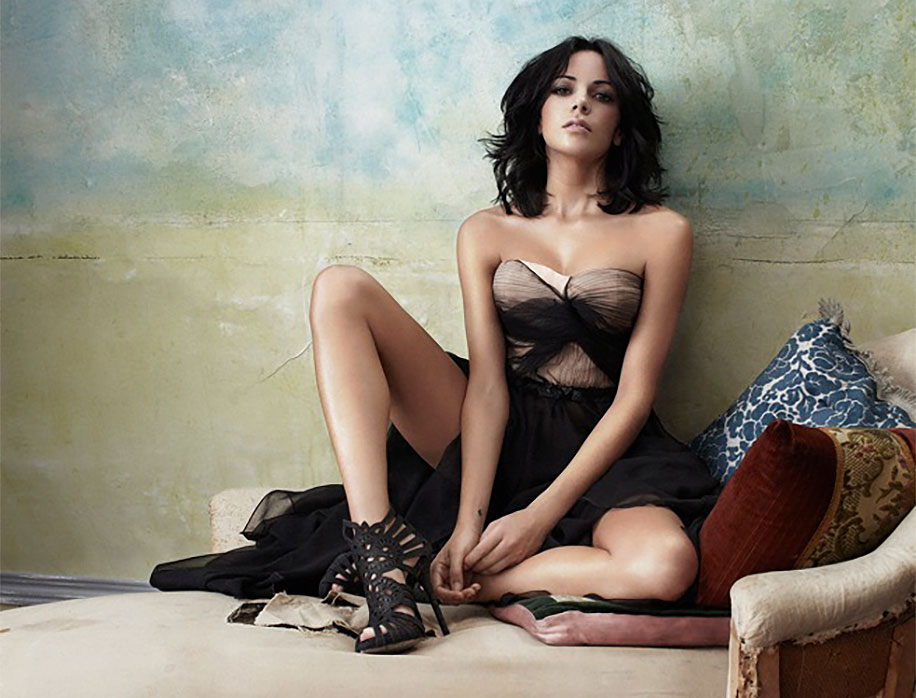 3. Raquel Del Rosario – Fernando Alonso's ex wife
OK, so she's the second ex on our list. But after a Nerf duel on a balancing beam, the yays emerged victorious in the LWA office. Letting the Spanish babe escape his clutches is arguably Fernando's biggest mistake since choking in the 2010 title race. Oh yeah, and she sings, too. She can sing us a goodnight lullaby anytime.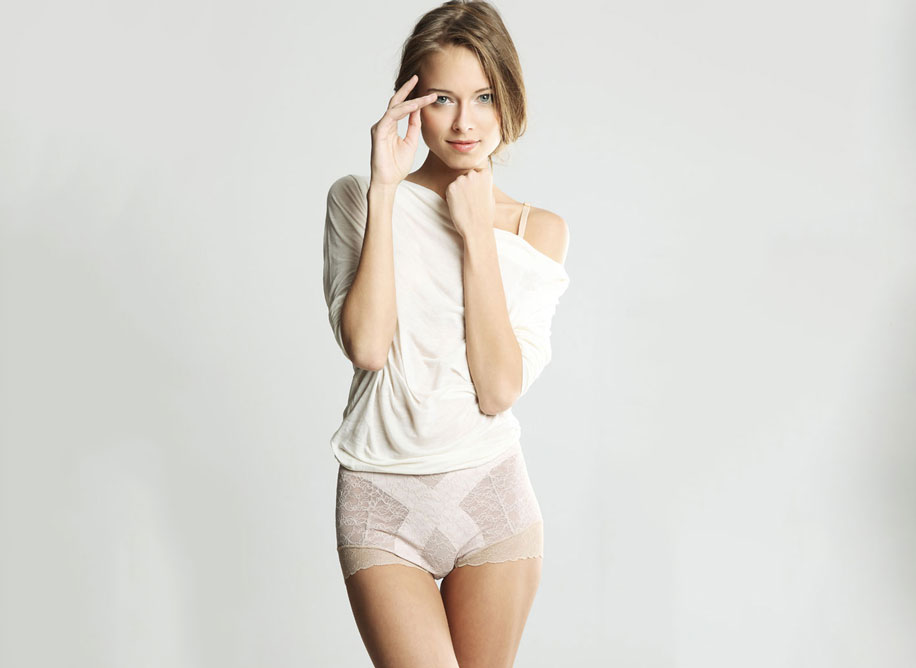 4. Dasha Kapustina – Fernando Alonso's new GF
OK. So after a return to the Brian Adams Angel of Death All Star Tribute Nerf Beam, we thought we'd give Fernando an opportunity for redemption. And let's just say, his new Russian bride – sorry, babe – isn't letting him or herself down. At 25, she's among the youngest and hottest WAGS in pitlane. Oh, and did we mentioned she's a model?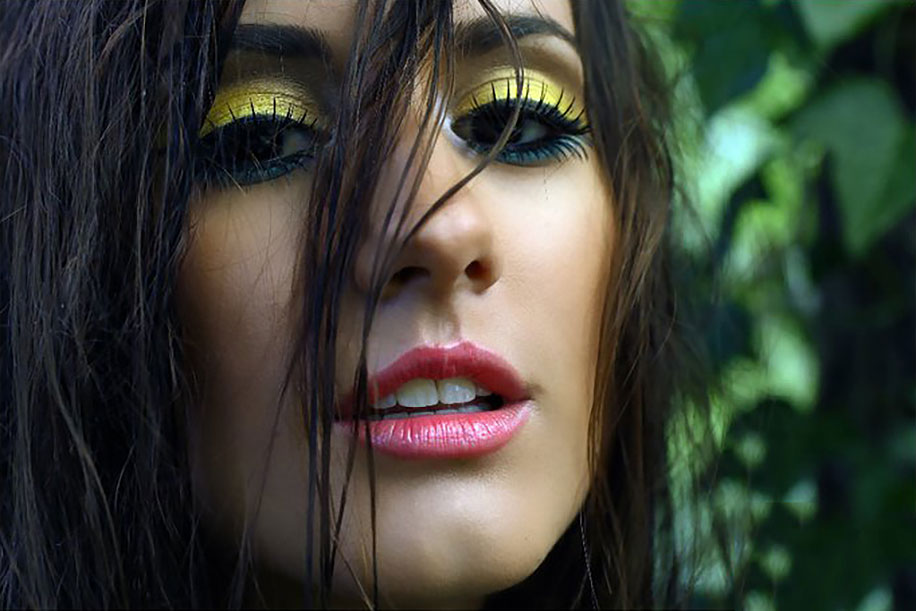 5. Jemma Boskovich – Daniel Ricciardo's girlfriend
We love Jemma by default. She's dating an Aussie legend in Daniel Ricciardo and is proof yet again that some of the most beautiful girls on the planet come from Perth. We'd be breaking lap records, too if it meant getting home to the Italian beauty. He's a man of high standards our Dan, and we wouldn't expect anything less.