Aleksandar Jason's determination to capture the right things at exactly the right moment has pushed him into realms of photography that he never thought possible.
What has resulted is a portfolio brimming with diversity, with images consisting of natural landscapes, commercial jobs, weddings, sports and everything in between. First establishing himself under the ADAMNOTEVE moniker and shooting live music, he later branched away from the dancefloor and began working under his real name – producing work for high-profile clients including Nike, Yamaha and Oakley.
With so much on his plate, Aleksandar is also set to tie the knot in 2017 – see some of his magical moments below and follow him over on Instagram: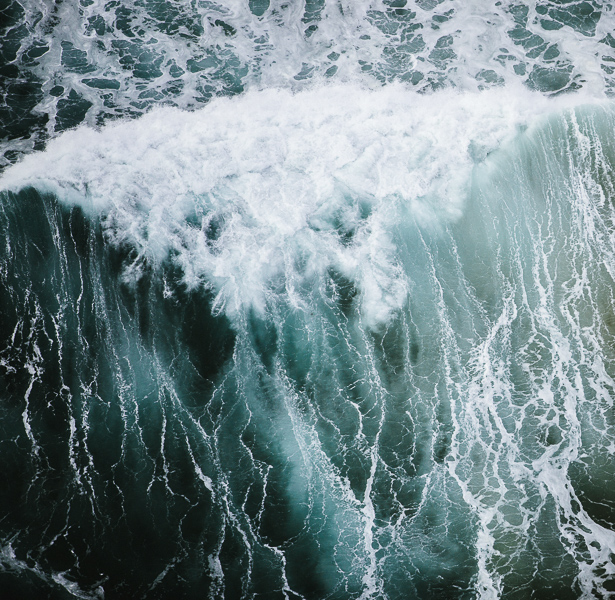 One of my favourite images from my debut series AMOR MARIS which is available as a book! Shot it over three years on January of every year. Thanks to the team at Phillip Island Helicopters for allowing me to hang outside the open door.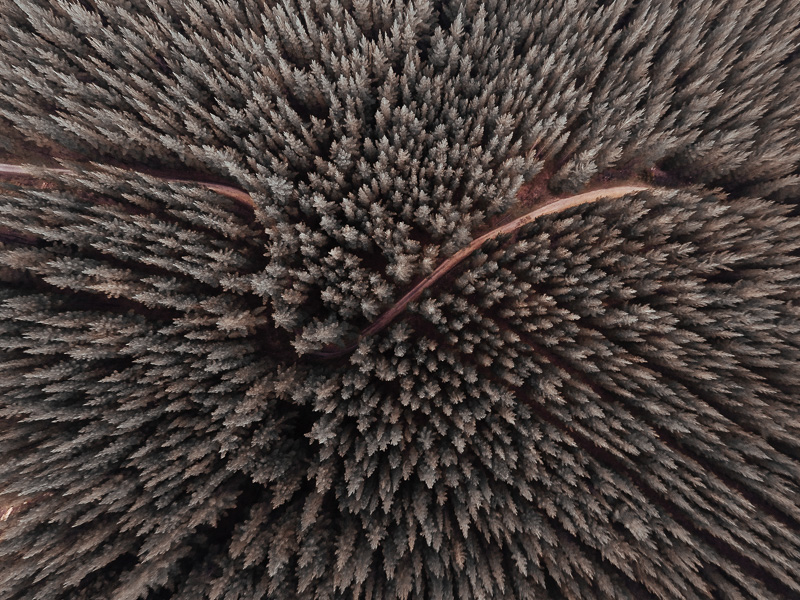 I love my drone, I love aerials – but it takes time to get the shot. A recent shot of mine, I waited till about 8pm for the light to go which will allow each tree to have equal amount of texture to the surface.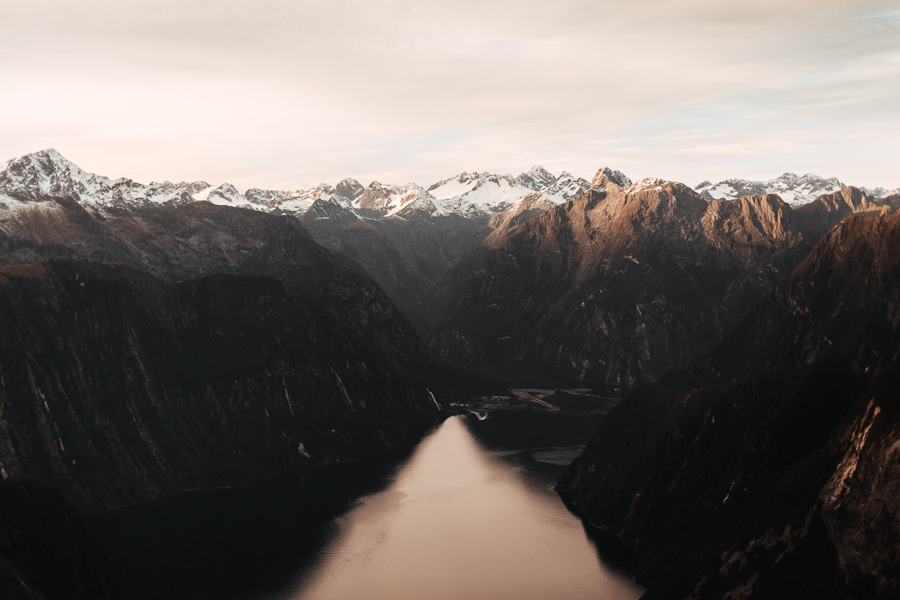 I've attached a series of images from NZ to this, but nothing will compare with entering Milford Sounds via a small jet plane (cue Angus and Julia Stone) – early morning flight, about eight degrees inside the cockpit. I can relive this moment many times. I love being hundreds of meters above sea level, in the air – it's a rush!
We encountered some terrible weather – the reason behind our trip to NZ was to get the creative mind working – how can you say no to these mountain tops? Fun fact: I hate the colour blue! But this shot may change me.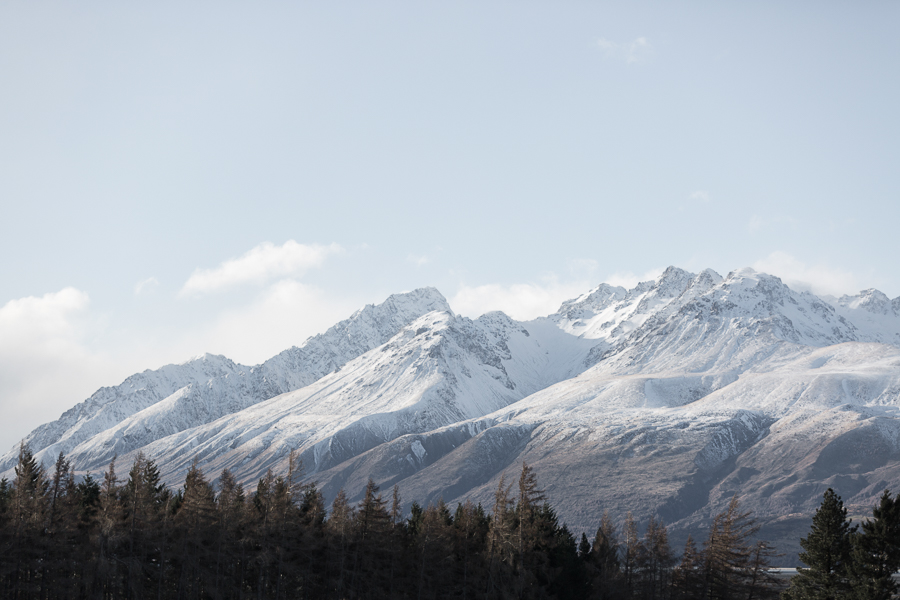 Leaving Aoraki region and looking through your rear view mirrors to notice this. NZ was the best last minute decision! A photographer's dream land. You can also find my New Zealand book online.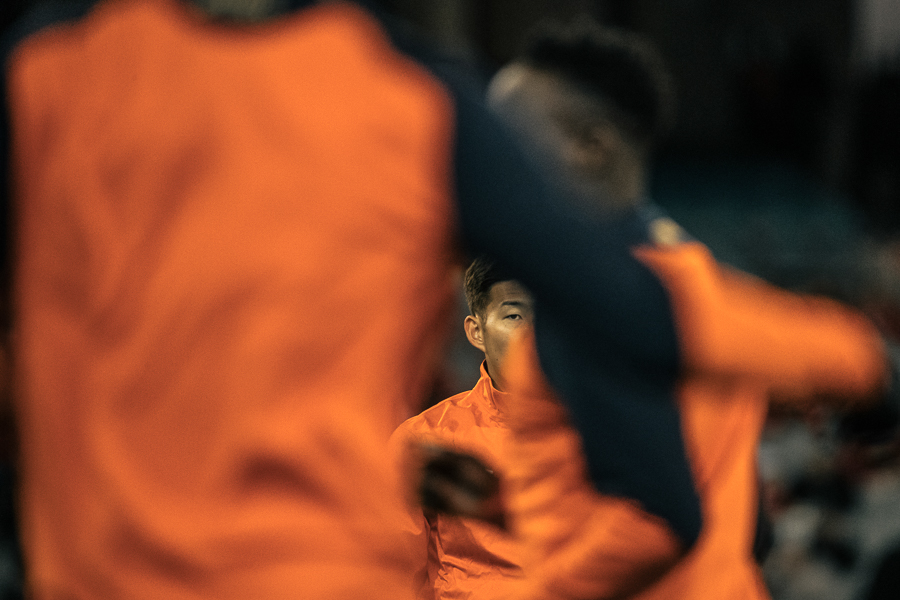 Only recently have I moved into the sports photography world, I love challenging myself – this shot of Tottenham's Son will always be a reminder to me to "wait for that moment, don't over shoot." I set my shot and waited for him to place himself between his teammates.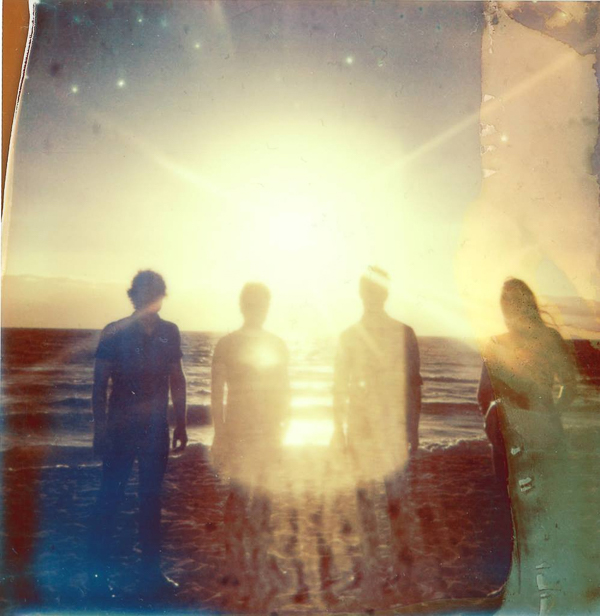 My first ever polaroid – what else can I say?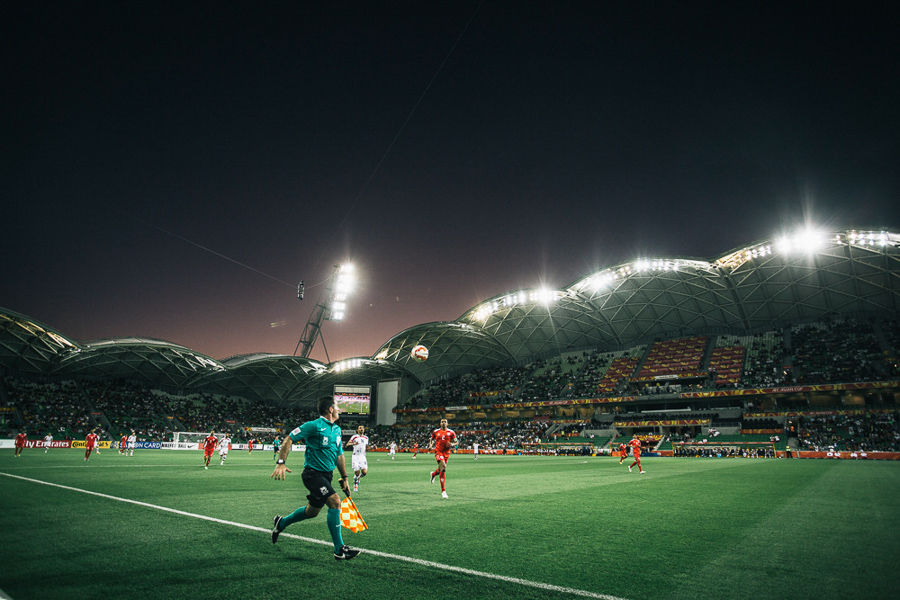 All eyes on the ball? Literally everyone in that stadium.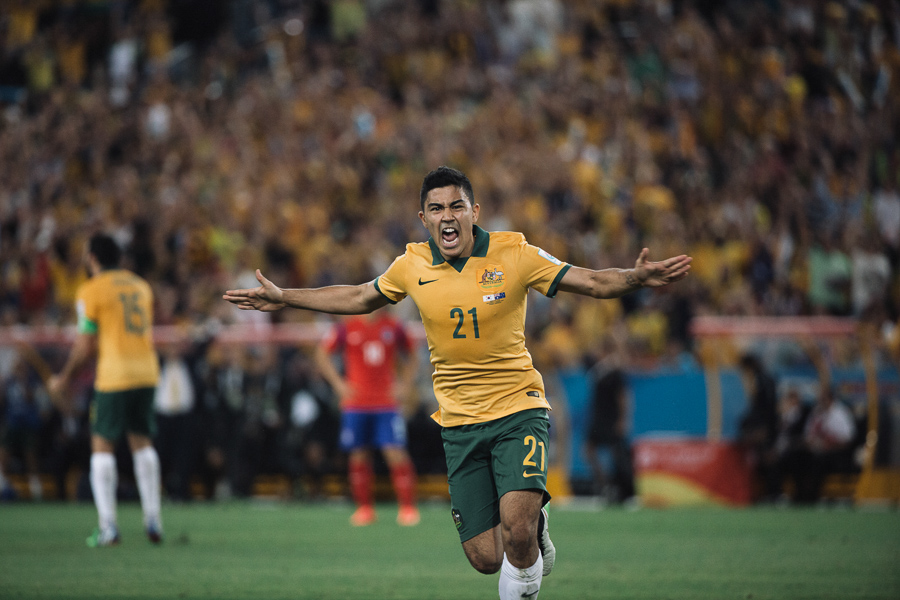 My dream job, I was commissioned by Nike USA to document the Socceros in their Asia Cup final game against Korea. When Luongo scored the first goal, his run towards me… adrenaline junkie dreams!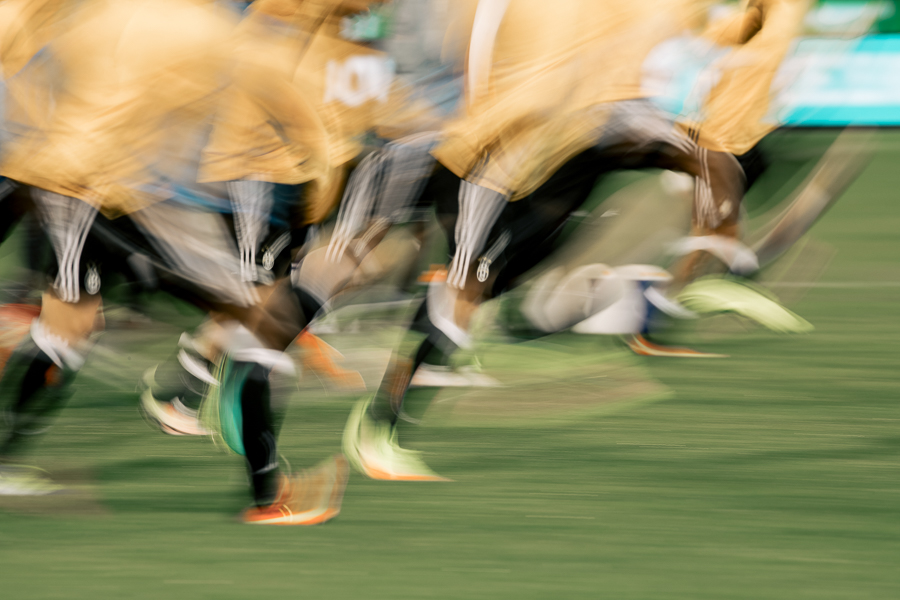 Being new to the football scene, my goal is to change the way we see the game.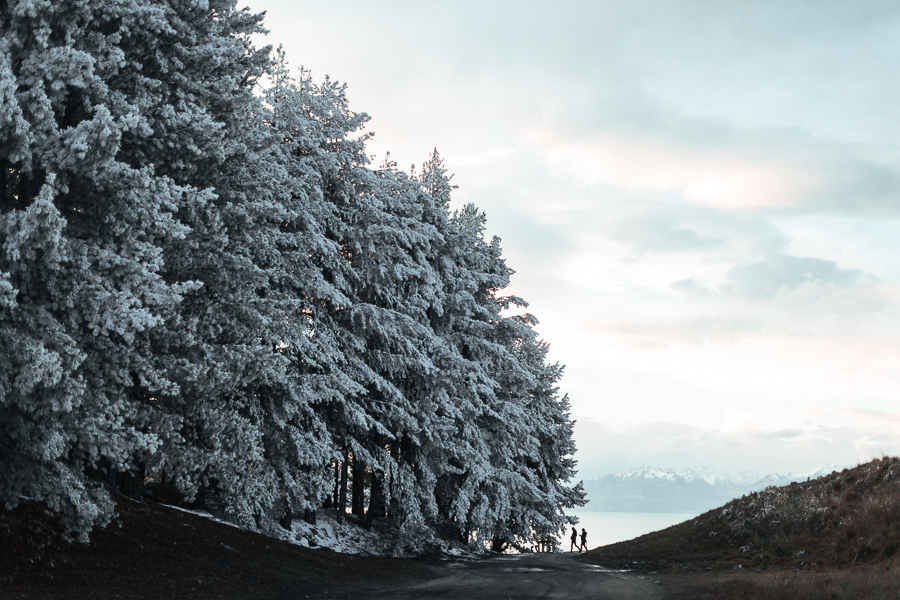 Camping at Lake Pukkaki – yep that's the name – not sure this couple will ever know I took this photo!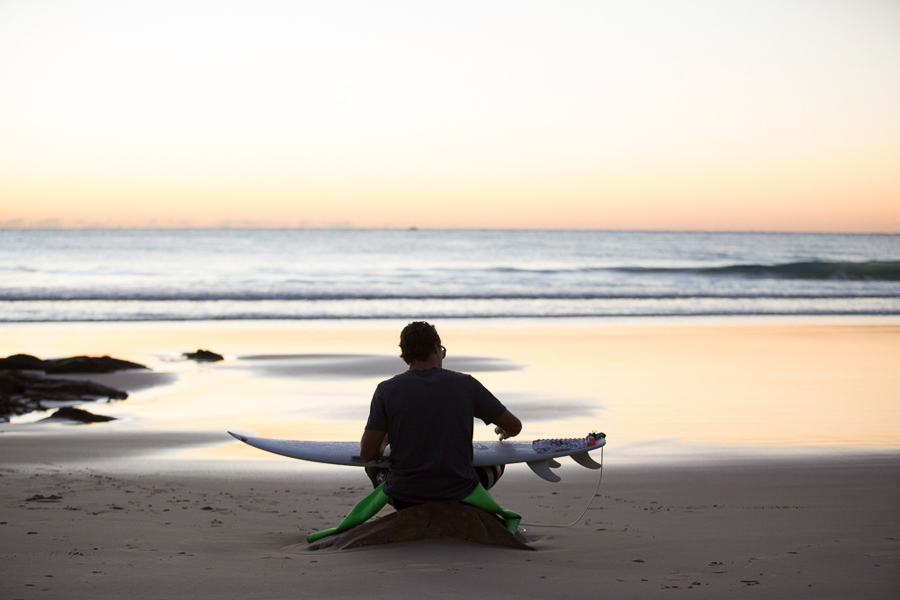 Second shoot with Oakley, a 4am start with Julian Wilson himself – I'll never forget this moment, realising how hard work does pay off.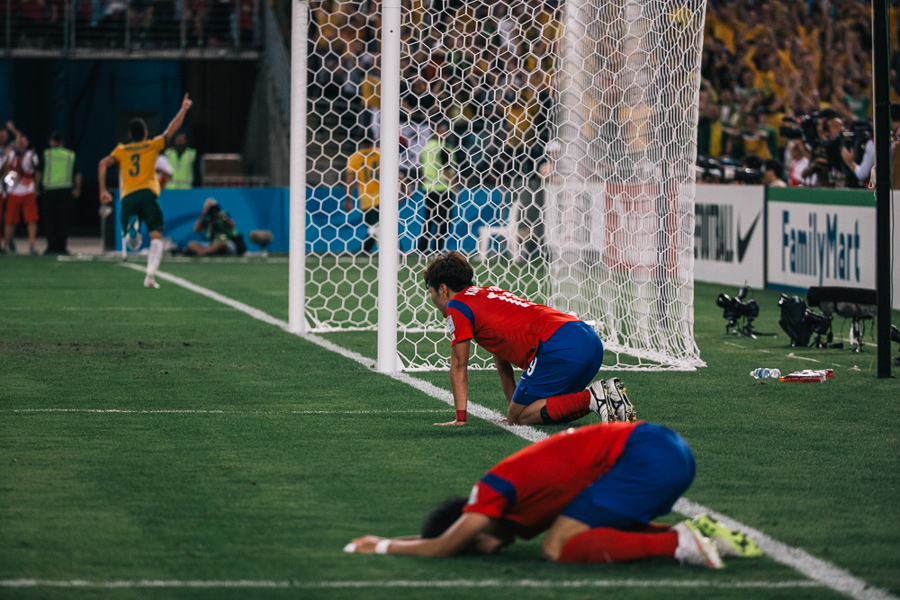 Two nations, two emotions, one moment.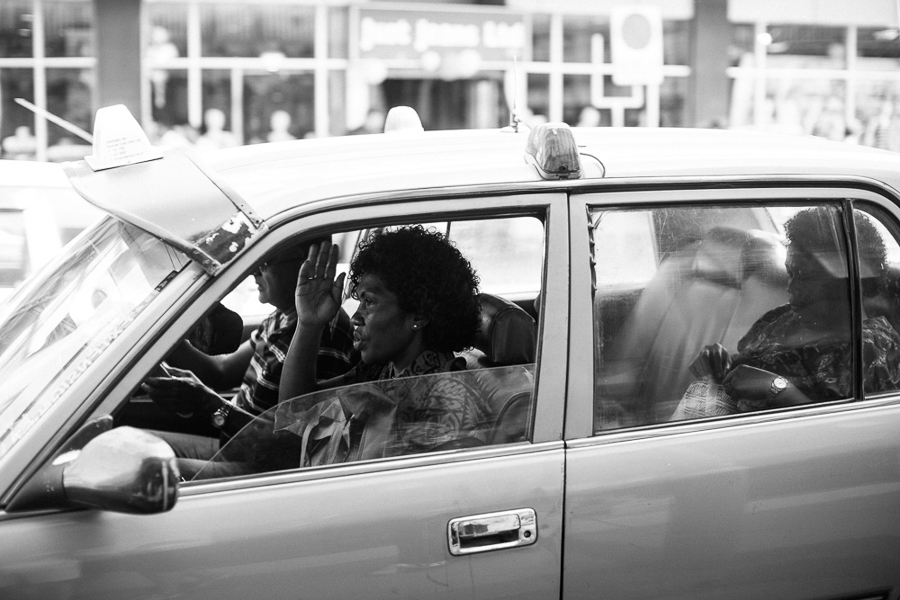 Fijian time – something a lot of locals will mention, apparently they are really chilled, but I'm sure this lady wasn't chilled AF at all….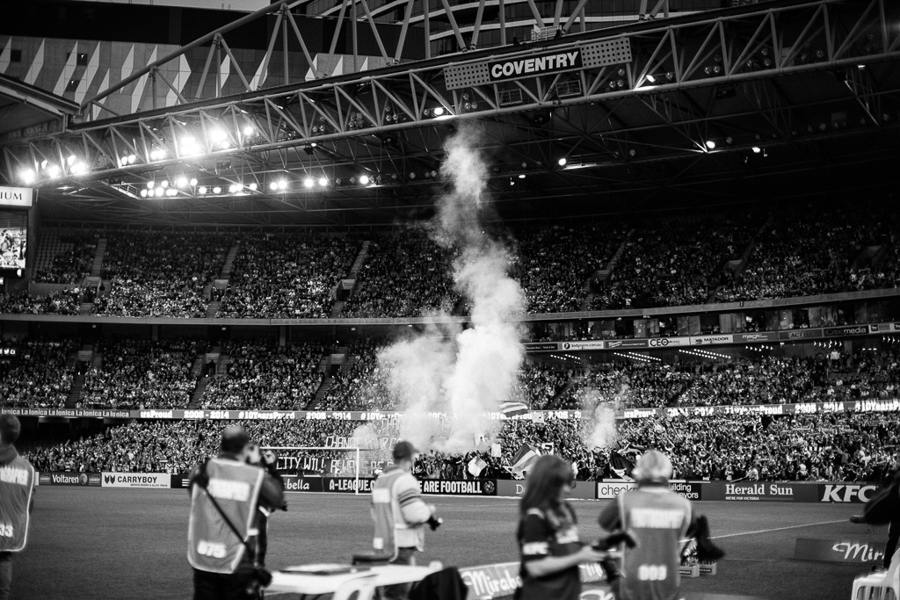 This was my first game at Etihad Stadium, 56k fans – the sounds, the hairs raising on my arms – what a feeling it was.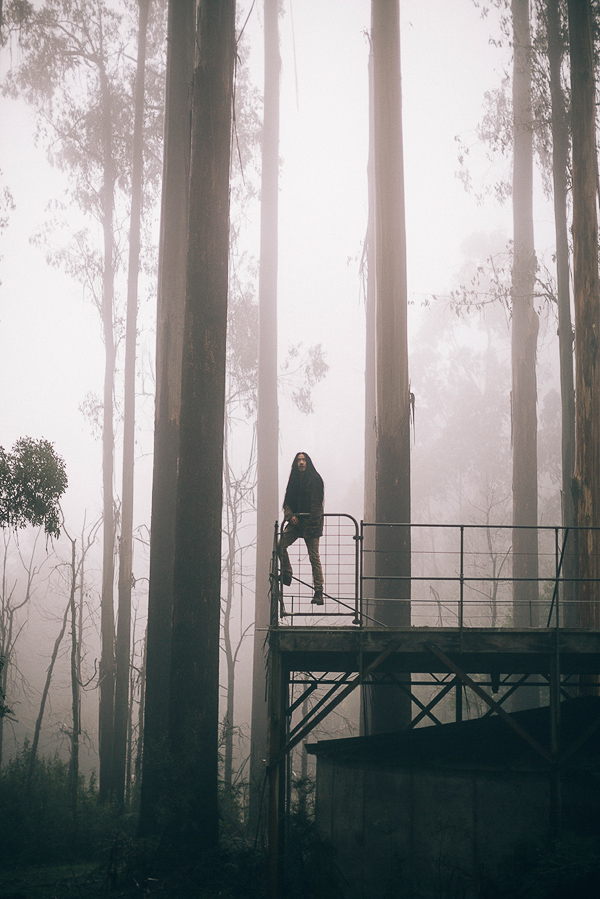 First time I got to meet Jarred Seng, he climbs this random water tank shelter – seconds later, a large tree branch drops only inches away.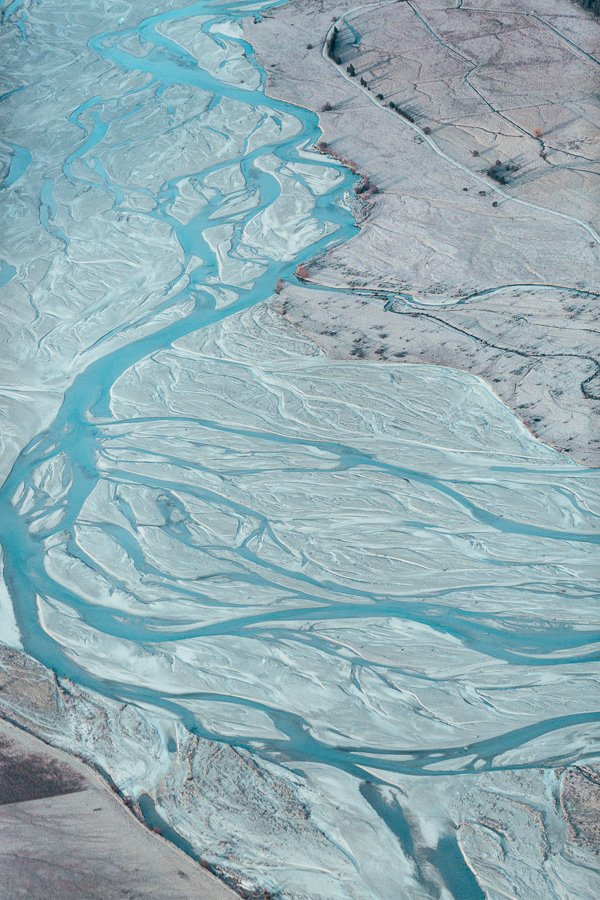 6am flight over New Zealand – a must.
"Let's take a few shots of this bridge." <oments later with literally no where to go – well jump off the bridge or run back – Optimus Prime decided to take the corner and head on back towards us. I had to take this shot! I'm sure Paul shat his pants at this very moment.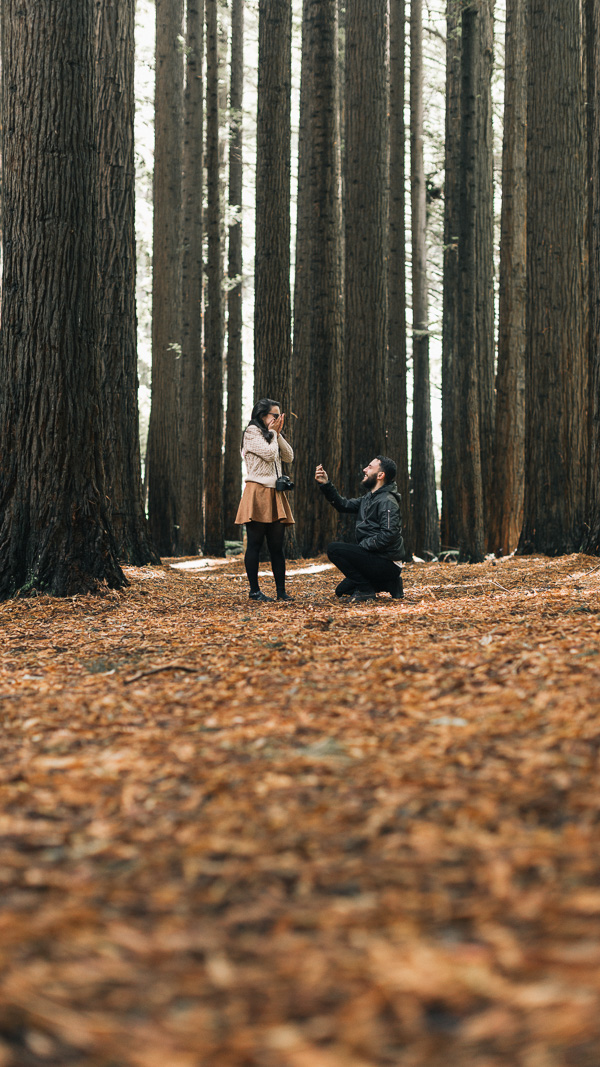 People always ask me "what's your favourite photo?" I don't really have a favourite but If I had to choose – it would be the me setting up my own proposal shot! PS I almost dropped the ring and of course she said ye!