Words by Christopher Kevin Au
For as long as we can remember, Ashley Mar has been the busiest and hardest-working photographer on the Sydney club circuit.
In the mid to late 2000s, we remember countless nights out where we'd see Ashley (and his signature grin) moving slowly through packed Kings Cross clubs, taking snaps of punters and DJs during Sydney nightlife's happier years. He'd hit multiple gigs per night – and just to give you a little perspective on his work ethic, this article states that he'd already contributed 1000 photo galleries to dance website InTheMix by 2007. That was a bloody decade ago, so we'd love to see the numbers now.
Yes, it's all a little mind-blowing – Ashley has been to more club nights than most of us combined – but it's the mark of a man who simply loves his craft. Since honing his skills on InTheMix, 3D World and other publications, Ashley has gone on to expand from dance music and shoot all genres, including some of the world's biggest acts. Working as an editor for various blogs and websites over the years, I remember Ashley putting his hand up for so many gigs that he quickly became the go-to man, reinforced by his omnipresence in the photographer's pit, on the ARIA red carpet and everywhere in between.
Here, he presents us with some of his favourite photographs from 2016. See Ashley's picks below and give the legend a follow on Instagram: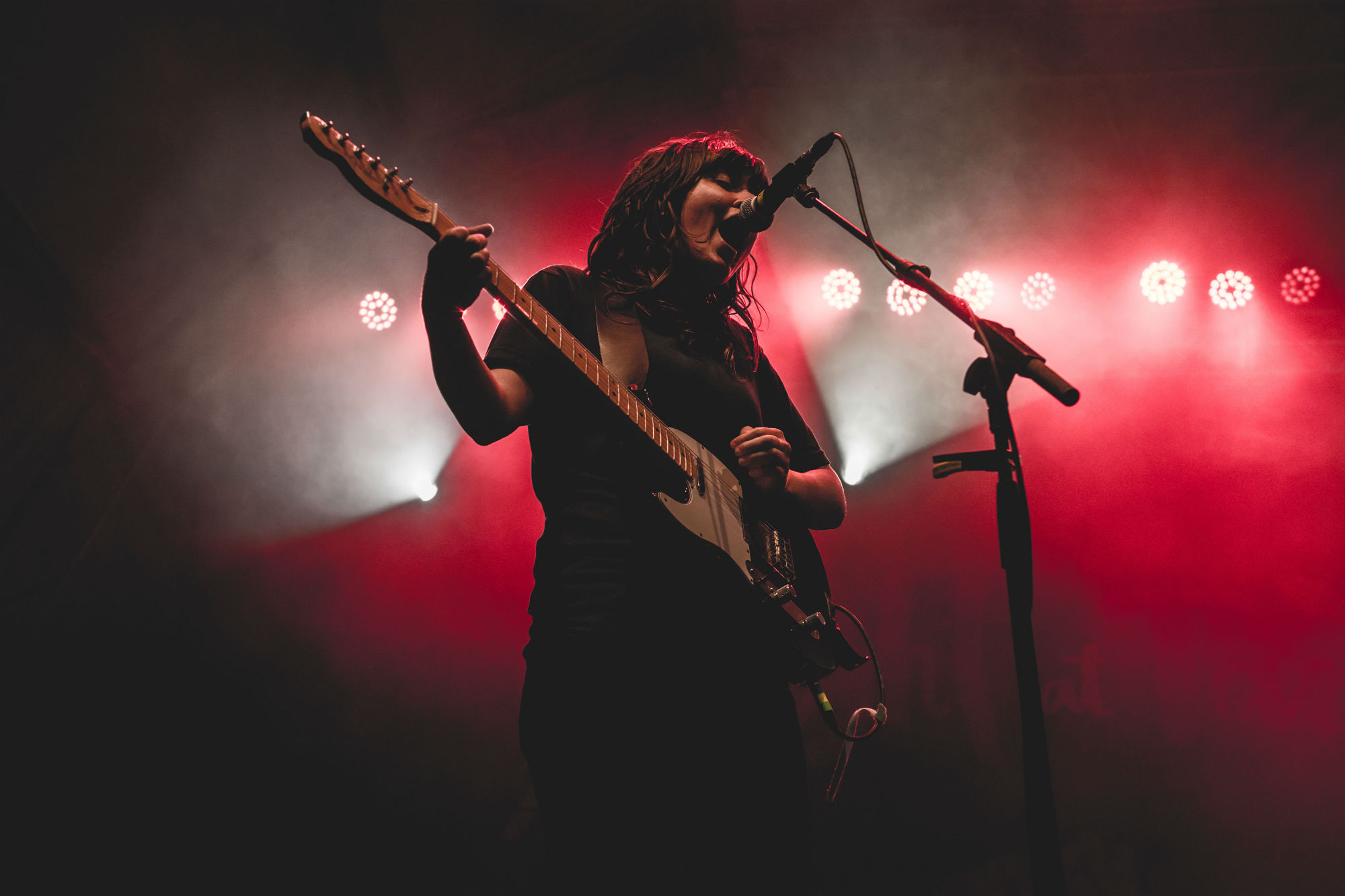 Courtney Barnett at Twilight at Taronga: Prior to winning her first Grammy, Courtney Barnett played a few intimate shows at Taronga Zoo and Enmore Theatre.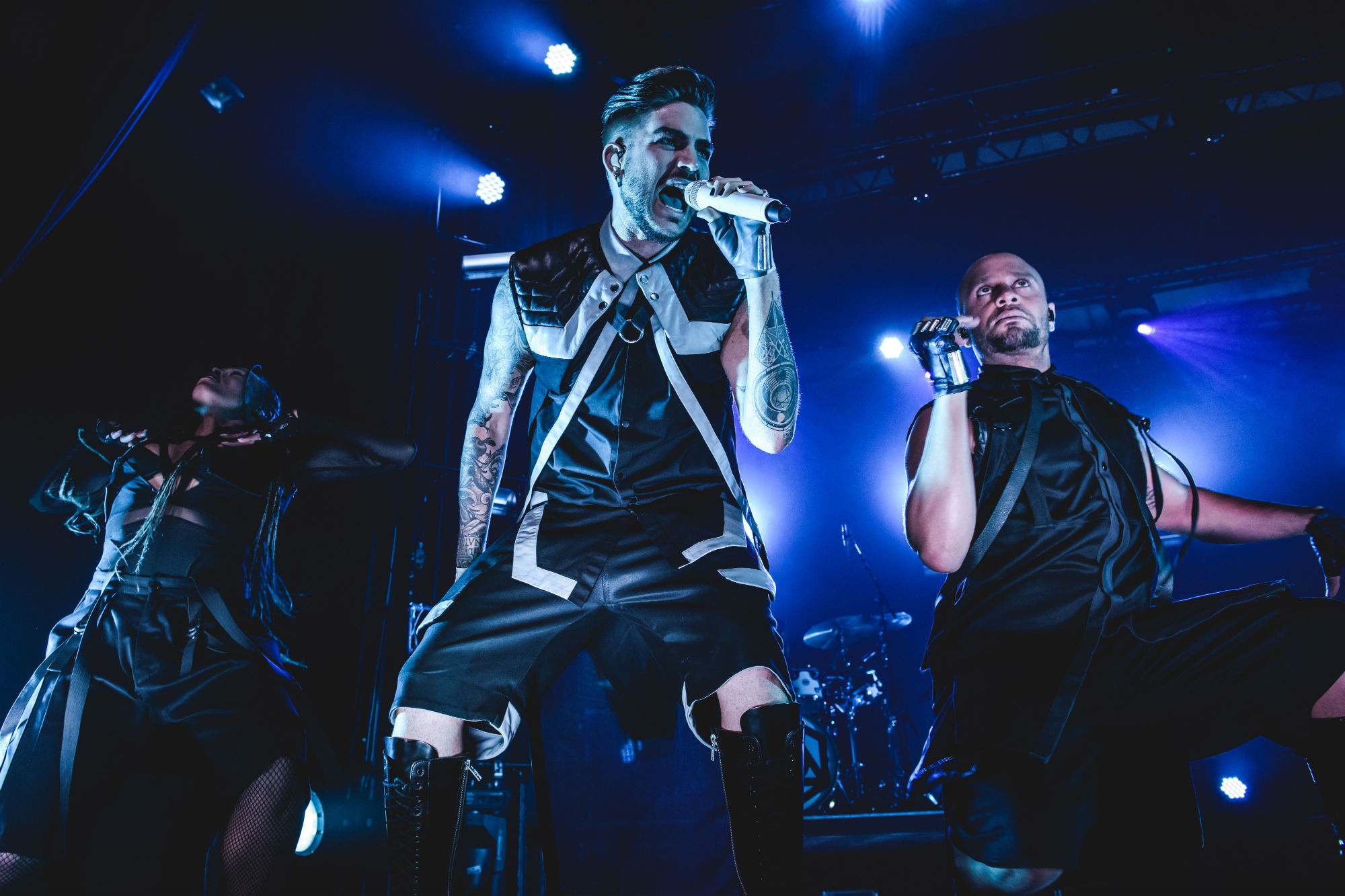 Adam Lambert at Enmore Theatre: Adam had recently toured as a the lead singer for Queen filling in on Freddy Mercury's role. He played a few solo shows in Australia this year.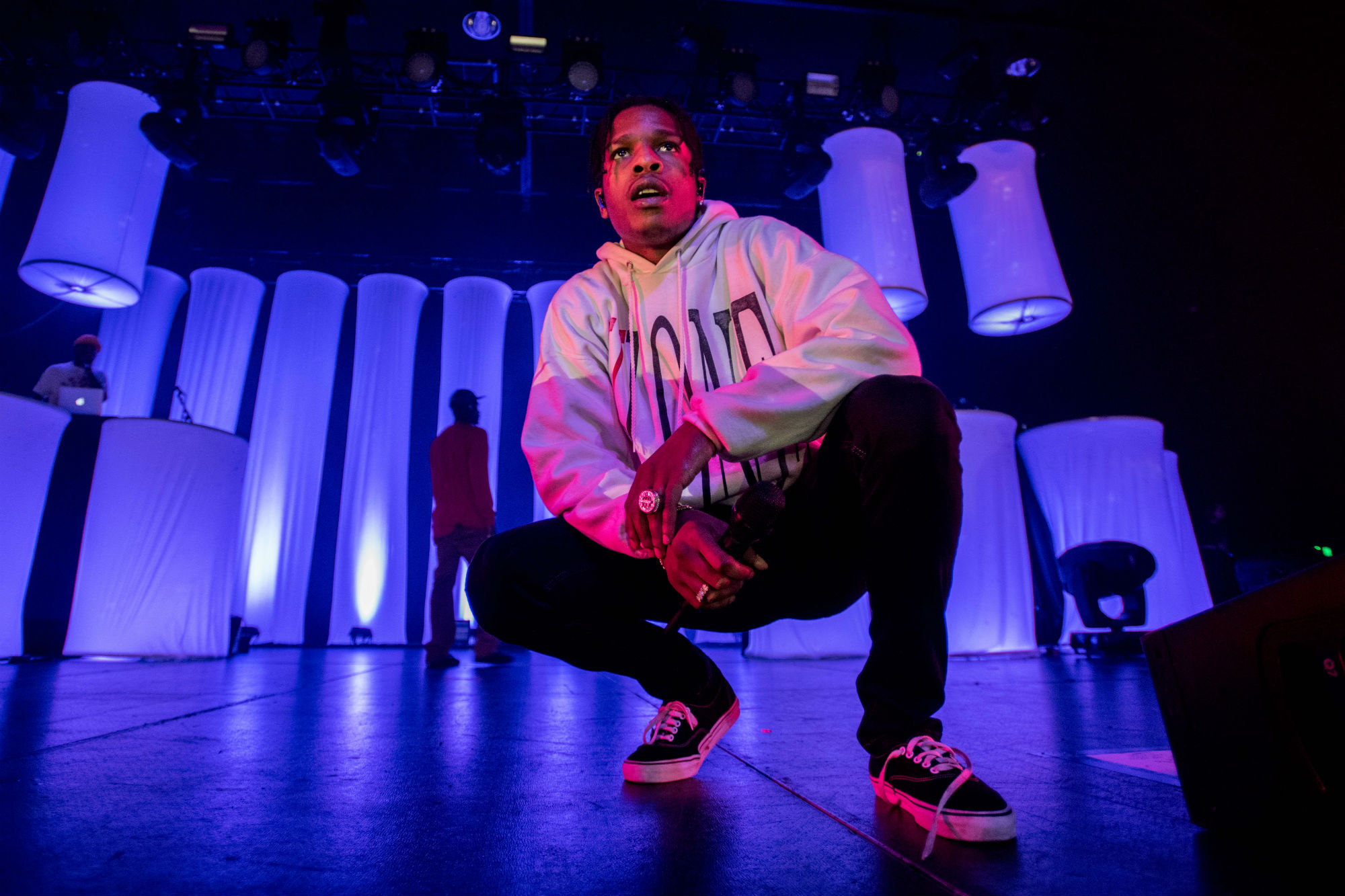 A$AP Rocky at Hordern Pavillion: A$AP reflects on an epic show.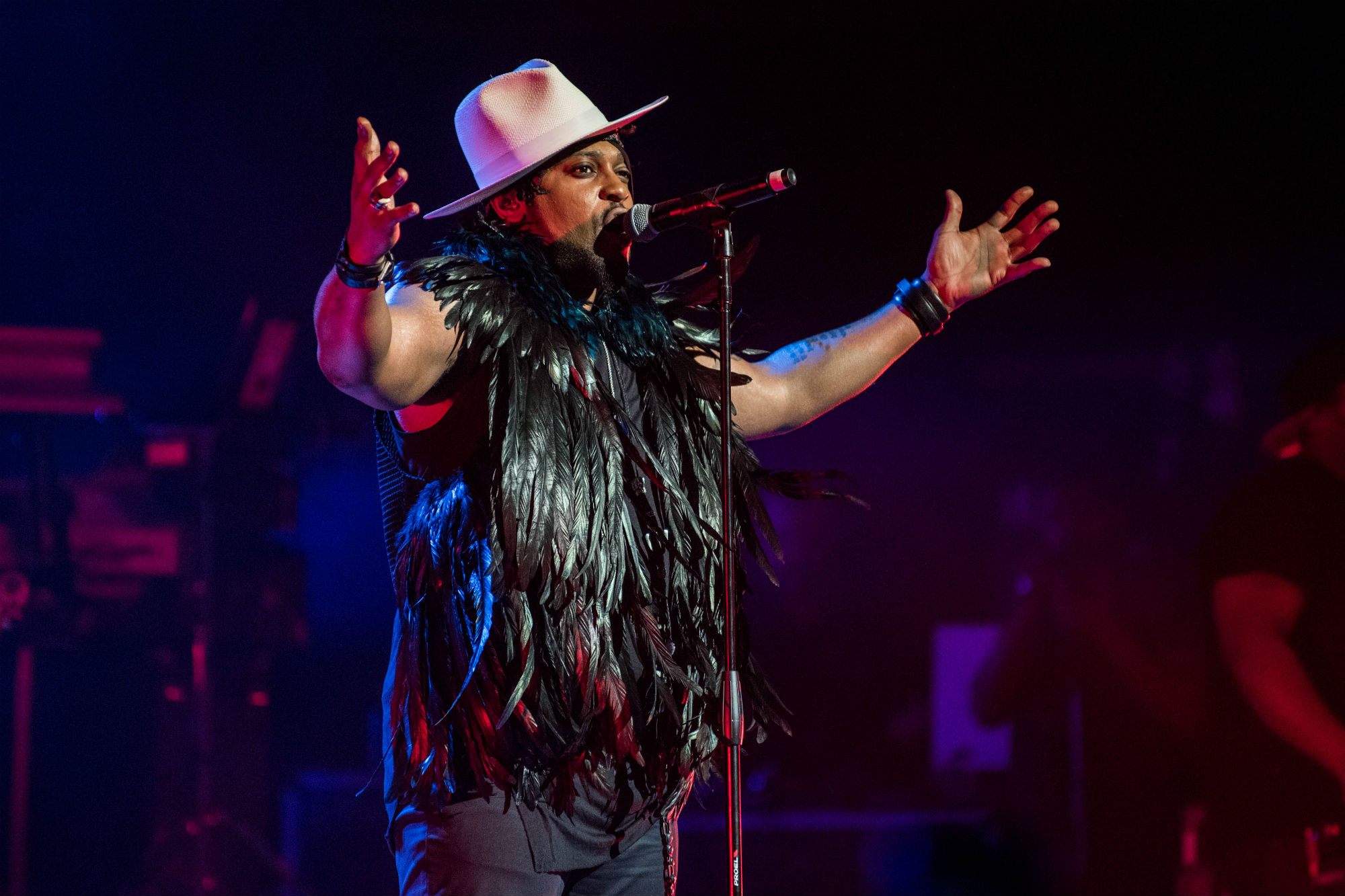 D'Angelo at Sydney Opera House: D'Angelo brought so much energy during his performance at a sold out show, mutual love was felt between audience and artist.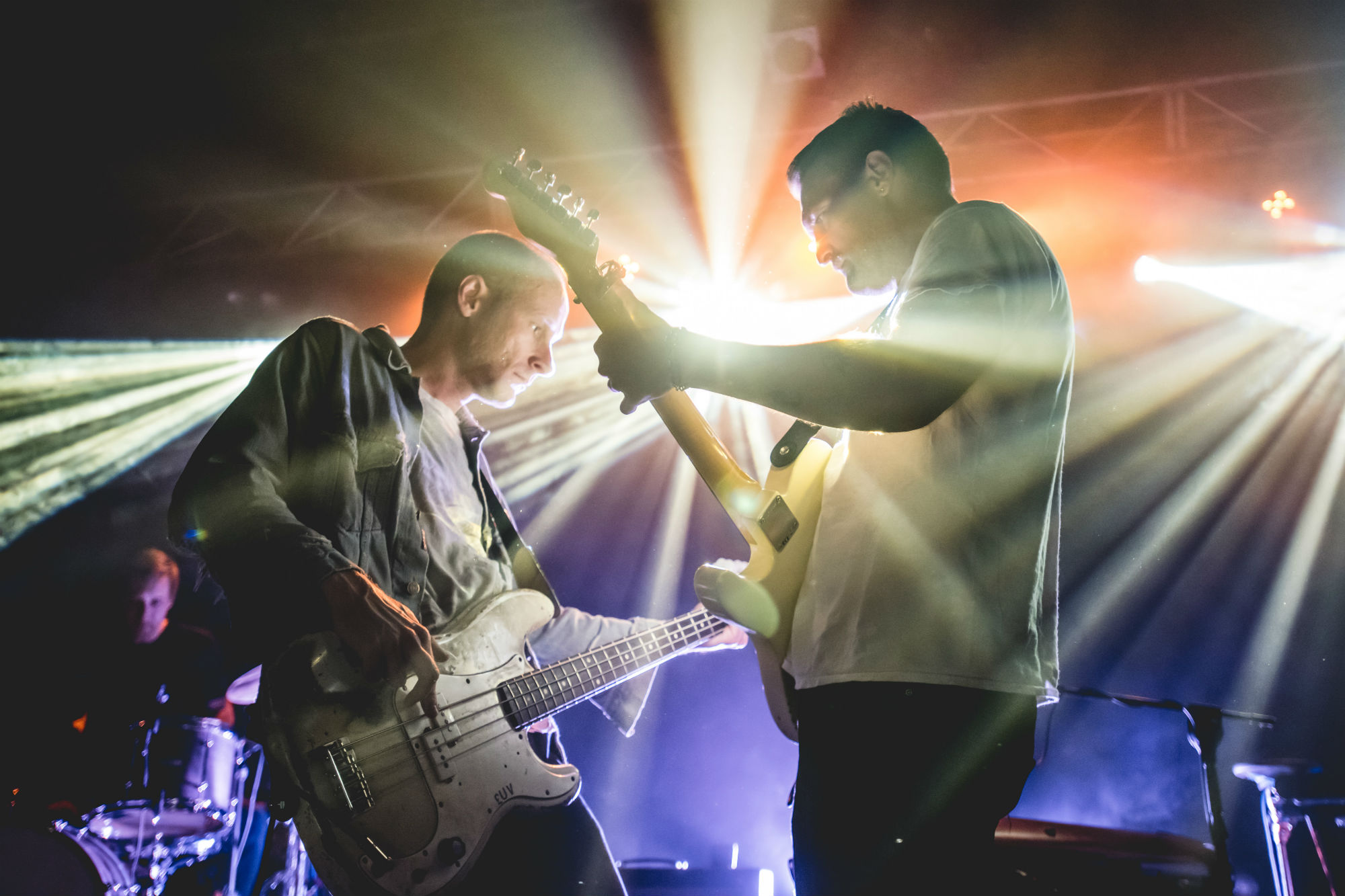 Cold War Kids at The Metro Theatre: Cold War Kids took time out from their Bluesfest schedule to play an intimate show.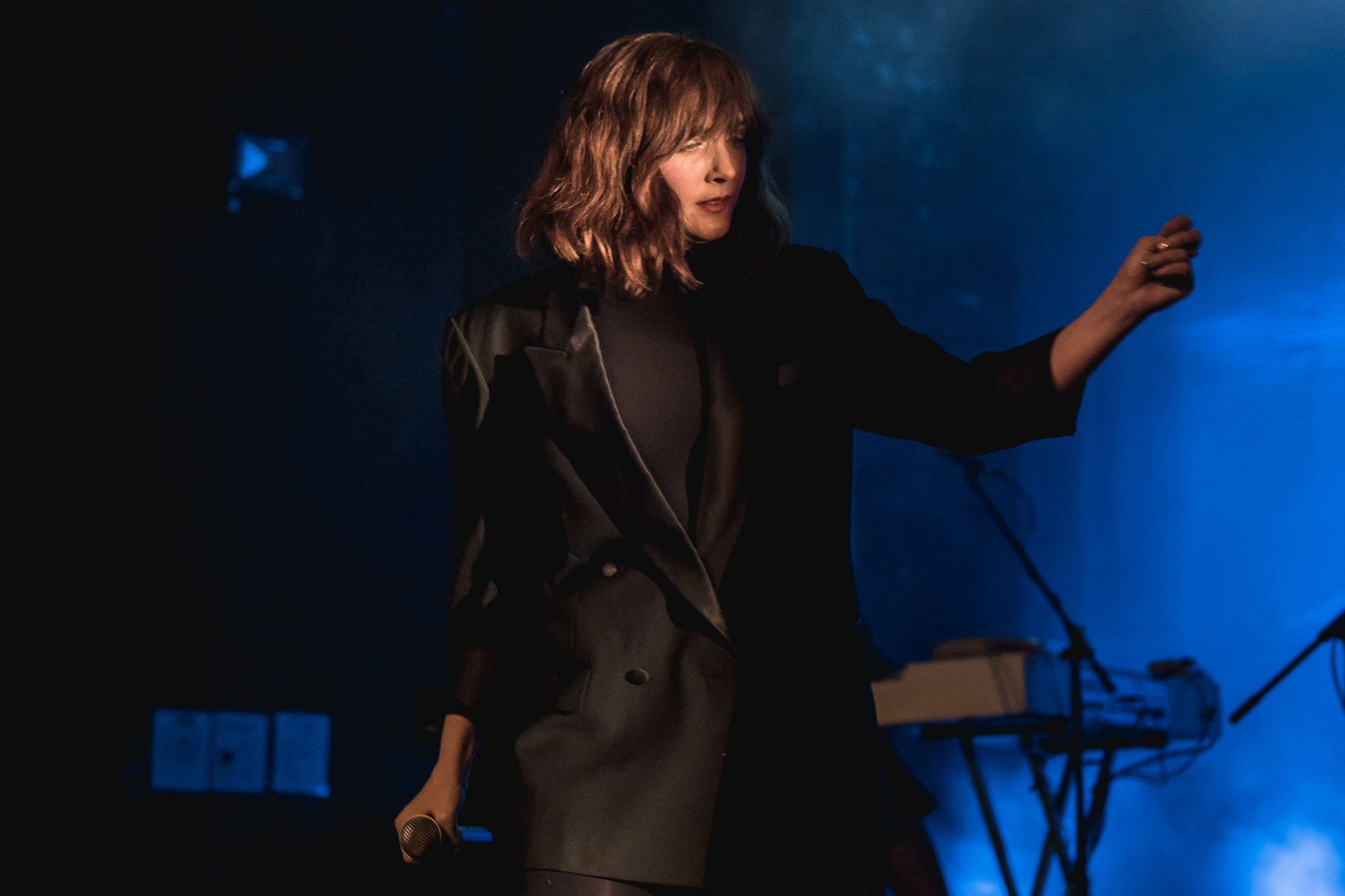 Sarah Blasko at the Enmore Theatre: Recent ARIA award winner Sarah Blasko mesmerised the crowd with a stellar show.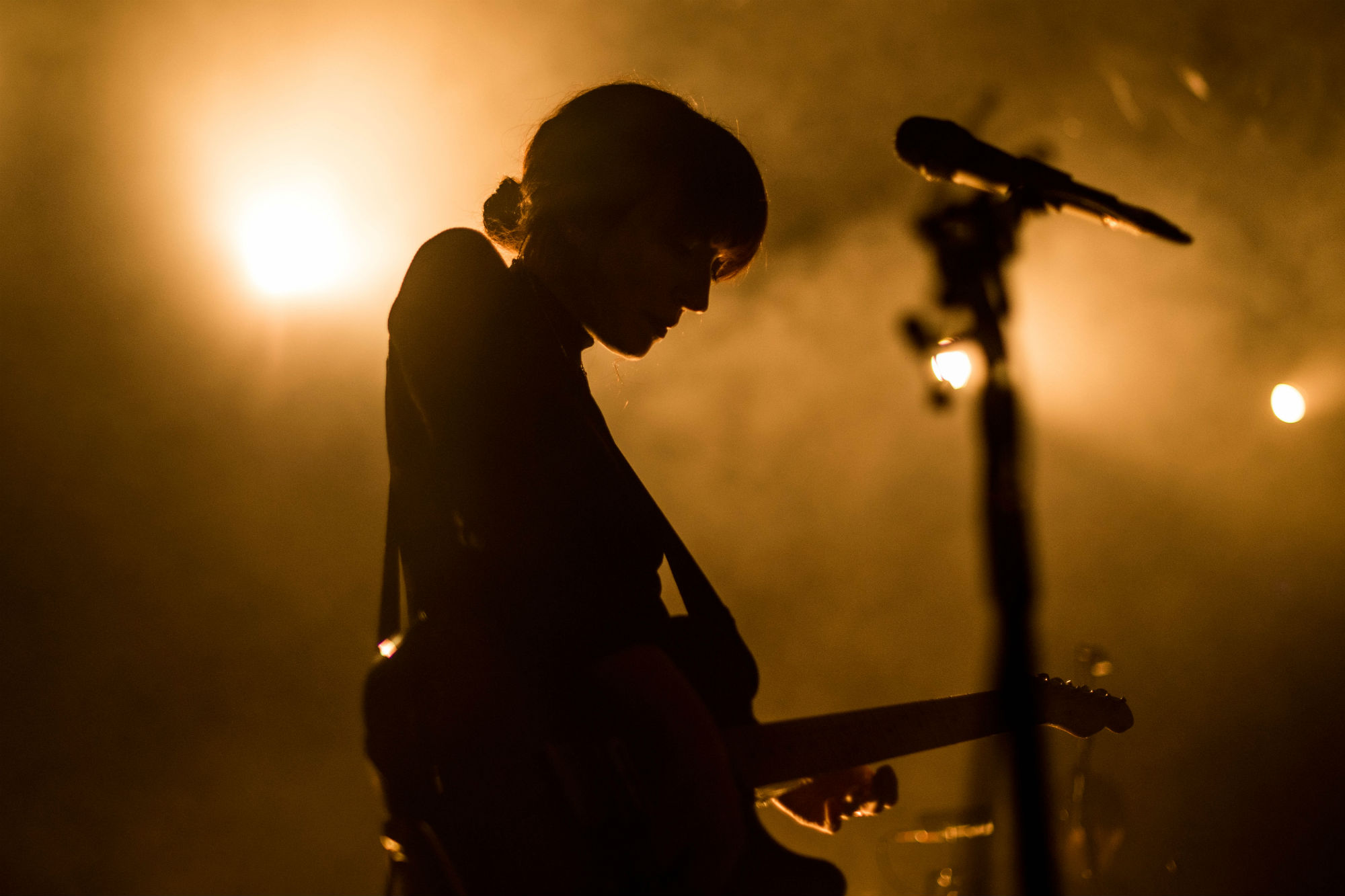 Daughter at The Enmore Theatre: The London trio played earlier this year, I love how back lighting created a perfect silhouette of Elena Tonra.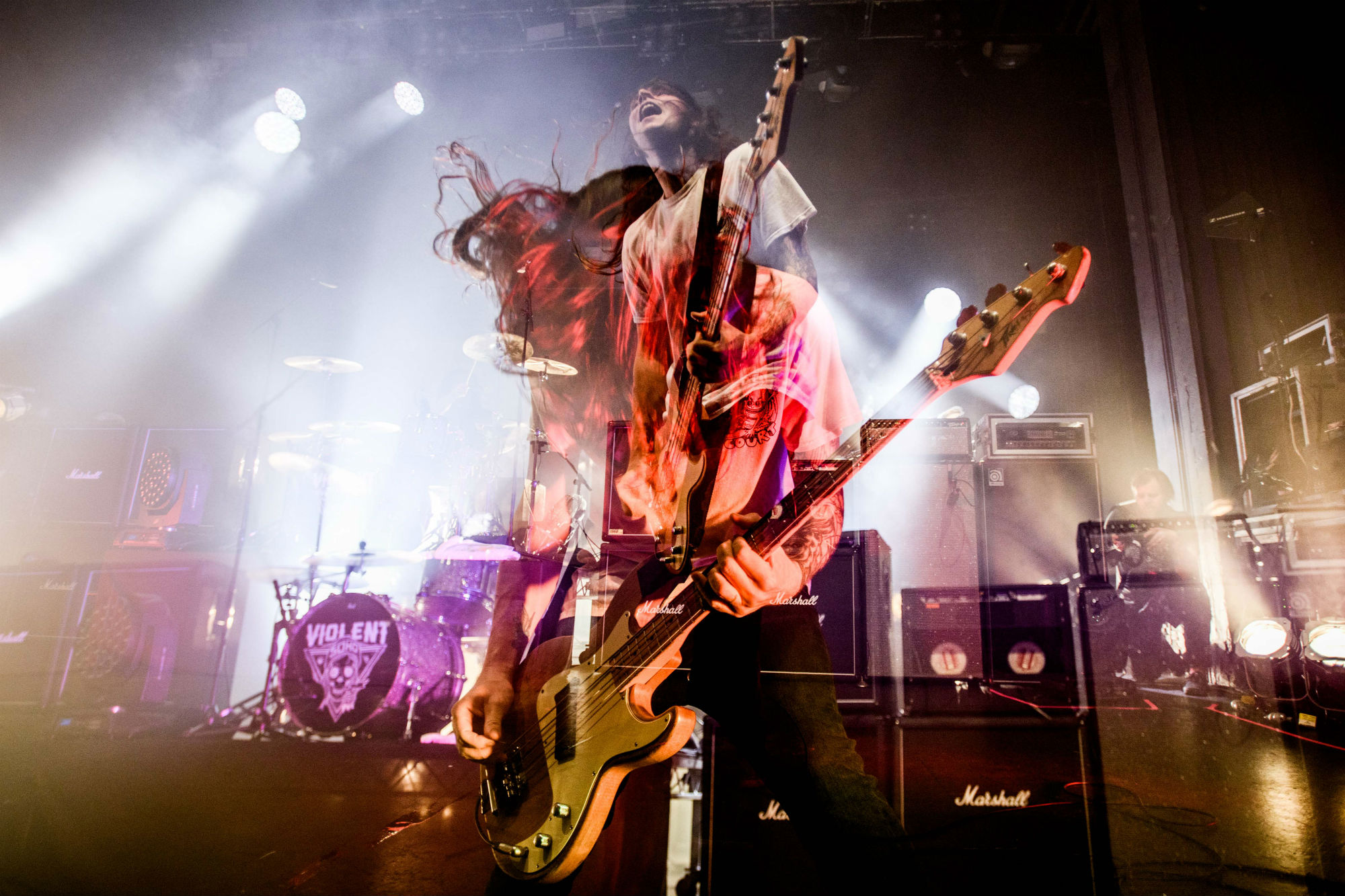 Violent Soho at The Enmore Theatre: The boys know how to make a great photo, here my favourite double exposure of them.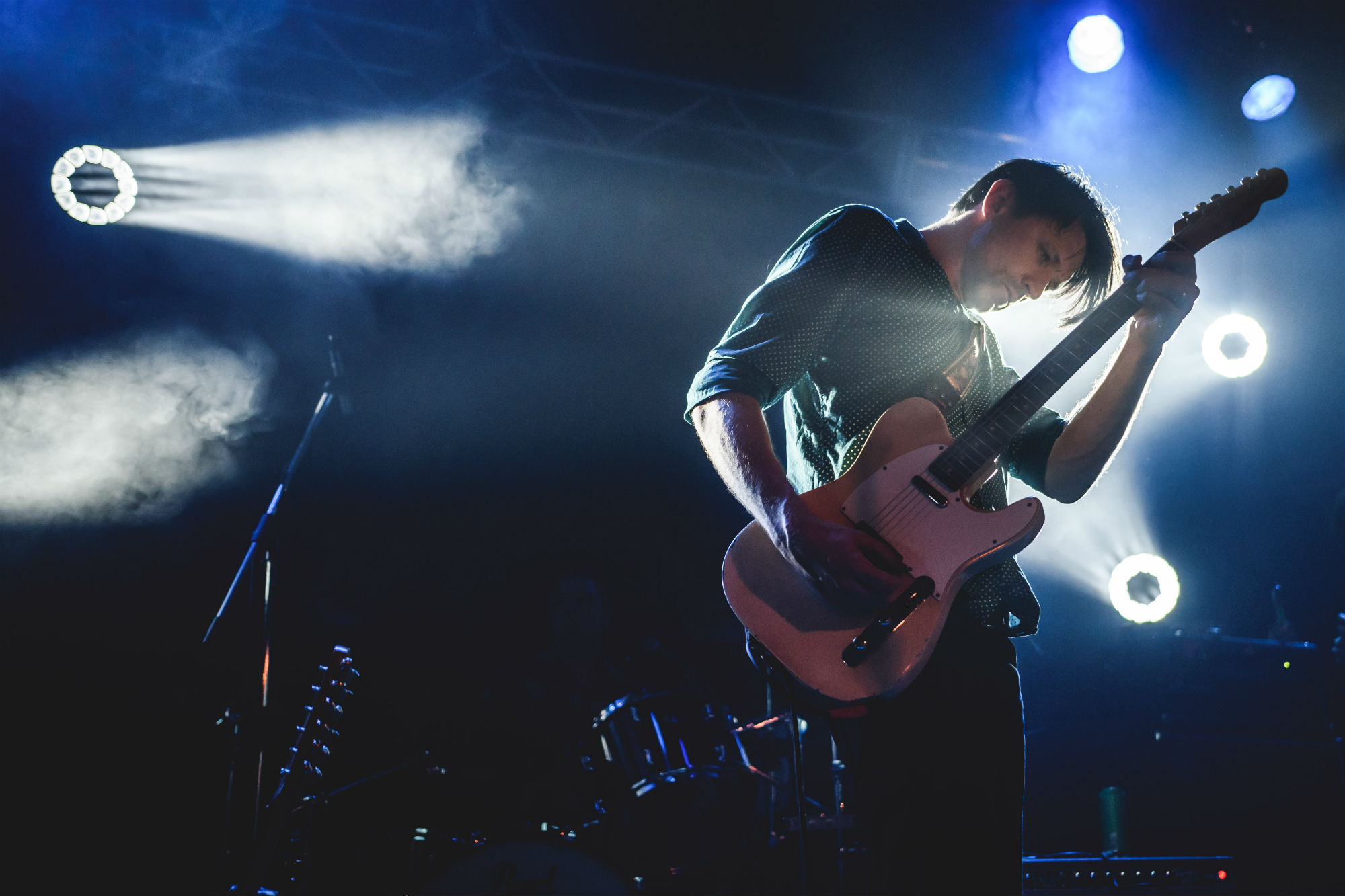 Paul Dempsey at The Metro theatre: I love how the lighting shone at the right time on Paul Dempsey.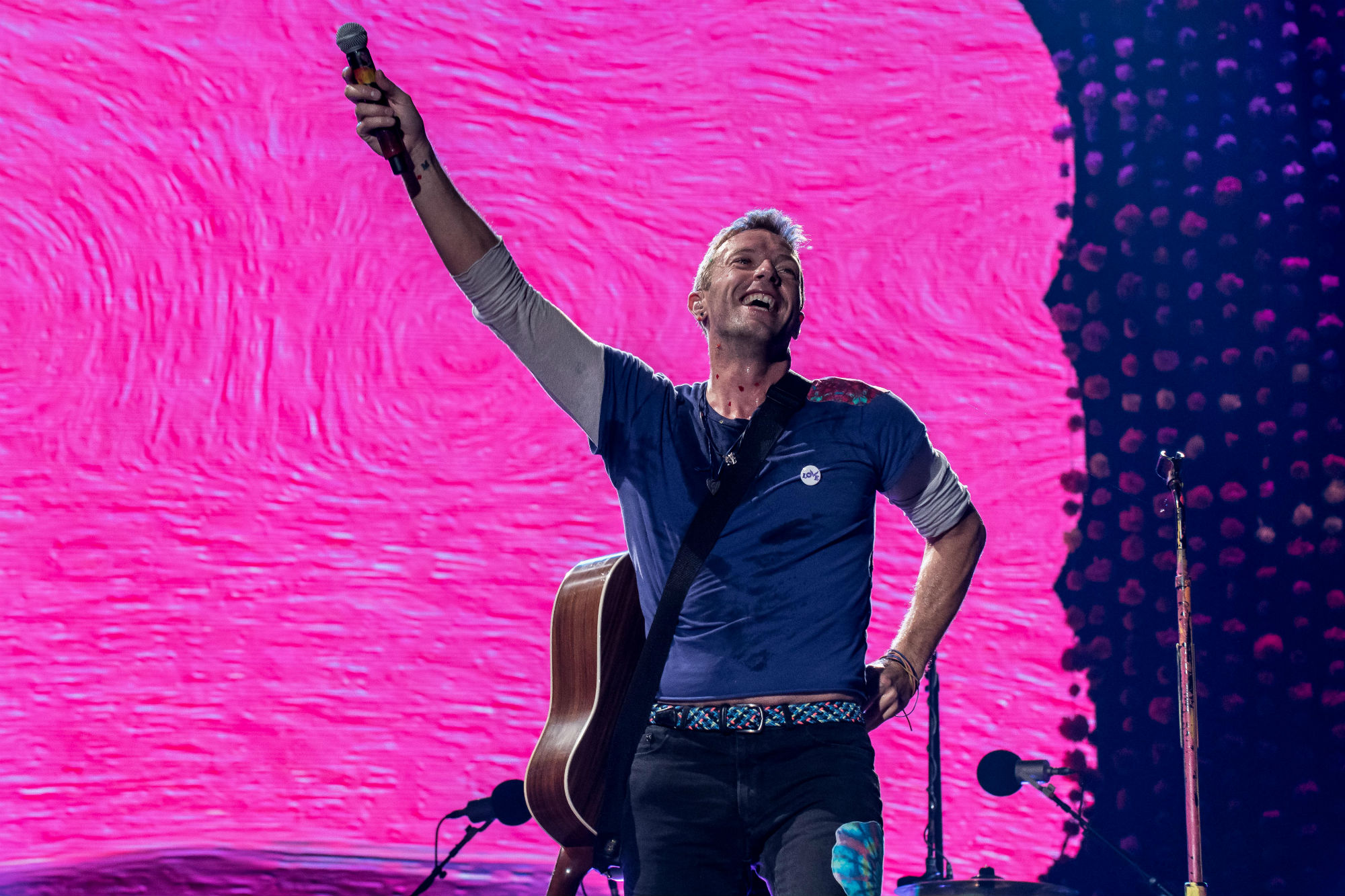 Coldplay at Allianz Stadium: One of the toughest shoots of the year, Chris Martin was hard to nail down – full of energy and running up and down the catwalk.