Having only picked up drone photography last year, it hasn't taken long for Chris Beetham to master the art.
With Newcastle arguably hosting some of the most picturesque shorelines in the country (or the world), local drone photographer Chris Beetham has the luxury of practically stepping out his door with a world of possibilities ready to be captured. Though, that's not to take away from his unique knack for finding the interesting lines and the unusual perspectives that we see on display in his series of snaps for this week's edition of Frames.
With a love of photography sparked by a passion for travelling, Chris seems to have an ability to get the shot just at the right point. Whether it be a wave on the precipice of breaking or the moment before someone gets washed over the edge of the baths, timing is something Chris clearly has a deep understanding of. Follow Chris on Instagram here.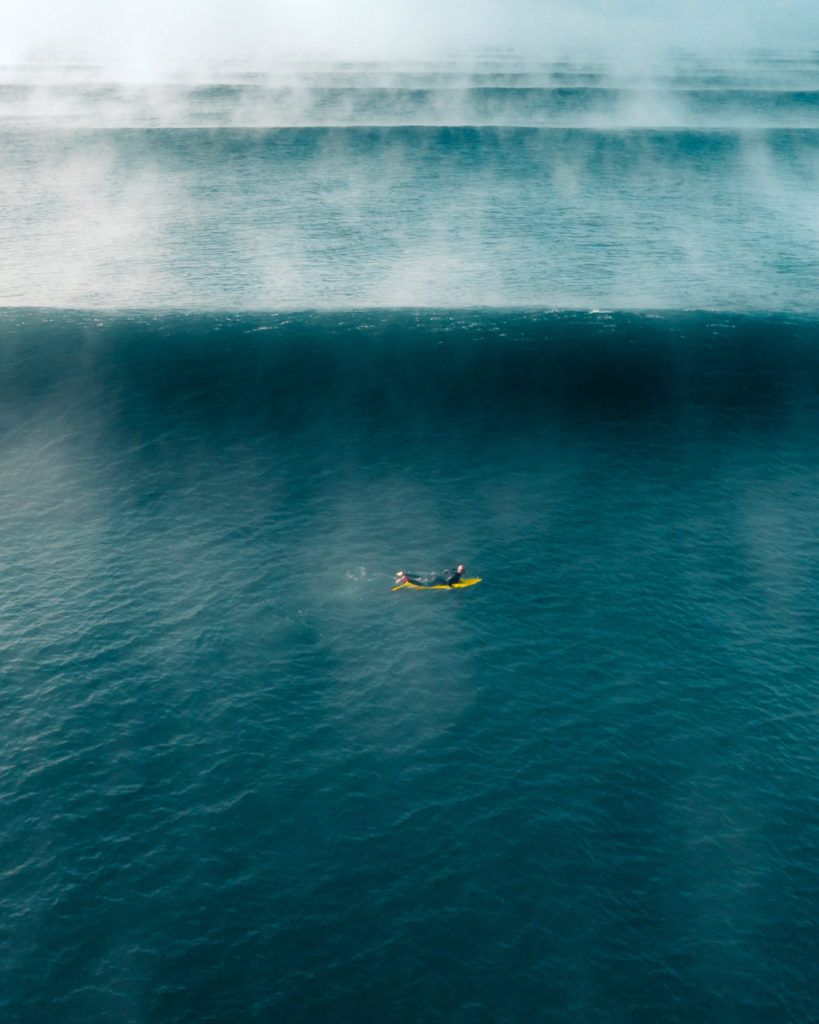 Misty lines.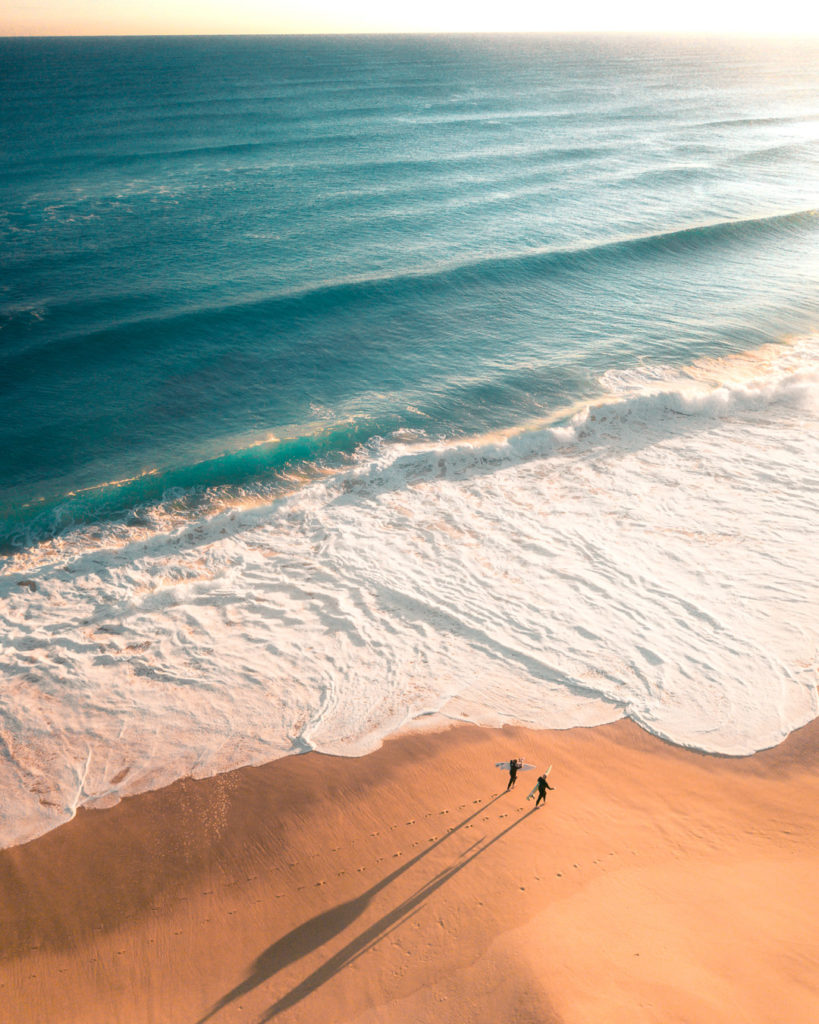 Mornings done right.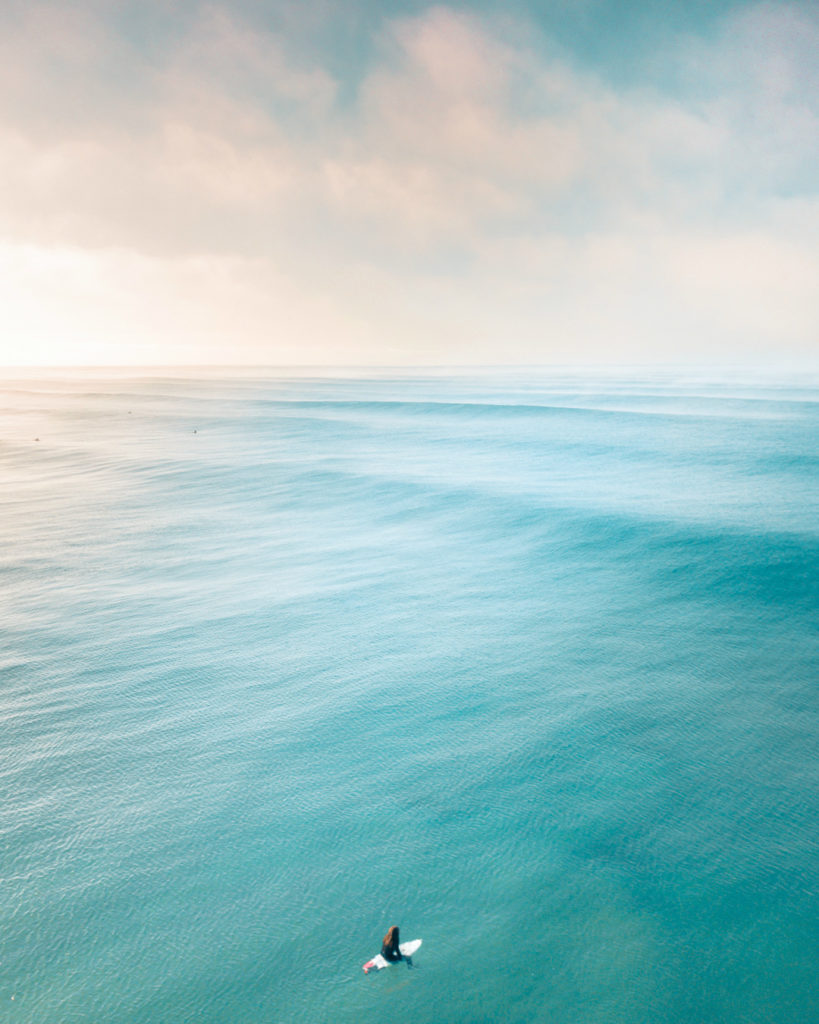 Solitude.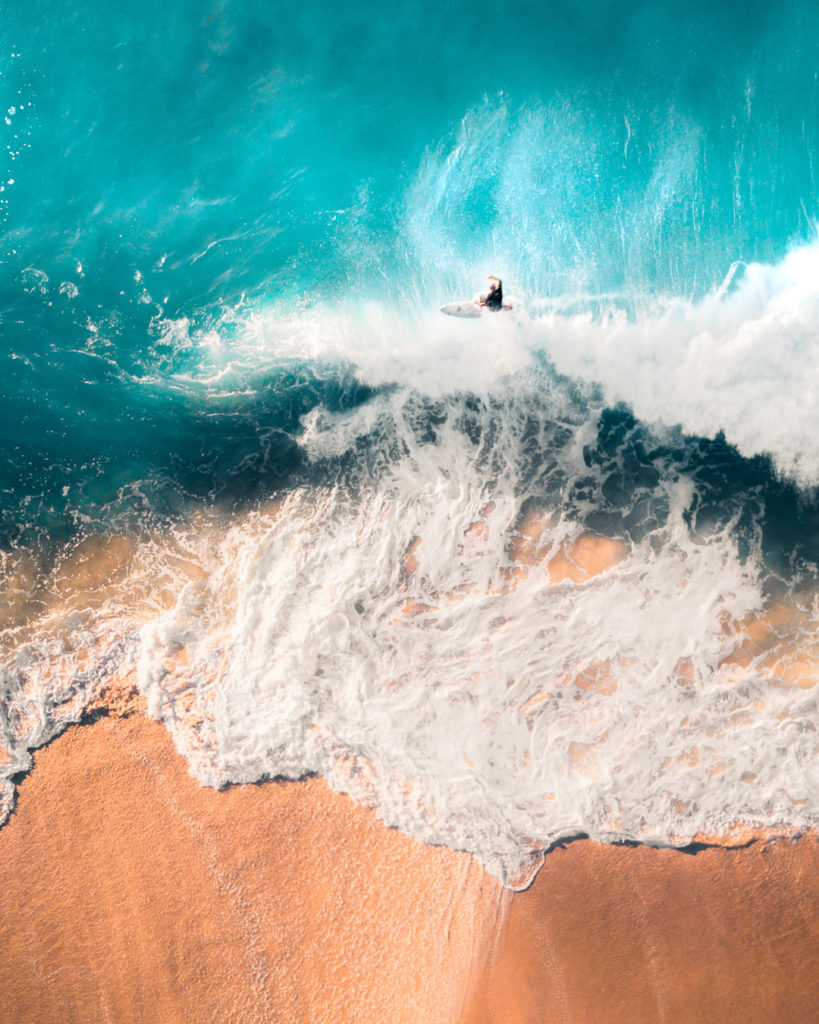 It's a shore thing.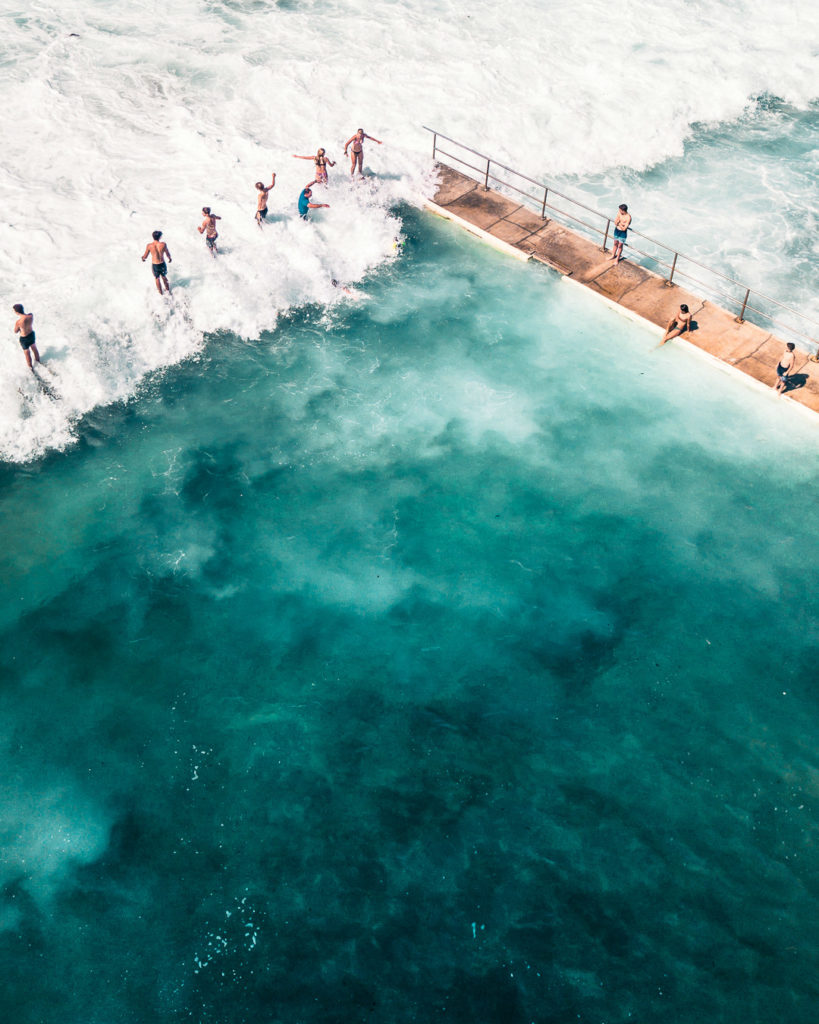 Summer antics.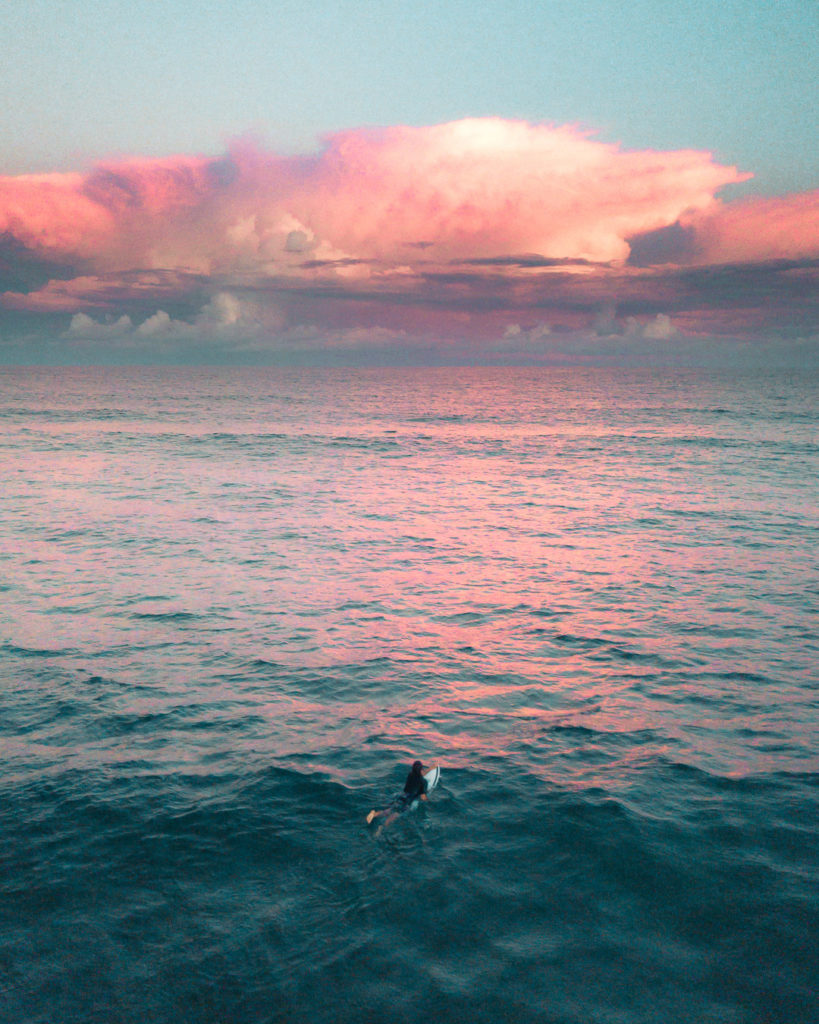 Last waves of the day.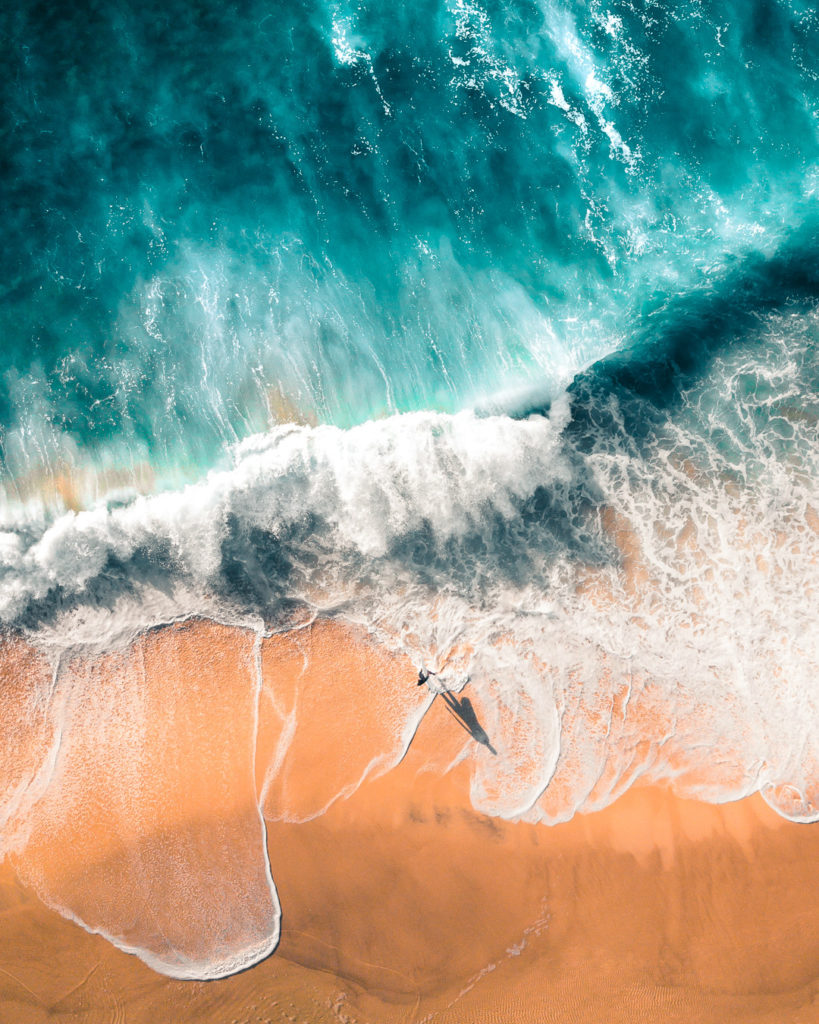 Your standard iPhone wallpaper.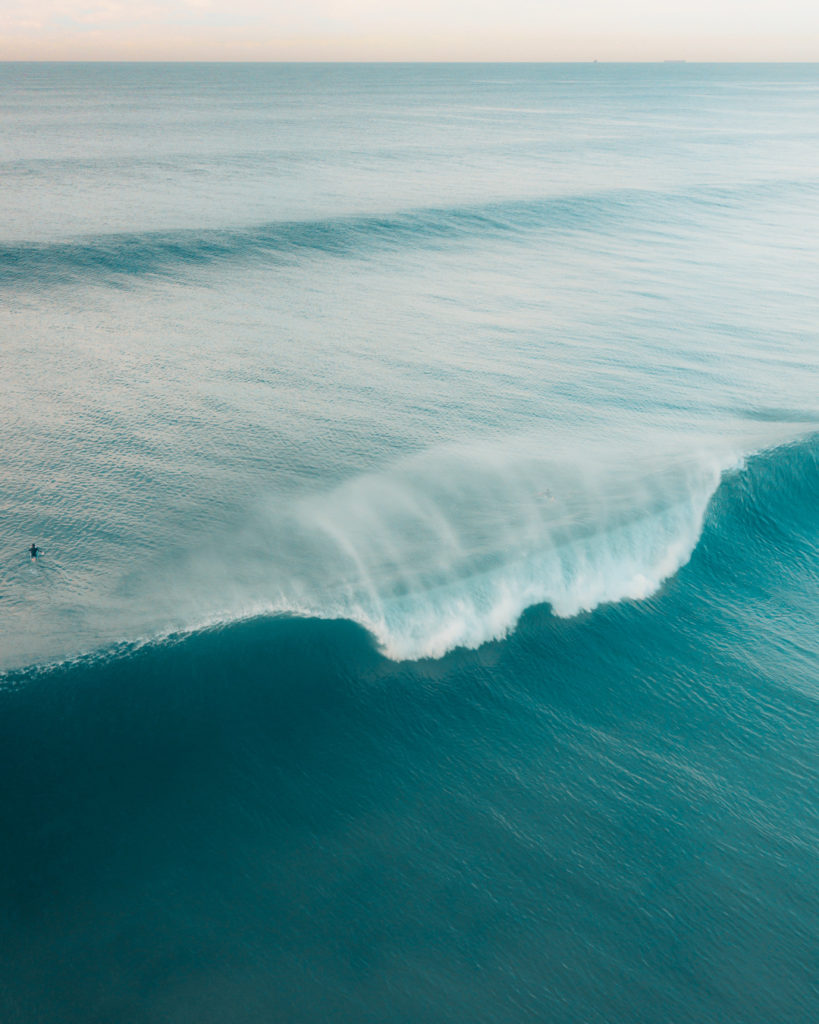 Glassy mornings.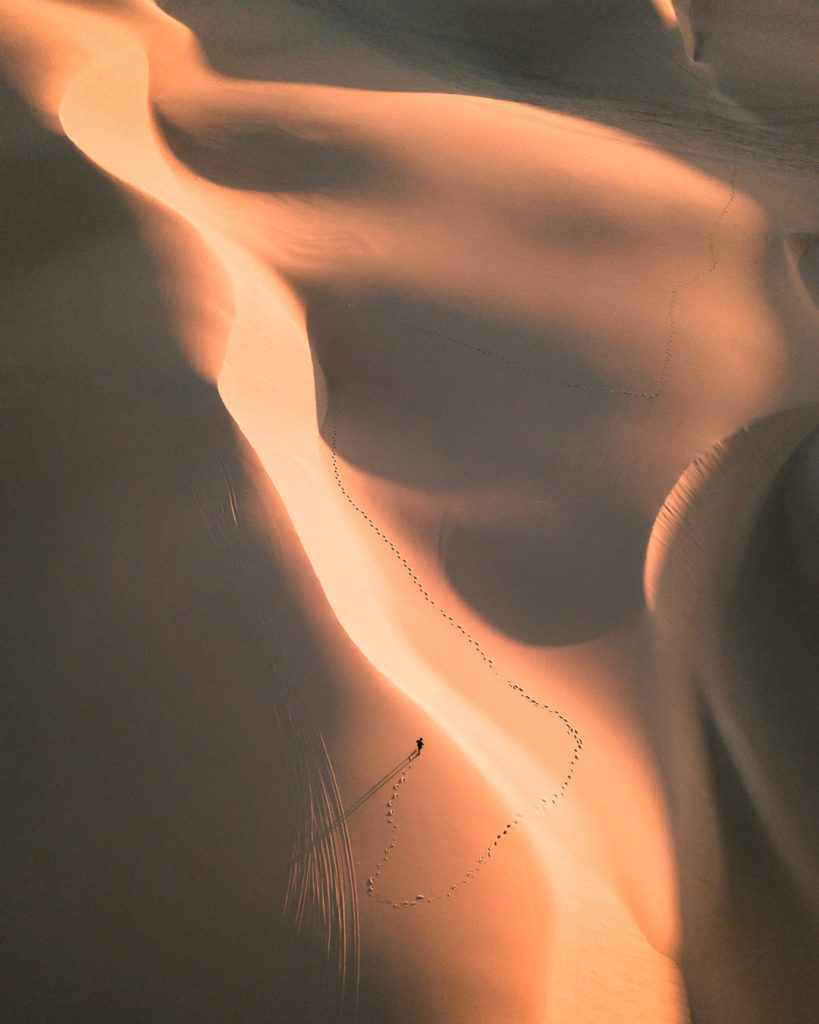 Sunset sessions at Stockton Dunes.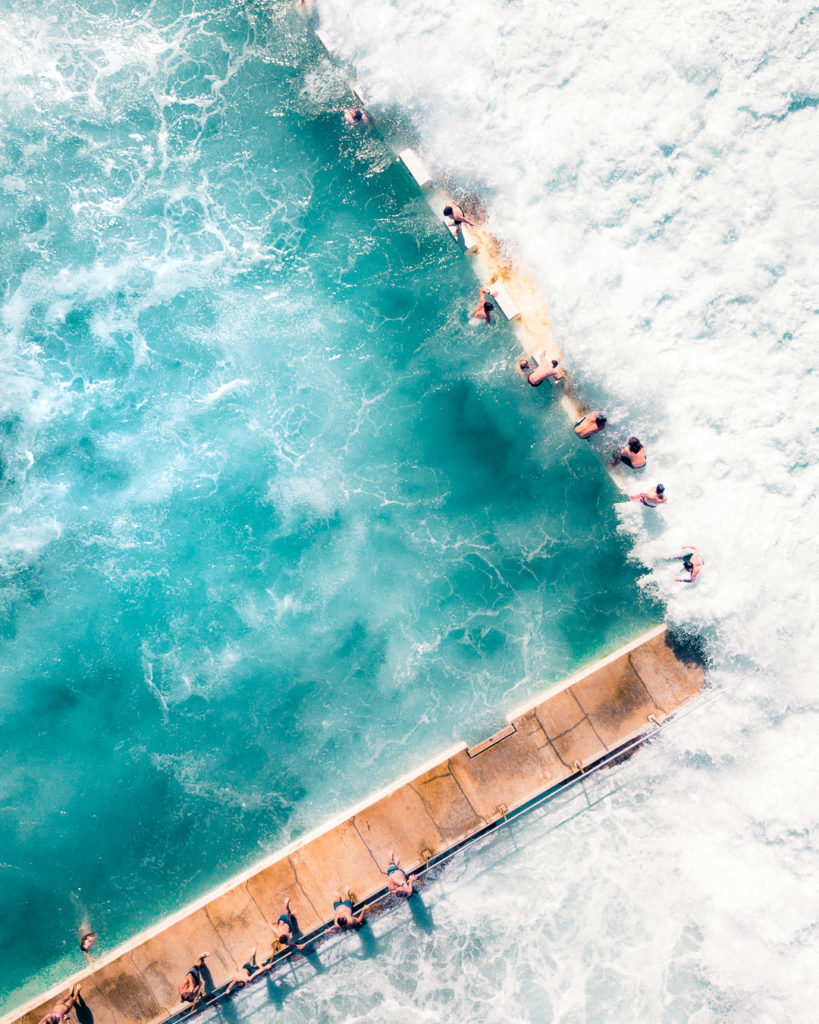 Summertime at Merewether Baths.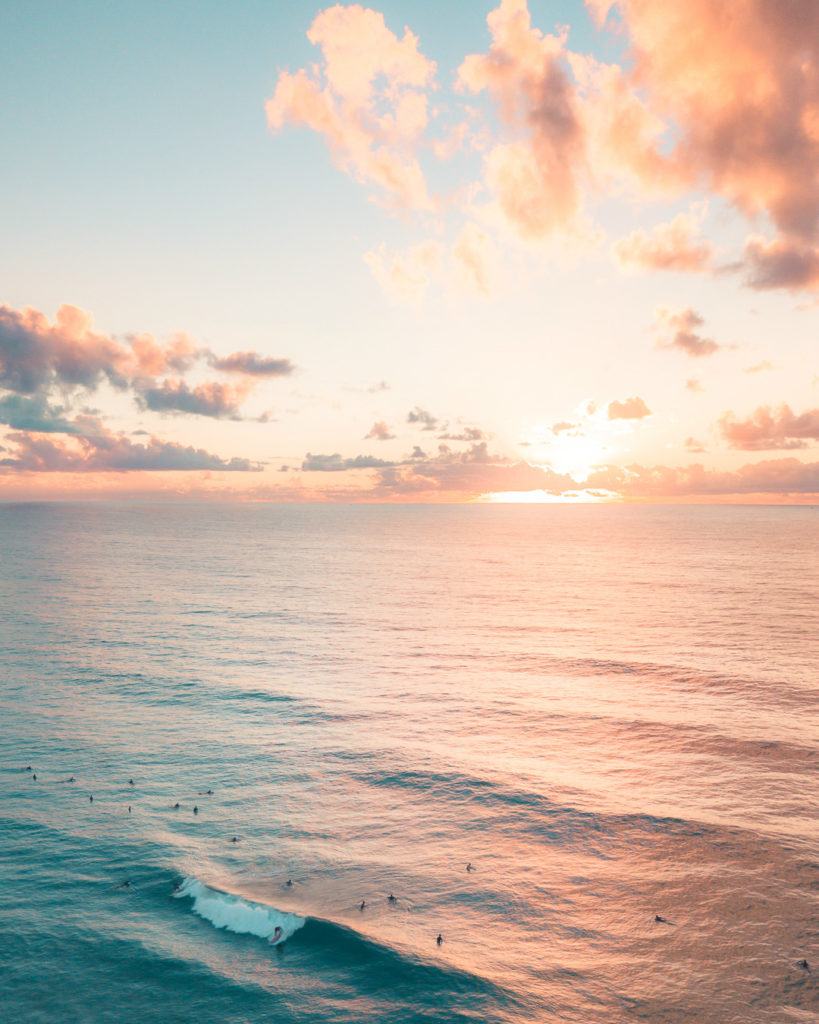 Golden hour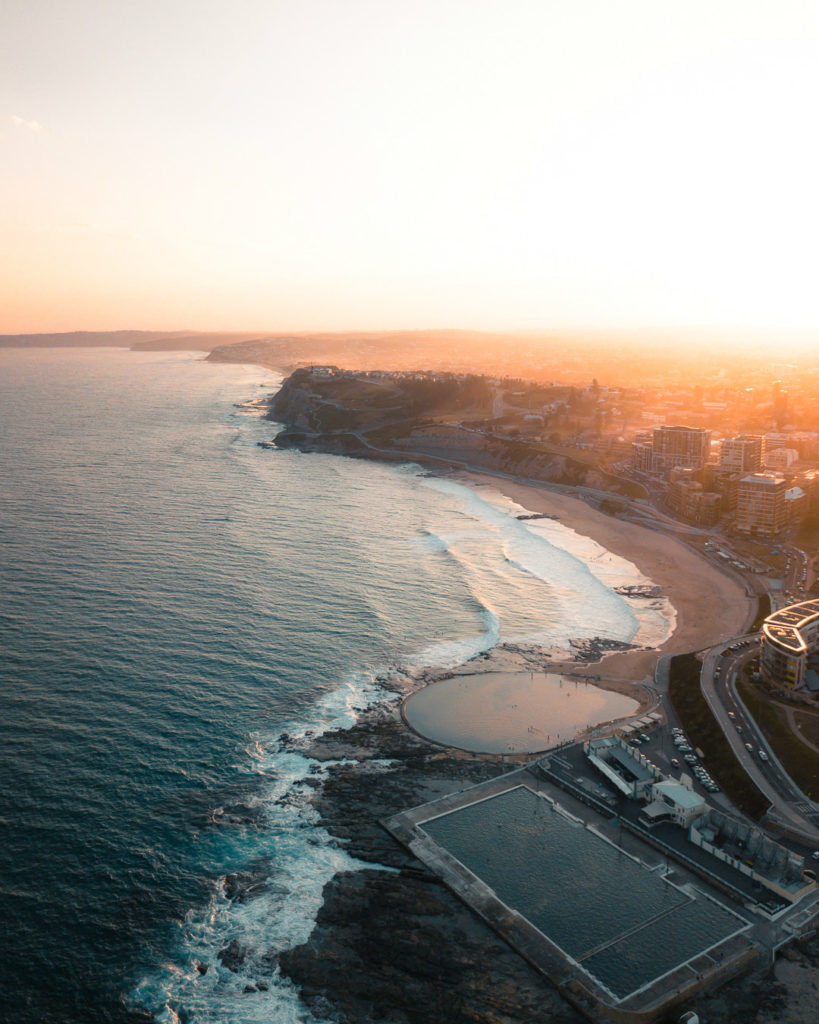 Newy.