As we say goodbye to winter for another year, we decided to squeeze in one more snowboarding session, coming courtesy of Frames by Finnegan Laver.
Finnegan is a 22 year old photographer from Brisbane, who was earlier convinced that all the creative genes had been snatched up by a sibling. "My sister was always the artistic one in the family, so I was convinced I'd never have anything to do with the creative industry until I first started doing video editing in high school when I was 15. That lead to an interest in filming and then a natural progression to photography," he says.
One year later, Finnegan discovered another passion in snowboarding, and has since combined it with photography in his young yet adventure-filled career. He's travelled the world with some of the biggest athletes and brands in the game, and shows it all in this snowbound edition of Frames.
But while most of the images here have been taken in sub-zero temperatures, he does give little glimpses of sunshine – heralding to his ambition to move outside of the sport. "I'm always up for a different challenge, so I hope to move into more surf and fashion photography in the coming years," he explains.
See Finnegan's choices below and more over on Instagram: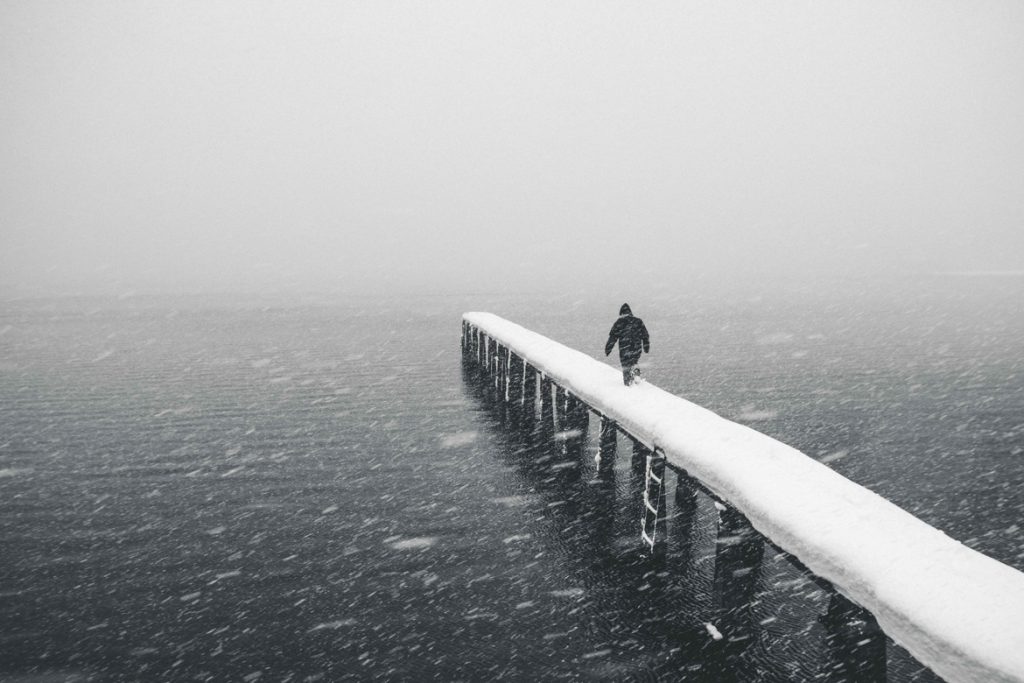 Marcus Skin – Nigiita, Japan.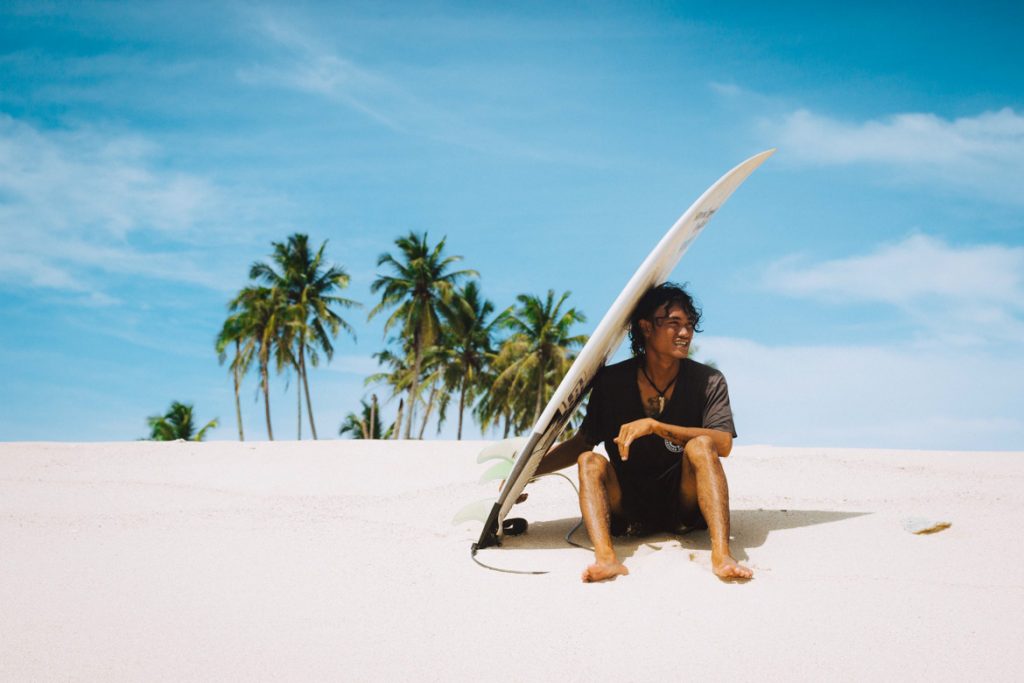 Ronny Taher – Mentawai Islands, Indonesia.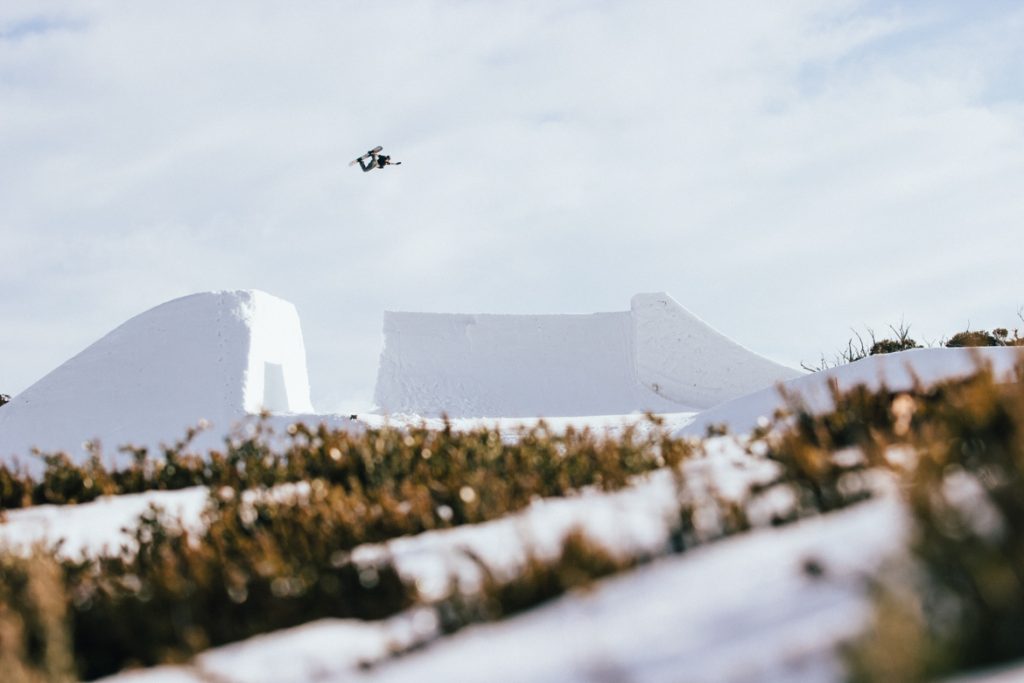 Scotty James – coming up short wasn't an option – Perisher, Australia.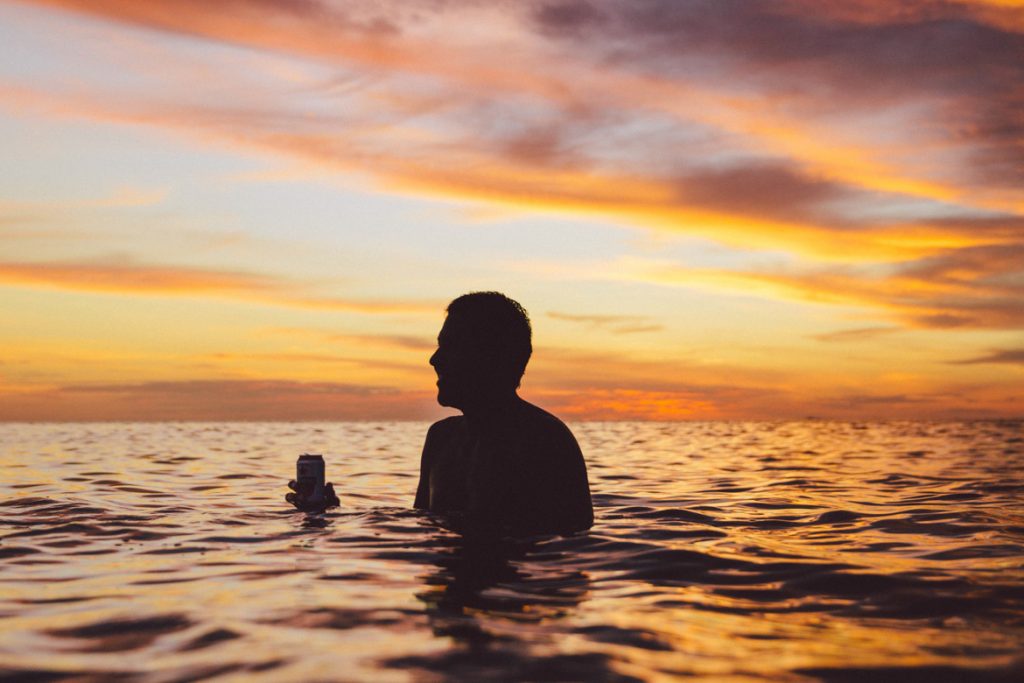 Alex Martins – sunset Bintangs – Mentawai Islands, Indonesia.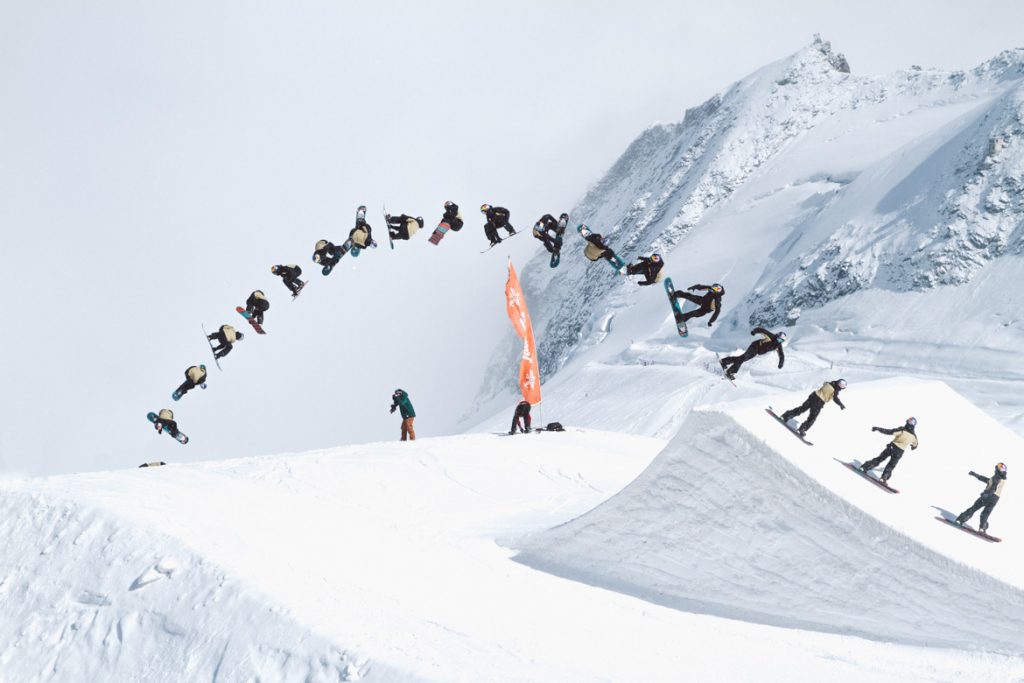 Mark McMorris – backside triple cork – Saas Fee, Switzerland.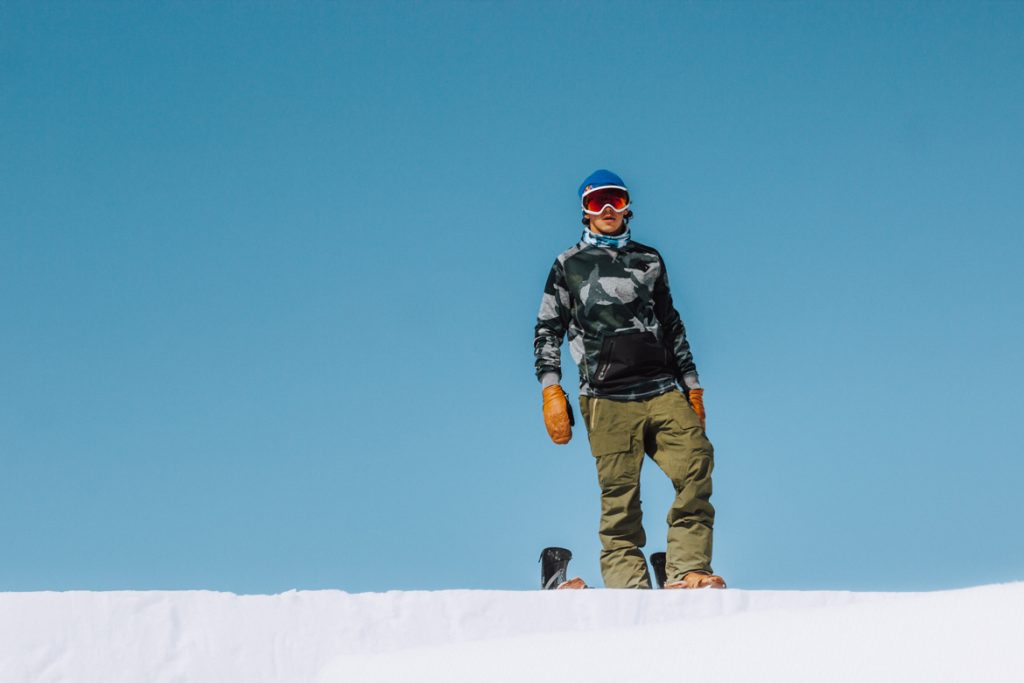 Mark McMorris – Perisher, Australia.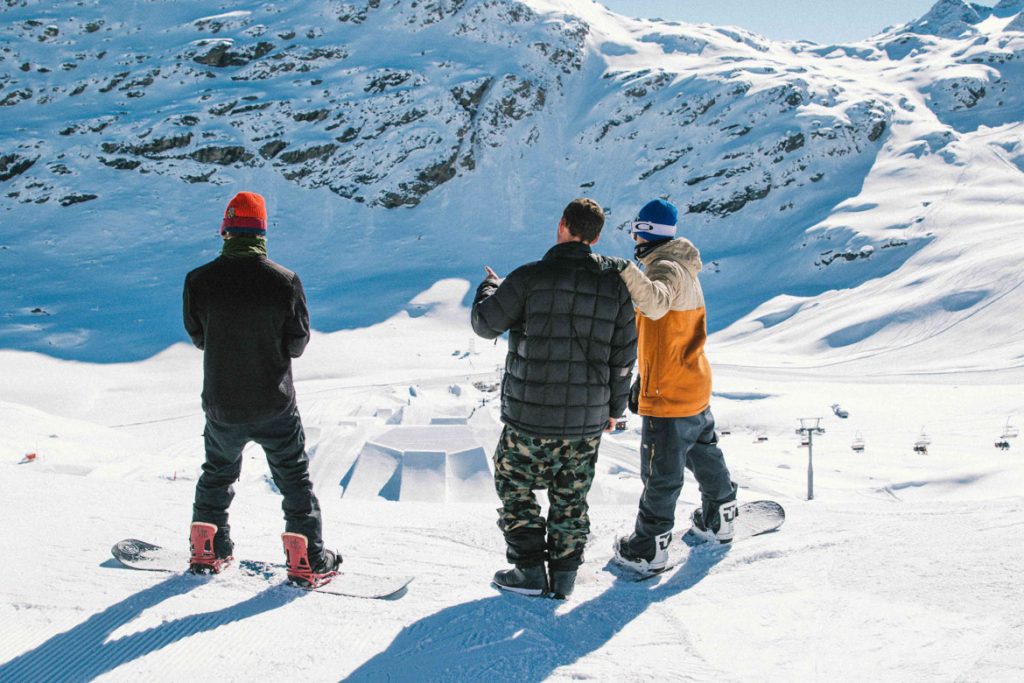 Norwegian snowboarders Isak Ulstein and Mons Roisland with Australian master park builder Charles Beckinsale – Corvatsch, Switzerland.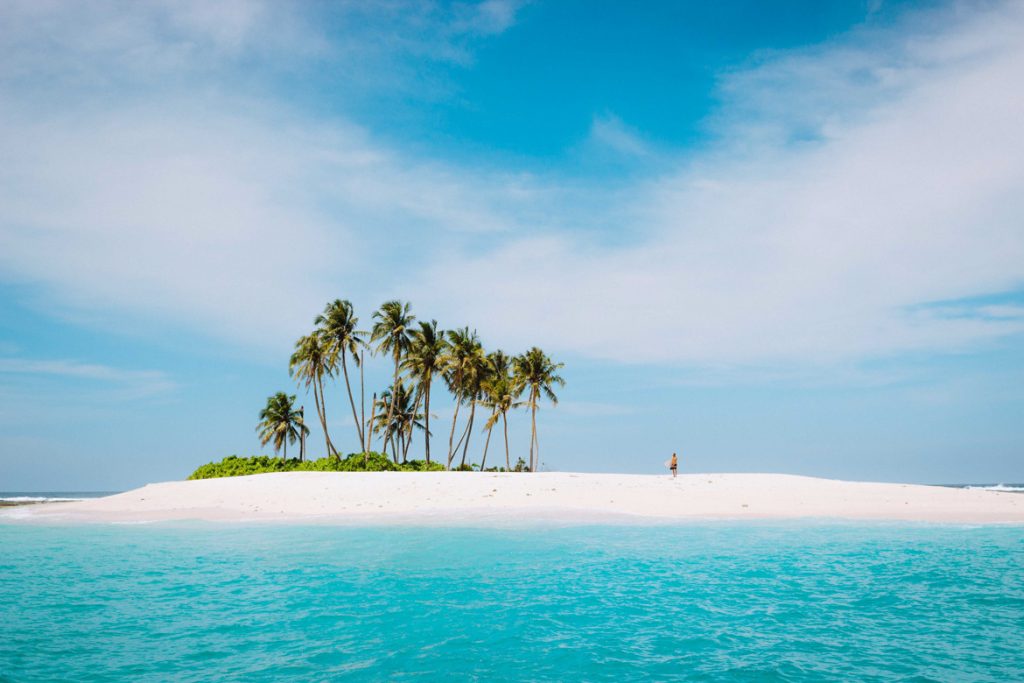 Remy Hopgood – Batcave Island, Sumatra.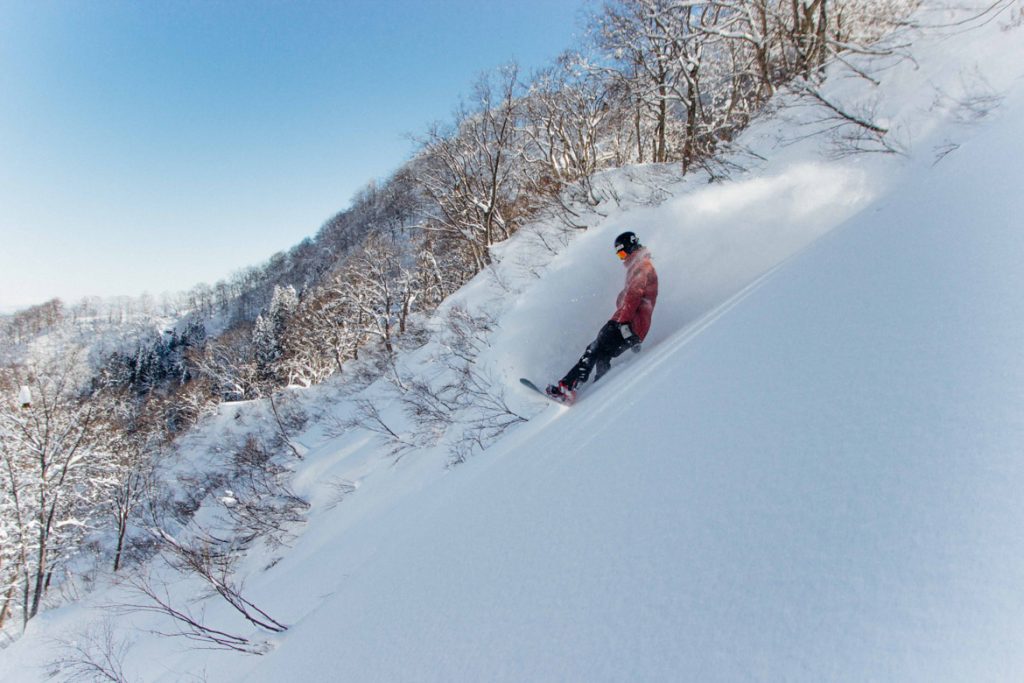 Troy Sturrock – Seki Onsen, Japan.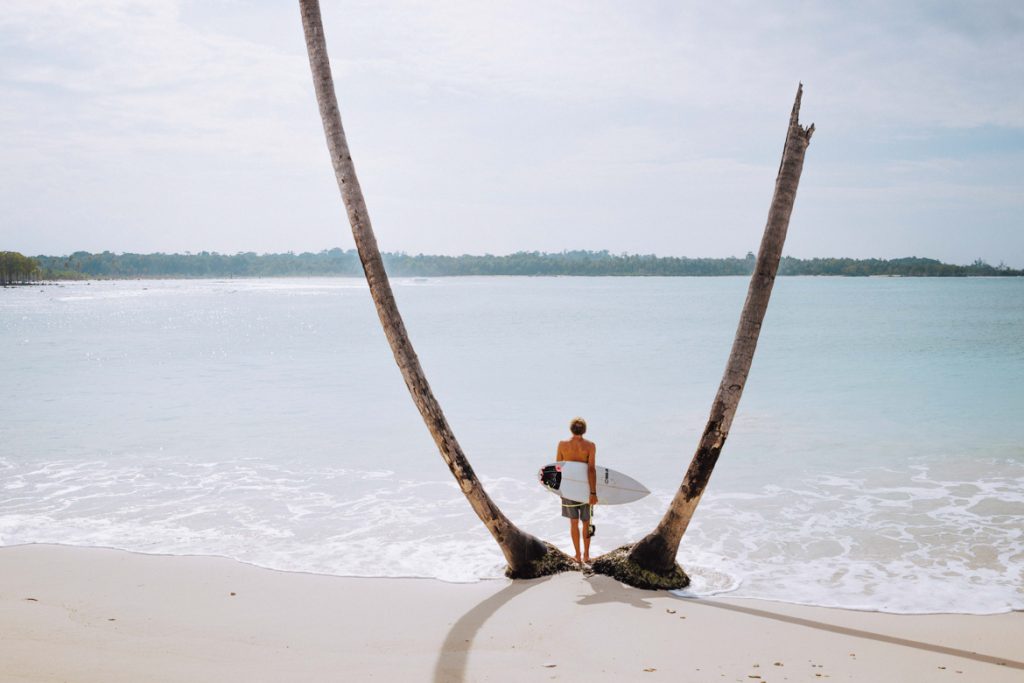 Remy Hopgood – Macaronis, Indonesia.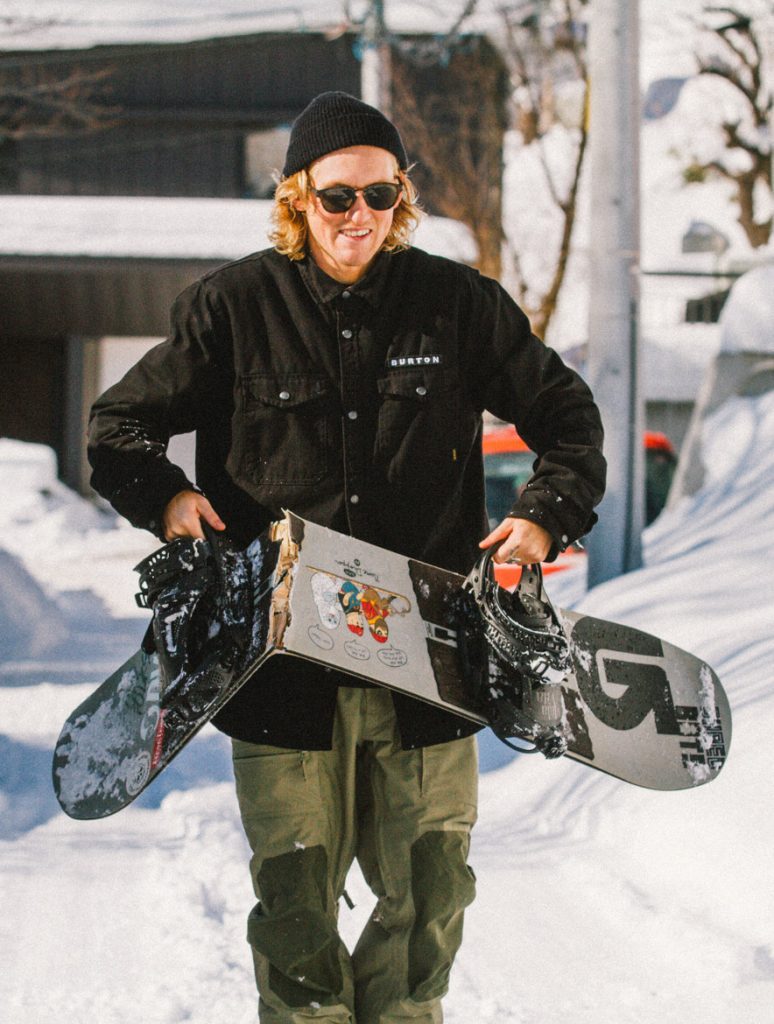 Jye Kearney – Otaru, Japan.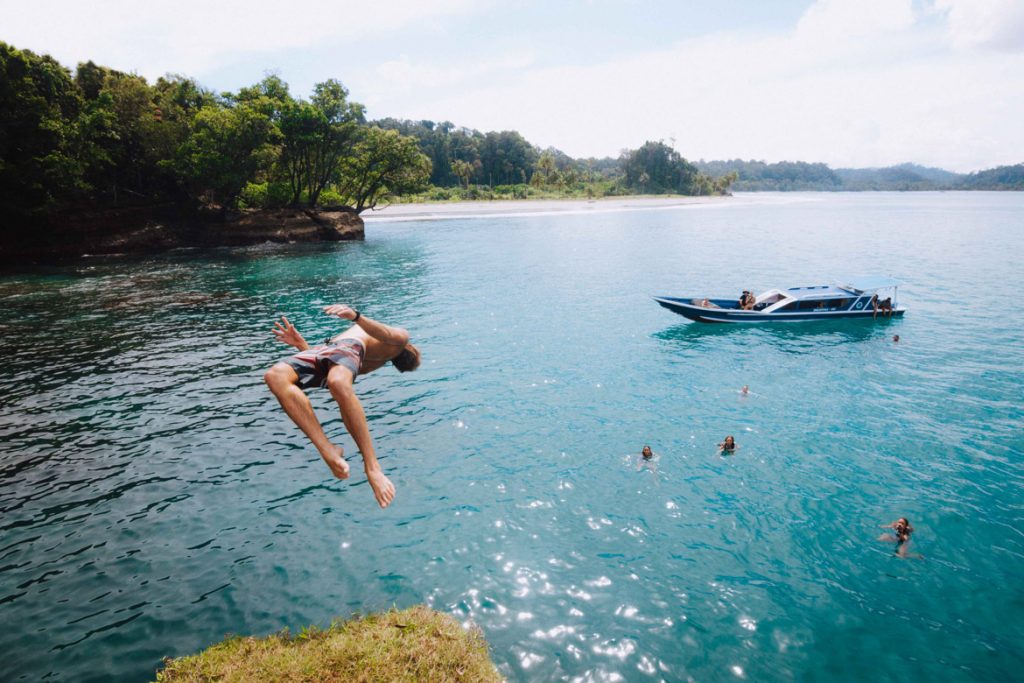 Remy Hopgood – crowd pleaser – Pagai-Utara, Indonesia.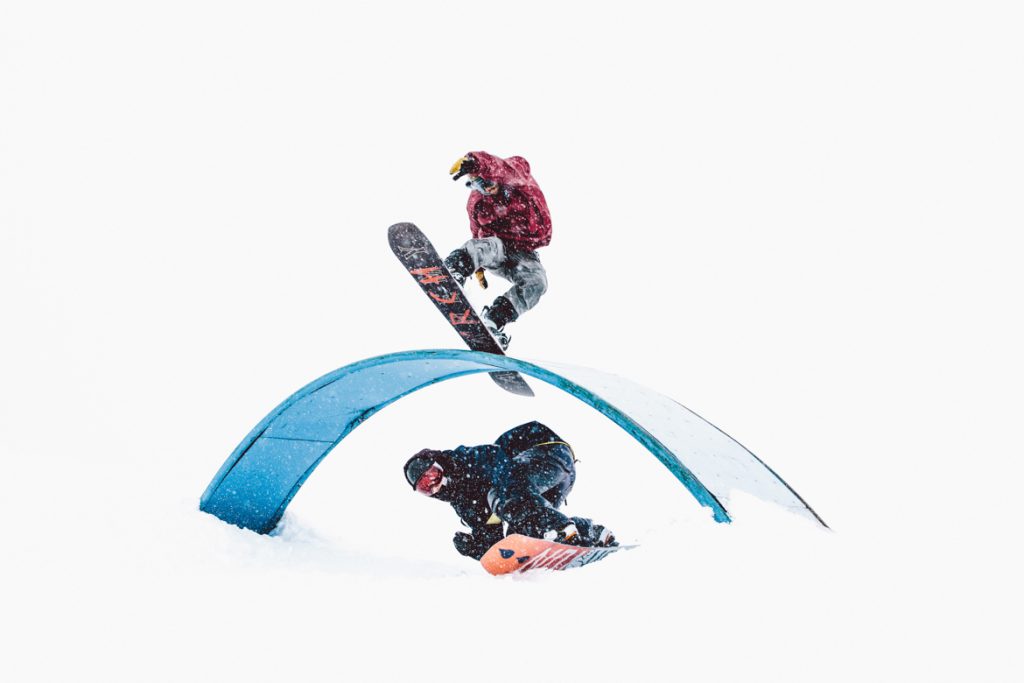 Matt Carlyle and Sam Purdie – over/under – Falls Creek, Australia.