Sydney-based photographer Cameron Mackie has notched up a few frequent-flyer points over the years.
Despite his clear talent for capturing stunning girls in luxury houses, South Sydney-raised photographer Cameron Mackie's passion actually lies with shooting the desolation landscapes outside of Sydney's hustle and bustle.
"Landscapes would have to be one of my favourite things to shoot, that's kind of what I started with in photography. The simple beauty of an empty landscape without any external influences is pretty special to me. Plus it's a momentary escape from the chaos of cities," Cameron says.
Getting flown around the world to take photos is what Cameron reckons is the most enjoyable part of his job. "Simply getting the chance to travel the world doing something that I love and creating images people enjoy looking at. That's all I really need to stay stoked," says the photographer whose first camera was a second-hand Canon 30D.
Follow Cameron on Instagram right here check out a selection of his snaps below: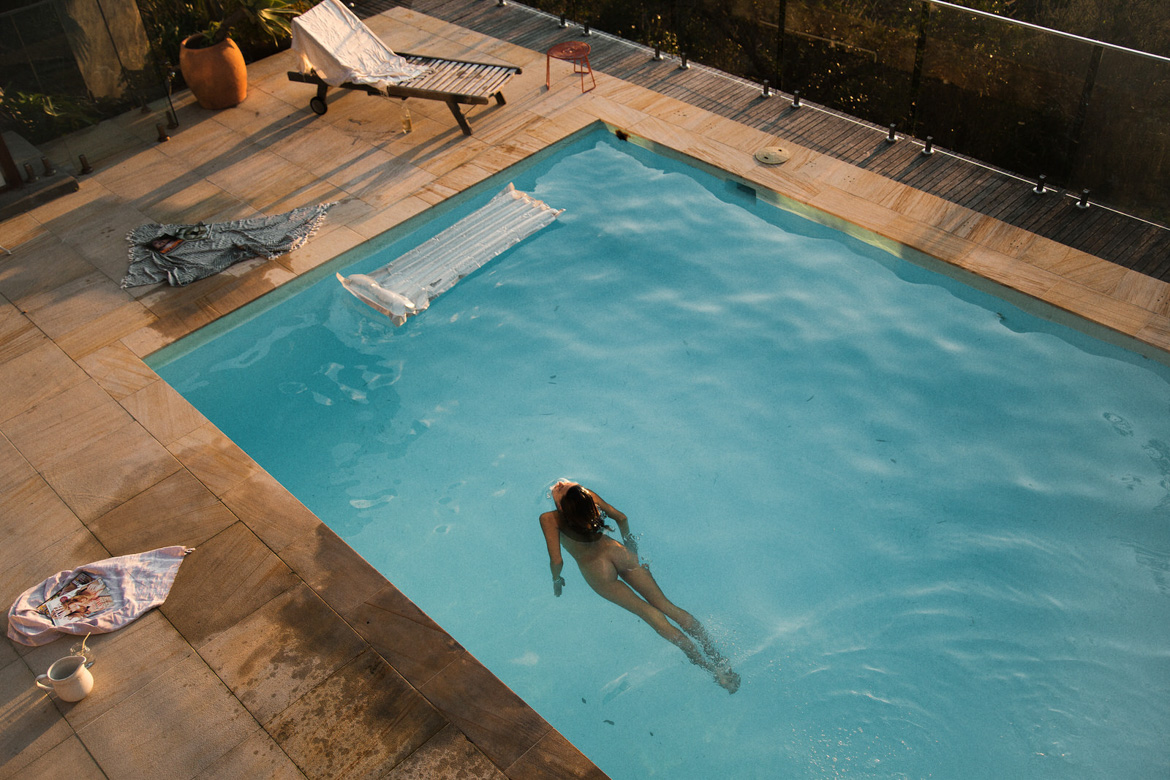 Late sunset dips in a home I can't afford.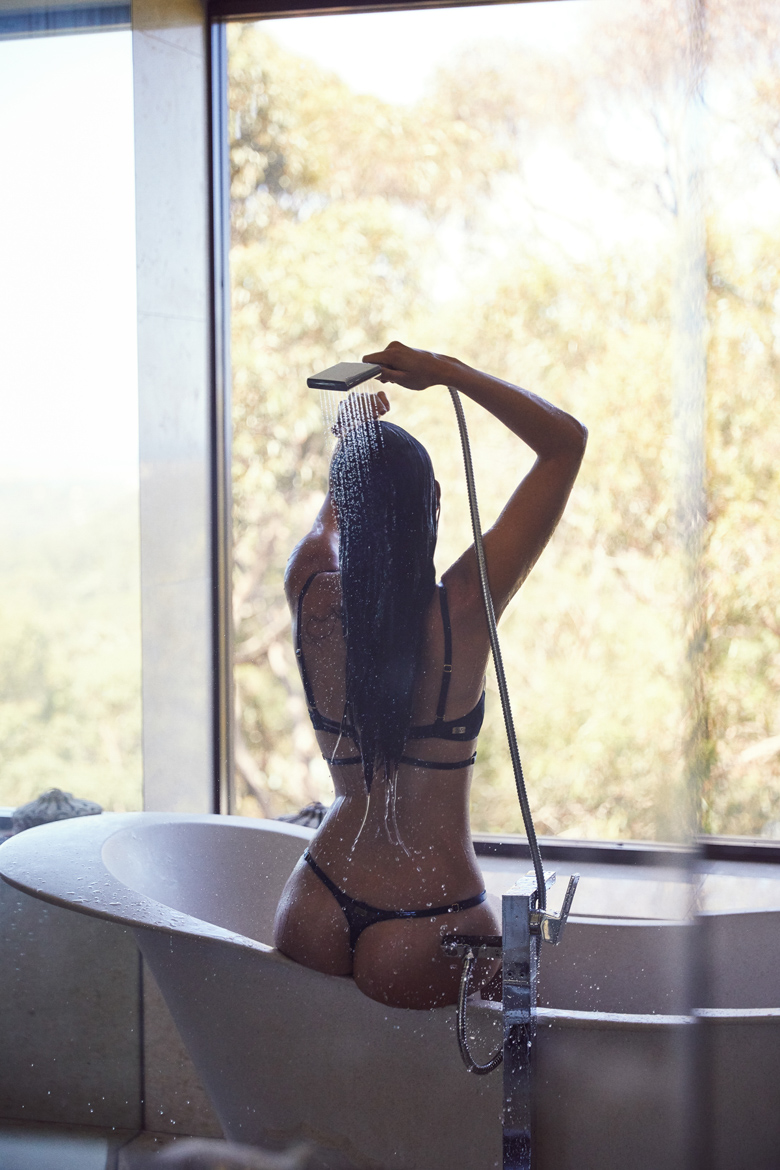 Casey cooling off at the end of a long shoot.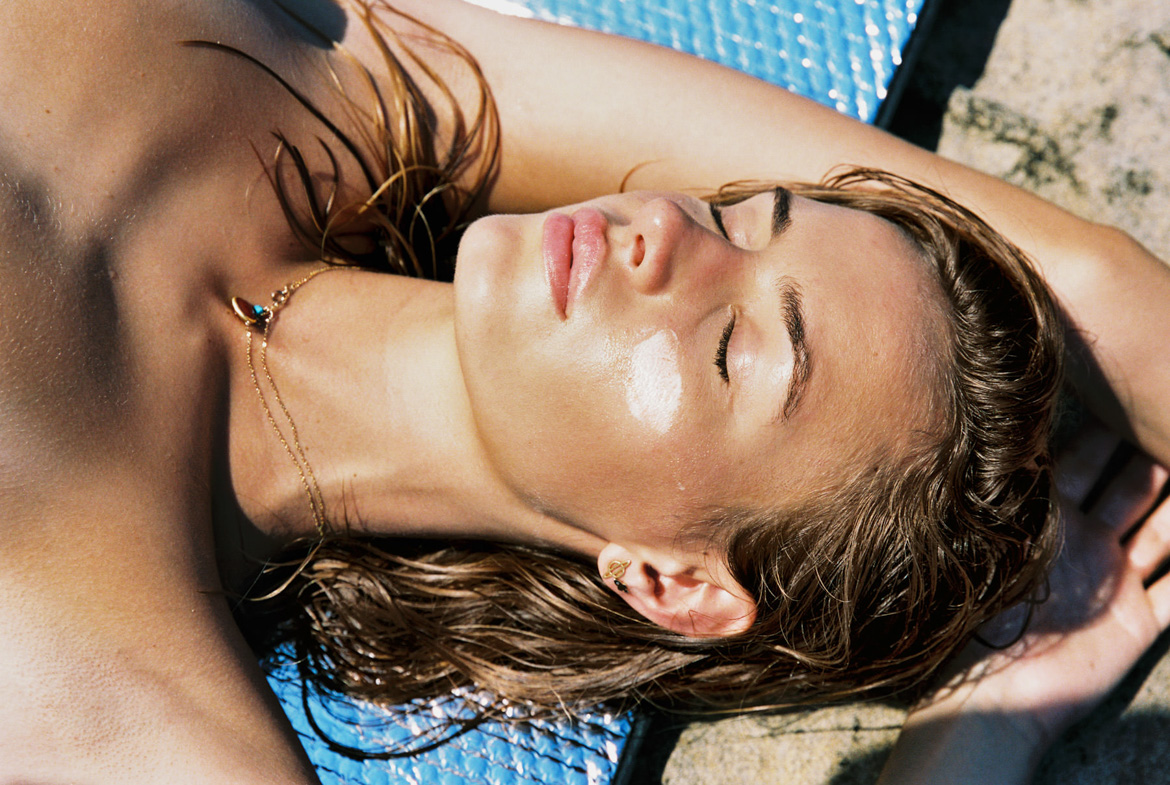 Betsy, one of the coolest cats I ever did meet.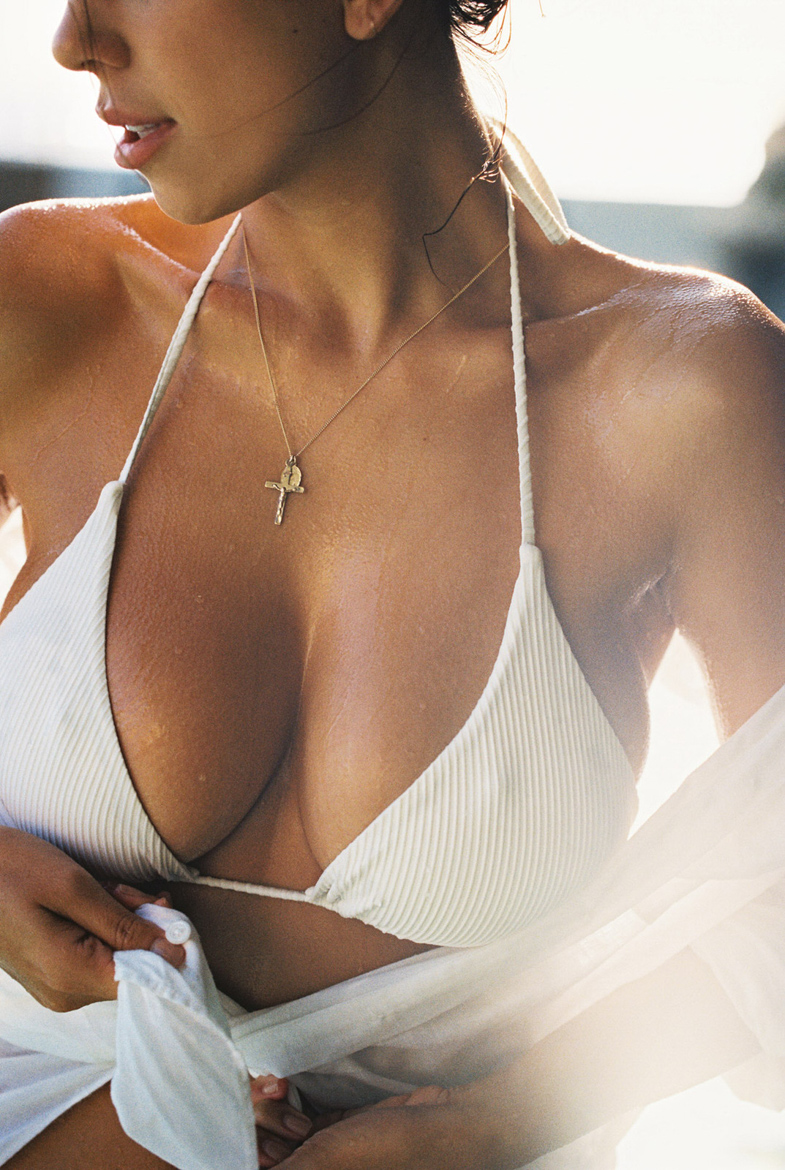 Devin at Bronte pool.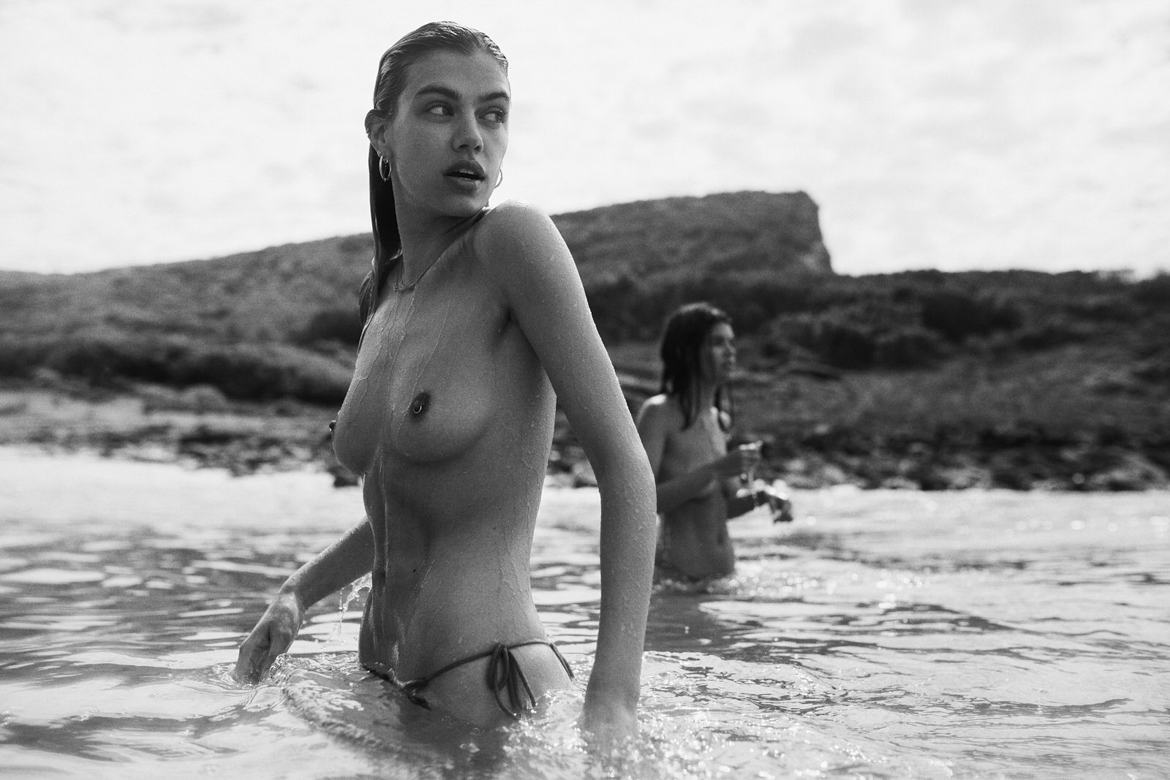 Joanna and Sarah at my favourite Sydney beach.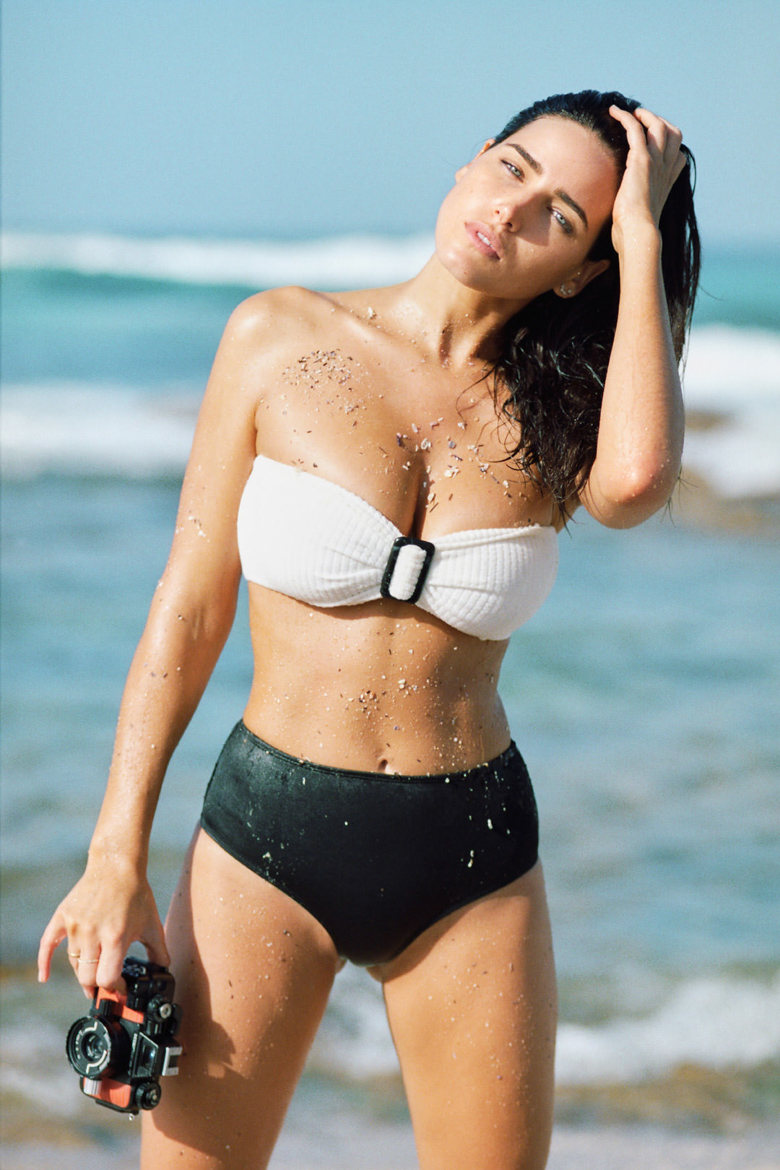 Tahnee being all Bond girl.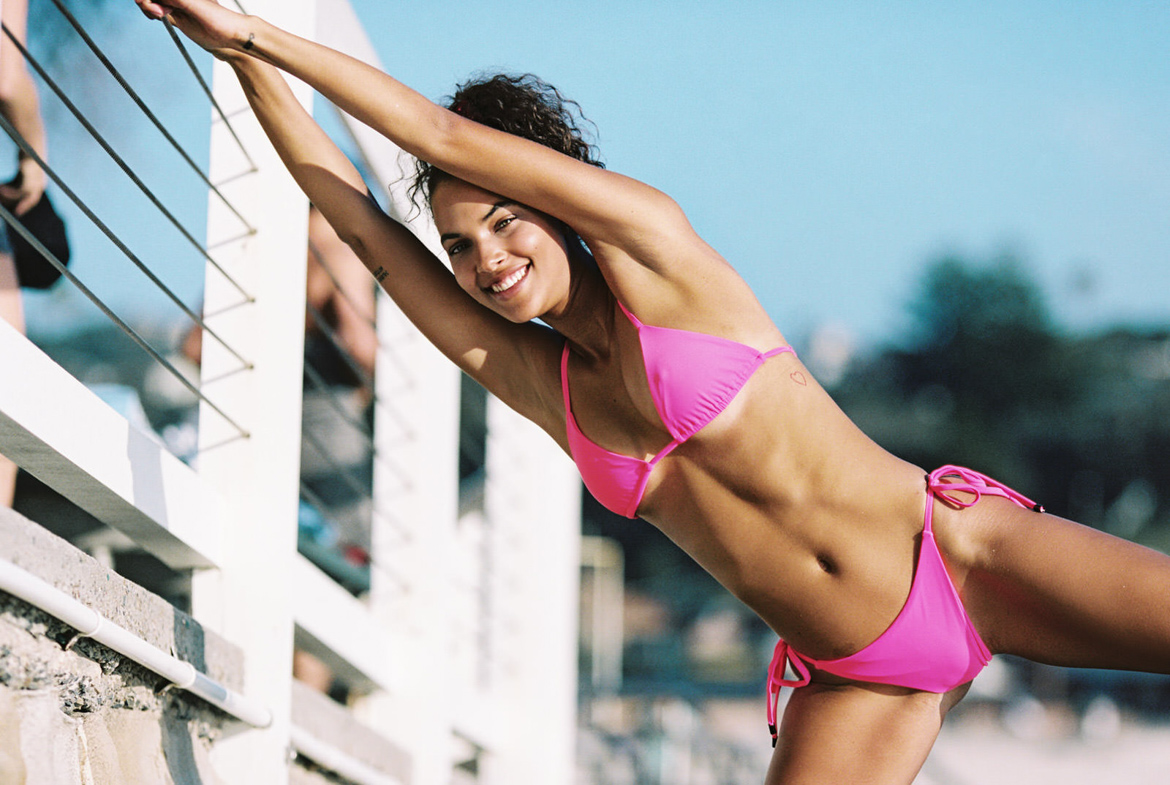 Another in Bronte, one of my favourite swim shoots.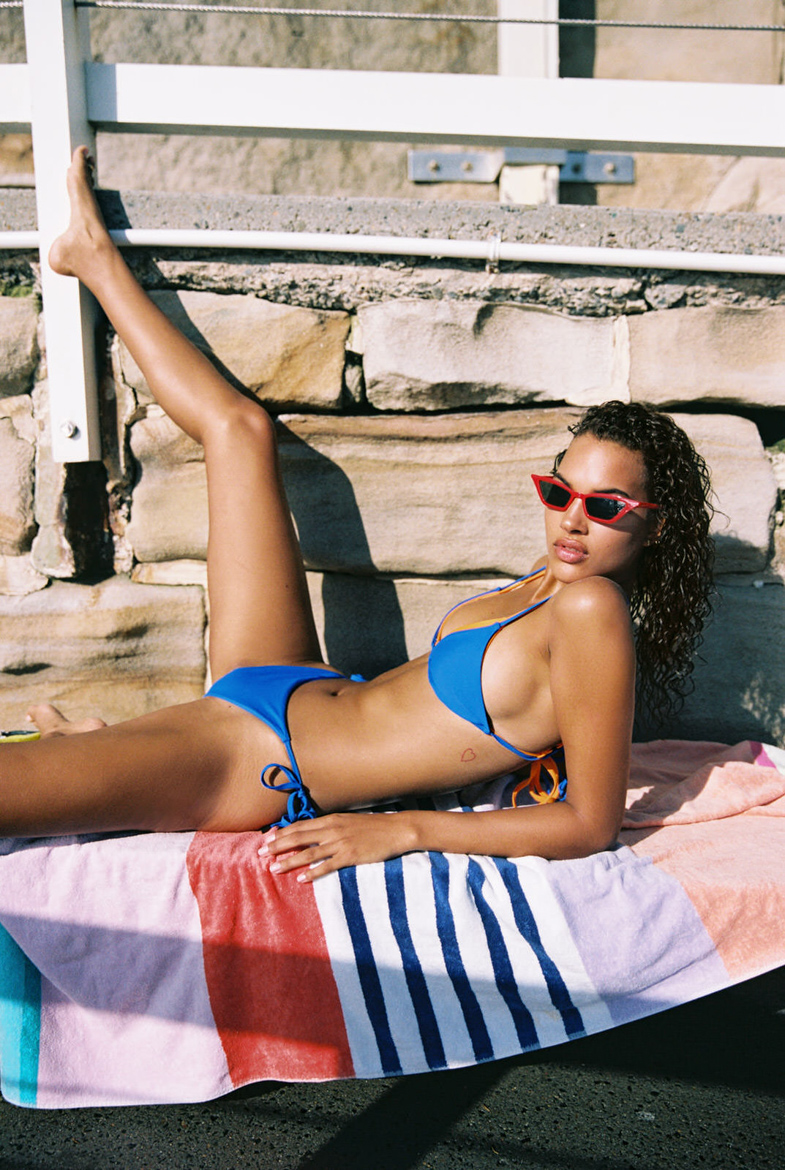 Another in Bronte, one of my favourite swim shoots.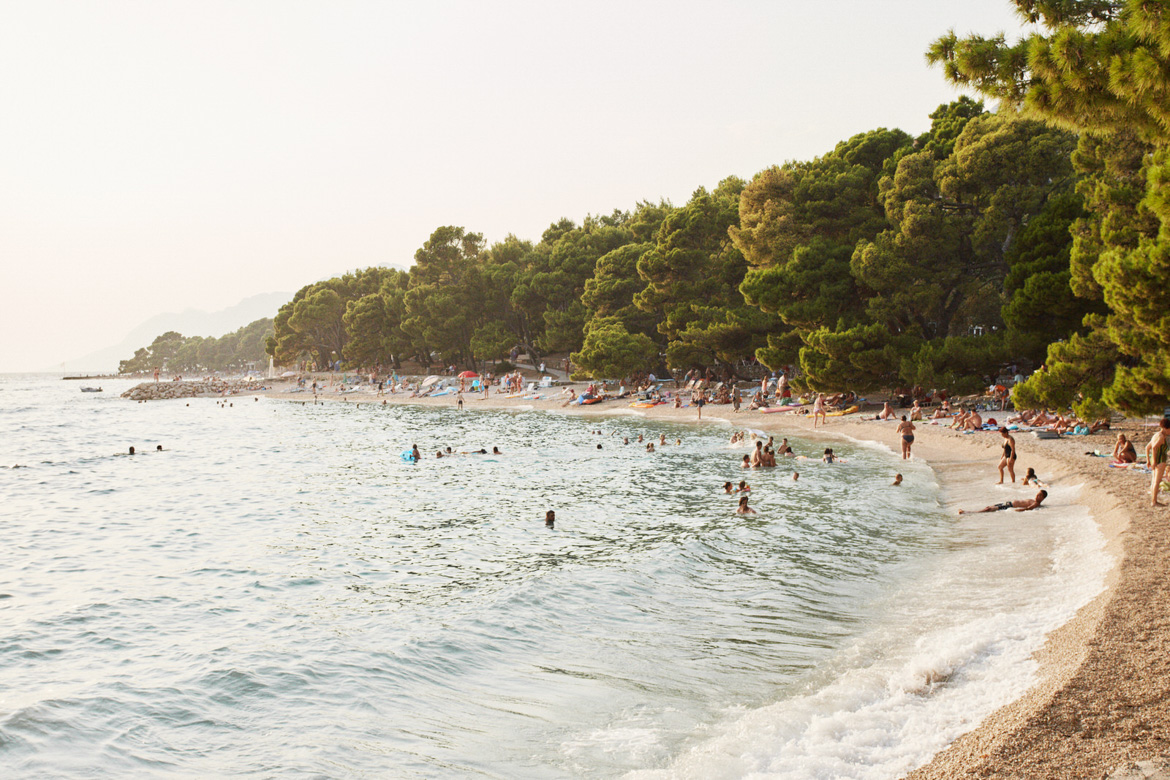 Wild looking beaches in Croatia.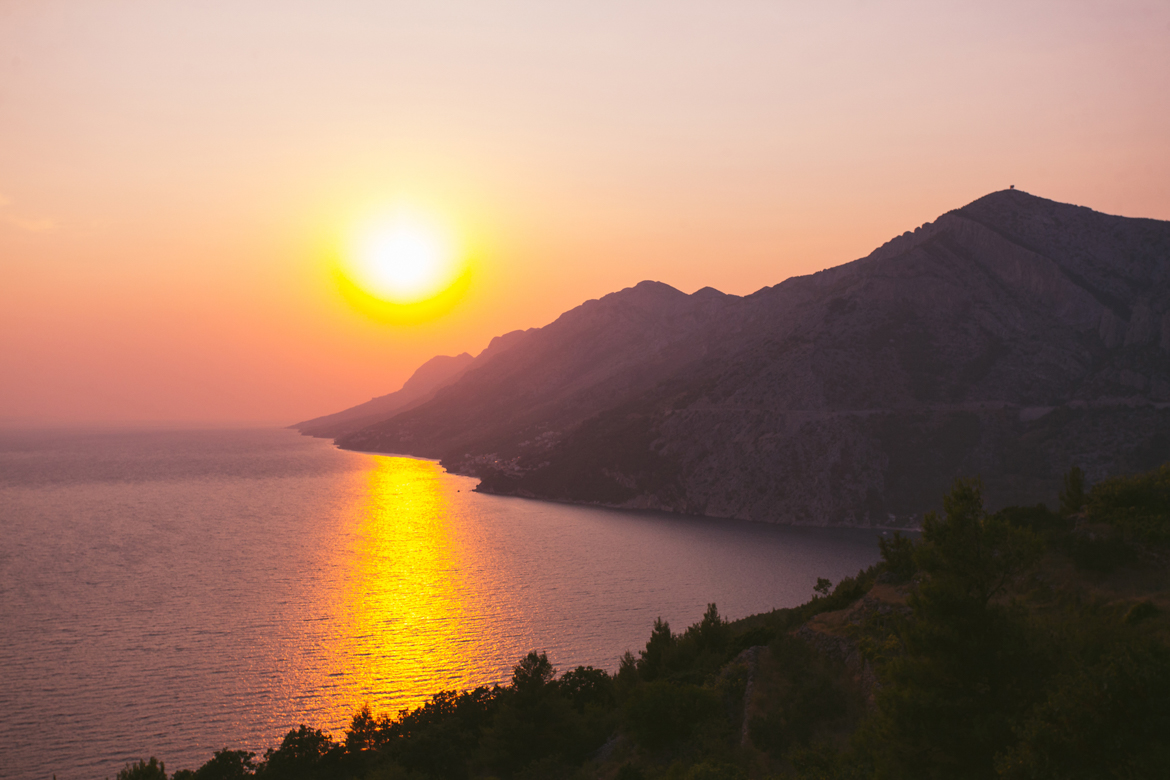 Classic tasty orange sunset.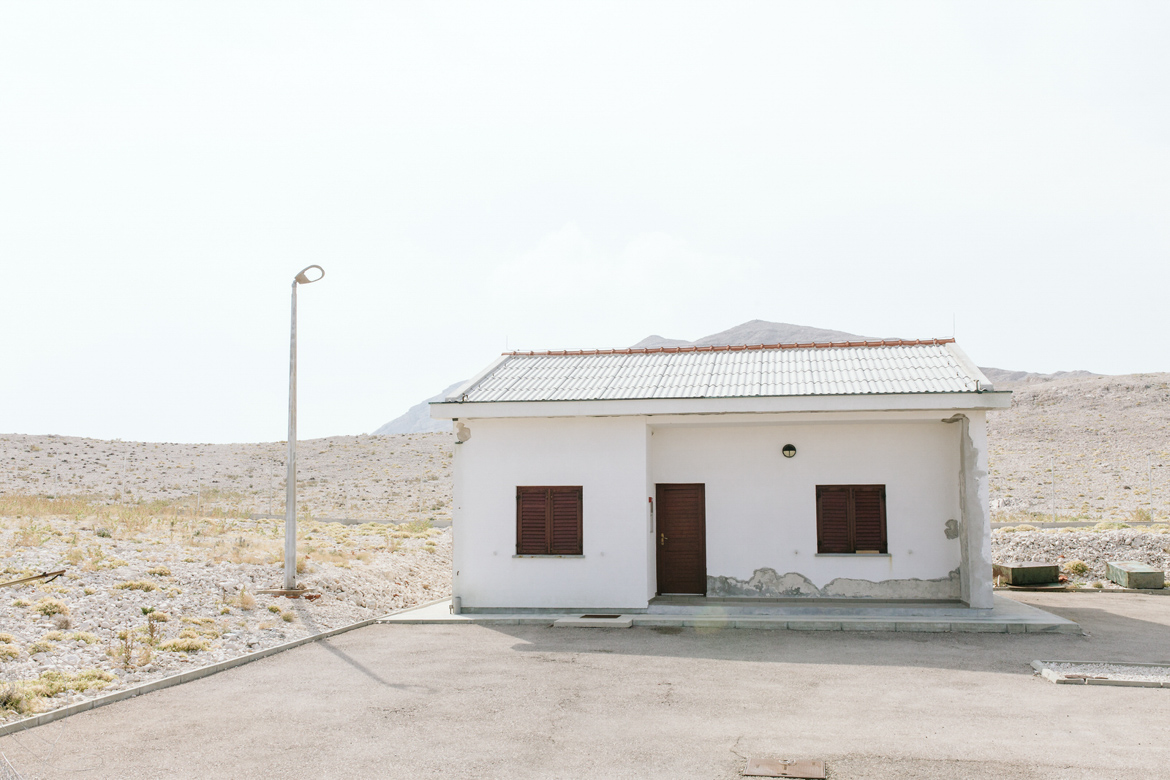 The paring of this abandoned white building with the matching arid landscape was just too perfect.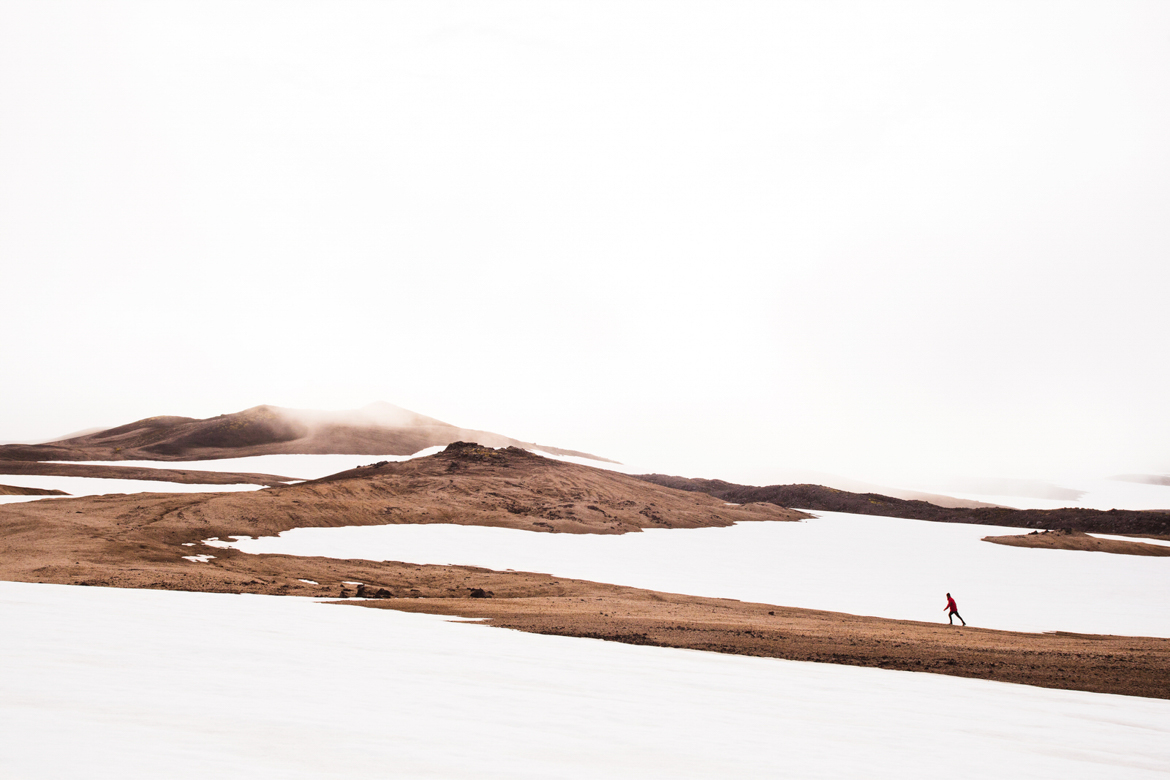 Shot shortly before we got lost on that peak in the background in a small storm in the middle of nowhere.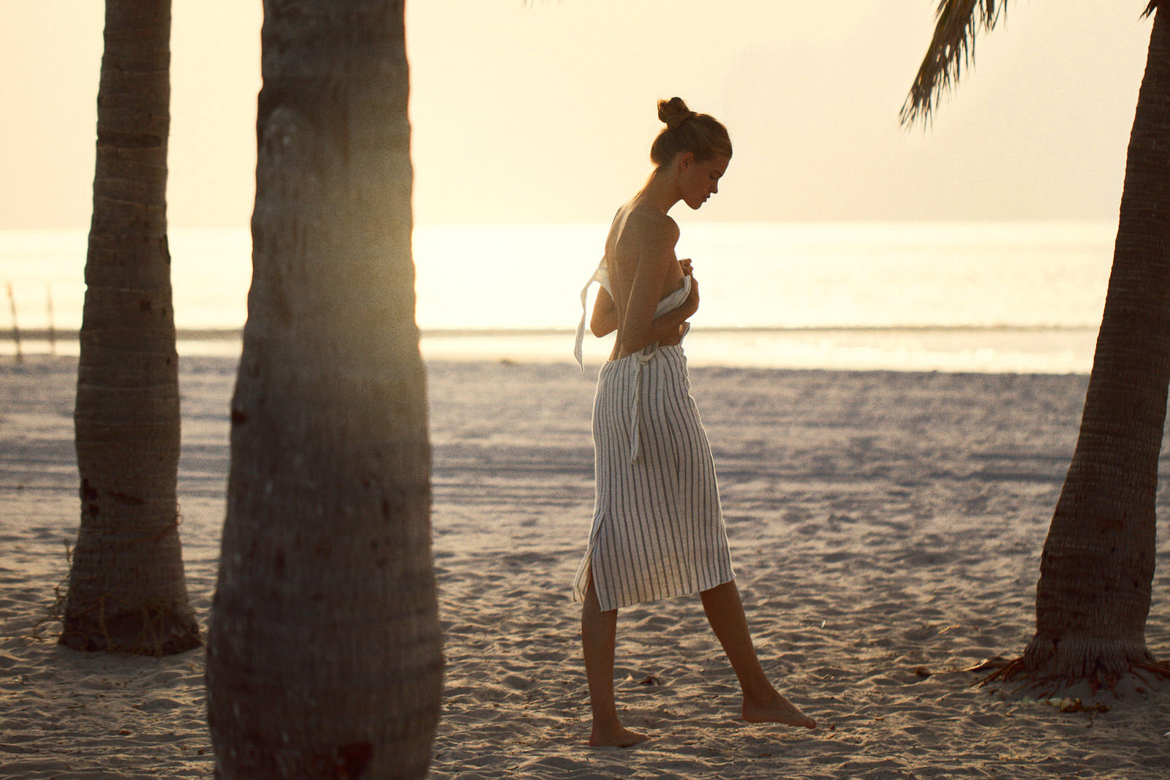 Kim in Miami, perfect golden morning.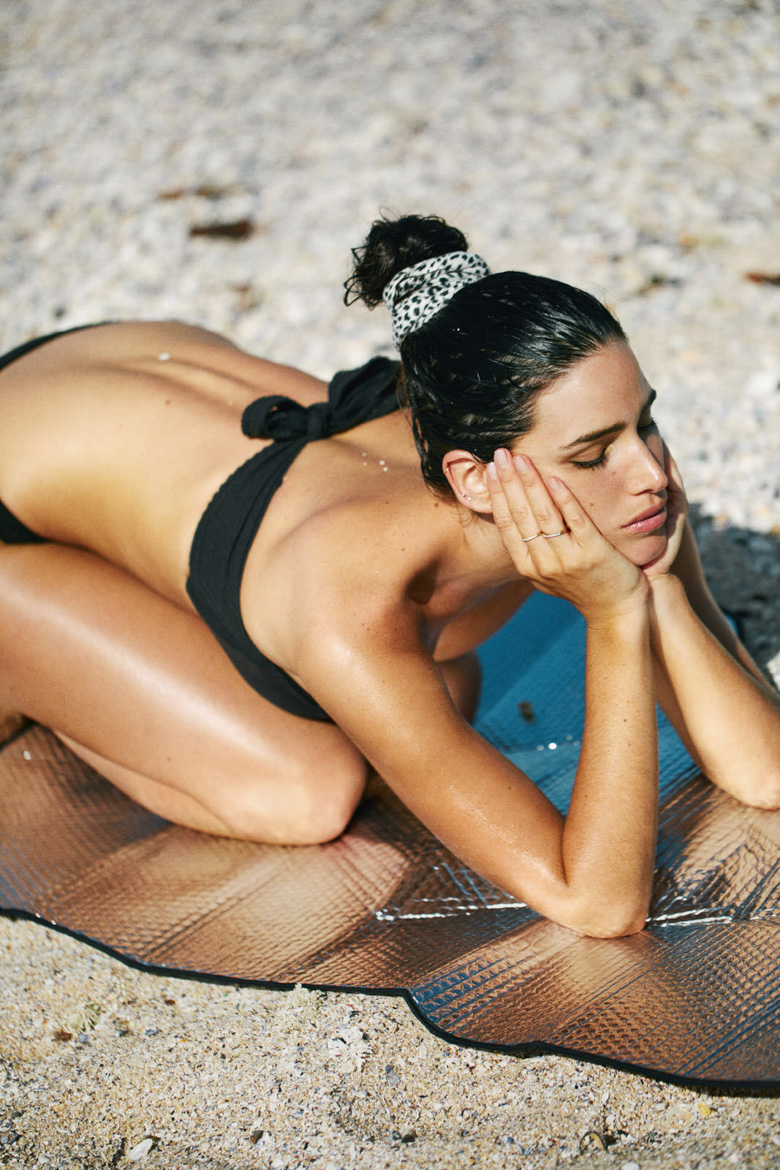 Tahnee in Sydney.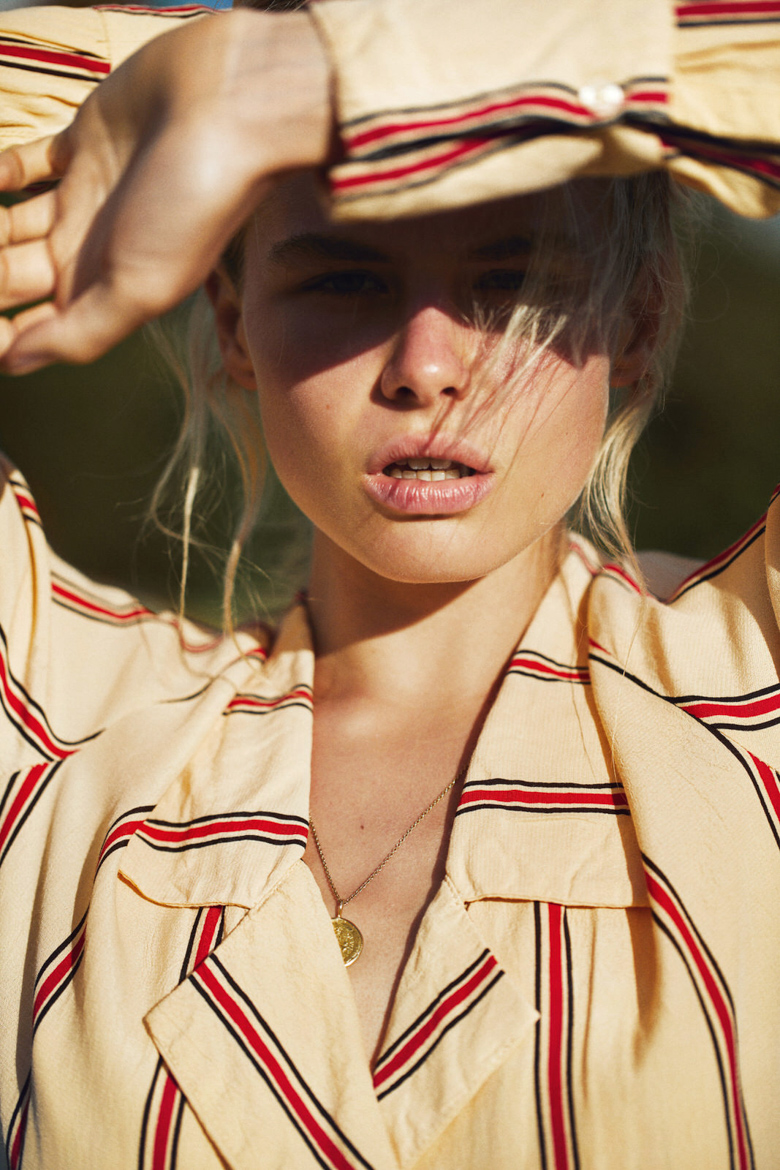 Annekee in one of my favourite simple portraits.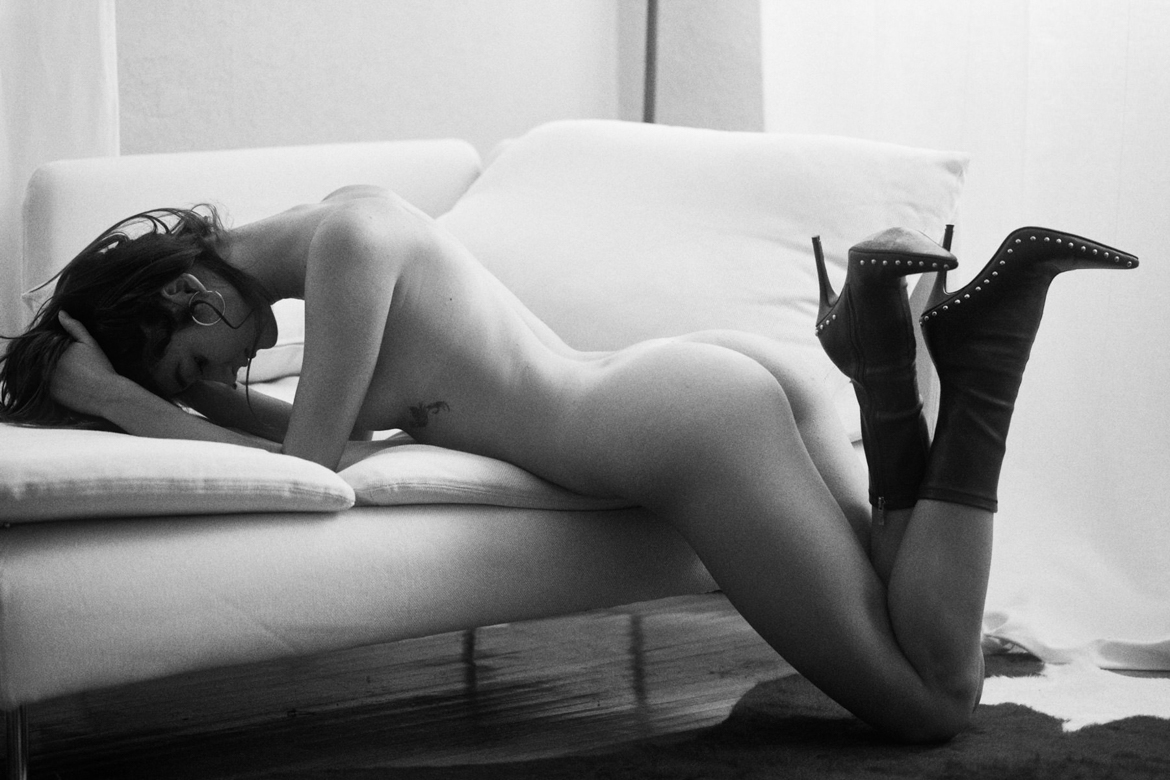 Lounging around with my friend Paulina at her place in Miami.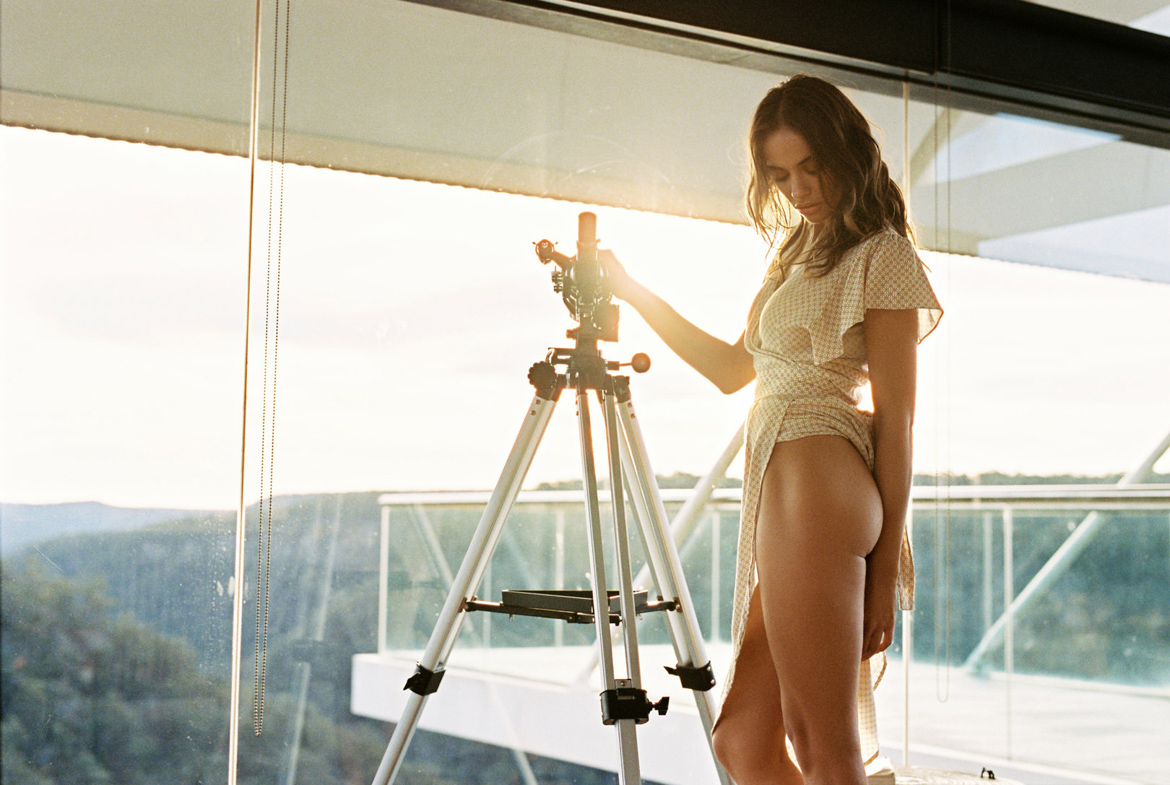 Golden light in another house I can't afford.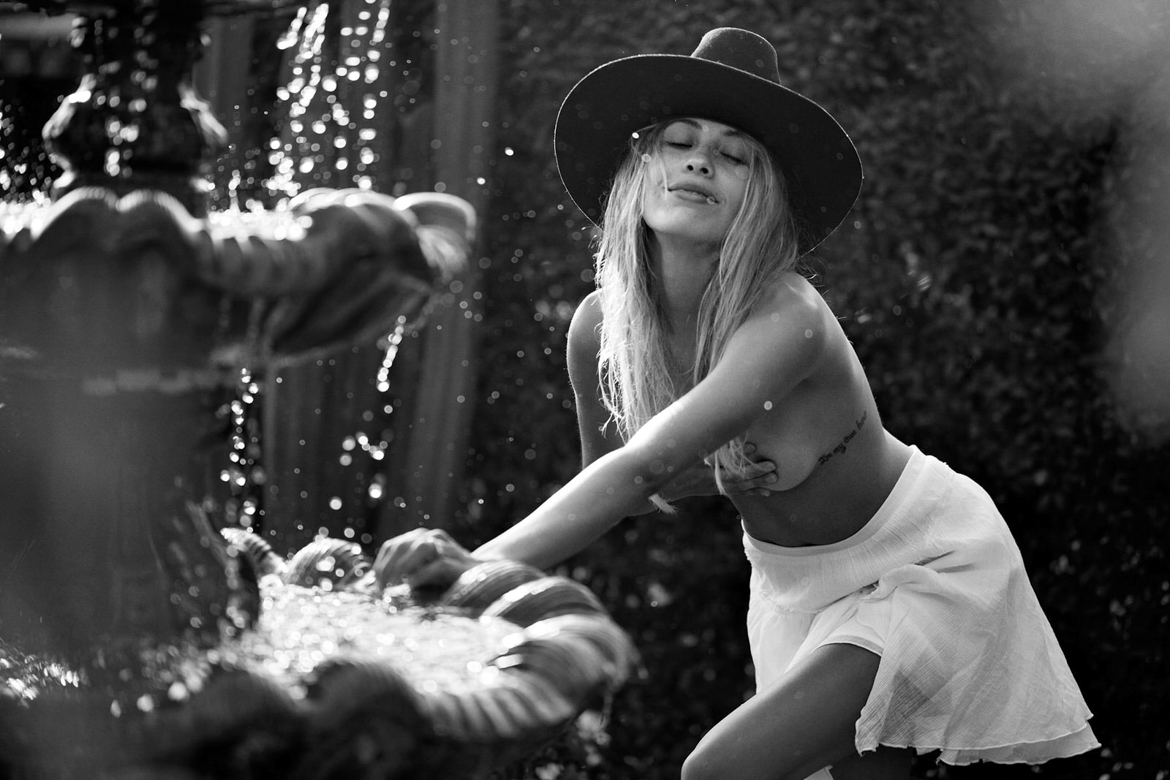 Jasmine in LA.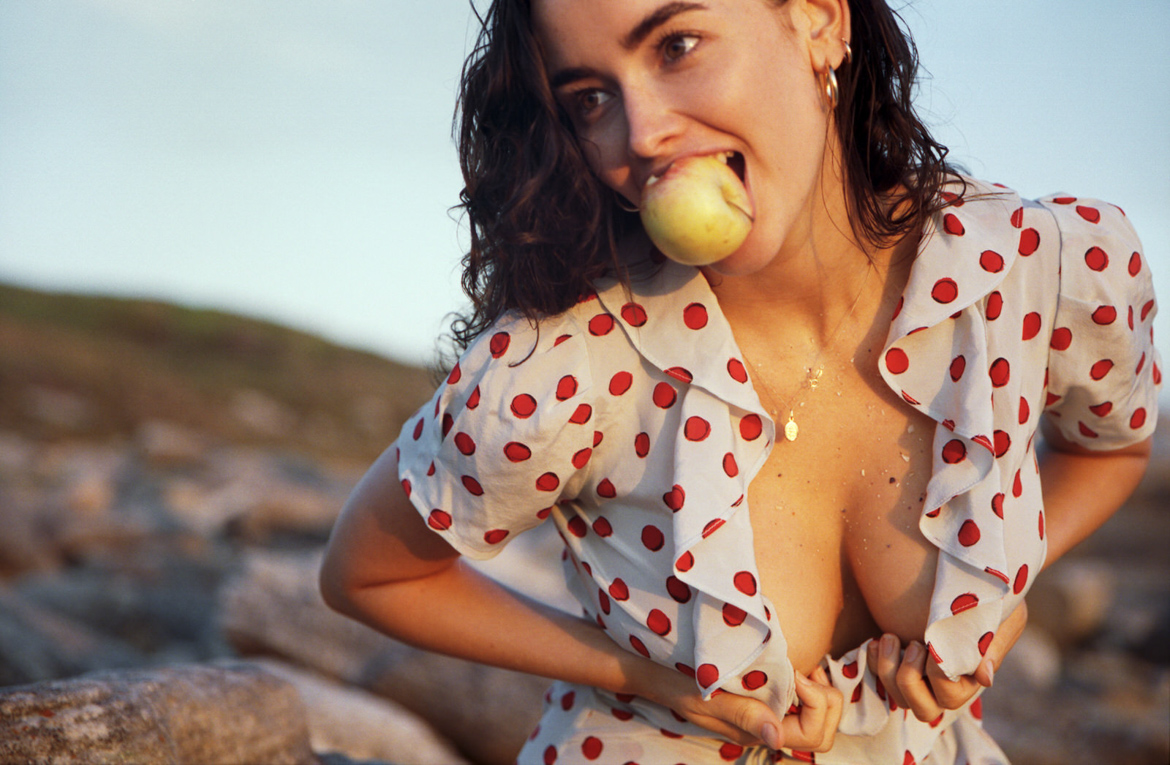 Sarah in Sydney.