Connor Vaughan takes us around the world in this week's edition of Frames.
The 21-year-old photographer has done plenty since picking up his first Nikon D3200 in his teens, and now has earned a stellar reputation for his jaw-dropping shots that explore the coastlines and forests of his native Victoria, and well beyond. That's all on display here on Frames, where Connor shows us star-filled skies, frosty cityscapes and unbelievable sunsets captured on his lens.
See Connor's picks below, and find more of his images over on Instagram: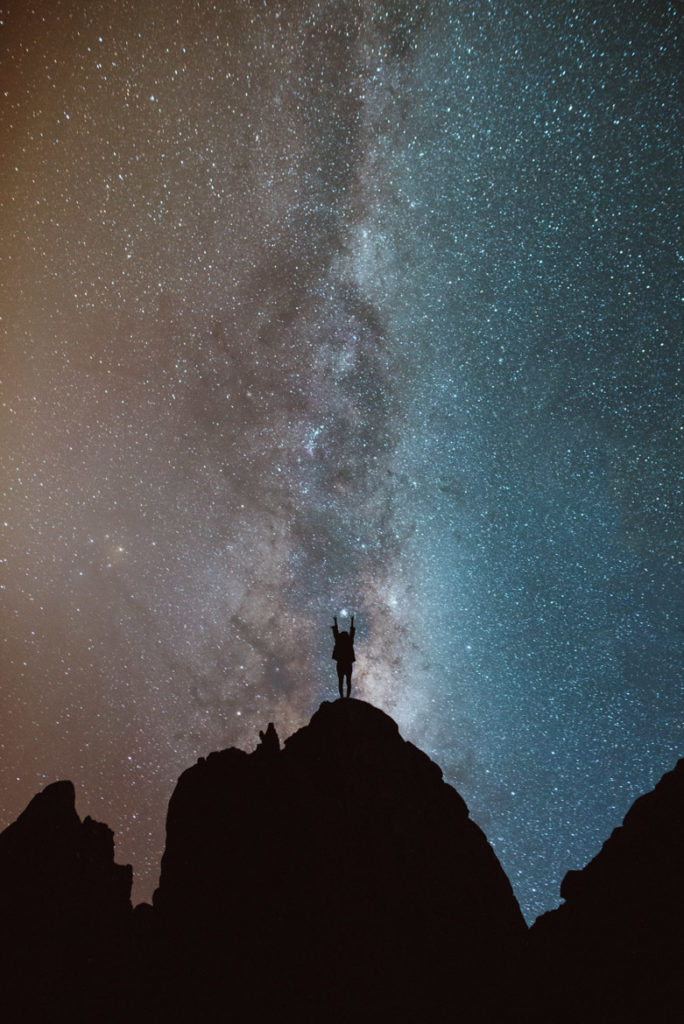 So one day I wake up and check my emails, and sitting in my inbox is an email from the management of Linkin Park. I still can't believe it. They wanted me to do a piece for their latest single 'One More Light' – this is it!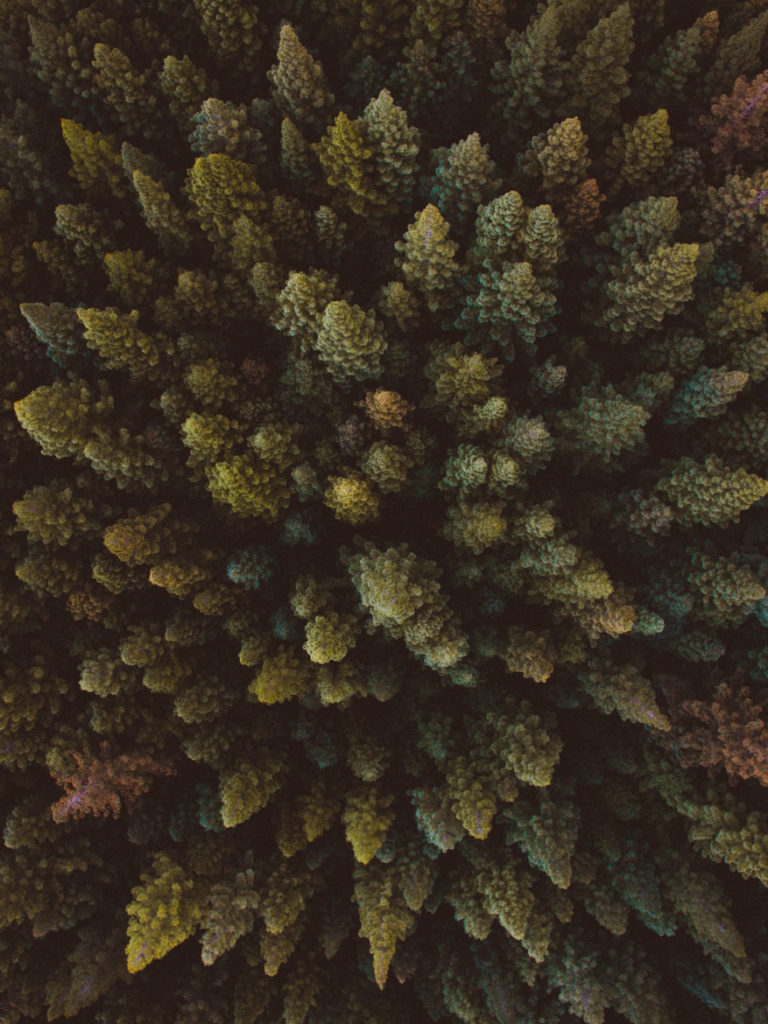 The first photo I ever took with a drone.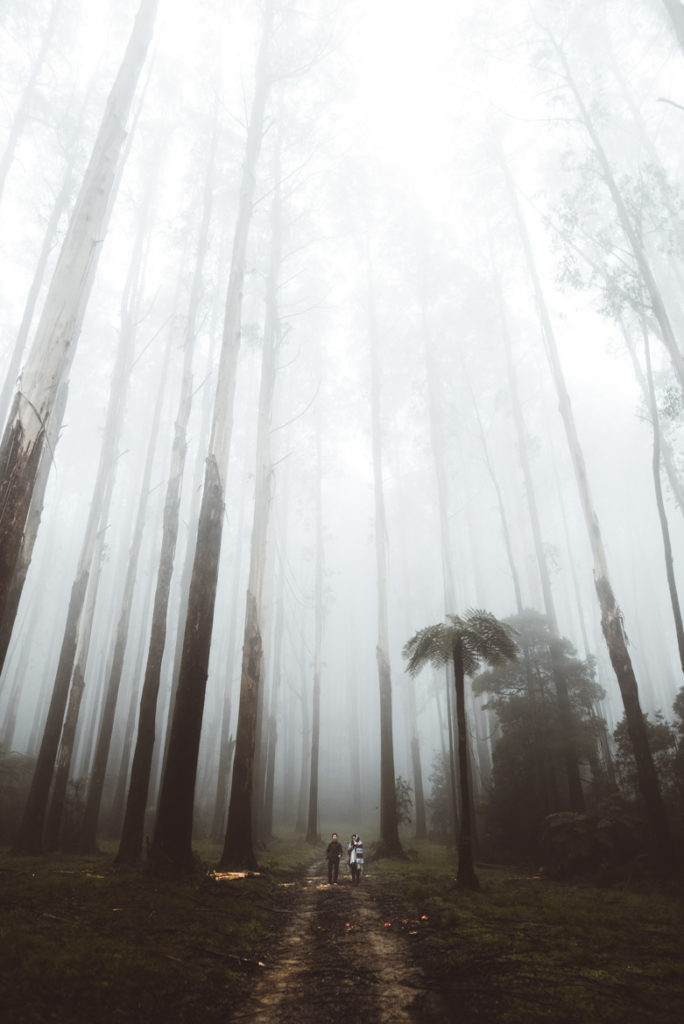 Black Spur – in winter it gets that foggy you could probably drive straight through it without noticing.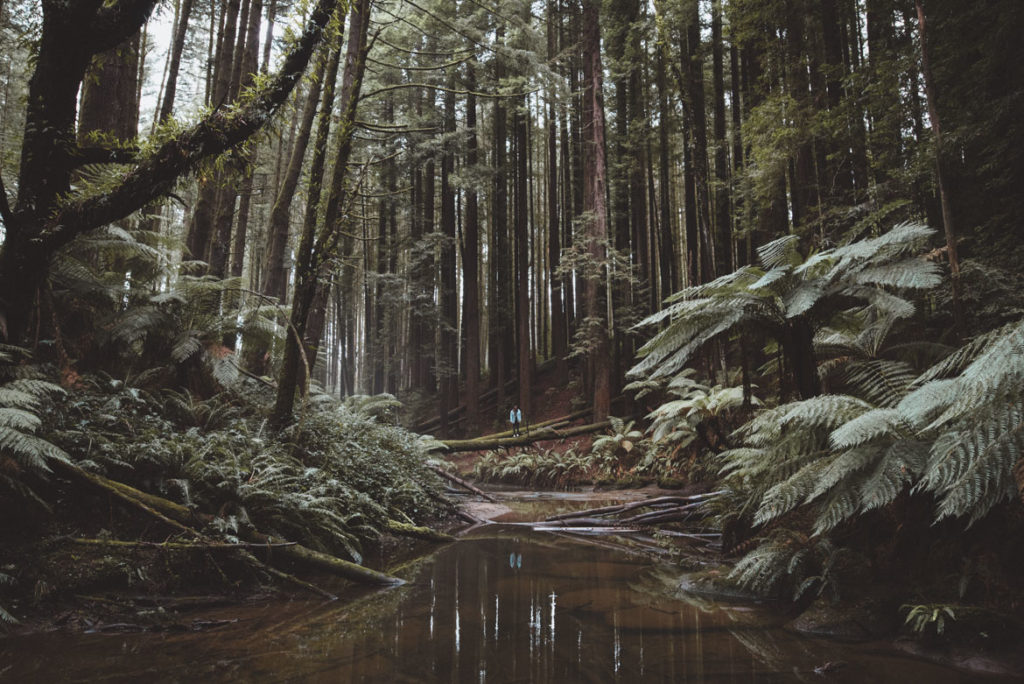 Forests, go and see more of them!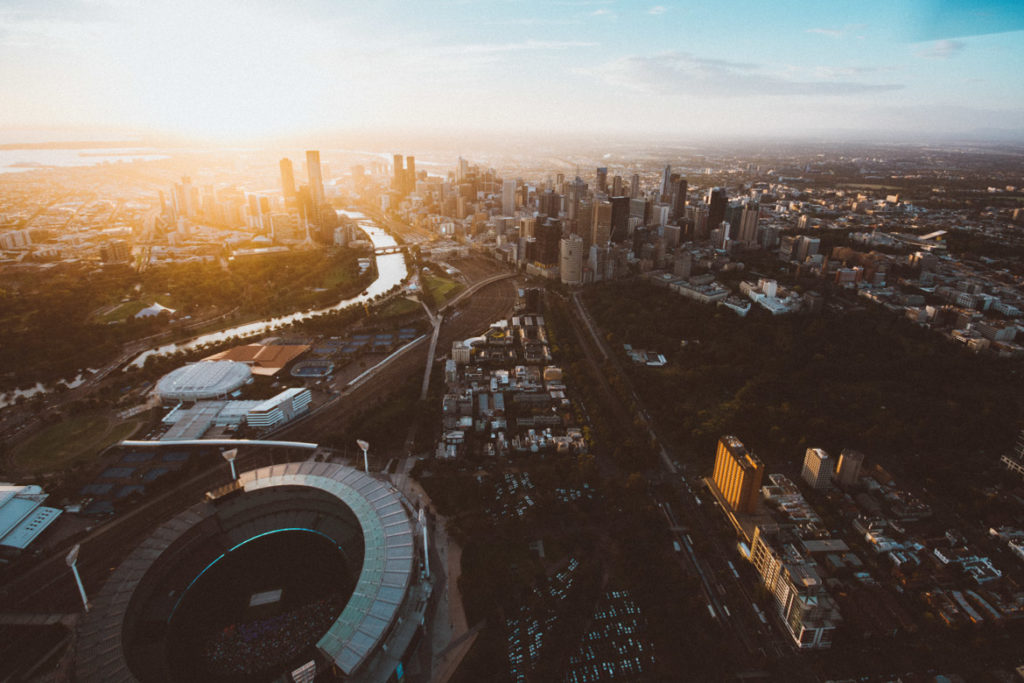 Flashback to my first helicopter flight. Sunset, doors off – what could go wrong?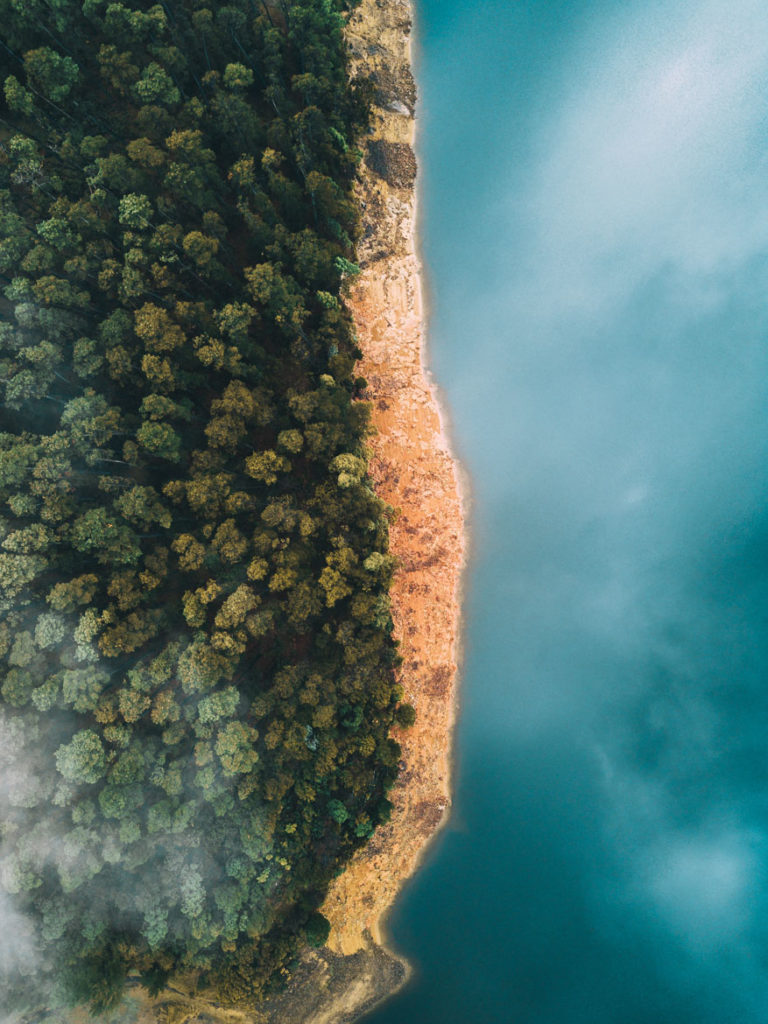 Shooting aerials has changed the way I see the world. Some things don't look great at eye level, but it's amazing what a few hundred feet can do.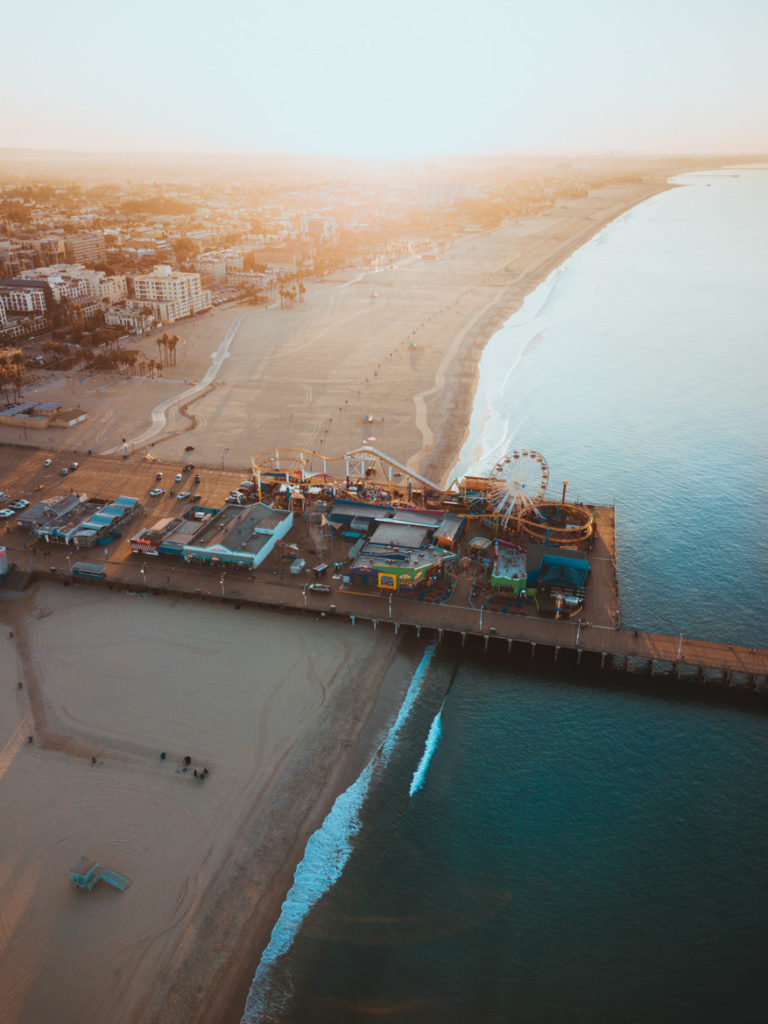 Ever created the perfect scene from GTA 5? Yeah, me either – this'll do though.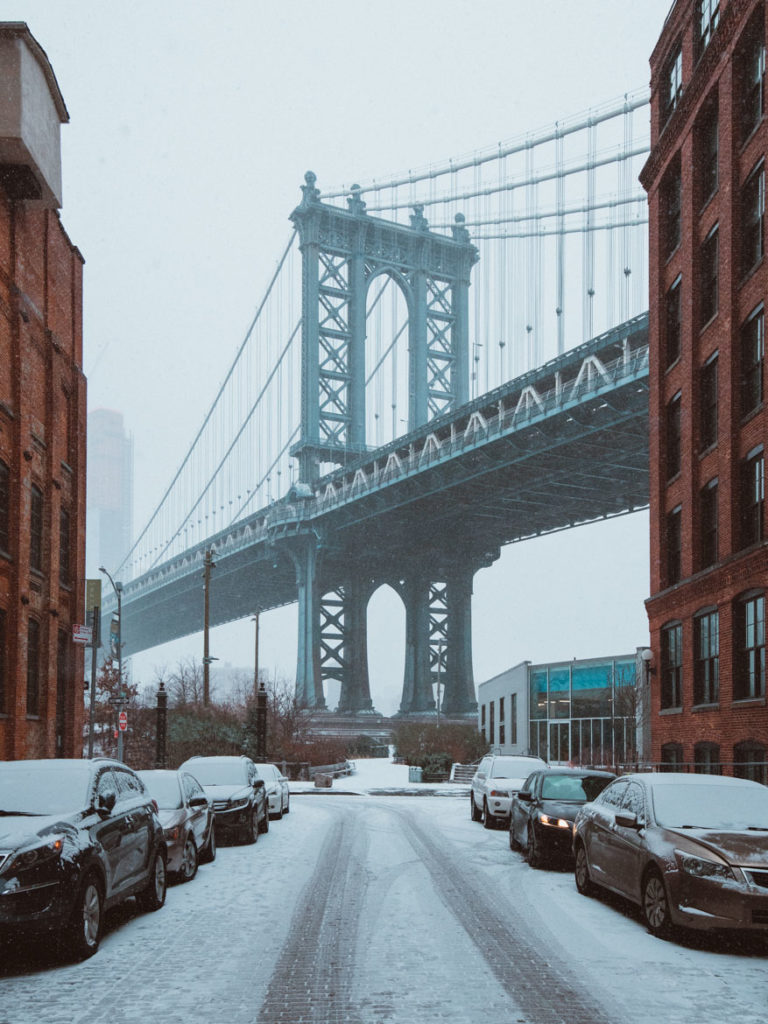 Wake up at 5:00am. Appreciate the light snow and be grateful for big jackets. Get on the wrong train. Get on the right train. Make your way to Dumbo. Photoshop out all of the brunch babes and selfie sticks. See ya!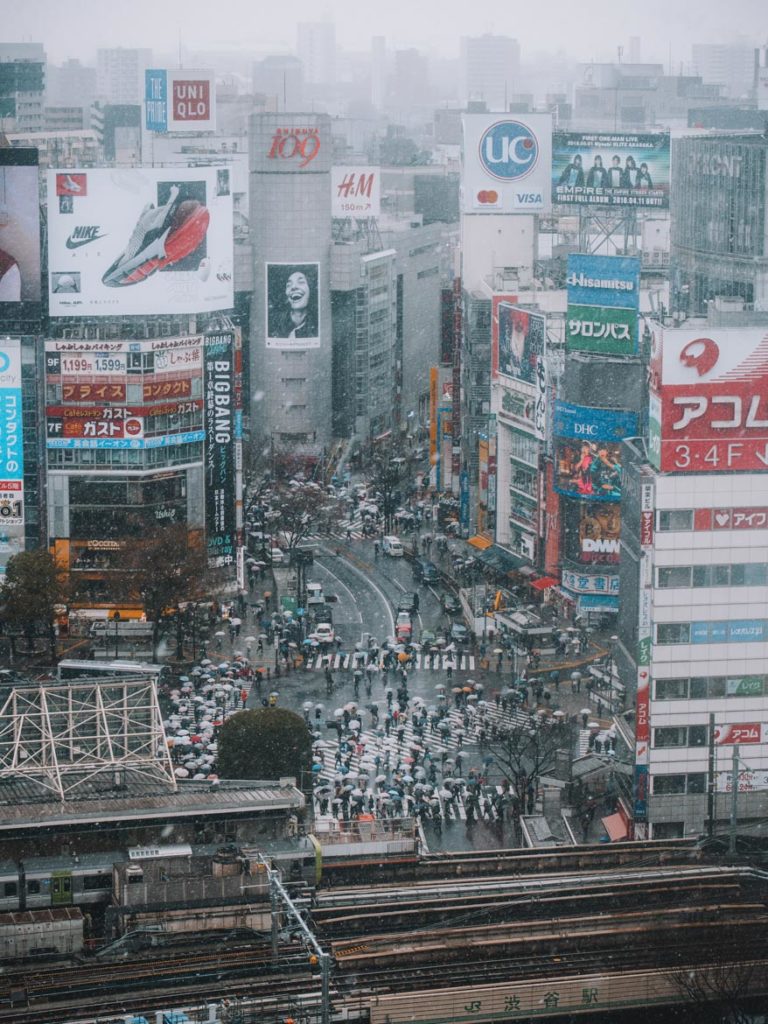 The first time I'd witnessed snow in Shibuya – I won't ever forget this moment.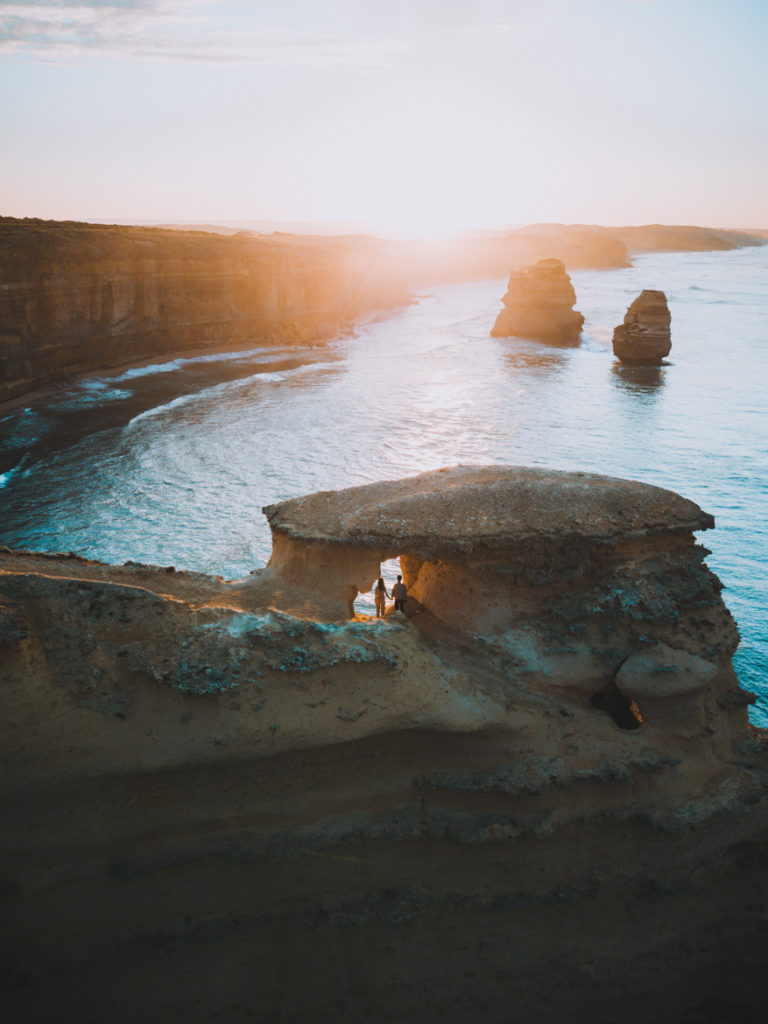 Love, along the Great Ocean Road.