American photographer Griffin Lotz delivers a mixed bag in his edition of Frames.
Growing up in New Jersey, Griffin has been shooting for over 15 years, inspired by the likes of Henri Cartier Bresson, Bill Cunningham and Danny Clinch. Now residing in Brooklyn, Griffin insists that friends and family are still his favourite subjects to shoot – although here, he shows us a handful of gigs, candid moments, and even a quality flick of the living legends themselves, Desus and Mero.
See Griffin's picks below, and see more of his work over on Instagram: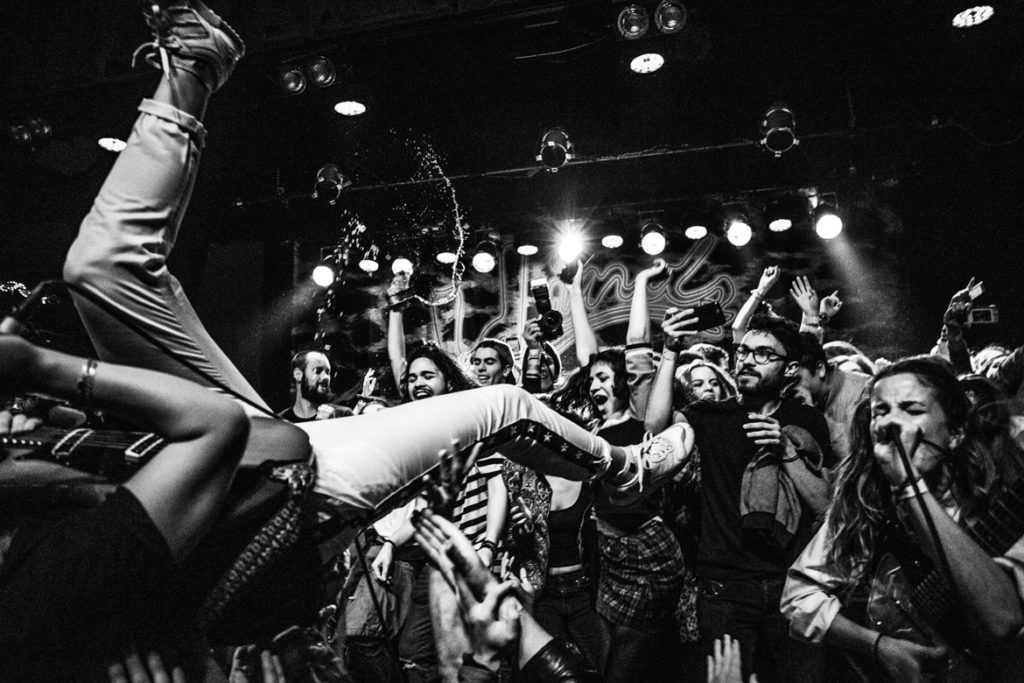 Hinds perform at Warsaw in Brooklyn, NY on October 28, 2016.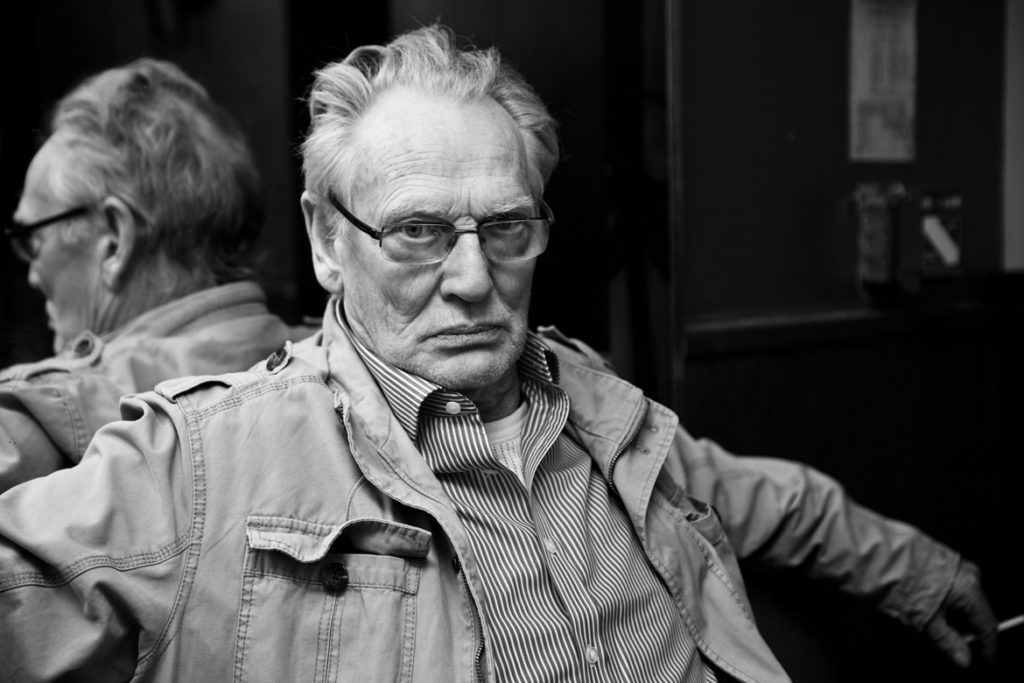 Ginger Baker, original drummer of the band Cream, backstage at the Iridium in New York City, October 13, 2013.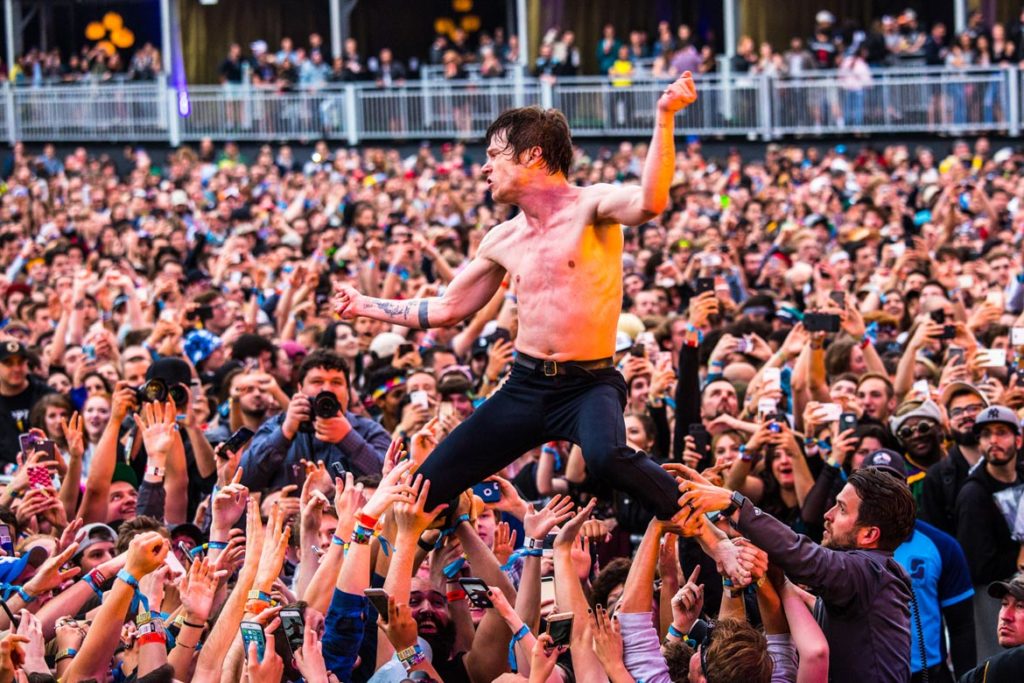 Matt Shultz of Cage the Elephant during Governors Ball on Randall's Island in New York City on June 4, 2017.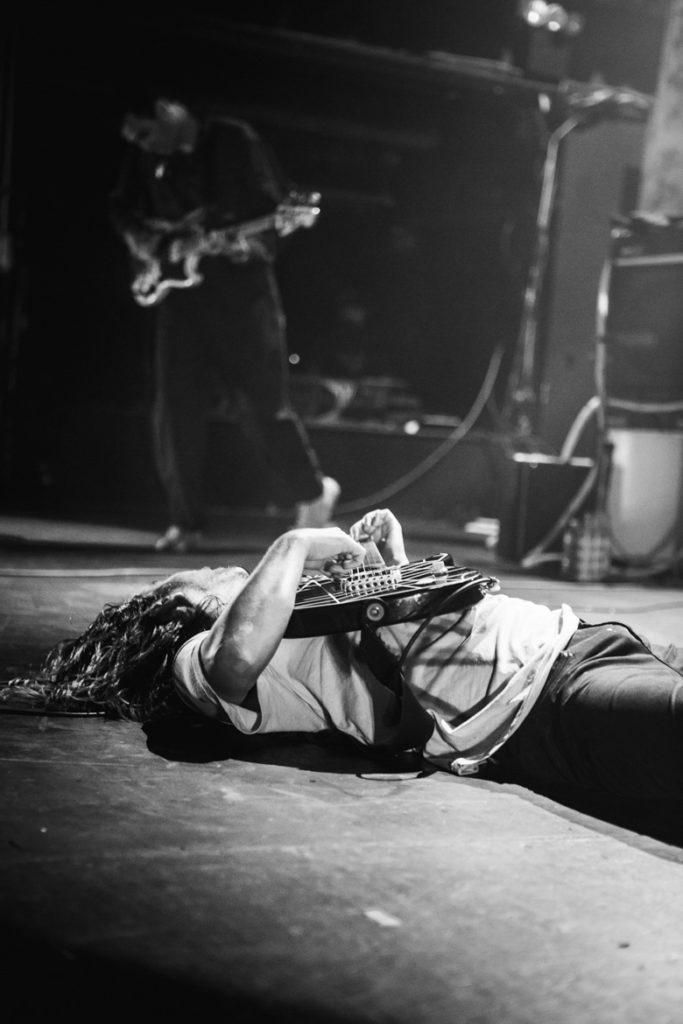 Fidlar performs at Terminal 5 in New York City on November 11, 2016.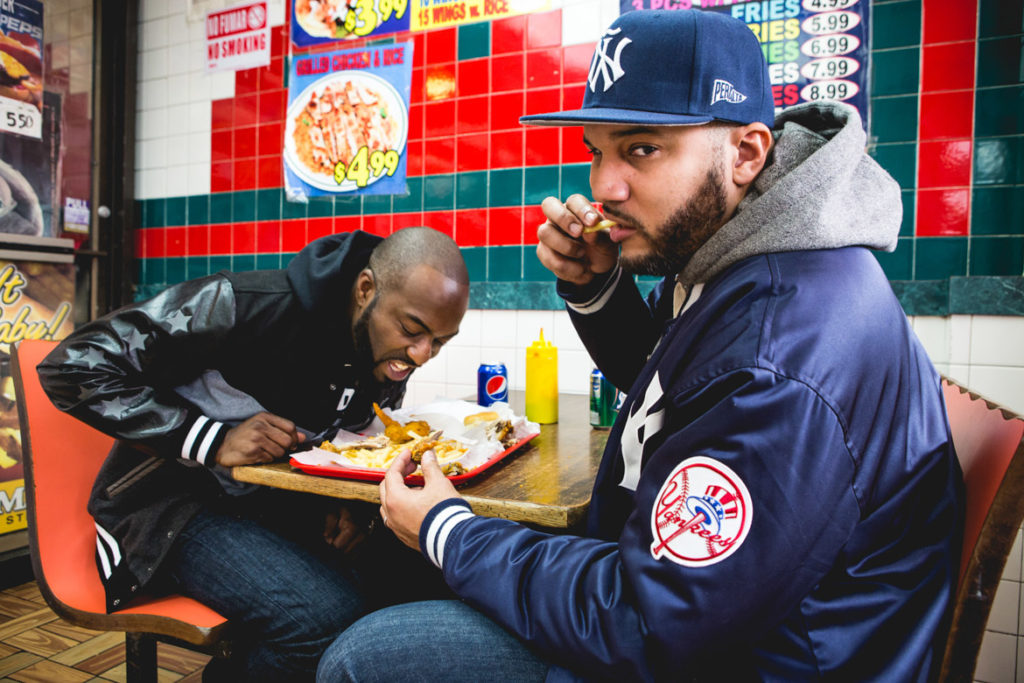 Desus and Mero, The Bronx, January 19. 2015.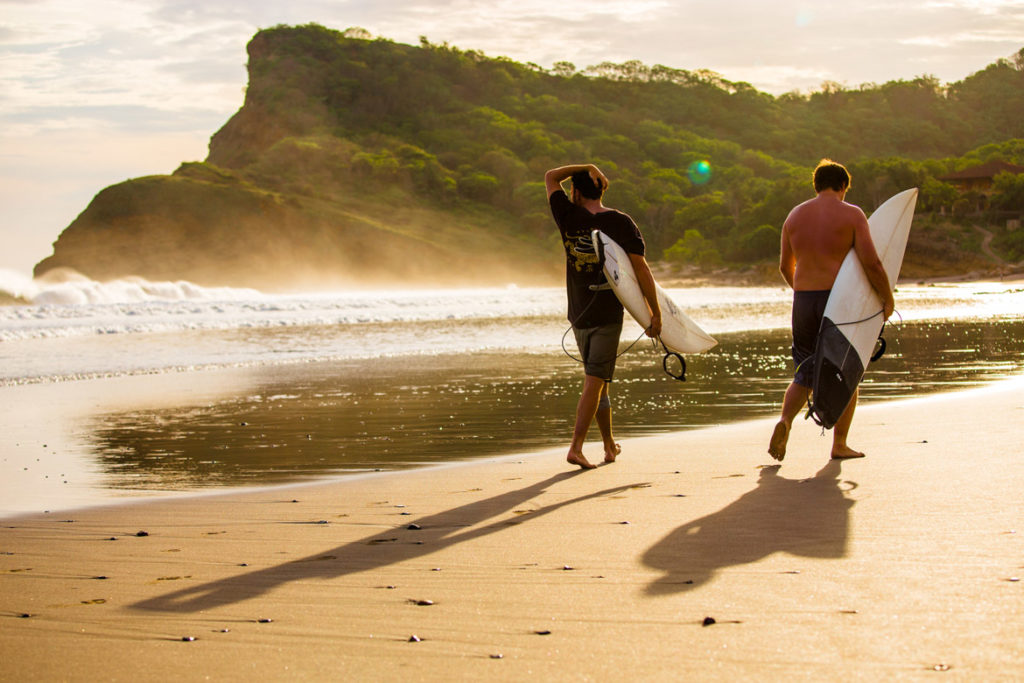 My friends, (l-r) Owen Booker and TJ Van Cleef in Nicaragua, May 2016.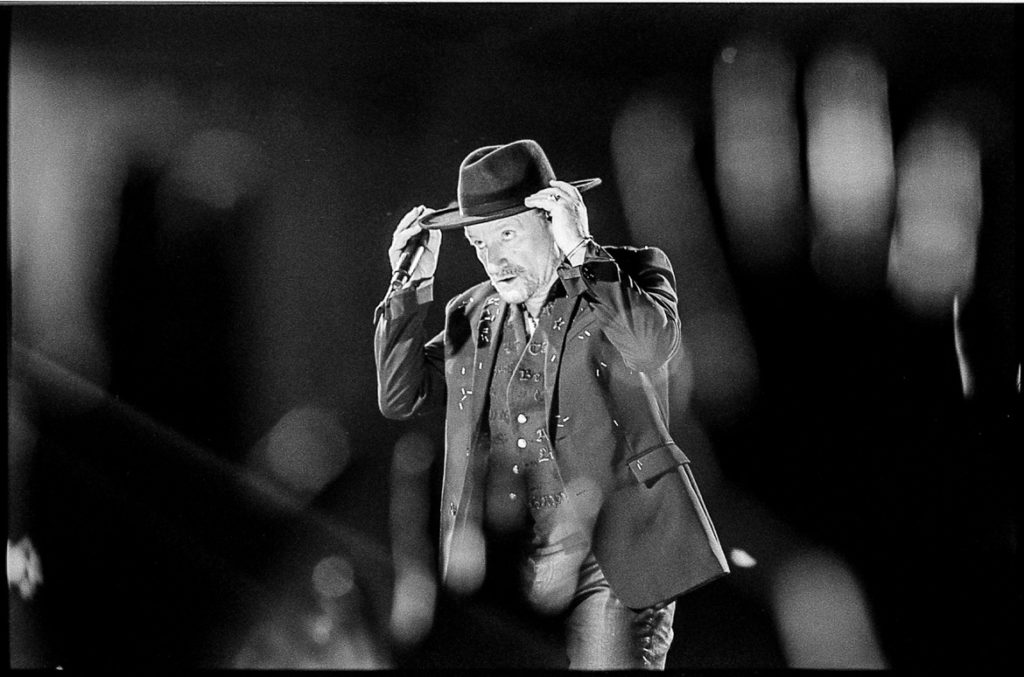 Bono of U2 during the Joshua Tree Tour at Metlife Stadium in New Jersey, June 2017.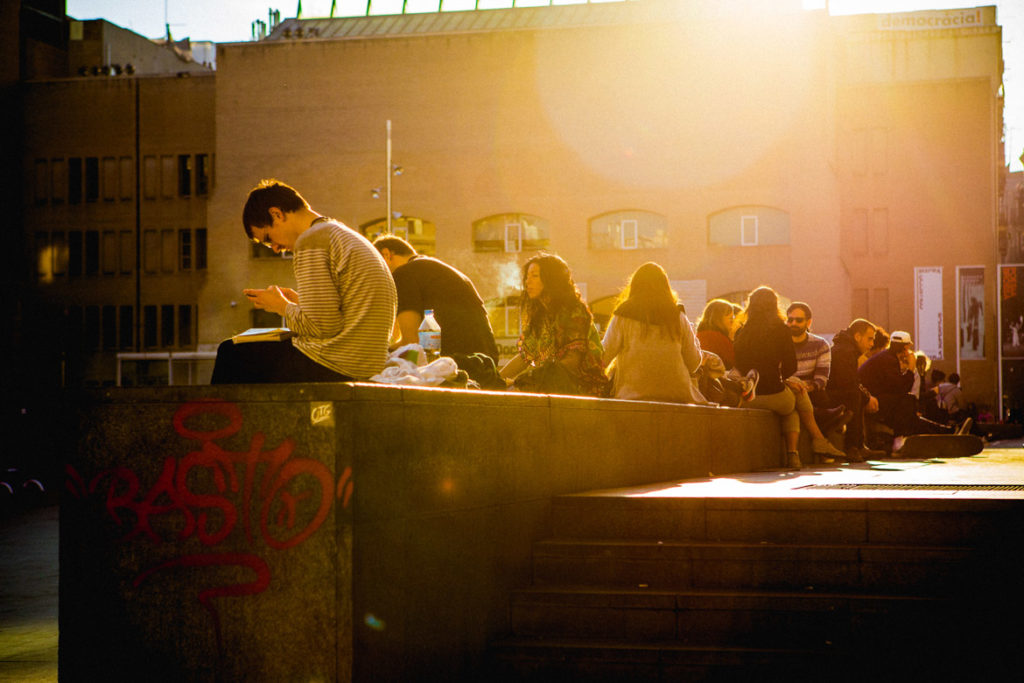 MACBA, Barcelona. November 2017.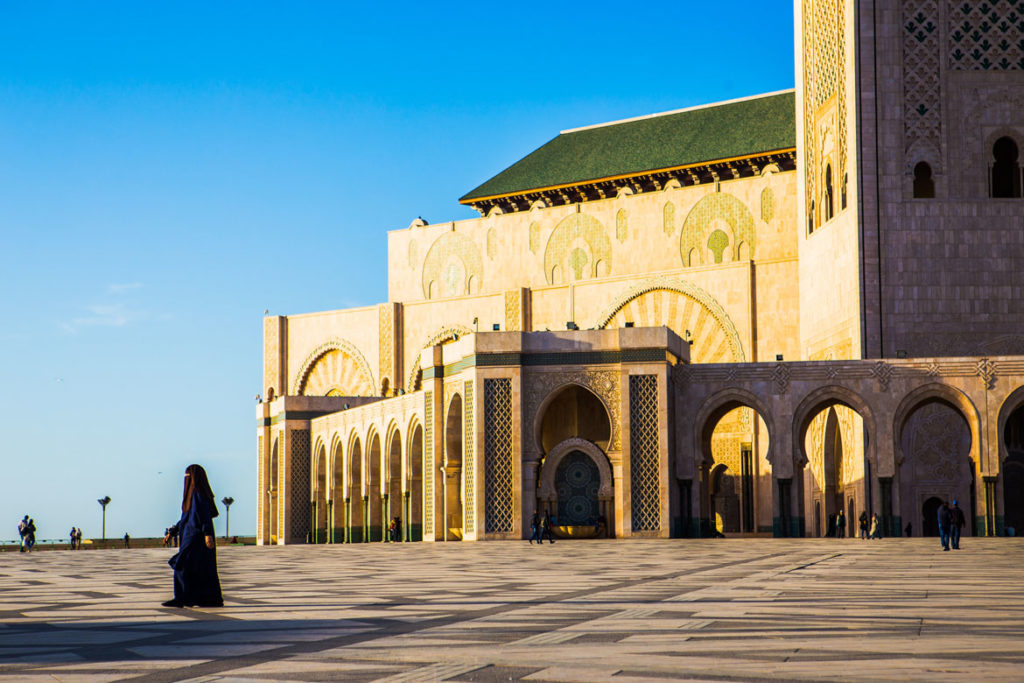 Hassan II Mosque, Casablanca, Morocco, November 2017.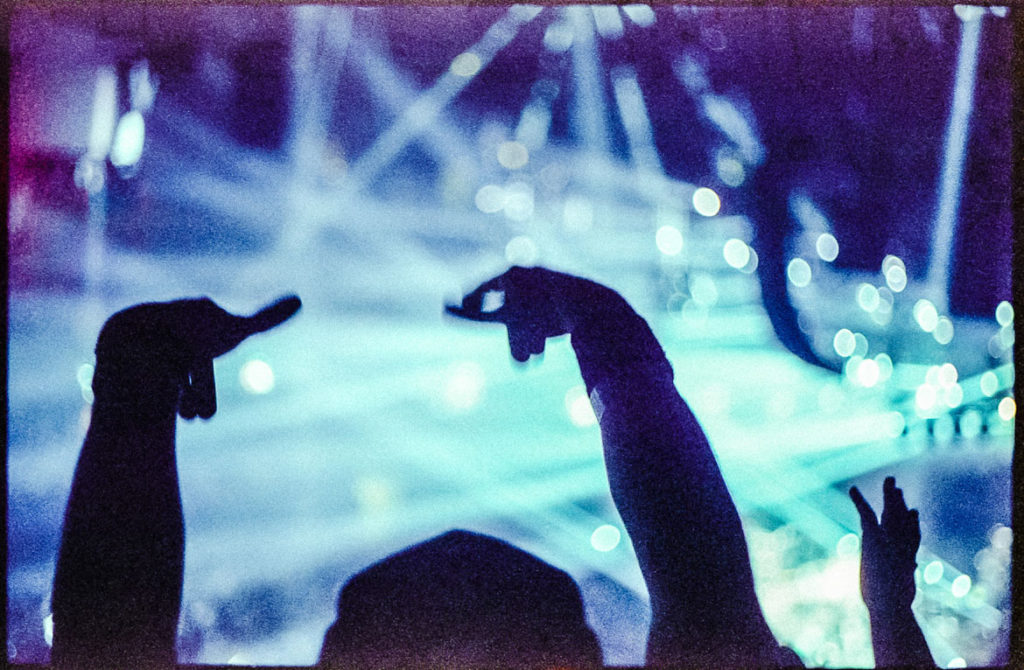 Phish Phans, Bakers Dozen, Madison Square Garden, July-August 2017.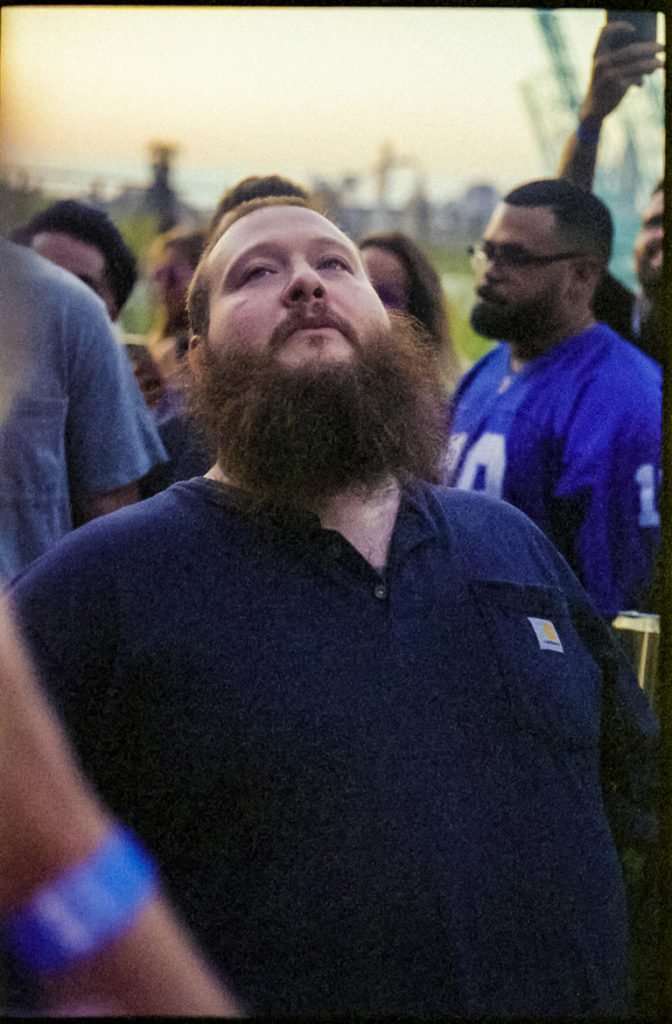 Action Bronson, Vice rooftop, 2017.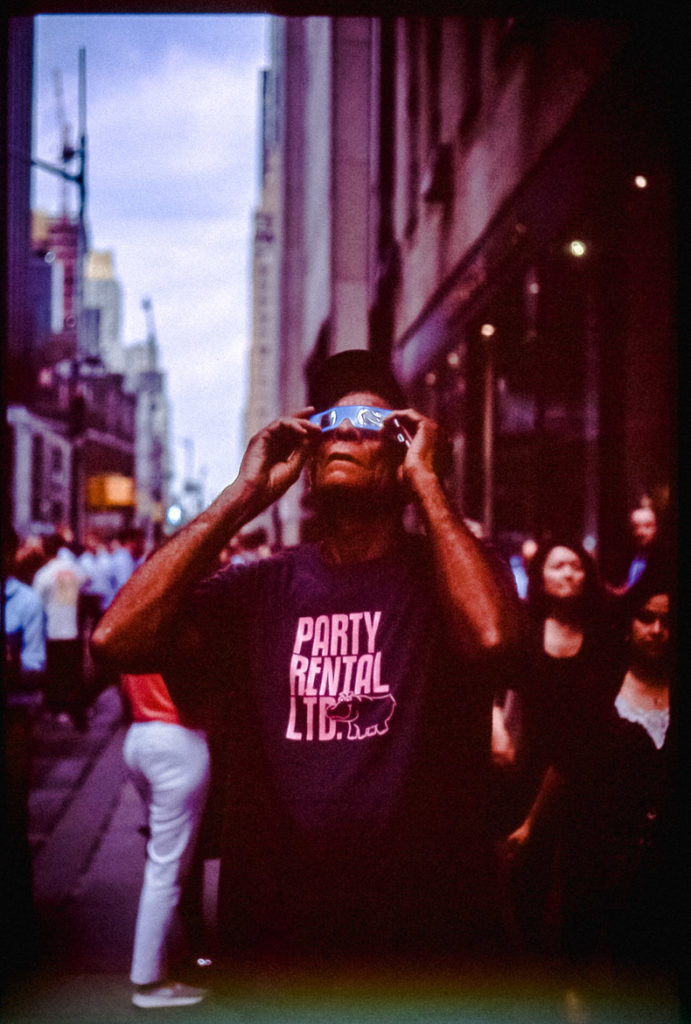 Solar exclipse 2017. Midtown Manhattan.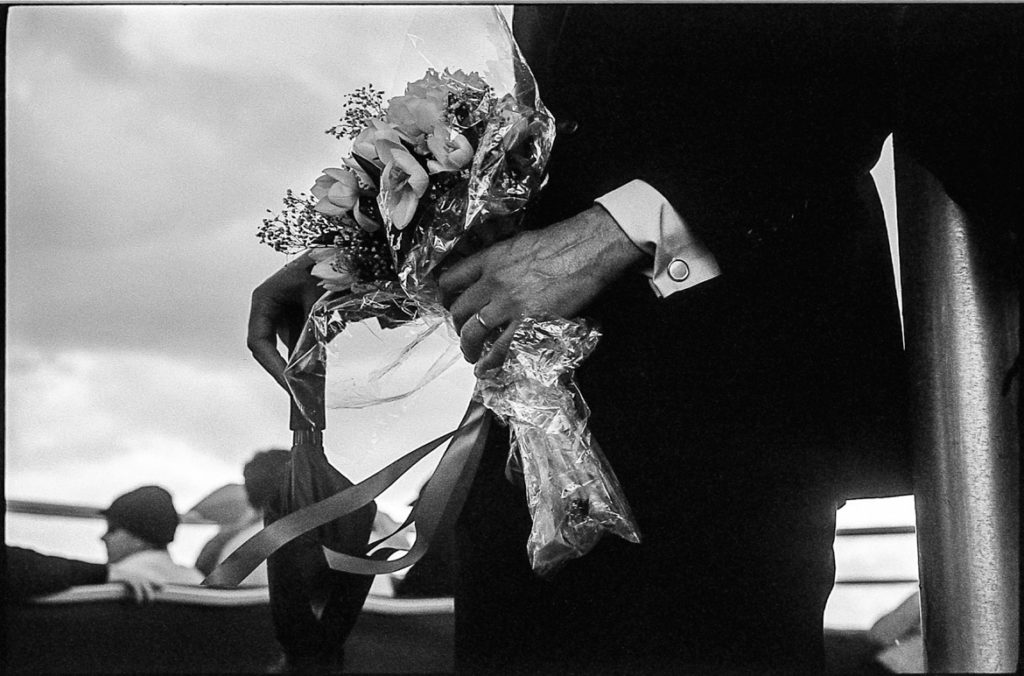 Swagger on the ferry, New York to New Jersey, 2017.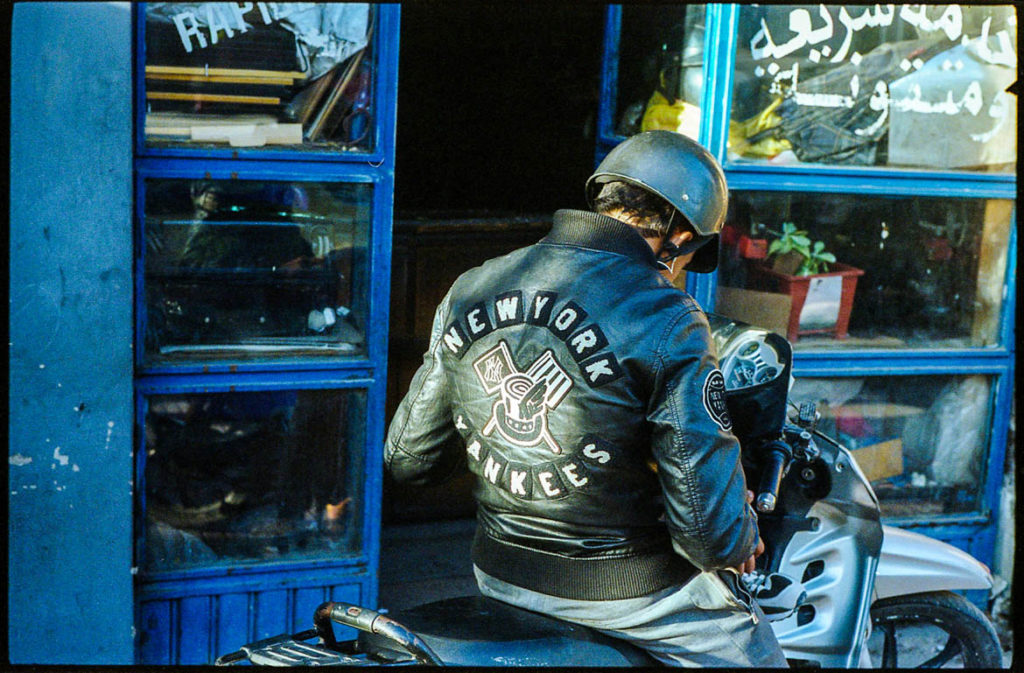 Casablanca, Morocco, November 2017.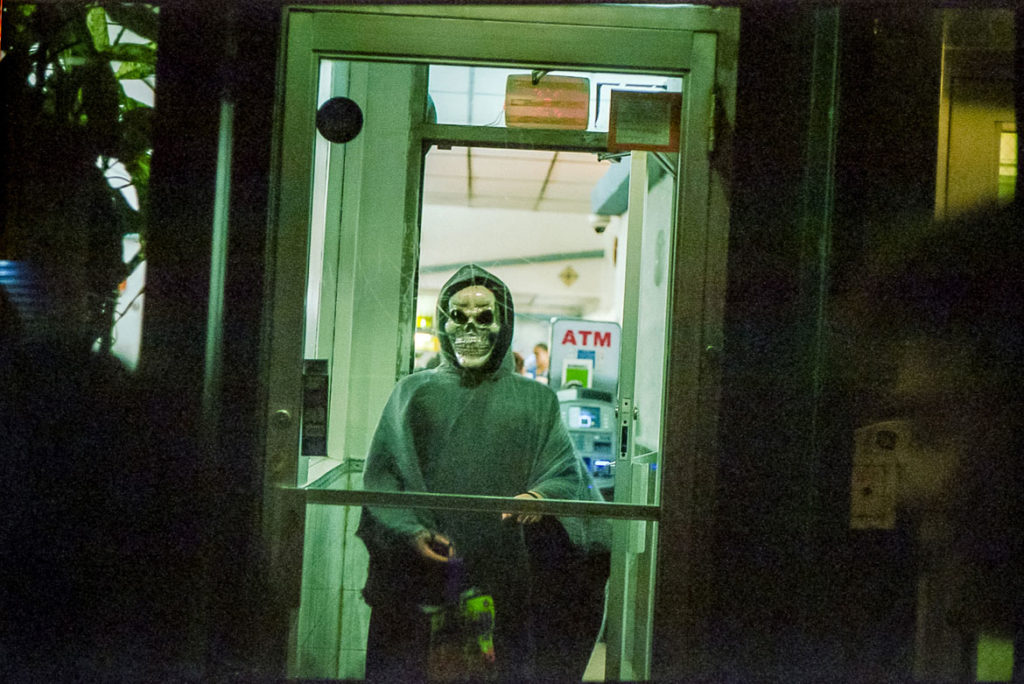 Lower East Side, NYC, Halloween 2017.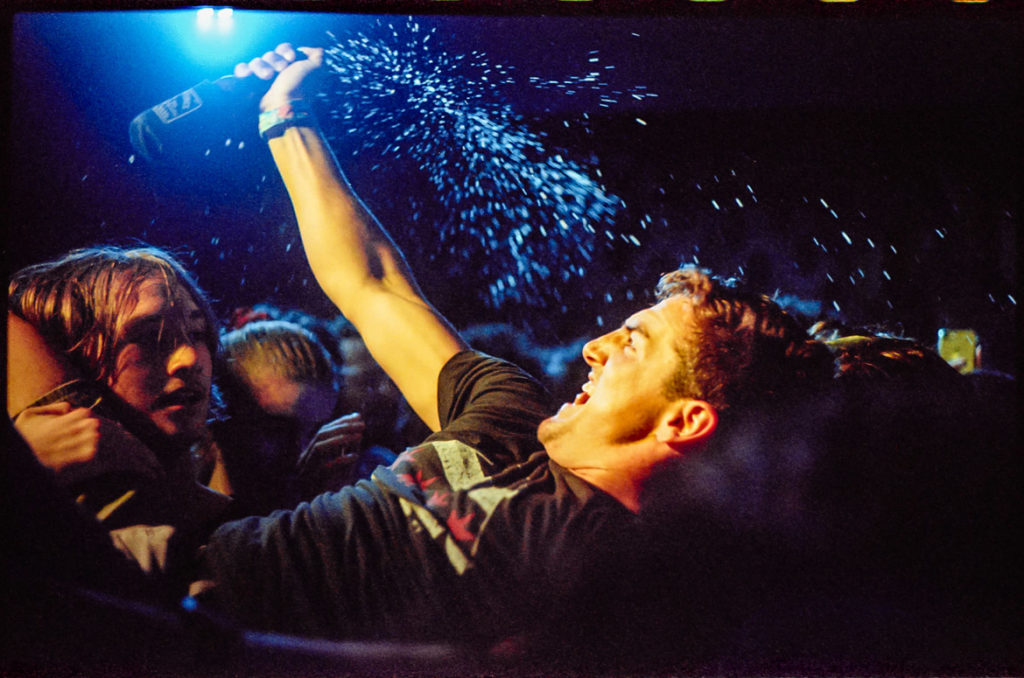 Twin Peaks' fans getting wild during the early show at Baby's All Right in Brooklyn, June 2017.