Californian photographer Joseph Baura has captured hip hop's heaviest hitters and some of the biggest names in music.
Picking up photography five years ago, it's been a rapid rise for the photographer who shares the hometown of Oxnard, CA with the supremely talented (and effortlessly smooth) Anderson .Paak. Now 28 years old, @j.baura has snapped the best of the best including the aforementioned Anderson .Paak, Kanye West, Kendrick Lamar, J. Cole, Drizzy, SZA and more.
Baura shoots on a Canon T3i and tells us some of his favourite stories from behind the lens."My favourite artist to shoot thus far has been Travis Scott. The energy that he brings to every show is unrivalled in hip hop."
"The craziest experience I've had was last year where in the middle of the hype of Lebron coming to the Lakers, Lebron posted a photo I took of Logic wearing his new jersey onto his IG story. Although he didn't credit me, it was wild seeing a photo of mine being spread around to multiple news outlets and having Logic post it himself."
Check out some of his favourite flicks below: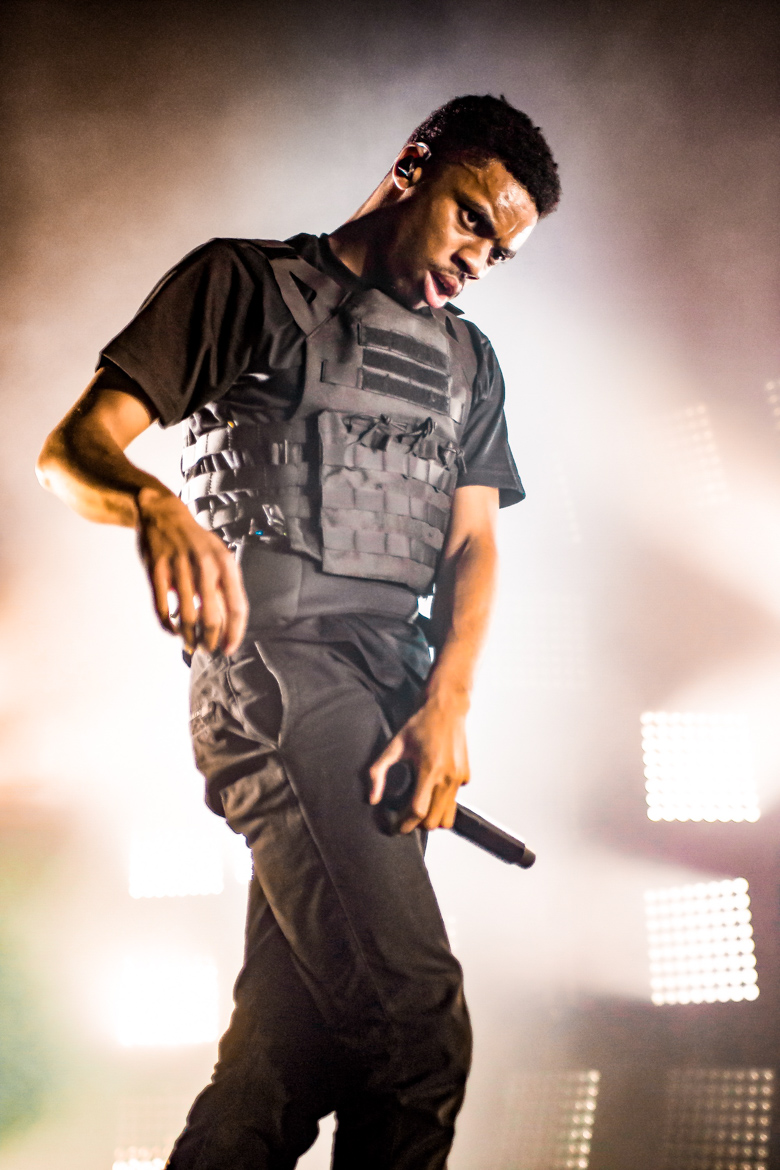 Vince is my favourite personality in Hip Hop, hands down. I'm a huge fan of his humour, but when it comes to performing on stage, he leaves it all out there.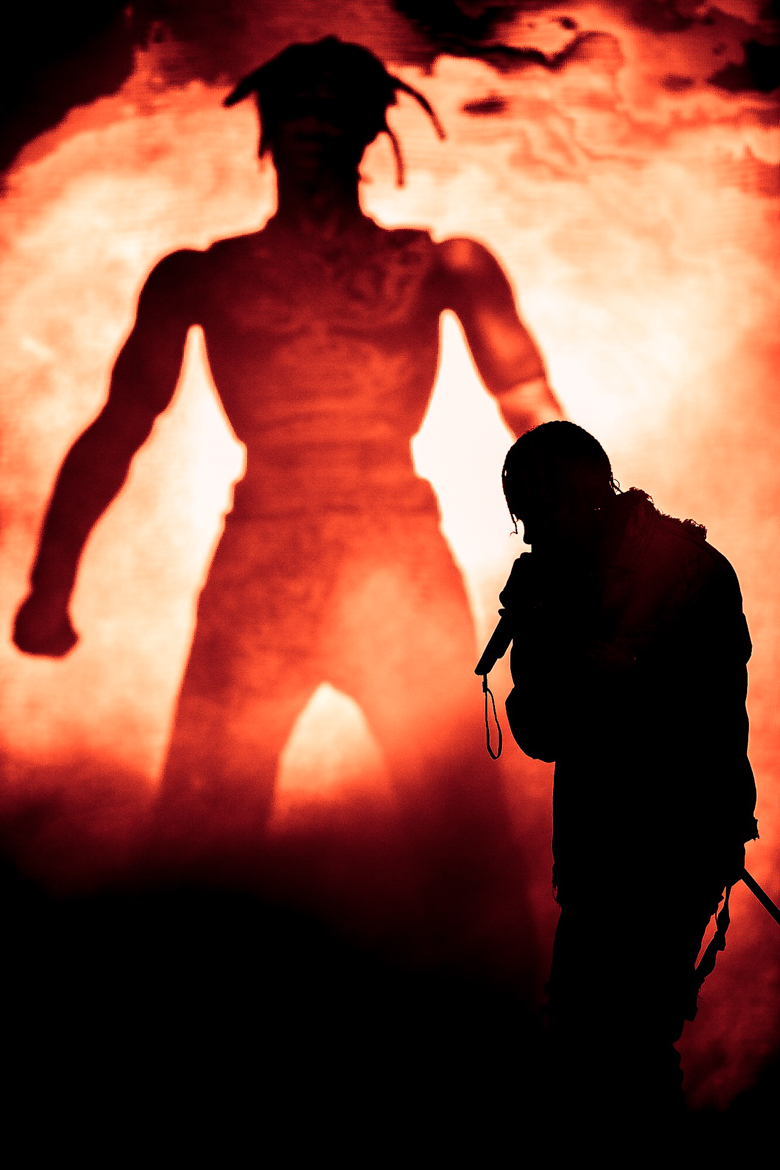 Another one of my favourite shots. I have a lot of shots of Travis Scott jumping around and raging, but this one lined up perfectly and has a vibe that a lot of shots I have of him don't have.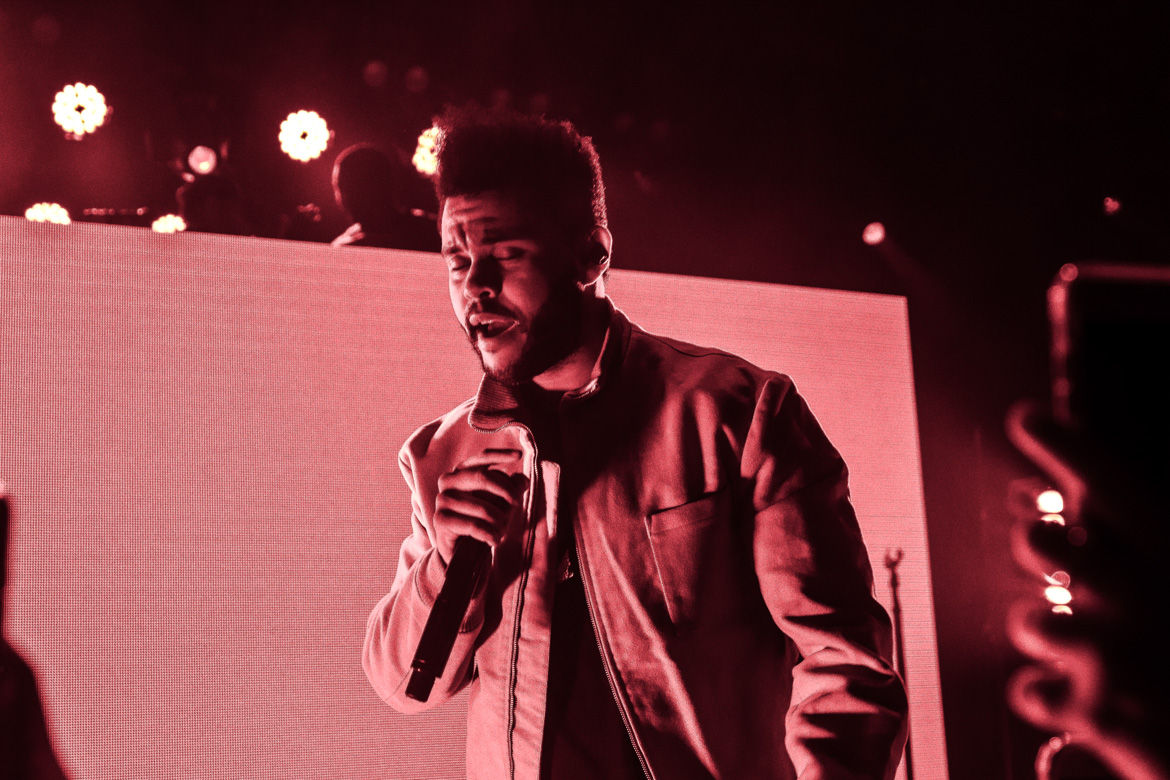 Before this performance 6lack's first LA show ever at The Roxy, word was buzzing that there would be a special guest. When The Weeknd ran up on stage, I think I was screaming louder than some of the girls around me.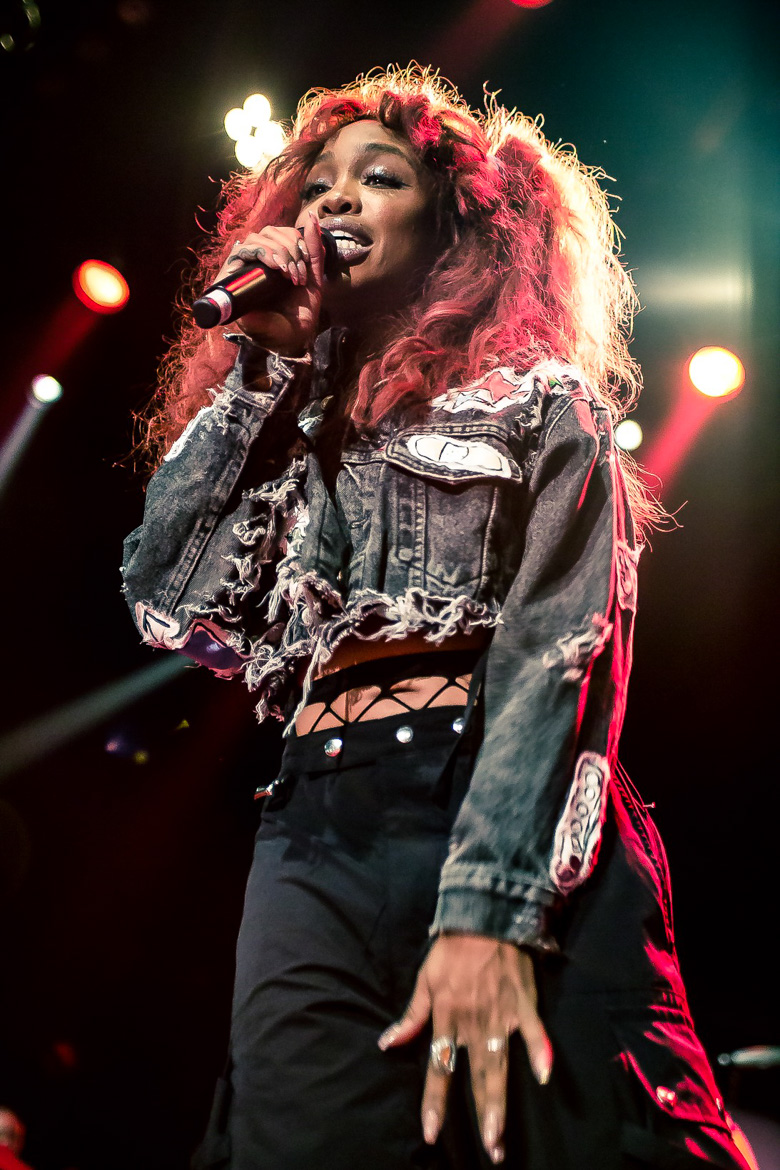 I'm just a big fan of SZA's work and her last album CTRL is still one that I keep in my daily driving music rotation.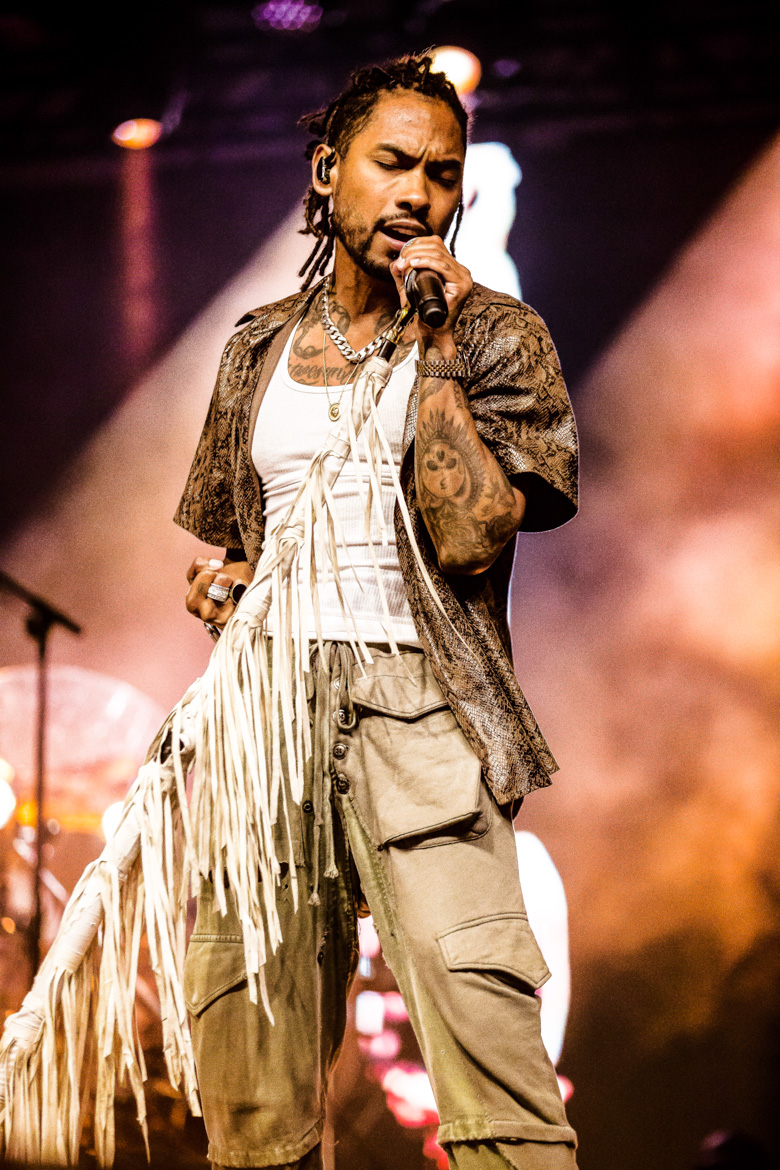 Never short on the flair, Miguel shows embody what it means to be cool as.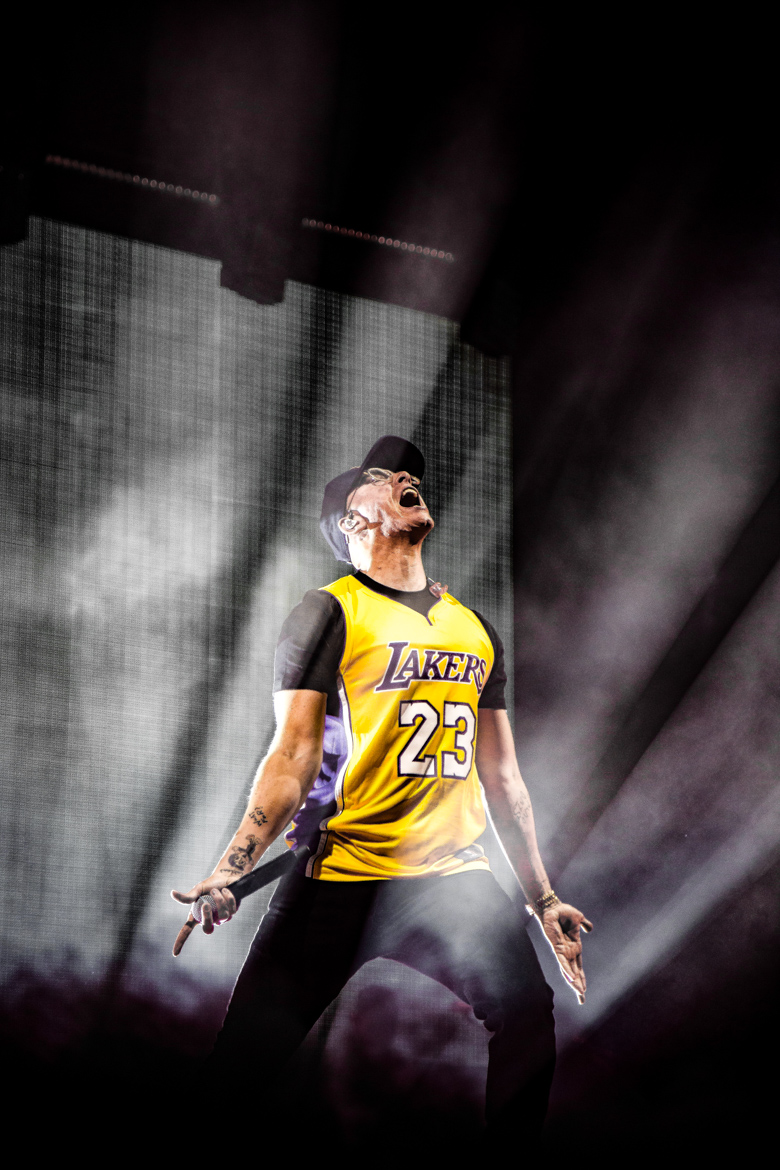 As mentioned above, this photo is one of mine that got the most attention. If Lebron is a fan of this photo, then I have to put it in my top photos ever.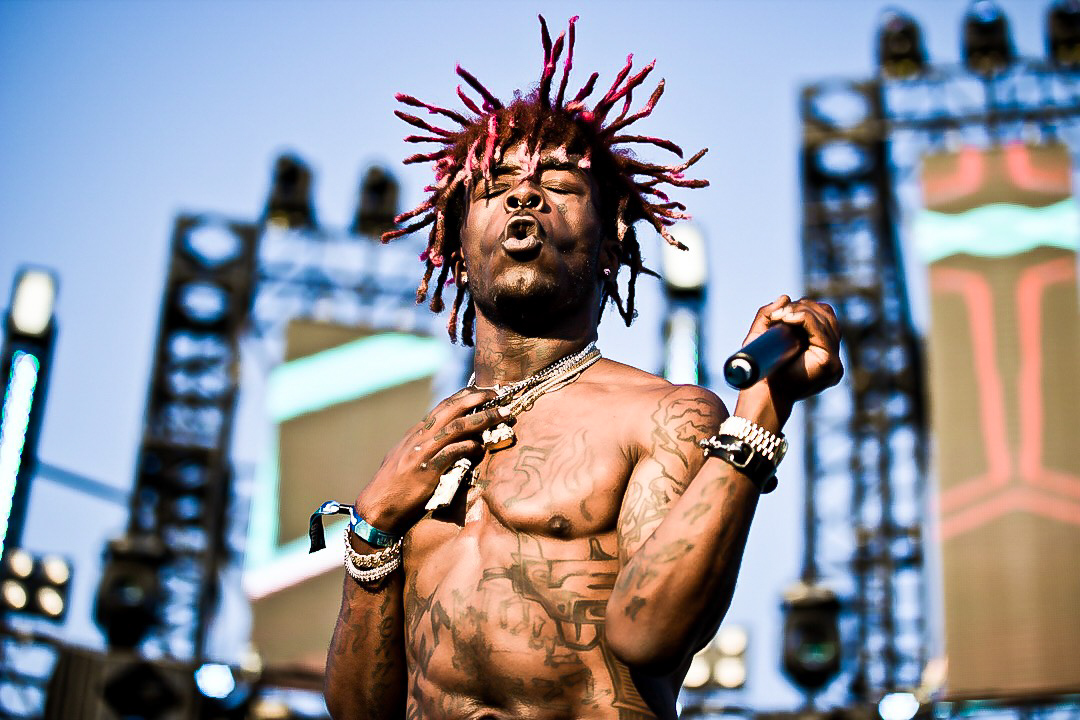 The dynamic performer that he is, Uzi never has a dull moment at his shows and gives photographers so many chances to get shots like these.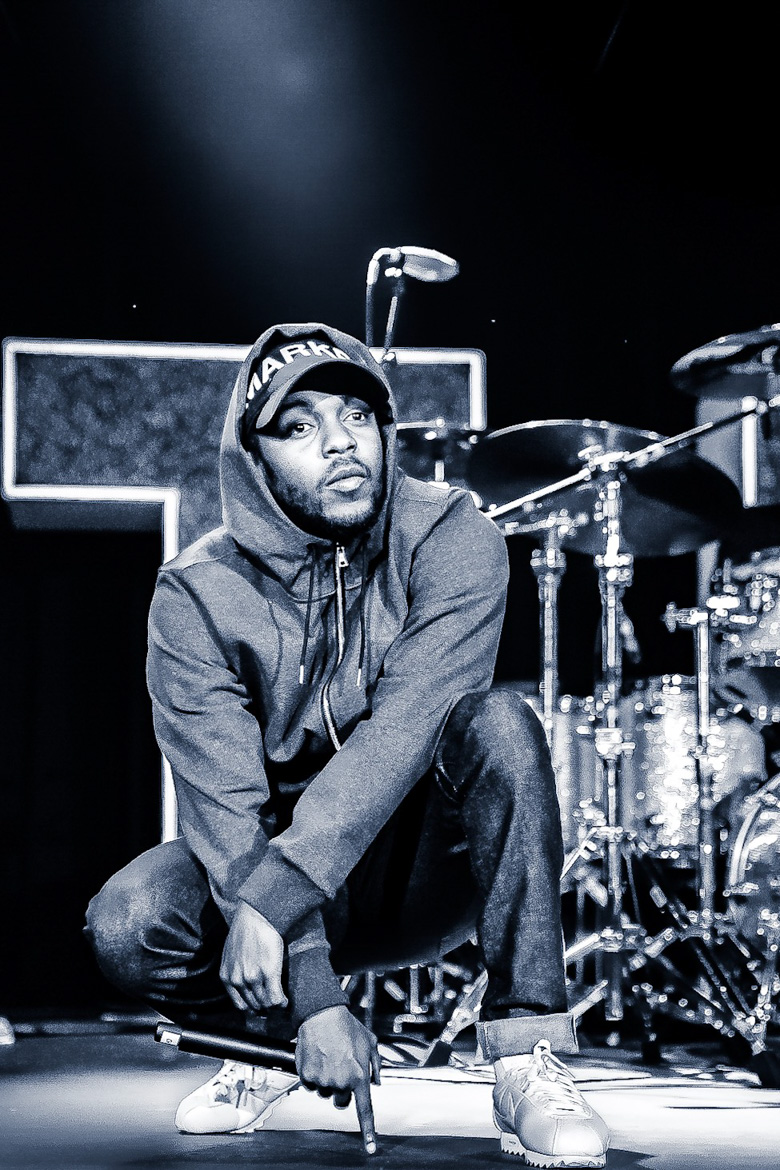 These days, you're lucky if you get a chance to shoot Kendrick Lamar. I'm just thankful I got to get this shot at one of his few guest appearances.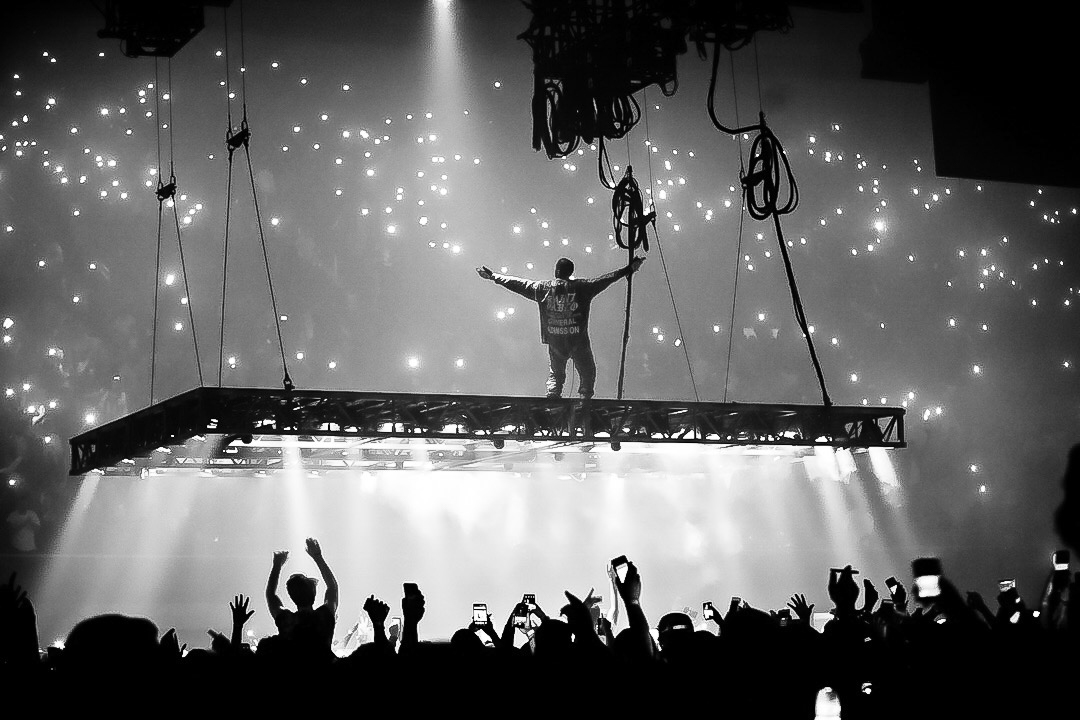 This came from one of Kanye's performances at The Forum in 2016 before he cancelled a bunch of shows. This is one of my most favourite photos I've taken.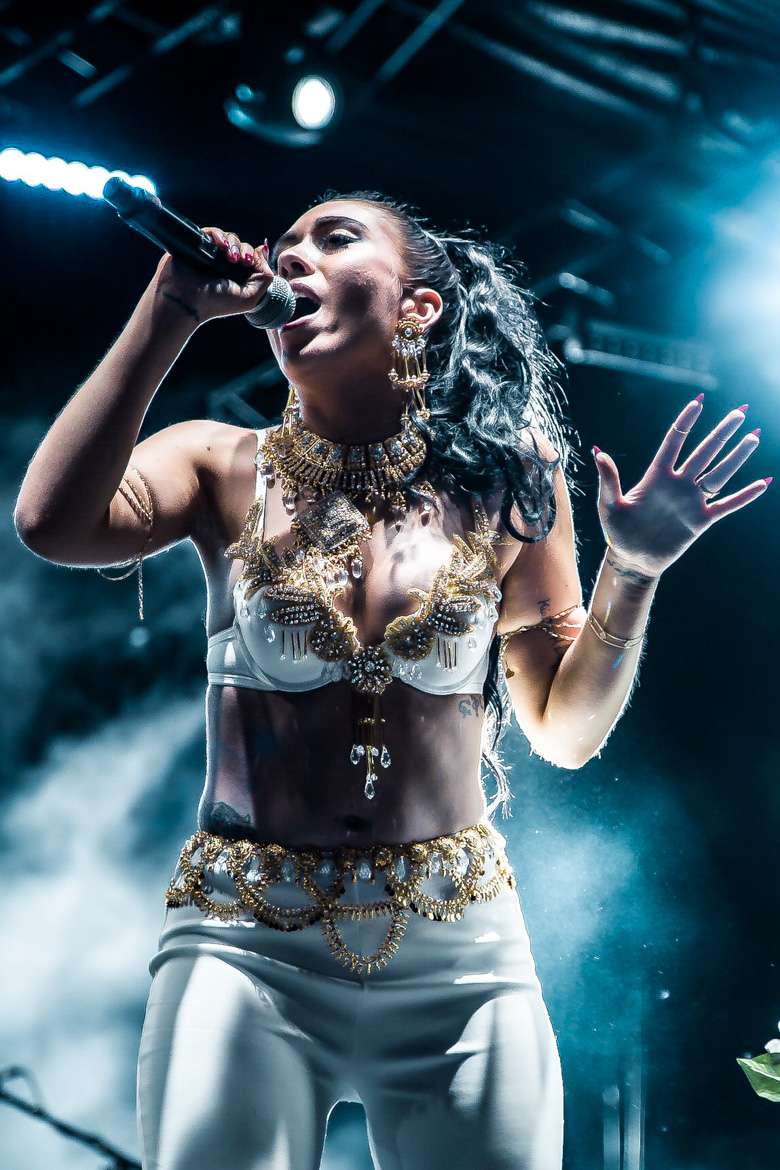 Kali is one of my favourite female artists to shoot simply because she lays it all out there every chance I get to see her live and her outfit always stand out.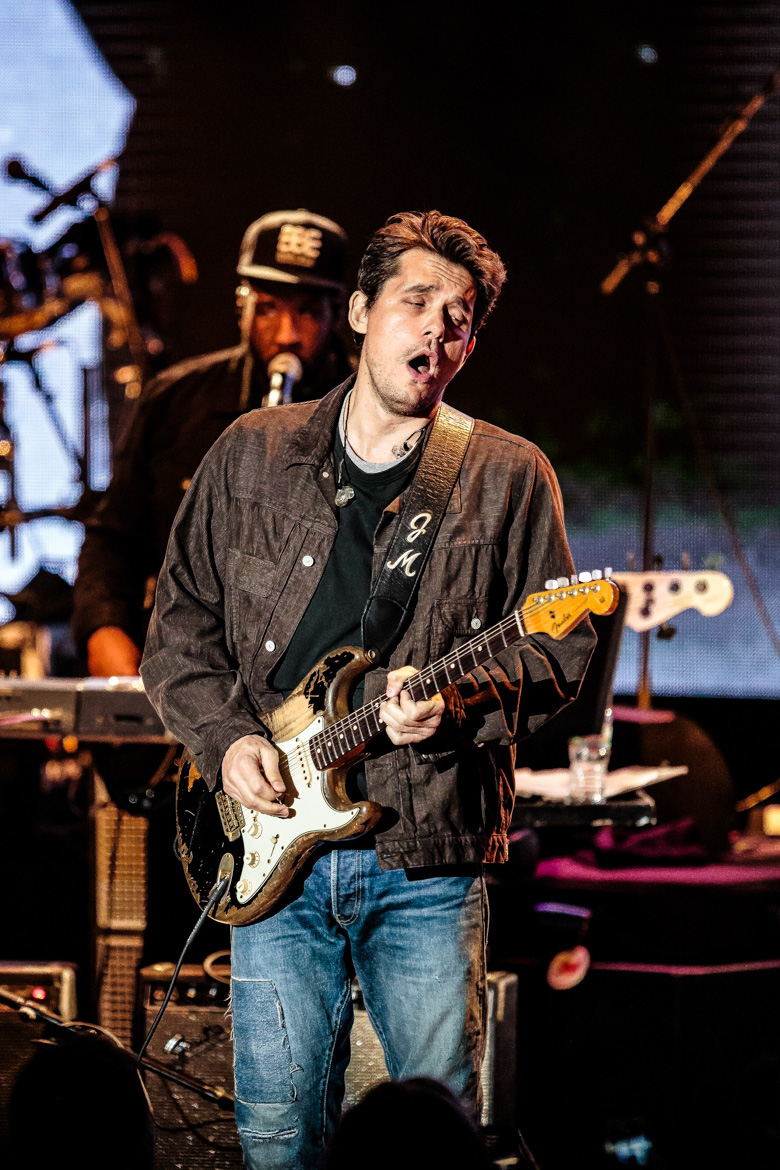 This comes from the Mac Miller Benefit Concert last October. Certainly one of the more emotional performances of the night, John Mayer played a cover of Mac Miller's 'Small Worlds'.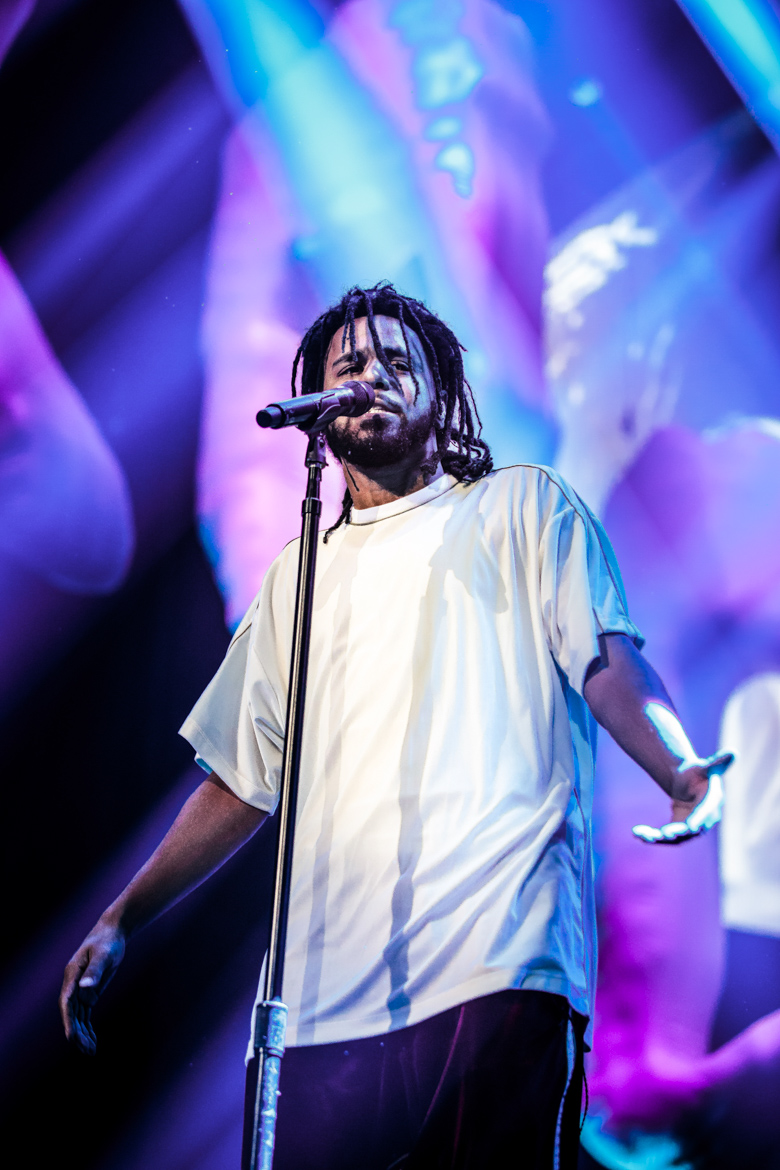 As a huge Cole fan from his second mixtape, The Warm Up, getting to shoot him at an arena show was a personal reminder of how far I had personally come as a photographer.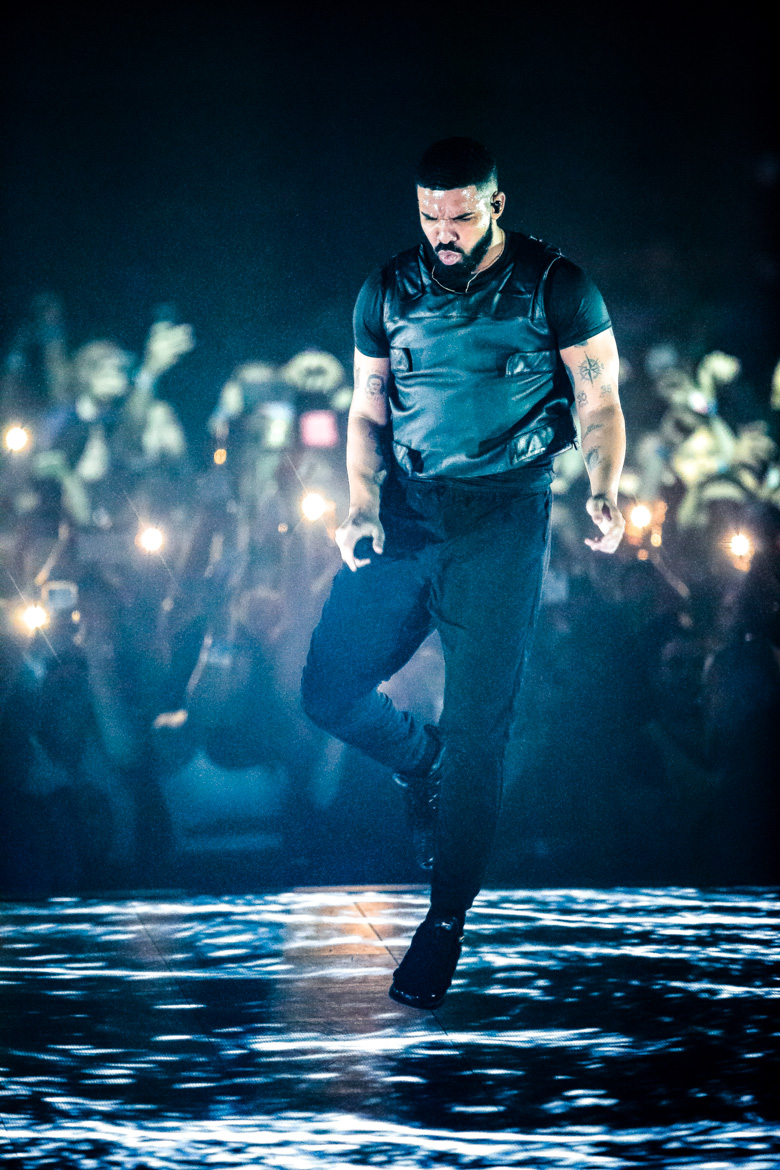 Shot in 2018 during Drake's stint at The Forum. His elaborate stage set up made for some perfect lighting on the ground and surrounding the stage. Definitely one of my favourite shows ever.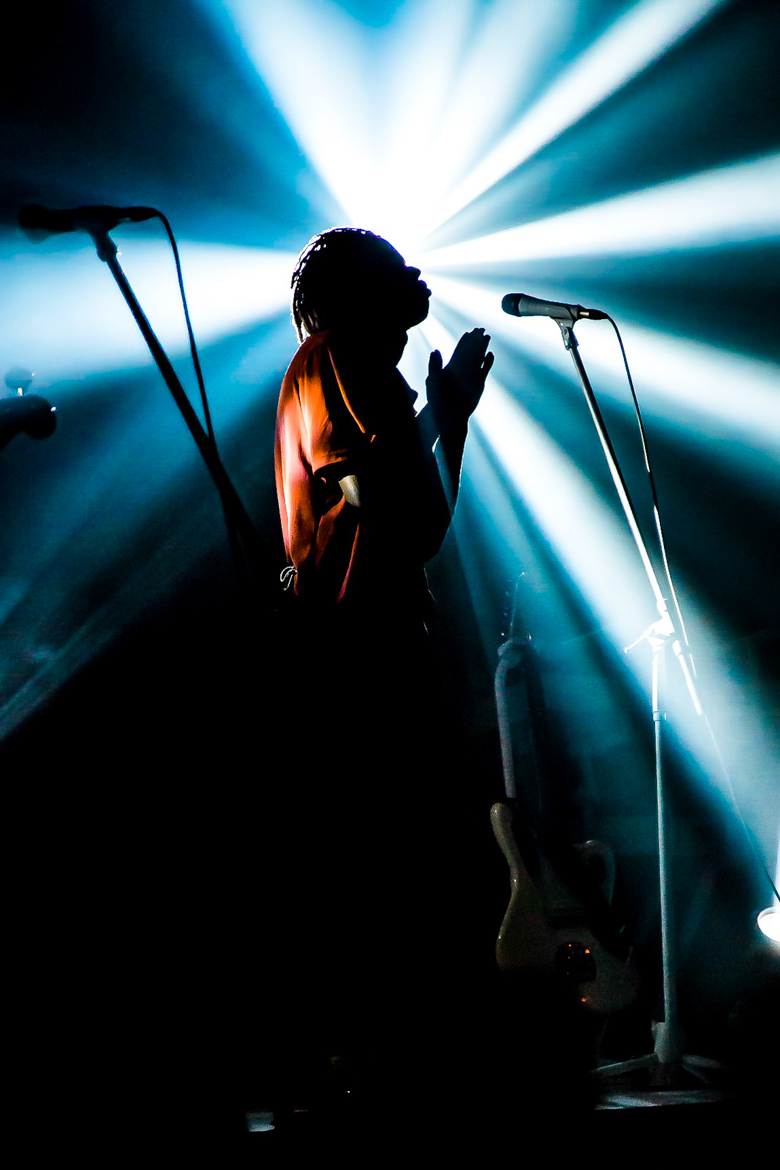 At the time of shooting this image, I hadn't really been a big fan of Daniel Caesar, but quickly became one after this show. I'm still waiting on his next tour which hopefully will come this new year.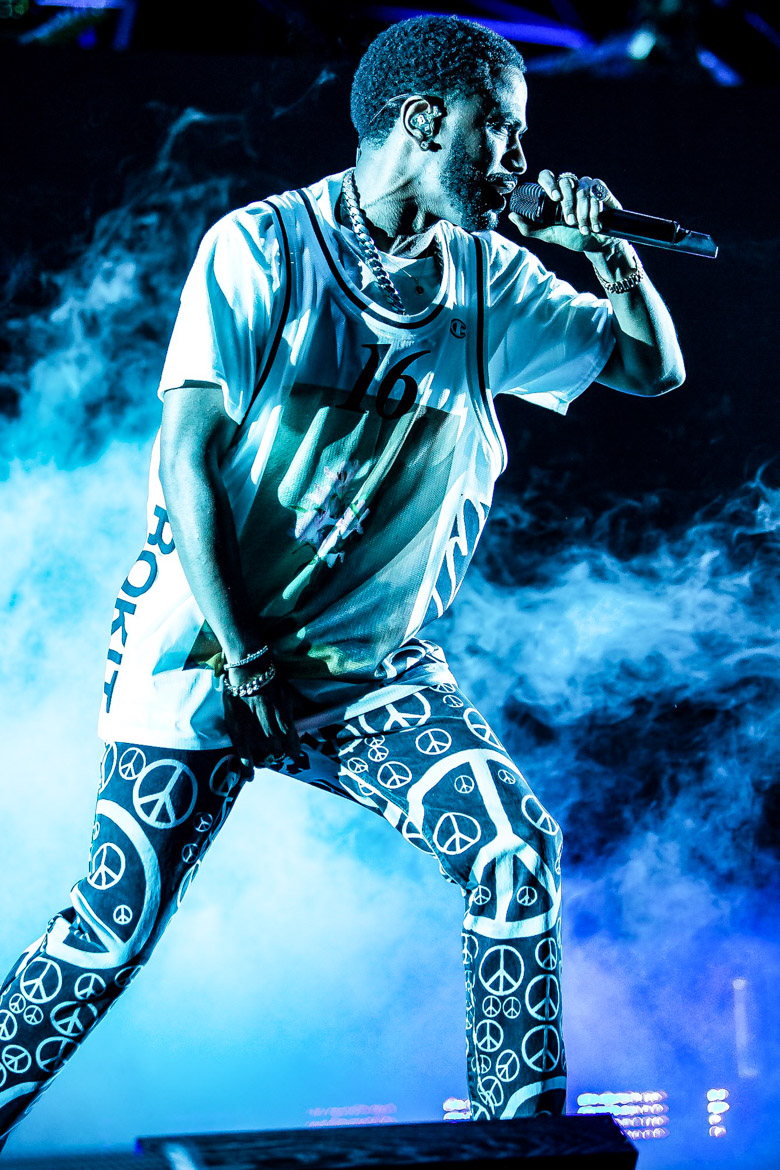 Shot at a Pandora Radio show in LA, the lighting granted me the chance to get this really dope shot with smoke building in the background.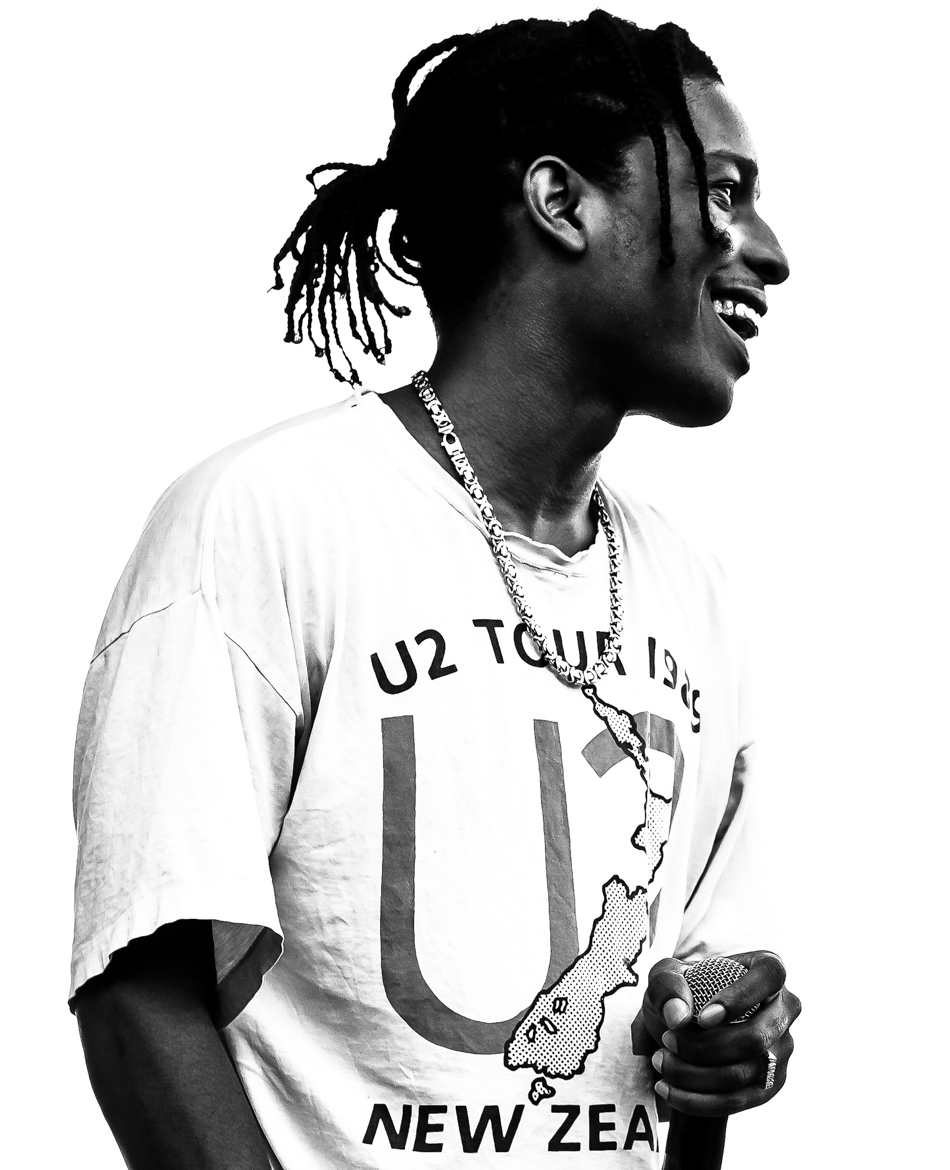 I swear, every shot I took of ASAP Rocky on this day, he was smiling.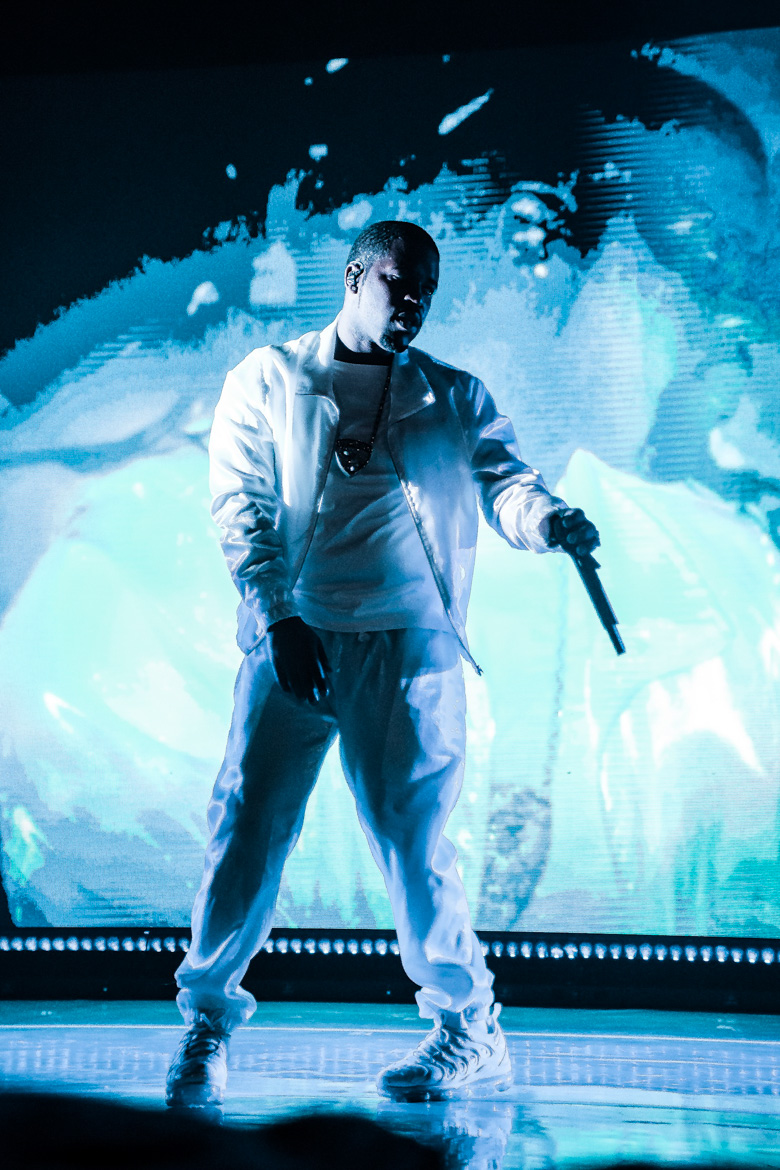 This was taken at The Novo in Los Angeles on Ferg's most recent tour. It was my first time getting to see Ferg and he absolutely shut the venue down.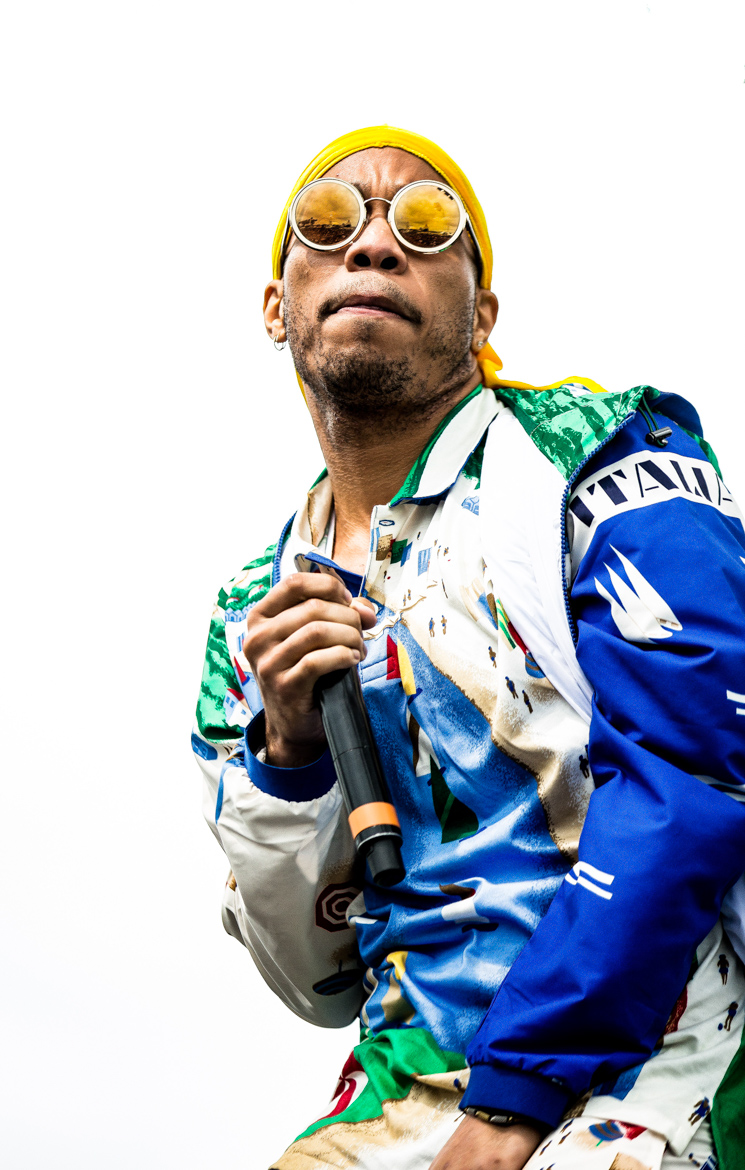 Taken in 2017. As a fan of Anderson's for a few years dating back to his Breezy Lovejoy days, seeing this guy live is always something special. If you haven't had a chance to see him live, do it immediately.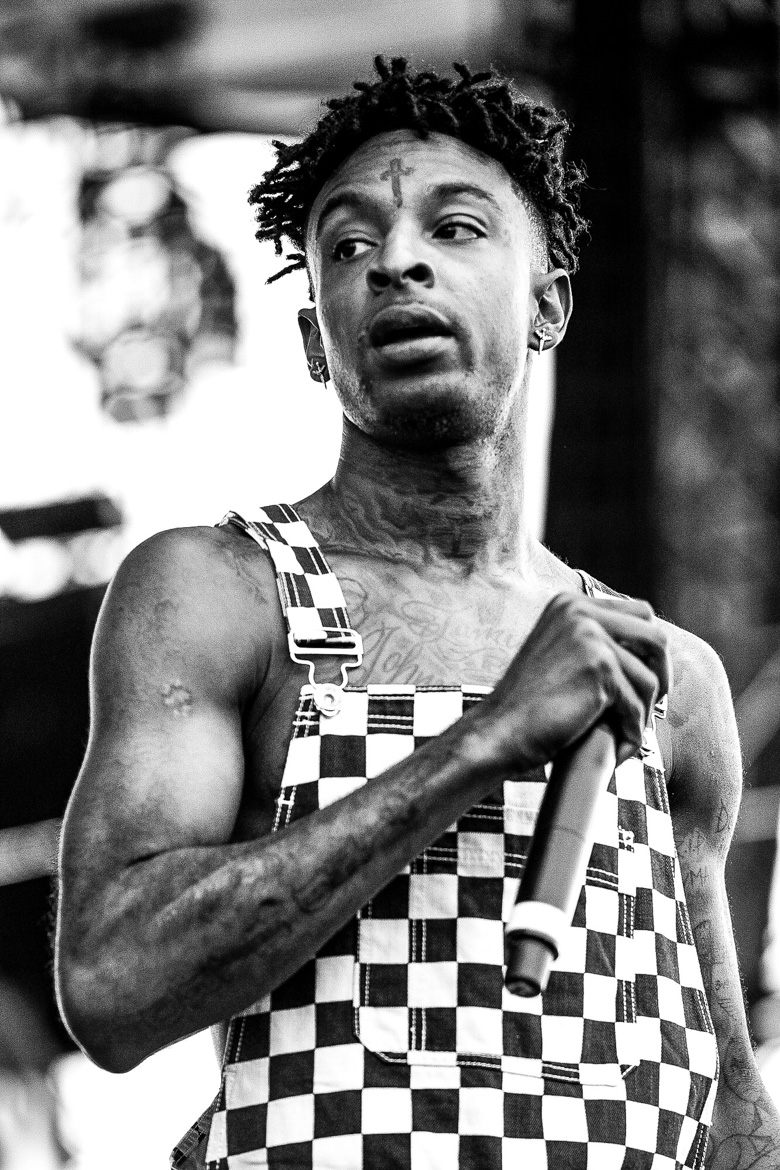 First of all, free 21 Savage. This was taken a couple years back at Day N Night festival.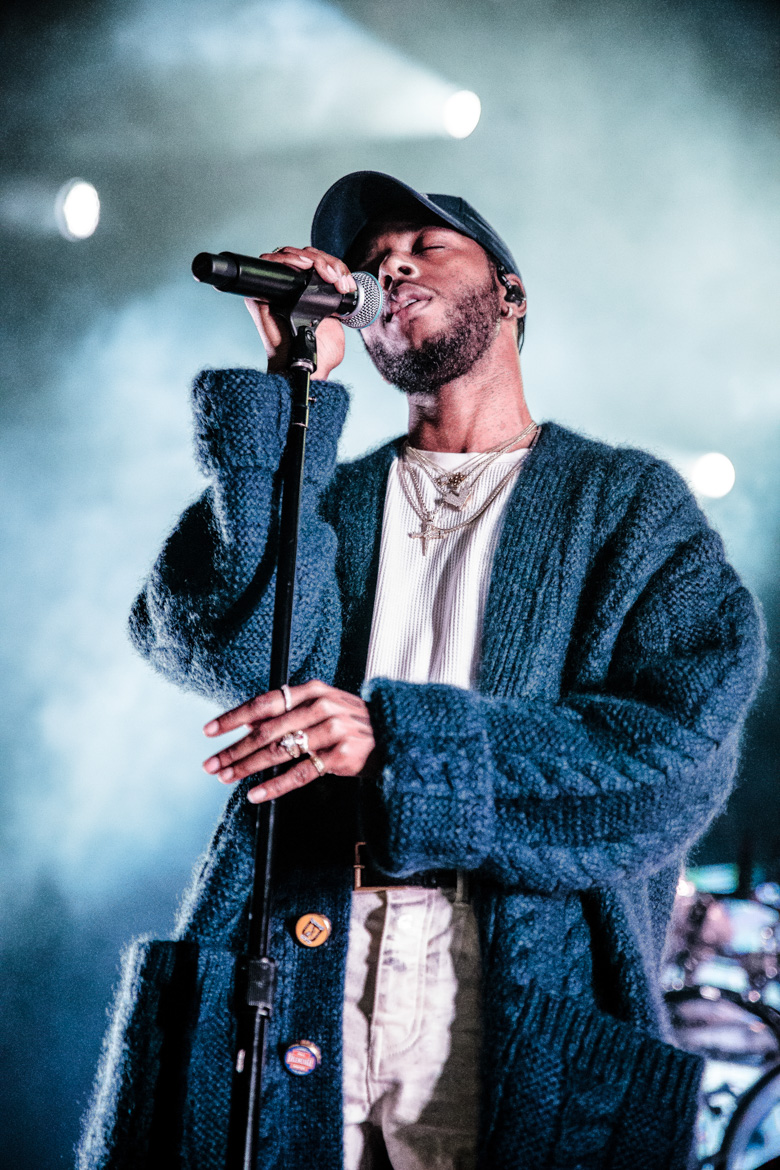 This was taken in December 2018 on 6lack's recent tour. Aside from his amazing performance, this guy's coat was really dope.