Through photography, French photographer Kevin Métallier escapes the monotony of everyday life, covering and capturing all corners of the globe.
Based in Biarritz – a seaside town in the South-West of France – Kevin is perfectly positioned to snap the best in local European skate, street and surf style. And with over 15 years in the photography game, he's got a winning formula for getting the best out of his snaps. Rich in colour and contrast, take a look at some of his favourite shots below: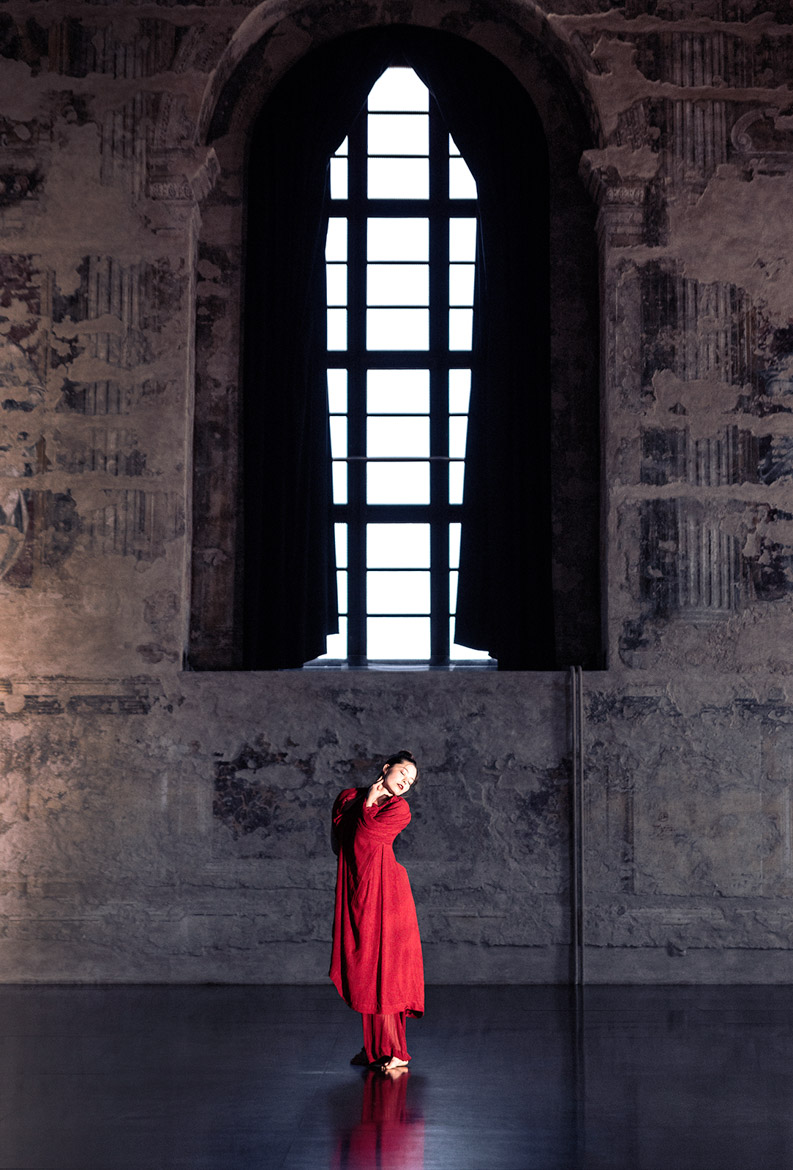 Alina Misericordia dancing in Venice.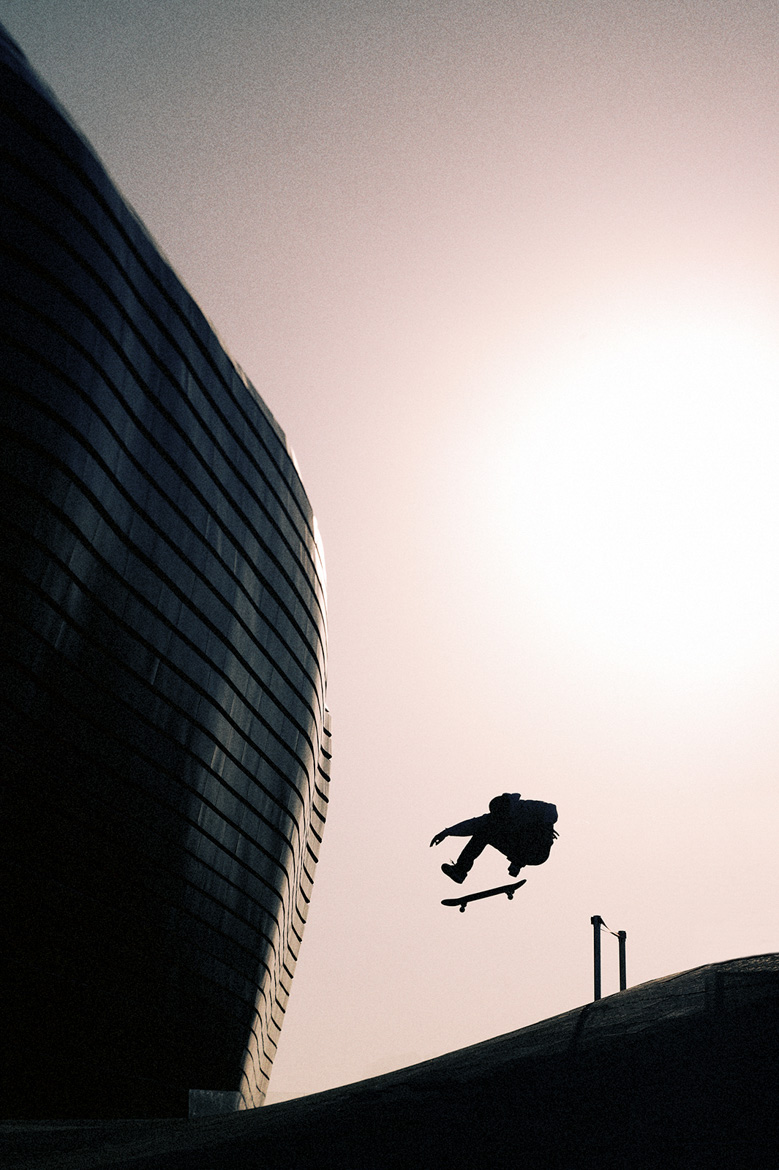 Antony Lopez mid-kickflip in the abandoned city of Ordos, China. Circa 2013.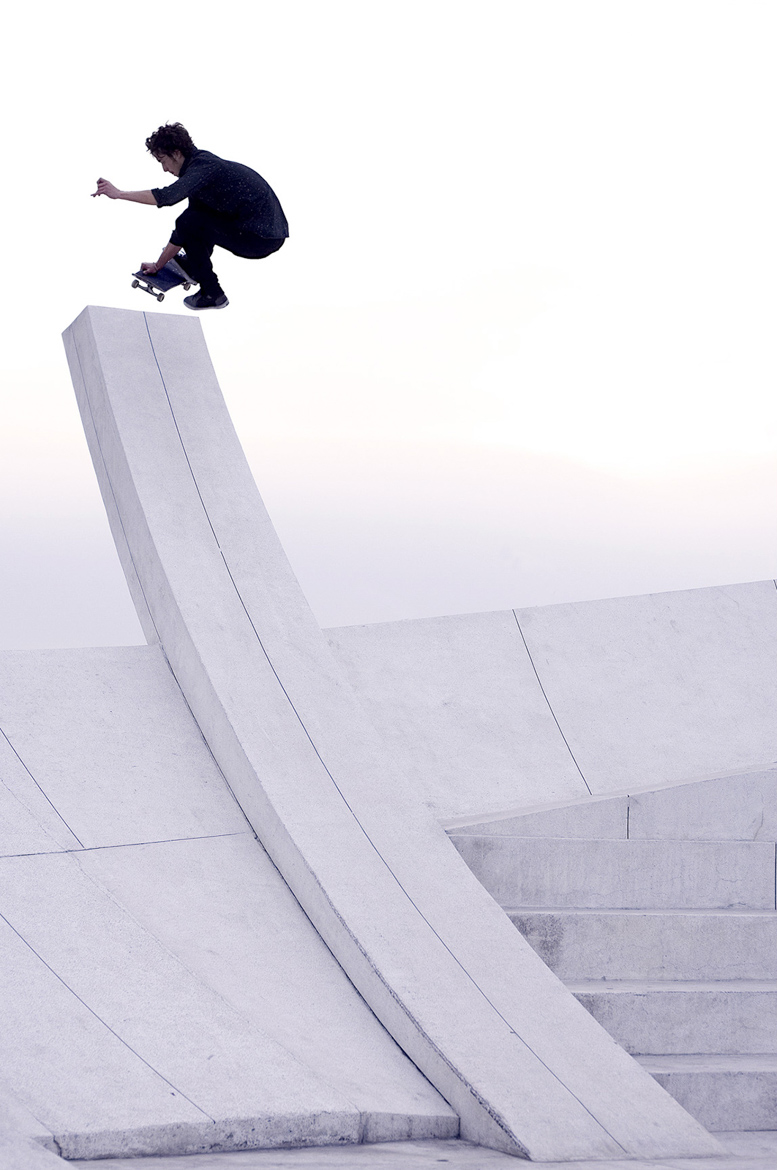 Bastien Duverdier, aka Kepa, FS boneless in Macau, 2009.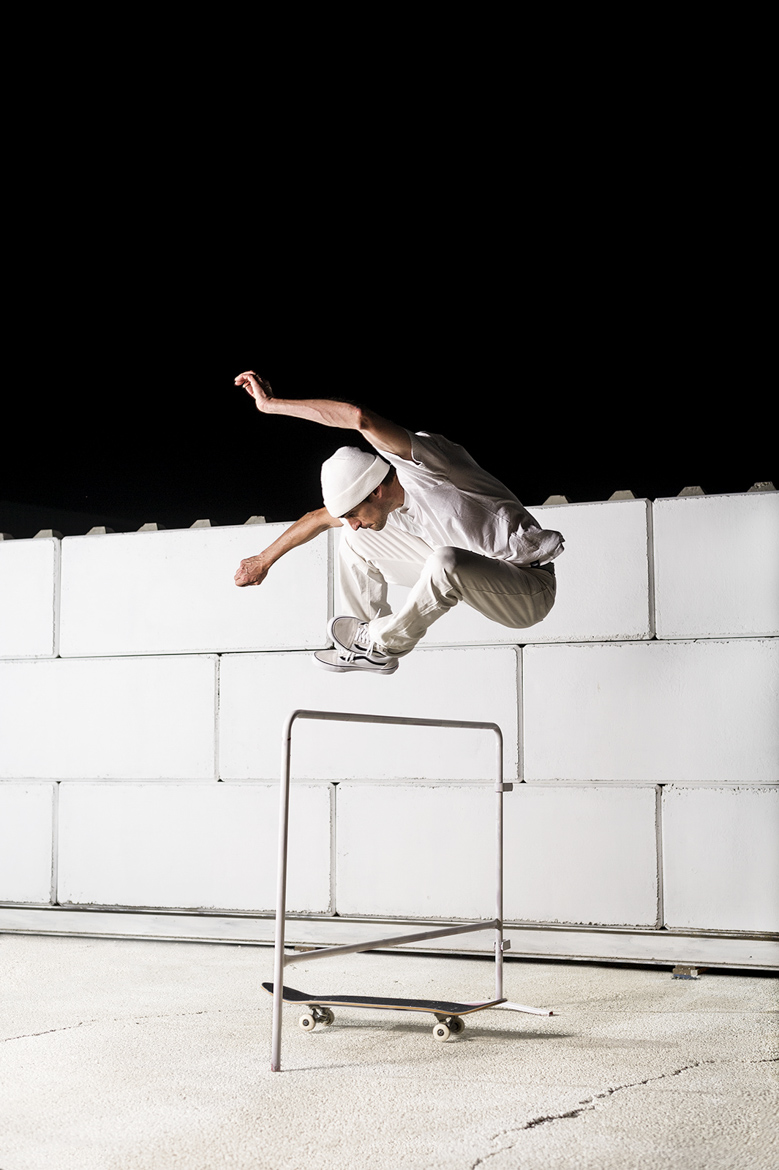 Bastien Marlin going hard with the hippie jump.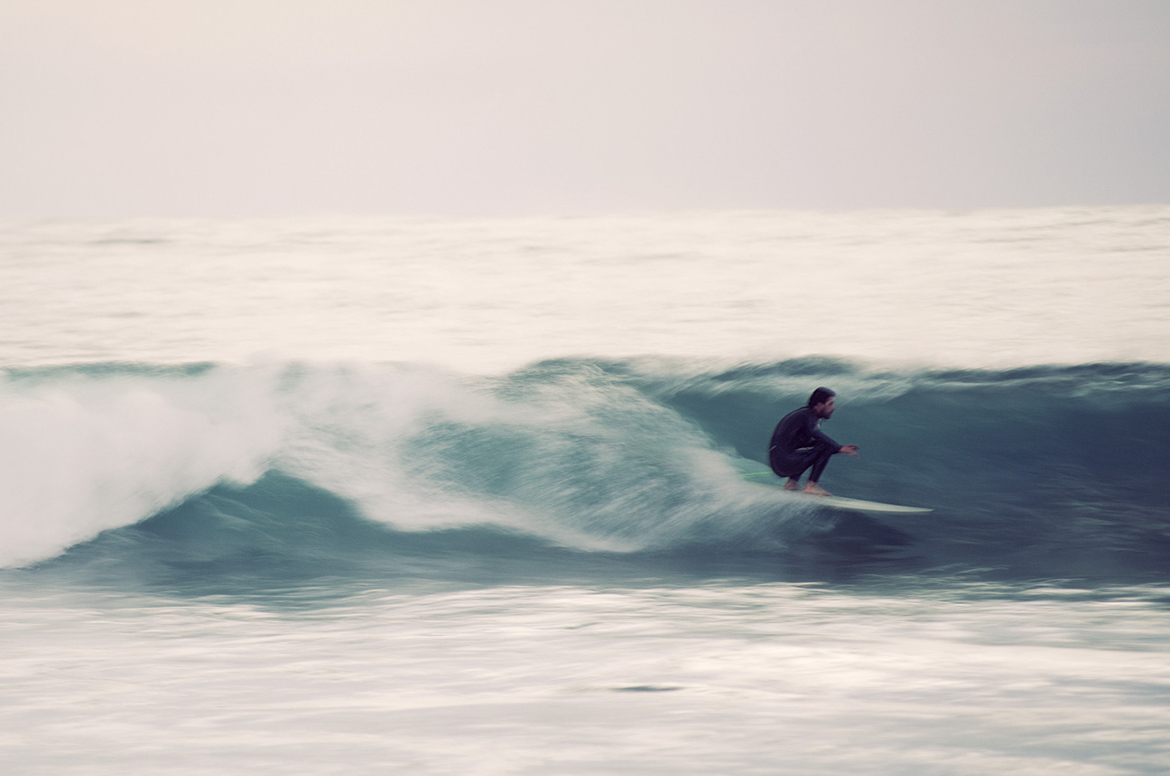 Clovis Donizetti cruising in Sardinia, 2013.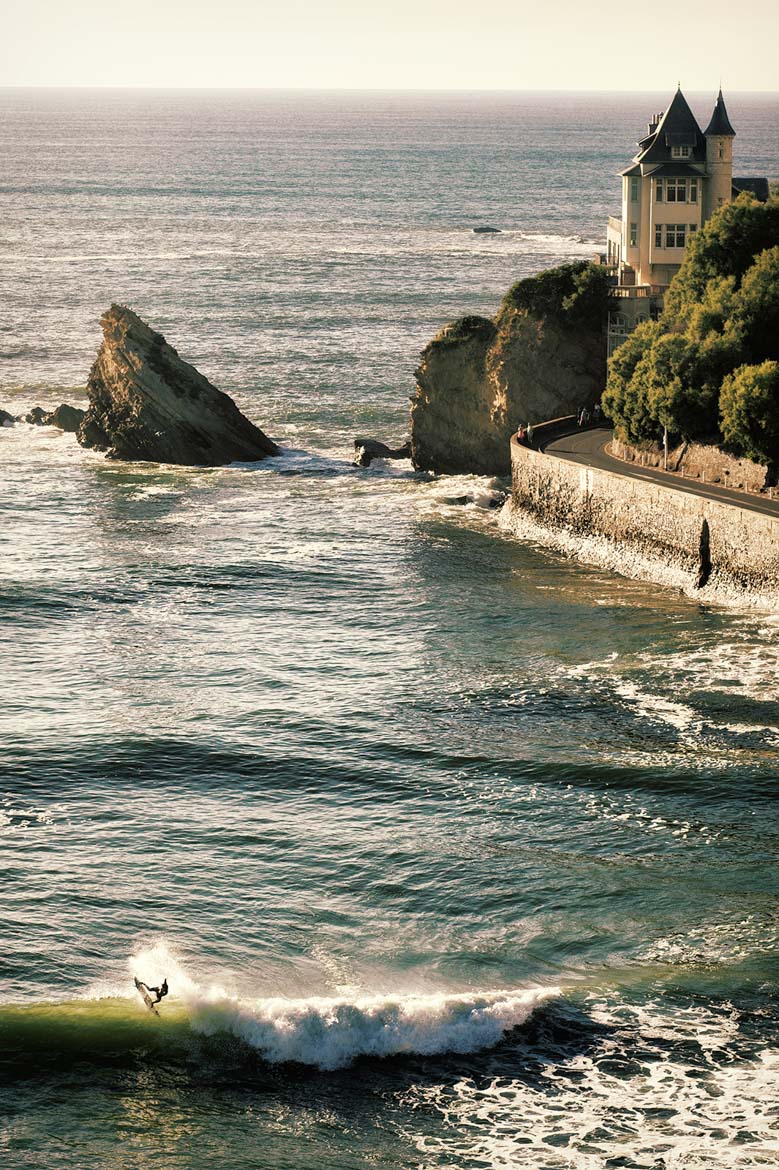 Edouard Delpero, 'Le Wedge' in Biarritz, 2016.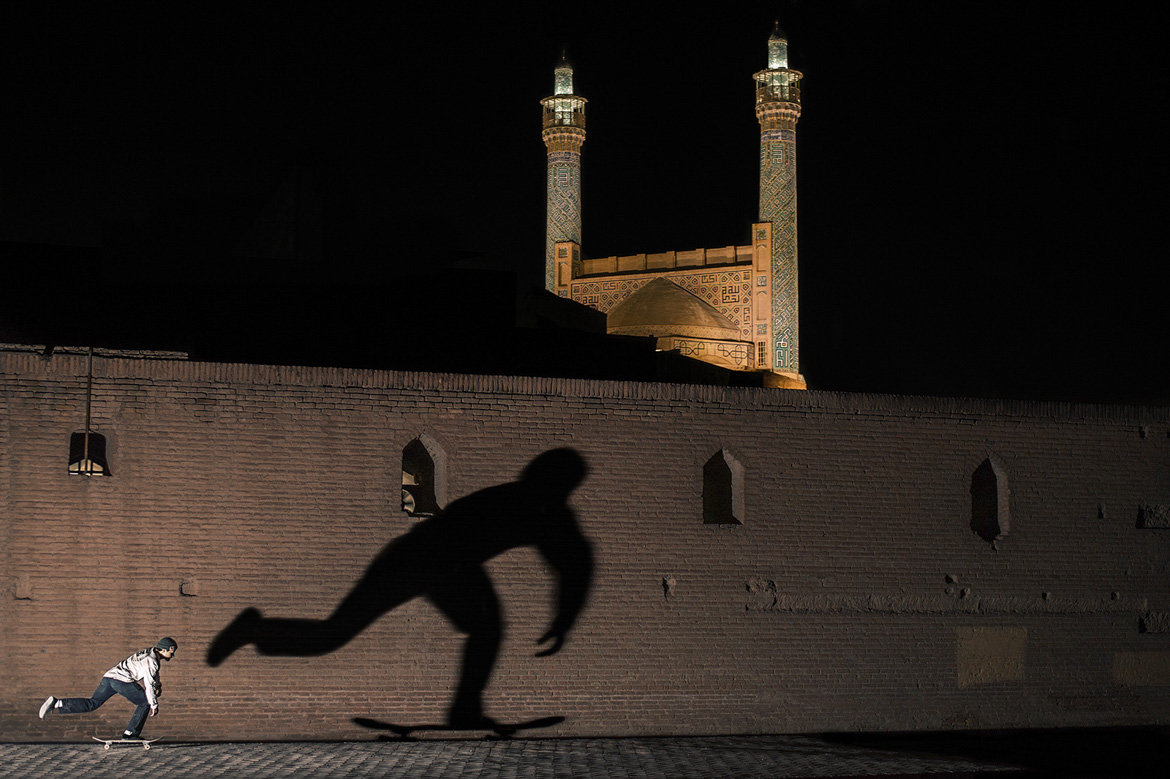 Jaakko Ojanen, "The Mosque Push", Iran. Circa 2016.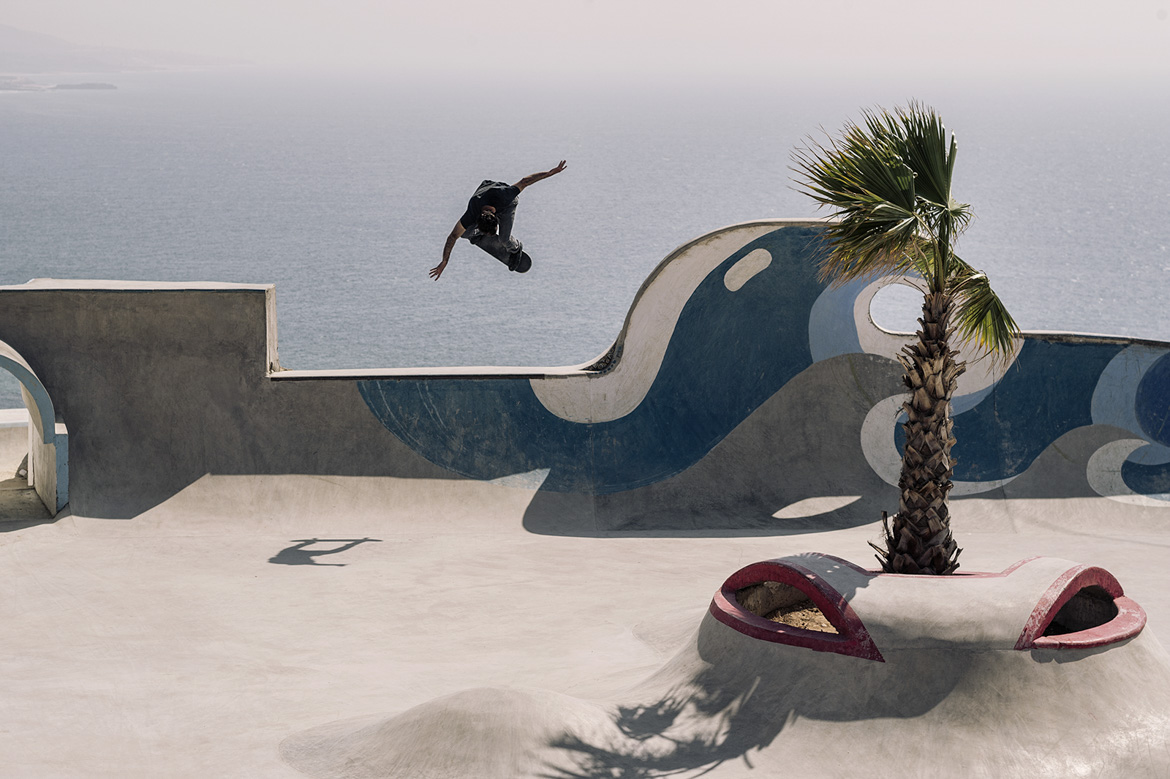 Javier Mendizabal getting serious air in Morocco, 2018.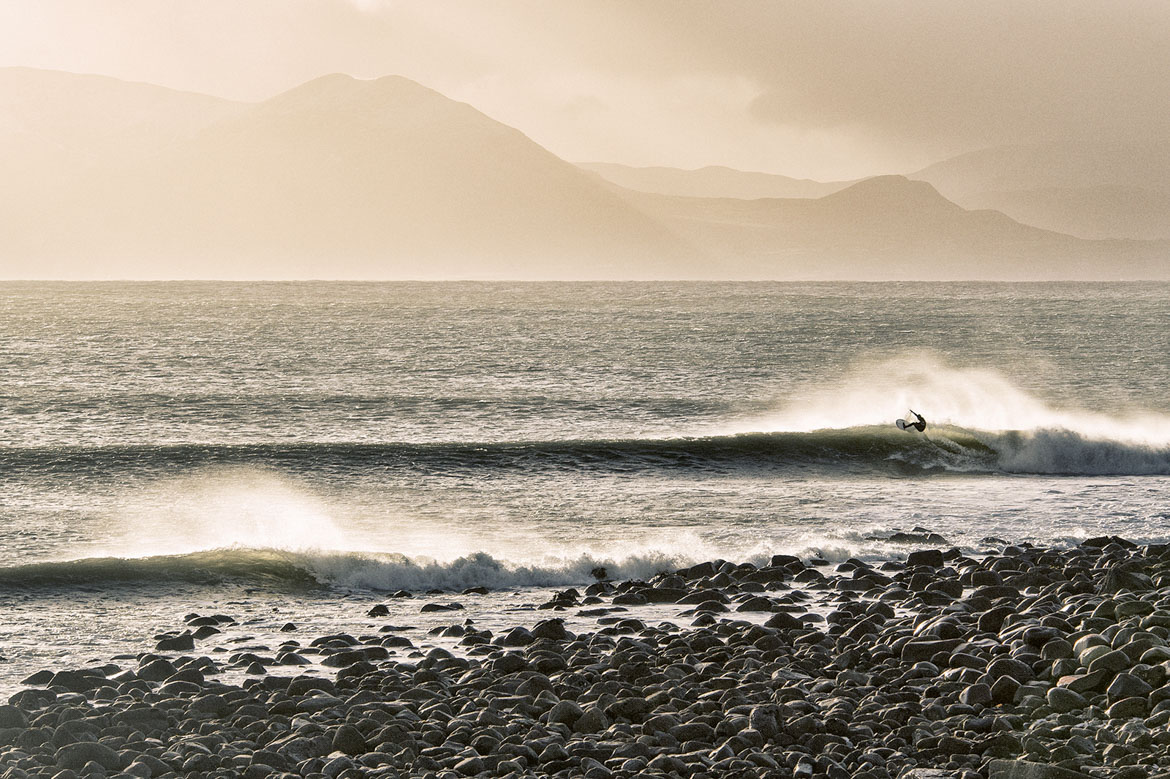 Jayce Robinson, Ireland 2015.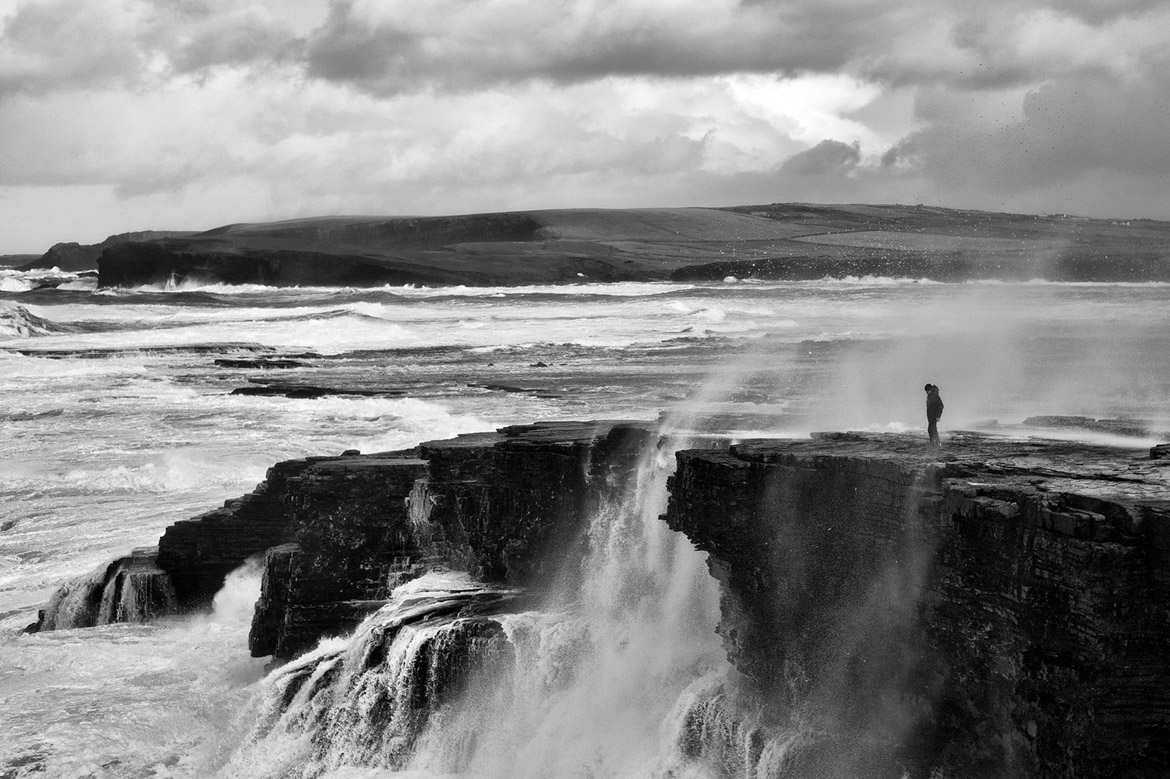 "The Storm", Ireland 2015.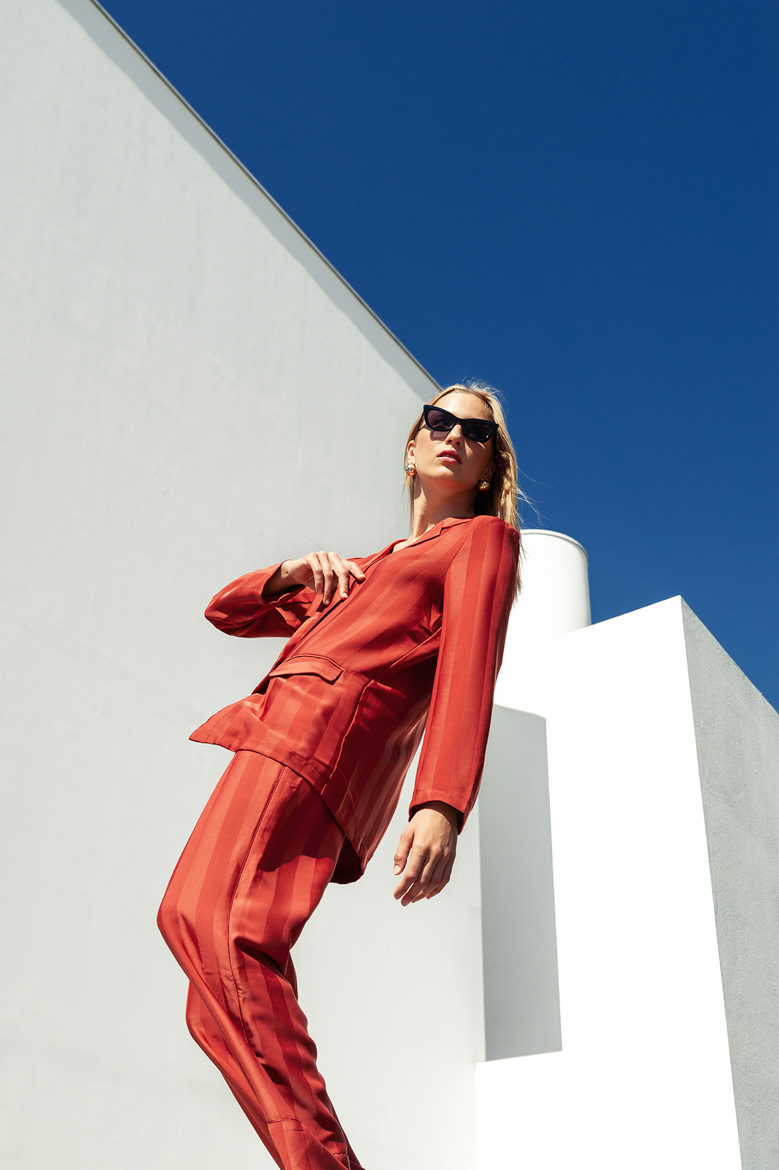 Katharina in red, France 2018.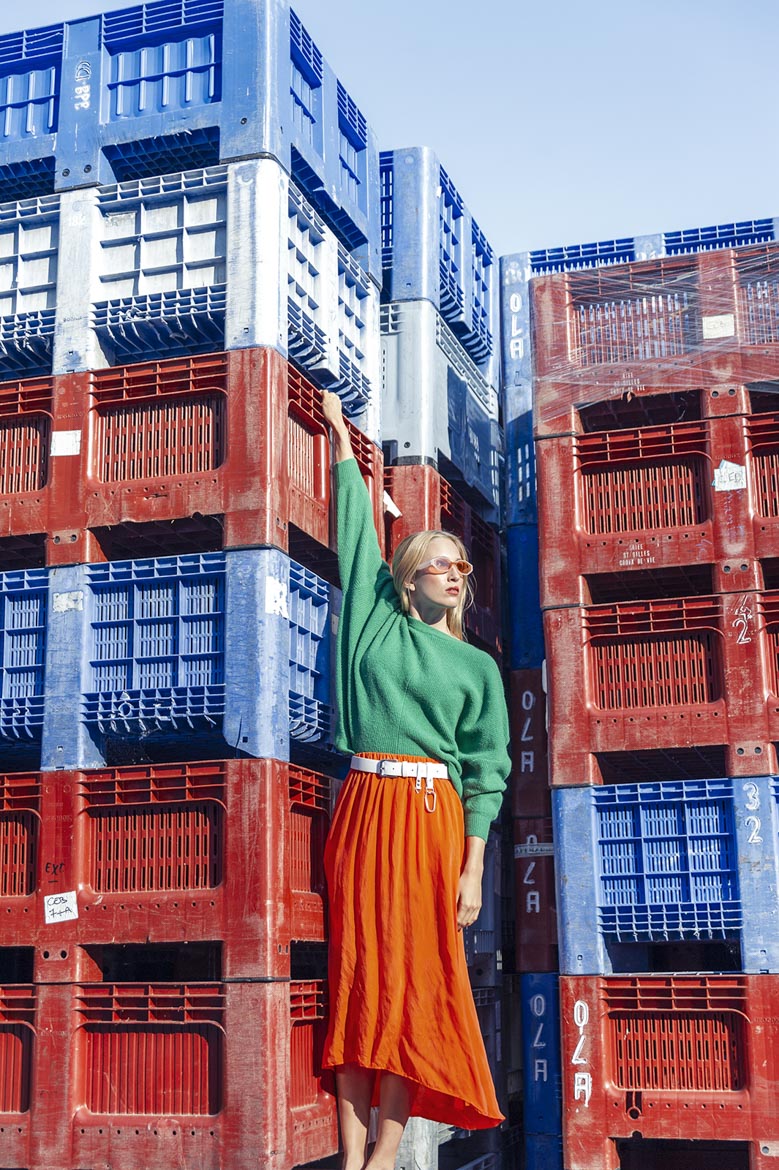 Outfit change. 'Plastic Fantastic', with Katharina in Spain, 2019.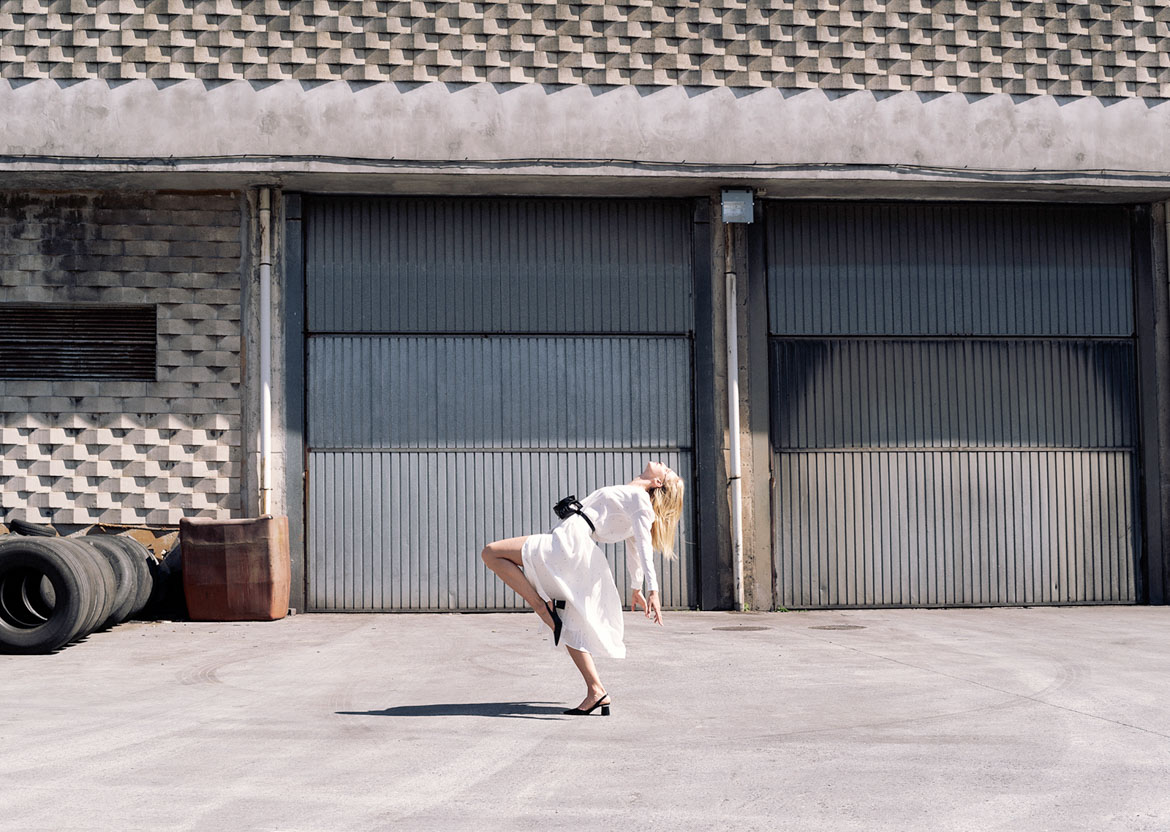 Katharina, 'Tires Factory', Spain 2019.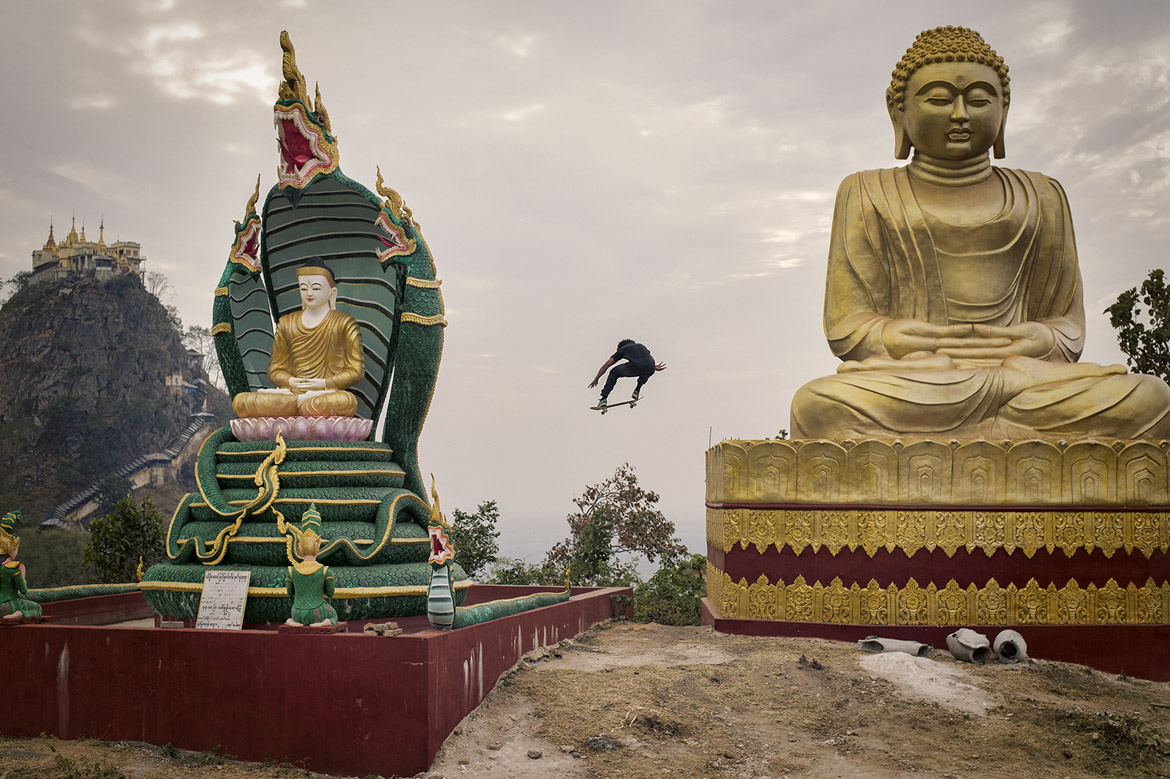 Korahn Gayle with a brave ollie in Myanmar, 2016.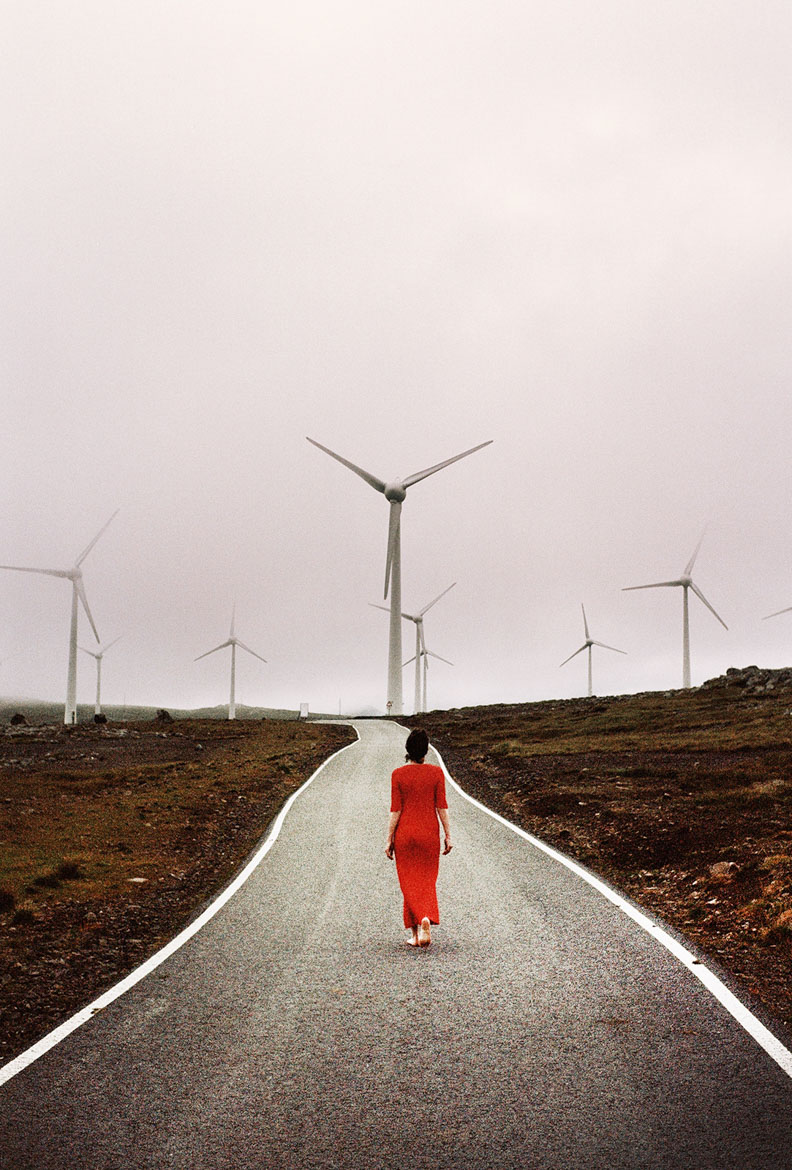 Lola at a secret spot, 2019.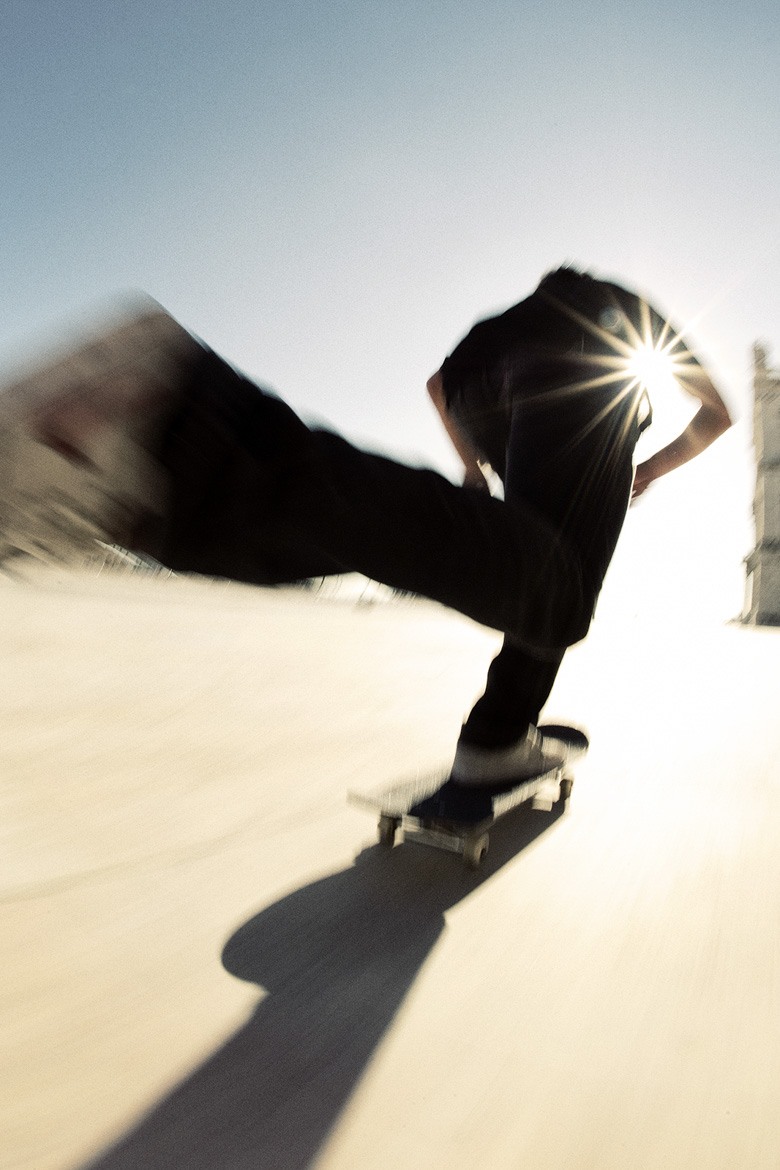 Michi Mackrodt, 'Pushing Till The Sun' in Portugal, 2019.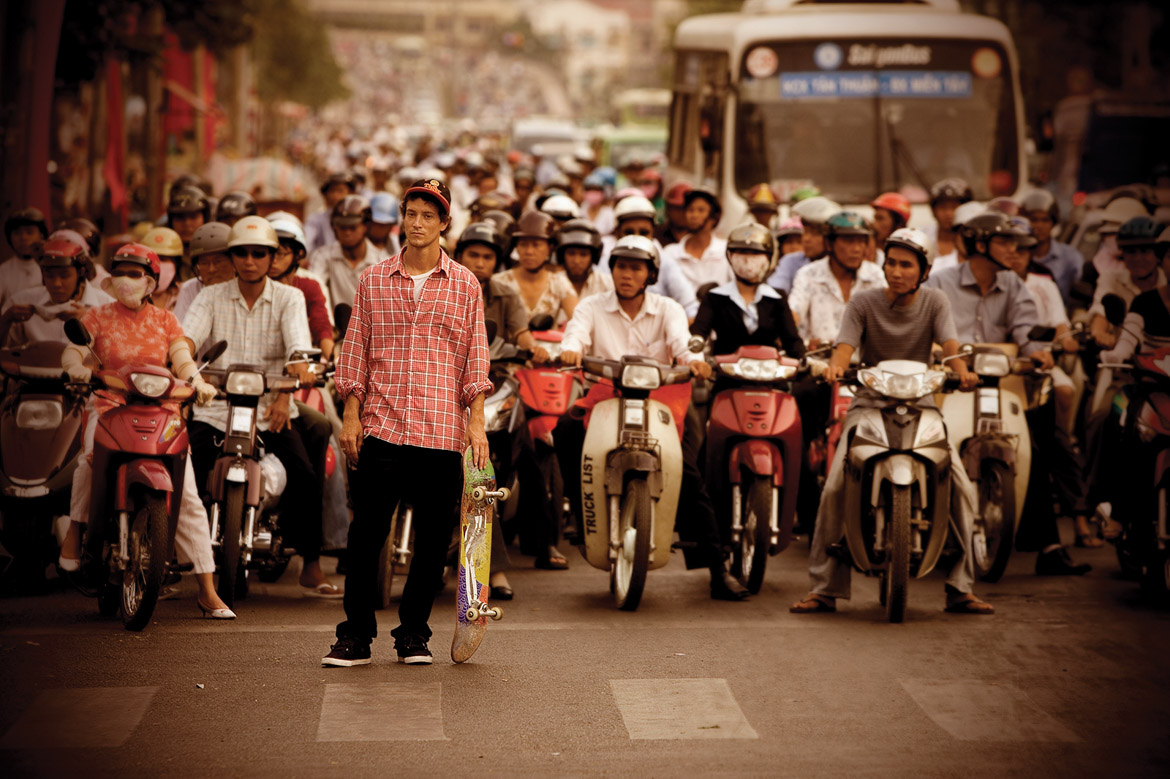 Michi Mackrodt, 'Solo' in Vietnam, 2008.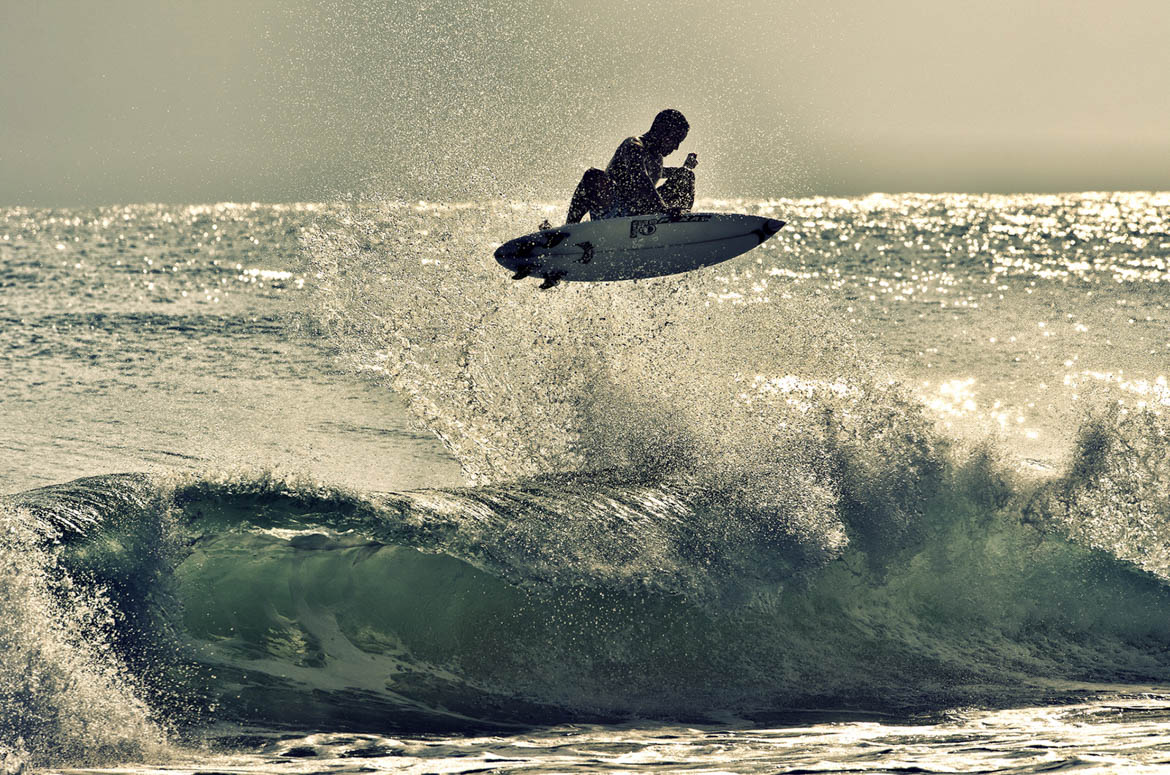 Naum Ildefonse, getting some air in Panama, 2010.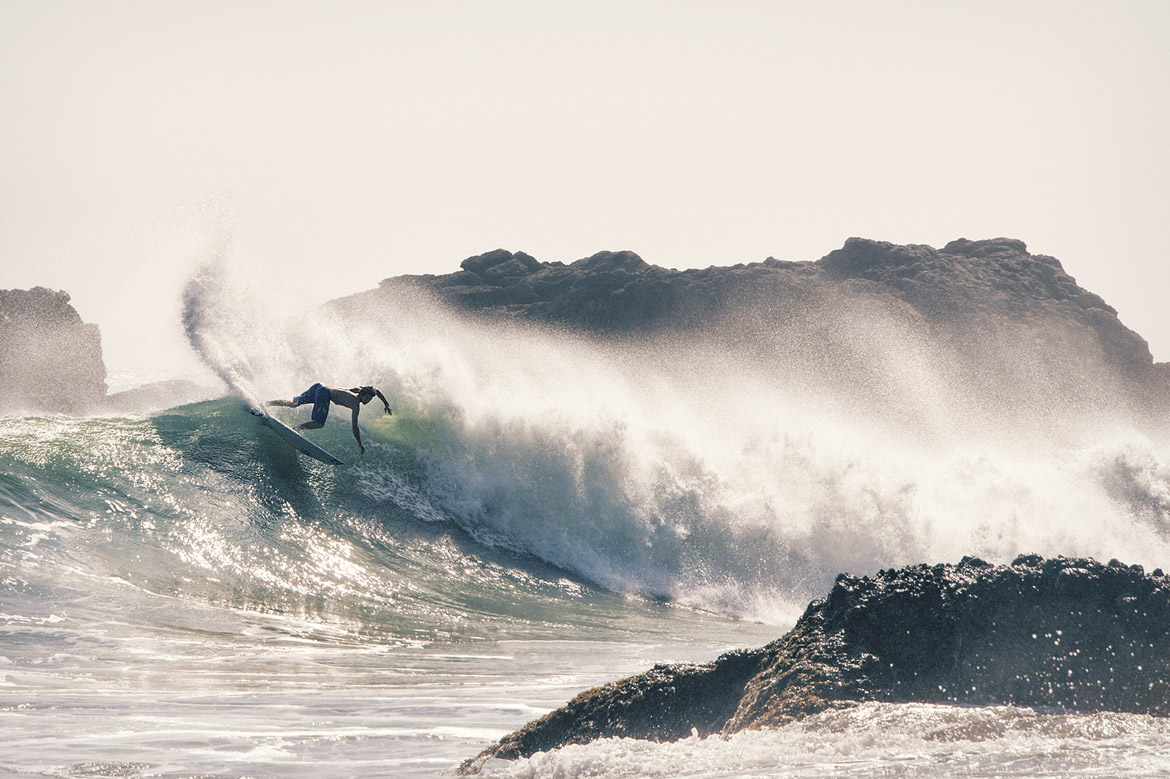 PCD, aka Paul-César Distinguin, living dangerously in Taiwan, 2015.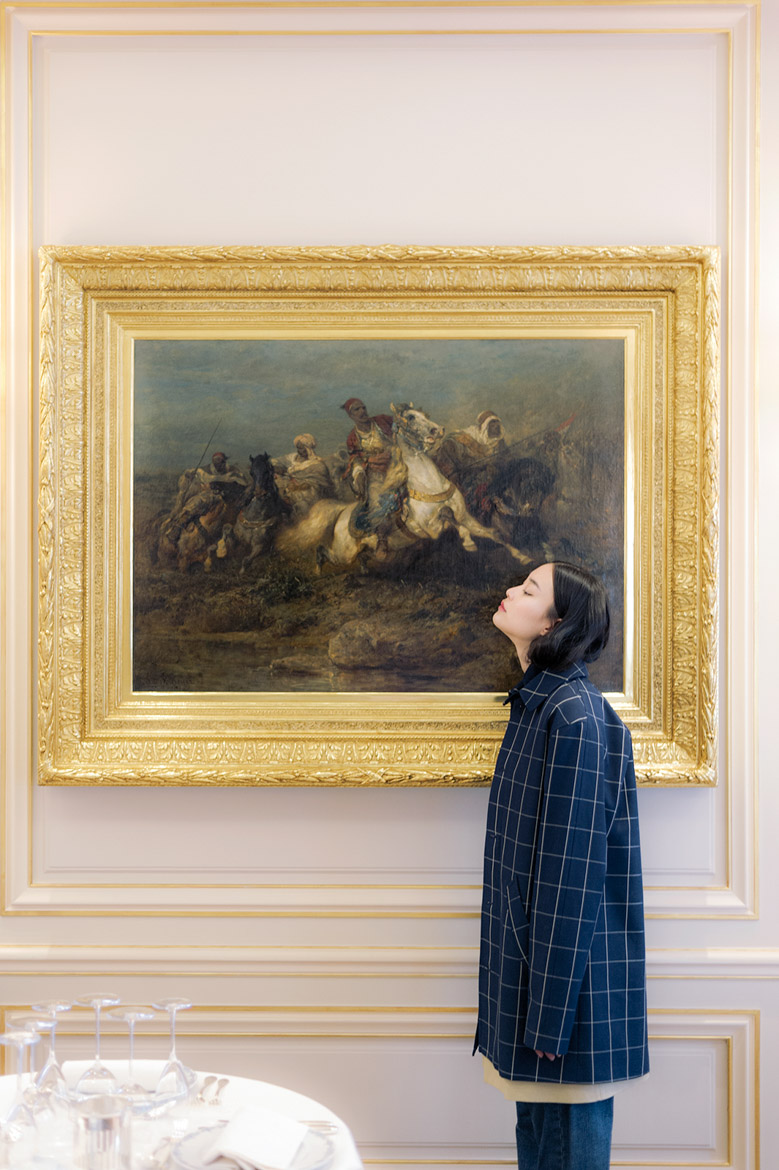 Thayane, 'Golden Frame' in Paris, 2018.