Sydney's Mitch Ferris takes us around the world in the latest edition of Frames.
Mitch was always photographing with whatever camera his old man had at the time, but it wasn't until he started pursuing filmmaking that he bought all the expensive equipment – and realised he wasn't any good. That might've been a blessing in disguise, because when his friend asked him to shoot his birthday party, it was the beginning of his event photography career.
While he's cut his teeth photographing Sydney's nightlife scene, the 21-year-old's portfolio stretches far beyond club walls. Here, he takes us to a few underrated gems in our own backyard, across the Tasman to New Zealand, and across Europe with some stunning images. "Anytime I get to travel and shoot my heart beats a little faster, but there is a special place in my heart for the sunsets in Queenstown, New Zealand," he says.
See Mitch's selects below, and find more of his work over on Instagram: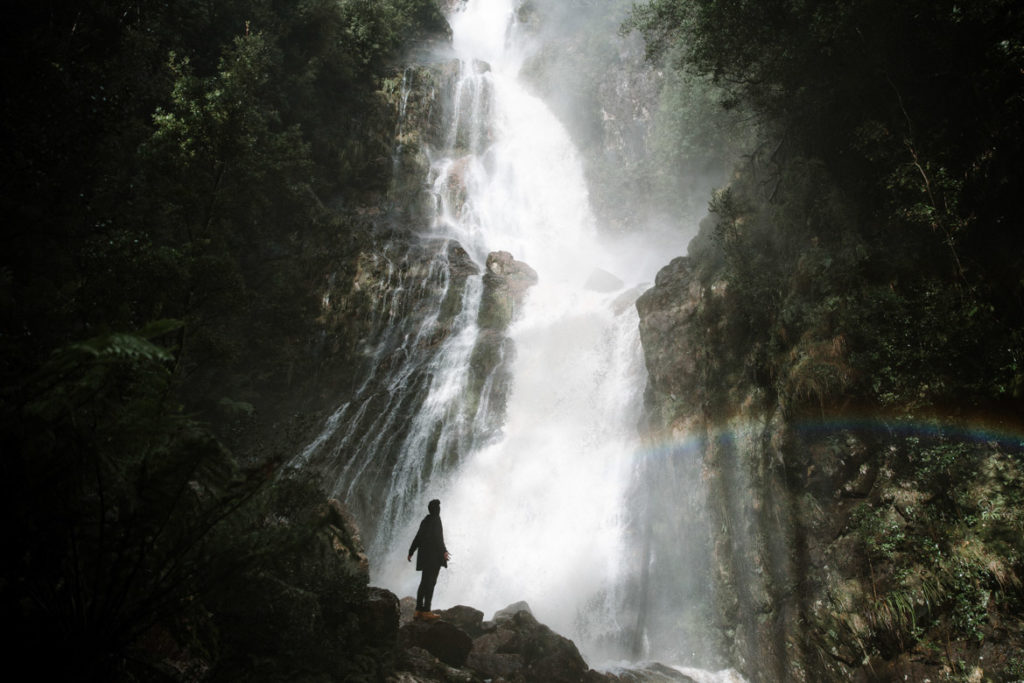 This is from my impromptu road trip through Tasmania with two of my best friends. Montezuma Falls was pounding that day and well worth the 3 Hour walk in the rain chilling us to the bone.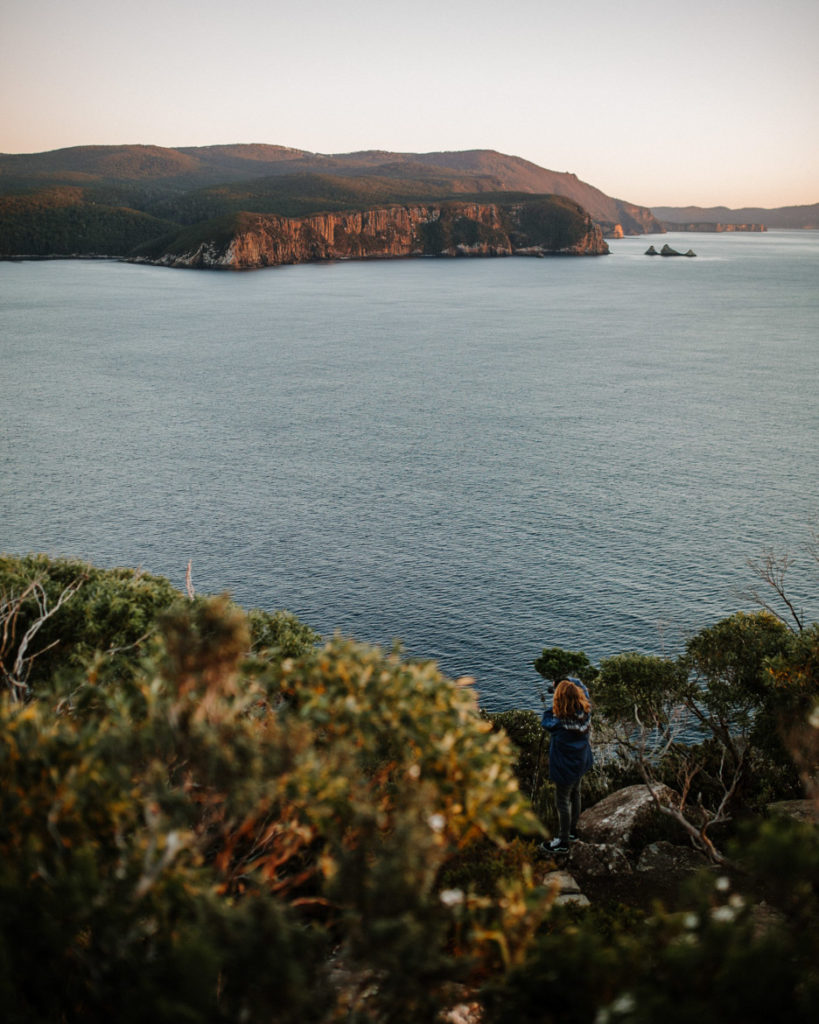 Traveling light was key on this four hour trek up and down mountains to catch the sunrise. This was a morning I'll remember for the rest of my life.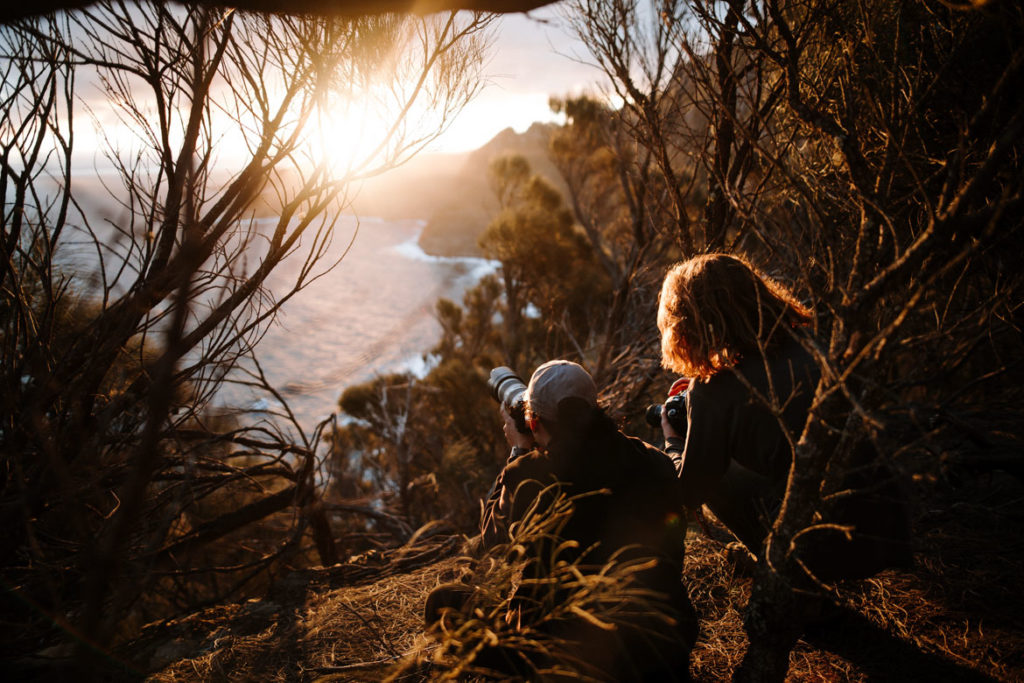 Another sunset chase to the end of Cape Raoul. We were catching the last moments of light before racing back before the storm hit.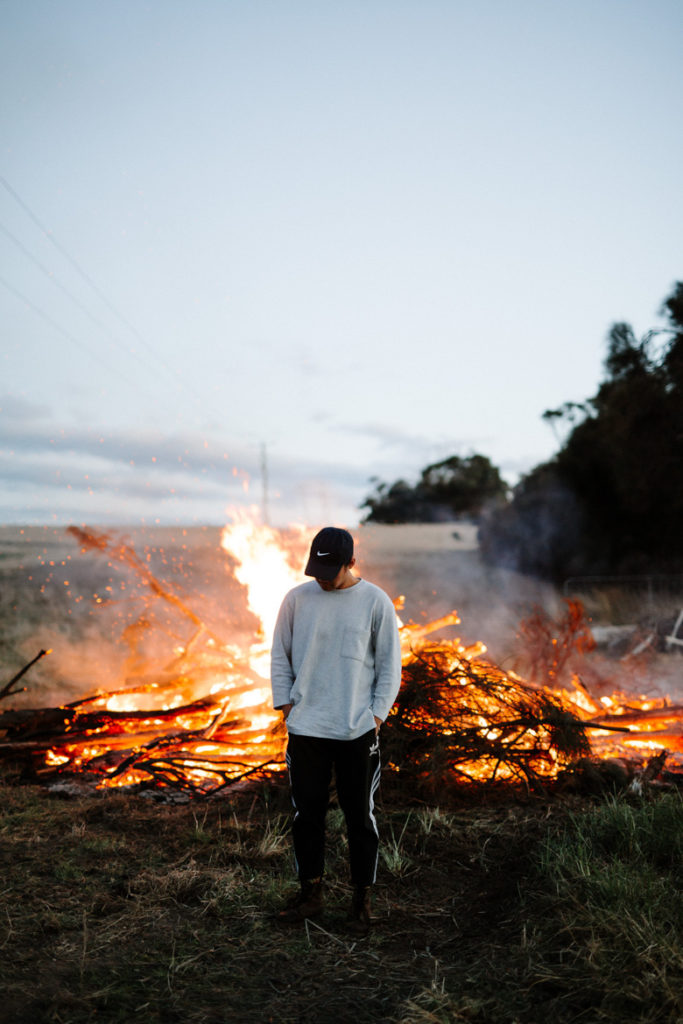 Warming ourselves up around fires in-between destinations.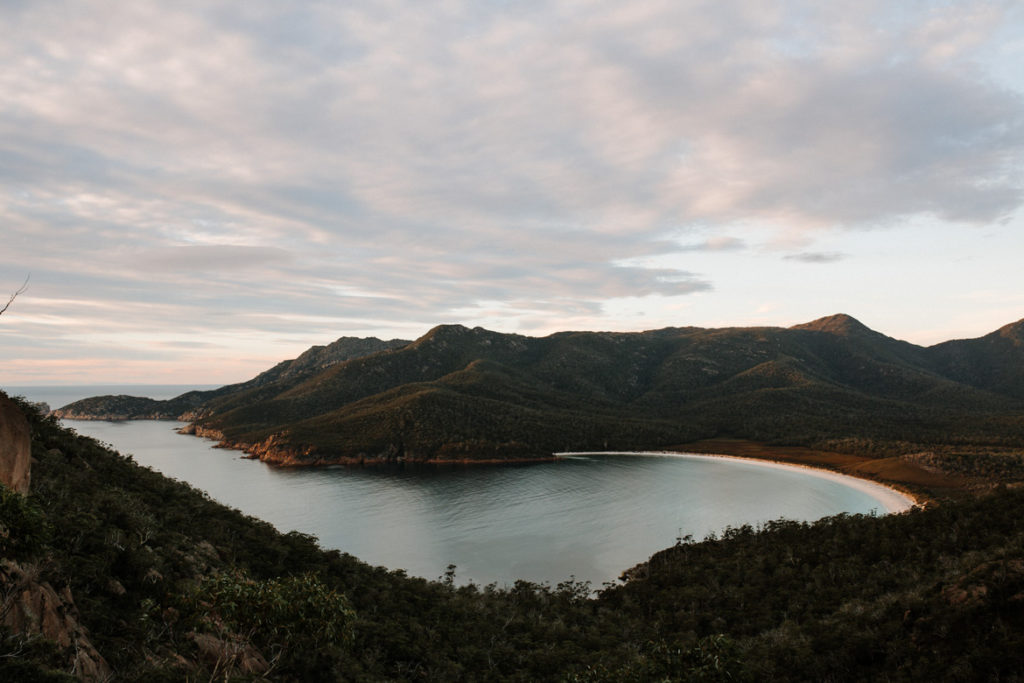 Middle of winter. This sunrise swim in Wineglass Bay made me a man. Not to mention avoiding park rangers who had closed off the trail down to the beach while we climbed down the mountain.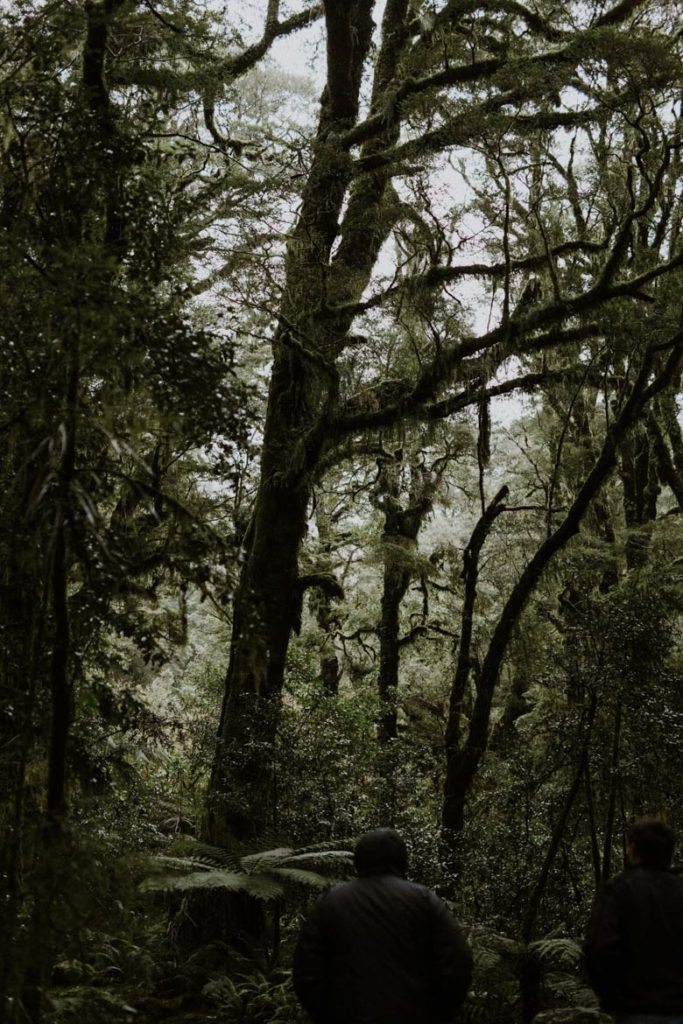 New Zealand. I remember we spent the morning walking this dense track through the valley of a mountain range. The water was calm and the forest was quiet. It was pure and energising.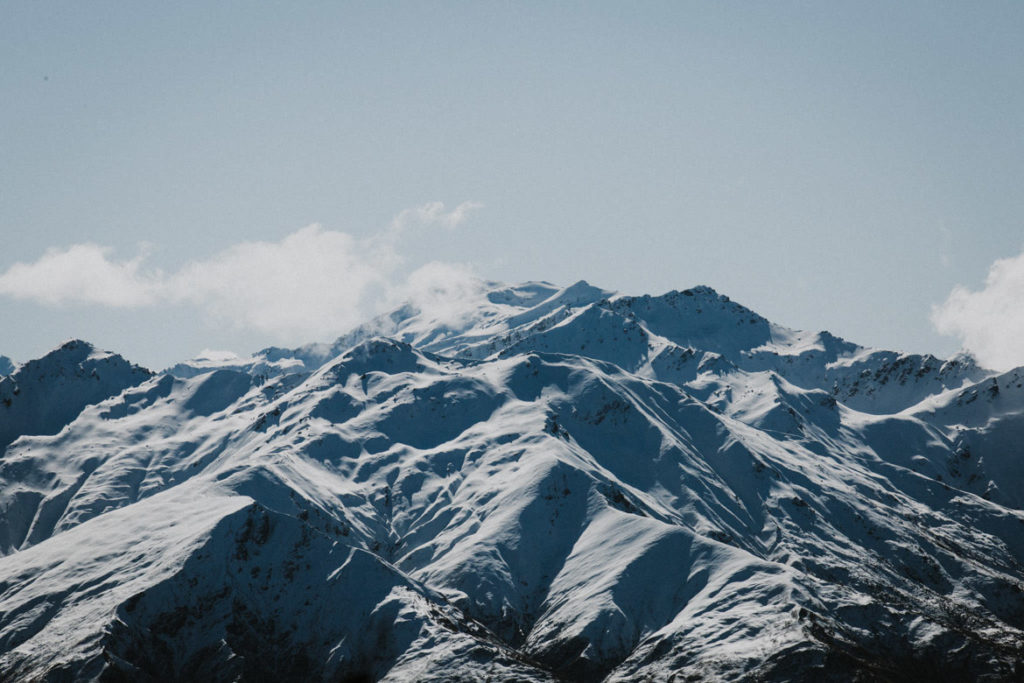 I could see the world from the top of Roys Peak, Wanaka.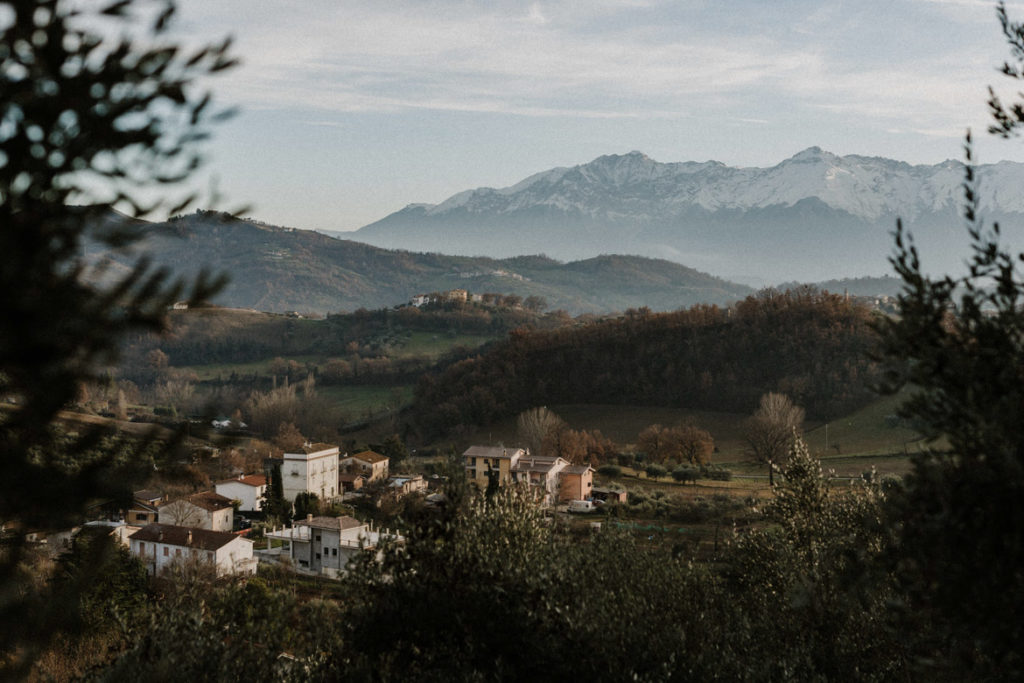 I spent some time at the start of last year emerging myself in the culture of Italy. I snapped this on one of the hikes through the small towns surrounding the town of Abruzzo which I called home for three weeks.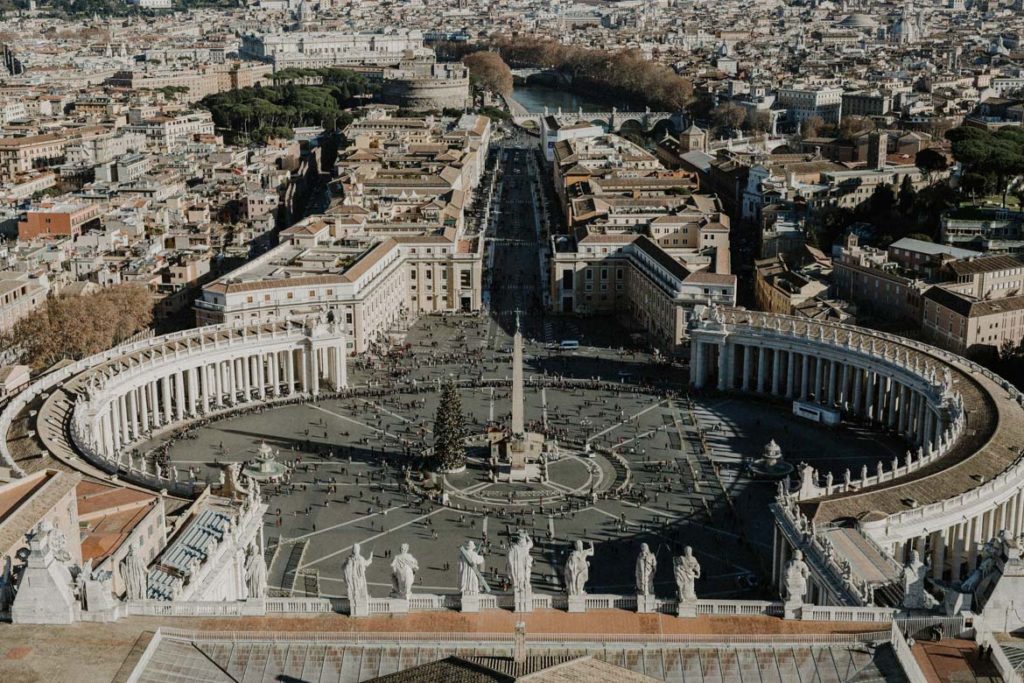 The Vatican.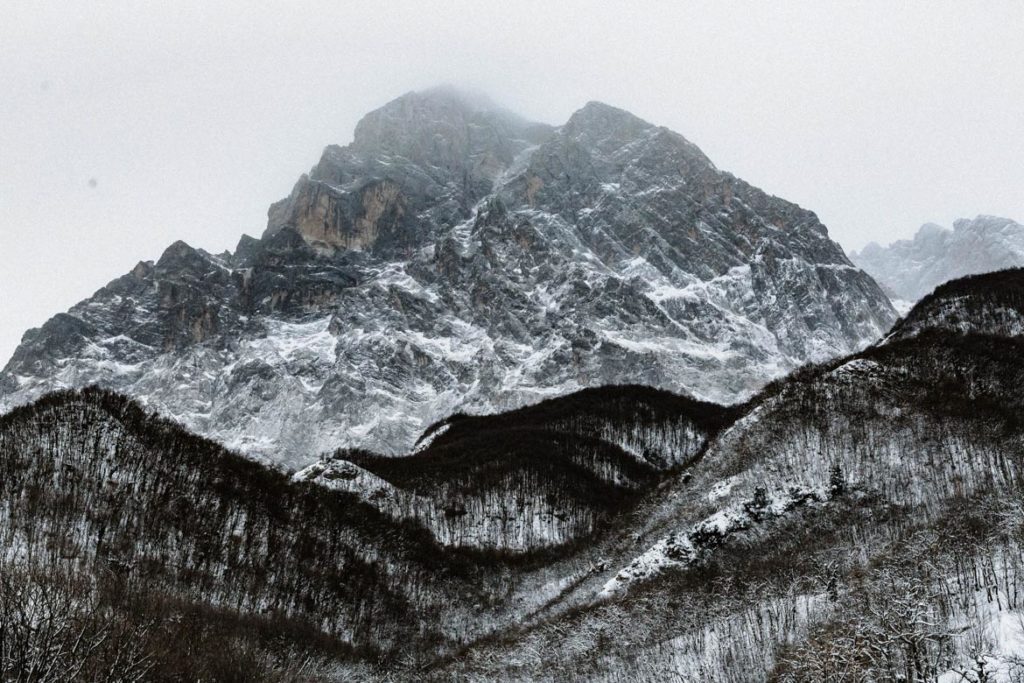 Days after this photo, the town I had been passing through was covered in an avalanche that unfortunately left 70 people dead. I didn't find out until I was home a month later.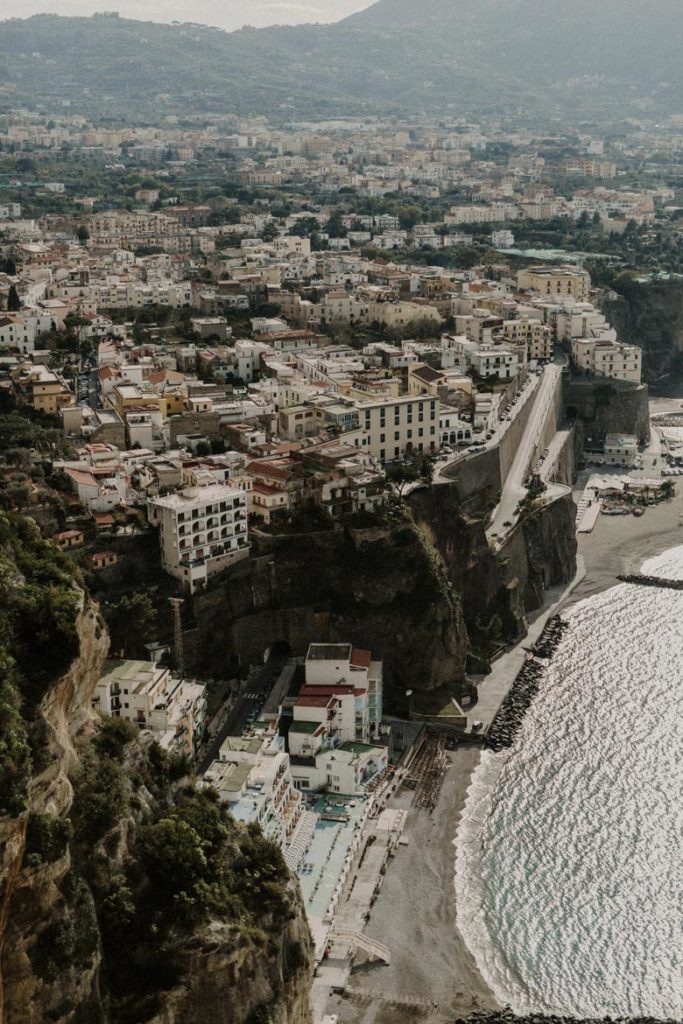 Sorrento, Italy.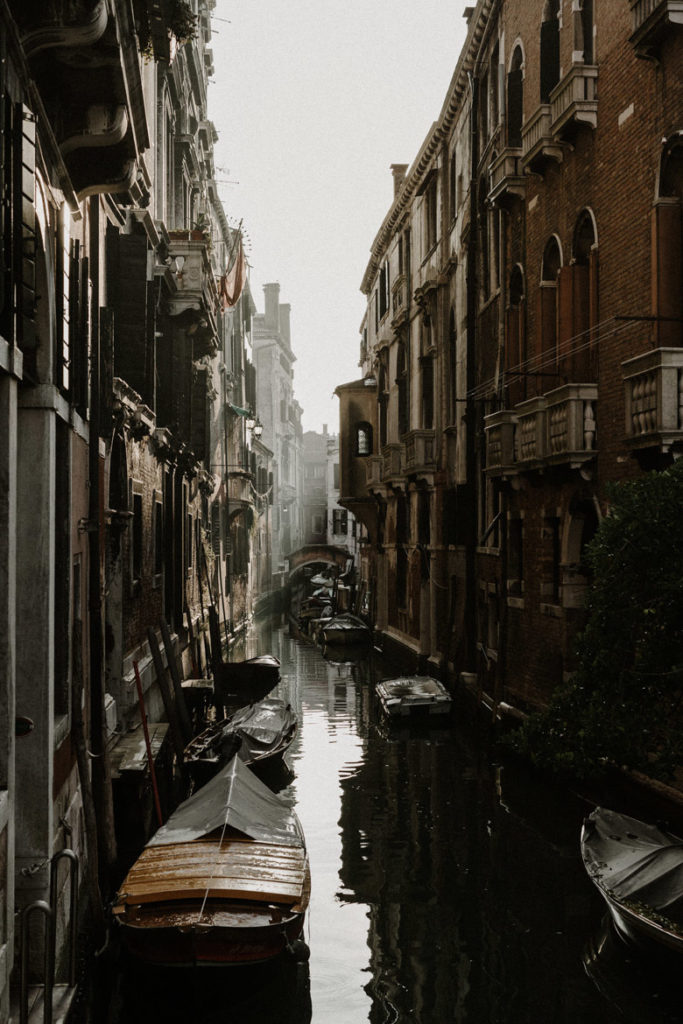 I spent hours walking every little canal and alley exploring this beautiful place. Venice, Italy.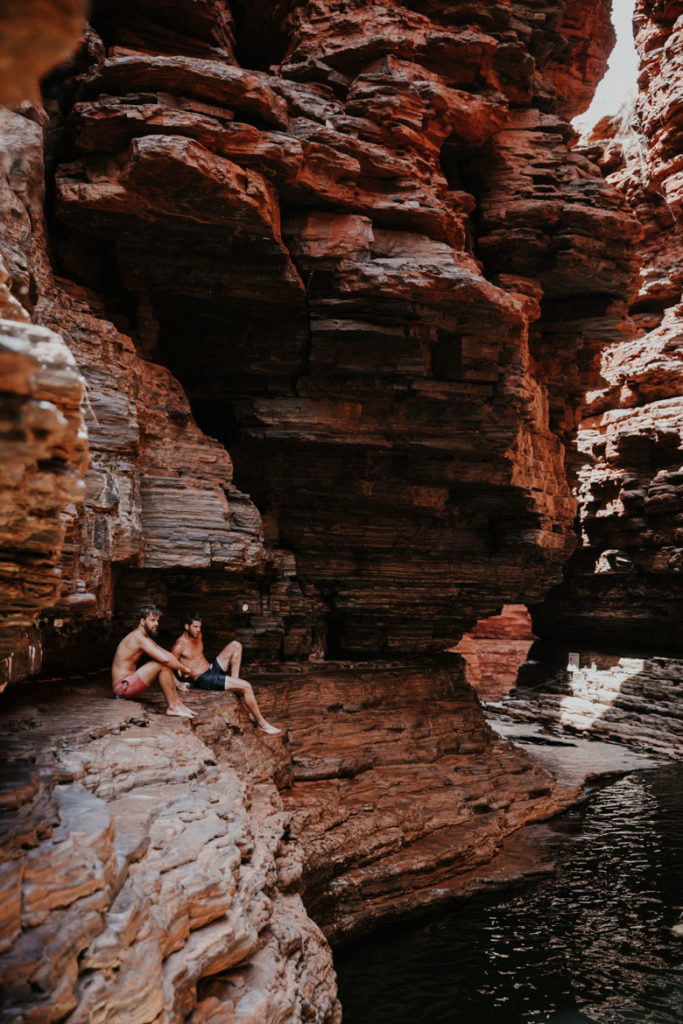 More recently I rounded up a group of mates for a one week sprint from Perth to Broome. We made some of the best memories of my life and this is just a sneak peak of what I'm working on from that trip. Climbing down a canyon to cool off in the cold waters of Karijini National Park.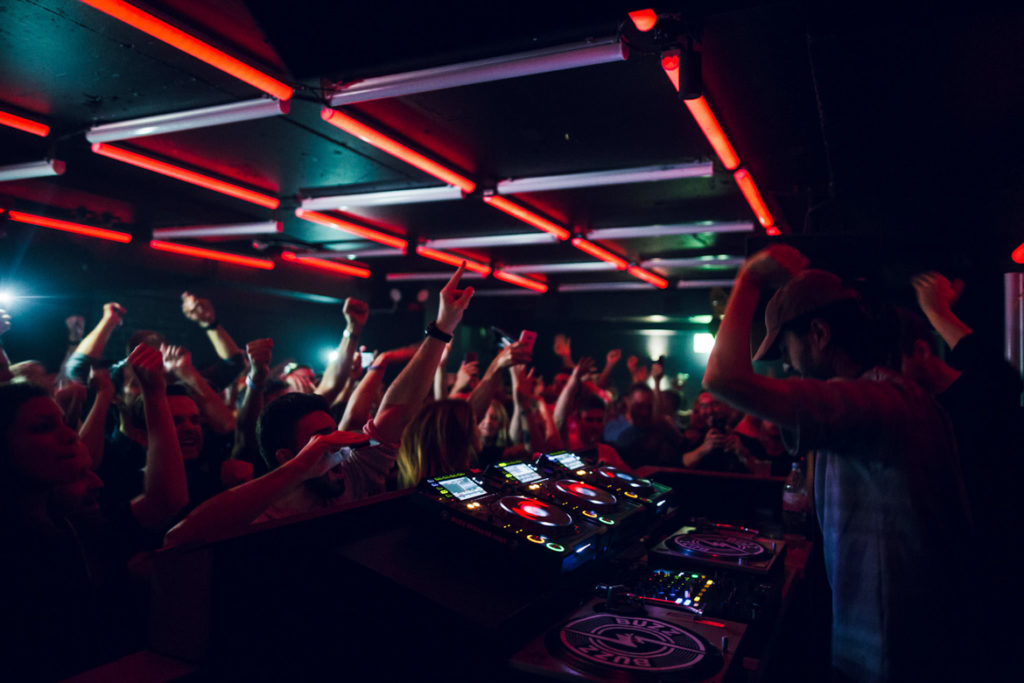 Nightlife still holds a special place in my heart and make up a large amount of my shutter actuations.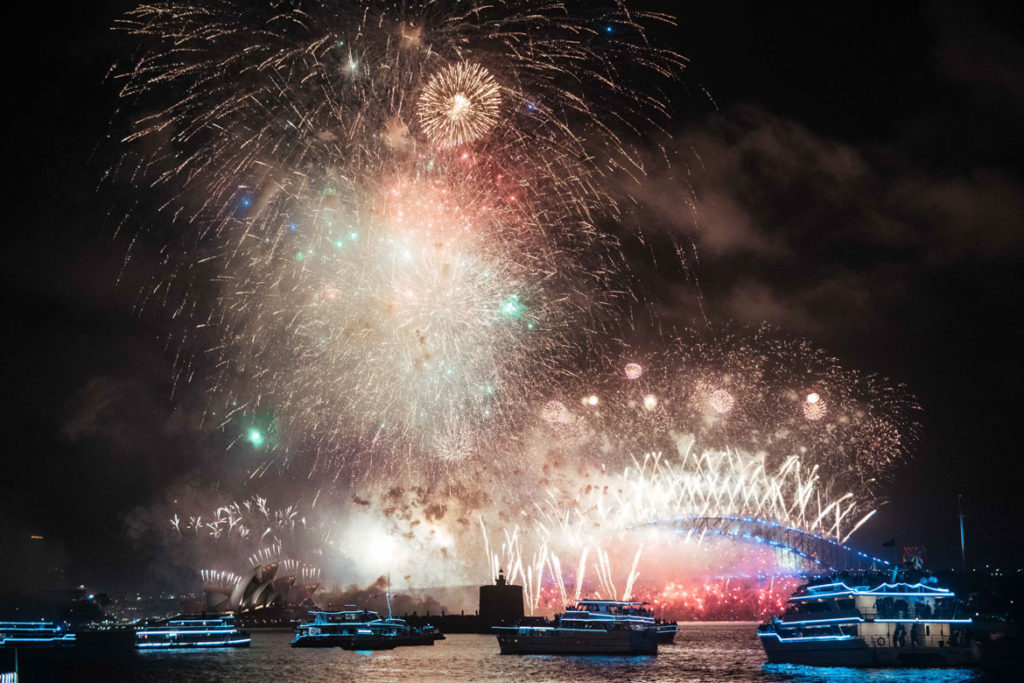 Sydney is always going to be home and spending New Year's out on the water was something else. I can't wait to see where I end up this year.