Colourful slices of California.
If you'd never been to LA and only had Sinziana Velicescu's portfolio as a point of reference, you'd probably think the place is a visual wonderland full of colourful corners, palm trees and shady structures. Whilst there definitely is plenty of vibrant colourways, it's clear that she has a knack for illuminating the buildings, gutters and moments of symmetry that the rest of us would simply stroll past.
The LA native, who picked up her mum's old film camera and began shooting her local area aged 18, has built a body of work that is pure eye candy over the past decade or so. The unending blue skies and peachy tones bounce off each other perfectly, and that filmy grain makes her snaps feel so warm they could melt your ice-cream.
Her skills have afforded her some pretty amazing opportunities as well – the kind of opportunities you'd jump at regardless of whether you're a photographer or not. "I was commissioned once to design and create art for a vinyl mixtape issue from Vinyl Moon," she says. "I decided I would make a booklet based on a road trip. So essentially I got to go on a road trip throughout the Southwest and then make a book out of the photos. Most fun gig I've ever had!"
Thankfully, her only major negative experience with shooting isn't that bad, though it's definitely something that anyone who's shot a bunch on film will have encountered. "I shot a whole roll once only to find that I had not loaded the film. Common I know but heartbreaking nonetheless!" she says.
Peep Sinziana's finest pics below and head here to follow her on Instagram: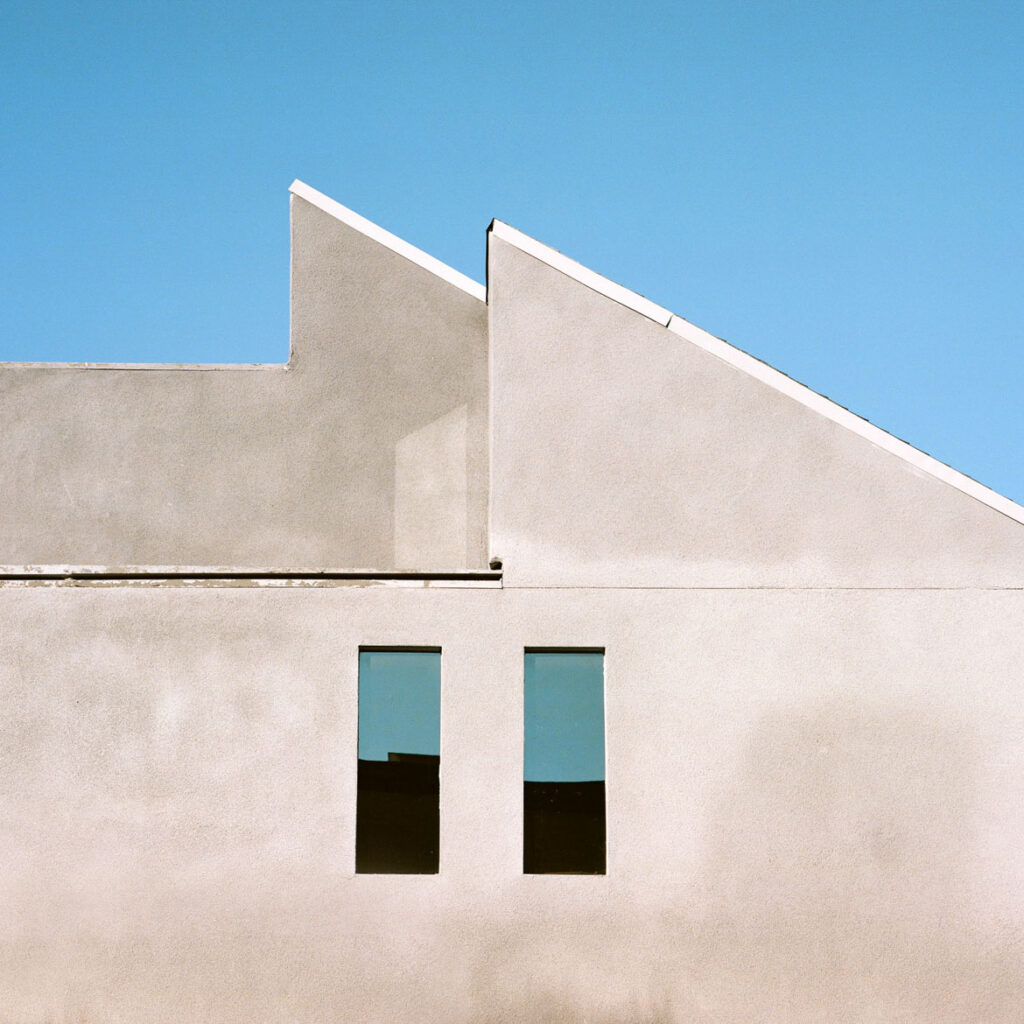 Van Nuys, CA.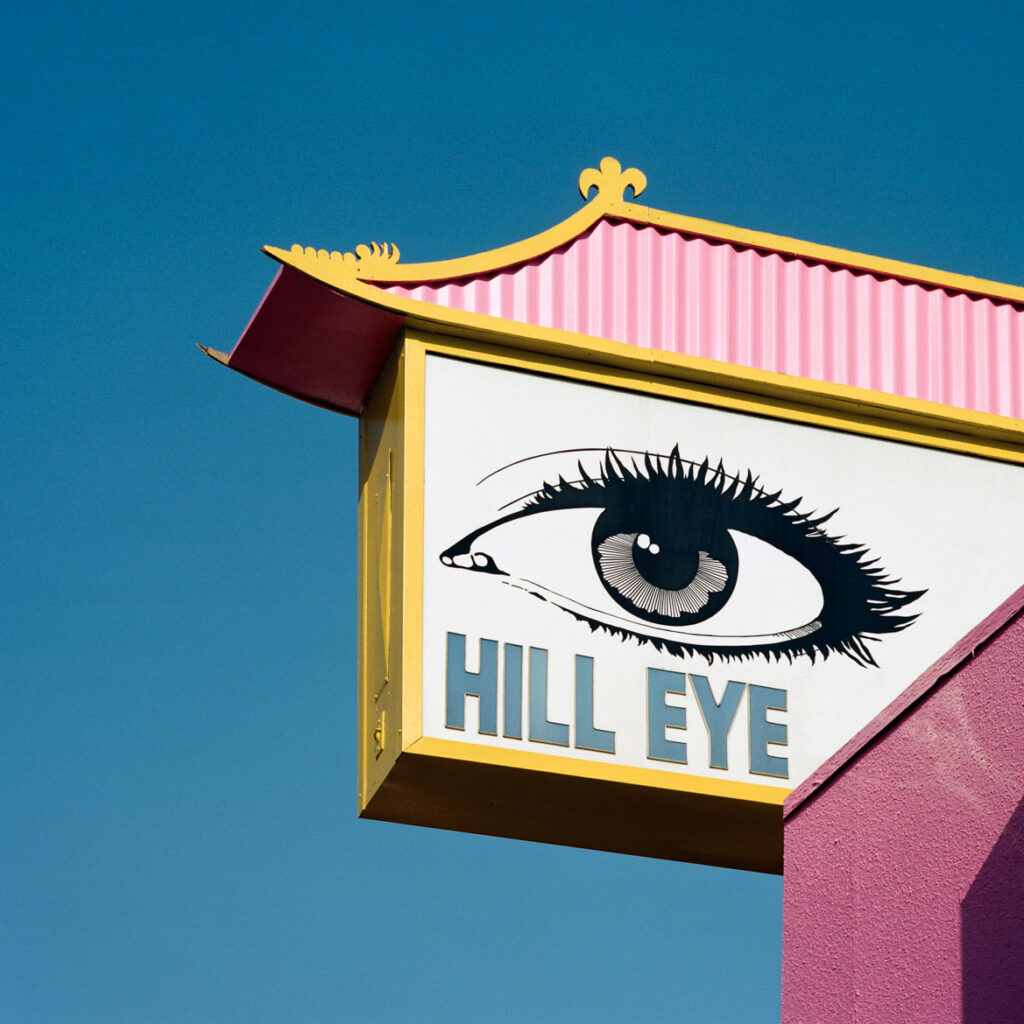 Chinatown, Los Angeles.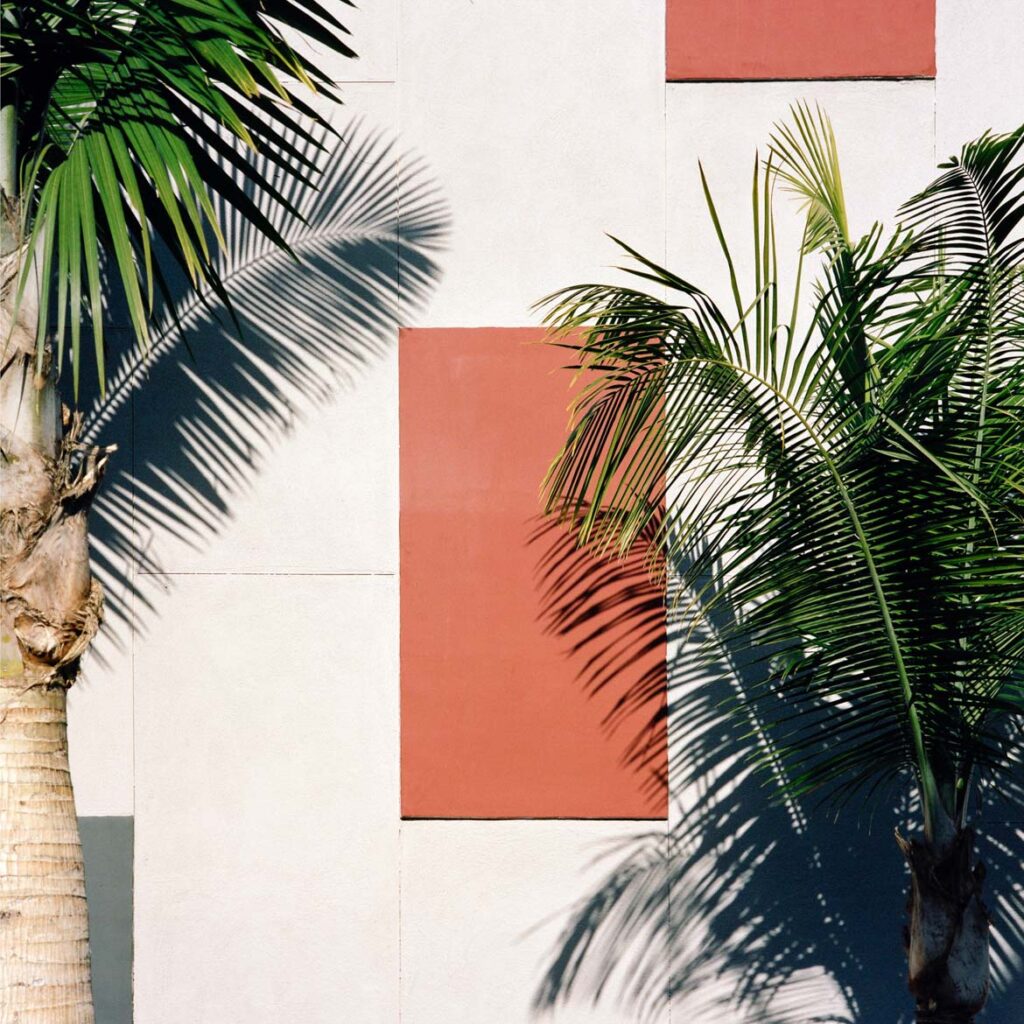 Glassell Park, Los Angeles.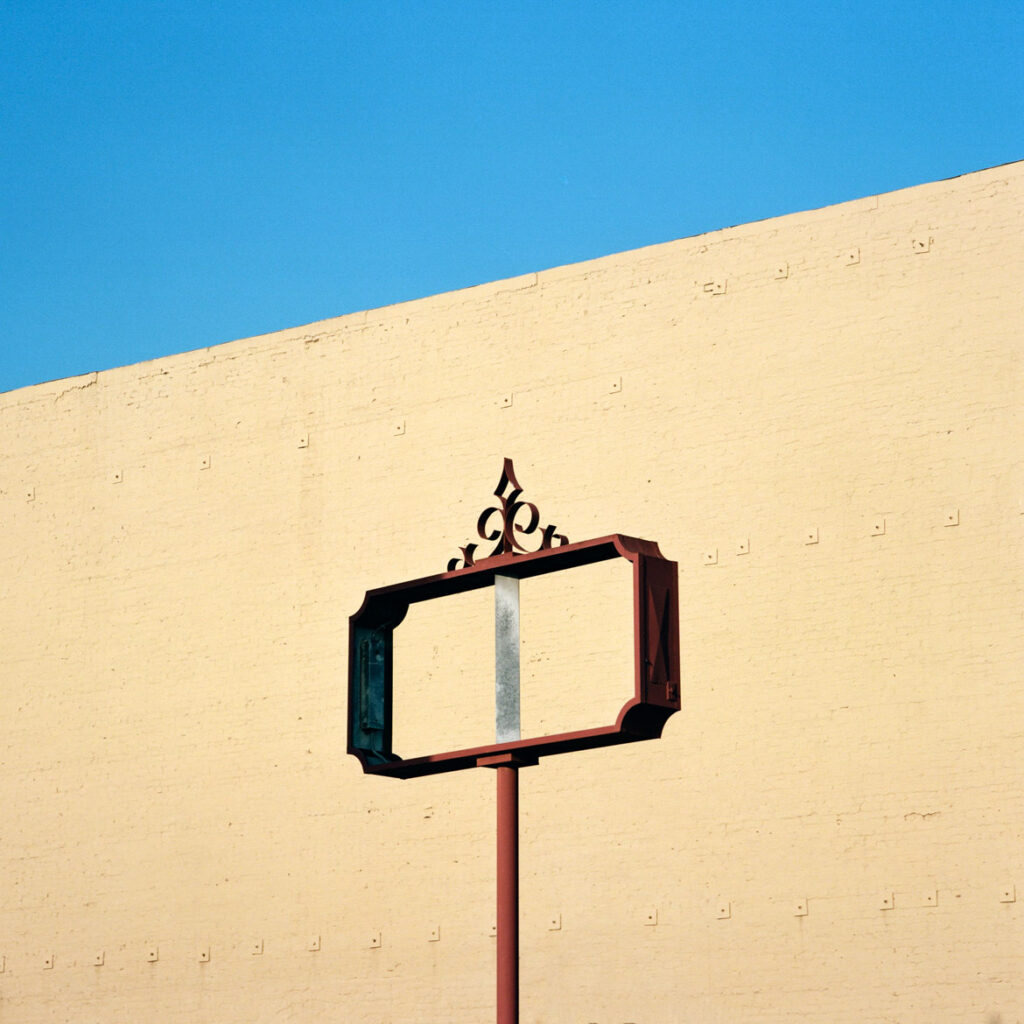 Lincoln Heights, Los Angeles.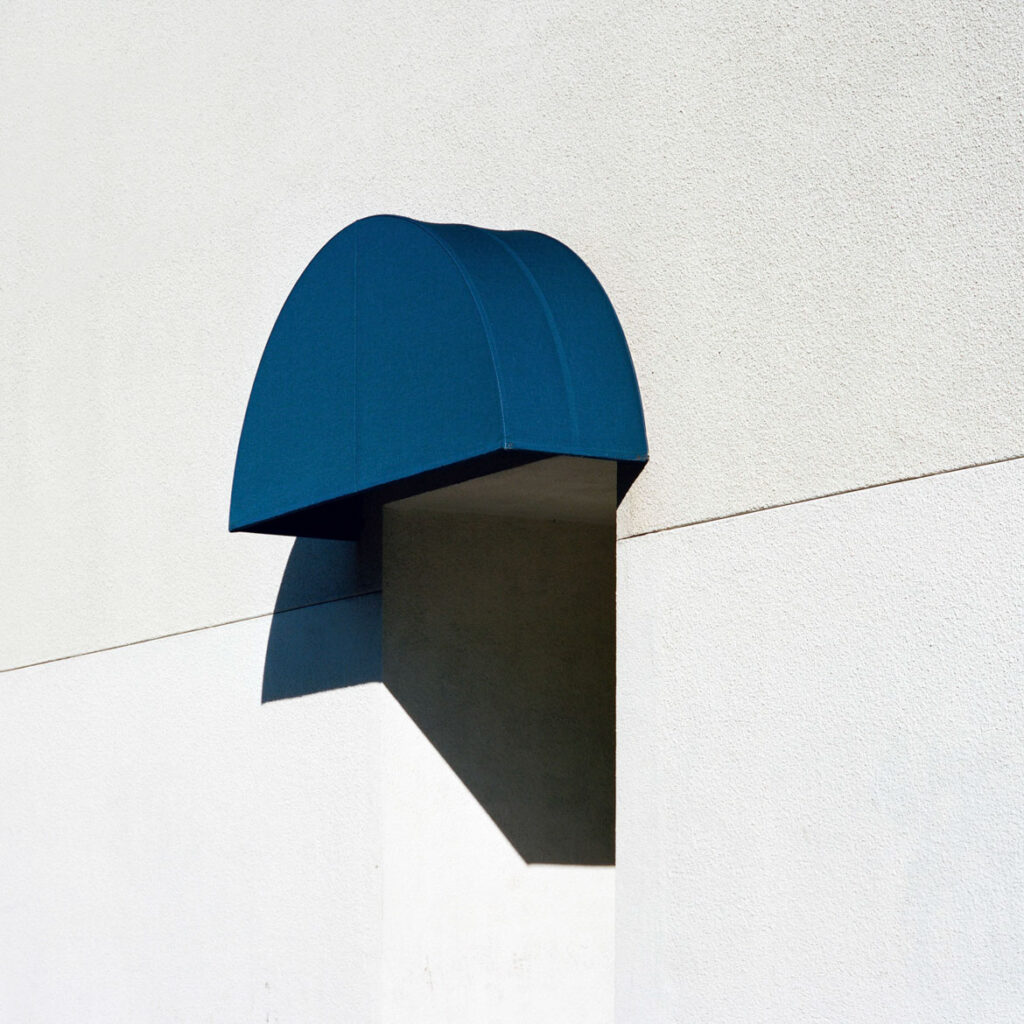 Northridge, CA.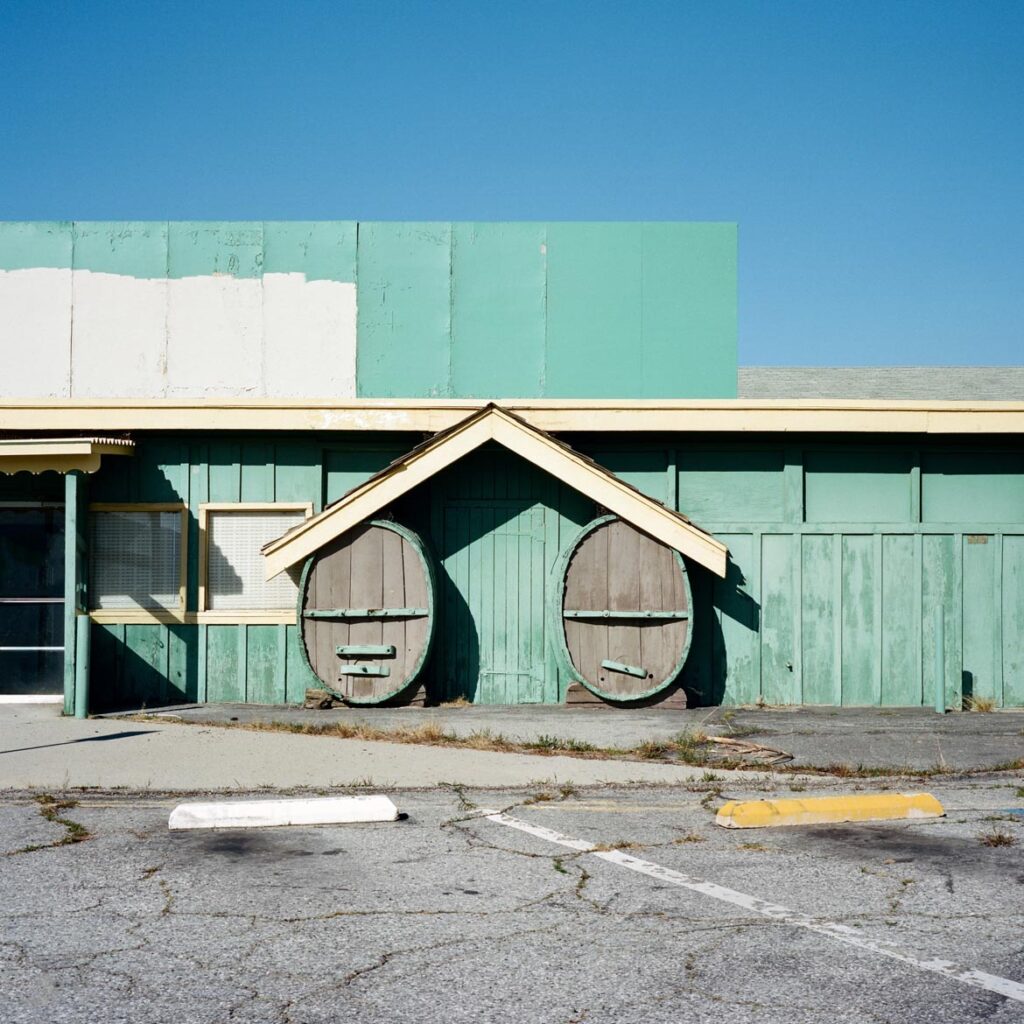 Cabazon, CA.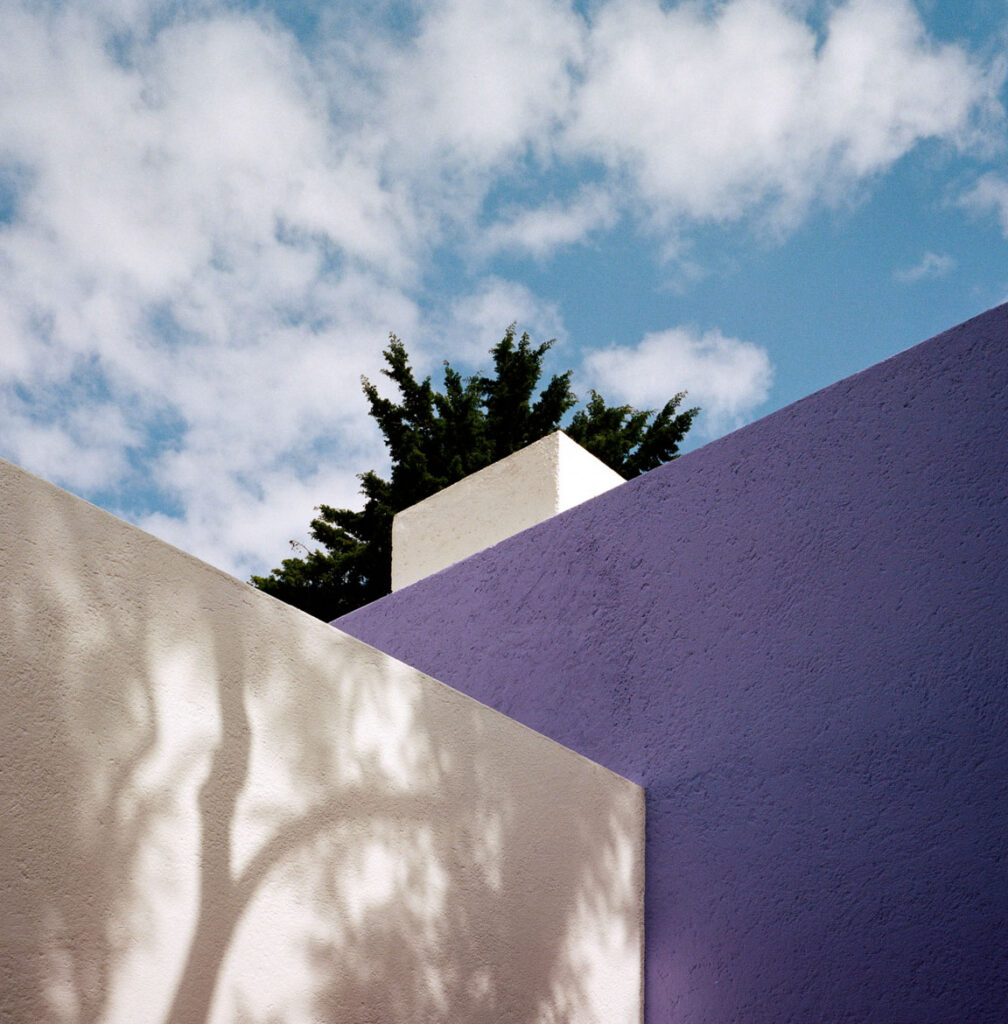 Mexico City, MX.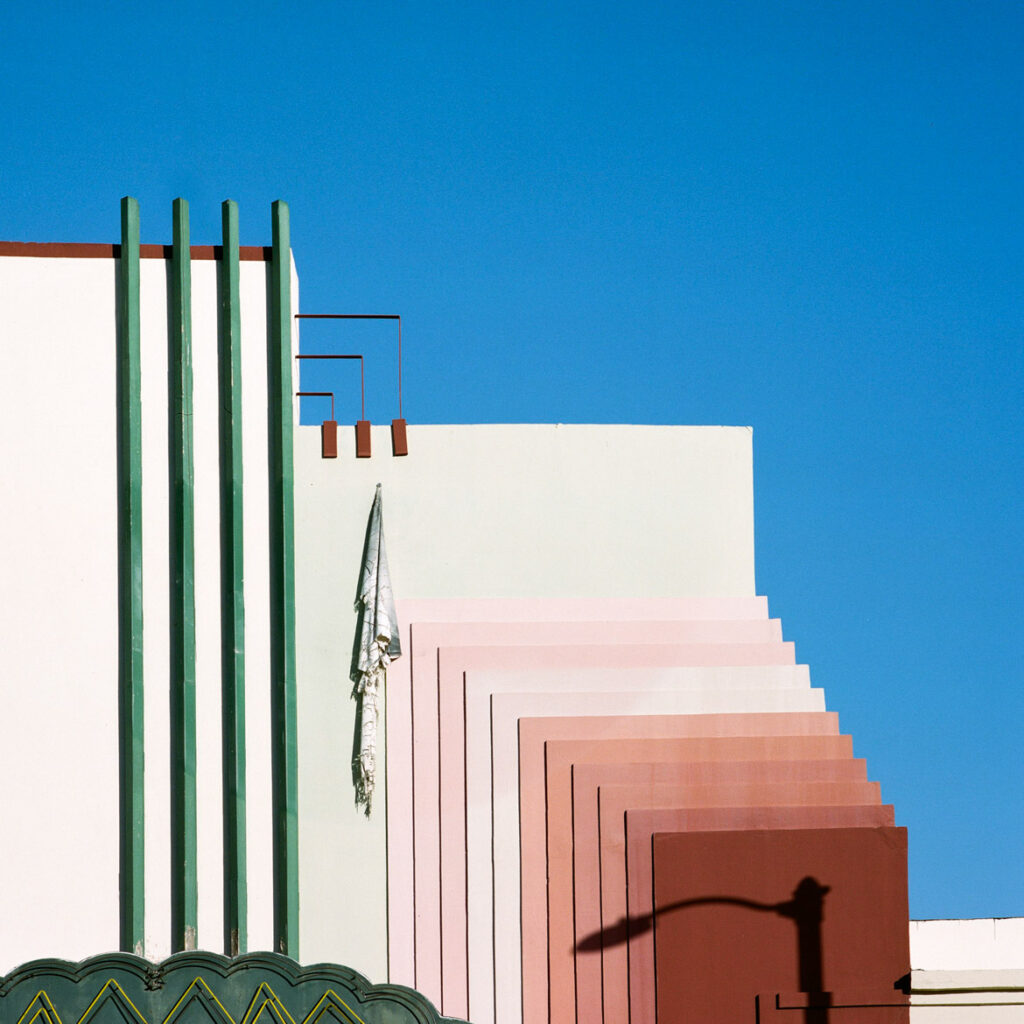 Hollywood, Los Angeles.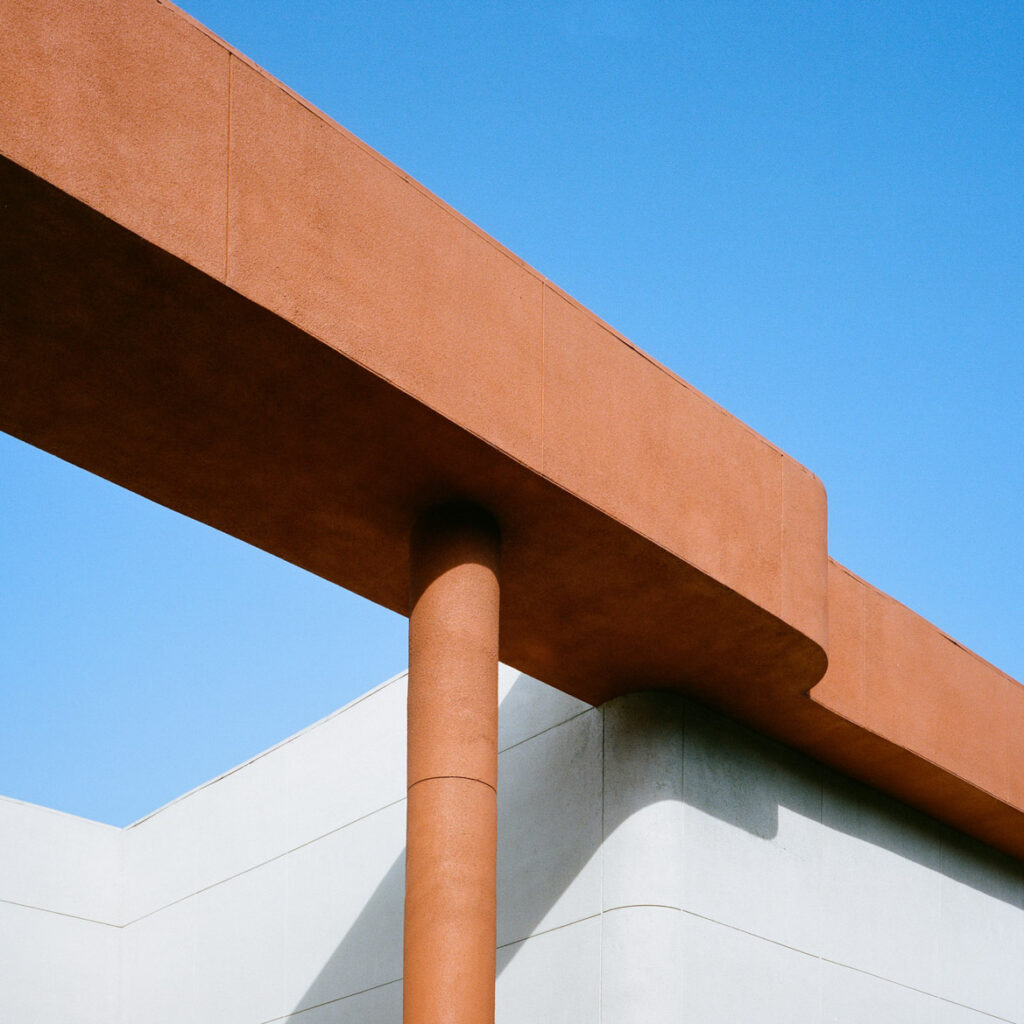 Studio City, CA.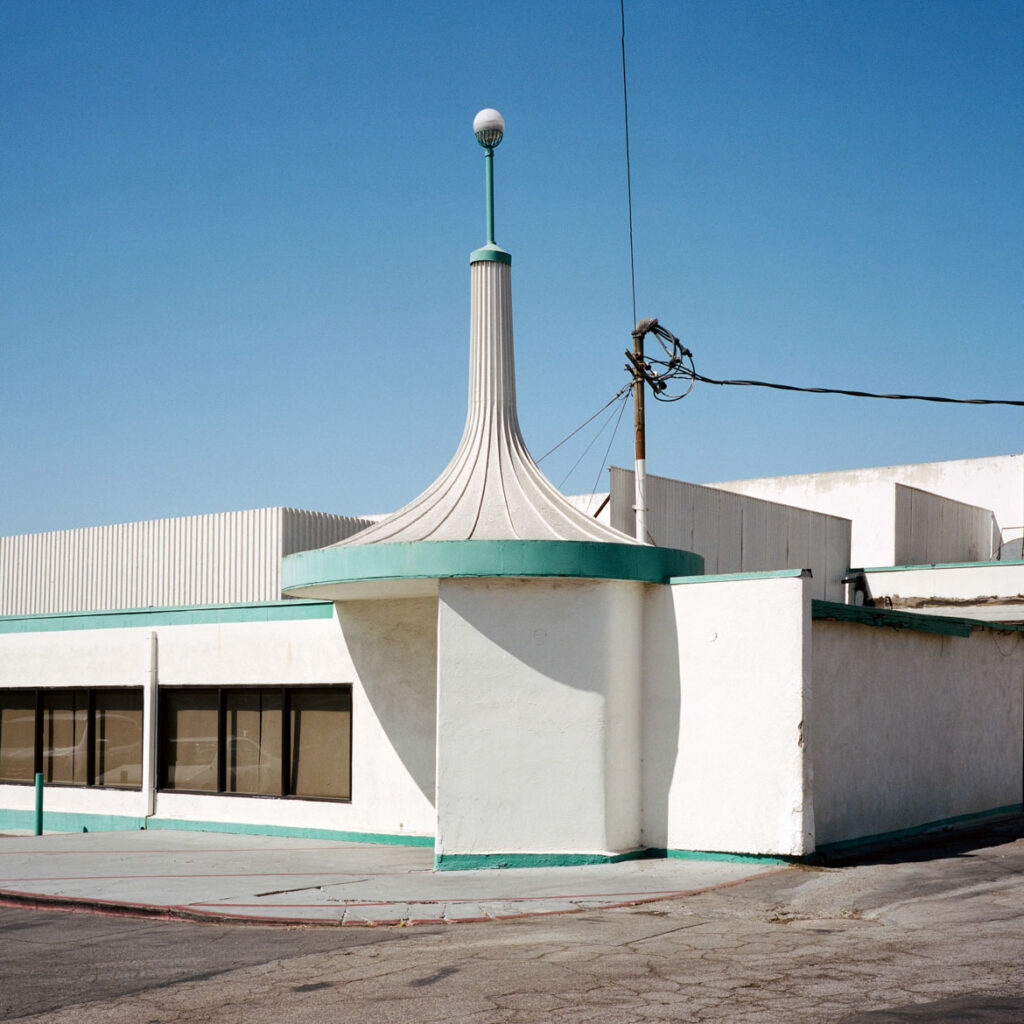 Monterey Park, CA.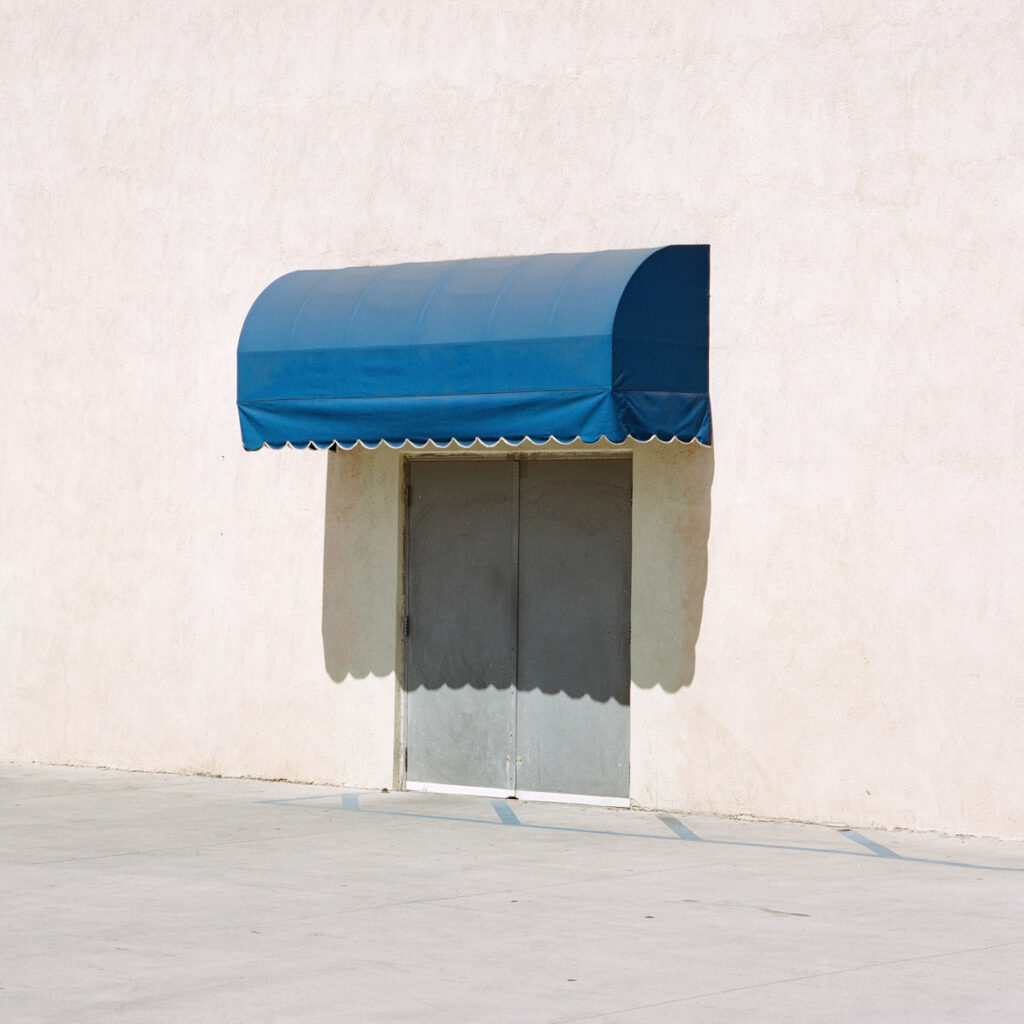 El Monte, CA.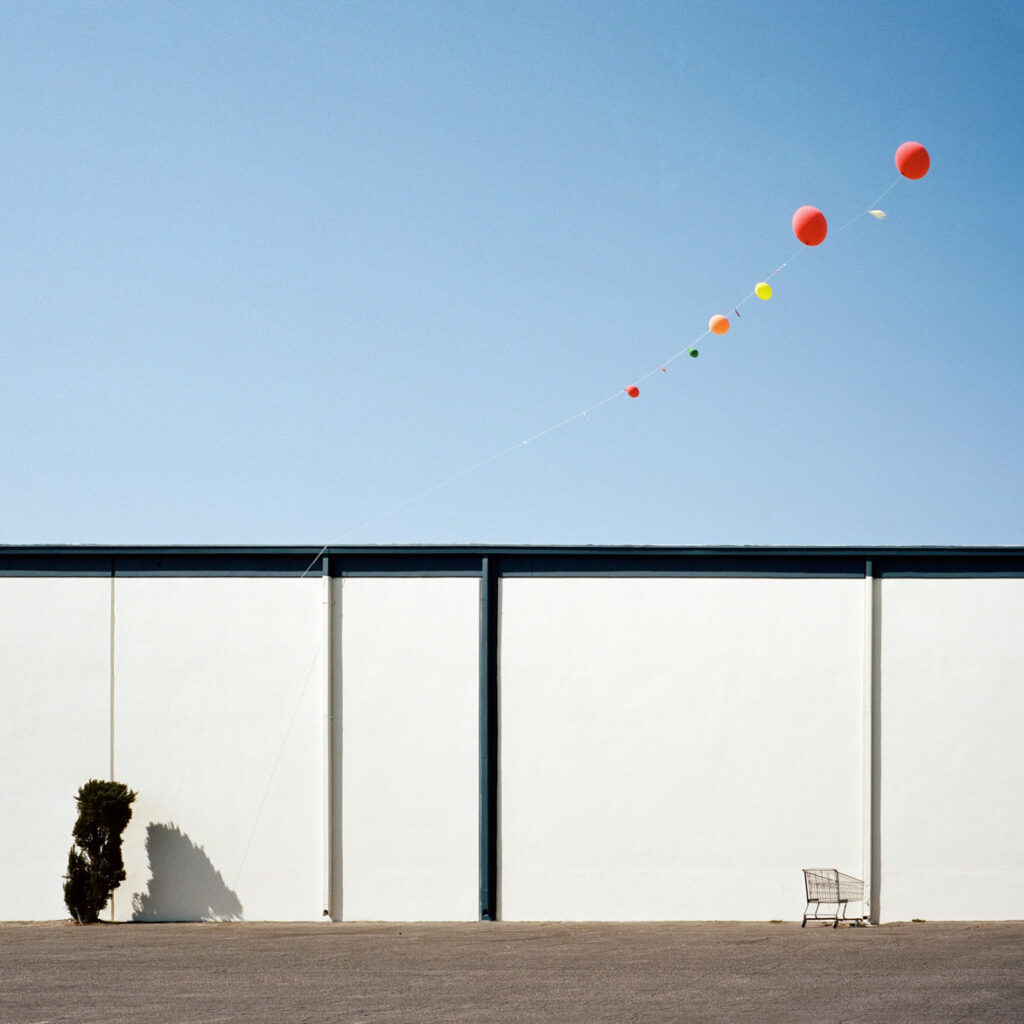 Ontario, CA.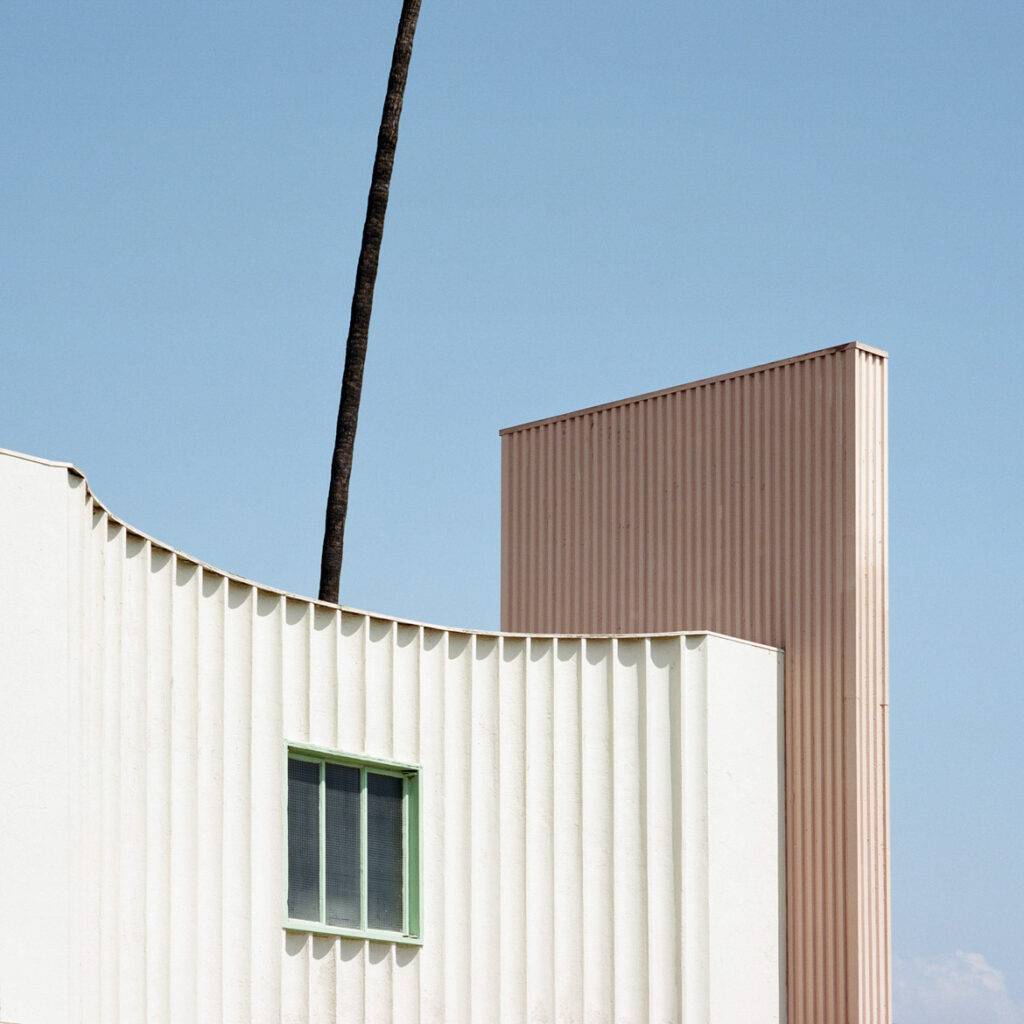 Pasadena, CA.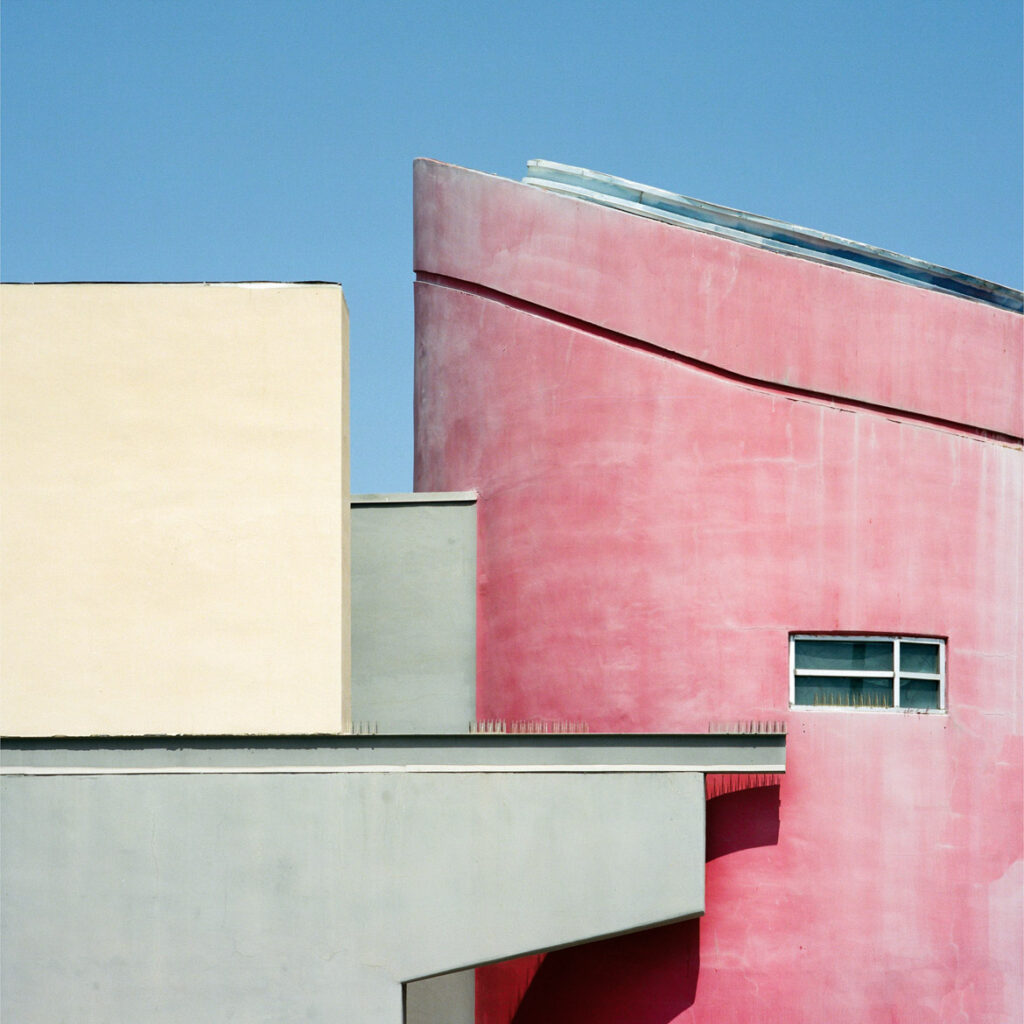 Pasadena, CA.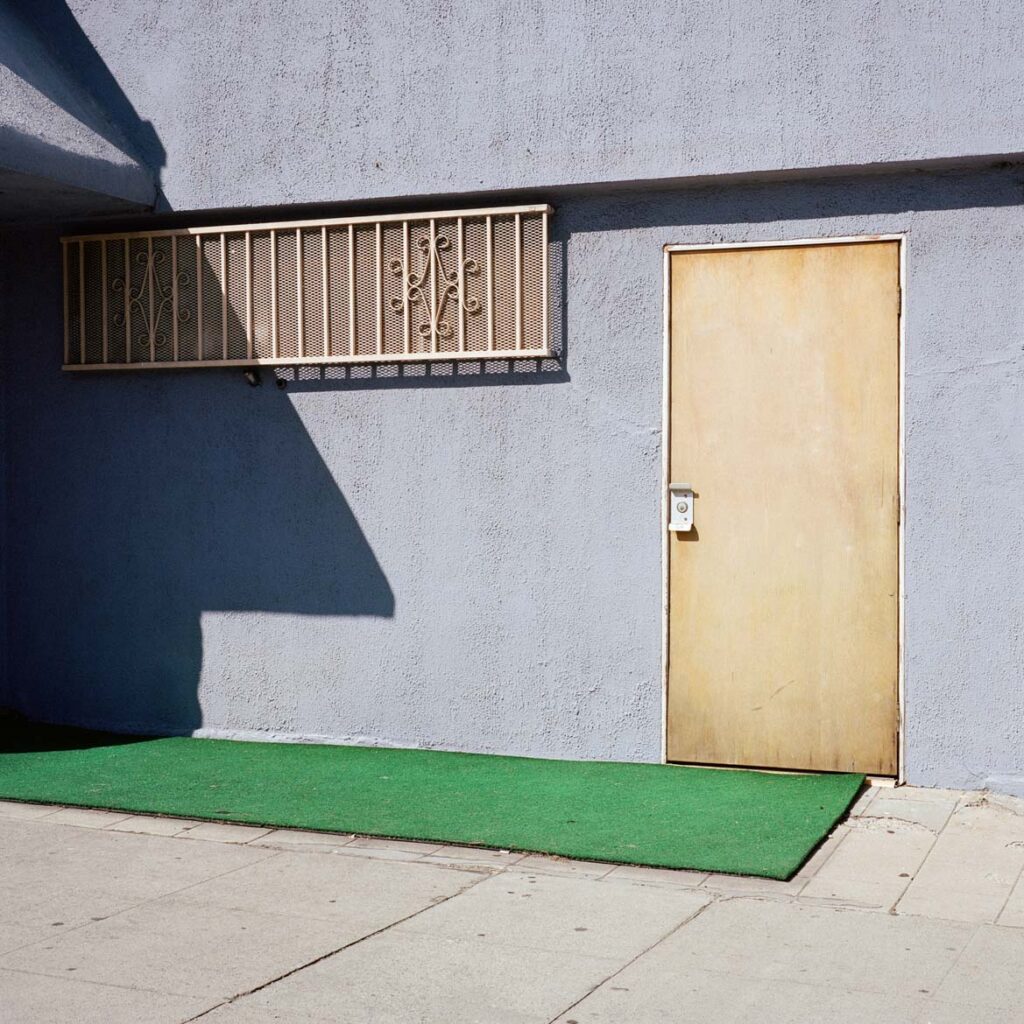 Pico Robertson, Los Angeles.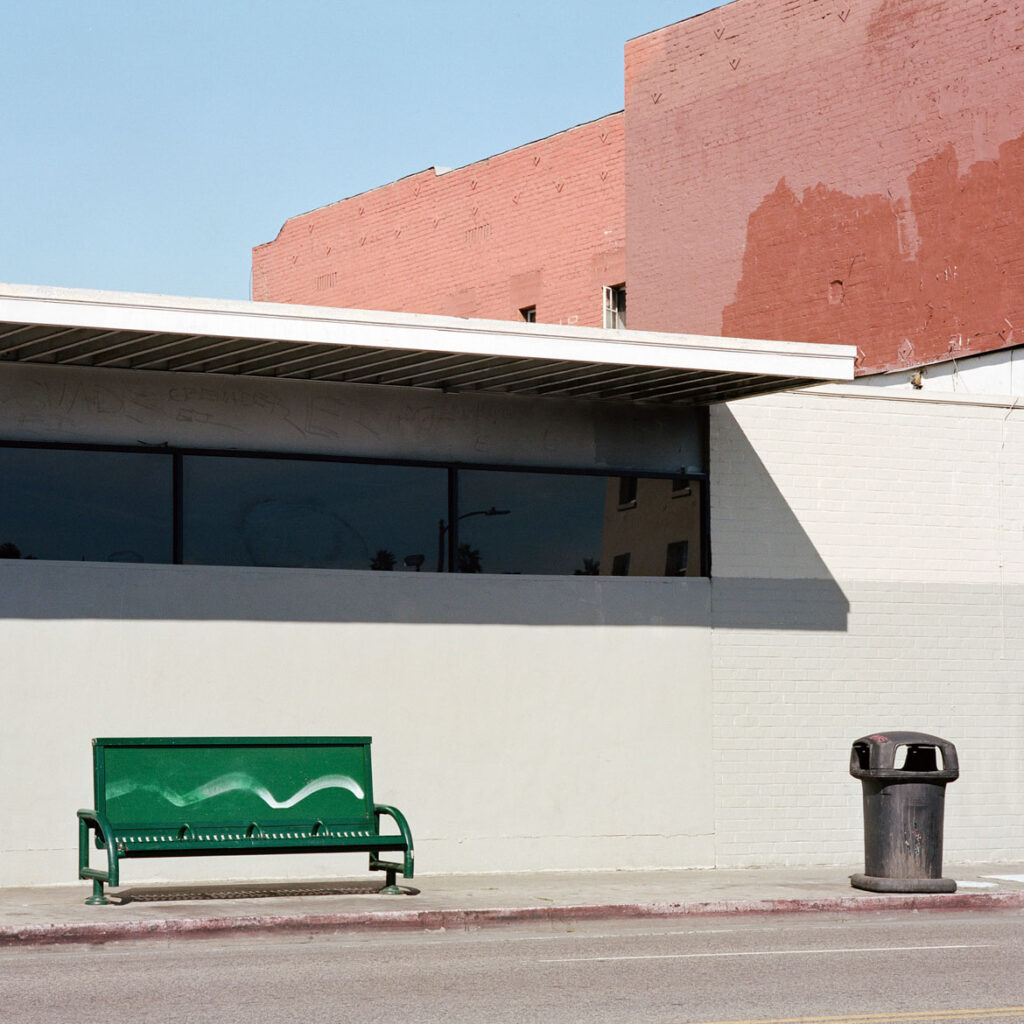 East Hollywood, Los Angeles.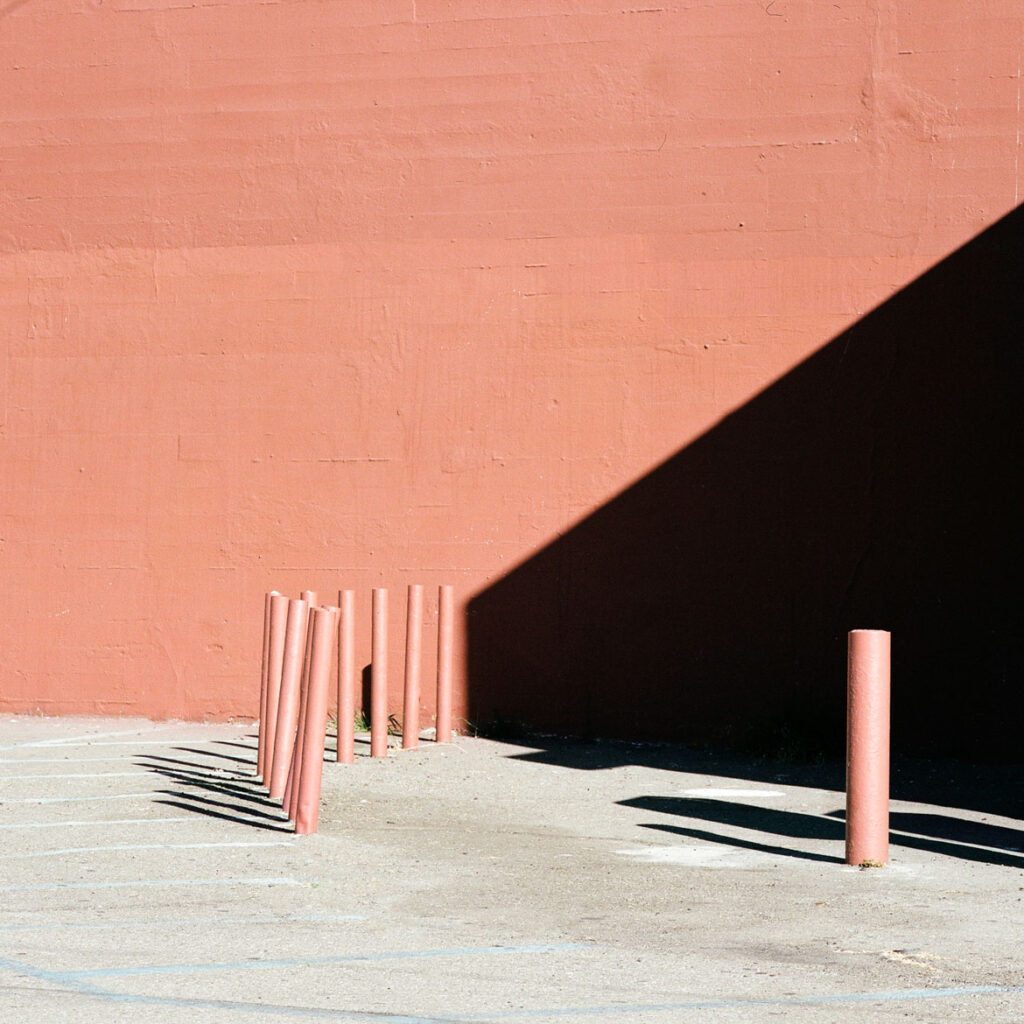 Lincoln Heights, Los Angeles.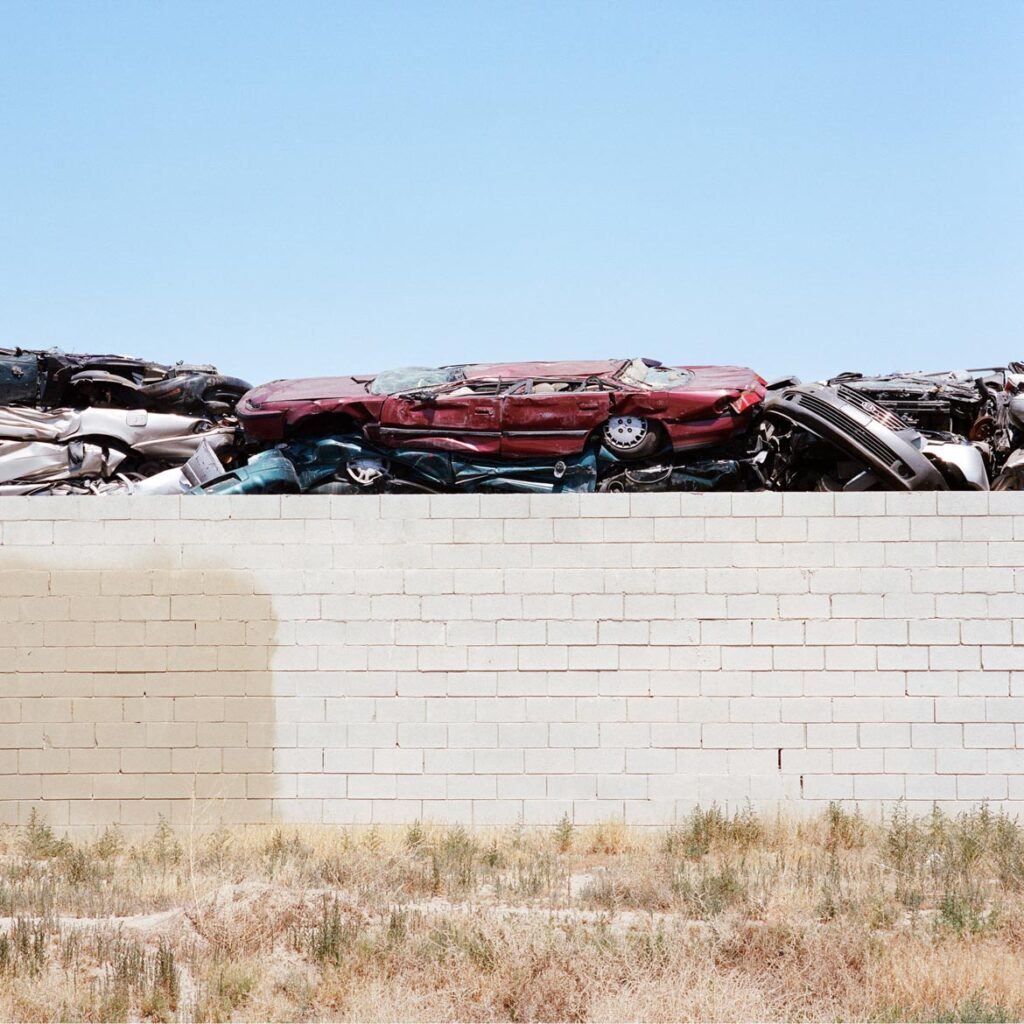 Velicescu Lancaster, CA.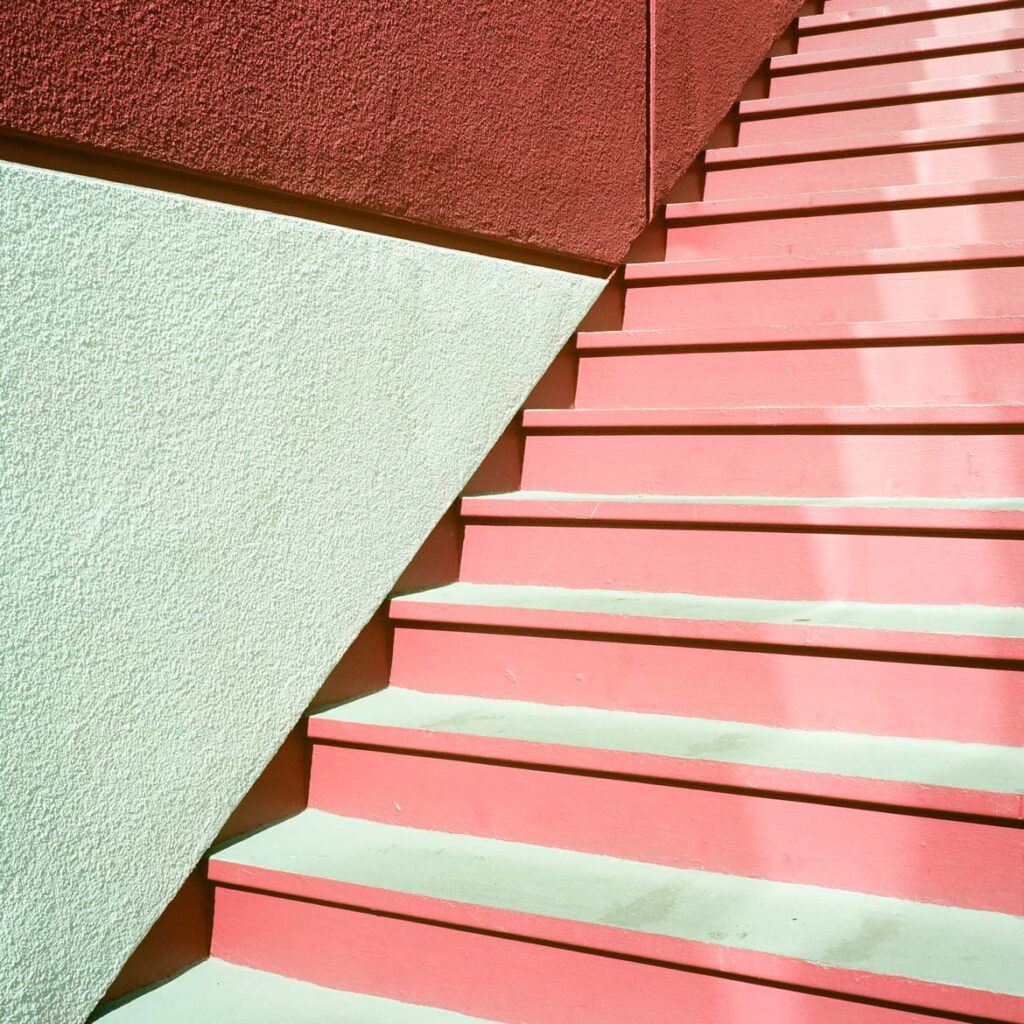 Palmdale, CA.