When Tobias Strauss hung up his professional snowboard boots for good, there was a whole new journey waiting at his feet.
And while snowboarding had taken him across the globe to hit the slopes, his next venture so him venture to unfamiliar territories, armed with just a camera. Now, the 30-year-old German has a sizeable portfolio of people he's photographed from Indonesia to India, and everywhere in between. Here, he presents some of his favourite characters that he's encountered on his trips so far. See Tobias' stories below, and give him a follow over on Instagram: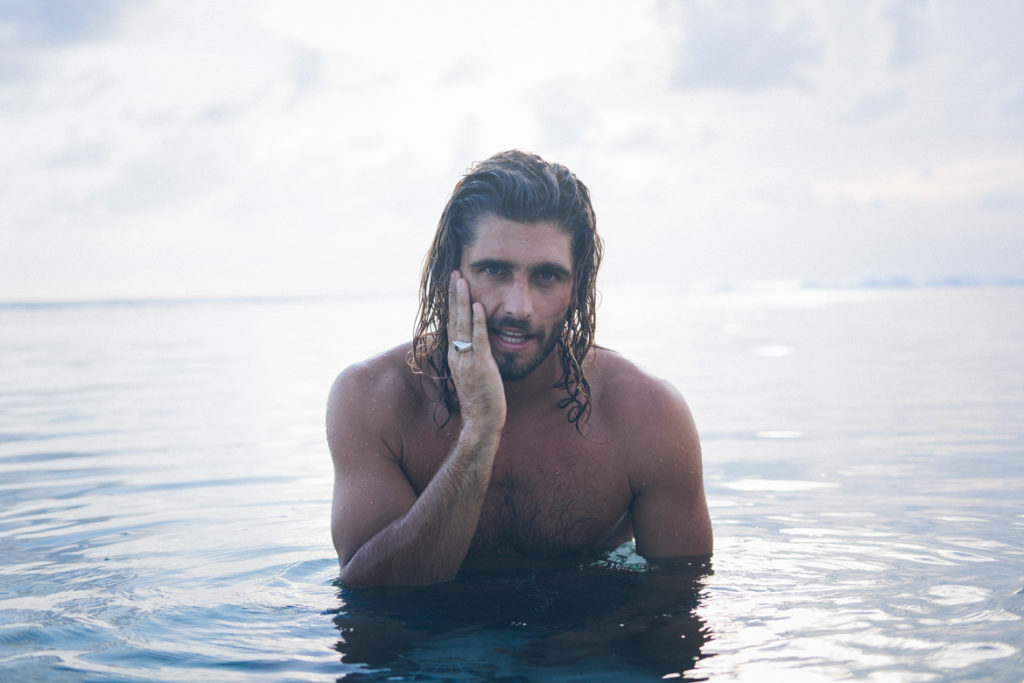 Alex is a Surfer from the UK. I met him on a trip to Java in 2016. He is one of the kindest souls I have ever met. A year later he visited me at Oktoberfest in Munich and we became good friends.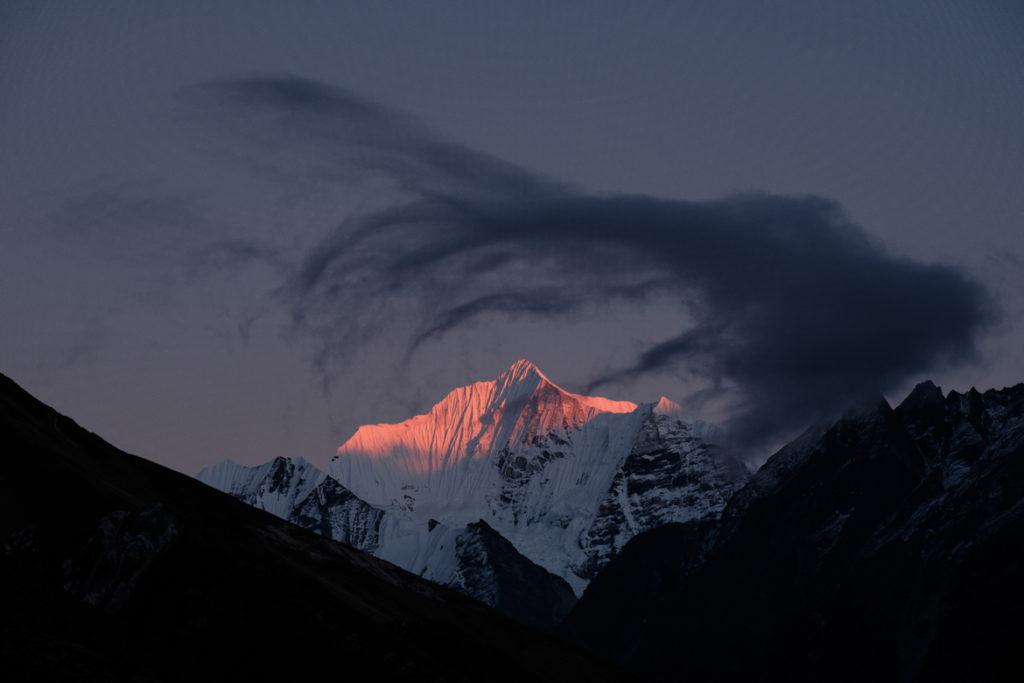 The only landscape photo I have put into this selection. I usually focus on taking photos of people, but this is a portrait of nature's many faces. Its shot on a 10 day hike into Langtang Valley, Nepal.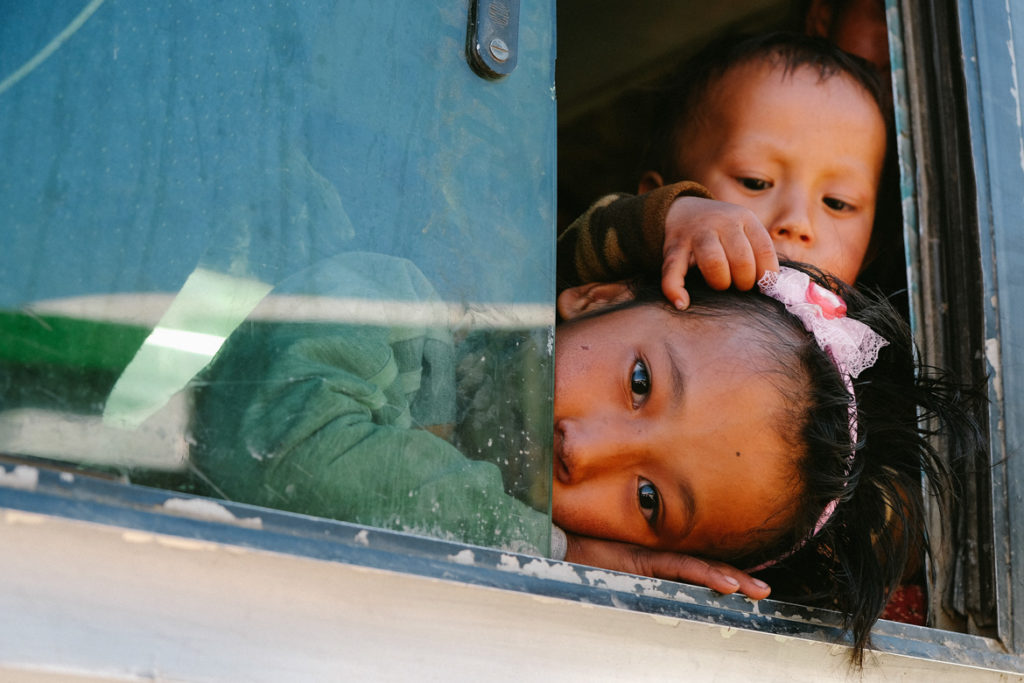 I shot this photo of two siblings during a short break in between an 10 hour bus ride from Langtang Valley to Kathmandu in Nepal. All of us passengers where really tired and exhausted. Nepal's pathways into the mountains are filled with potholes and these bus rides reach a maximum level of discomfort.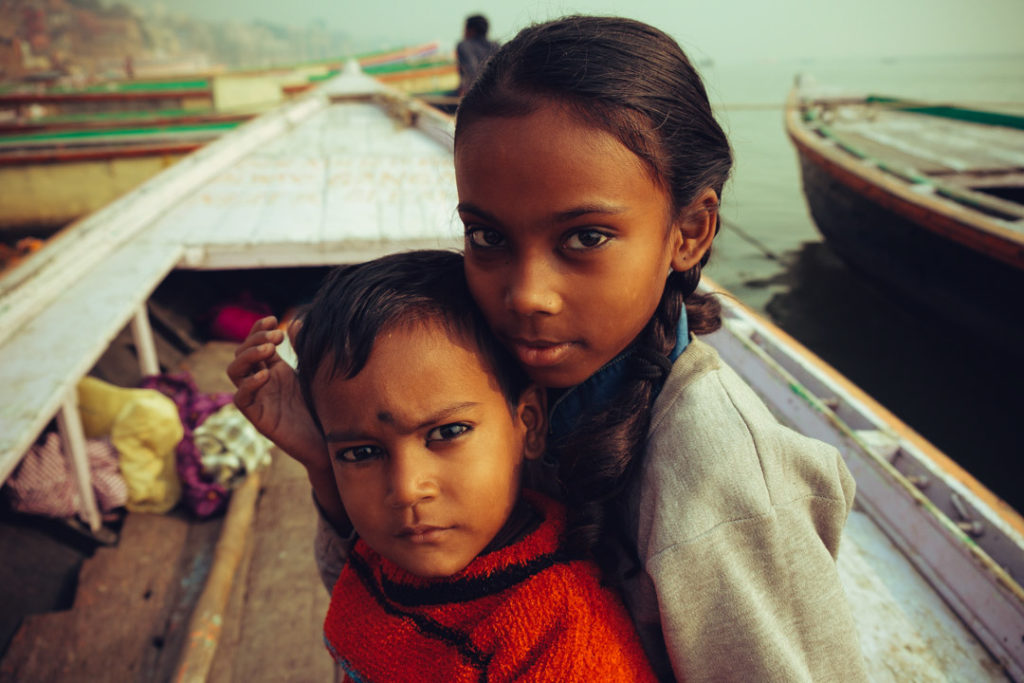 I shot this portrait of a young boy and his sister in Varanasi, India, the oldest populated city in the world. Hindus from all over the country pilgrimage into this holy town, and bring the dead bodies of their relatives for public cremation to the river Ganges.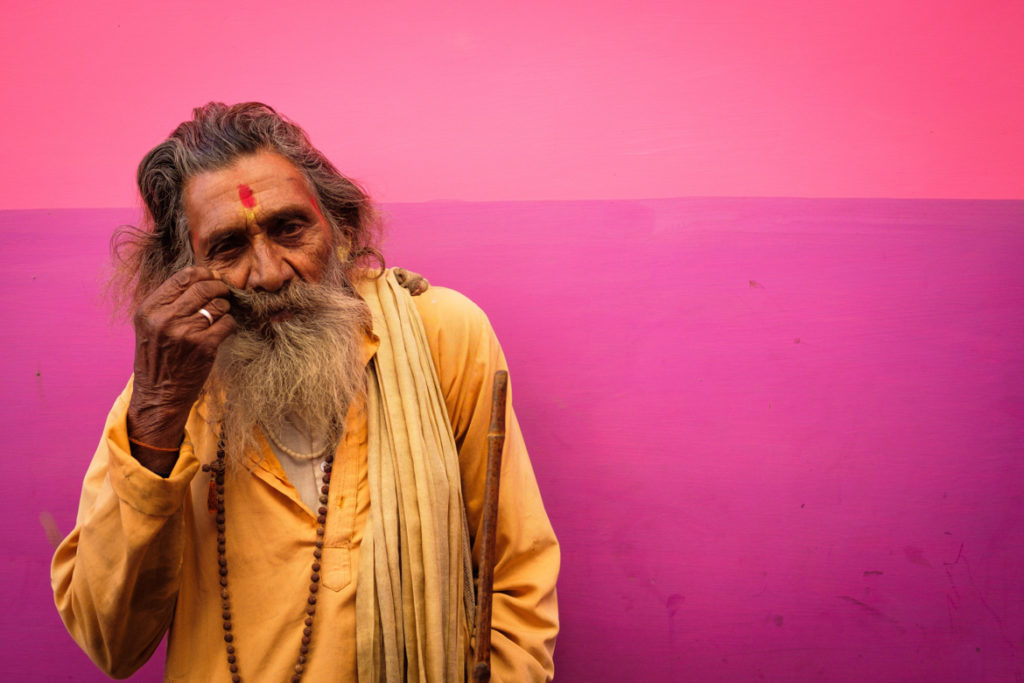 I took a portrait of this old beggar in Pushkar, India. I loved his relaxed attitude. The pink wall in the background made a perfect contrast to his clothes.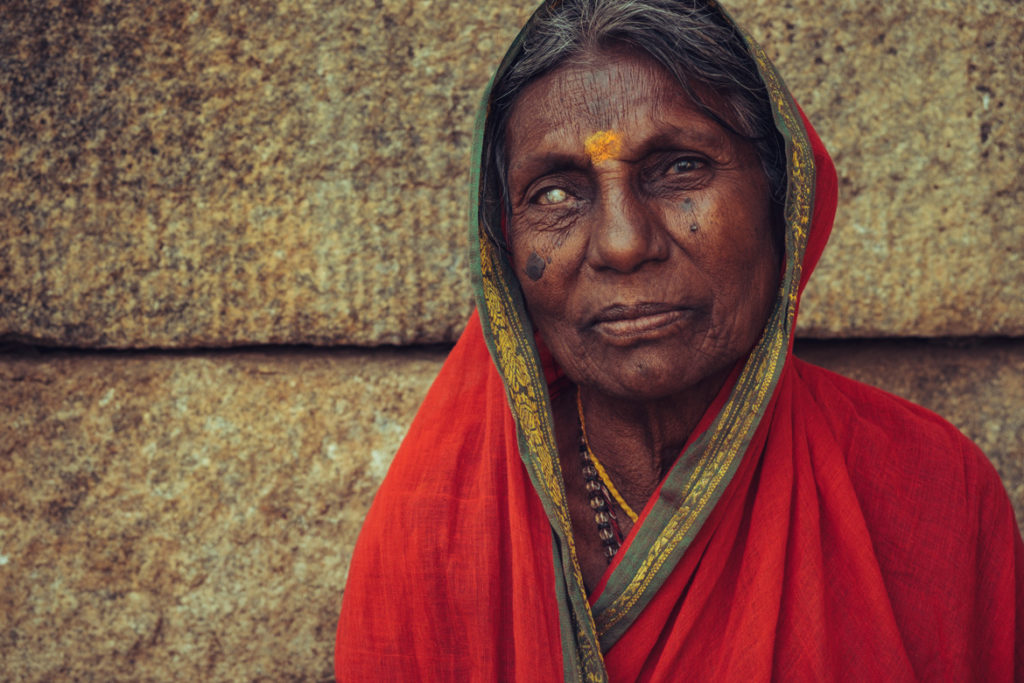 I shot this portrait of an old woman in Hampi, India. She suffers from an cataract in her right eye, but she looked very confidently into my lens, expressing her own kind of beauty.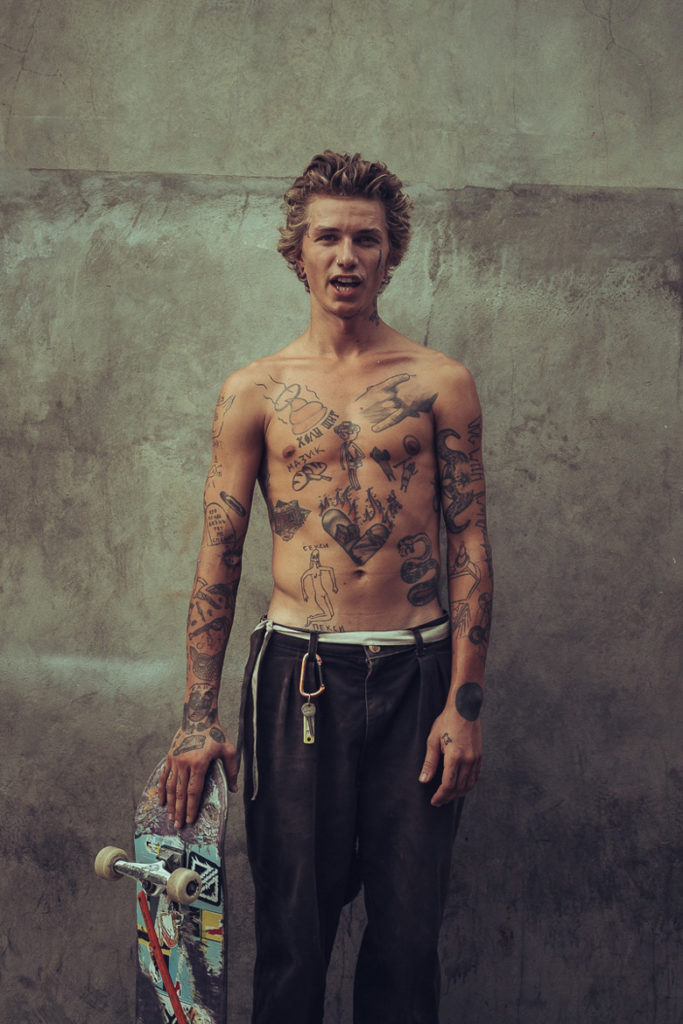 Nikita is a snowboarder and skateboarder from Russia. I met him while skateboarding at Pretty Poison in Canggu. He didn't speak English but we connected quickly. I was amazed at his positive attitude and the lack of fucks given with the randomness of his tattoos. A true warrior of life.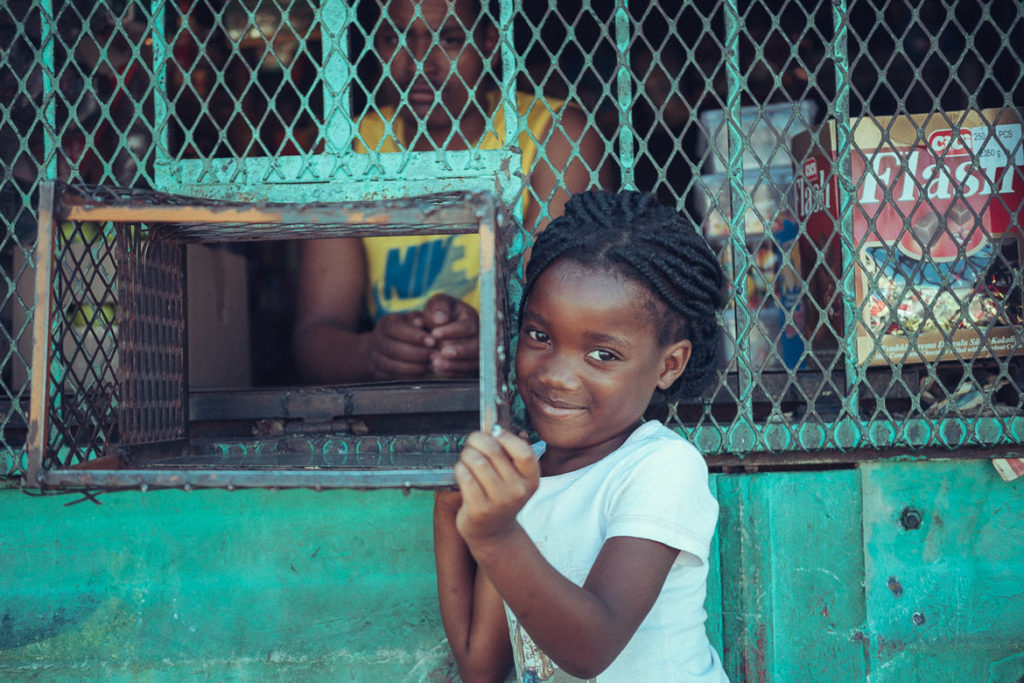 I shot this portrait of a girl in Nyanga, one of the most notorious neighbourhoods inside the townships off Cape Town. Most of the people I have met are really friendly, despite growing up in an environment with lots of violence.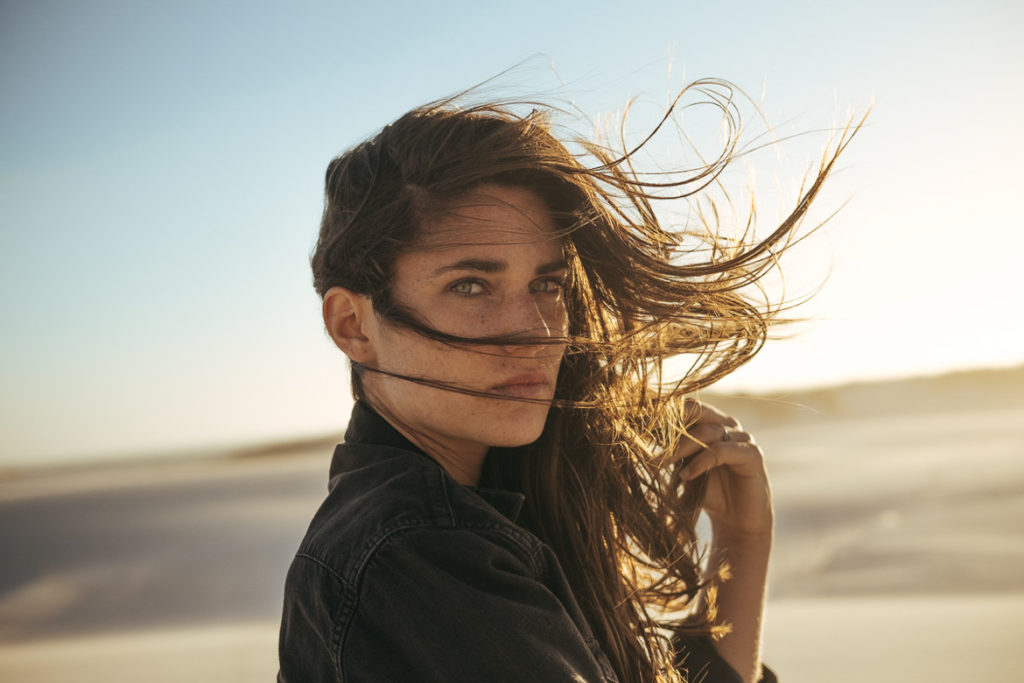 Patricia is a Spanish model form Barcelona who lived in Cape Town during my visit. We met through her agency and organised a shoot. The wind was so bad that we couldn't take the pictures we actually wanted so we improvised. Sand was blowing into our eyes and it was very hard to pose… The outcome was way better then our original idea.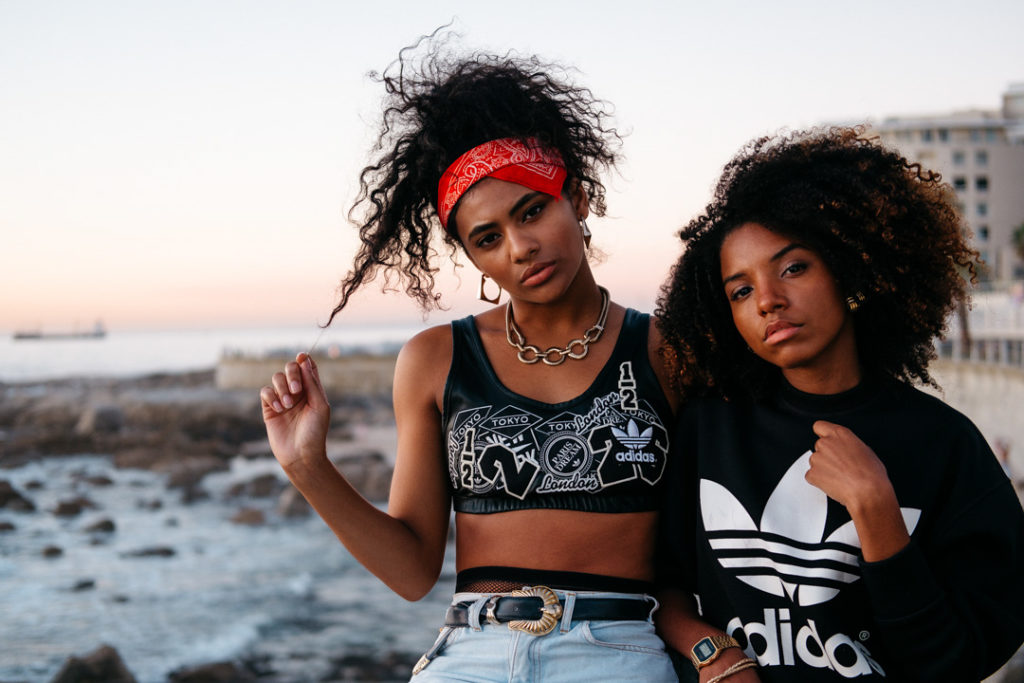 Lil and Andrea. Another two girls I have met in Cape Town. We shot this photo on the promenade in Seapoint.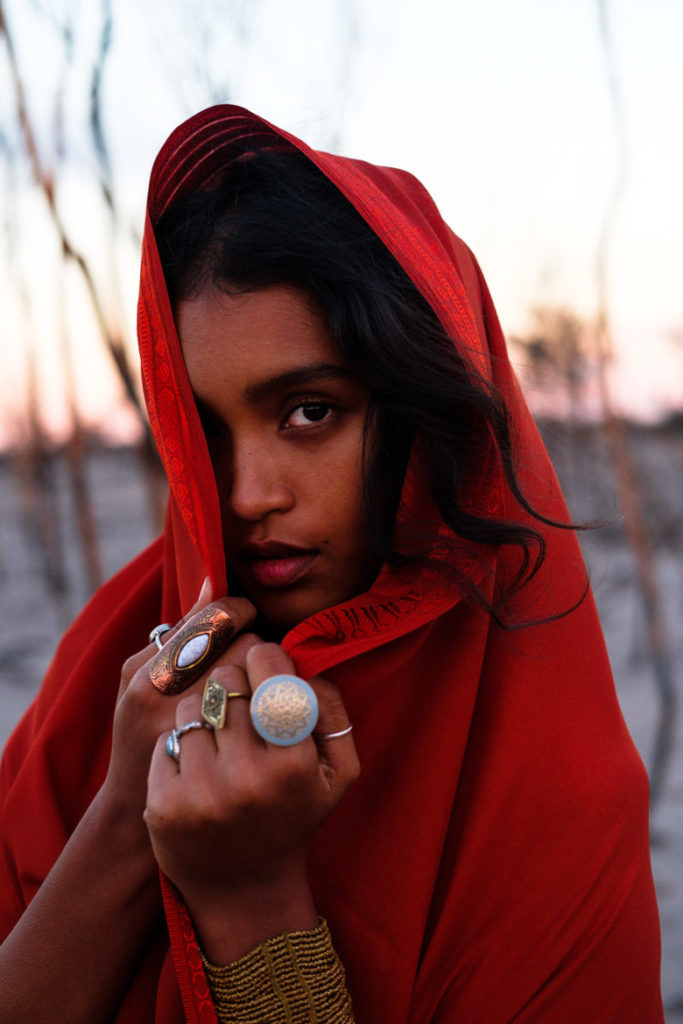 This is a Portrait of Robyn, a young Indian/South African woman. We only met for a few hours to take this photo, but stayed friends ever since.