Guido Di Salle has been able to build a stellar portfolio in the 18 months since he first picked up a camera – a great indication of his attention to detail and natural ability behind the lens.
Guido began shooting when he was 35 years old and is completely self-taught, and while some might consider him a late starter or an underdog, he's caught up with remarkable speed and skill. His images have been featured in high-profile publications including Highsnobiety and C-Heads, and now he's been kind enough to pass us his favourite images for this week's edition of Frames.
Guido has been a hairdresser for 18 years, stating that his social interactions on the job provided some inspiration to kick-start his photography career. "I have worked almost exclusively with a female clientele for the better part of my career. When it came time to focus my photography on something, I decided that shooting women made sense. It comes really naturally to me," he said.
Guido promises that he's "working on some really cool projects as well, so hopefully everyone will be seeing more of my work in the near future." His Instagram bio states that he's "shooting my way out of my hometown" – we love the ambition! Judging by his portfolio thus far, we're sure that the best from Guido is yet to come.
Check out Guido's premium picks below and give him some love on Instagram right here: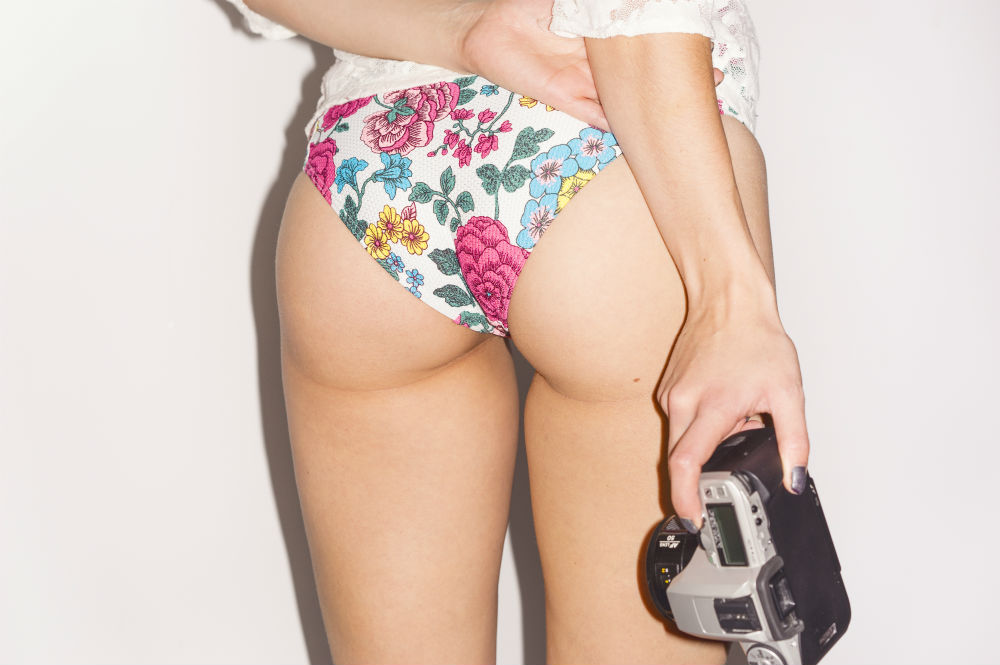 Alexis and Minolta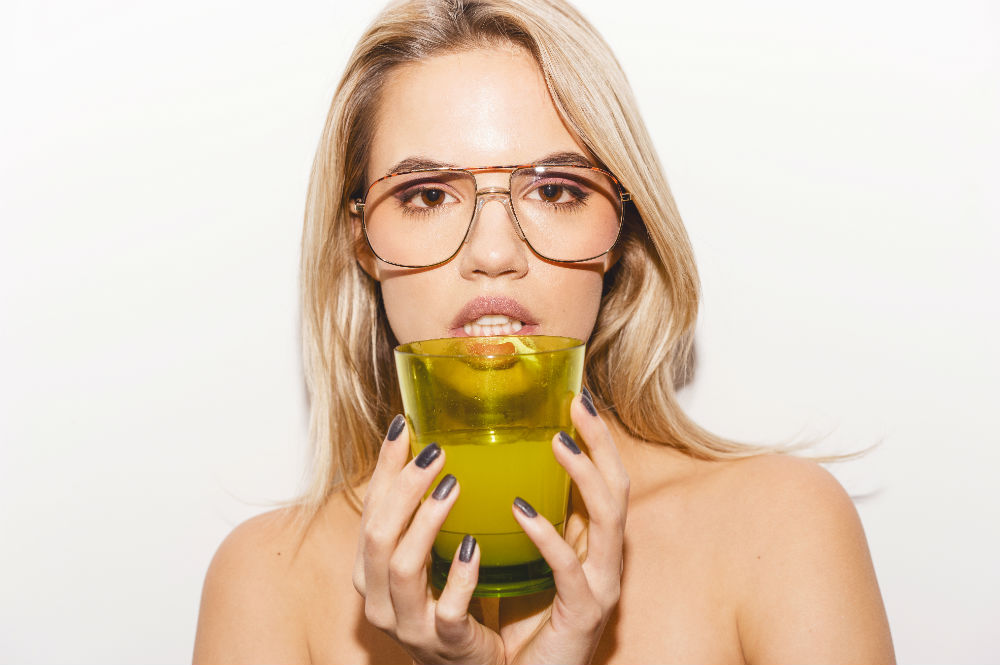 Alexis for Coy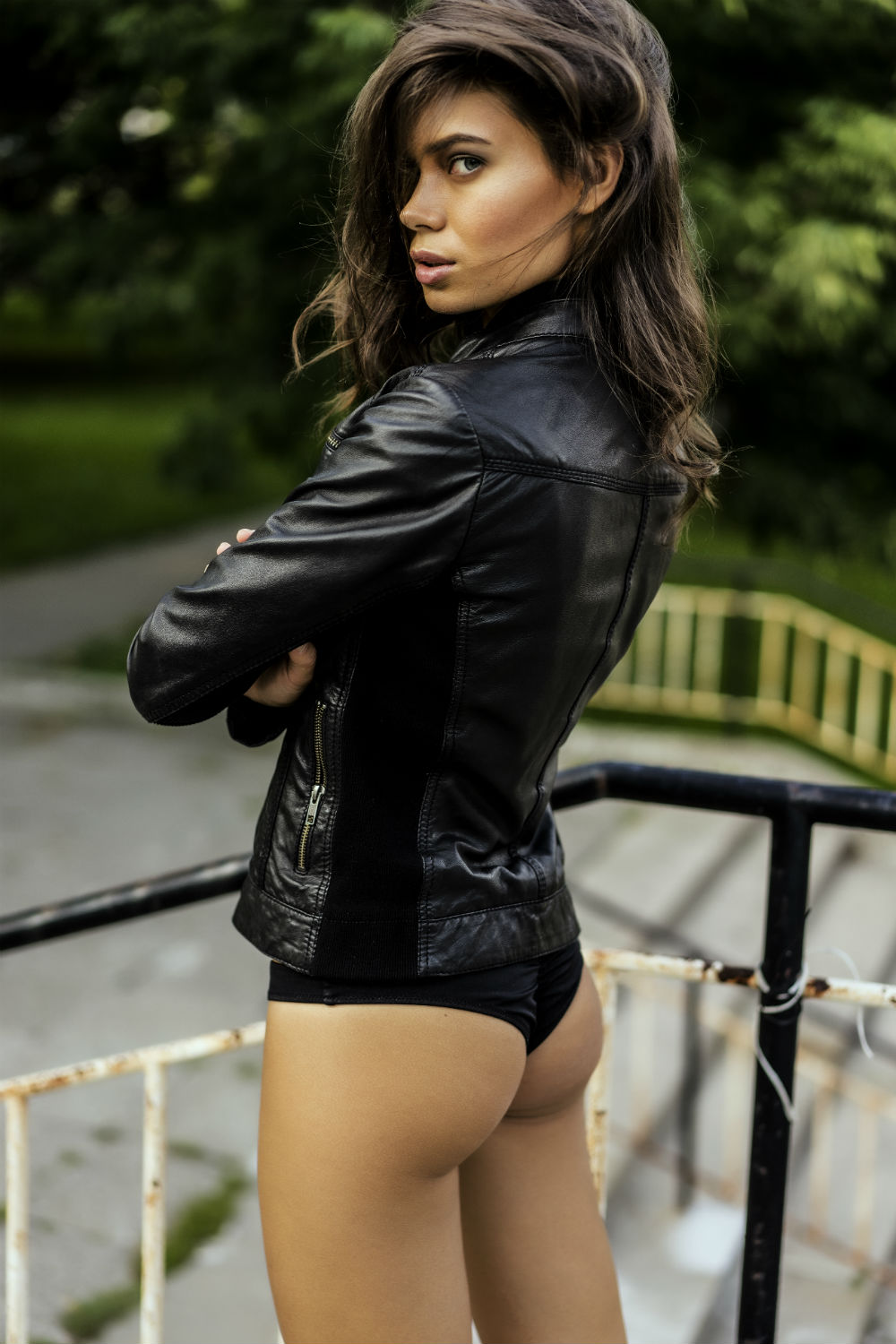 Anastasiya for Junnnktank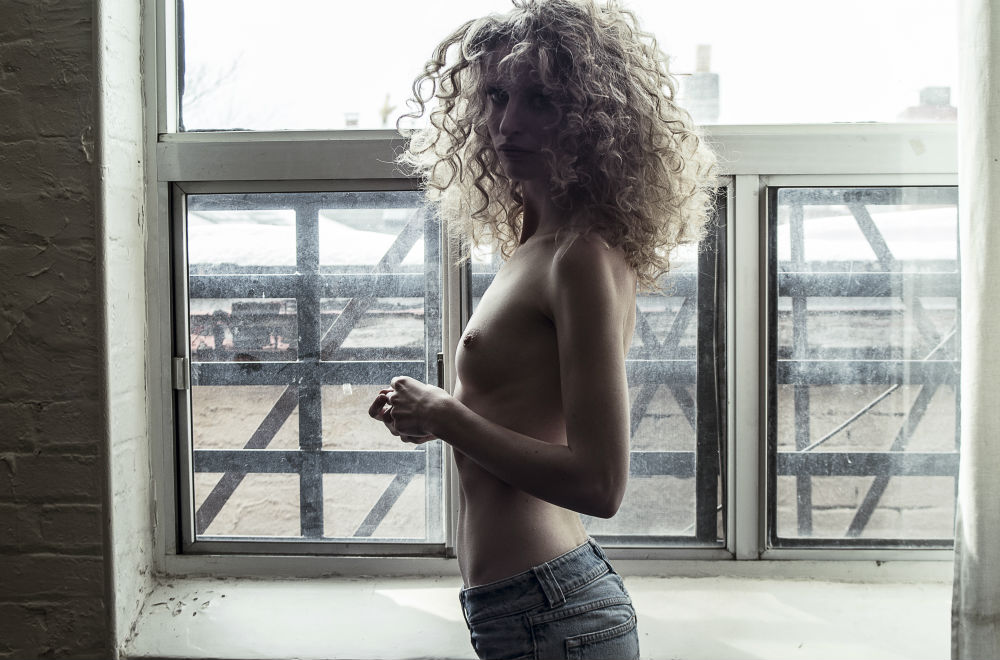 Beautiful Fredau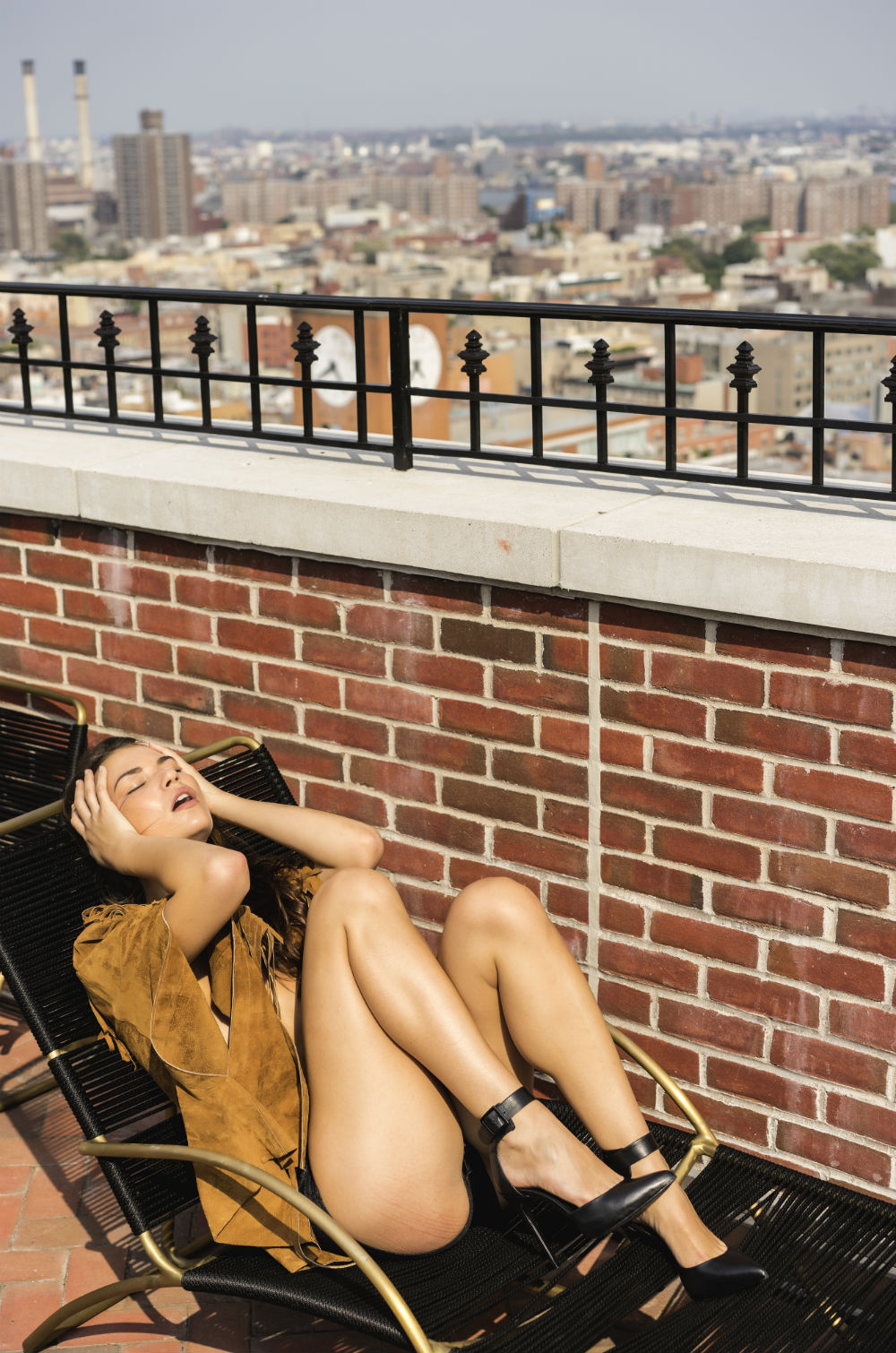 undefinedBrittani Bader in NYC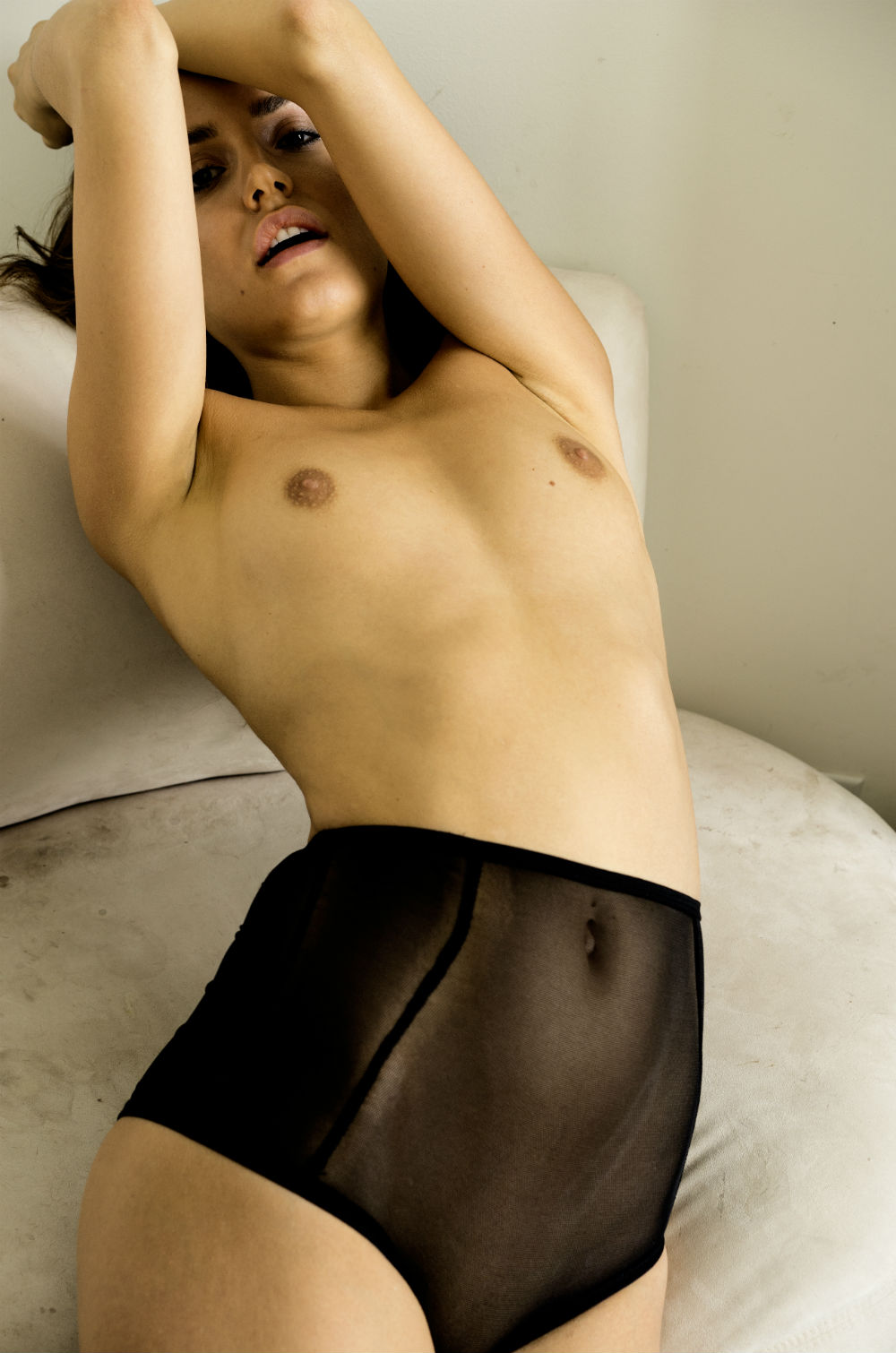 Cait C-Heads Outtake
Courtney
Hinson for Var Mag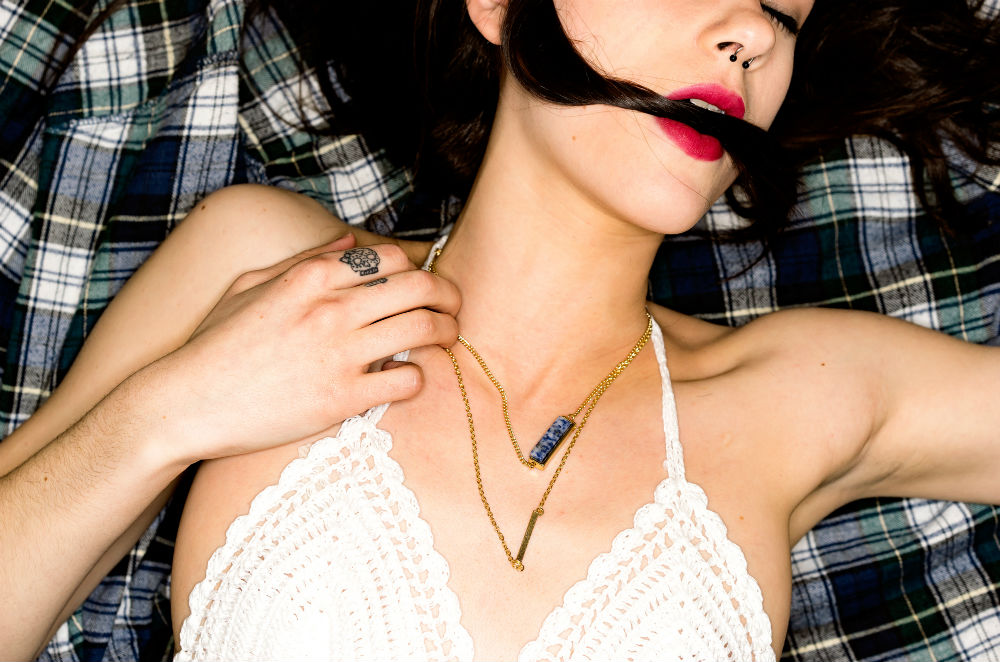 Josee Visits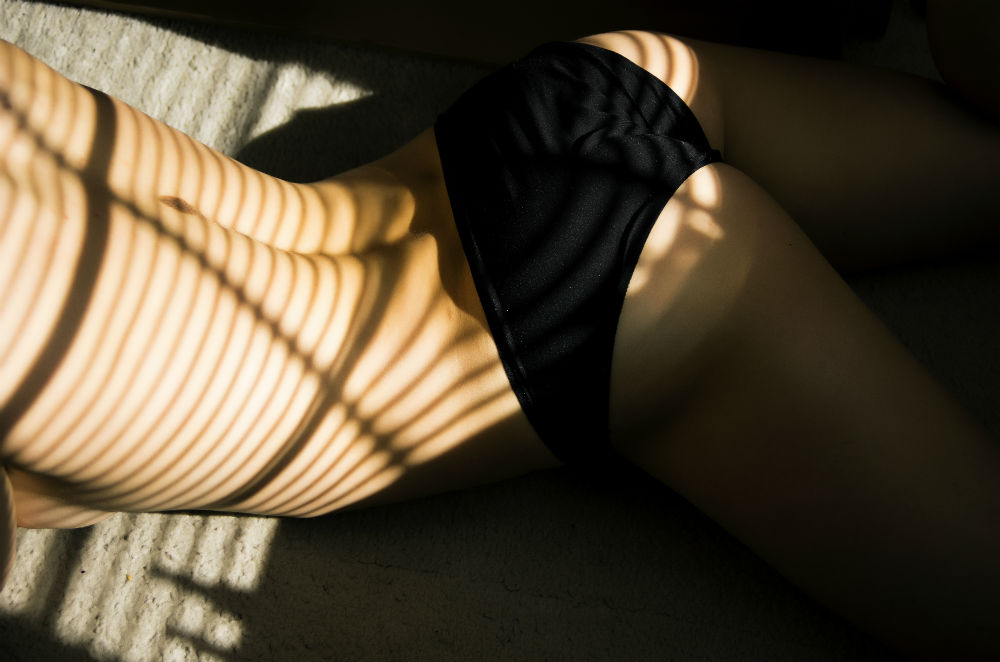 Julia's Bum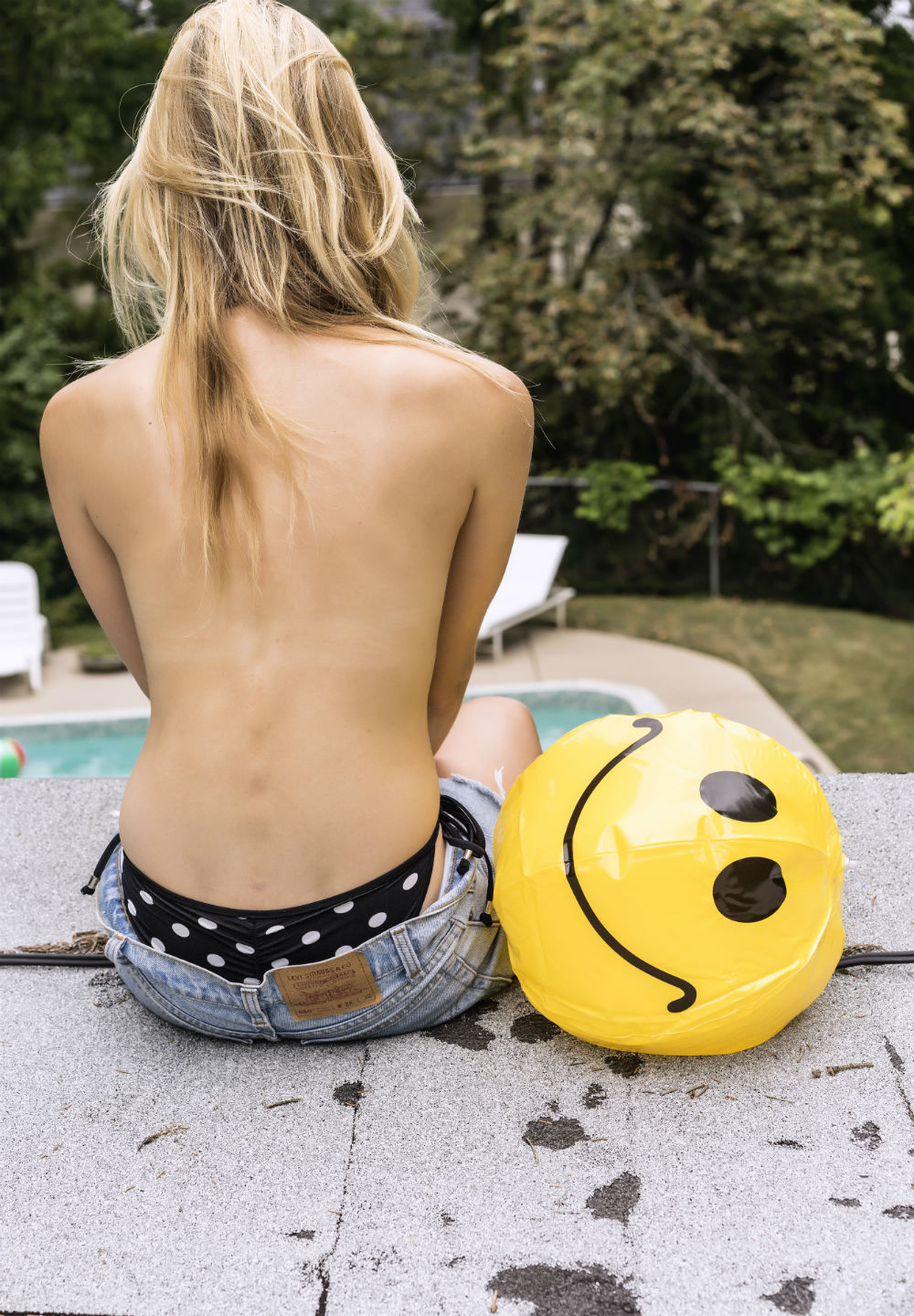 Oksana for Yume Mag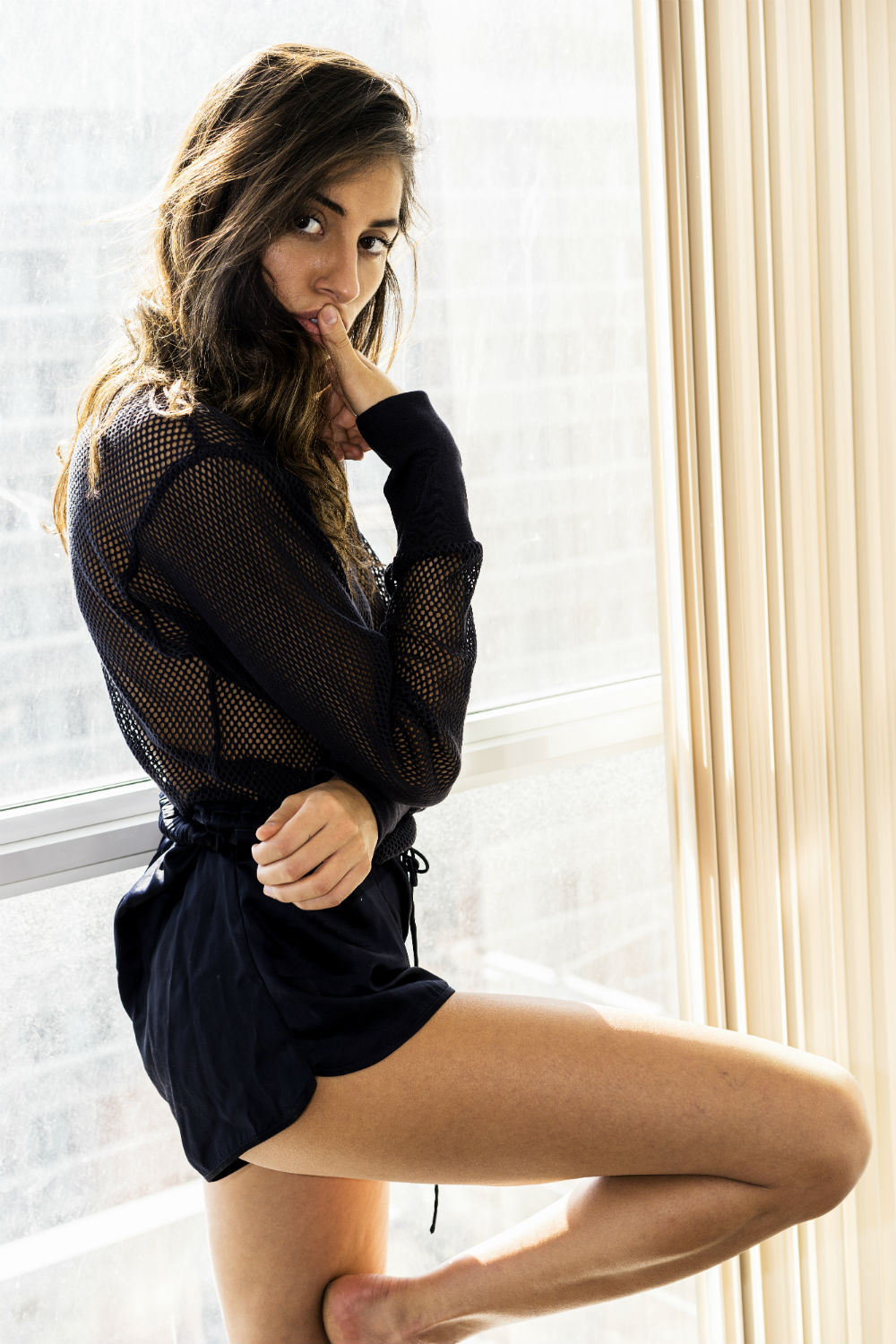 Olivia for Folkr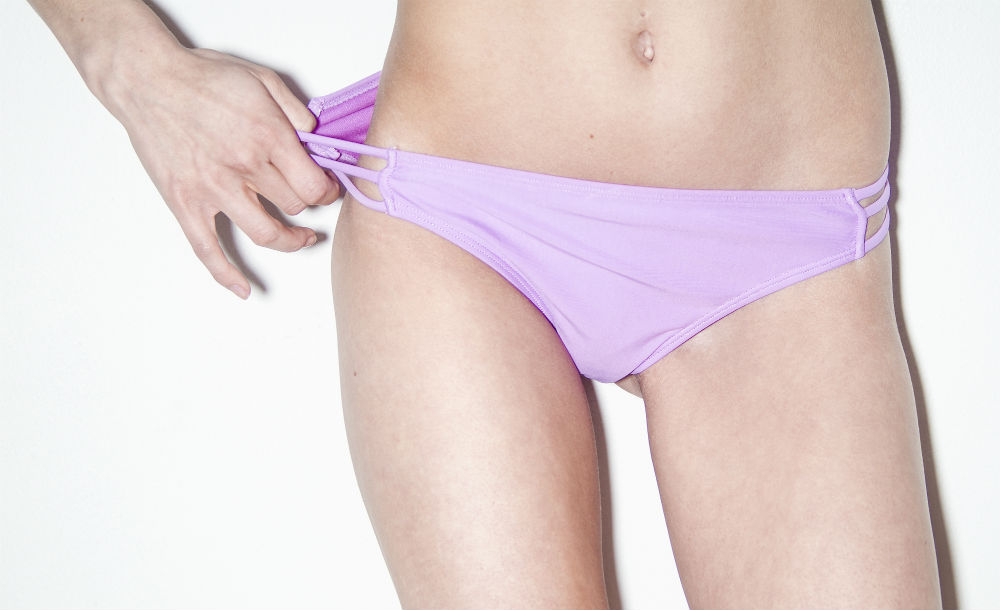 Pink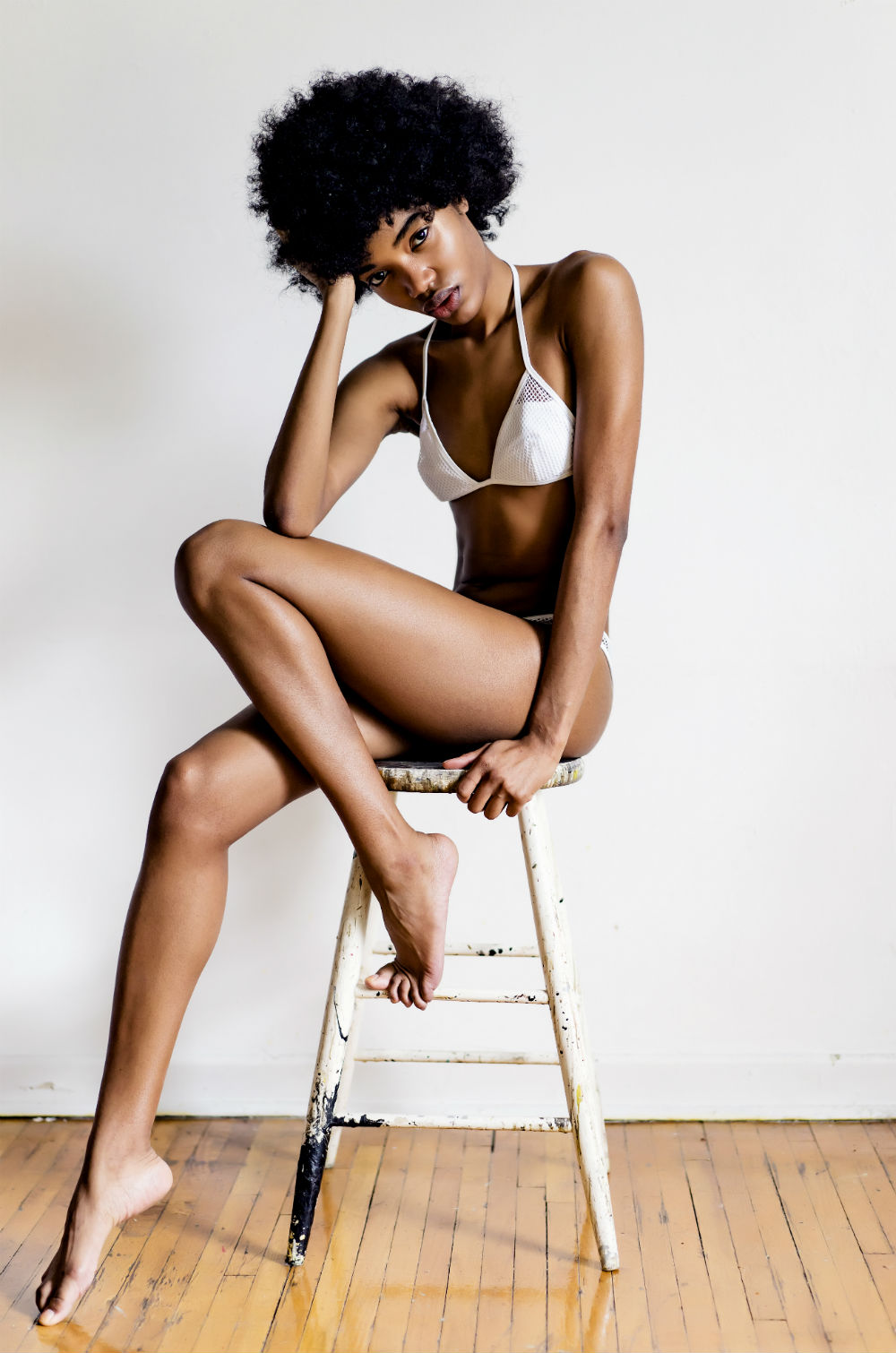 Rookie back from Milan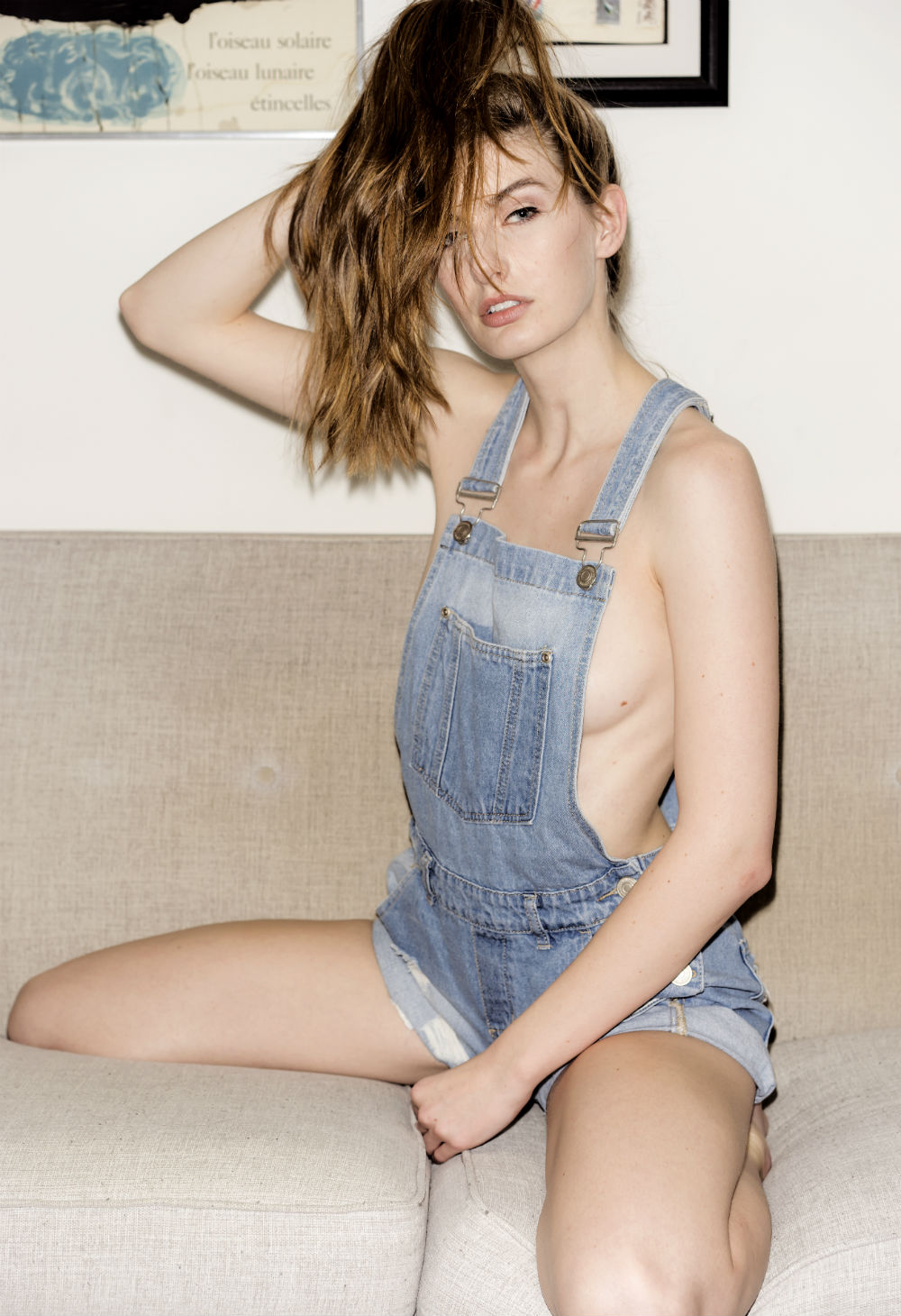 Sarah Candid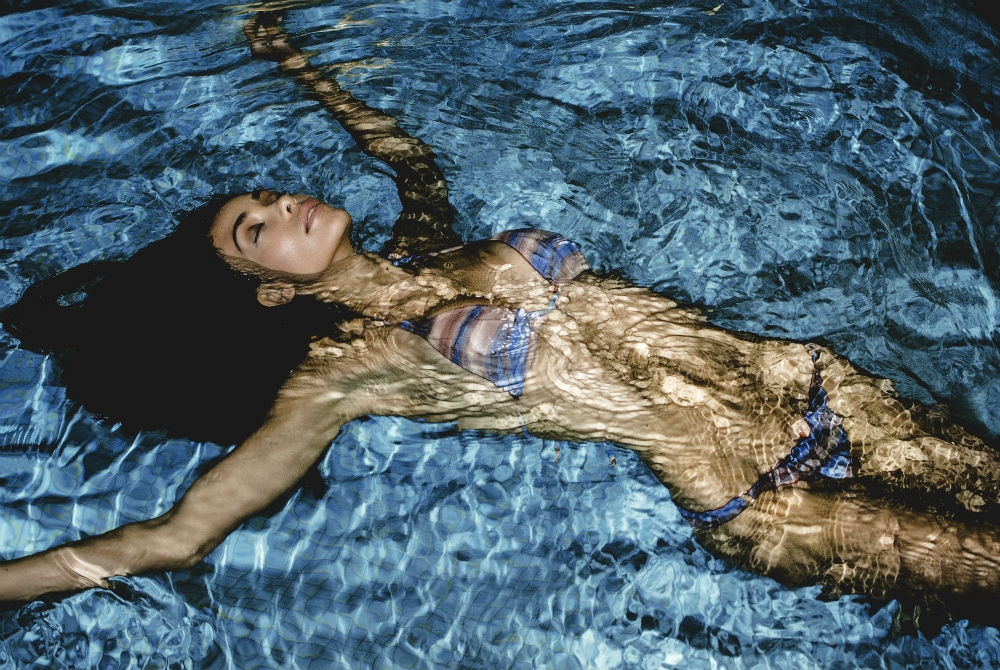 Siovan Takes a Swim in my Pool