Looking at the images below, it's very possible that Miami based shooter Joey Wright has the best job on the entire fucking planet.
Hailing from South Florida, Joey has always spent his days at seaside, with this natural habitat bleeding into his sun-soaked work as a swimsuit photographer.  Since spending a couple of years as a graphic designer, he switched his focus to photography, and the dividends have been spectacular – not only for Joey, but for all of us who get to witness his admirable work.
His photos have been featured everywhere from Sports Illustrated to The New York Times, while his clients include Next Model Management and Atlanta Falcons Cheerleaders, which reminds us of this forever underrated scene from The Simpsons.
A self-confessed perfectionist, Joey says that while he's "profoundly thankful to have such a fulfilling career, I'll always remain my own toughest critic." We think Joey's doing a better than alright, and looking at his photos make us want to lie in a hammock by the beach forever with a mojito and possibly also a Frosty Fruit.
See Joey's pictures below. Spoiler: It features Charlotte McKinney and we are insanely, insanely jealous.
Instagram: @joeywrightphoto
Website: www.joeywrightphoto.com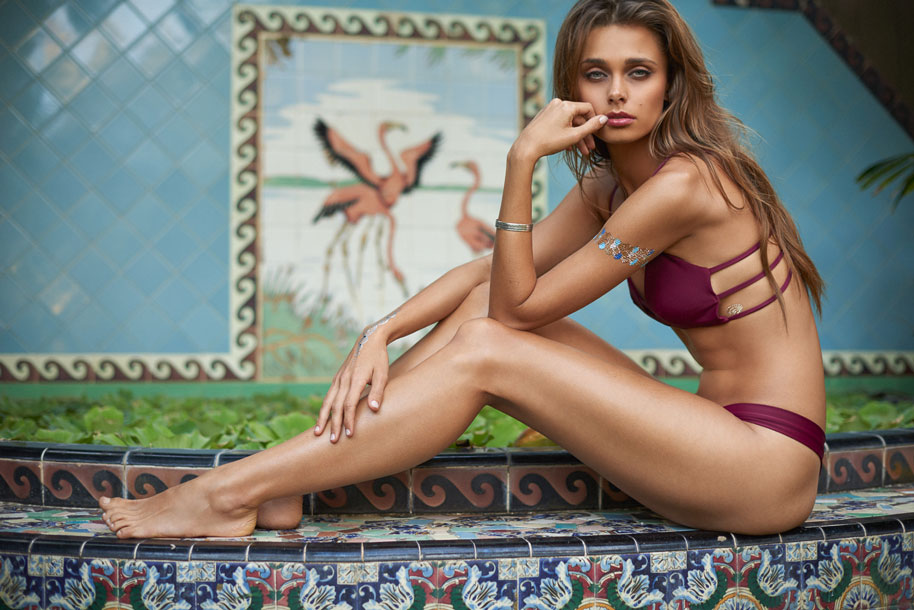 Annie Gustafsson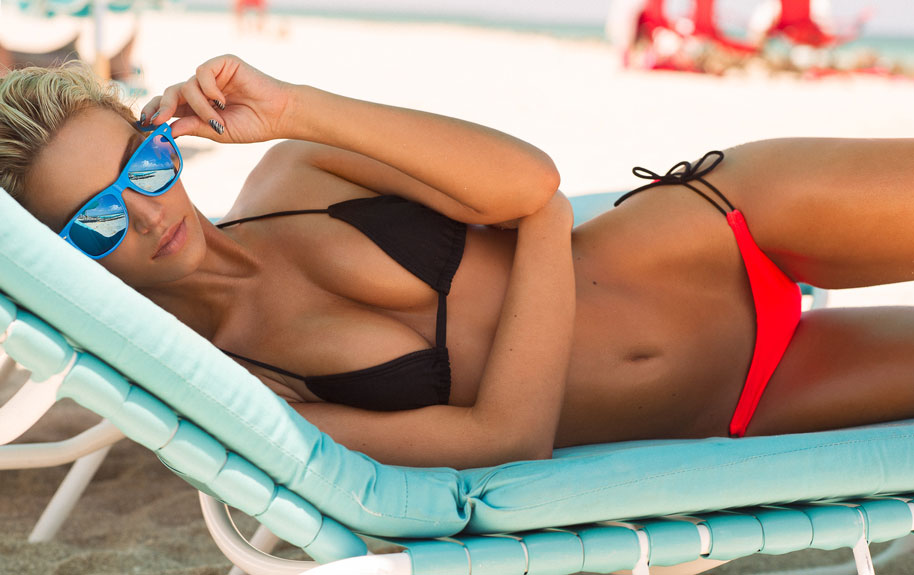 Bryana Holly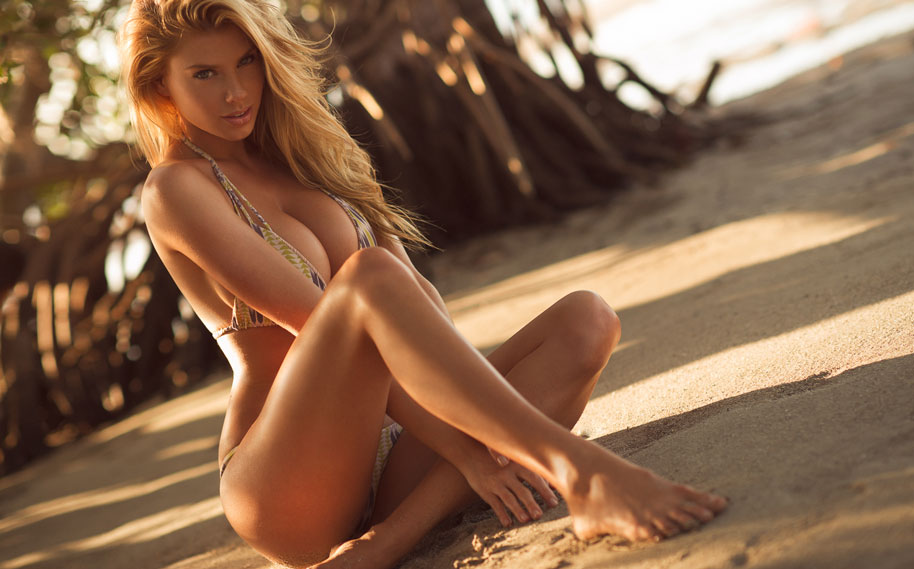 Charlotte McKinney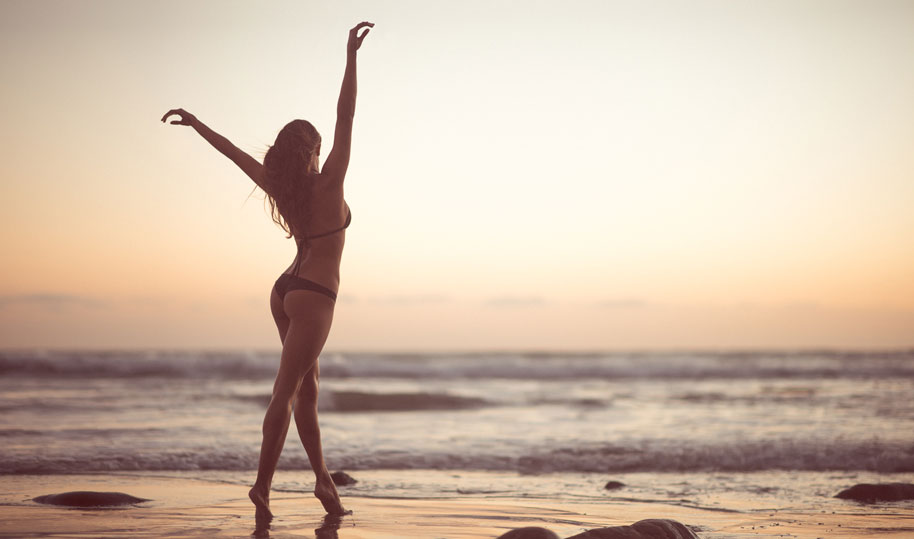 Kyra Santoro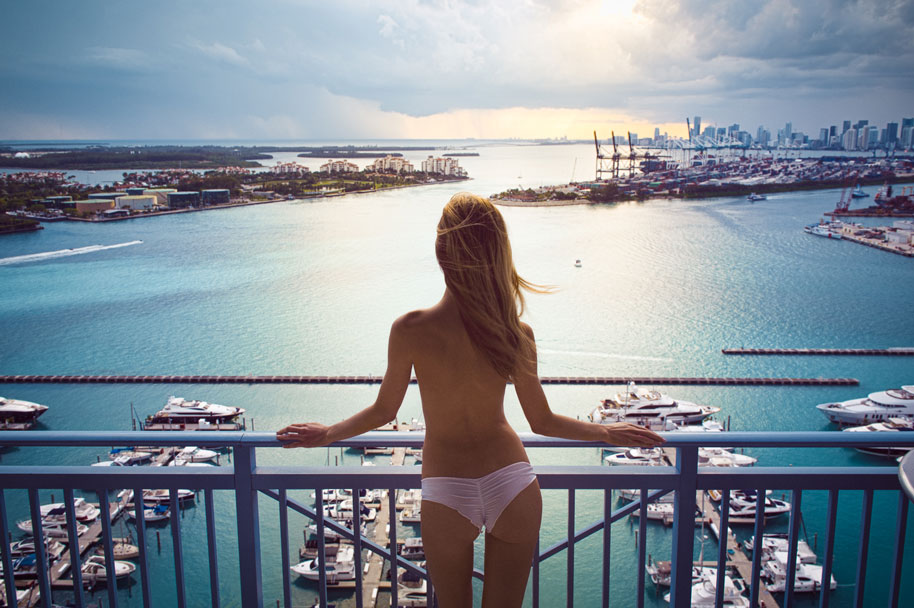 Lane Lindell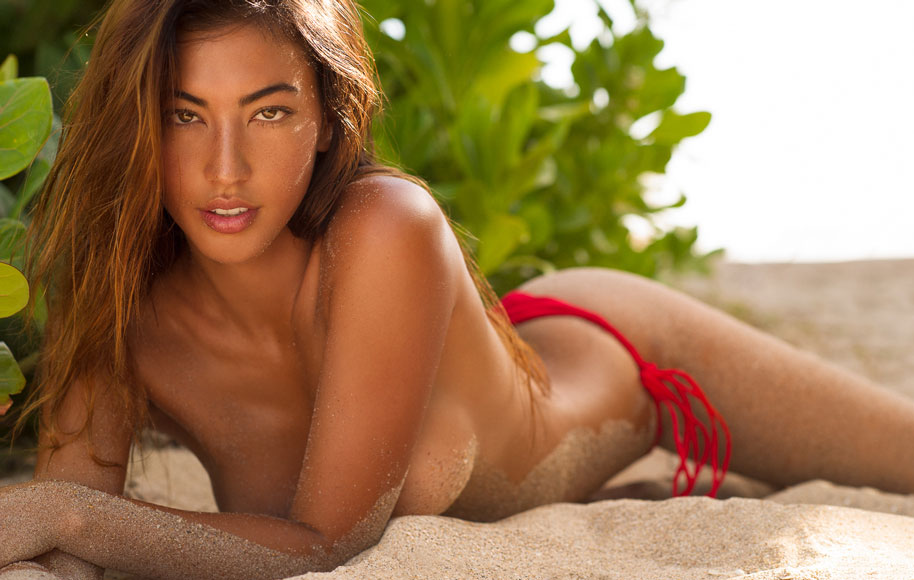 Leila Thomas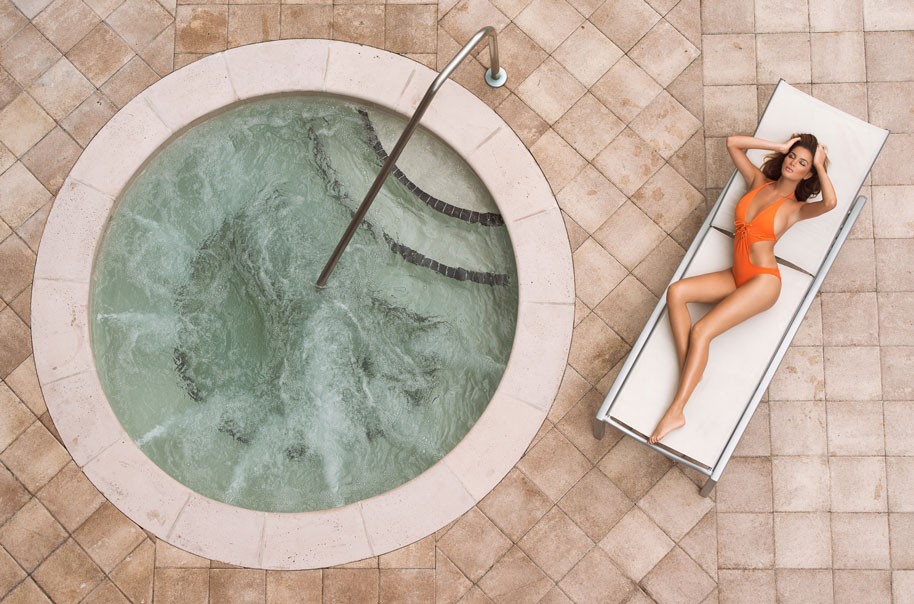 Lucie Marani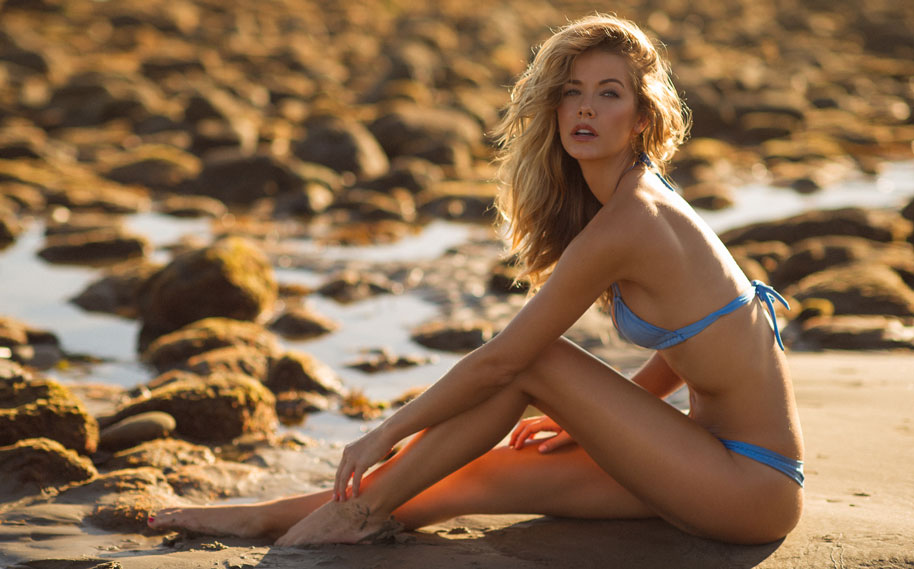 Olivia Jordan: Miss USA 2015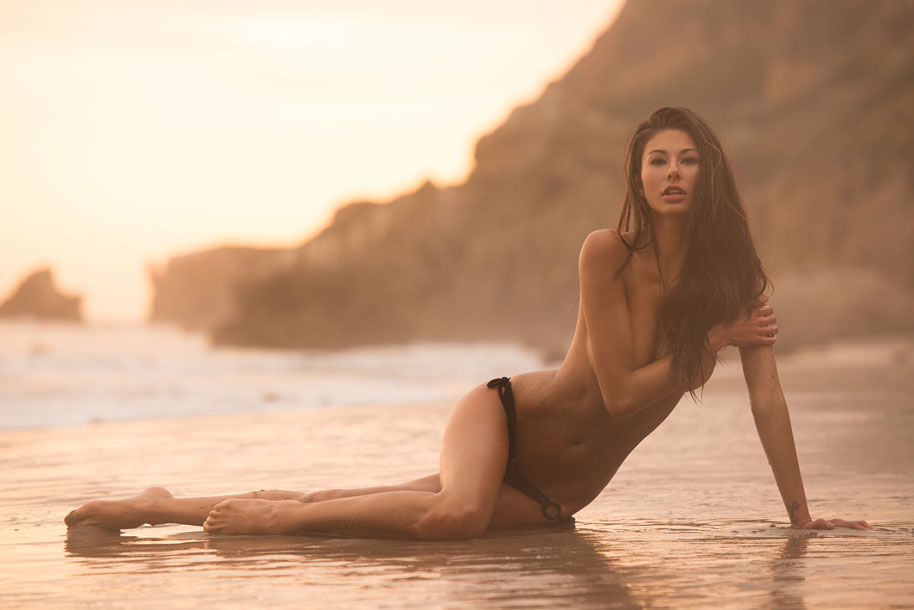 Natazha Taya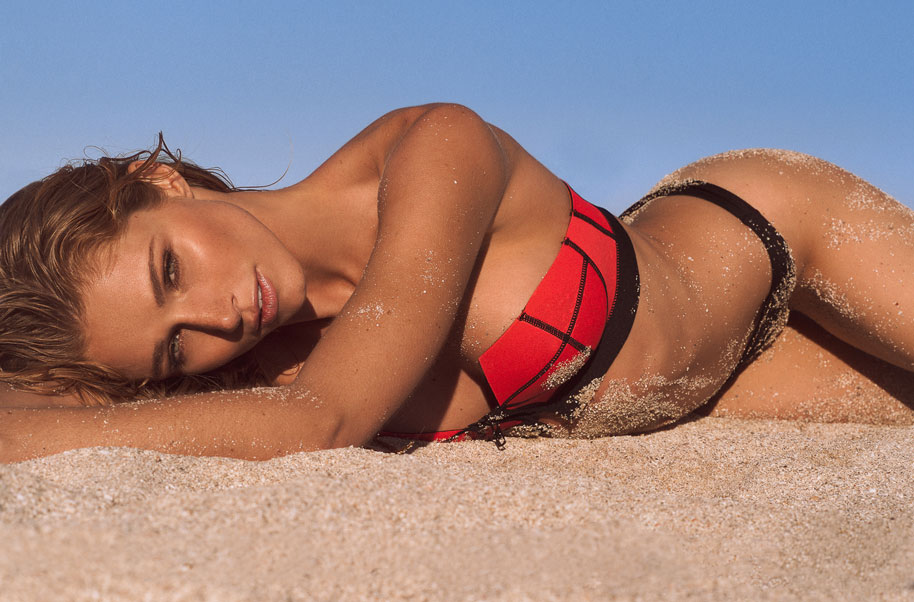 Alyssa Smith