When he moved from Gothenburg to California several years ago, Oscar Nilsson knew he had to capture his surroundings somehow – which led him to pick up his first camera.
Now, the 26-year-old Swede counts the likes of Sony, Toyota and Coca-Cola as clients, which leads us to the latest edition of Frames. Presenting us with a solid collection of nature across Europe and North America, this is the sort of photography that'll make you wanna strap up your hiking boots and leave your nine-to-five.
Oscar is currently living in San Francisco, but tells us that as soon as he acquires a van, he'll be on the road again. Shouts to Oscar and his liberating lifestyle – follow his continuing worldly travels over on Instagram: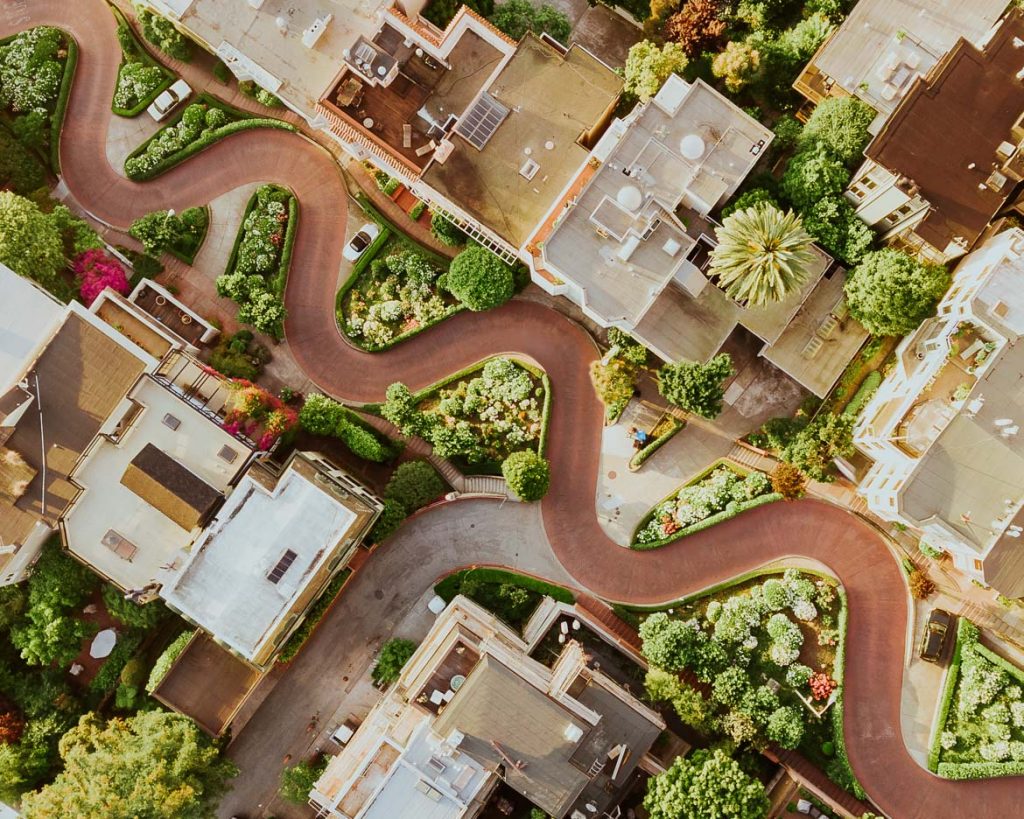 This photo was taken at the iconic crooked Lombard street right as the first golden sunrise light hit the ground. Shot by drone.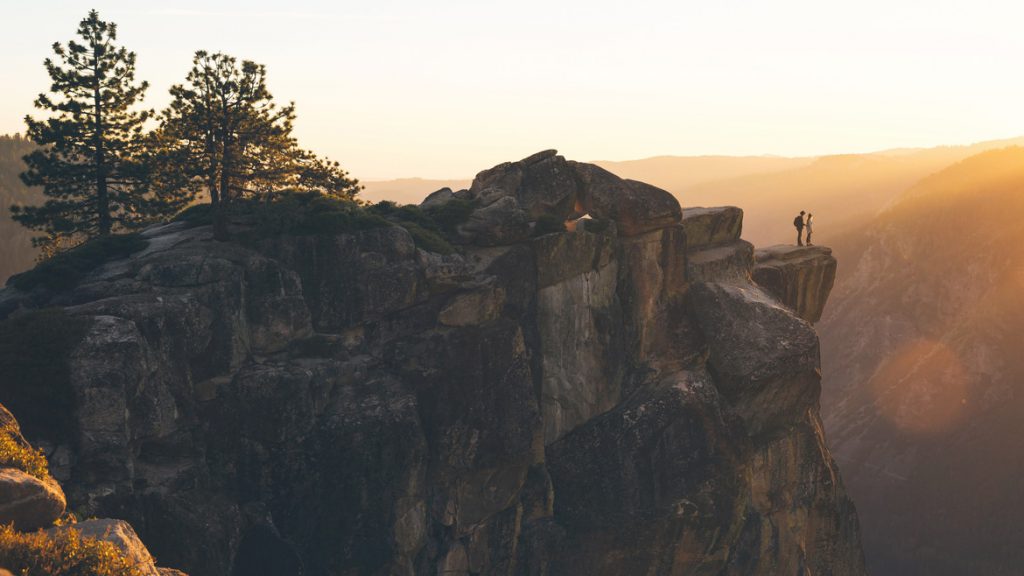 Took my two visiting friends on a road trip out to Yosemite and was met by this amazing view.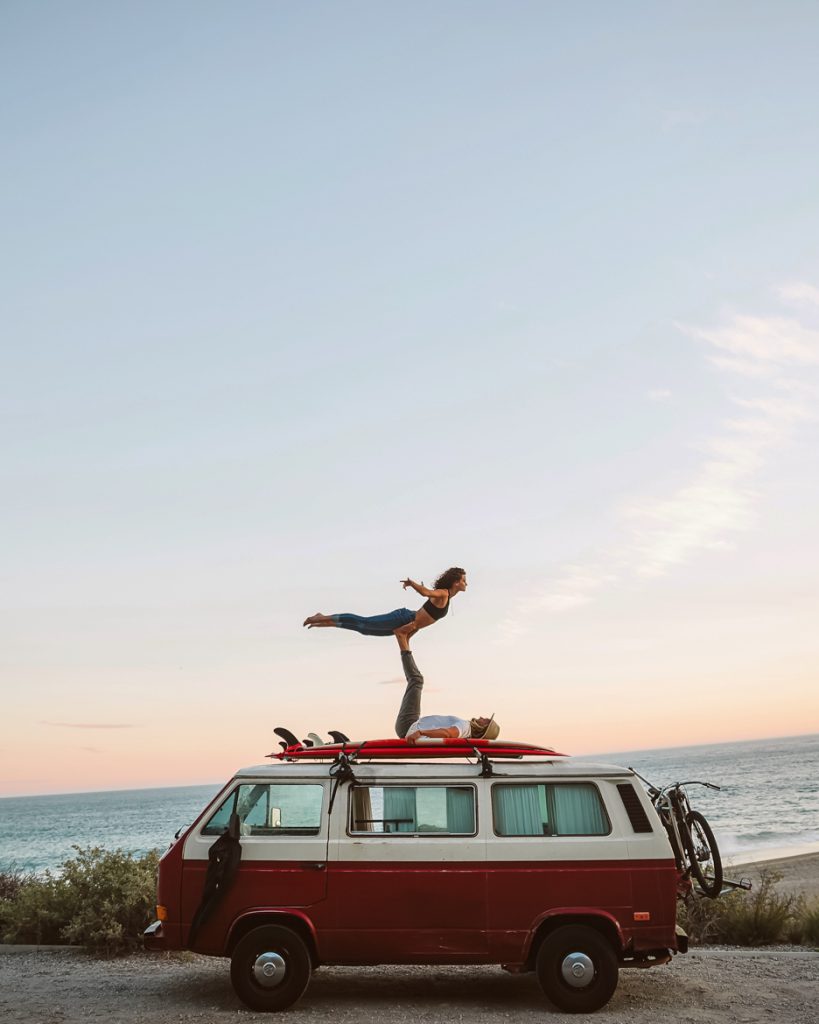 Was out cruising LA in this van, and of course made some time for casual rooftop acro yoga.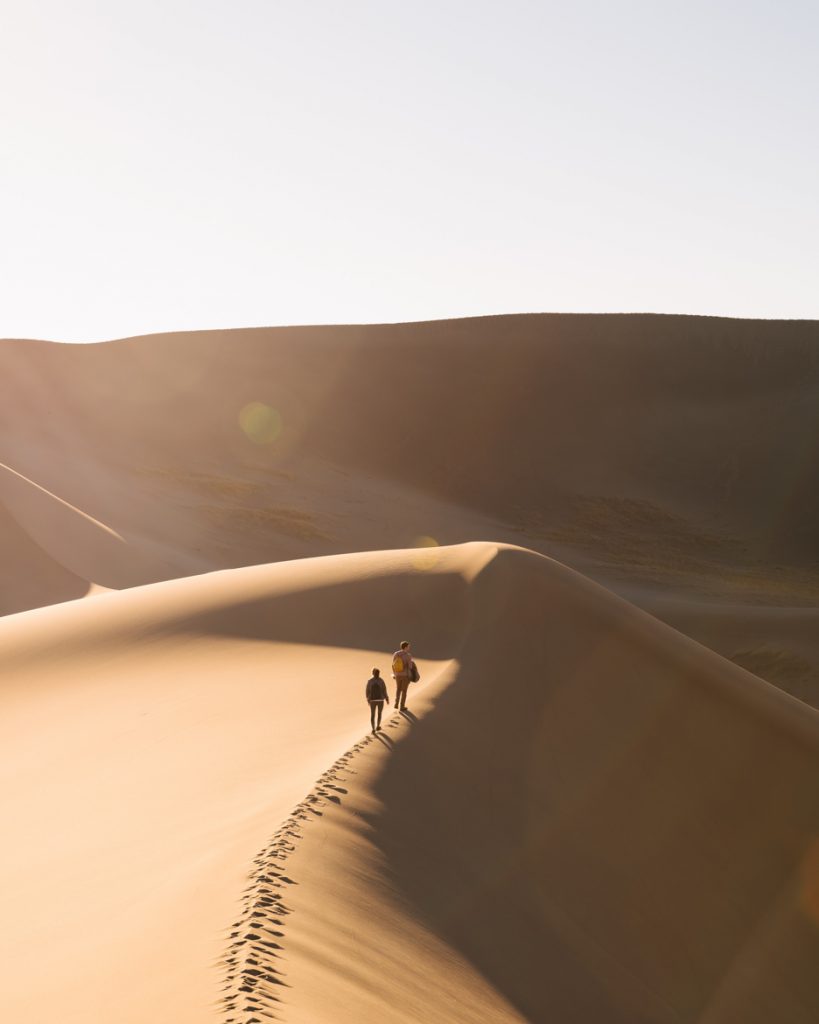 A couple of months ago, I had the pleasure of experiencing the grand beauty of Sand Dunes National Park in Colorado.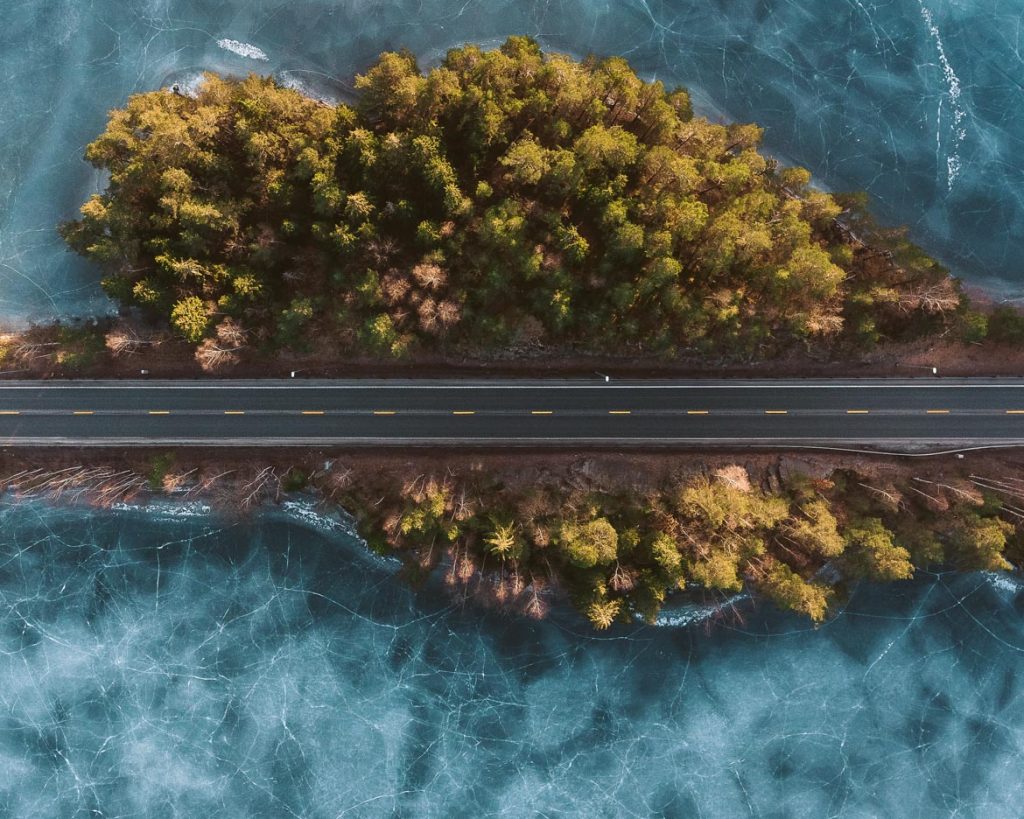 This was actually one of my last photos of 2016, taken by drone above the frozen lakes of Norway.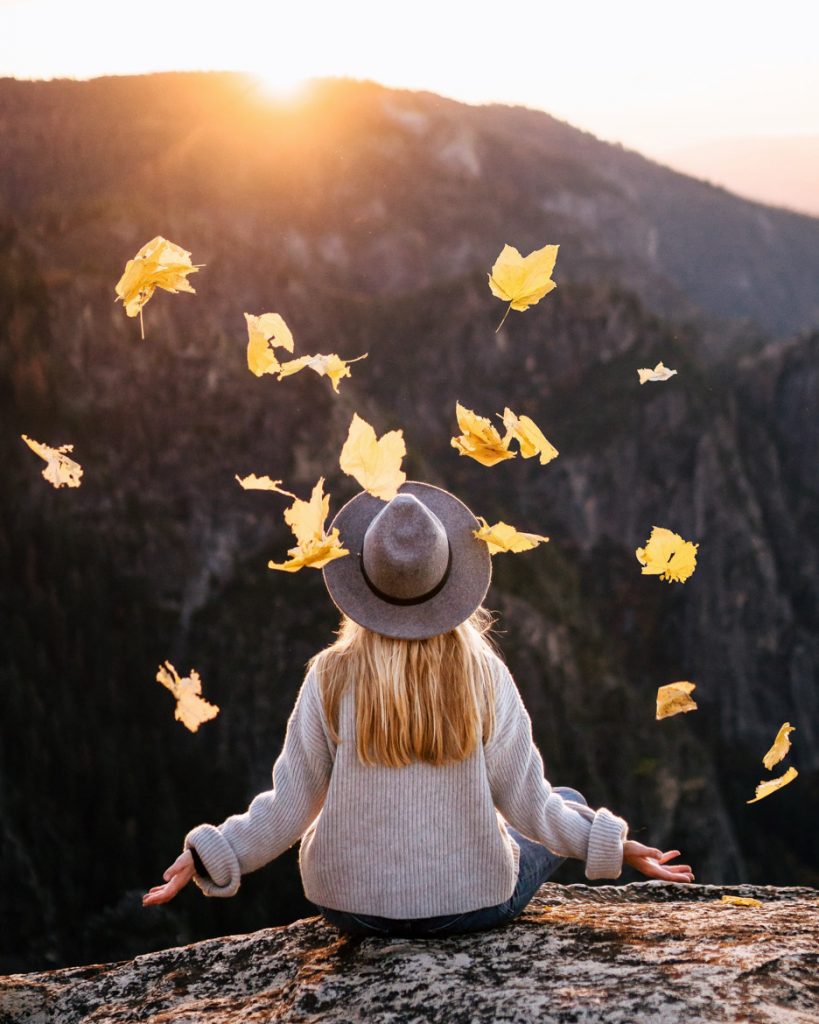 Was playing around with the fall foliage and got this sweet capture of my girlfriend.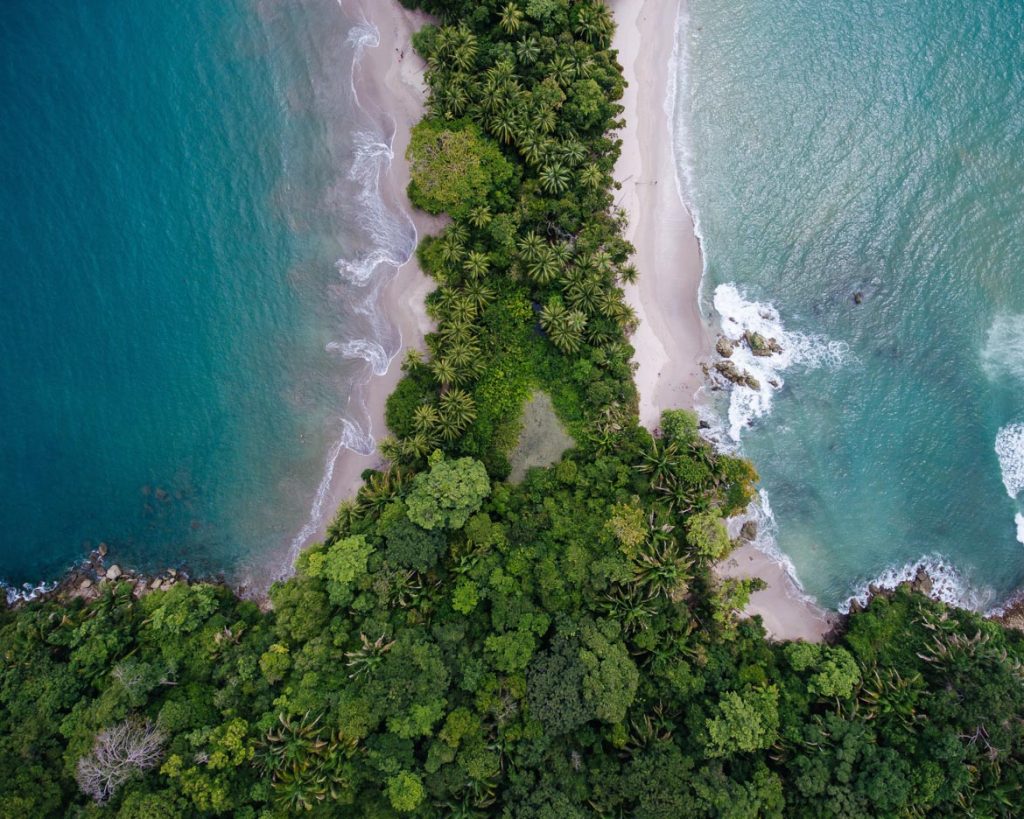 From last summer when I was cruising through Costa Rica. This drone photo was taken above the beautiful rain forest in Manuel Antonio.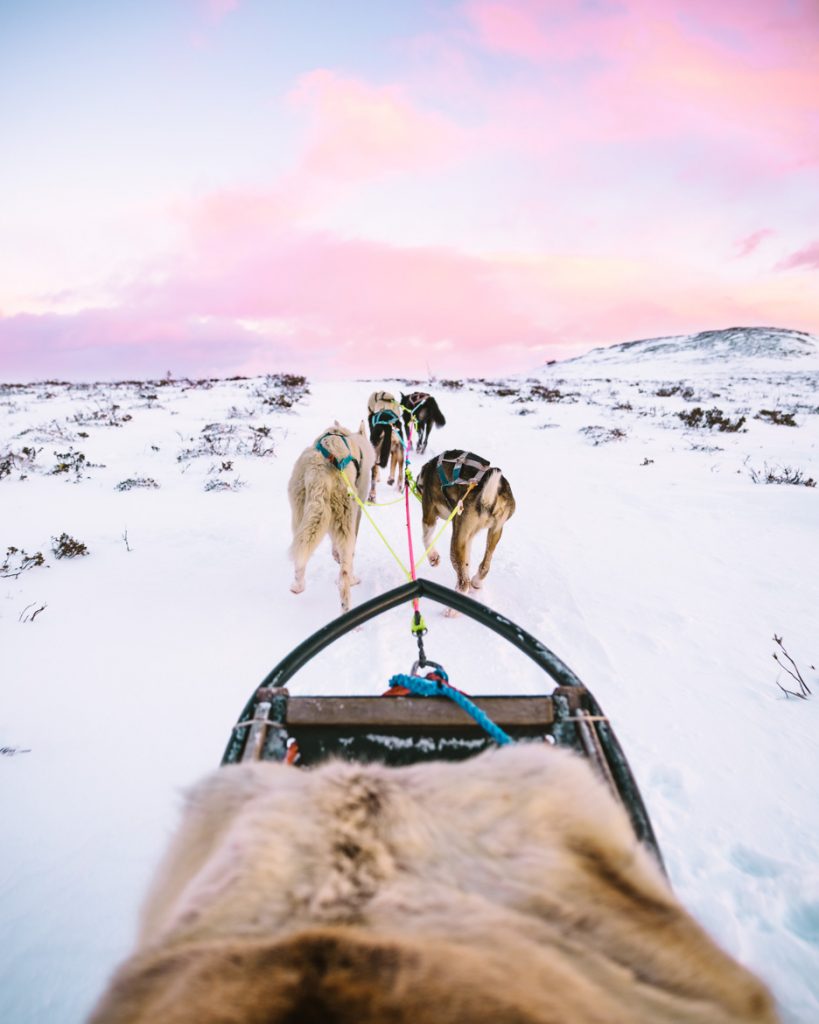 Dog sledding through the Norwegian snow is an experience I won't forget.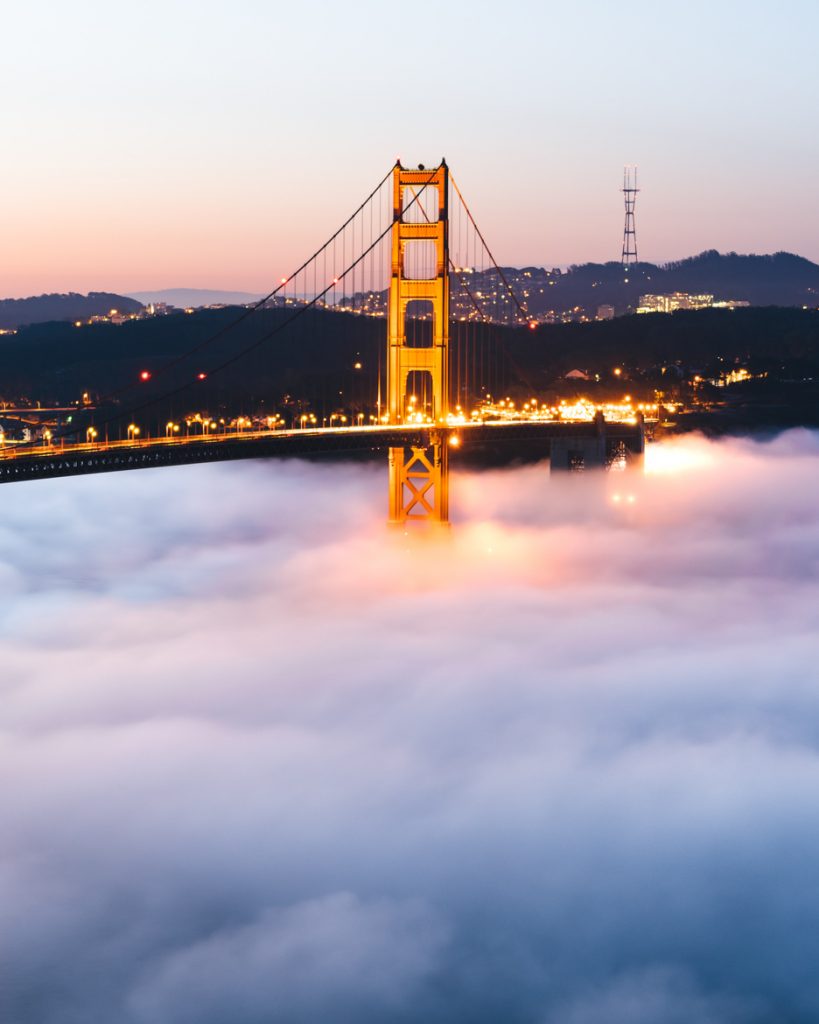 Here's a photo from the first time I got to experience some true San Francisco low fog.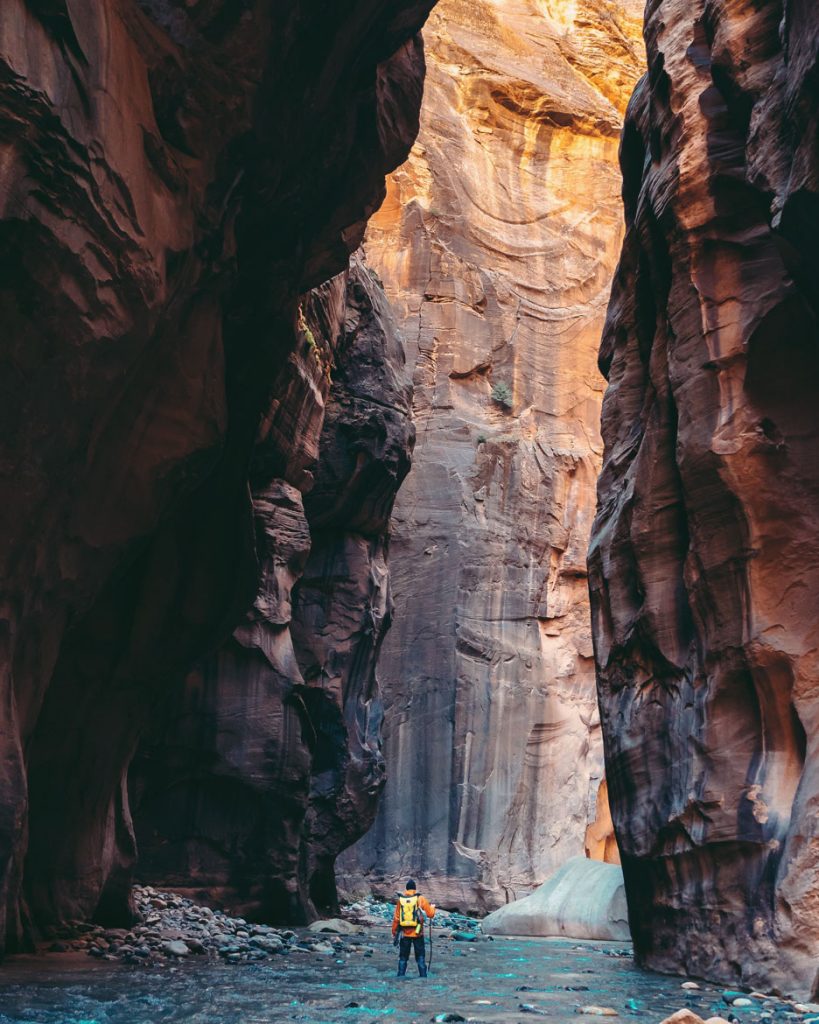 This is a photo of my friend down in the Narrows in Zion, Utah. Amazing hike for anyone interested.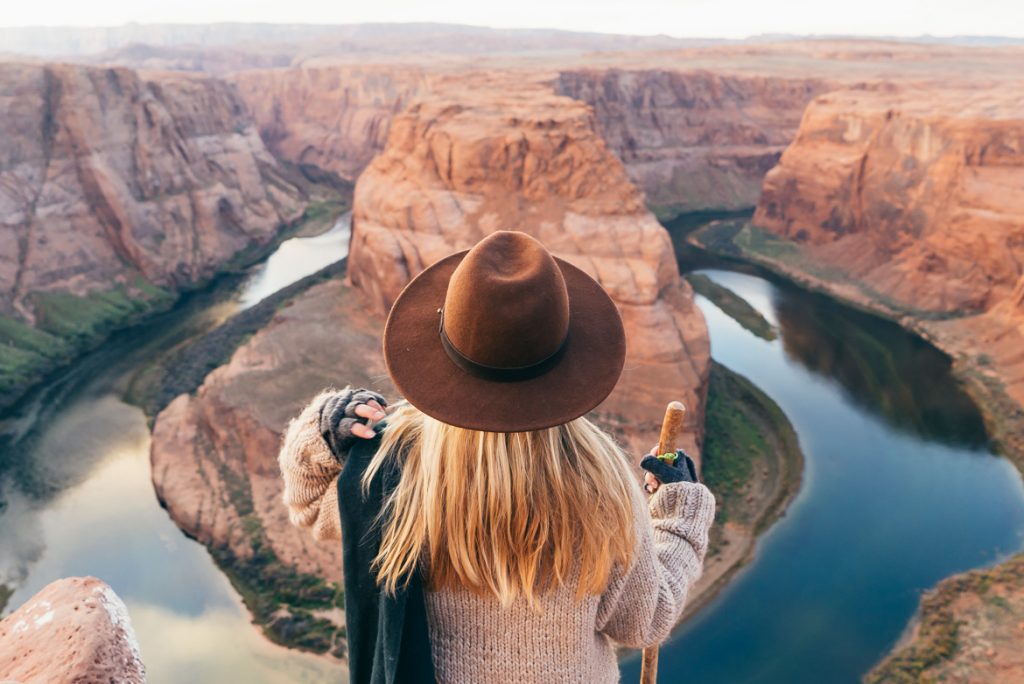 Horseshoe Bend in Arizona is also an absolutely beautiful location.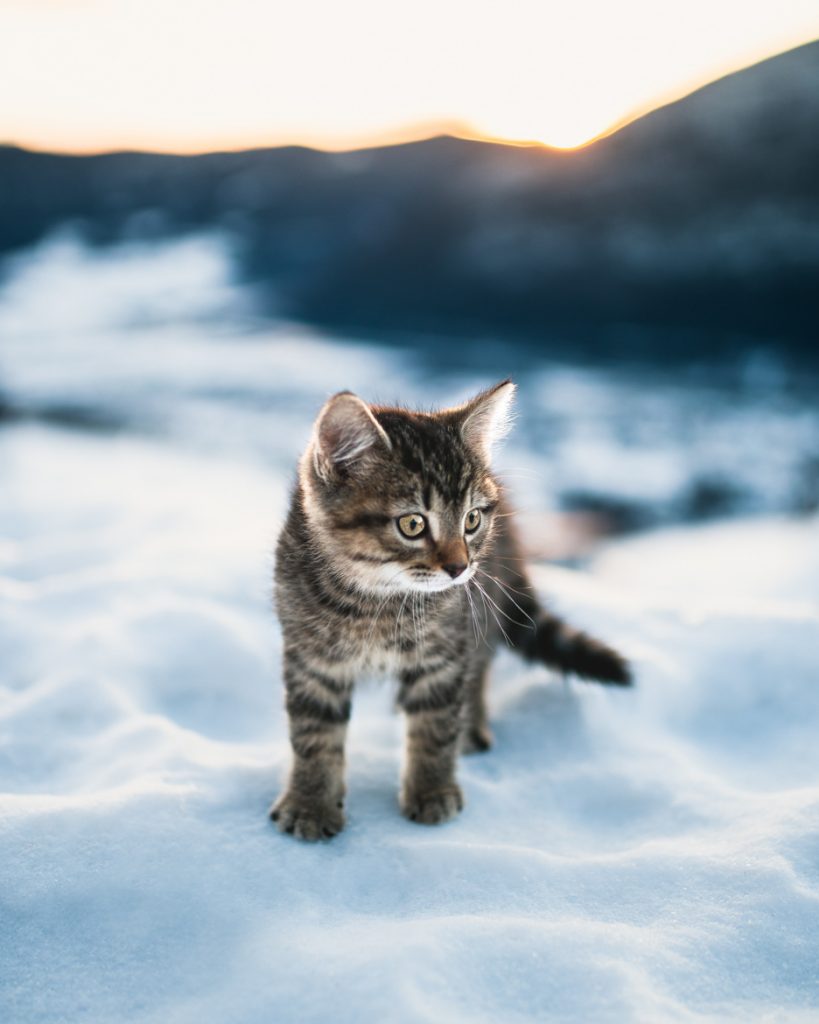 This little guy was living at the farm we stayed at in Norway, so cute right!?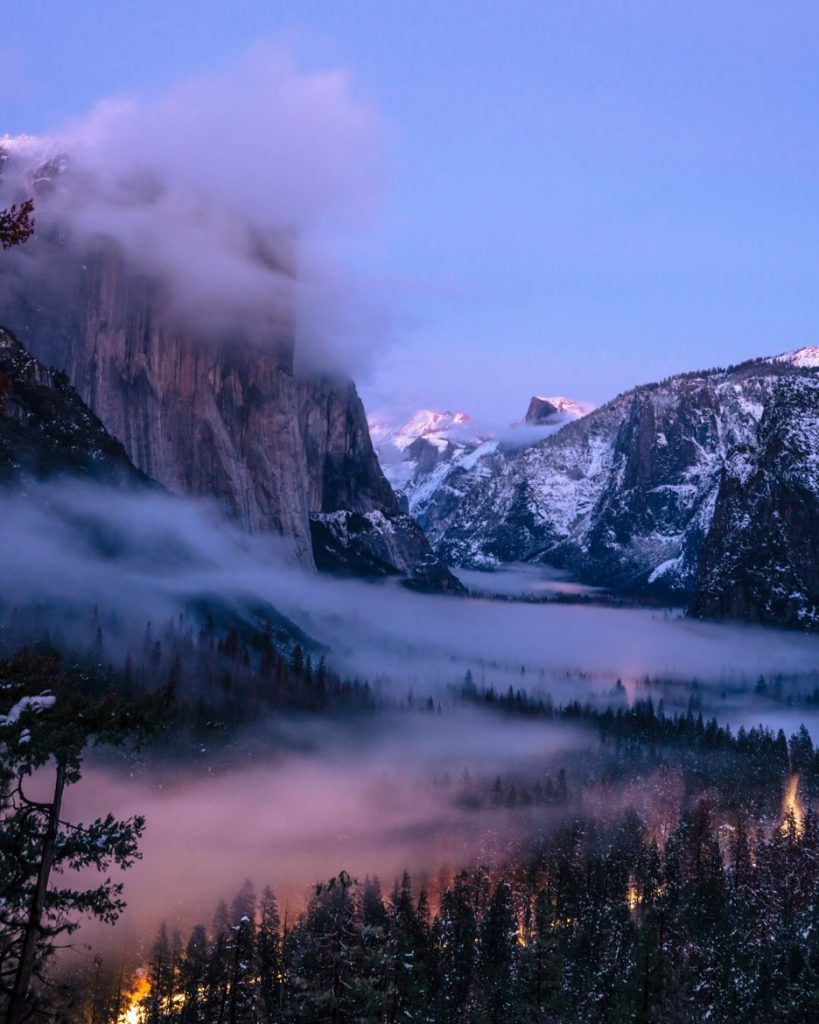 Got lucky with fog one evening in Yosemite and captured this photo. Mother Nature is amazing.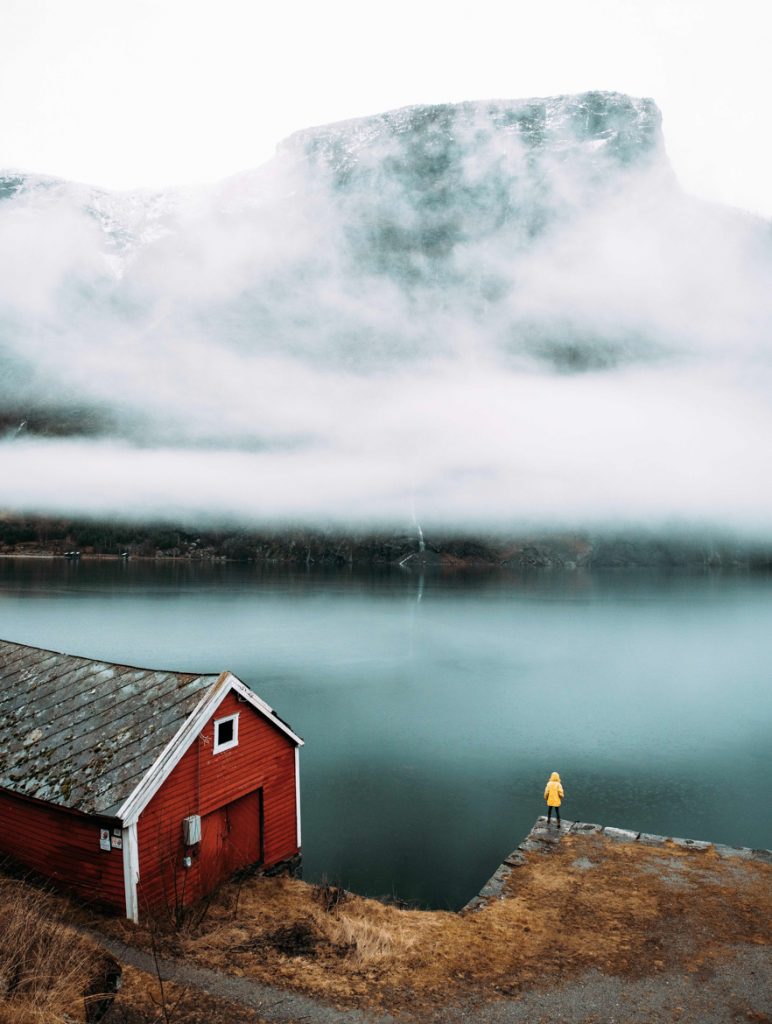 Another shot from beautiful Norway. Driving through this beautiful landscape is just breathtaking.