Pat Nolan's name has been popping up on our website with greater frequency as of late, and with good reason – he's documenting some of the biggest and most FOMO-inducing events in America while we're hanging out Down Under.
Each of Pat's galleries makes us want to hop on a plane over to the USA, ASAP – and he covers impressive territory with his skills behind the camera. Growing up in New Jersey, skating and music were his two biggest passions, which he incorporated into his work with a film camera gifted to him by his mother. Since then, he's covered everything from Jersey Shore surfing trips (Pauly D for President) to gritty Philadelphia punk shows, while he's also the Photo and Production specialist over at Surfline.
Here, Pat gives us a collection combining all of his interests, with an emphasis on his time as an ocean explorer. Trekking from coast to coast, it's an all American adventure that even features a brief cameo from Migos. Powerful. Check it all out below and see more of Pat's work over on Instagram: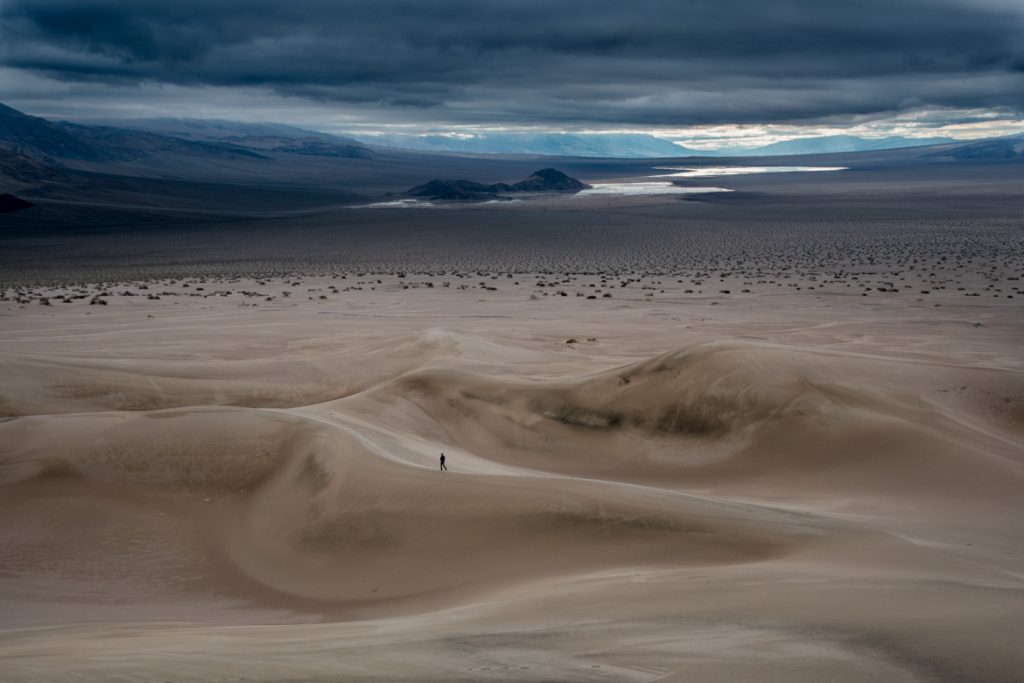 The California desert is such a bizarre yet beautiful place. Hiked three hours through the night to wake up in these sand dunes.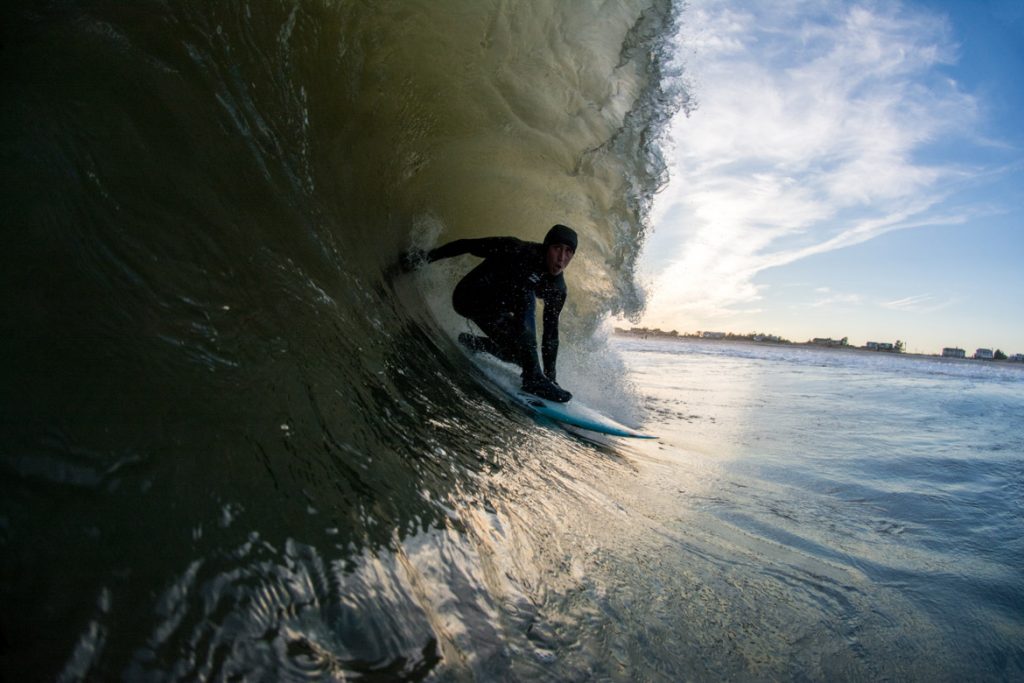 New Jersey will always be home. Greatest people, food and (at times) waves on earth. You've just gotta be able to handle the cold. Rob Kelly threading a frozen winter barrel just before New Years.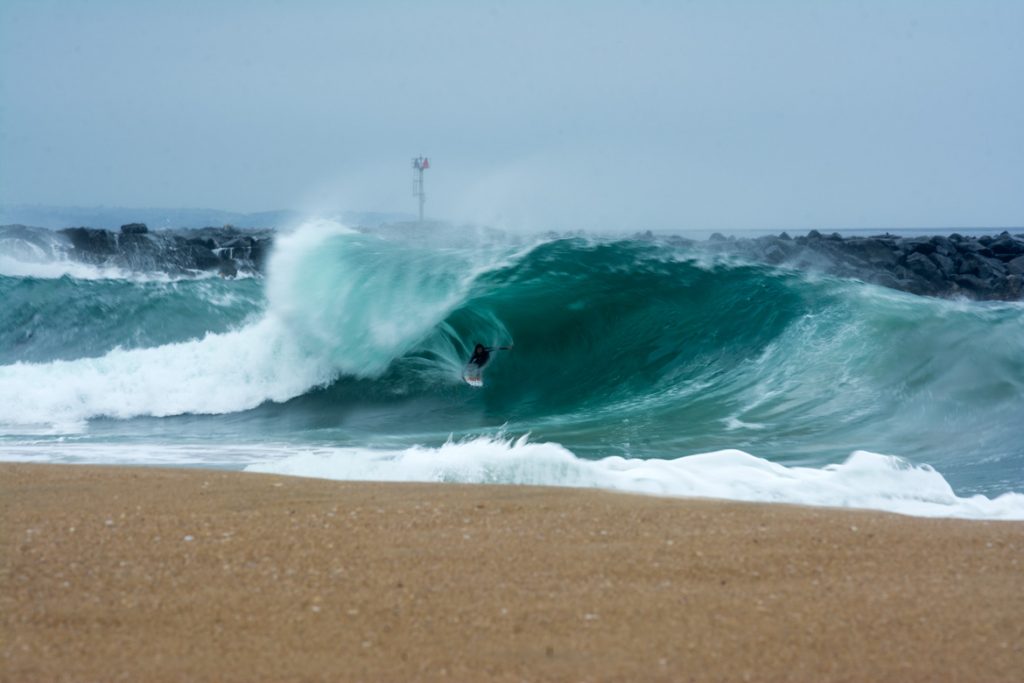 Dylan Graves flew all the way from Puerto Rico to catch this wave… and countless others.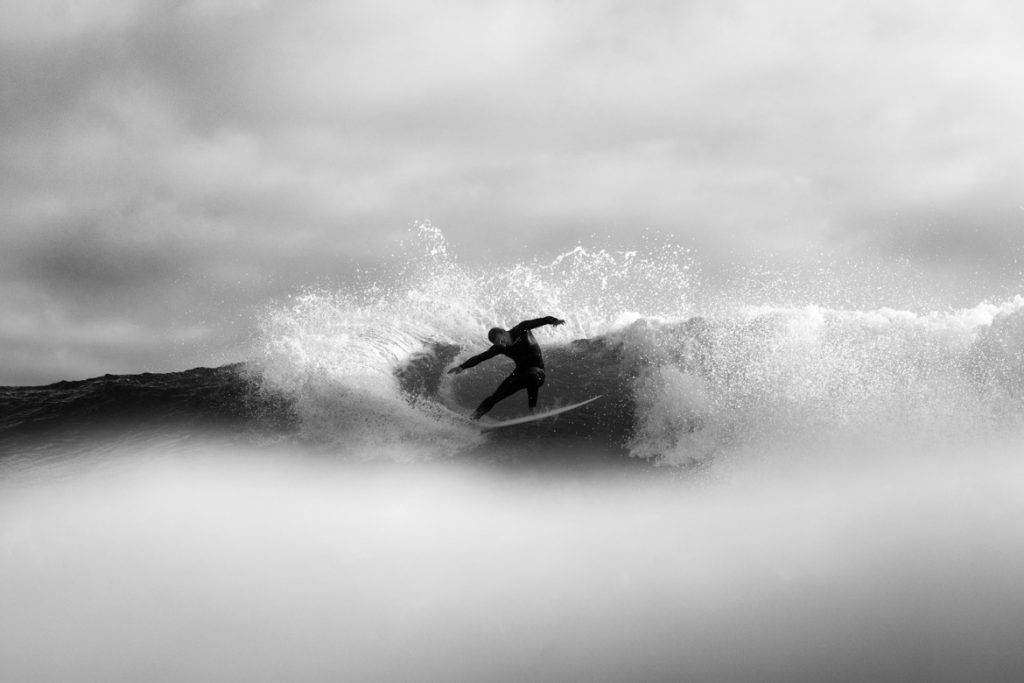 Shark Park, CA. A place I won't be swimming and shooting for a little while, haha. They saw 25 great whites in a day a couple streets down recently. Caio Ibelli taking advantage of less-sharky days.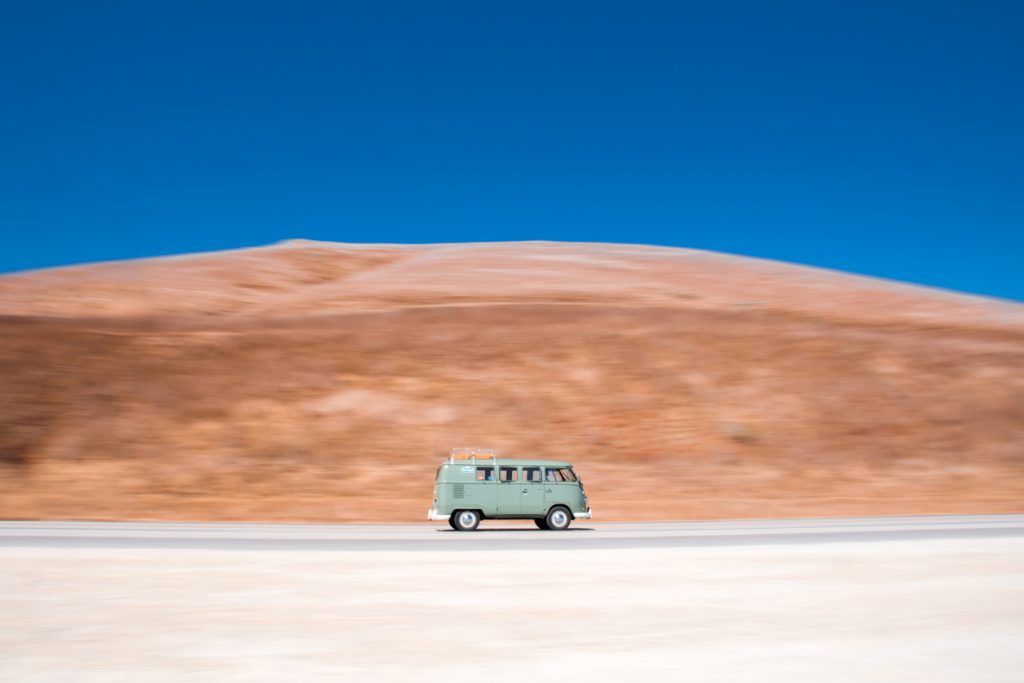 Somewhere north of Point Conception. No cell phone service is an added bonus.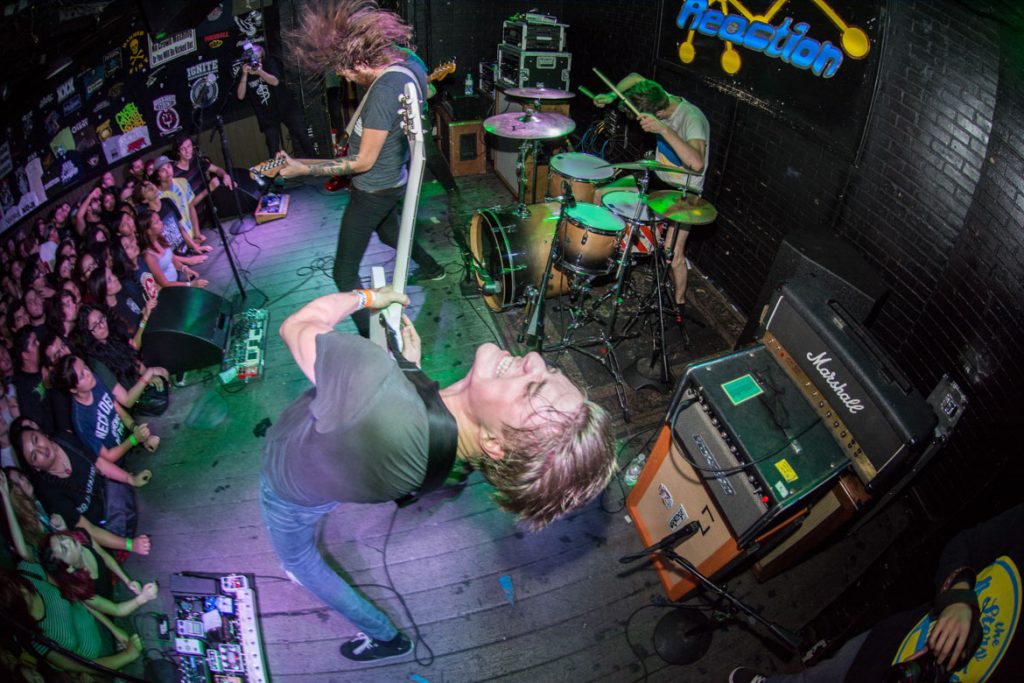 I've been playing music with this guy since we were kids and photographing him for a decade at this point. One of my best buds and a truly incredible musician. Adam of Sorority Noise, who is definitely worth a listen.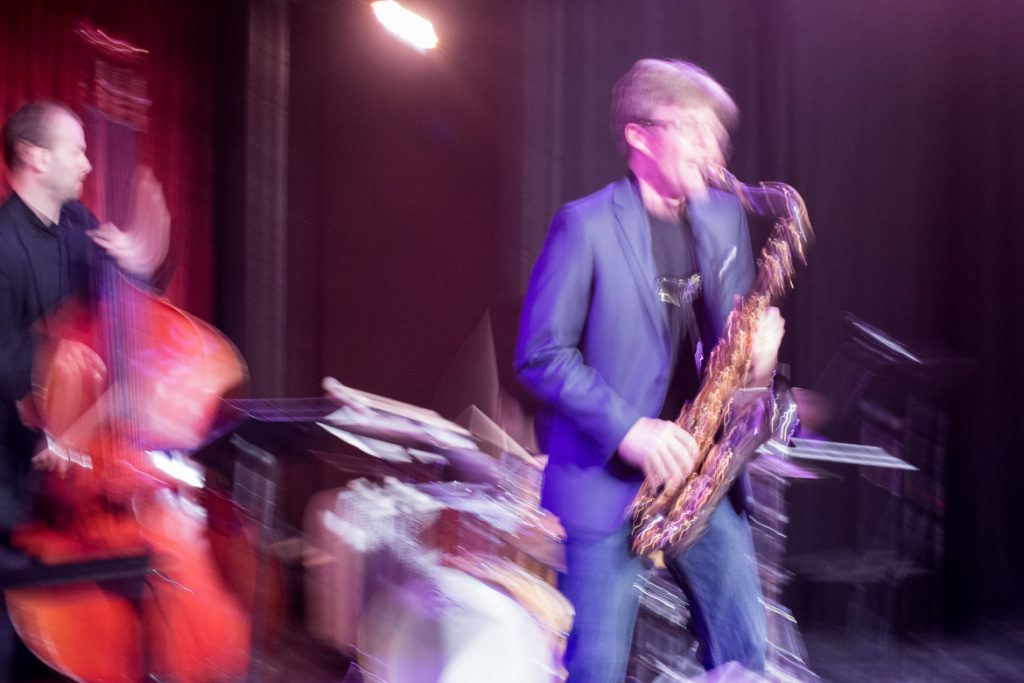 Growing up outside of Philadelphia, playing jazz music has been a huge part of most of my life. My professor and mentor, Dave Pope, performs along side fellow giants. A true monster of a player.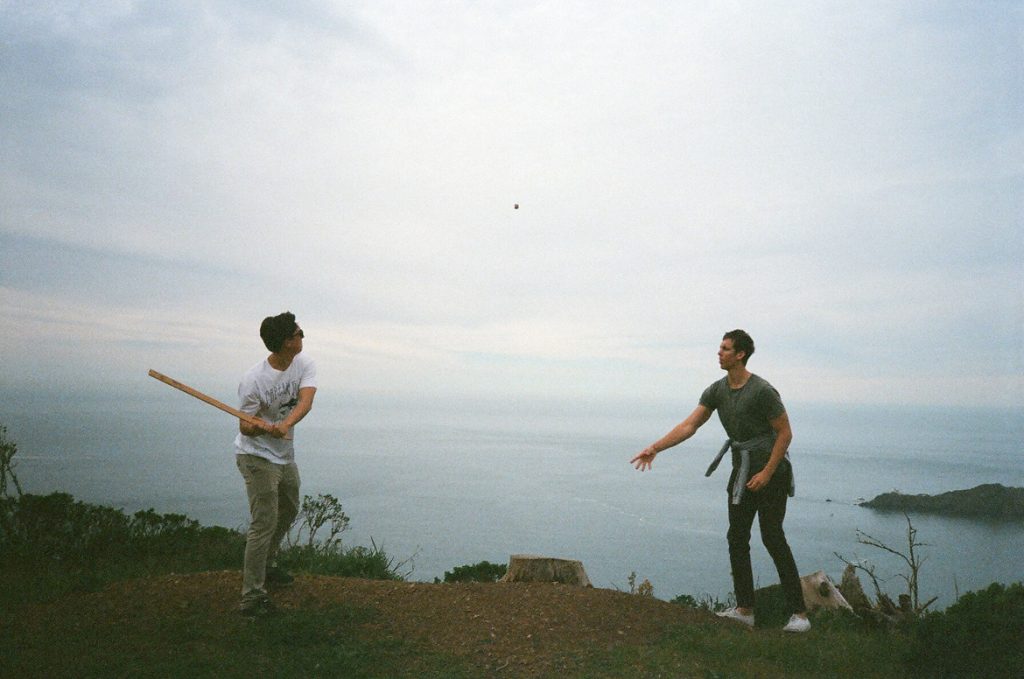 Simpler times. Two of my best buds on a trip to NorCal with only a disposable camera.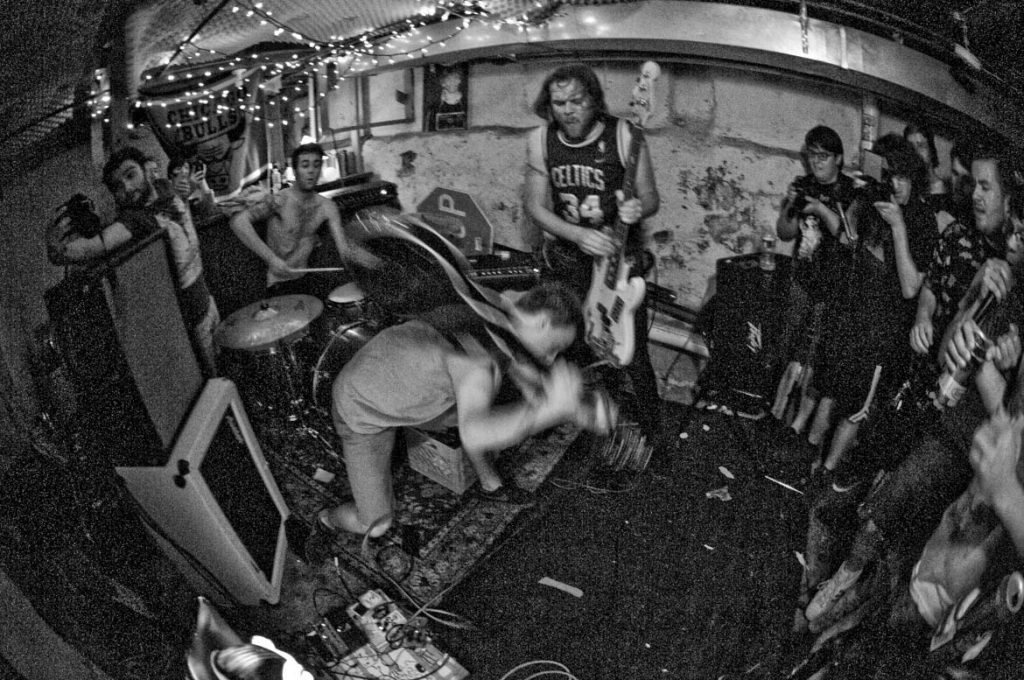 Philadelphia's music scene is extremely diverse. You can see Kanye on a Friday night and wind up at a basement punk show before the clock hits midnight. My flash never fired on this frame but this was my favorite shot of the show.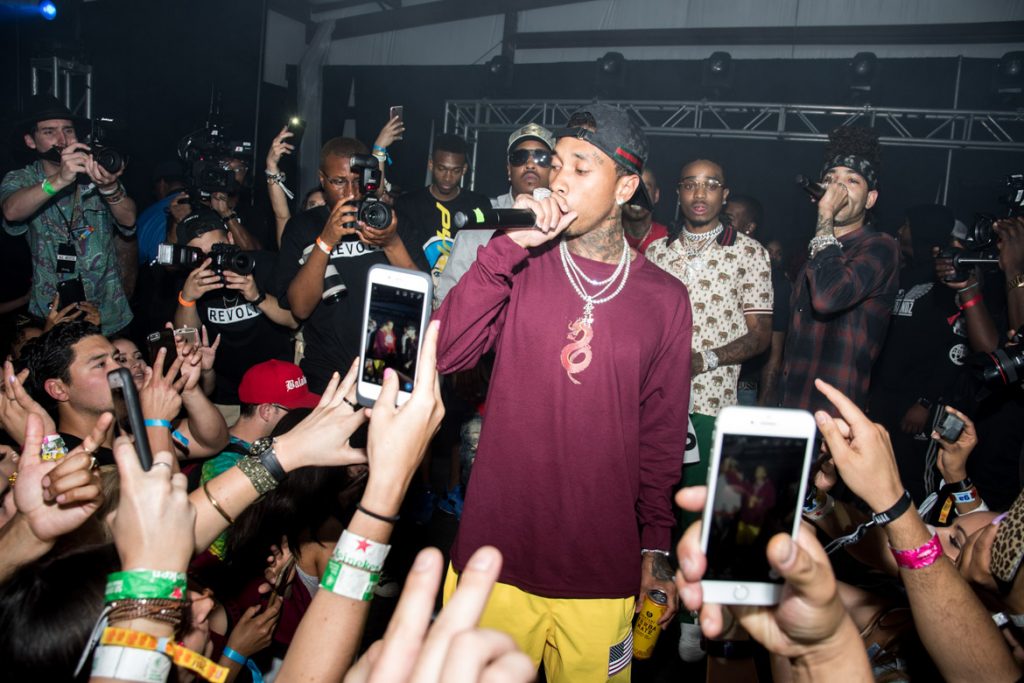 Everyone's a photographer today, haha.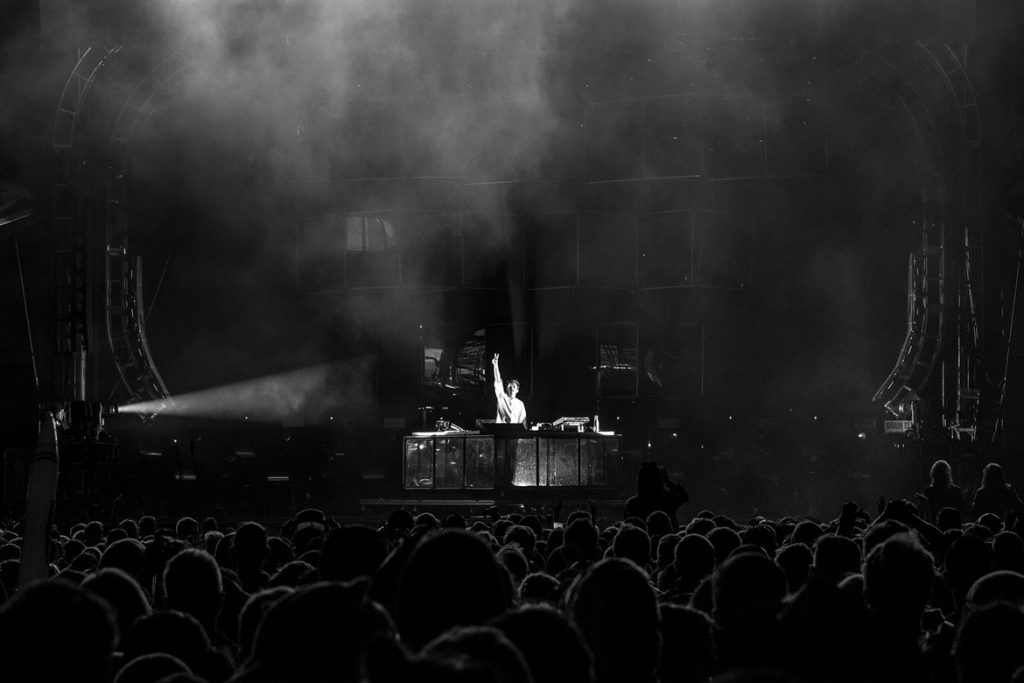 Flume puts on easily one of the best live EDM shows. An absolute crowd pleaser.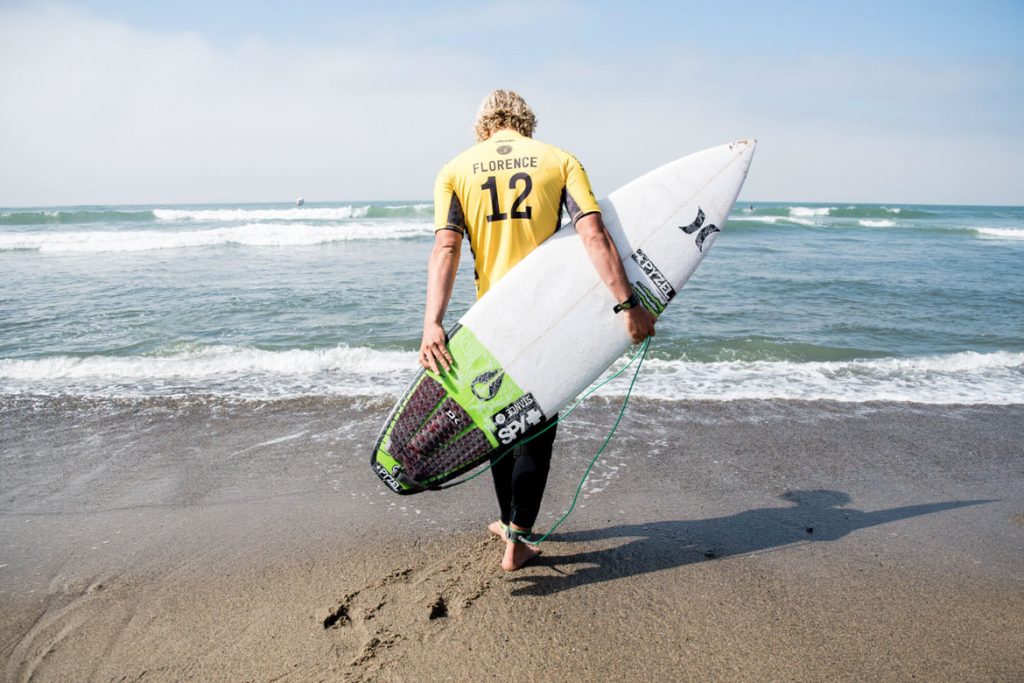 The people's champ. Guy can truly do it all and is my favorite surfer to watch blow up.
Dane Anderson making a little something out of nothing, and taking full advantage of remote CA's landscapes.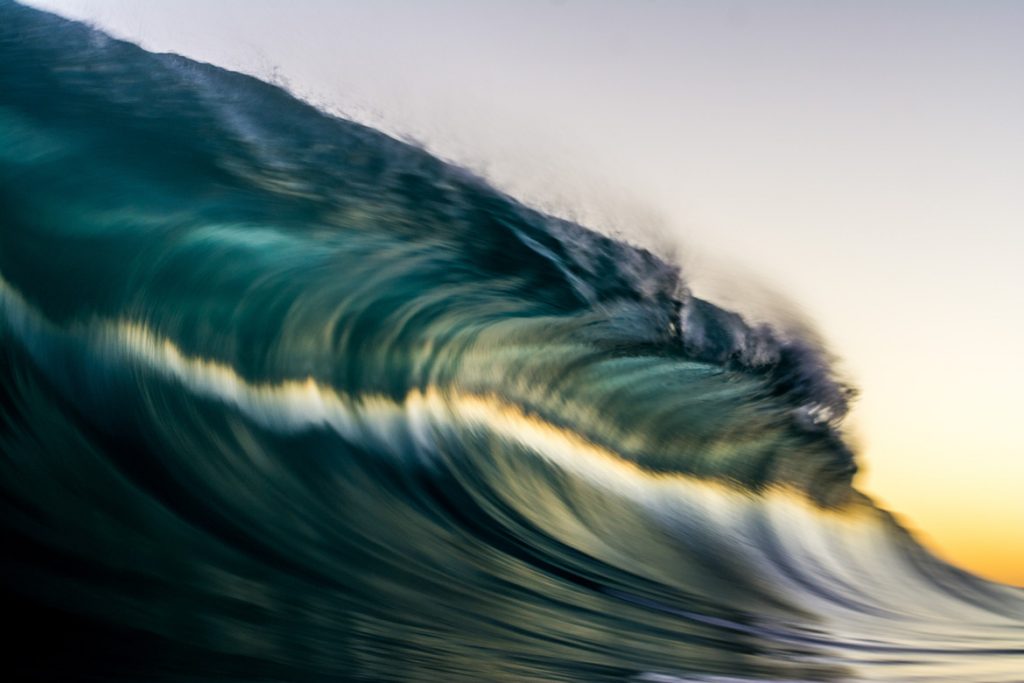 My favorite place to shoot in the water, and a place I've met so many incredible people I call my closest friends.