If you live in Sydney, there's a big chance that you've run into an 'ILL VIBES' sticker plastered somewhere around town – the mark of local photographer Tristan Stefan Edouard.
The sticker is indicative of Tristan's omnipresence in this city. He's constantly at shoots, club shows and festivals capturing artists onstage and during their more solitary moments, somehow finding time to squeeze a clothing line in between the madness. As a teen, he used a camera to document the mischievous urban exploration he'd undertake with friends – unaware that this would become a professional career.
Now, he's risen to become one of the country's most prolific hip-hop photographers, with a fair share of undisputed legends and mainstream stars in his portfolio. We're sure that all of his photos come paired with some phenomenal stories, but we'll leave those to be uncovered in his memoirs. Tristan has kindly picked 10 of his favourite shots for us – just looking at these has us seething in jealousy – so check them out below.
You can find more of Tristan's photographs here, and also give him a double-tap on Instagram.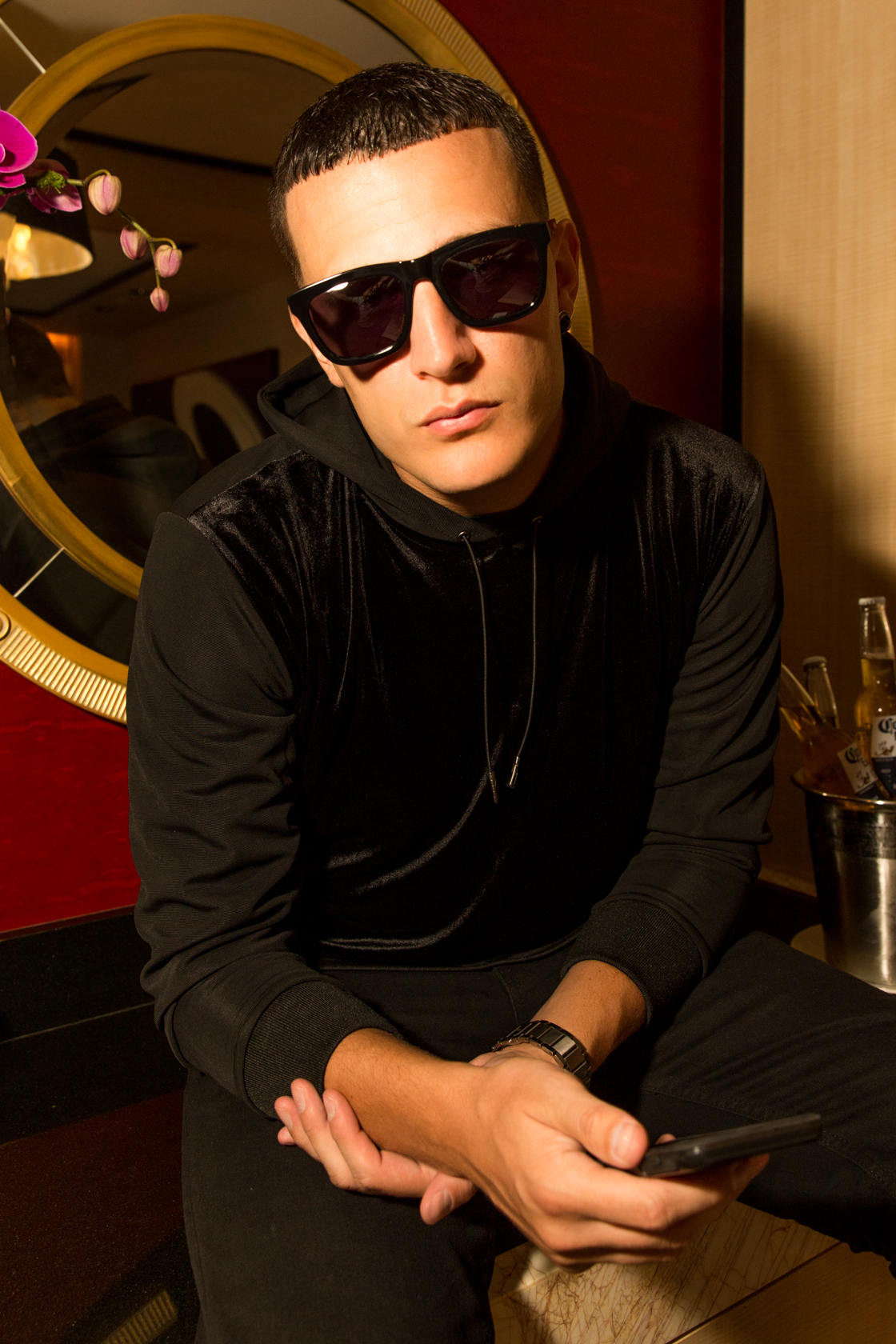 Vegas with DJ Snake in his hotel room after he played Encore Beach Club. 'Lean On' was one of the biggest songs in the world at the time, he just finished an interview with Forbes before this shot and jumped straight back on a private jet back to Florida after we finished this shoot.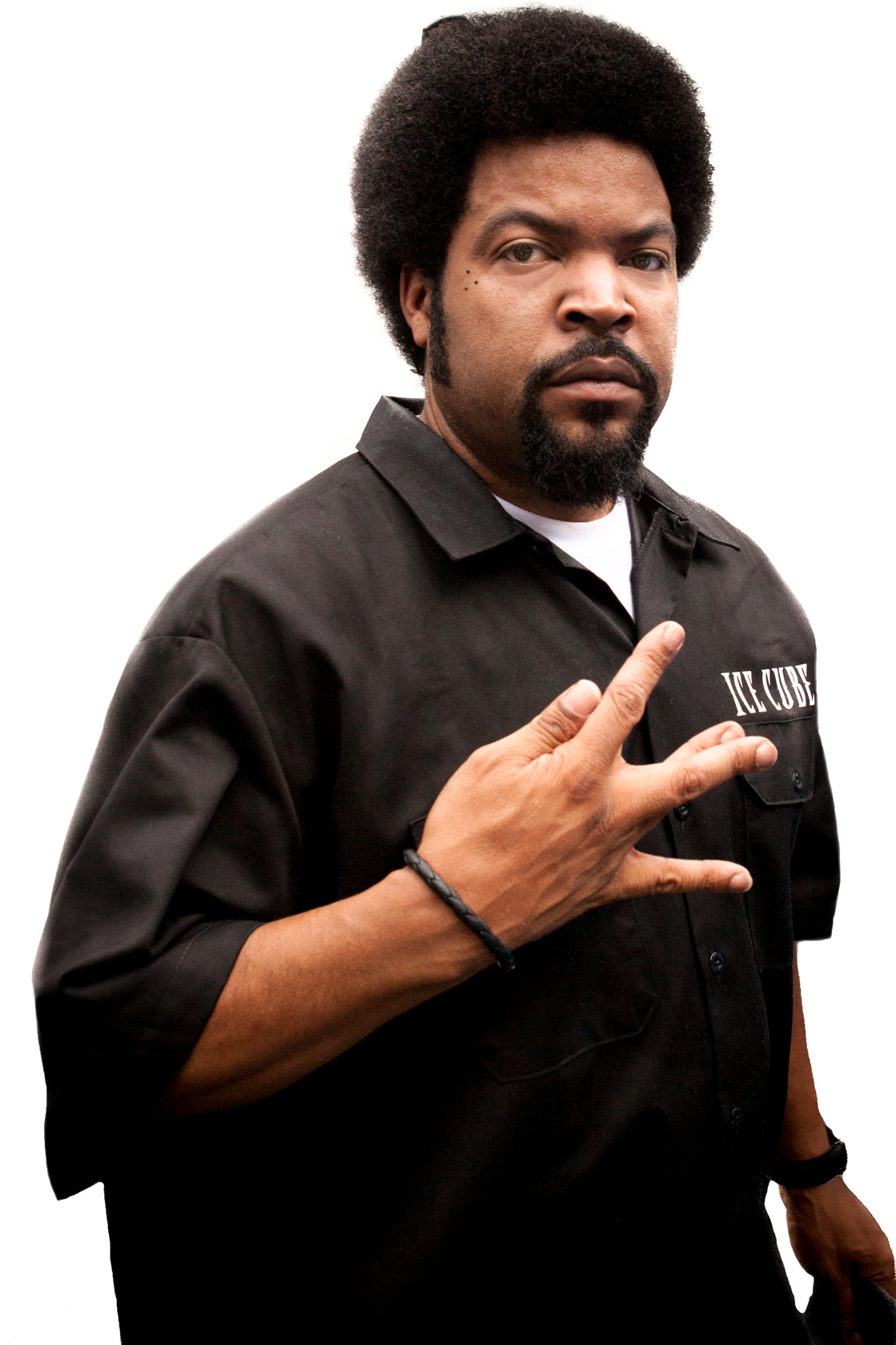 Backstage with ice Cube at ANZ Stadium a few years back when he came out with Westside Connection and his son. NWA legend and super nice guy.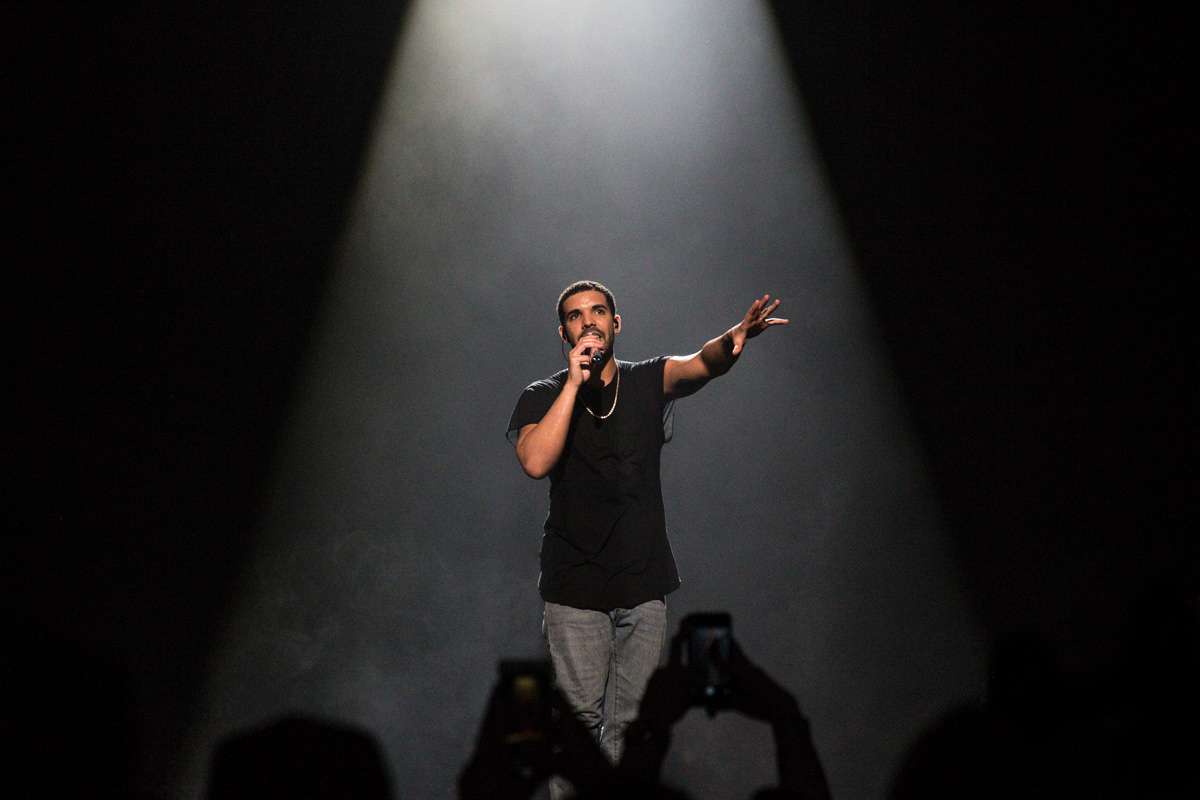 Sydney with Drake. So many funny stories about him that I wish I could share in public but I think I would be blacklisted.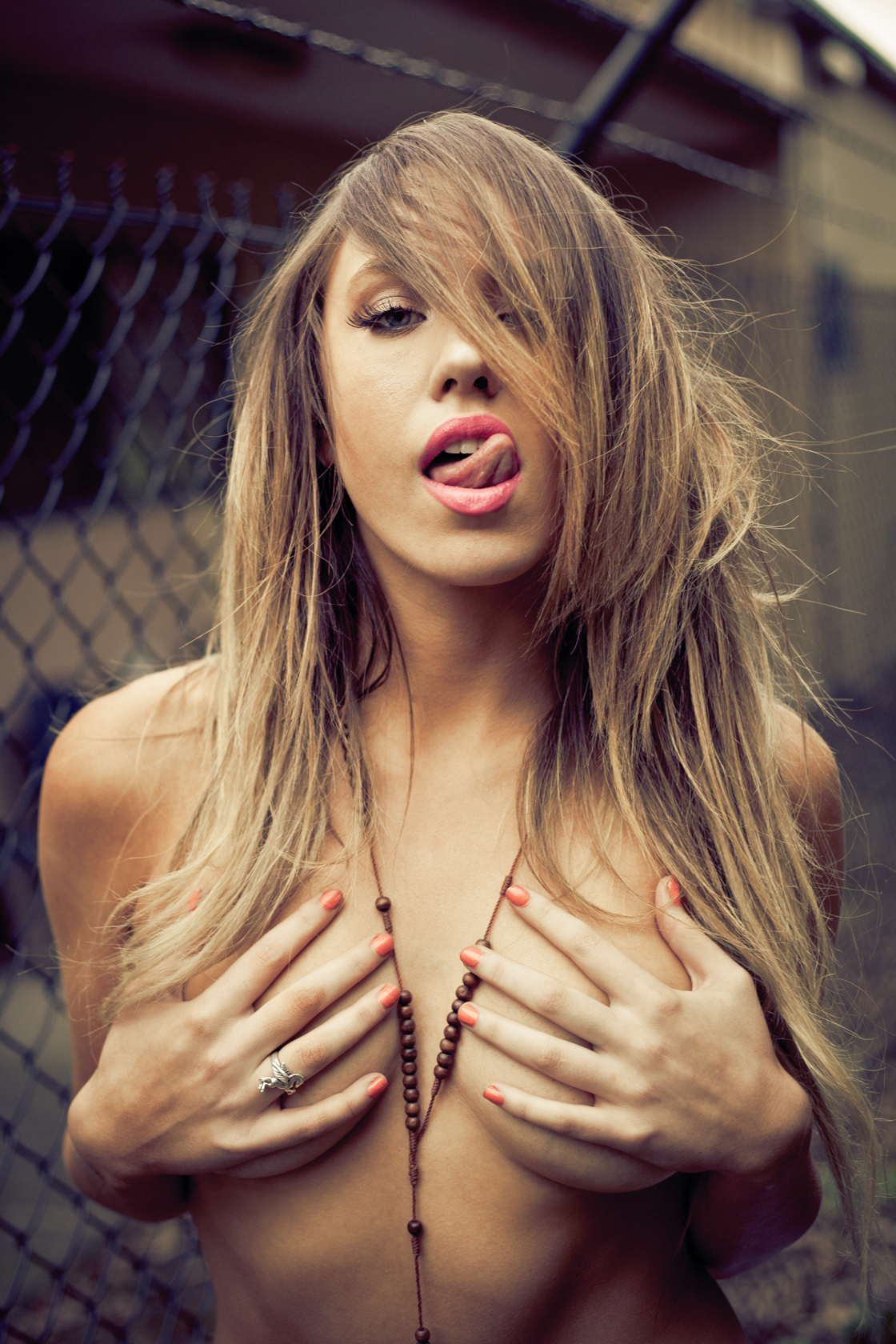 Sydney with Imogen Anthony, Kyle Sandilands' girlfriend. We were illegally parked in a golf course car park and got locked in right after this shot, it was worth it though. A whole bunch of Sydney tabloids ran the photo when they found out they were dating.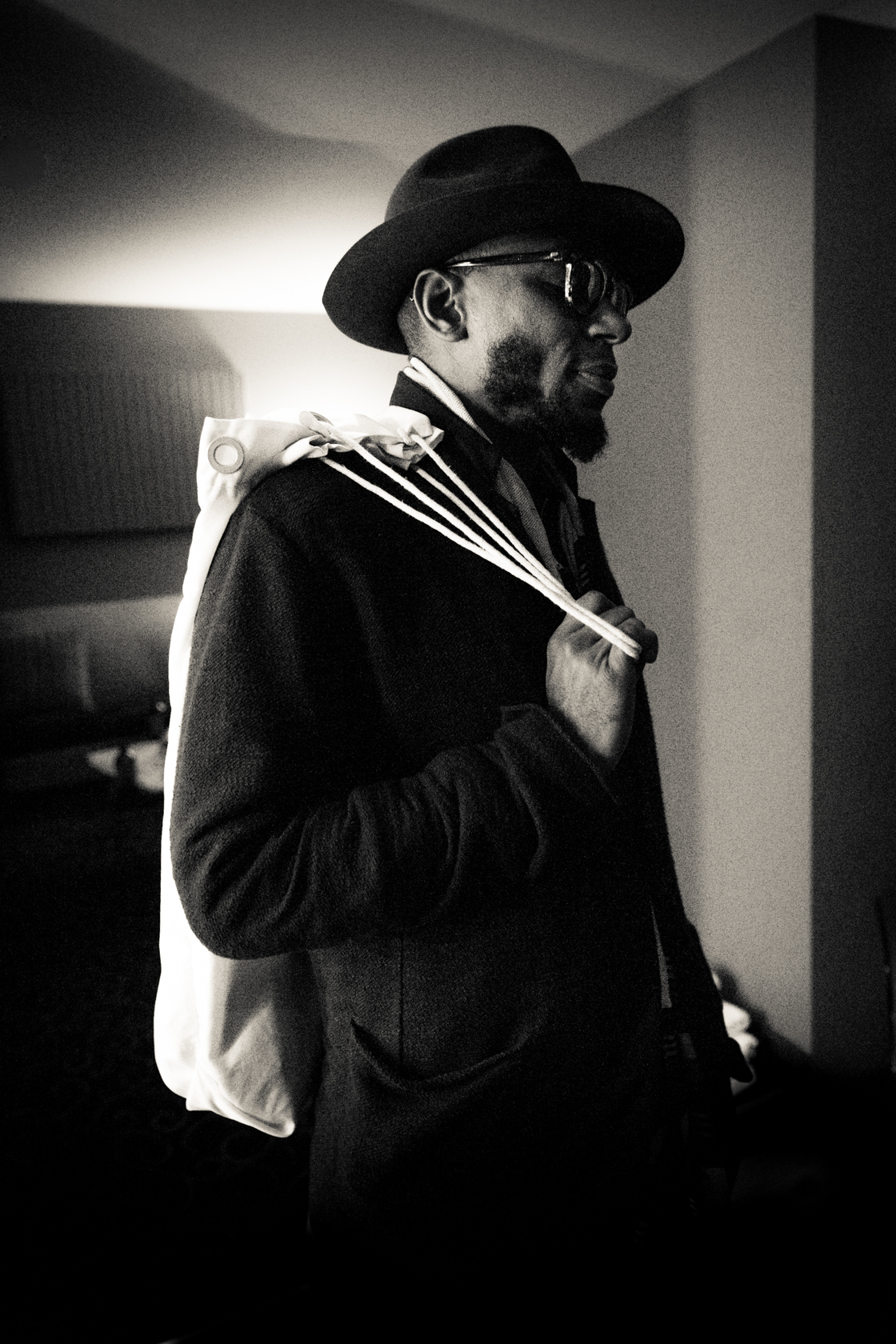 Backstage with Mos Def at the Metro during the Soulfest tour. I ended up joining the tour as his photographer after he saw this shot, which was dope because he's known for not letting people photograph him.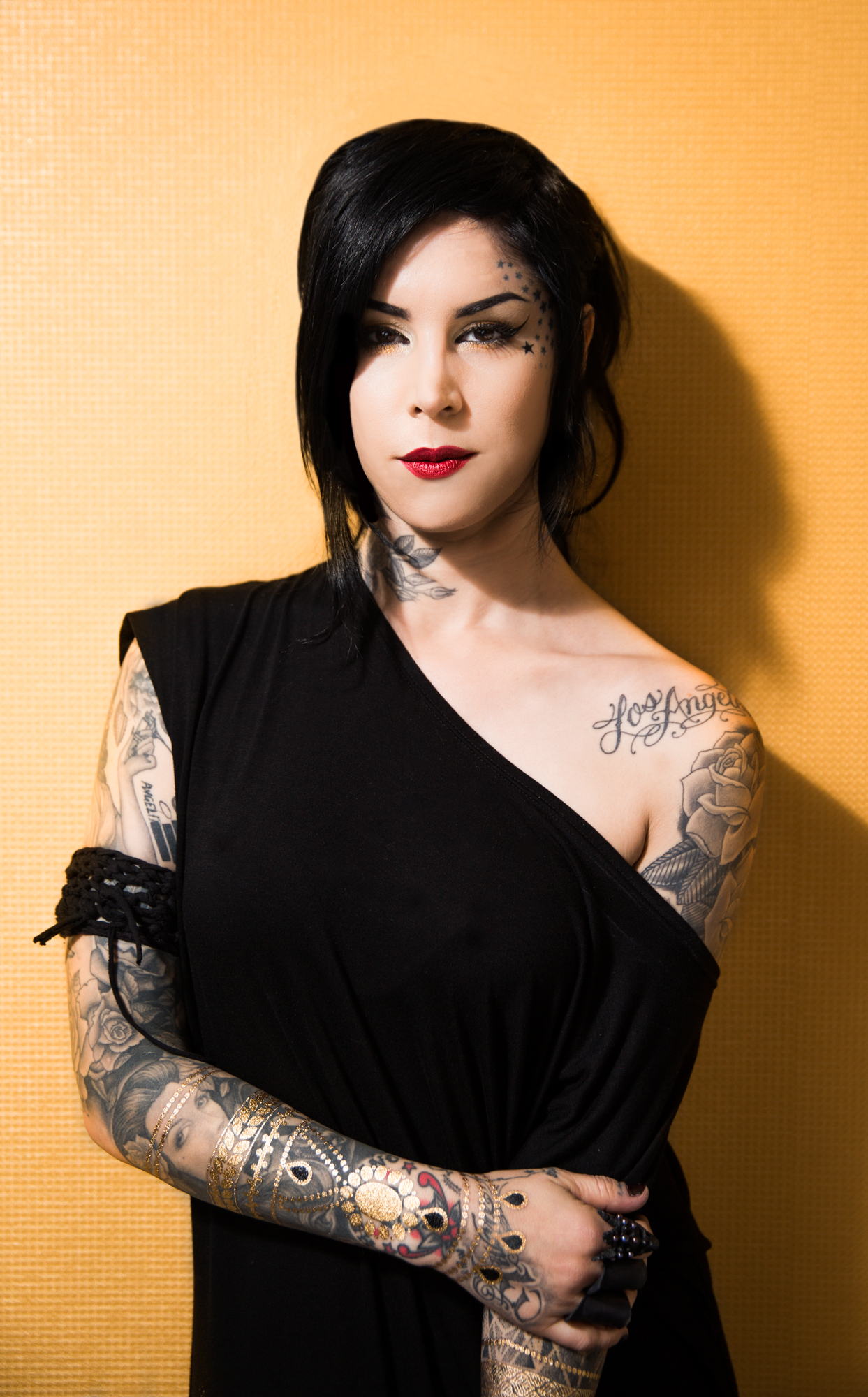 Shot Kat Von D in a Sydney hotel room for Inked Magazine. She was mad cool, we ended up having an in depth conversation for ages about social media and its negative effect on society.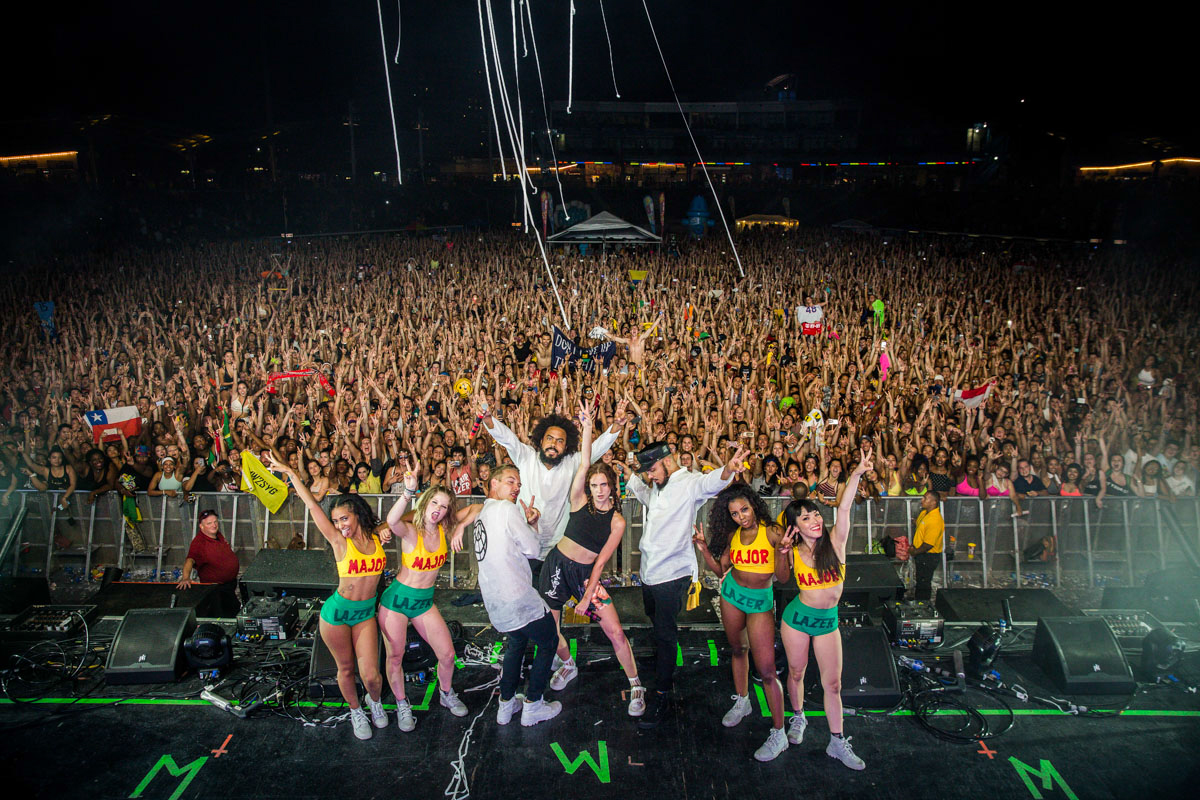 Mad Decent Block Party in Brooklyn with Major Lazer. Last time I shot Diplo and Skrillex I snuck backstage, so it was nice to be invited on stage for the shot this time.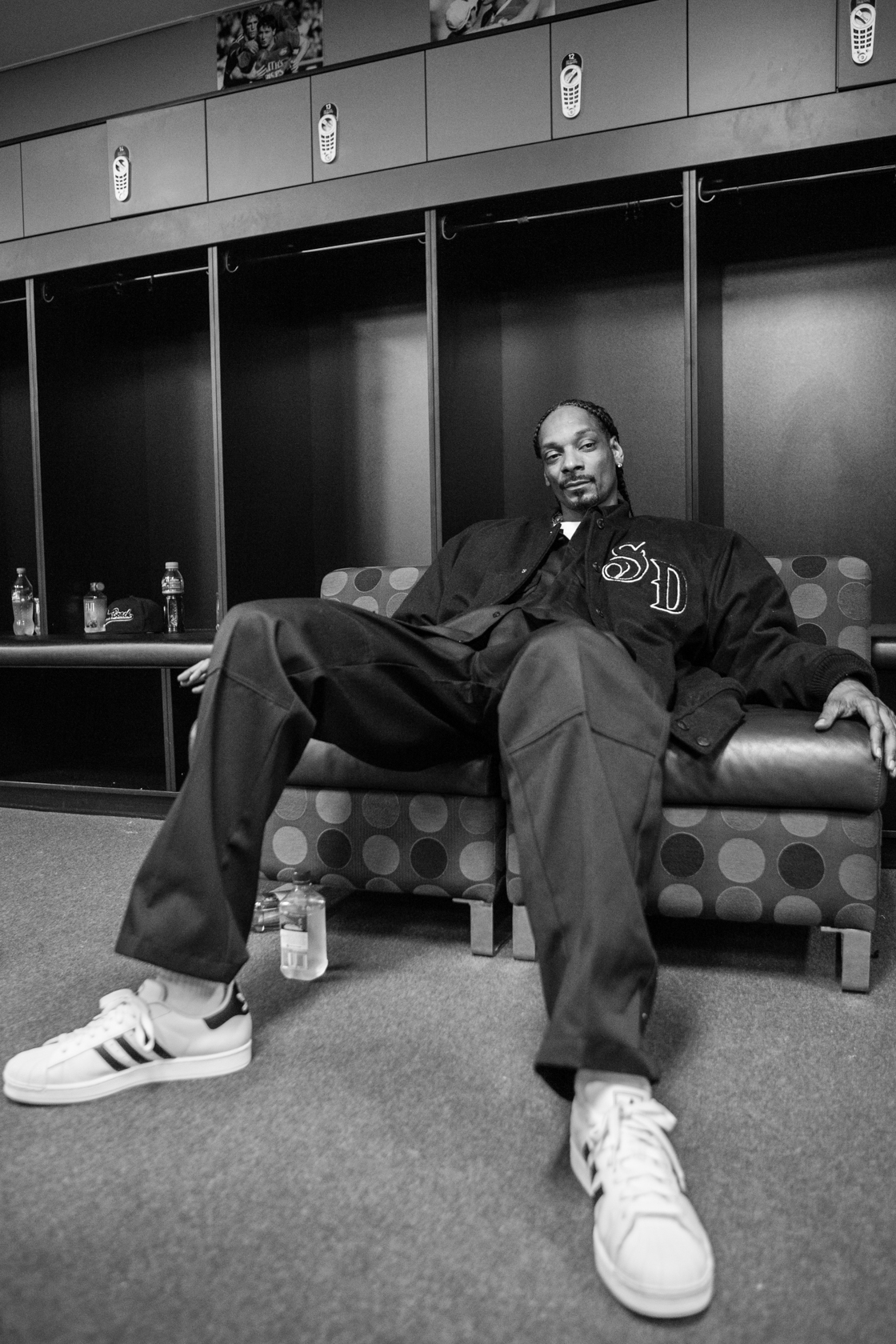 Snoop Dogg. One of the first household names I shot, this was a few months after Nate Dogg died and my team and I were the first people to get him talking about it on camera, so crazy!
Instore appearance with Tyga, this got picked up by Complex Mag for their Best Hip Hop Instragrams article after he re-posted the shot.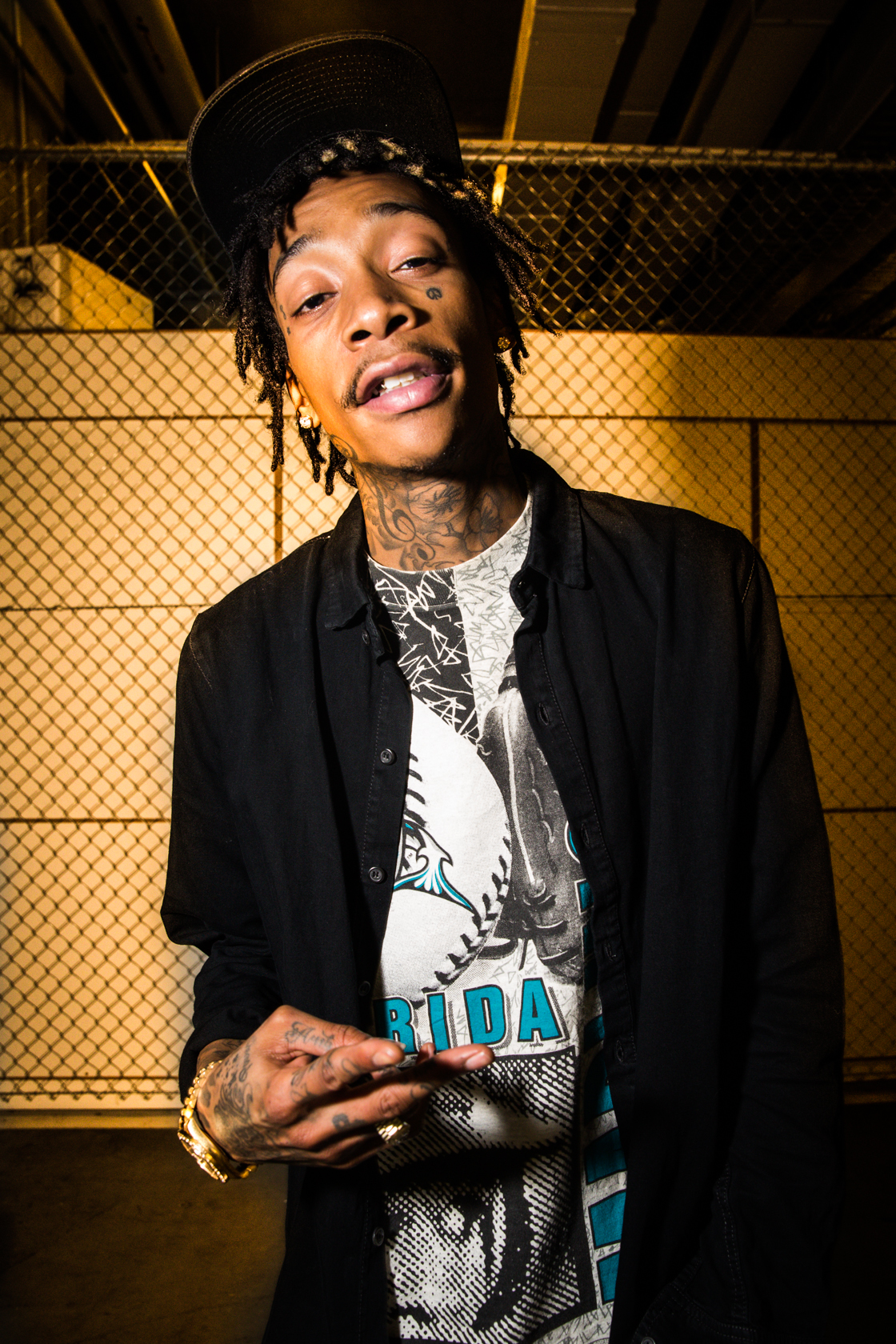 Pitt St carpark with Wiz Khalifa, he was high as hell and in a mad rush, but we got it done. Gotta work with what you got!