Peanut butter and jelly, Beavis and Butt-head, wannabe skaters and grazed knees… some things were just meant to be.
When artists Baker, Sam Octigan and Sean Morris decided to collaborate on Consequences – their first group show together ever – it seemed like one of those ideas that should have already happened.
But due to misaligned stars and whack schedules, this naturally obvious idea had never come to fruition. Well, the time has finally come.
These three artists have built their own respective reputations as some of the most consistent and unique voices in the world of Australian lowbrow art, showcasing a flare for imbuing new life into grindhouse and macabre imagery. With Consequences, they've all gone out on a limb and dipped their toes into a variety of different mediums, translating their brutal and dark aesthetics onto rugs, mirrors, plates and sculptures (just to name a few!).
We caught up with the boys before the opening of Consequences with a very special illustrated interview!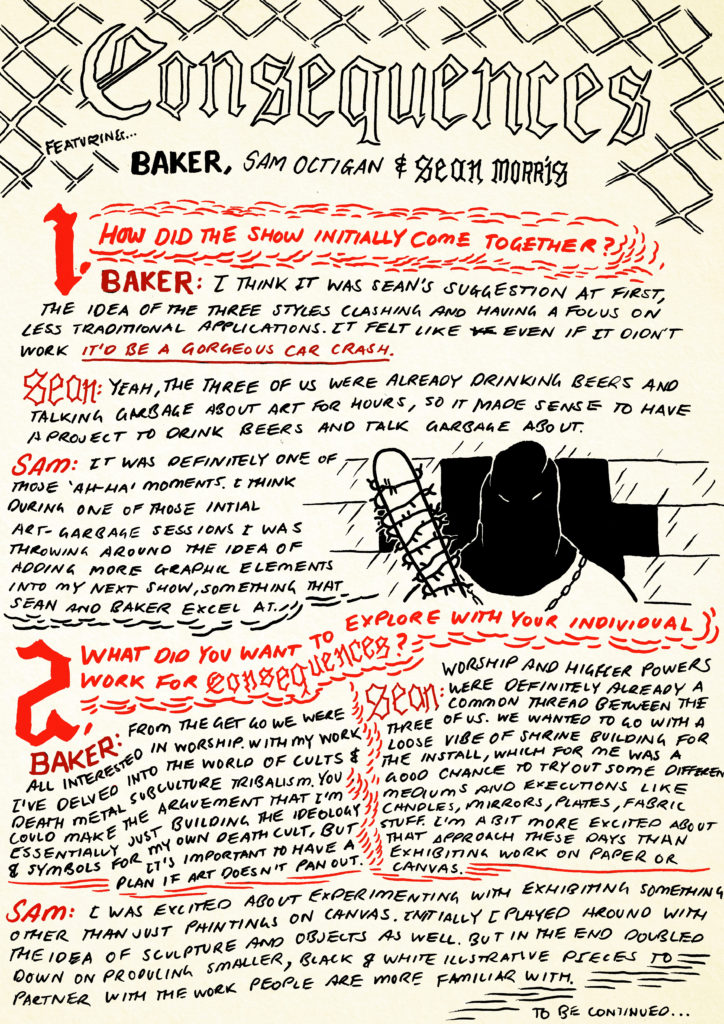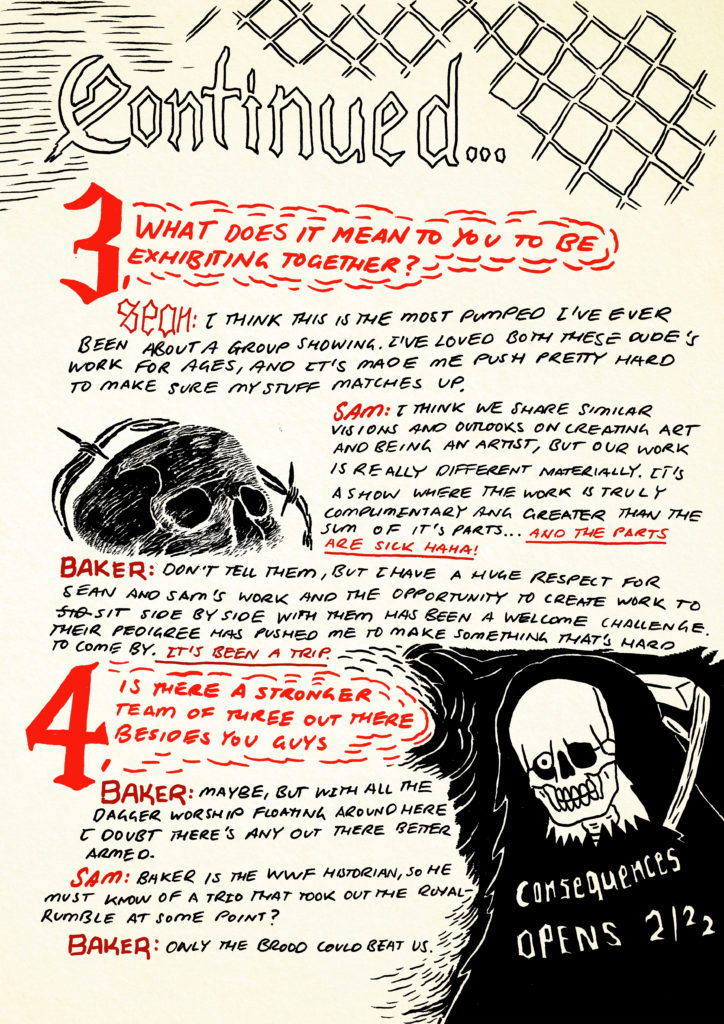 "Consequences" opens this Friday at 25 Easey St, Collingwood, 6-9pm. Day Viewing Saturday 12-5pm, find more info here.
Follow @fuckyoubaker, @samoctigan, @sean_morris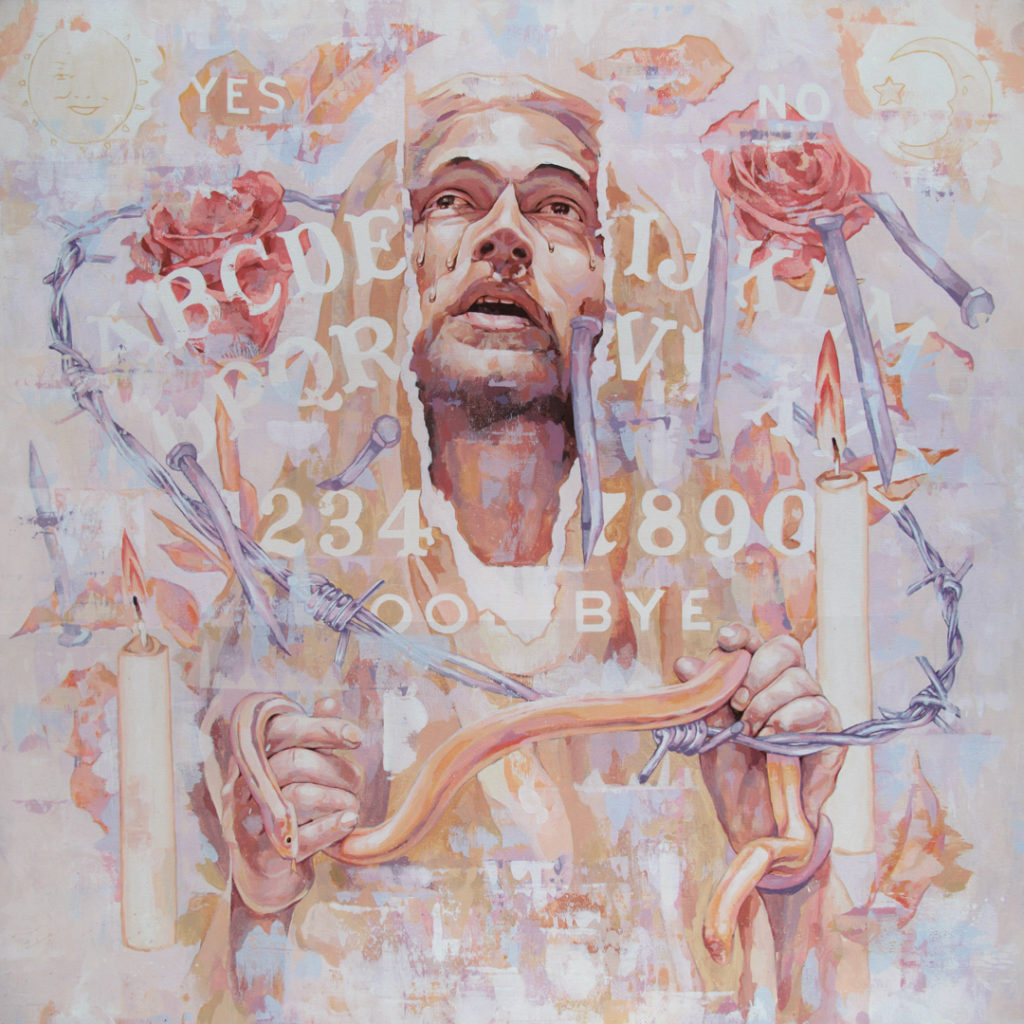 The work of Sam Octigan for 'Consequences'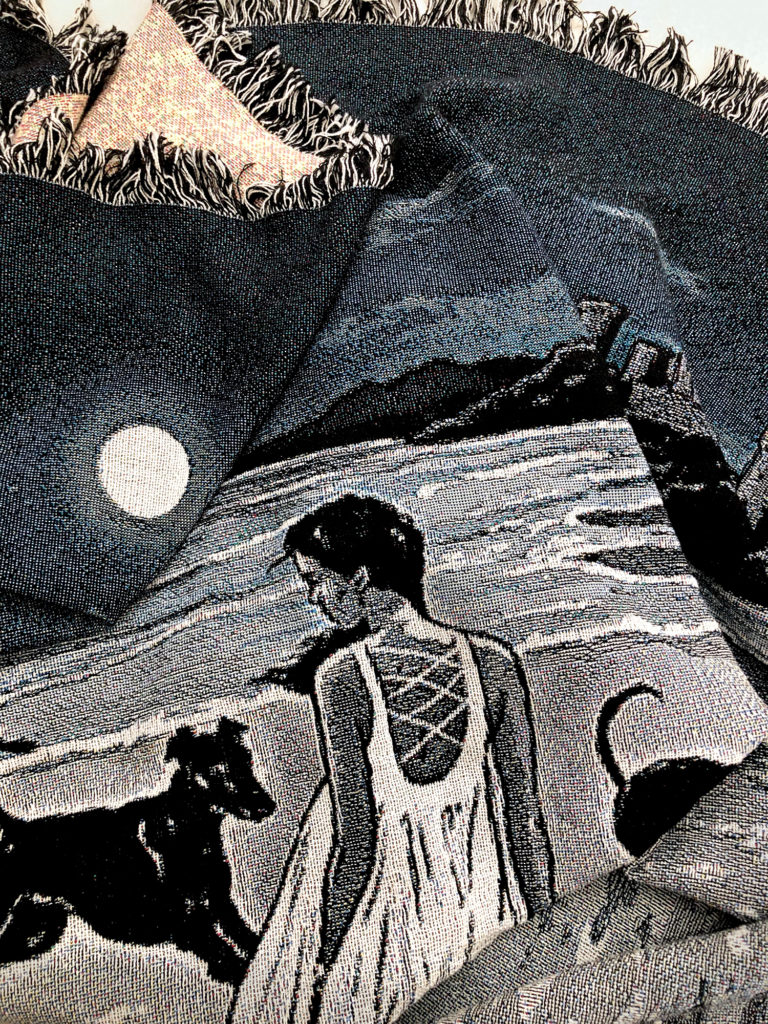 The work of Sean Morris for 'Consequences'