When the lineup for this year's Laneway Festival dropped, one of the names which immediately caught our attention was Vince Staples. The Long Beach emcee isn't exactly what you'd expect from the West Coast – his eclectic style has seen him collaborate with everybody from Childish Gambino to Australian star Flume, while his debut album Summertime '06 earned widespread praise for its rugged introspection.
We spent a day with Vince Staples as he headed Down Under for the first time – check how it went down below, with some bonus video footage for ya. Get stuck in: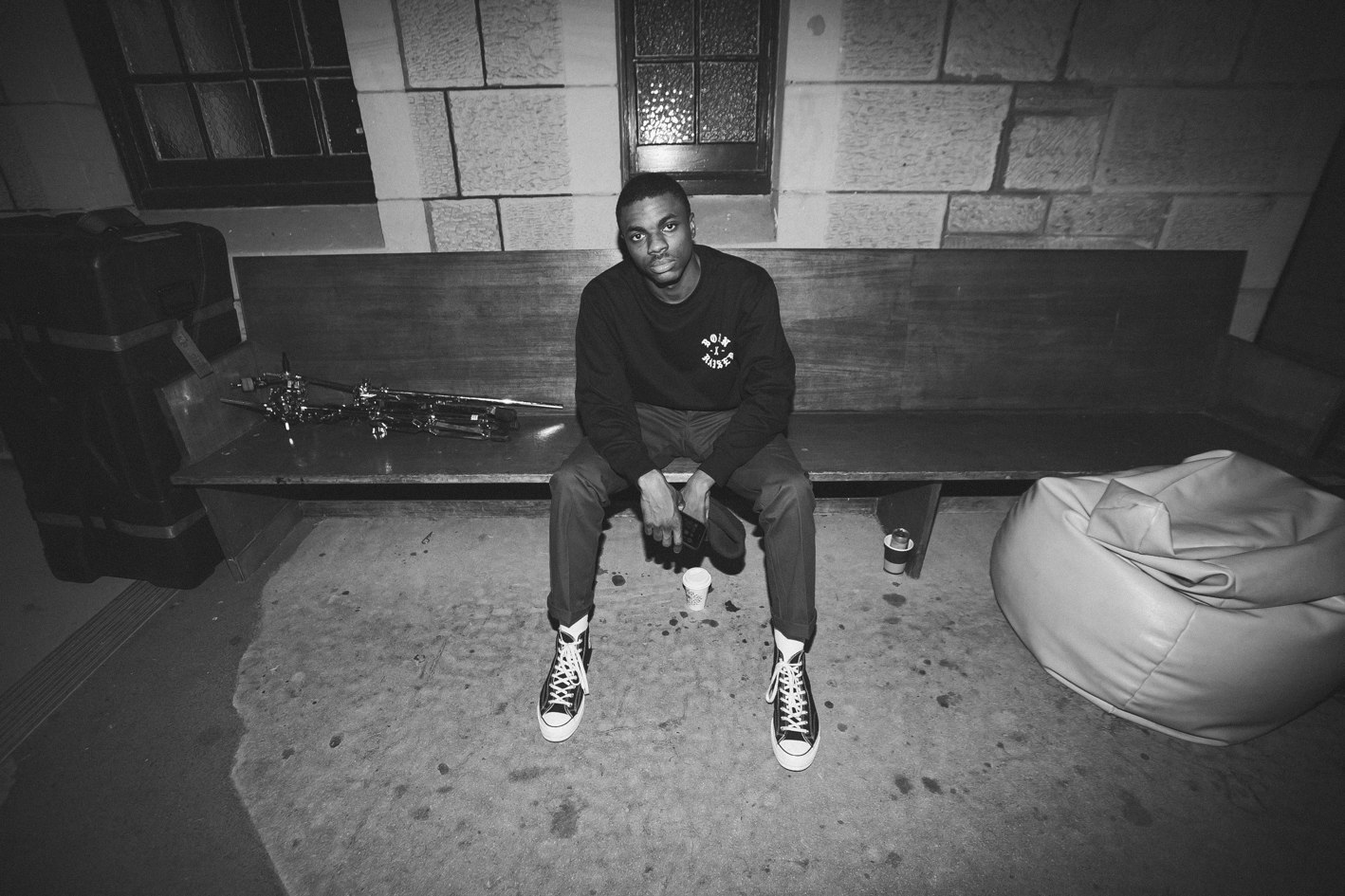 We catch up with Vince Staples backstage at Laneway Festival, right before he goes on to deliver the heaviest ass-kicking set of the day. His cuffed chino game is very strong.
Up and over the barricade for 'Blue Suede', it's clear that Australia has a lot of love for Vince on his debut Australian tour. Props to the fan who managed to snag a mid-song handshake and probably hasn't washed his right palm since. The shirtless bro on the left is patiently waiting for his turn.
There will be sweat.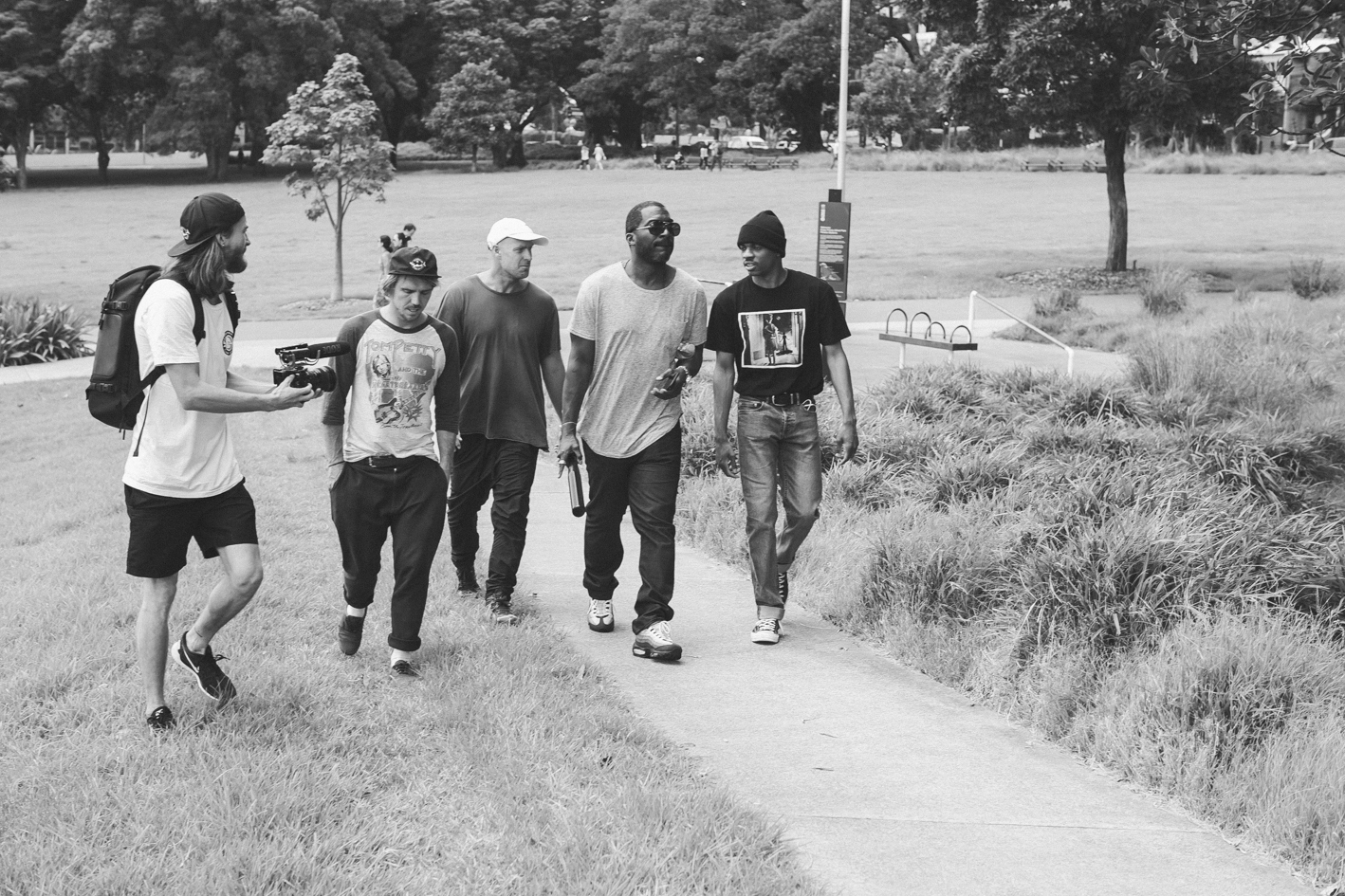 The next day we catch up with Vince and go on a serene stroll through the park to engage in some quality banter. Props to his manager for wearing Air Max 95s aka the best sneaker on the planet. Props to Vince for tucking in his shirt and looking like the coolest motherfucker within a 20 kilometre radius.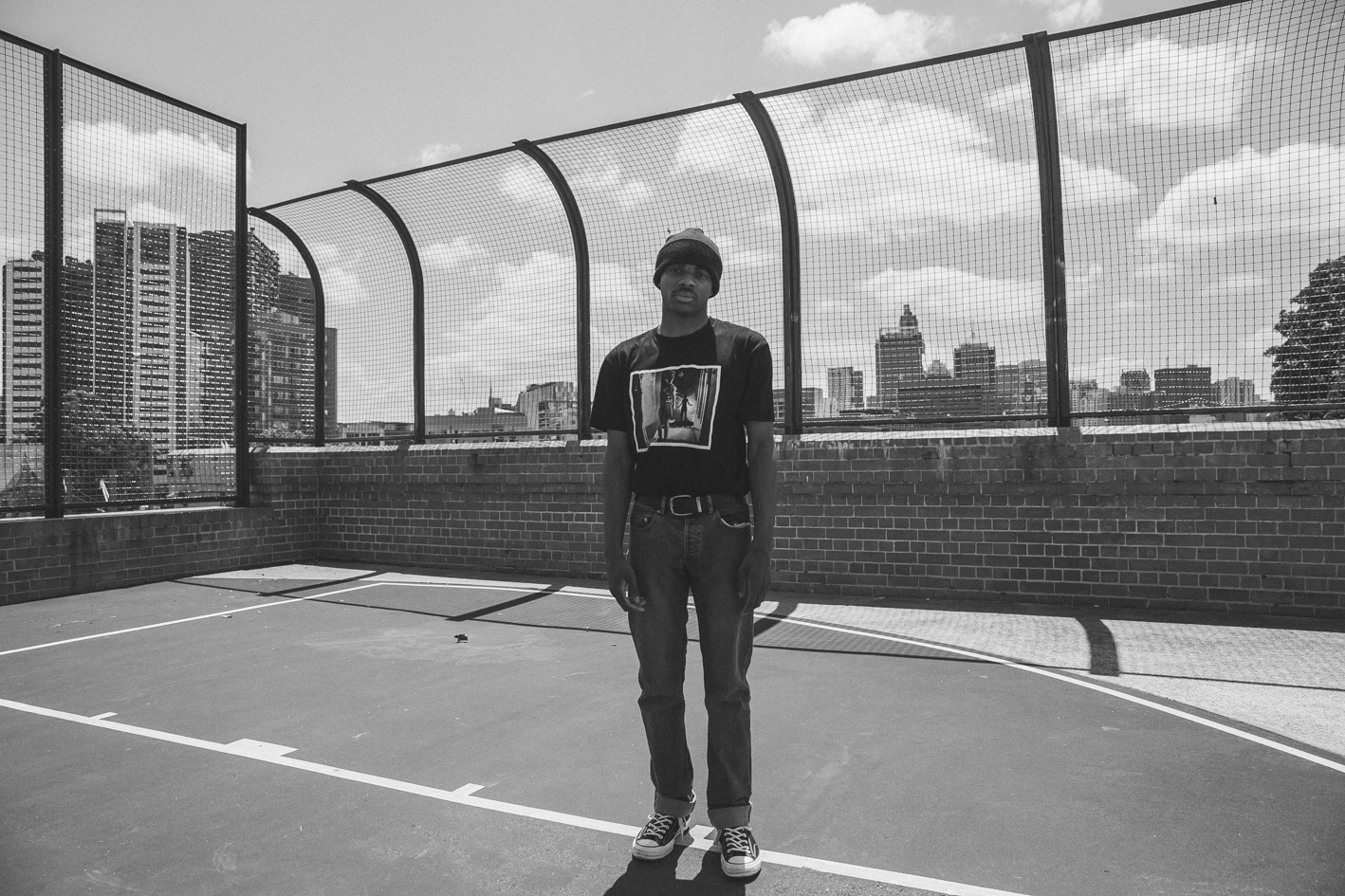 Going hard in da paint at Prince Alfred courts. Waka Flocka Flame would be proud.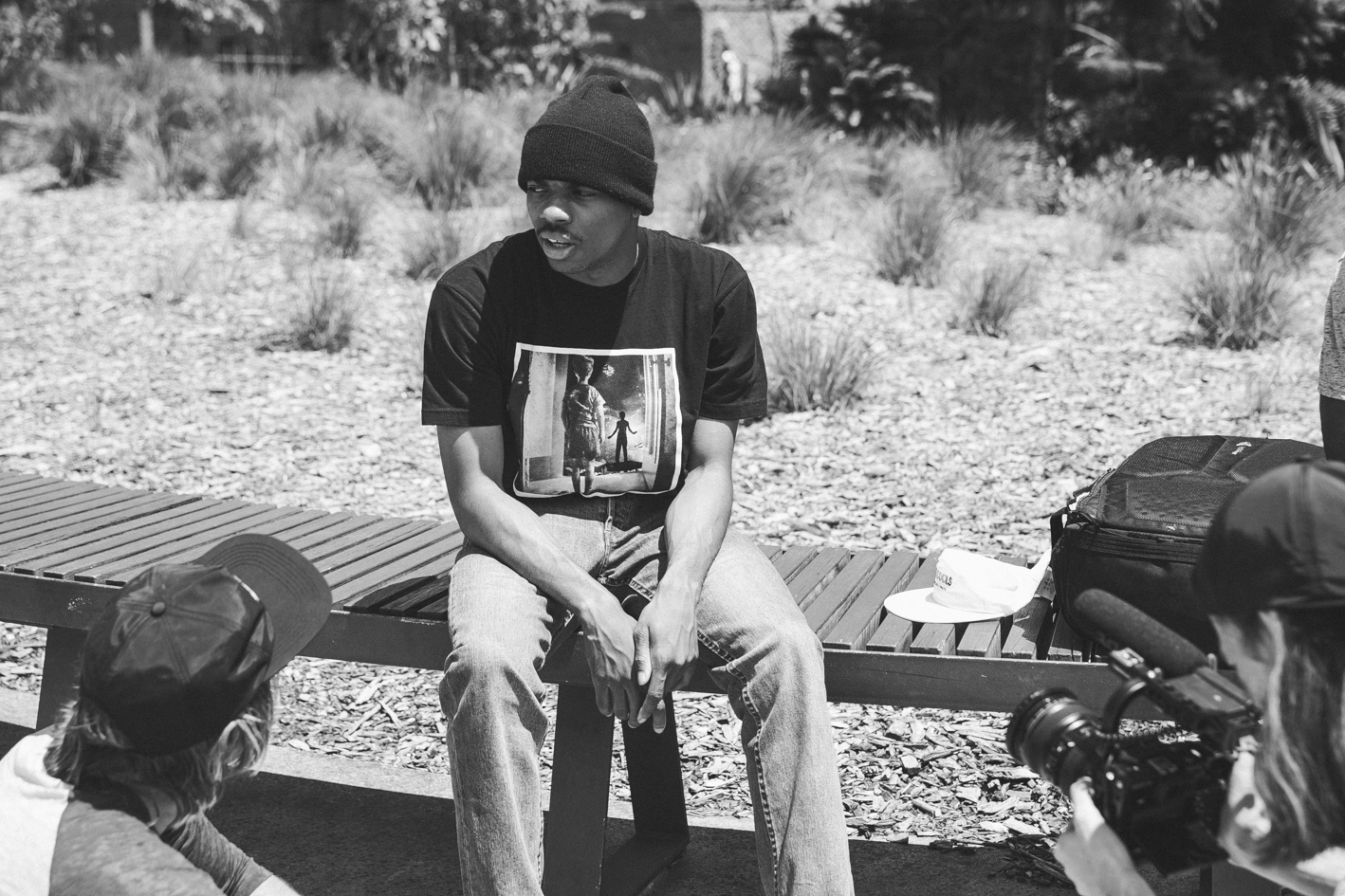 Mid-way through our little interview with the man himself. Watch it all below, filmed and edited by our talented mate and certified sickunt Jay Grant. What a dude: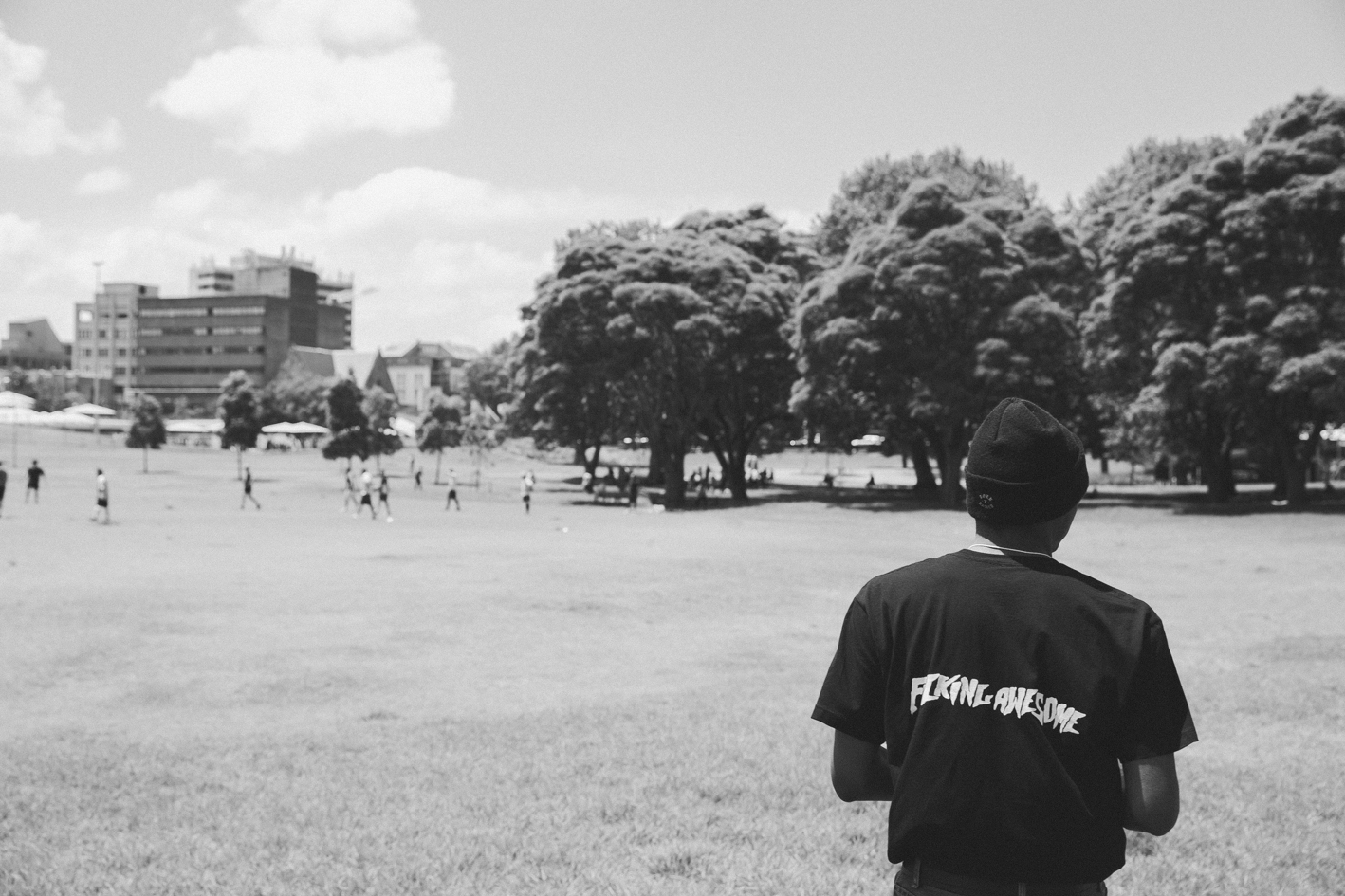 The grass is always greener. 'FUCKING AWESOME' is a cool brand and an adequate description of Vince's show the other night.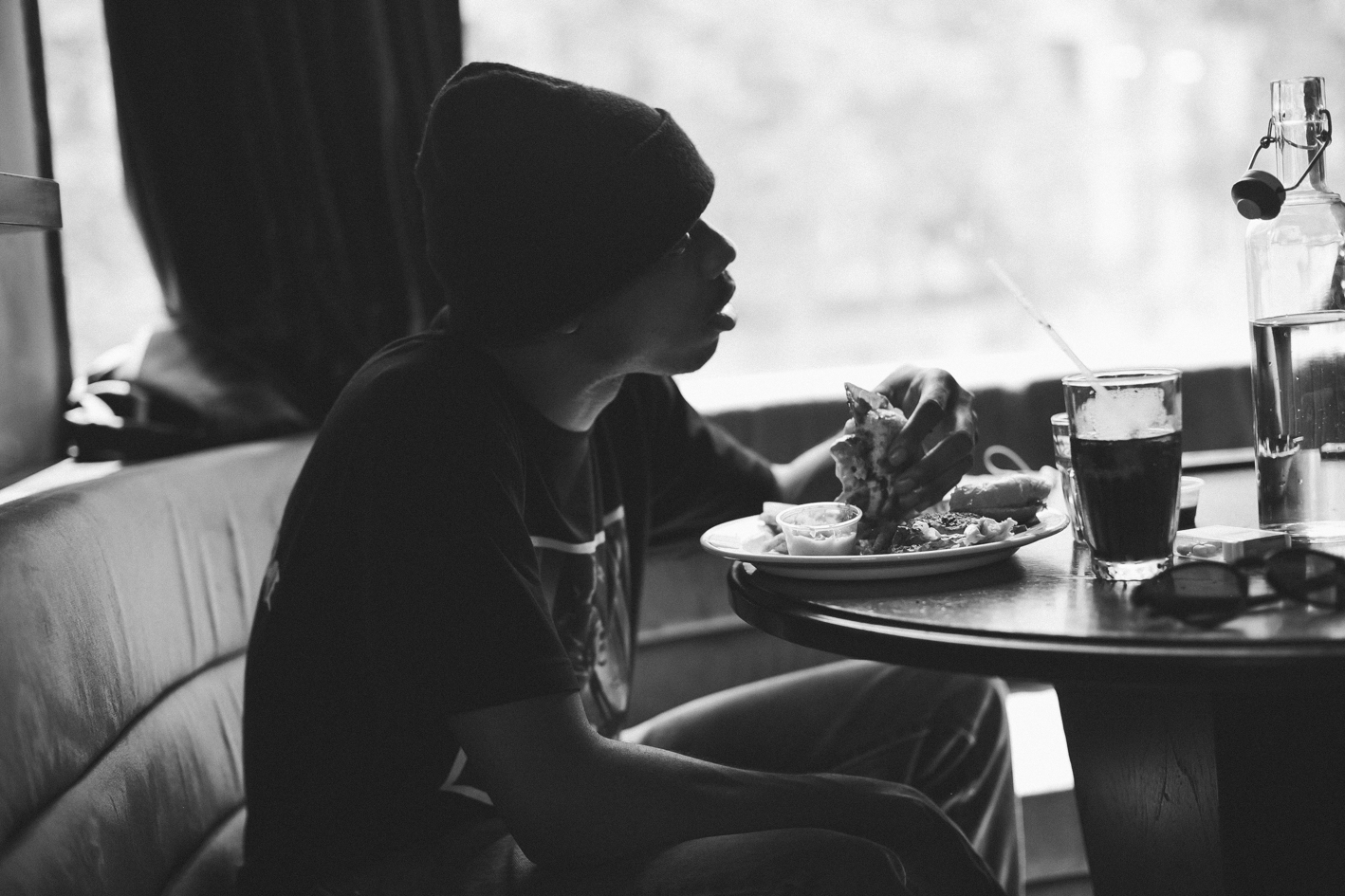 A pensive side profile of Vince eating a burger as we grab a quick feed at Harpoon Harry. Important note: You can also get polenta chips here so you should get your ass over to Harry's ASAP.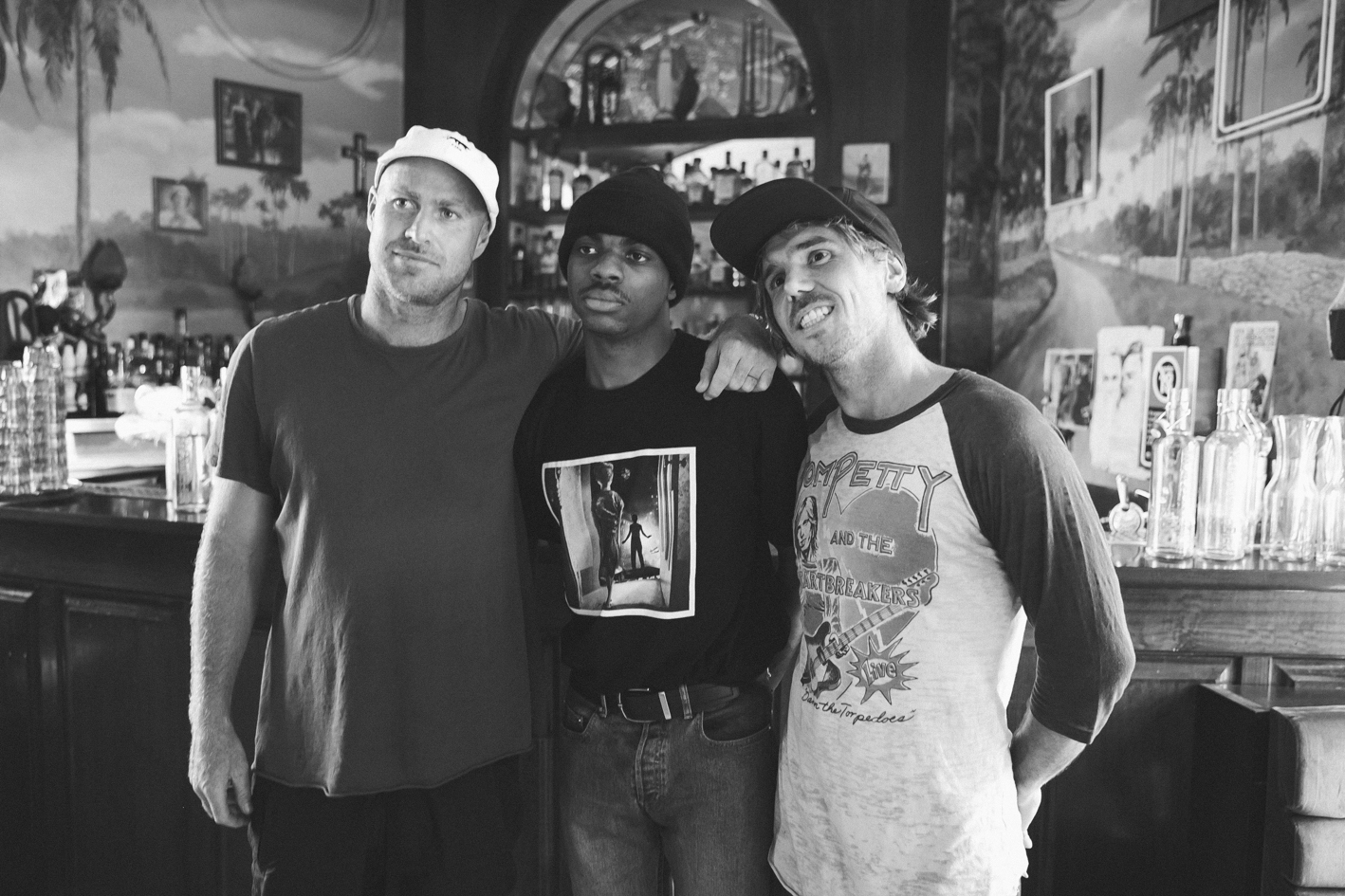 Vince with LWA founders Mitch, Mitch and a Tom Petty t-shirt.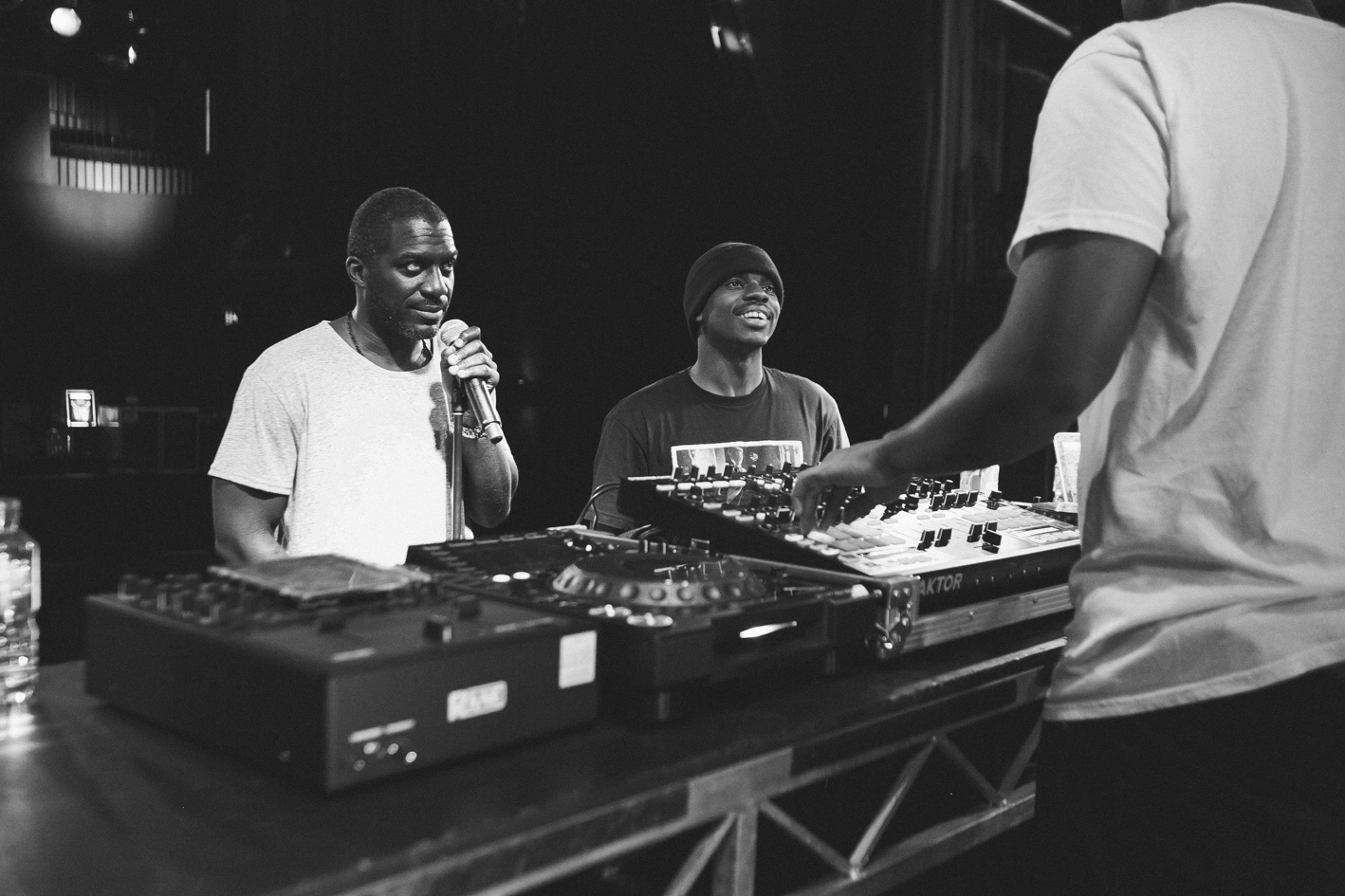 All smiles at soundcheck. We head along as Vince prepared for tonight's show at Max Watt's.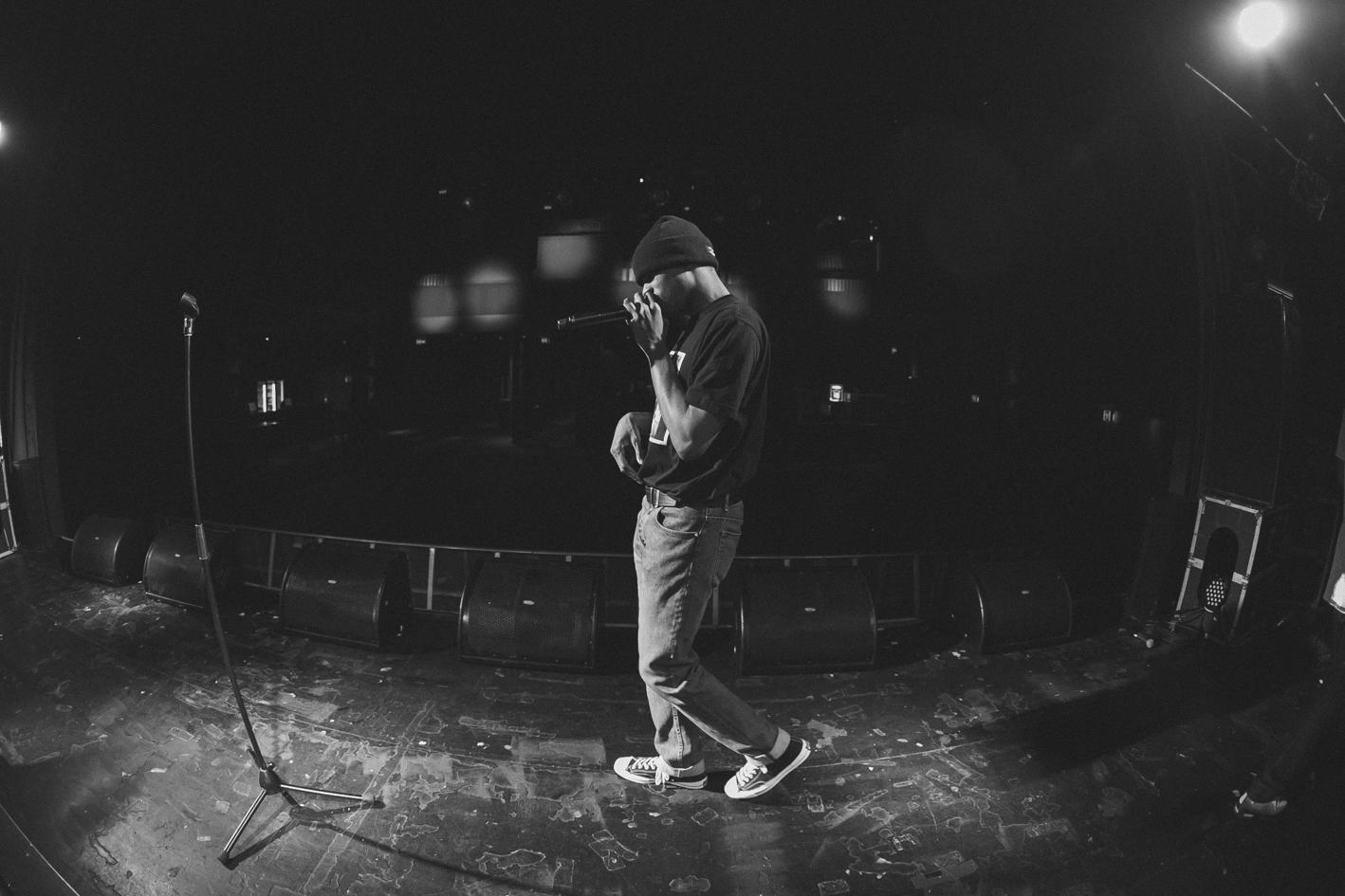 Warming the pipes in front of an empty house. In a few hours, there will be even more sweat.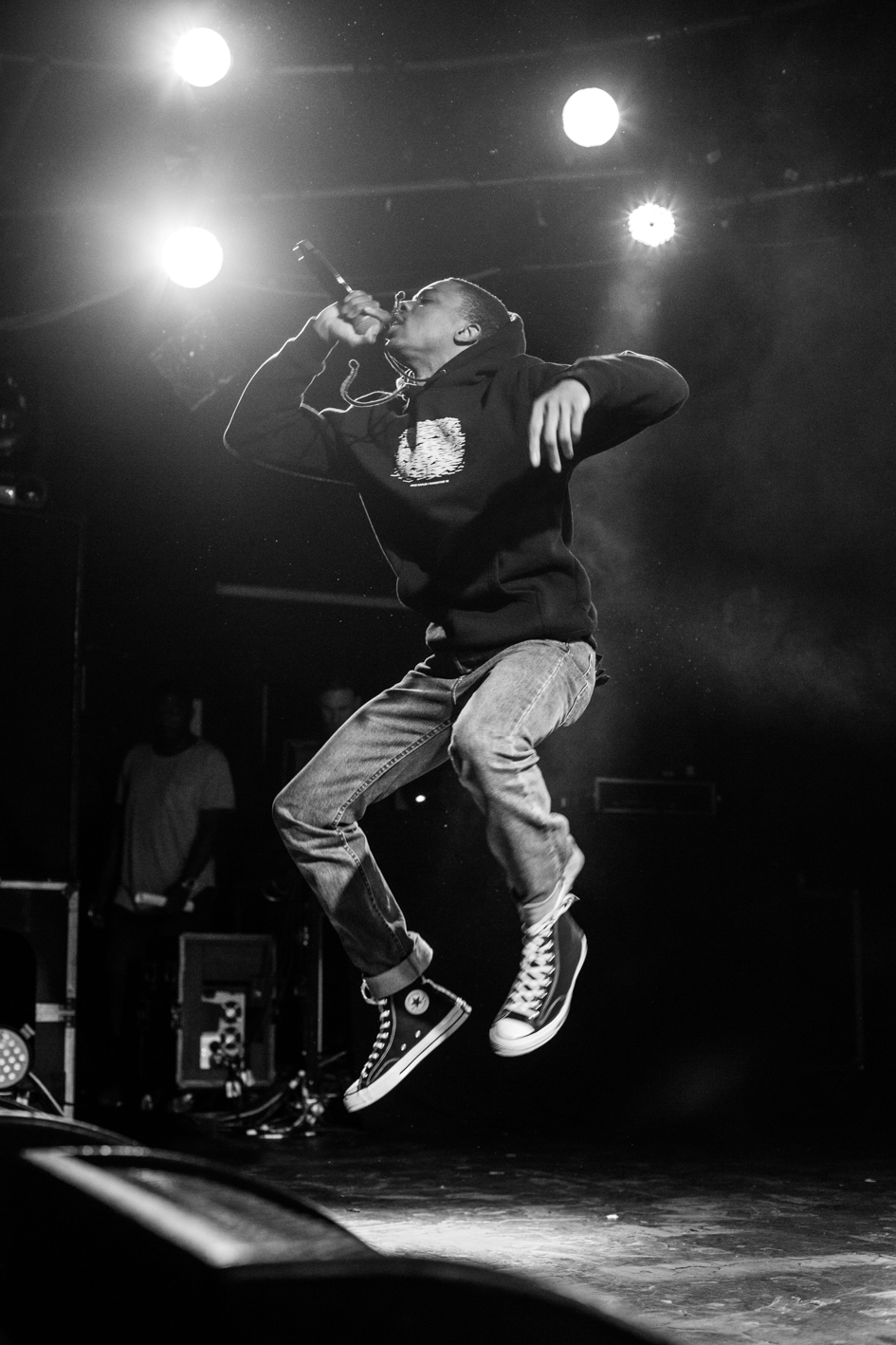 Showtime! How good are artists who wear their own merchandise? Vince getting some serious airtime in his Chuck Taylors.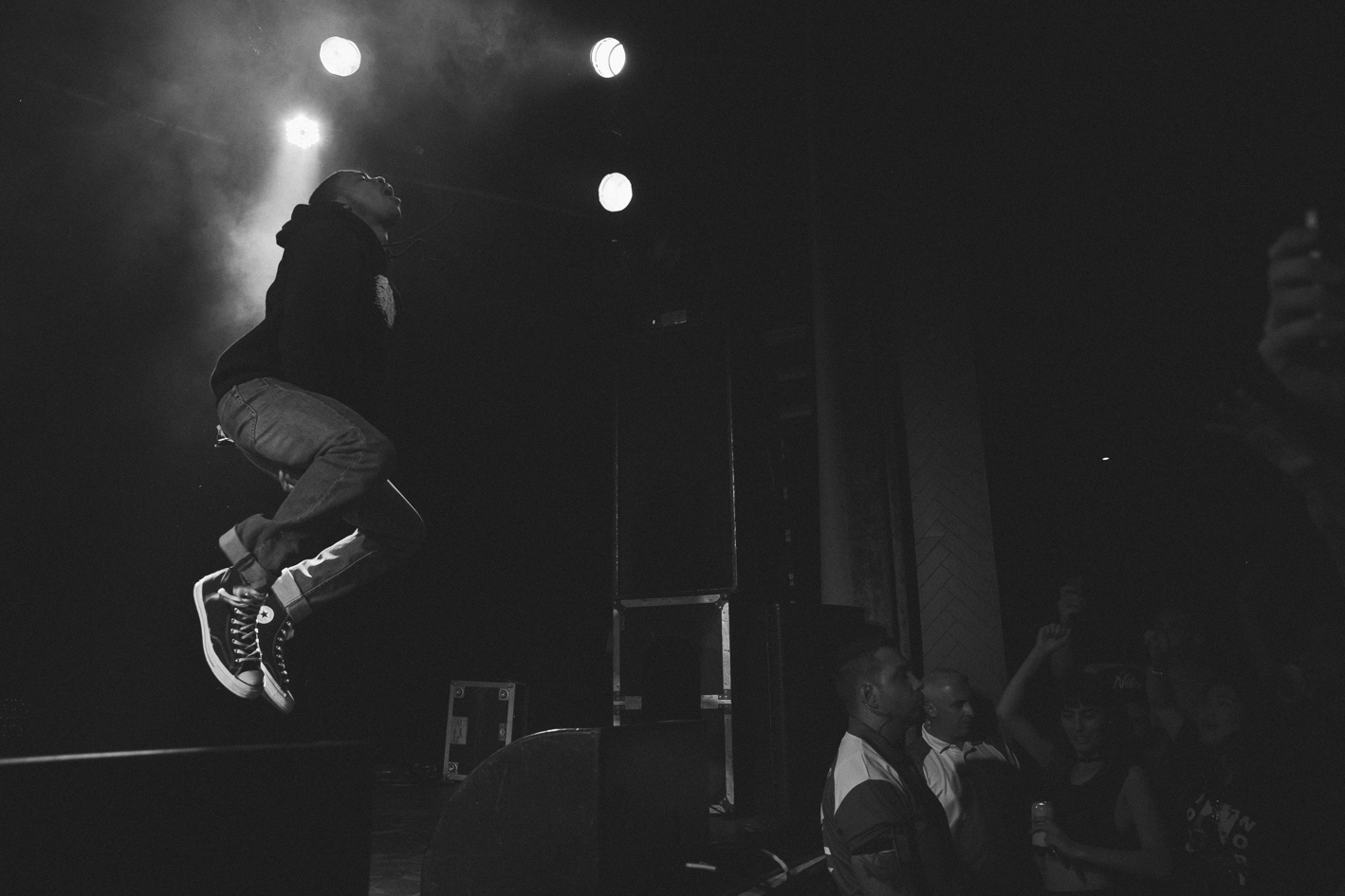 And once again.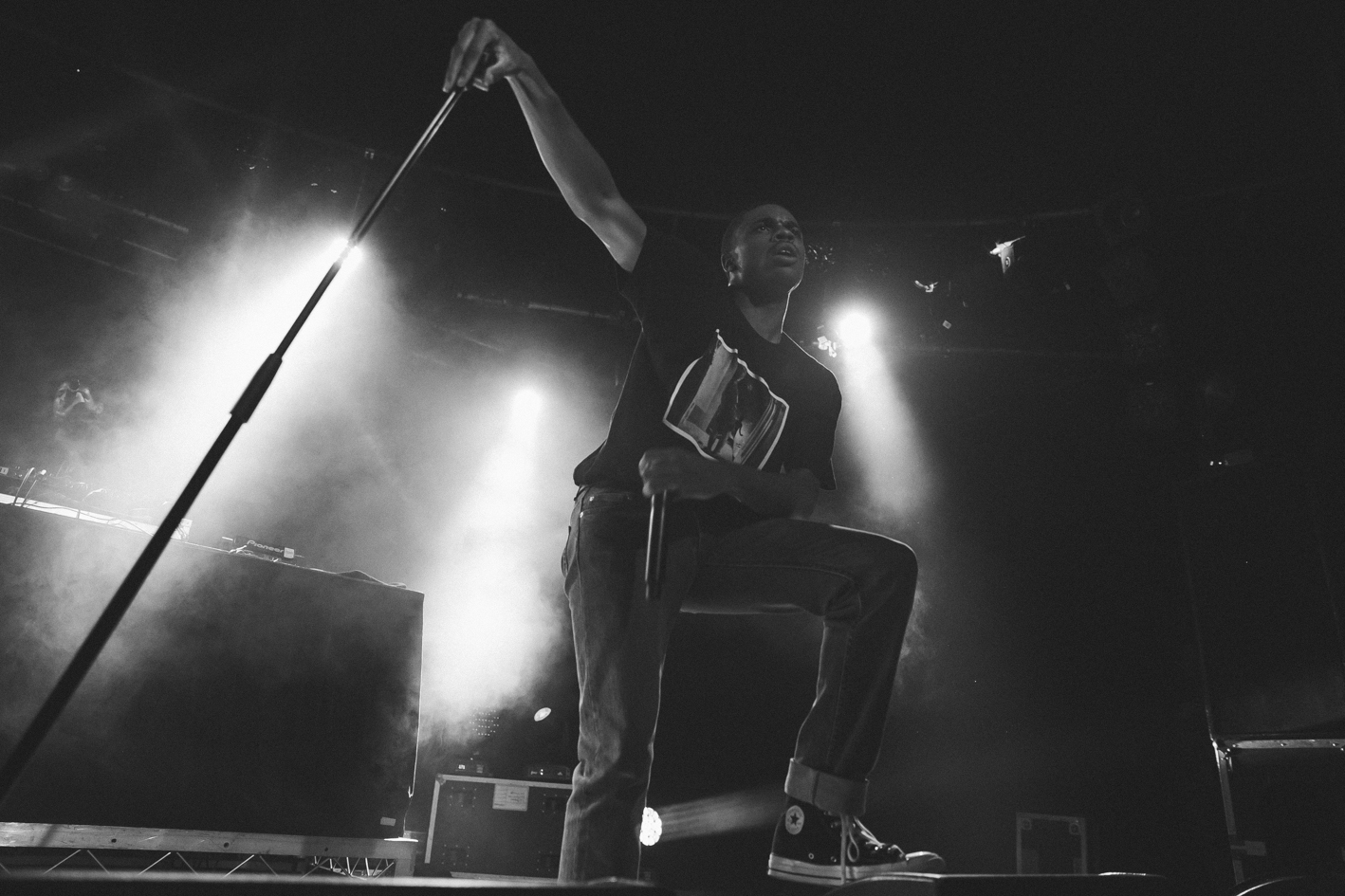 Very casual lean, very assertive facial expression. Boss move.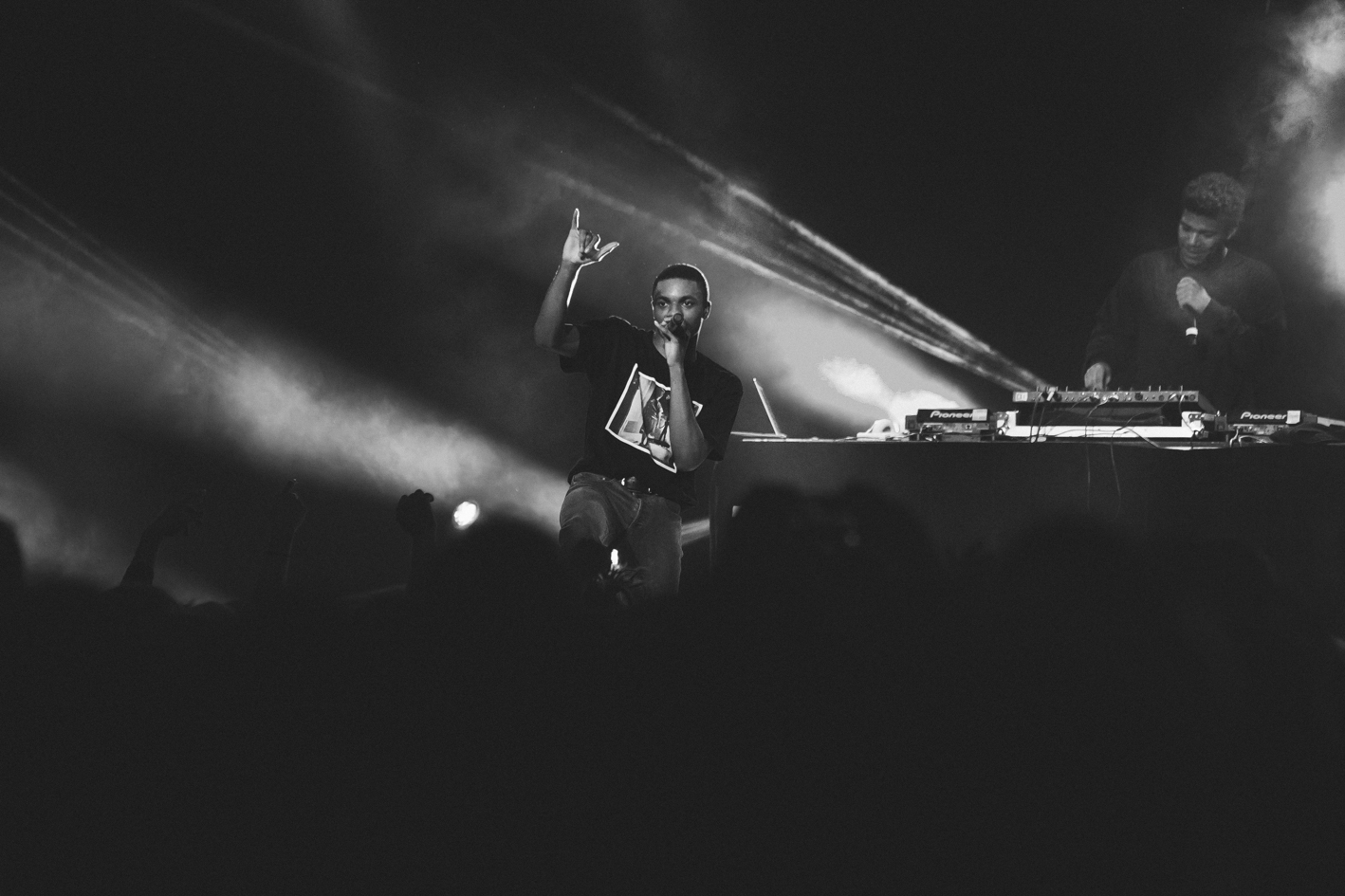 Vince takes a brief break from spitting rhymes to throw a shaka of solidarity to the Sydney crowd.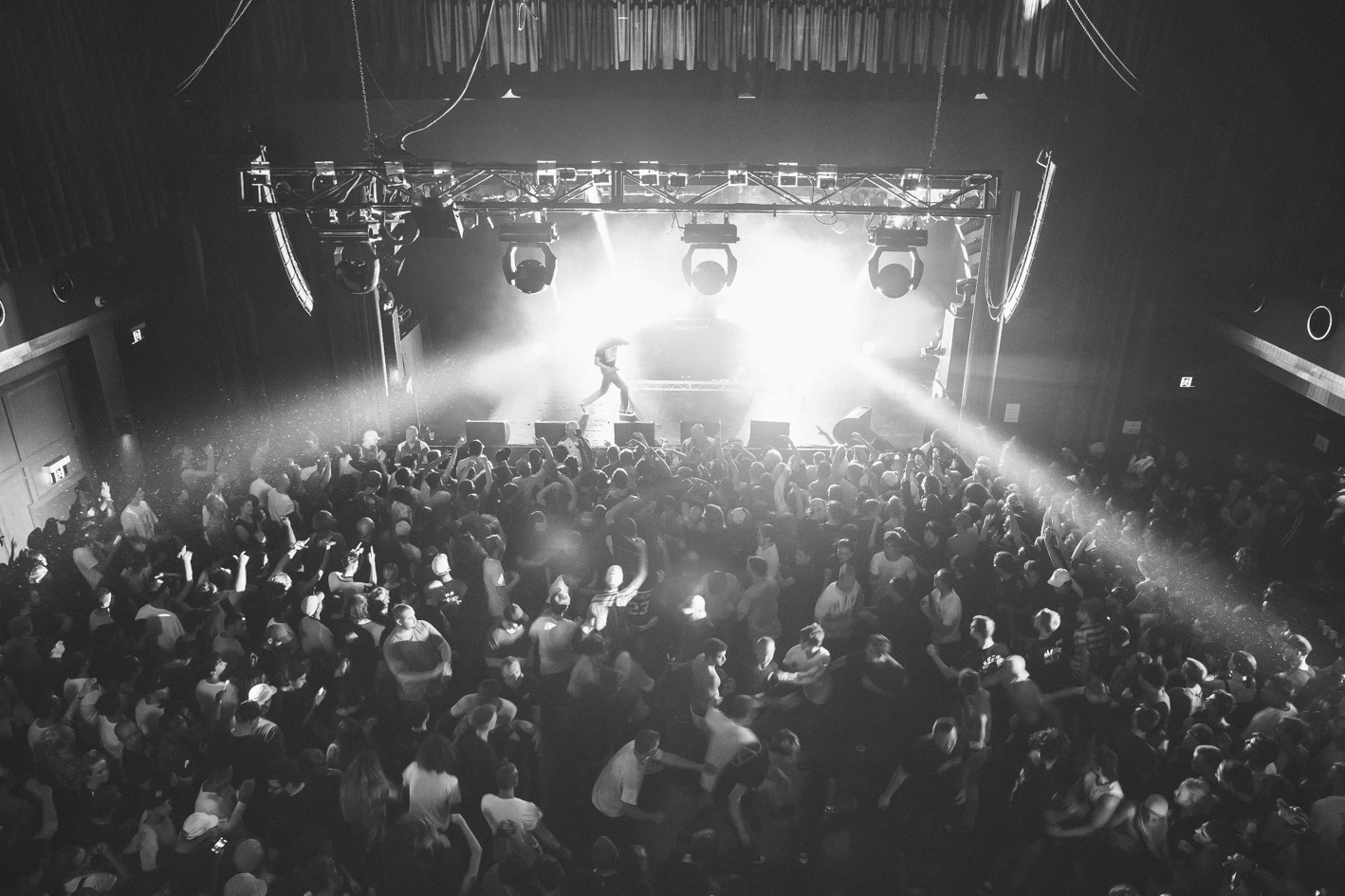 Full house and circle pits: Max Watt's is turning the fuck up.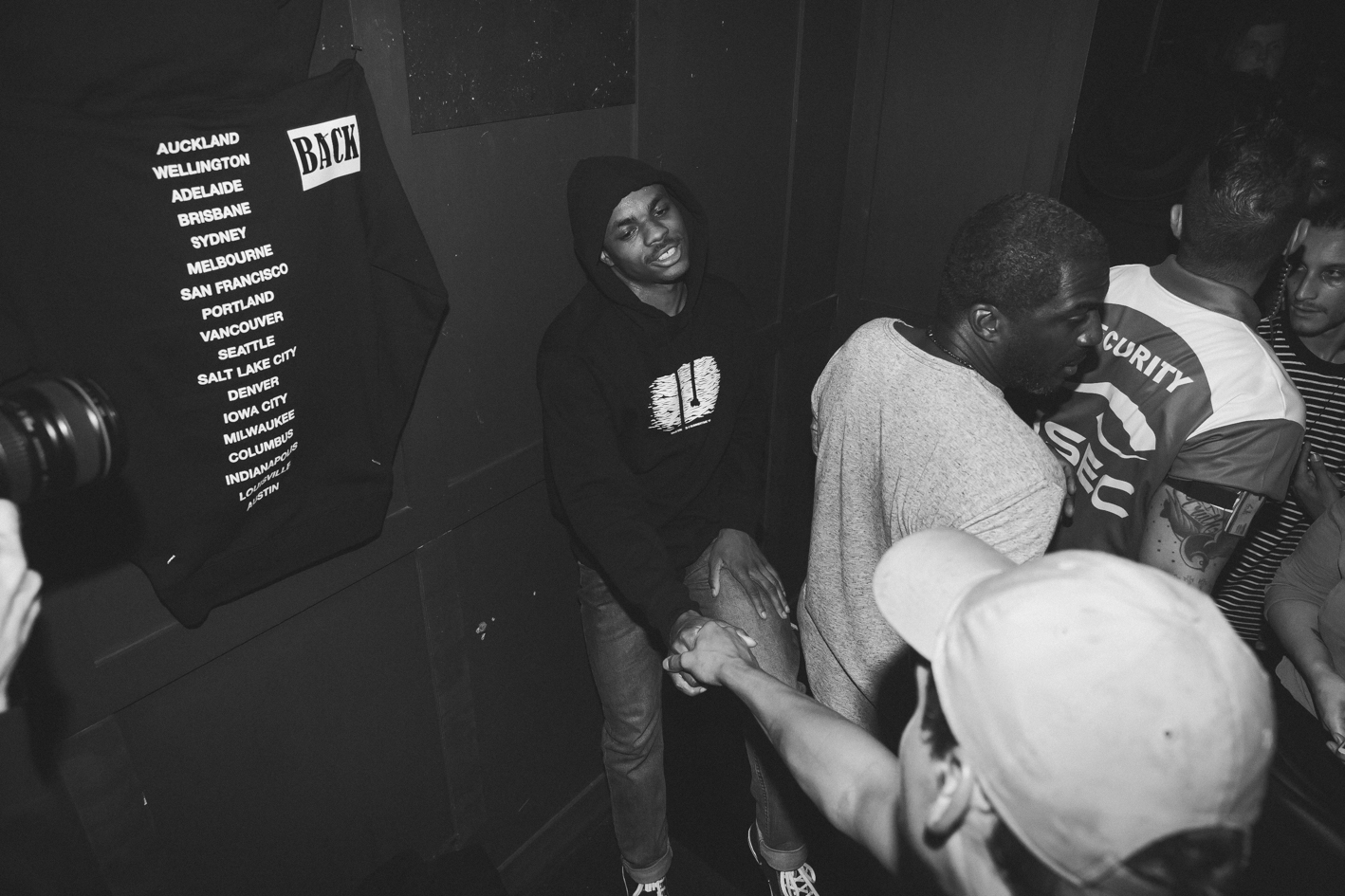 Meet and greets with the fans at the merch table. Thanks to Vince for hanging out for the day, and props for his strong merchandise game. To everyone in Iowa, Milawukee, Indianapolis and every other city printed on the back of that hoodie: You're in for a treat.