Everyday, new bizarre, scary and intriguing stories emerge from around the world regarding the Coronavirus. Heres some news shorts to keep you up to date.
Hong Kong – After sharing a meal, a family of 9 have all been infected with Coronavirus. You read that correctly: All 9 family members! The family were celebrating with a BBQ and Hotpot and shortly after two members of the family fell sick. Later, all seven other members of the family were confirmed to have the virus.
Christmas Island, Australia – 270 Australians who were evacuated from the epicentre of the breakout are being held on Christmas Island for two weeks in quarantine. There has not yet been a confirmed case of the virus within that group but testing has been conducted on a child today after coming down with flu like symptoms.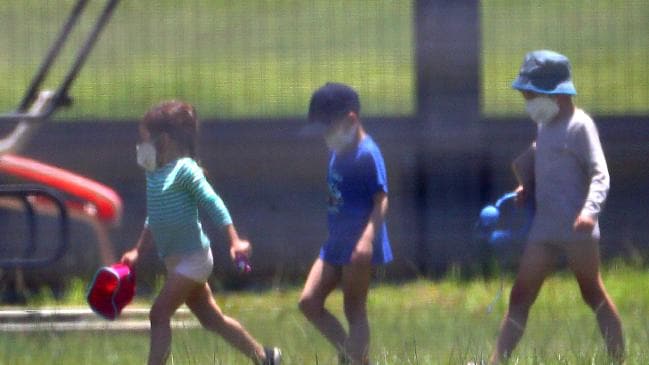 Shanghai, China – Medical officials in Shanghai have confirmed that the virus can be contracted through aerosol transmission. "Aerosol transmission refers to the mixing of the virus with droplets in the air to form aerosols, which causes infection after inhalation, according to medical experts." This means the Virus can travel in the air long distances and cause infection without direct contact. Scary stuff.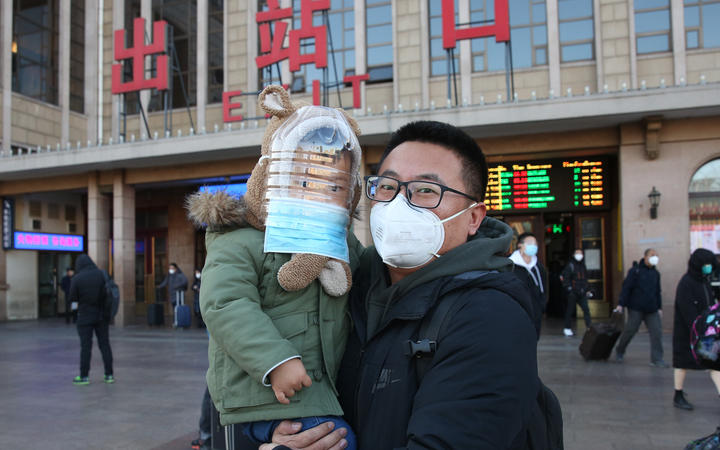 Wuhan, China – Martial Law has been imposed as families are being forced against their will into quarantine. The footage below shows exactly how scary this can be.
In other Coronavirus news, the death toll in Mainland China has risen to 908, surpassing the toll from the SARS epidemic of 2002-3 which stands at 774.
And American man Rick Pescovitz has been photographed on a flight wearing a pop up tent to protect himself from contracting the virus.