Check out what we found in the bag of these three creatives.
We caught up with artist Chris Yee, photographer Daphne Nguyen, and jewellery maker Cal Lynch, to see what sort of things they carry around in their Incase Backpacks. From ornaments, to tools, even to essential snacks, the three of them certainly kept us on our toes. Check out our 'What's In The Bag?' vids right here:
Chris Yee
Sydney-based artist and illustrator Chris Yee, has built a reputation as a 'pen and paper' traditionalist. Raised by the power of print, Chris' main influences stem and vary from 90's post-apocalyptic manga, and rap and punk aesthetics, and his unique style has seen him attract the attention of huge global companies like Vans, Harley Davidson, Sony, Red Bull. But what imperative items are in Chris' bag?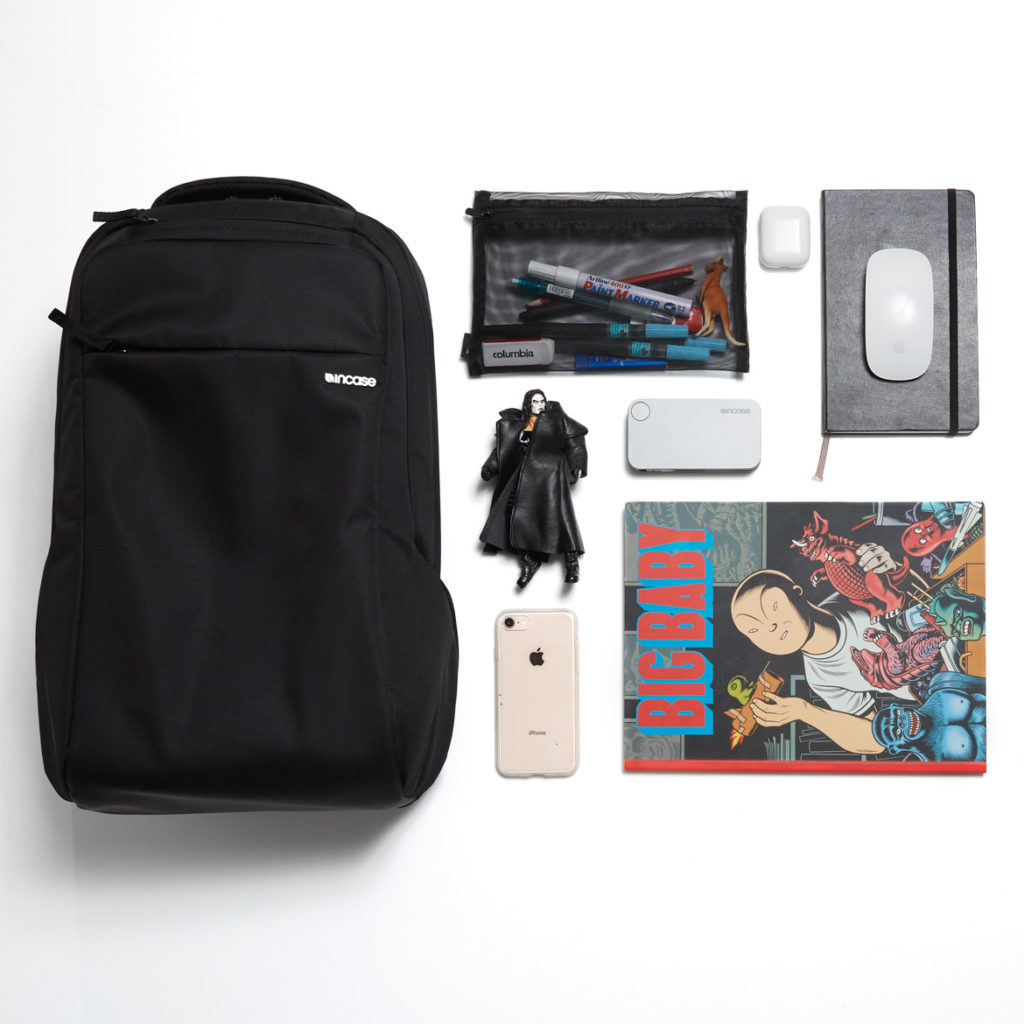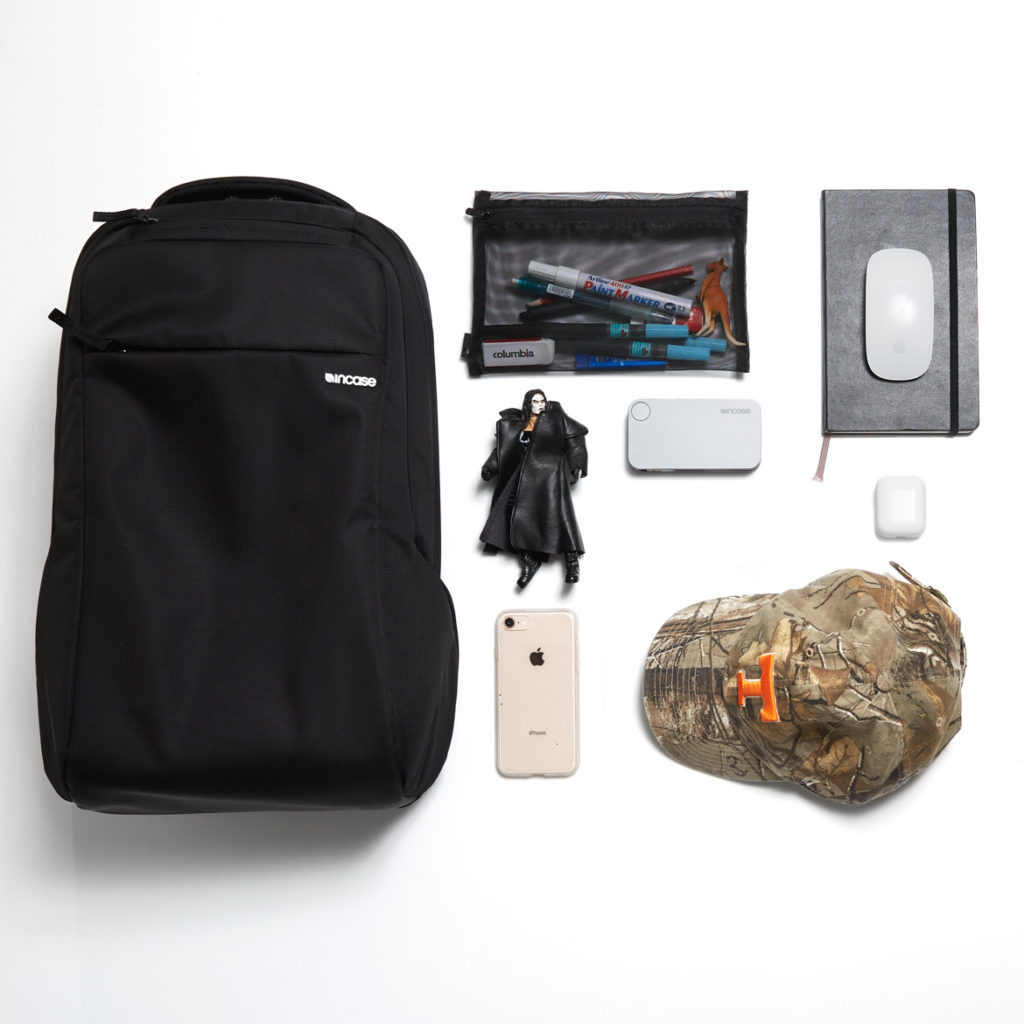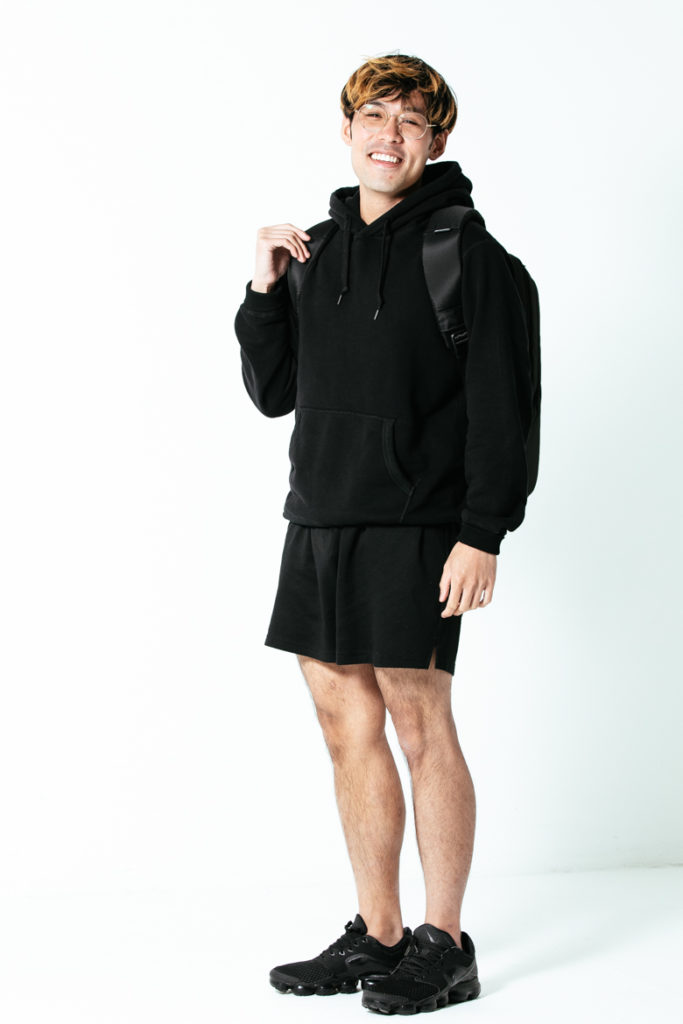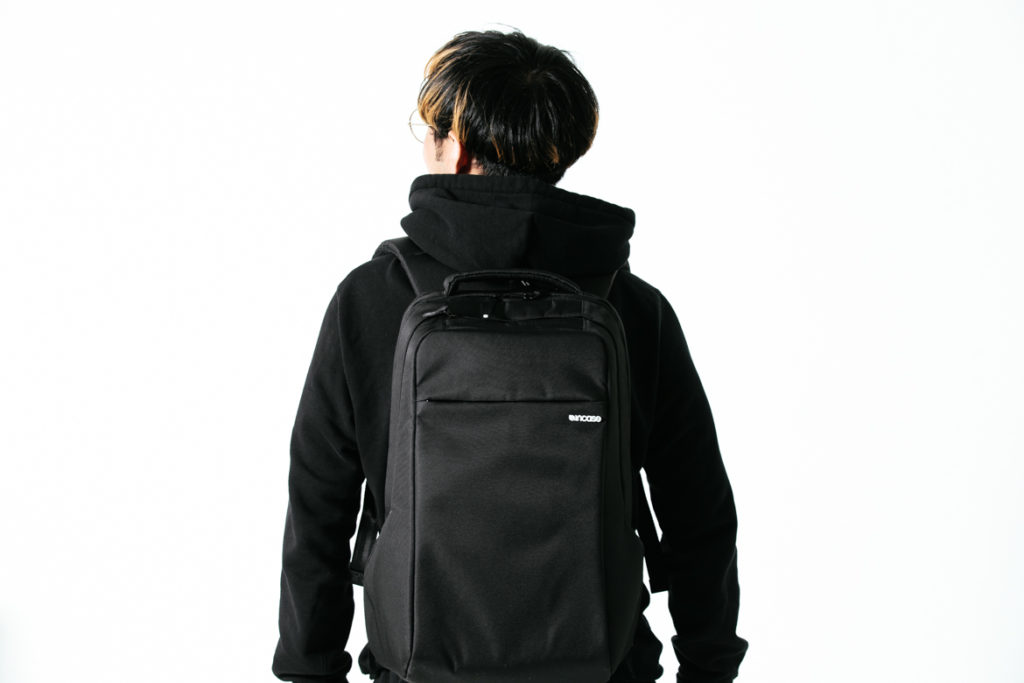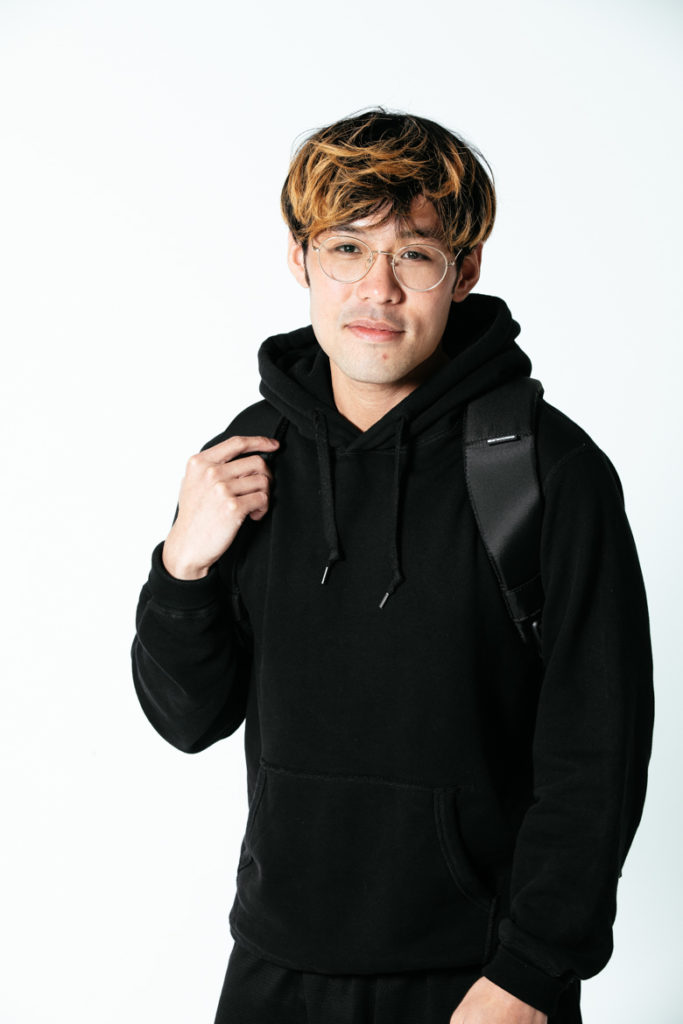 Daphne Nguyen
Making waves in the high-end fashion scene for her ability capture nuanced and bold snaps, Sydney photographer Daphne Nguyen is in hot demand at the moment. Cruising to locations all over the country, she's constantly moving, so you know that packing her bag before she heads out in the morning is a big deal. Take a look at the must have equipment, trinkets and snacks in Daphne's bag below.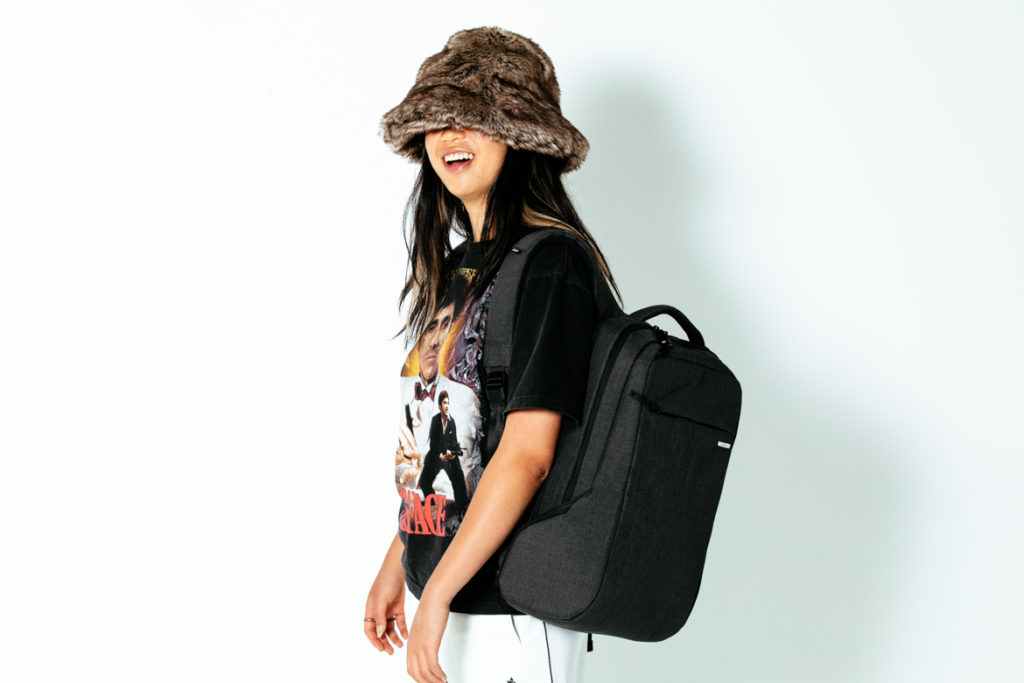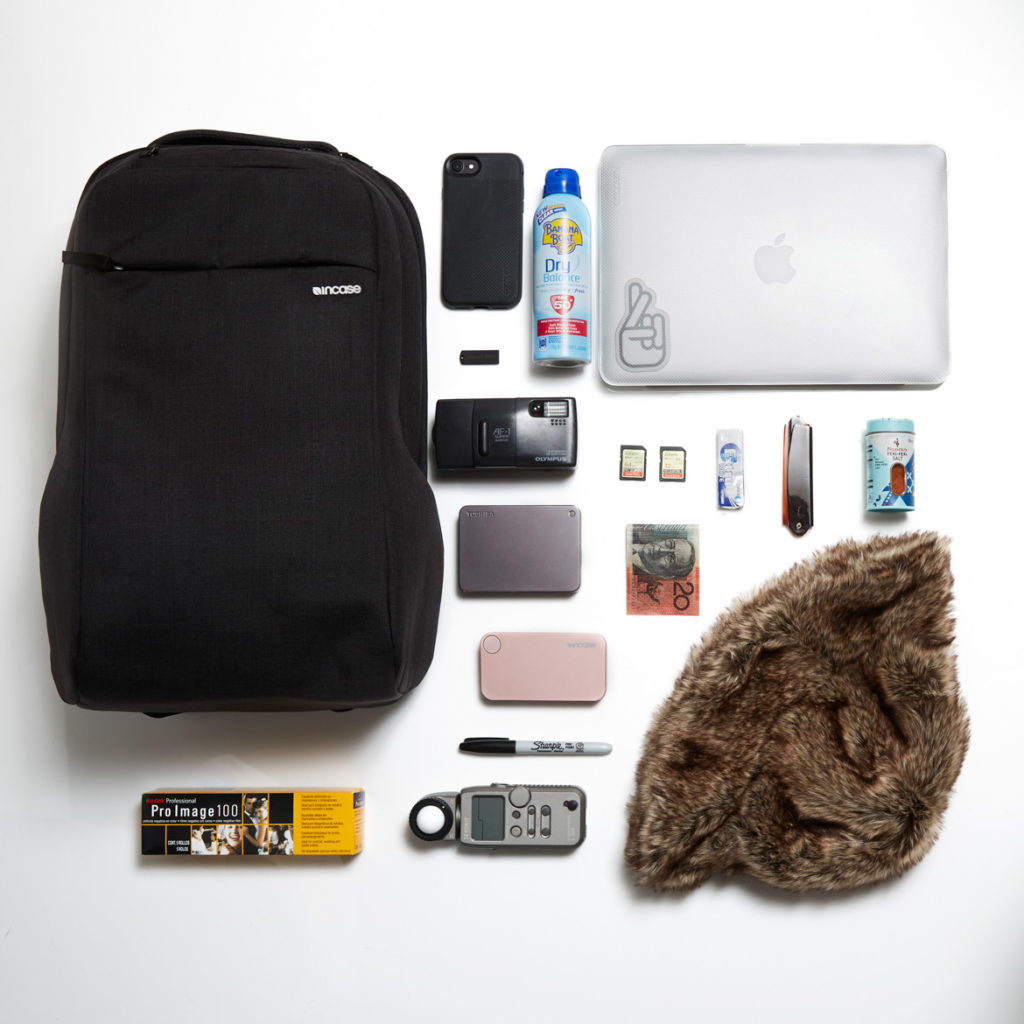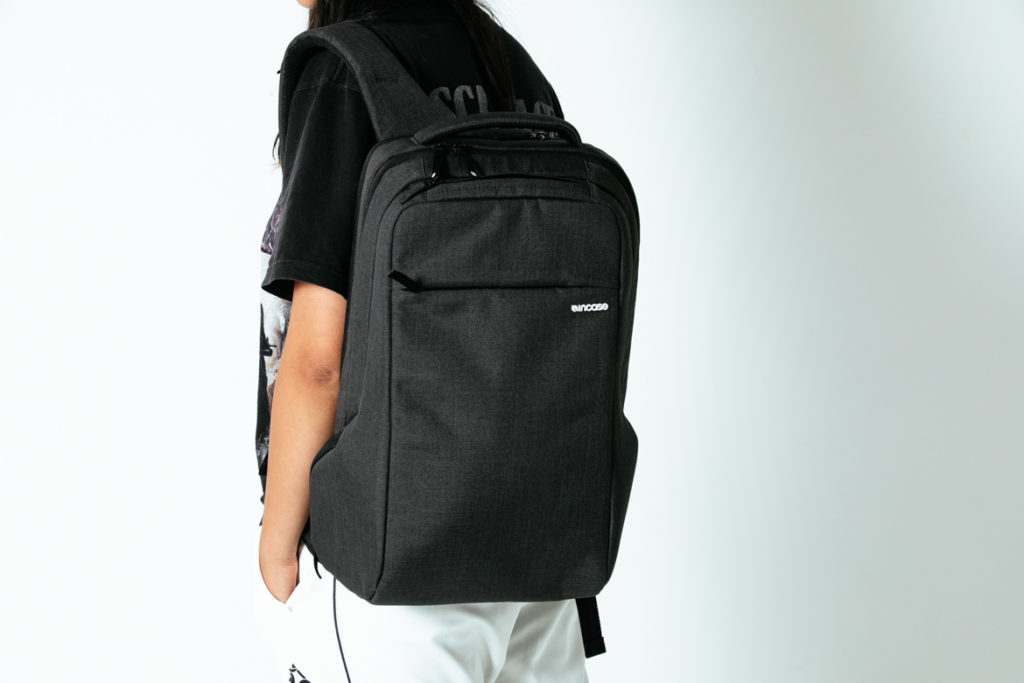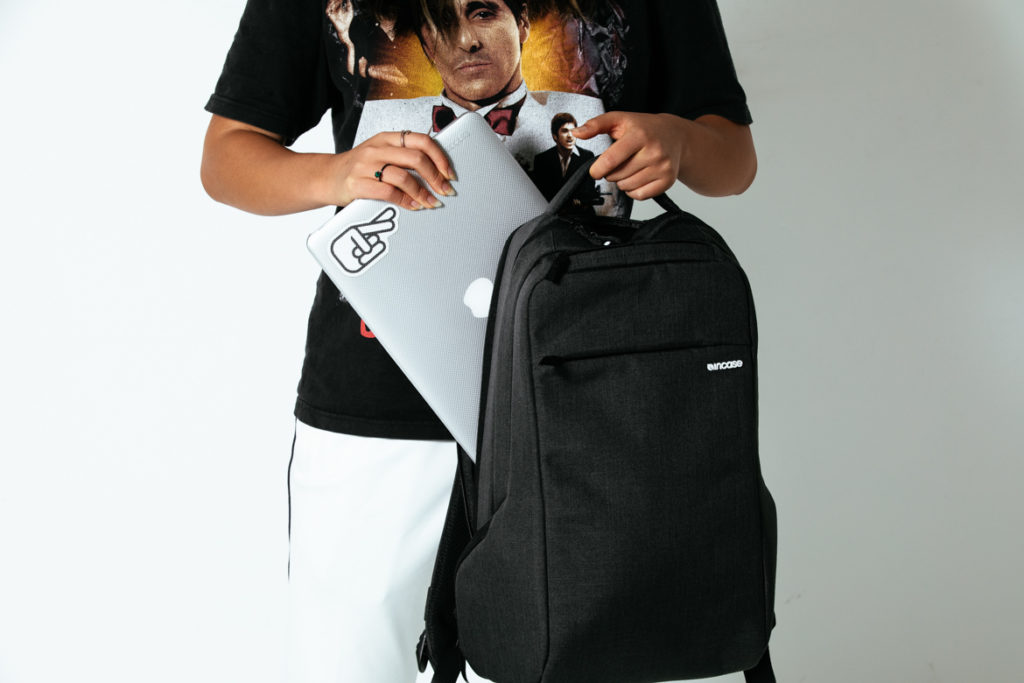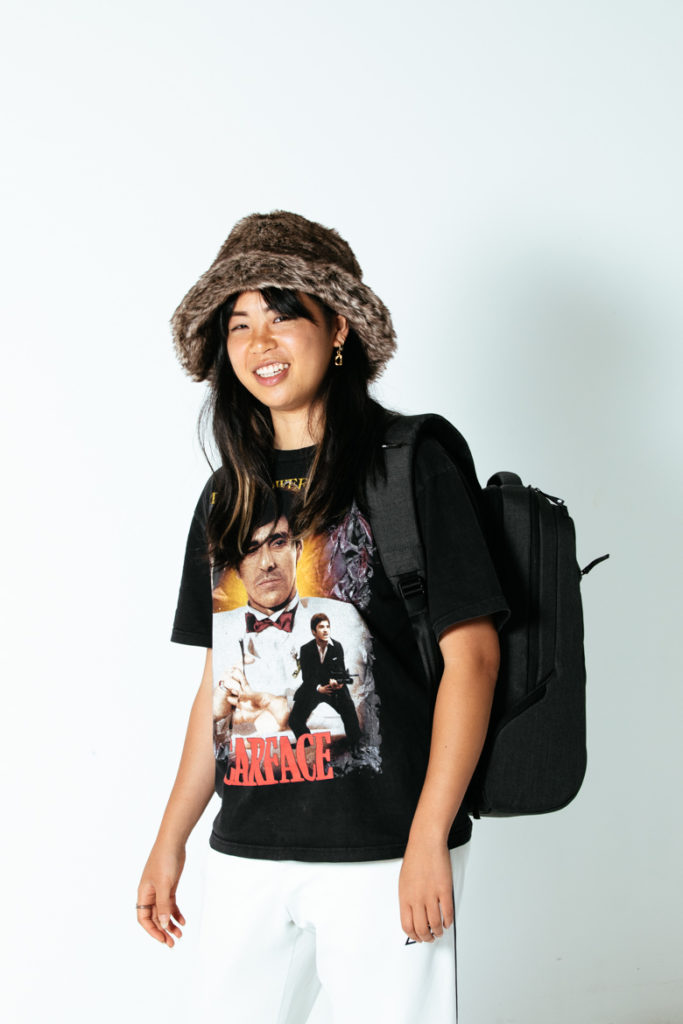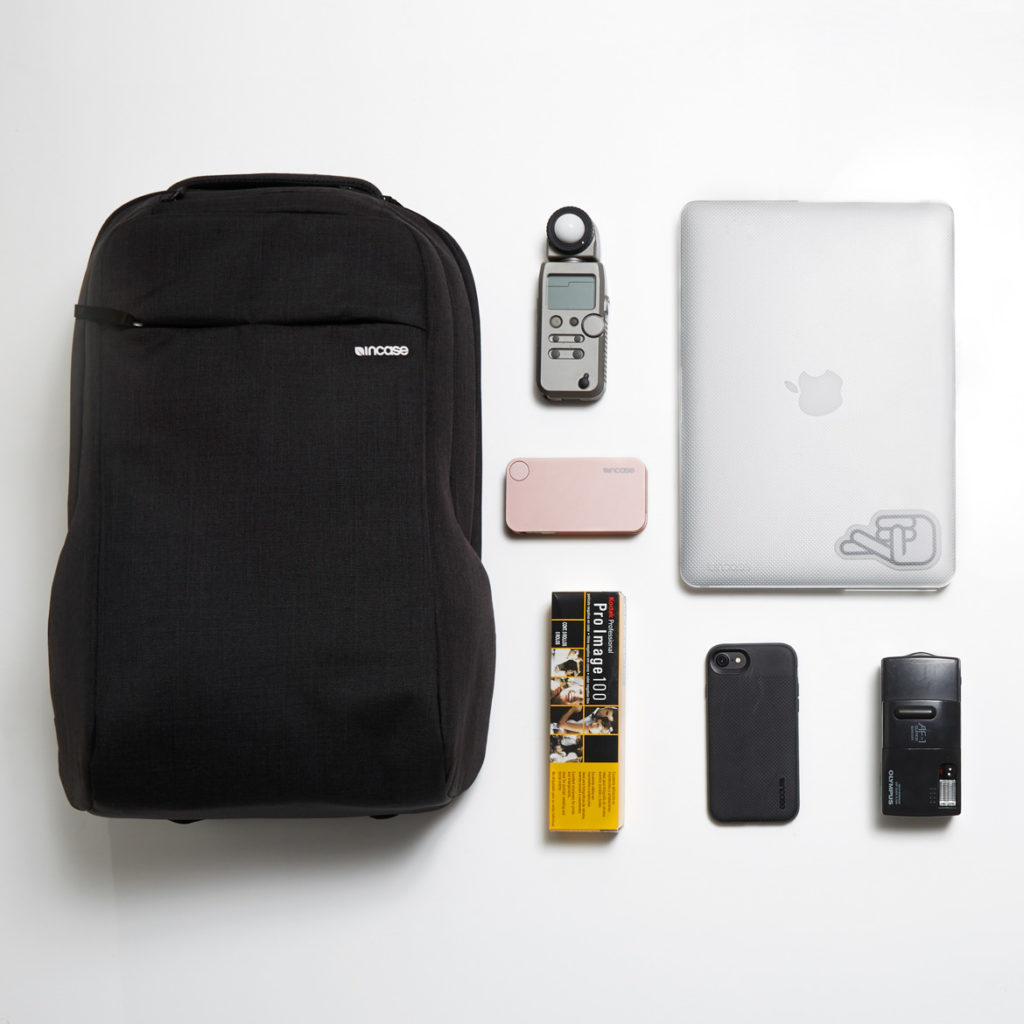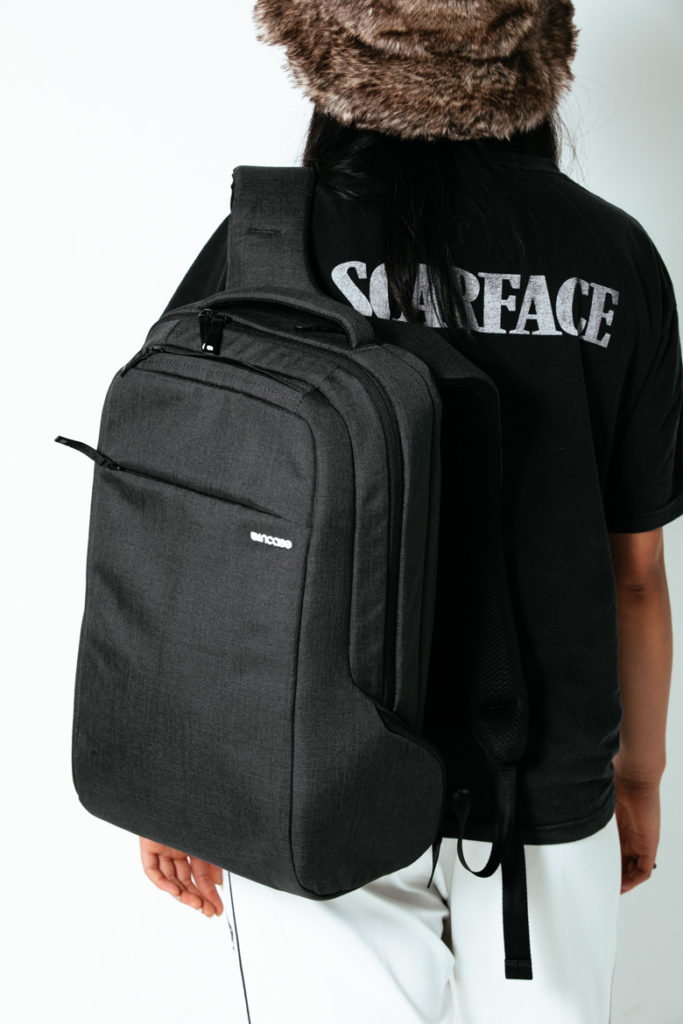 Cal Lynch
Supplying rings and jewellery to an ever swelling collection of Curtis devotees around the country, Newcastle jewellery maker Cal Lynch has got his hands full a lot of the time – and we're not just talking about the rings. Working on new designs and moulds, perfecting the latest trends, and taking care of the social media side of things would keep any creative mind busy. Check out what Cal needs in his bag below.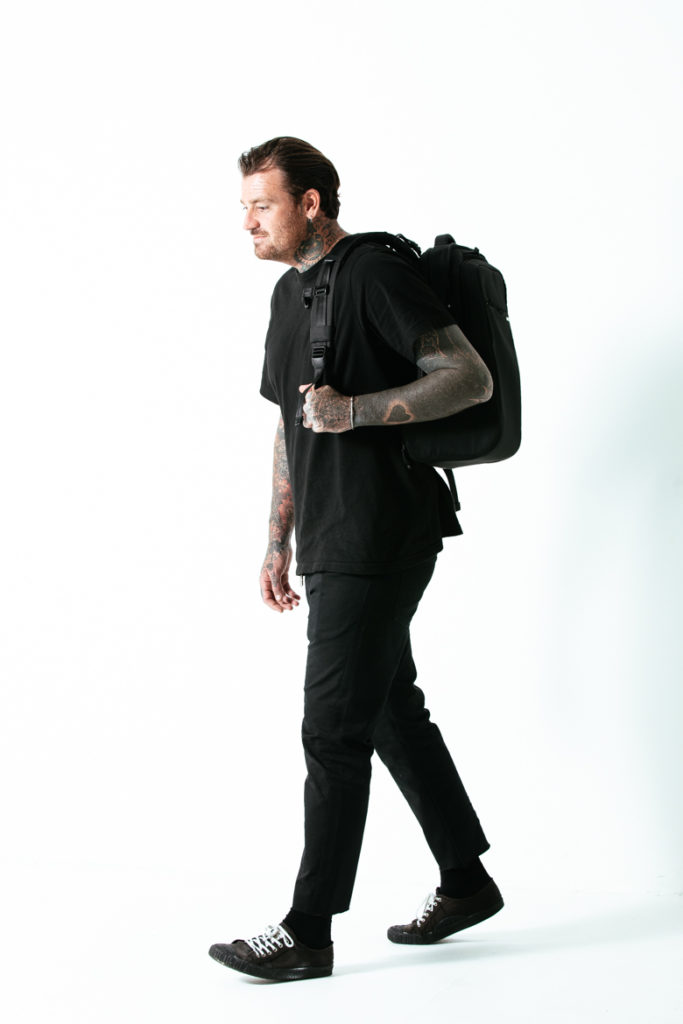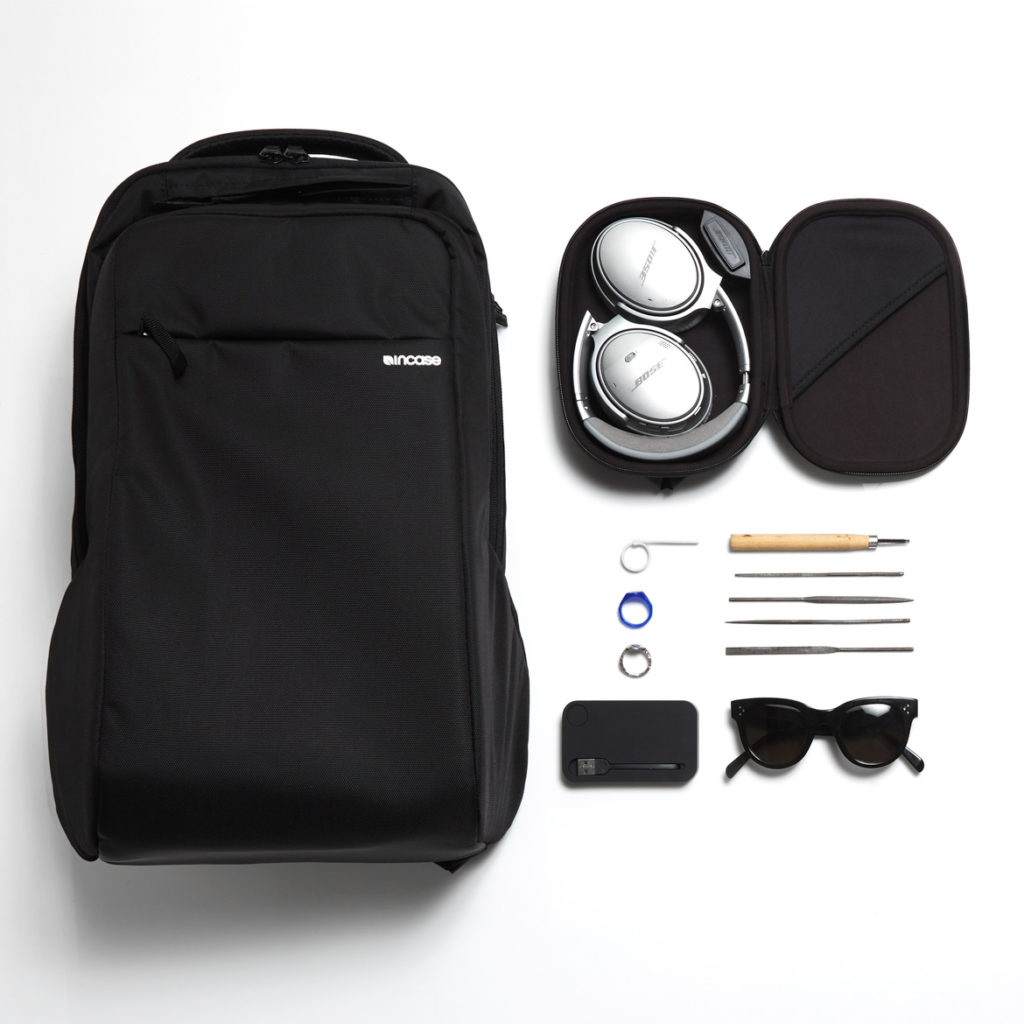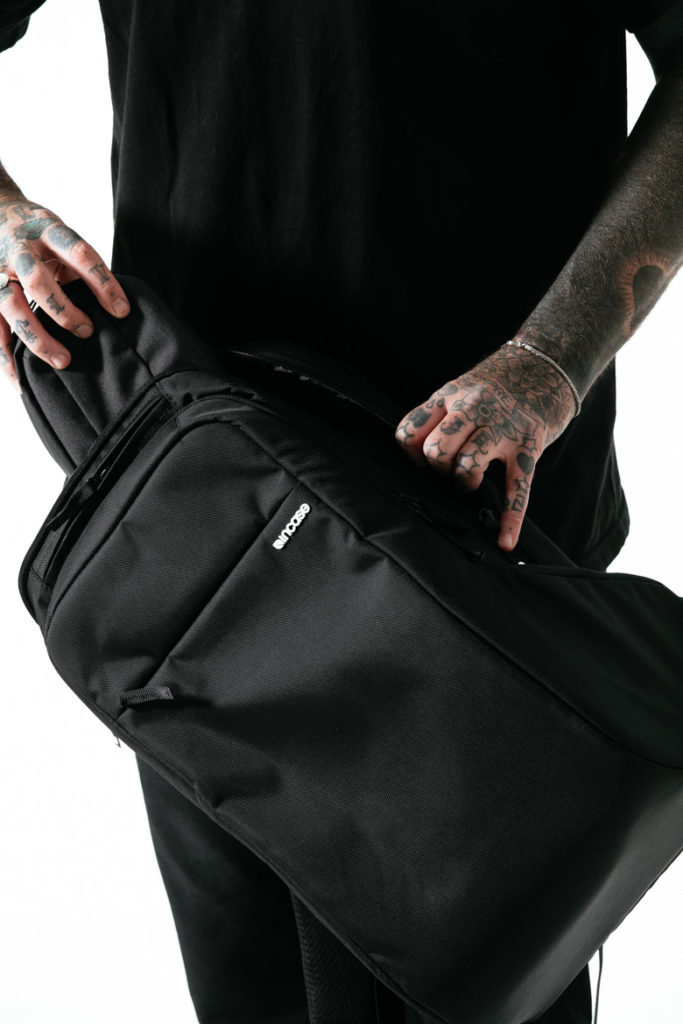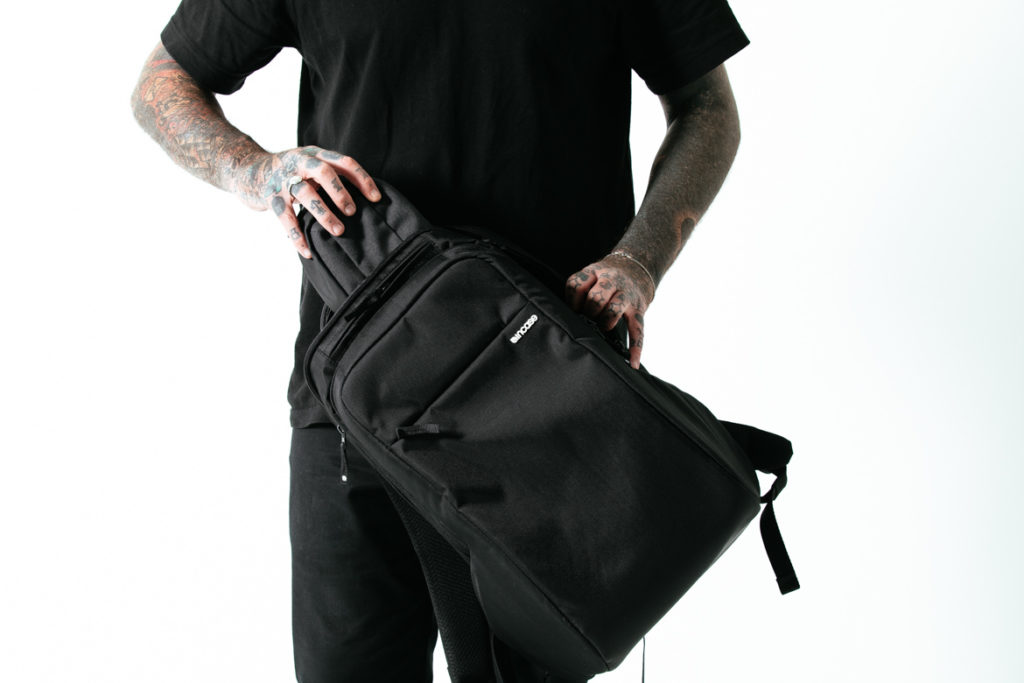 To shop these incase bags and their huge range of accessories, plus loads more, head to the Incase website.