Andrew Semark captures ocean in its rawest and most powerful form.
Growing up in Vasse, a small country town outside of Margaret River, Andrew Semark began experimenting with photography at a young age. Shooting on his parents Olympus OM1 film camera as a kid, Andrew would go on to invest in his first serious set up in his early twenties, and further explore the boundaries of his craft.
Building his portfolio of huge waves and salty landscapes hasn't been without its drama though. "Probably the worst experience was last year while shooting the slab in WA known as the right. I came unstuck and ended up going through the lip on a 15ft wave and was sent to the bottom. Was pretty rattled but walked away with just a bloody nose and sore ears," Andrew says.
The opportunity to engage with other photographers and artists is one of the things about photography that Jack relishes. "The best thing is meeting so many new and interesting people. So many other great creatives and characters that are nothing like me but have had some impact on my journey and it has been priceless," he says.
Take a look at a selection of Andrew's incredible shots below, and head to his website or Instagram from more information and pics: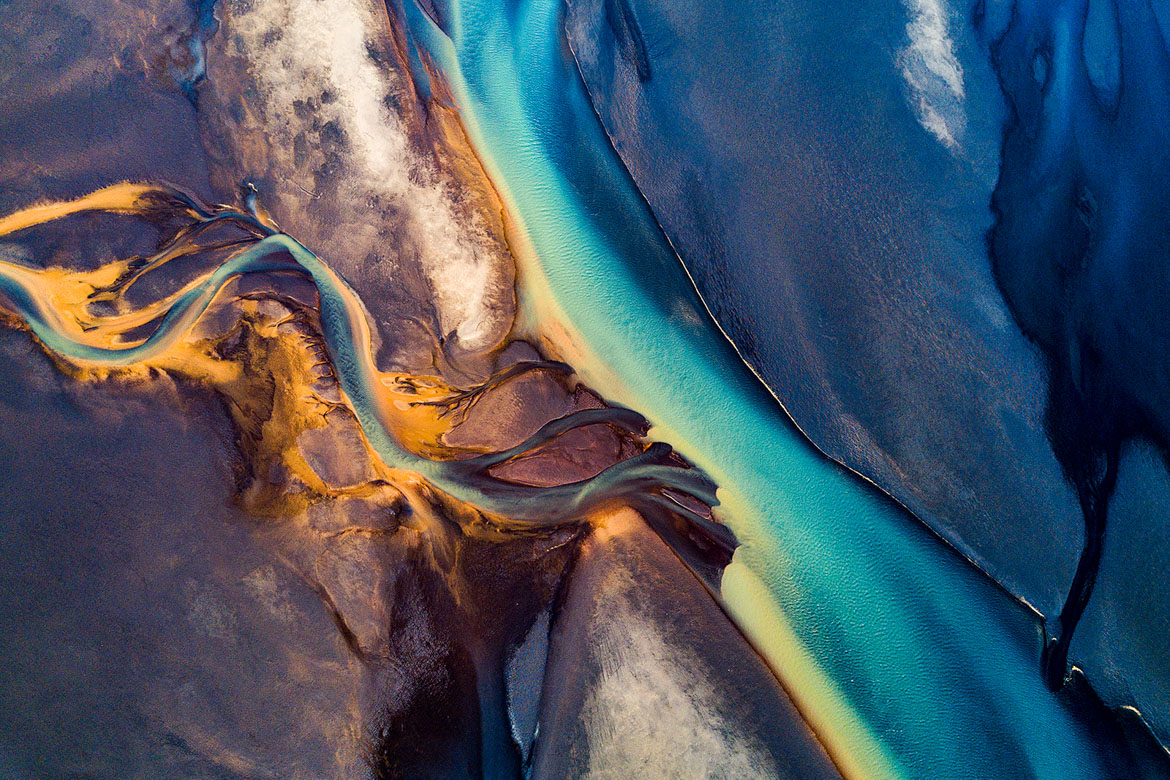 Abstract Iceland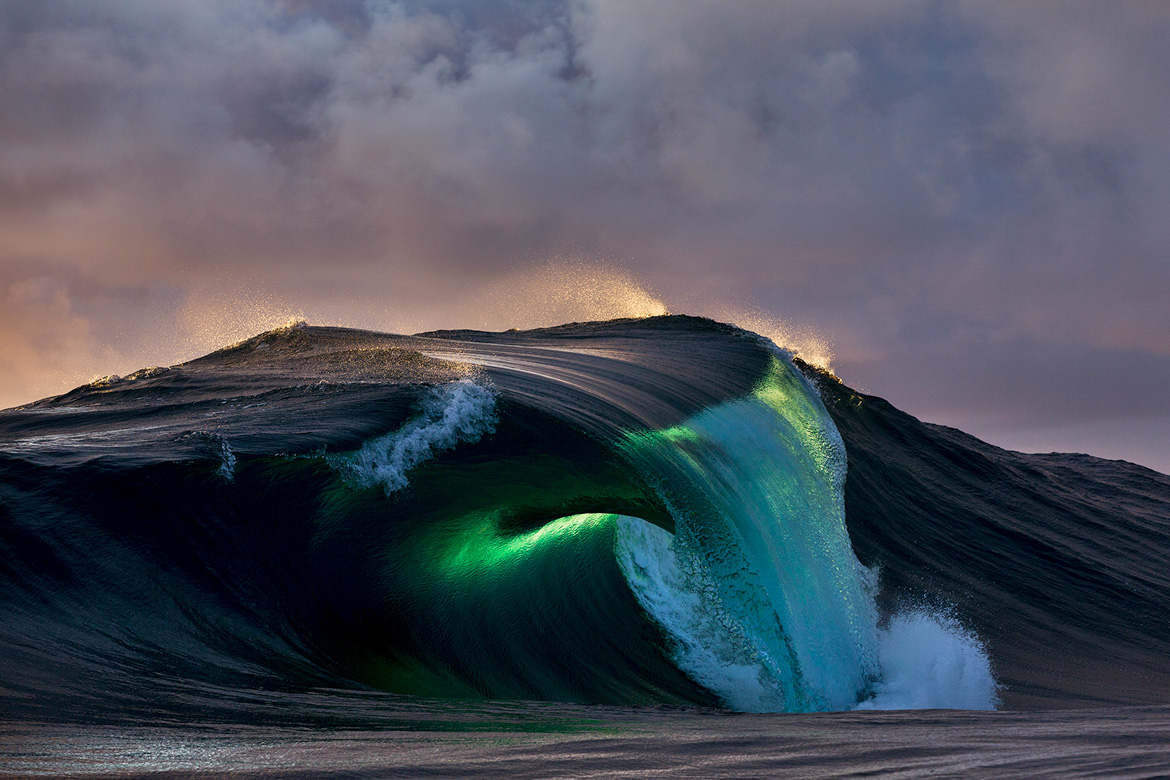 Backlit Greens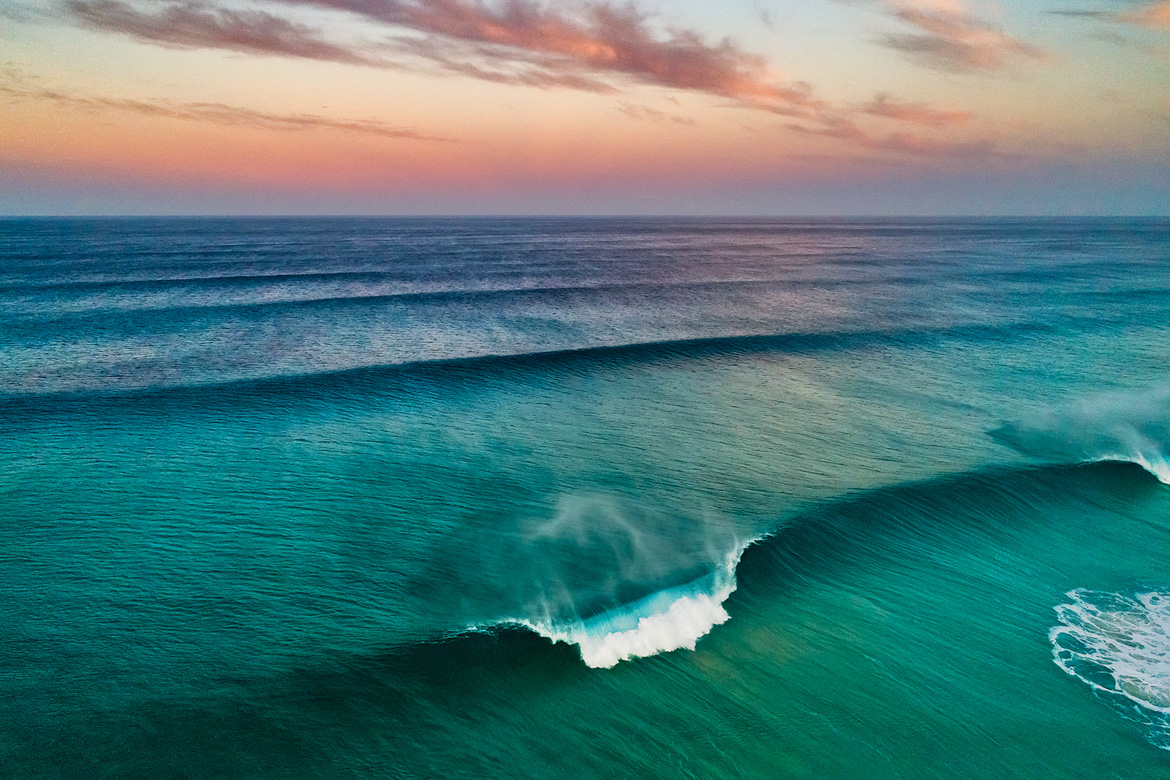 Before The Sun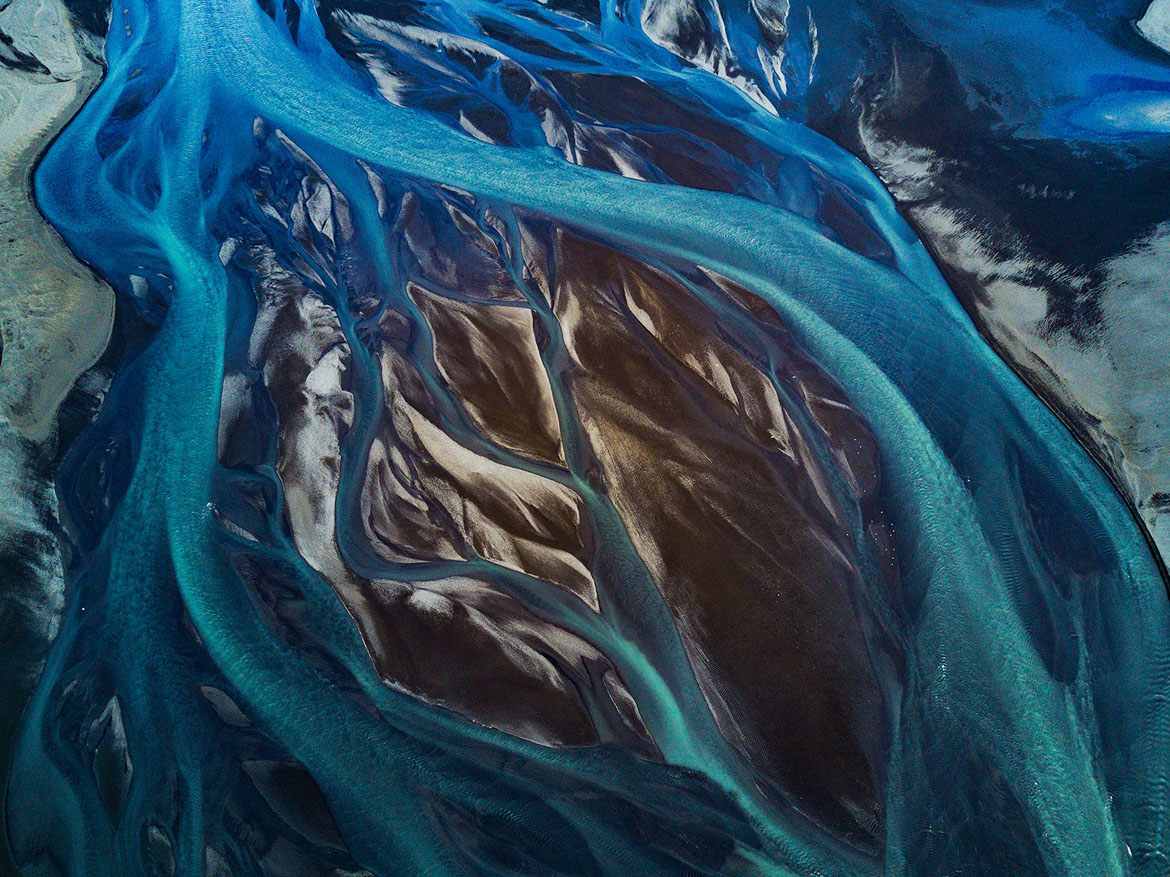 Flow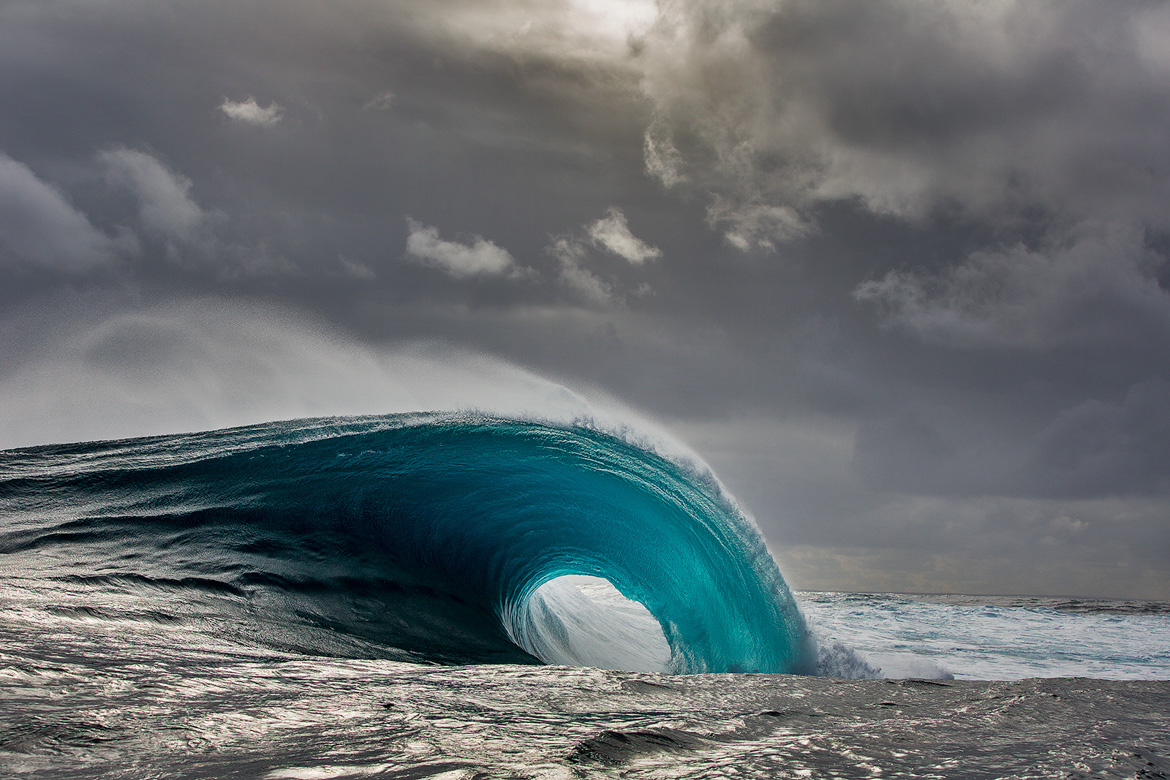 Hole-In-The-Wall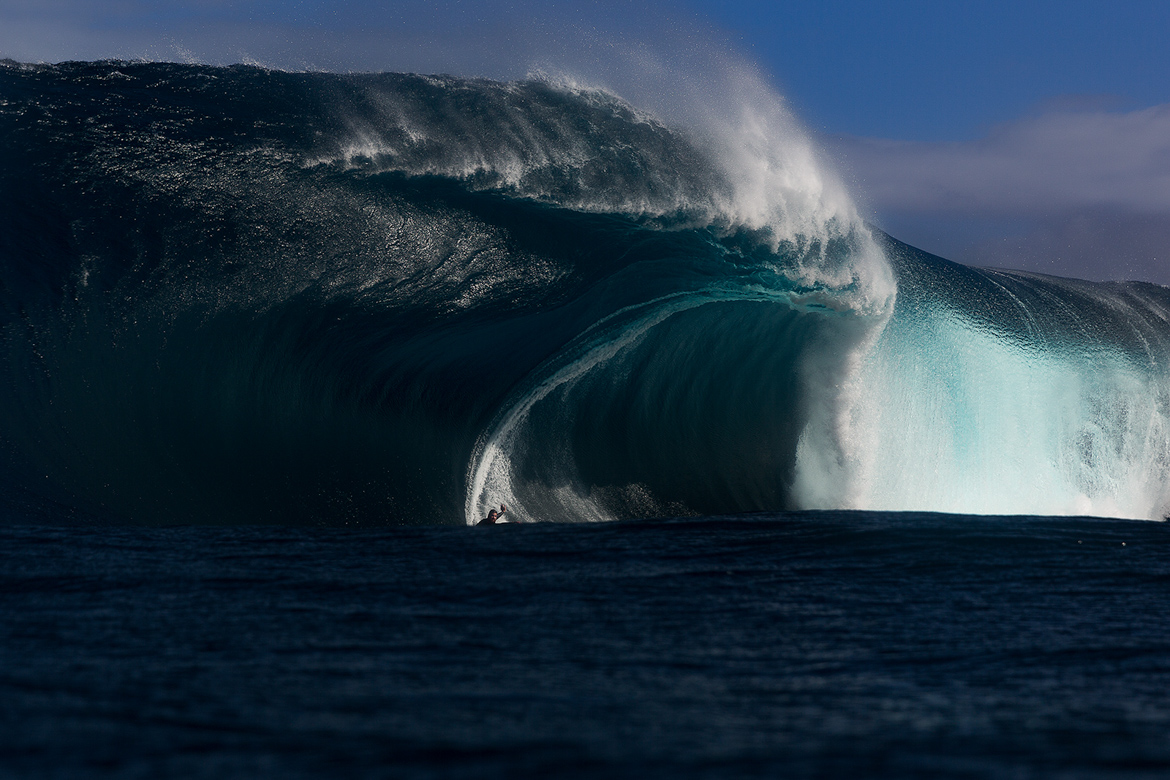 Kerby Brown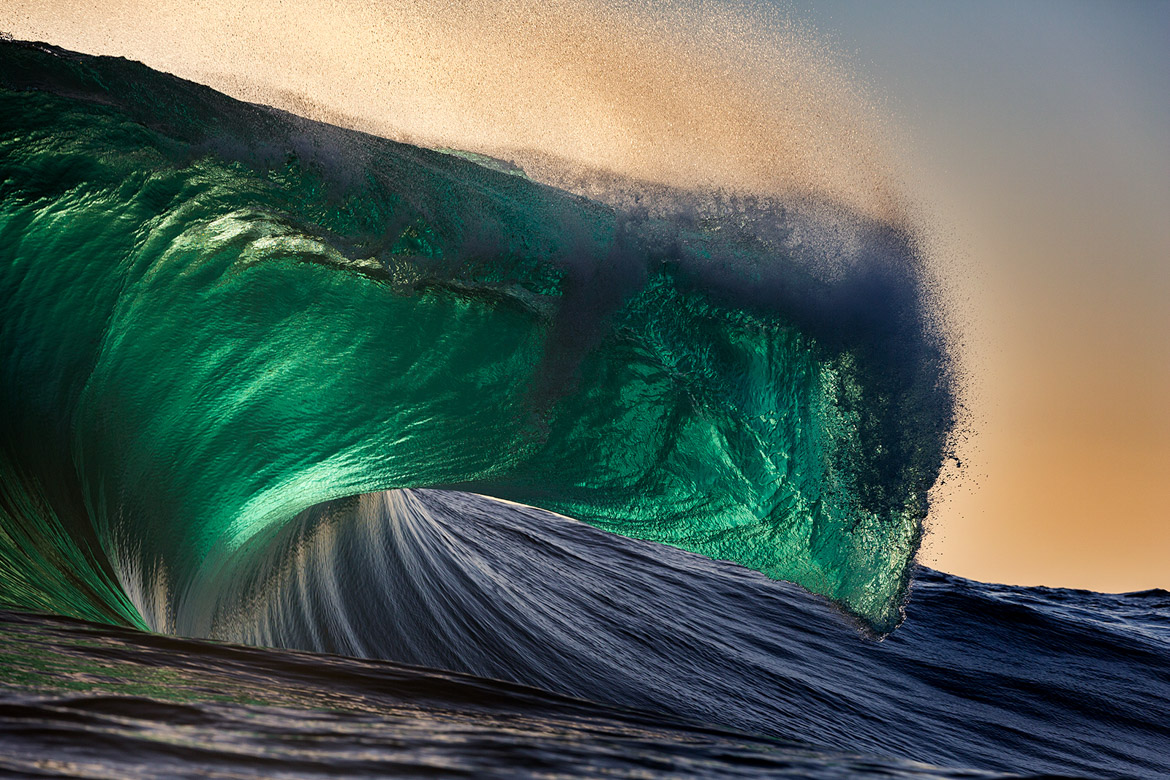 Lost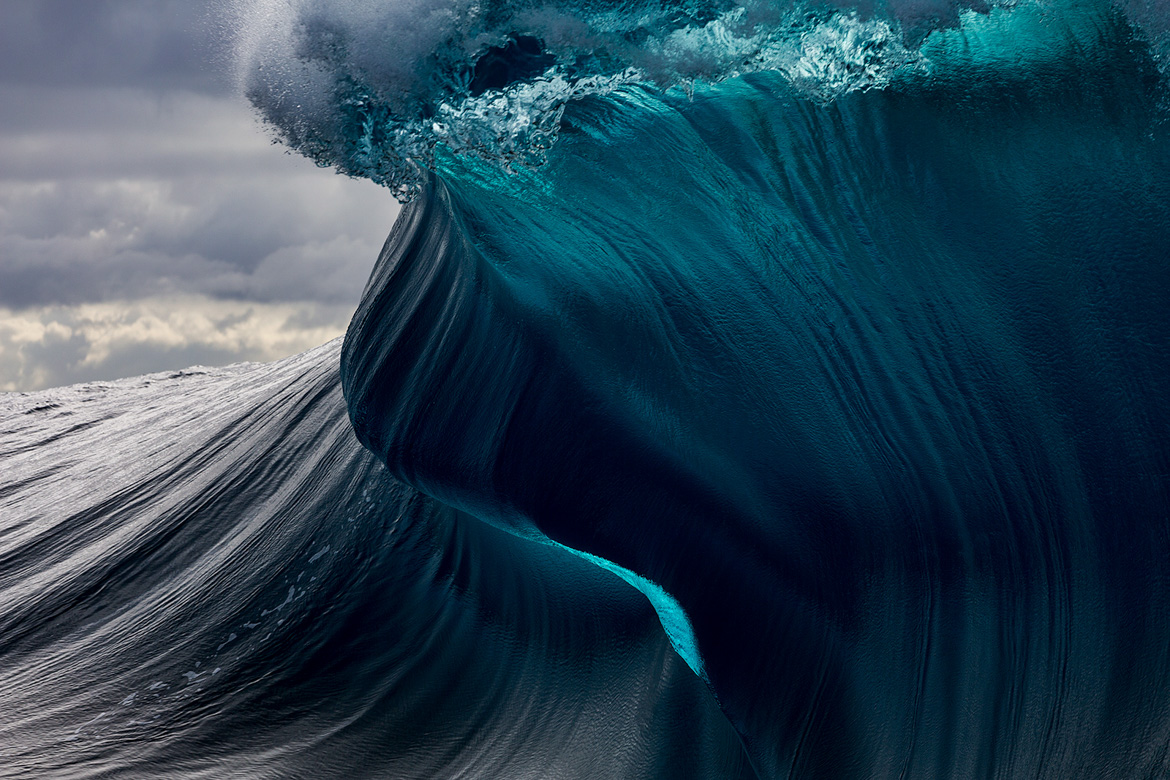 Lumps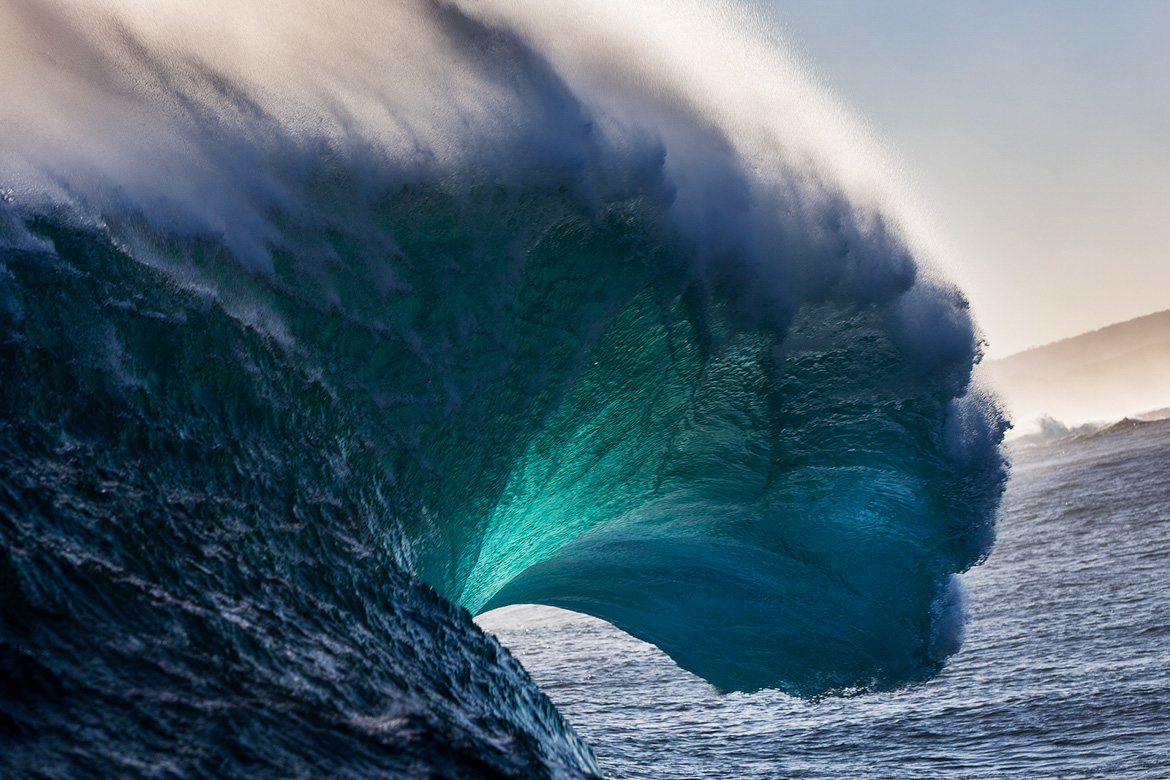 Raw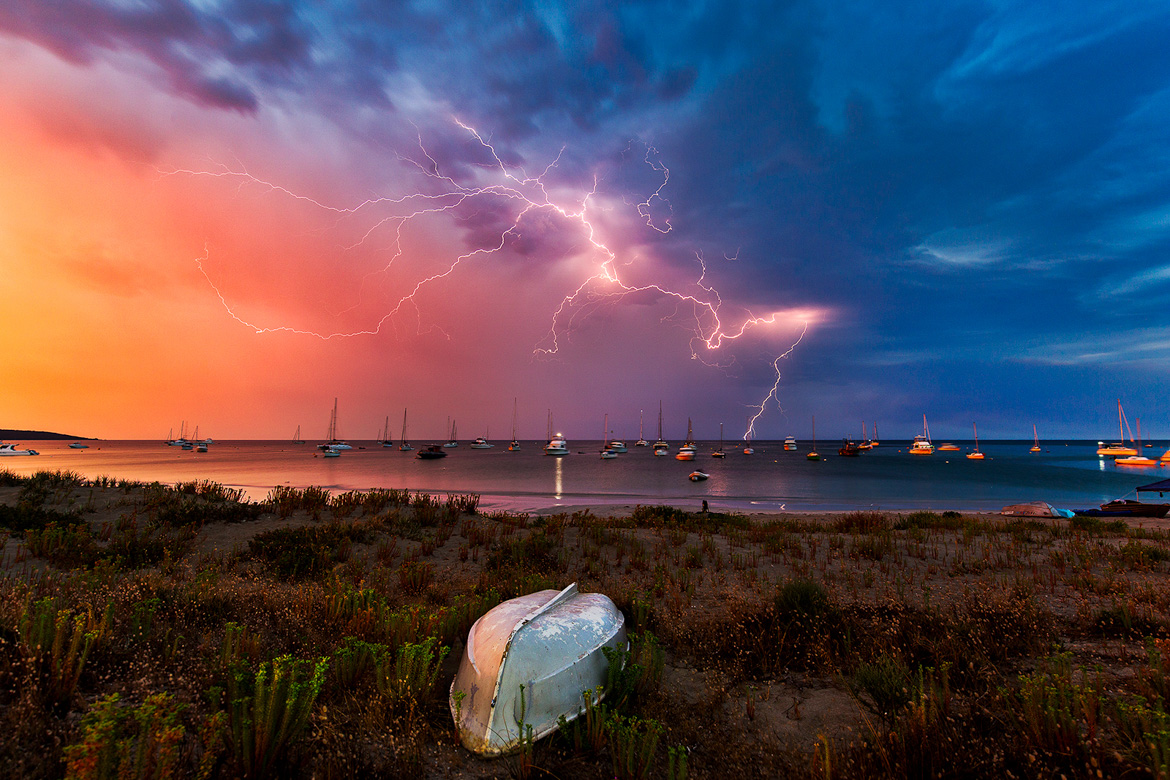 Split Skies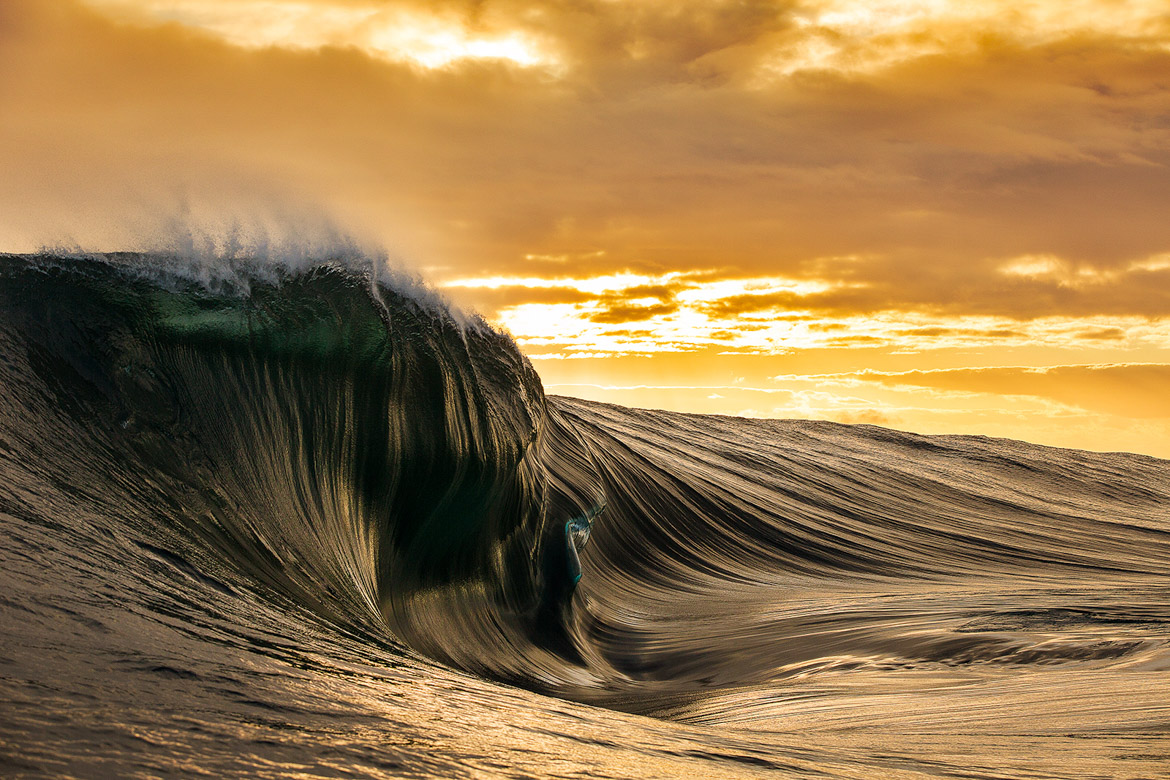 Stressed Lines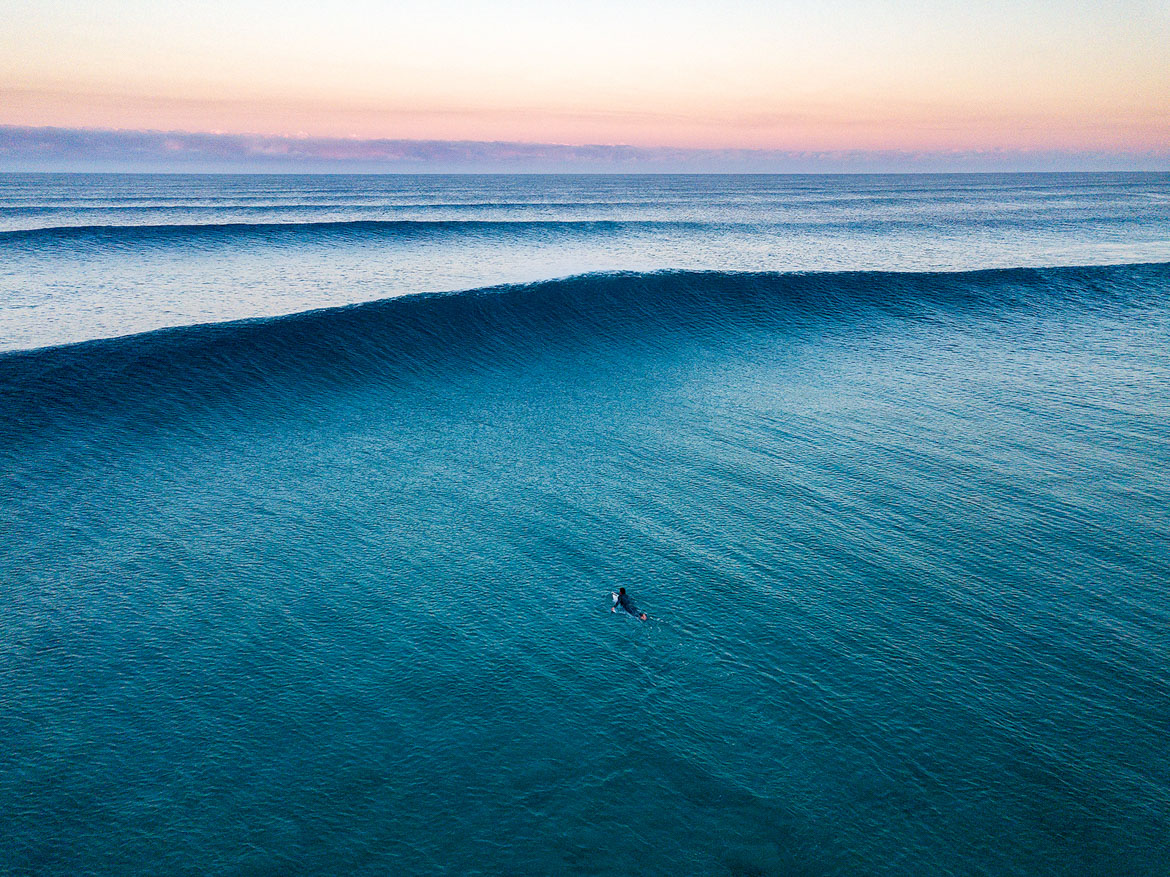 Taj Burrow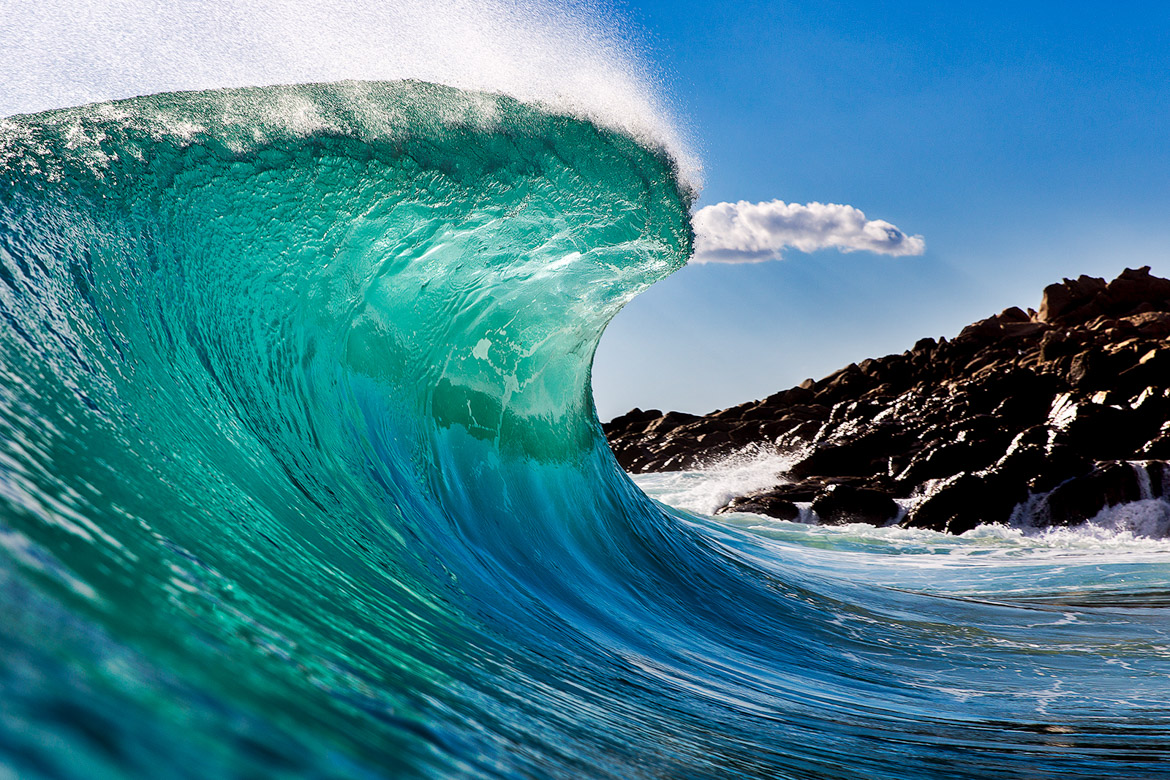 Wedge