Need some inspiration to buy a ticket and fly far, far away this holiday season? Look no further.
While he currently resides in New York City, Sagar Sood had a unique upbringing that fuelled his love of both travel and photography. His mother works for the United Nations, and he grew up in India, Ethiopia and Nigeria. Witnessing such different landscapes and countries, Sagar began capturing his surroundings regularly around two years ago.
Inspired by the works of fellow adventure-seekers like Ben Brown James Relf Dyer and and Jacob Riglin, the 25-year-old photographer presents us with a very worldly edition of Frames. Whether you're inspired by Mother Nature or man's architecture, there's a little something for everybody – see Sagar's selections below, and find more of his flicks over on Instagram:
End of the world: Once a year, the sun aligns with the streets of Manhattan.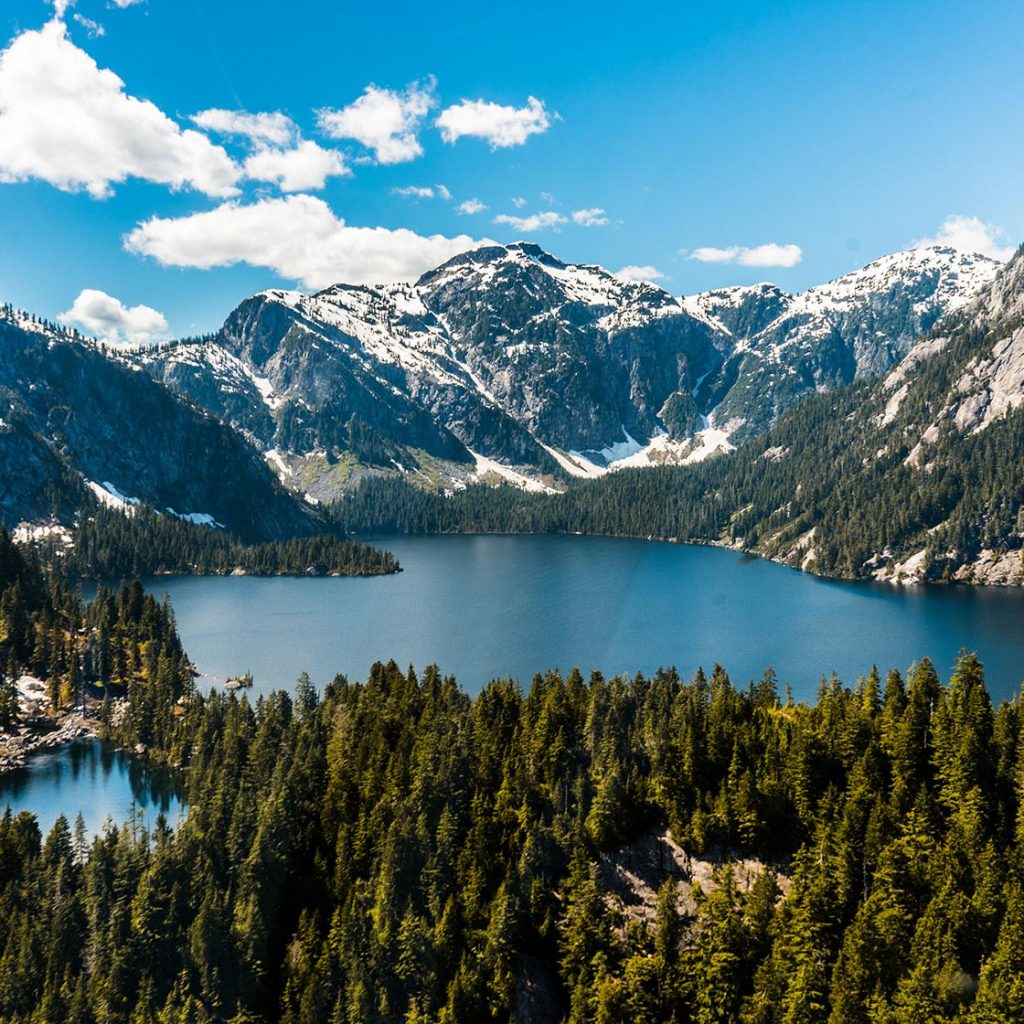 Coast Mountains, Vancouver.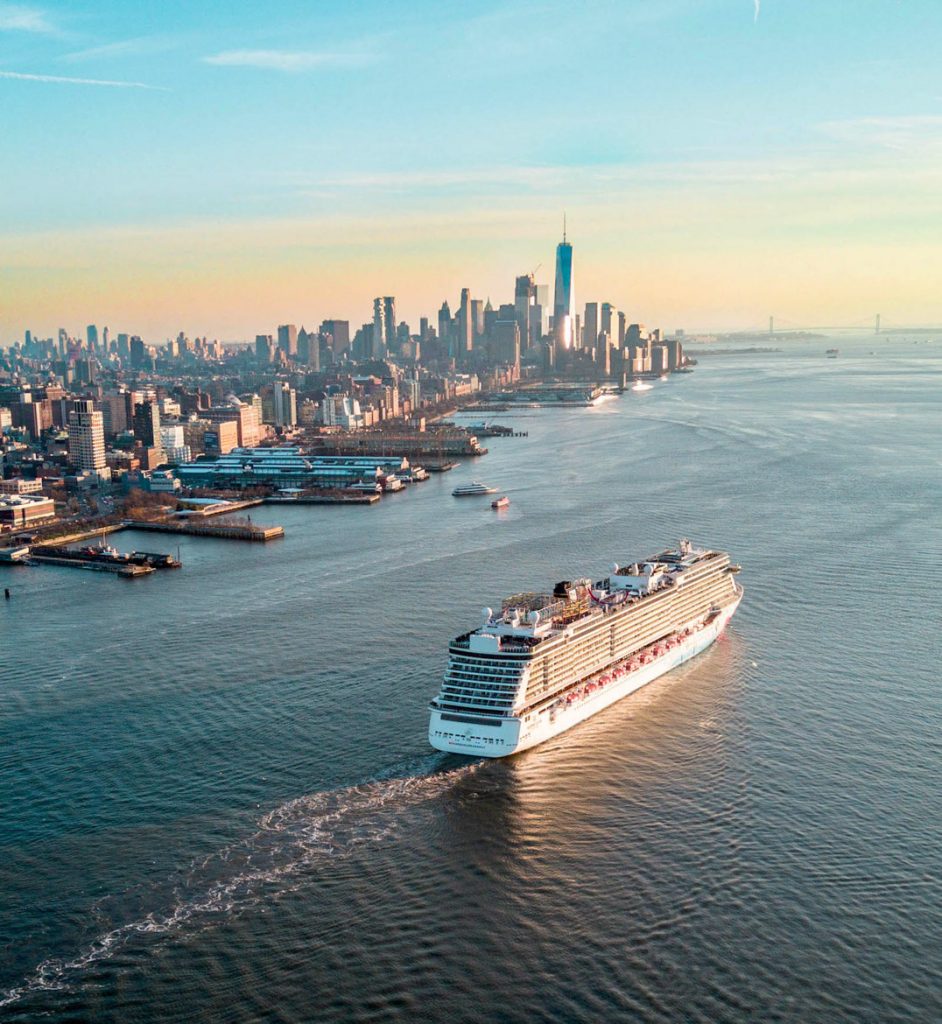 Drone shot over the Hudson River in New York.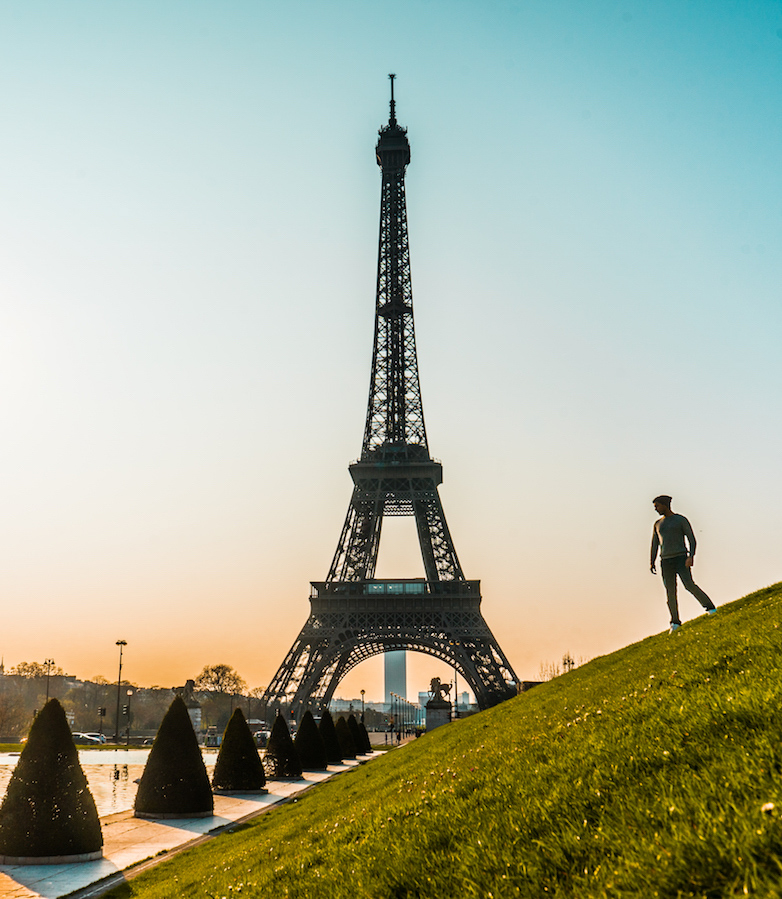 Early morning in Paris.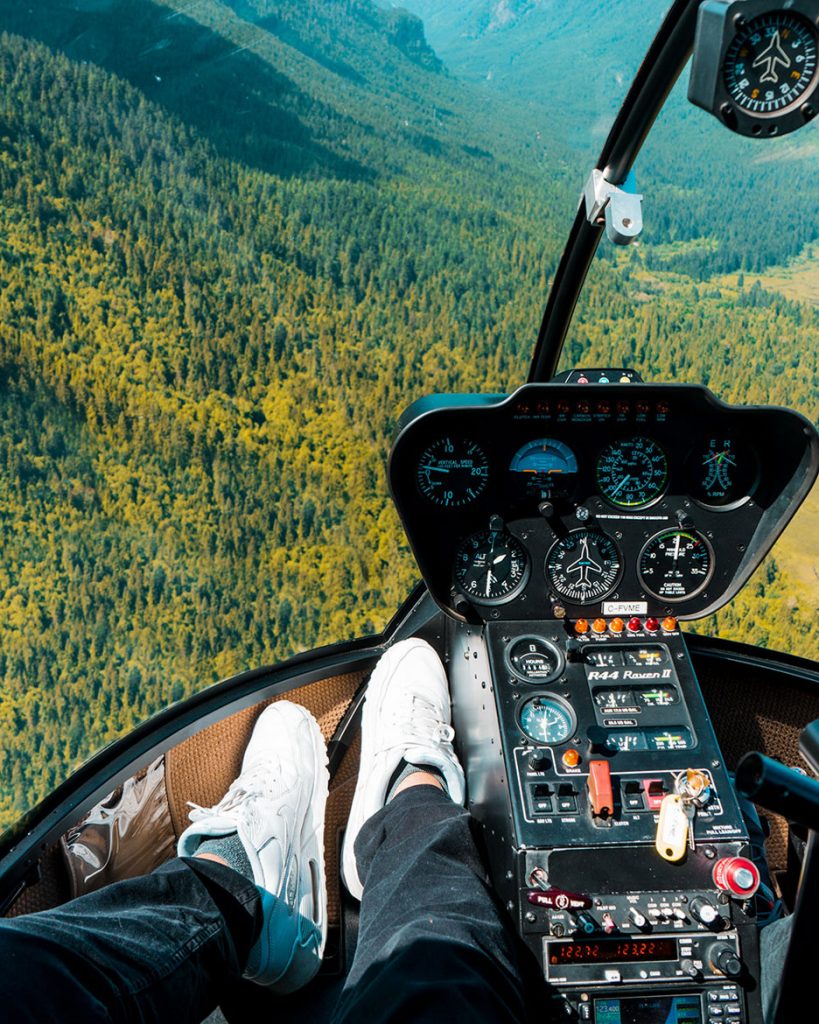 Flying outside of Vancouver.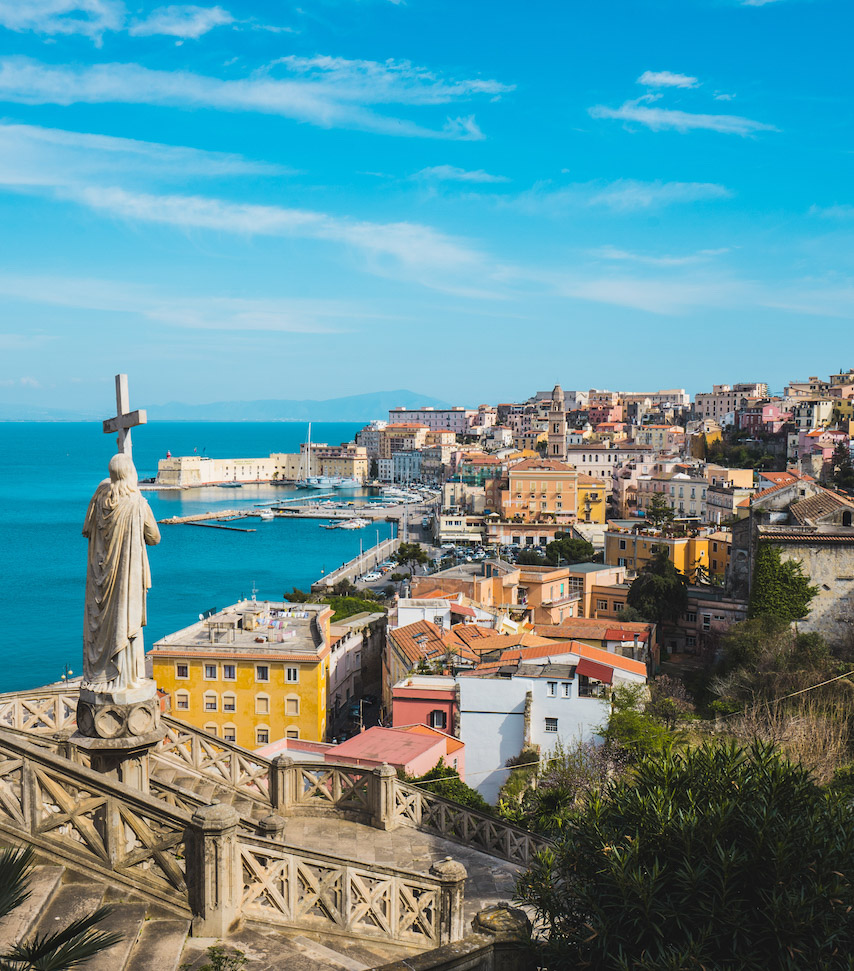 Italy's hidden gem, Gaeta. A small town on the coast of Italy.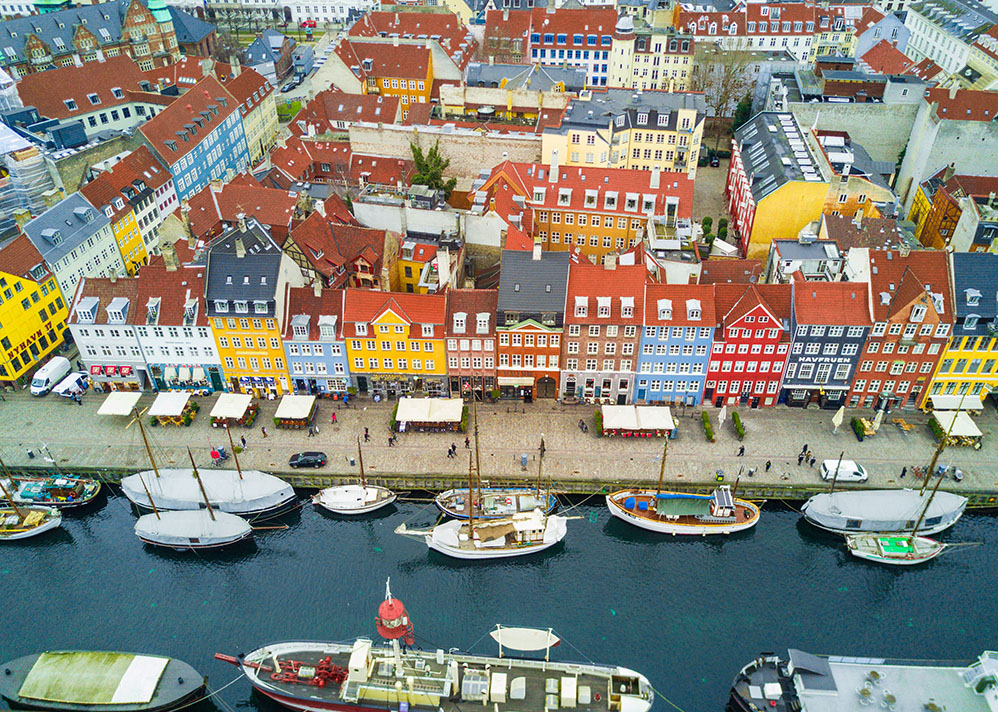 One of my favorite photos, captured with my drone over Nyhavn in Copenhagen.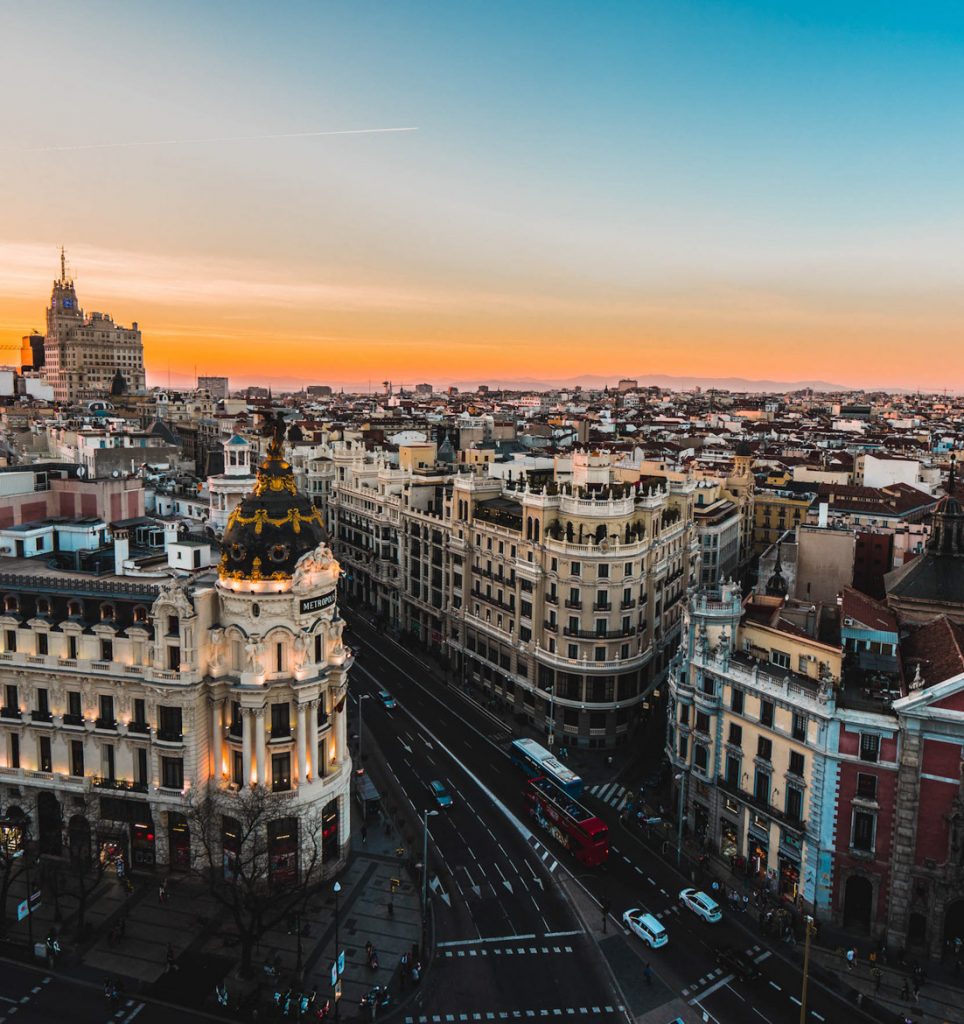 Sunset over Madrid.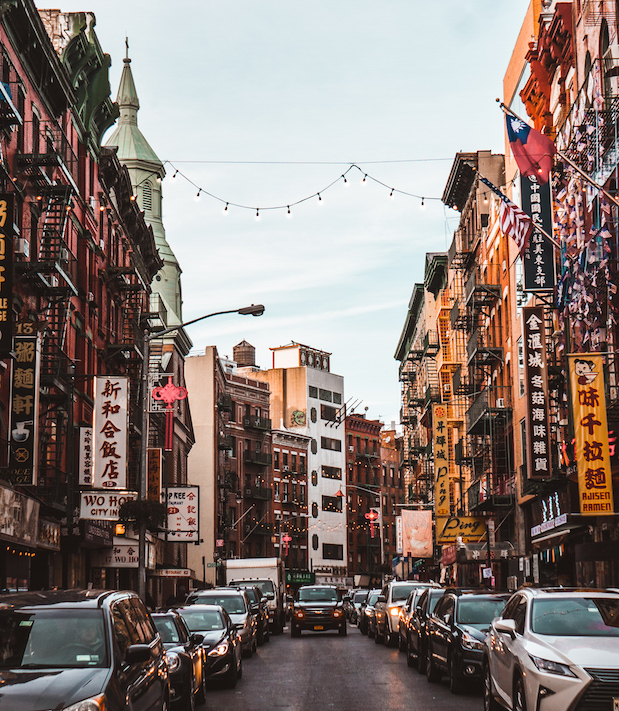 The warm and vibrant Chinatown in New York.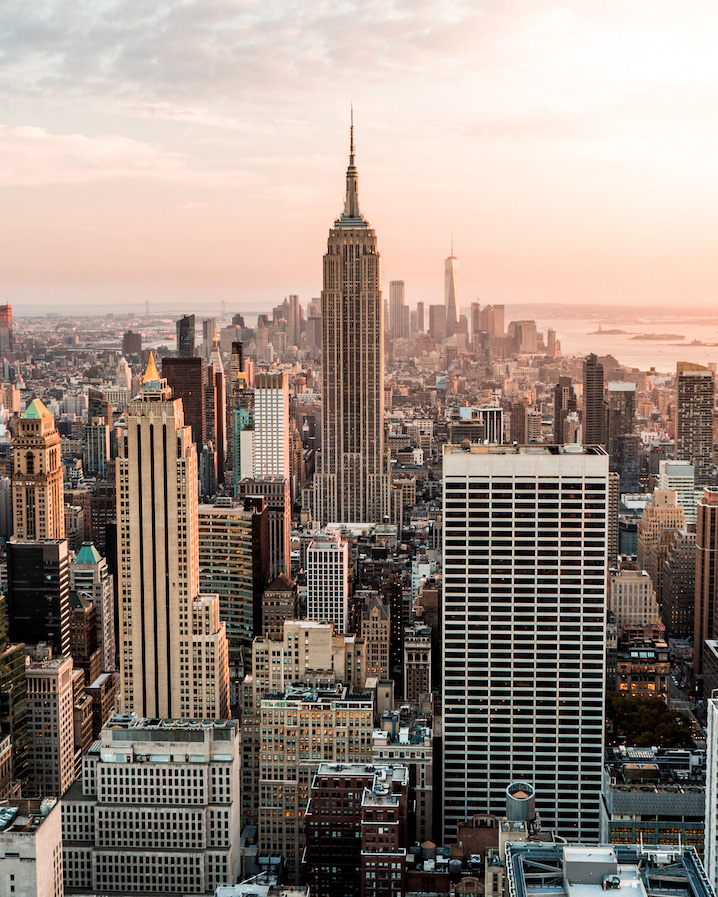 Top of The Rock.