Jem Cresswell may well have been destined for photography – he's held a camera in his hand for as long as he can remember, but everything changed when he bought his first underwater film camera at 17 years old.
"I was immediately addicted and intrigued with the new world it opened up. 15 years on nothing has changed. I aim to transport the viewer to a familiar yet extraordinary world. I want them to feel like they are immersed in the elements, not just observing from afar," he says. His fascination with the ocean is certainly evident in this edition of Frames, where he picks 10 of his own favourite shots – most of which throw us headfirst into aquatic bliss.
Hailing from South Australia, his affinity for the sea was cemented from early days spent "exploring the desert coastline, searching for waves and camping with friends." Moving to Bronte, Sydney in 2008 and assisting photographers before building his own pool of clients, Jem's photography has now taken him across the world, from the Carribbean to Tonga. See his images below and engage with even more Mother Nature over on his Instagram account:
From the series Giants, a selection of portraits of southern hemisphere humpback whales, due to exhibit this summer in Sydney.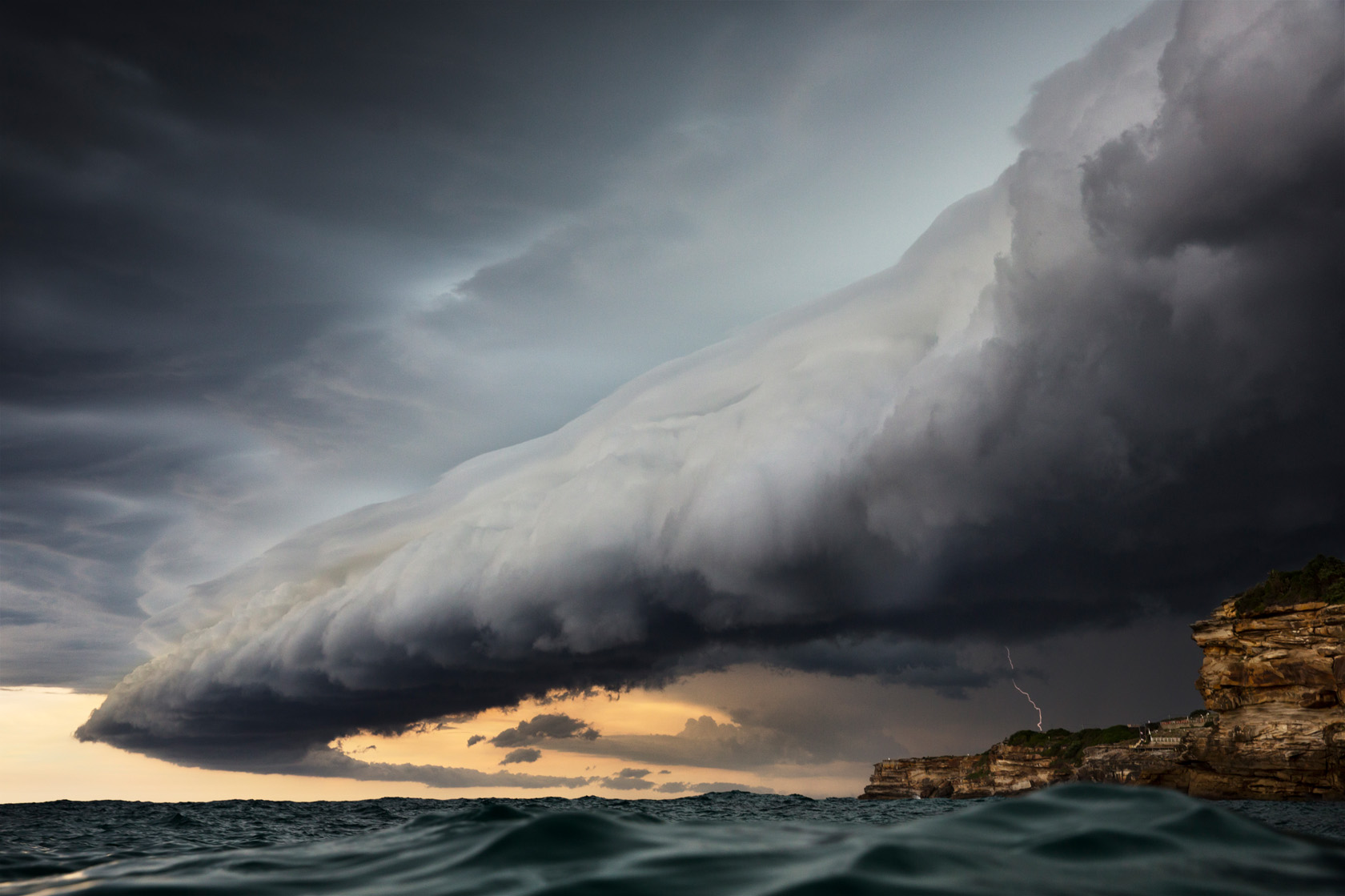 Sydney summer storm, March 5th, 2014.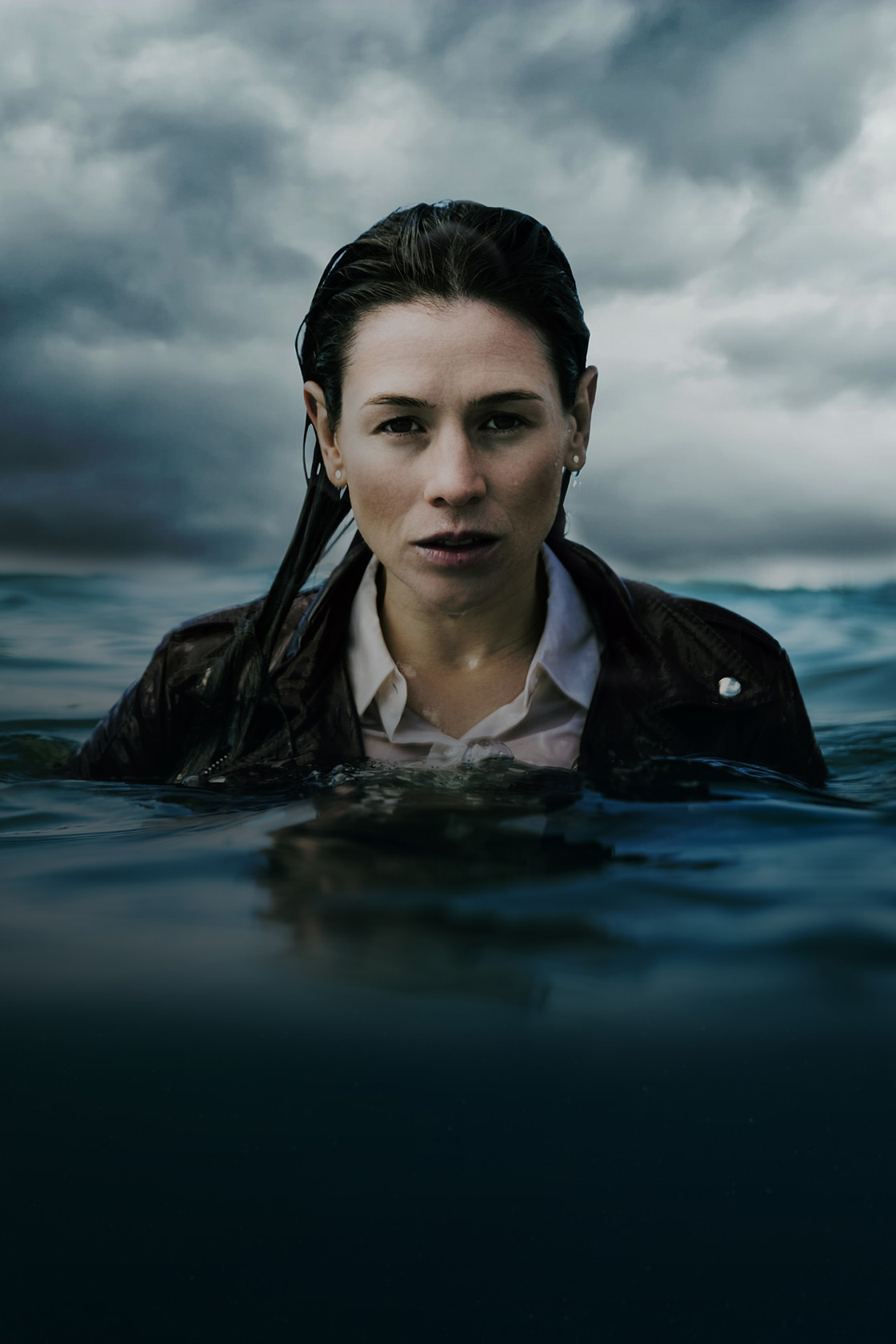 Actor Yael Stone for SBS Deep Water.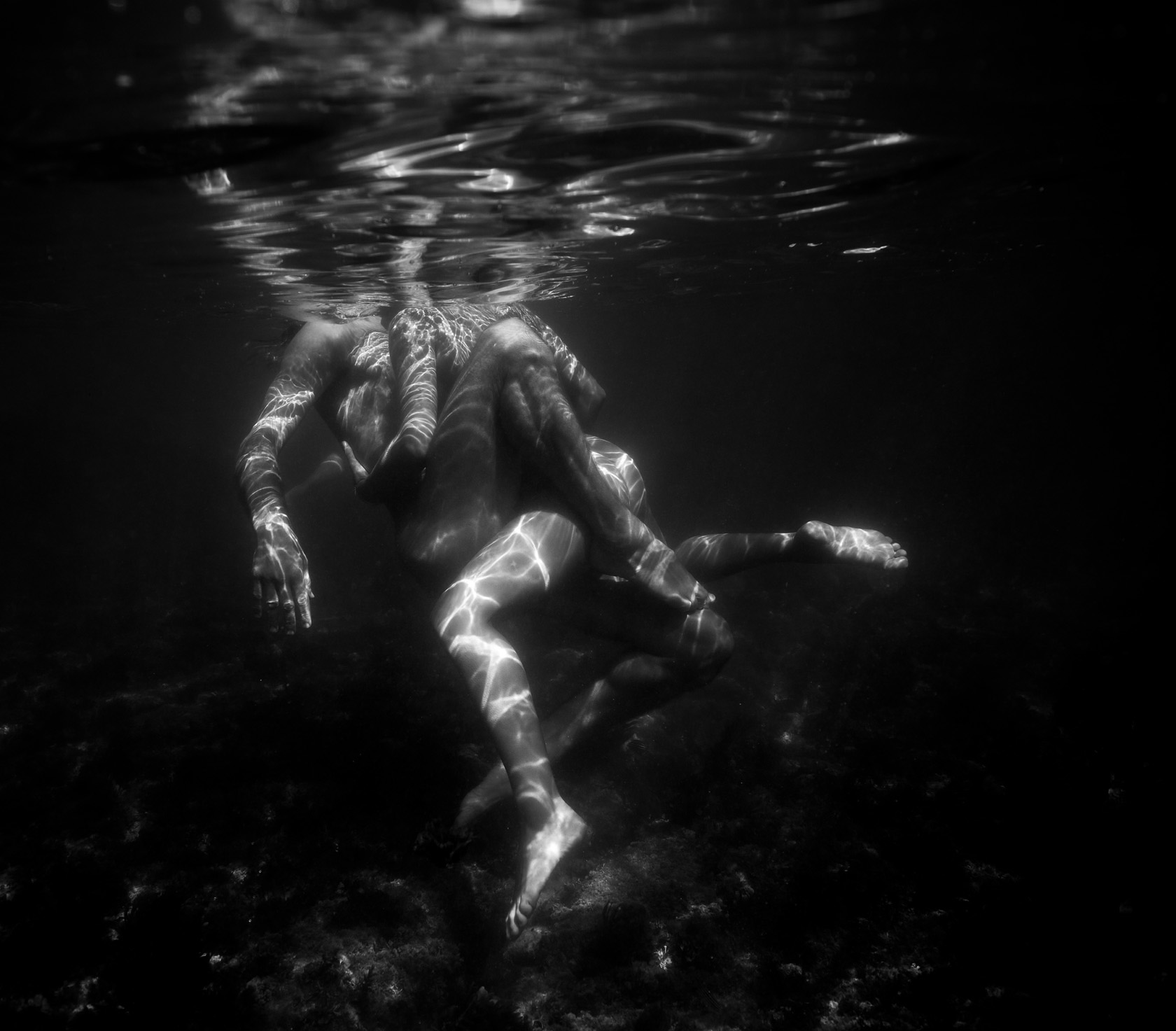 An image from our Merge series. A collaboration between myself and artist Martine Emdur.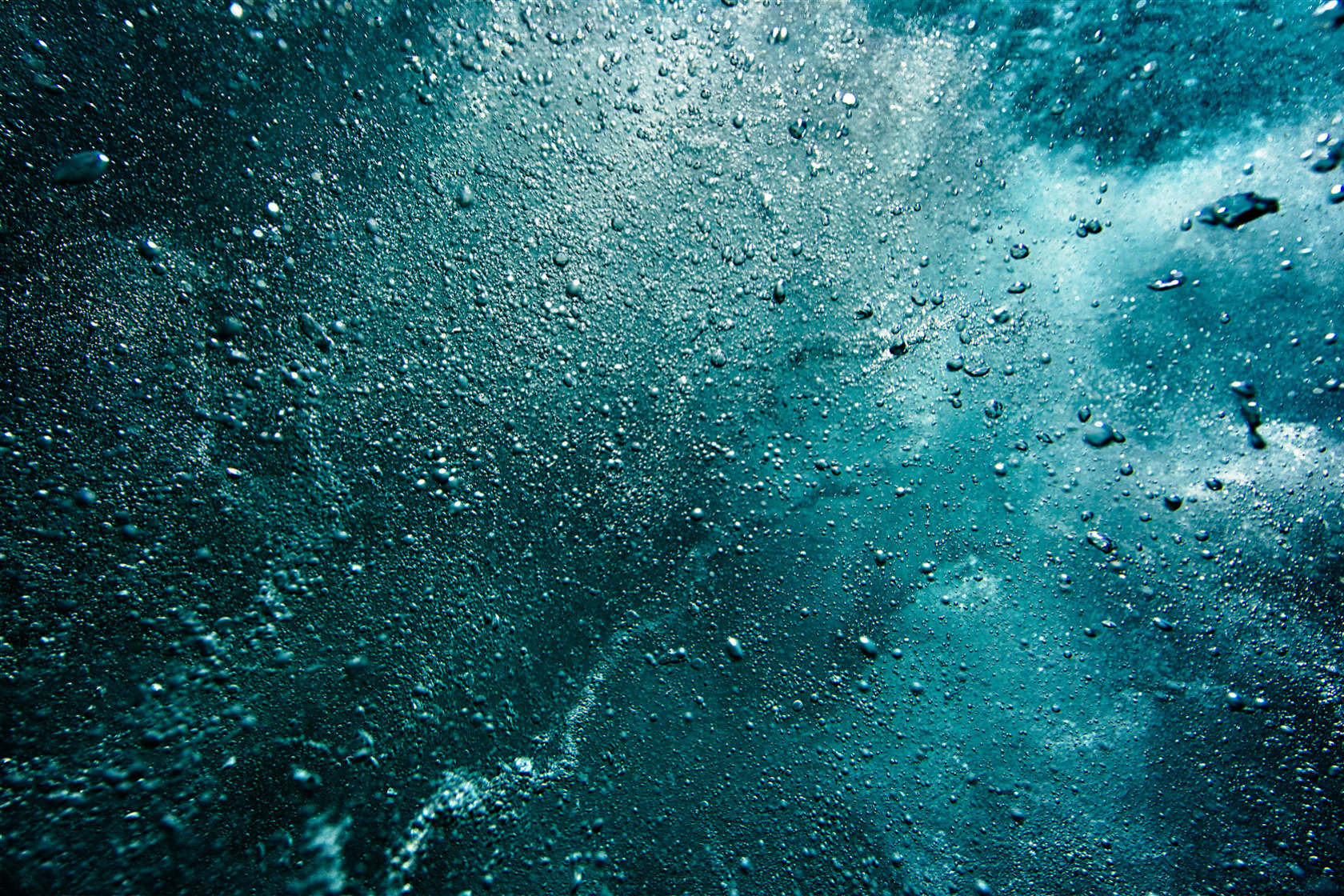 Underwater explosion.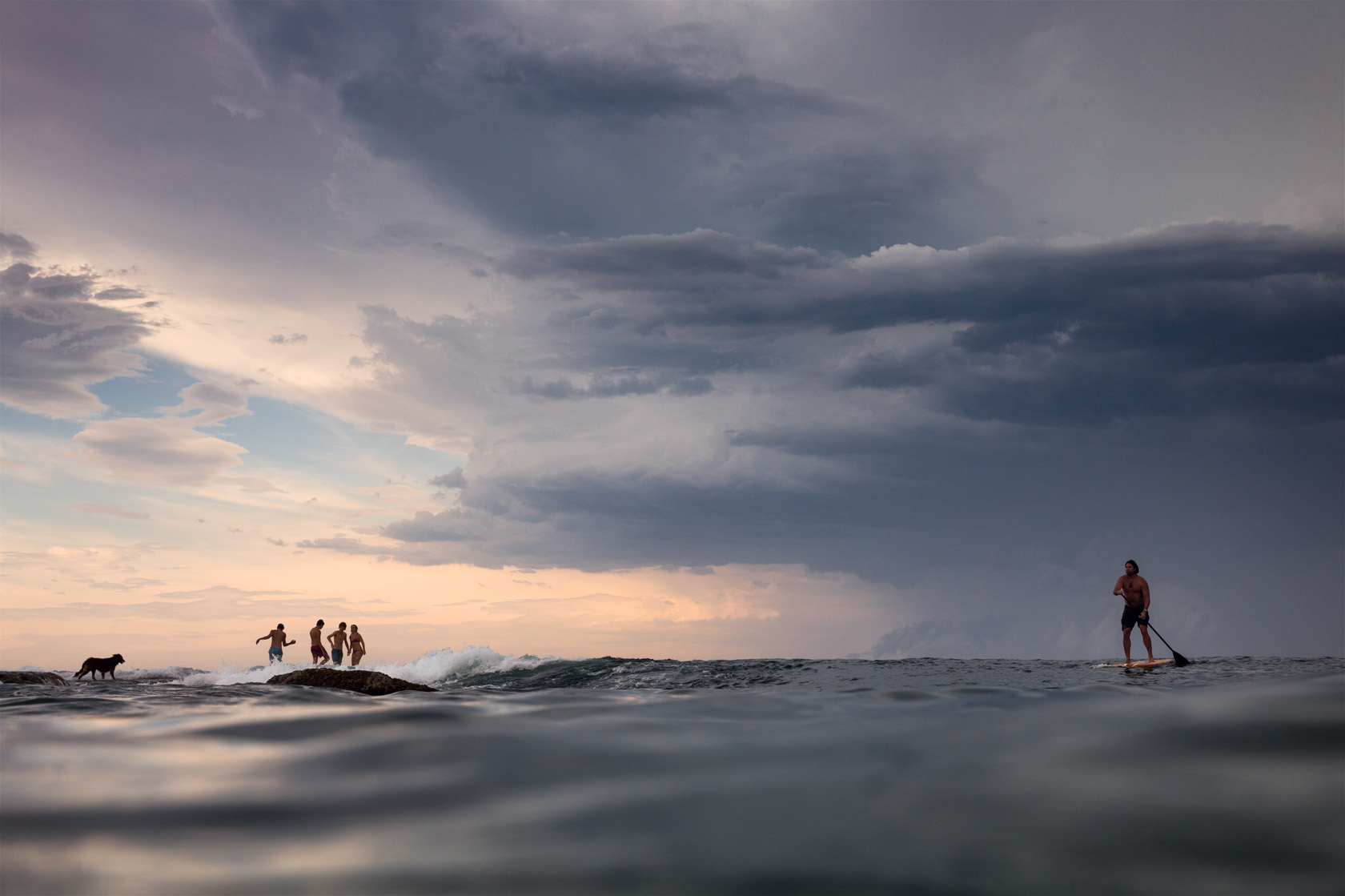 Before the storm, North Bondi.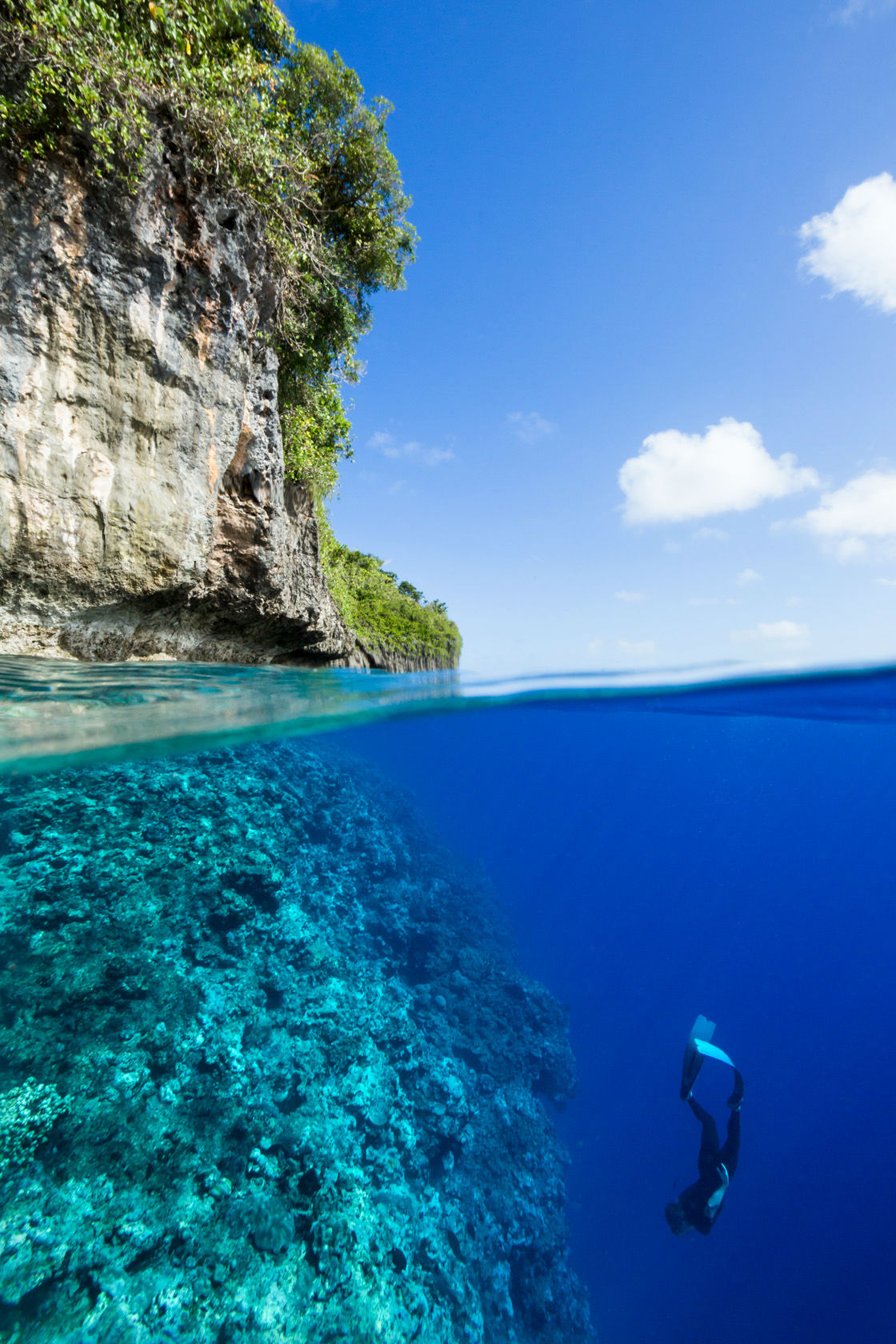 Photographer Craig Parry free diving in Vava'u, Tonga.
Untouched, Mentawai Islands.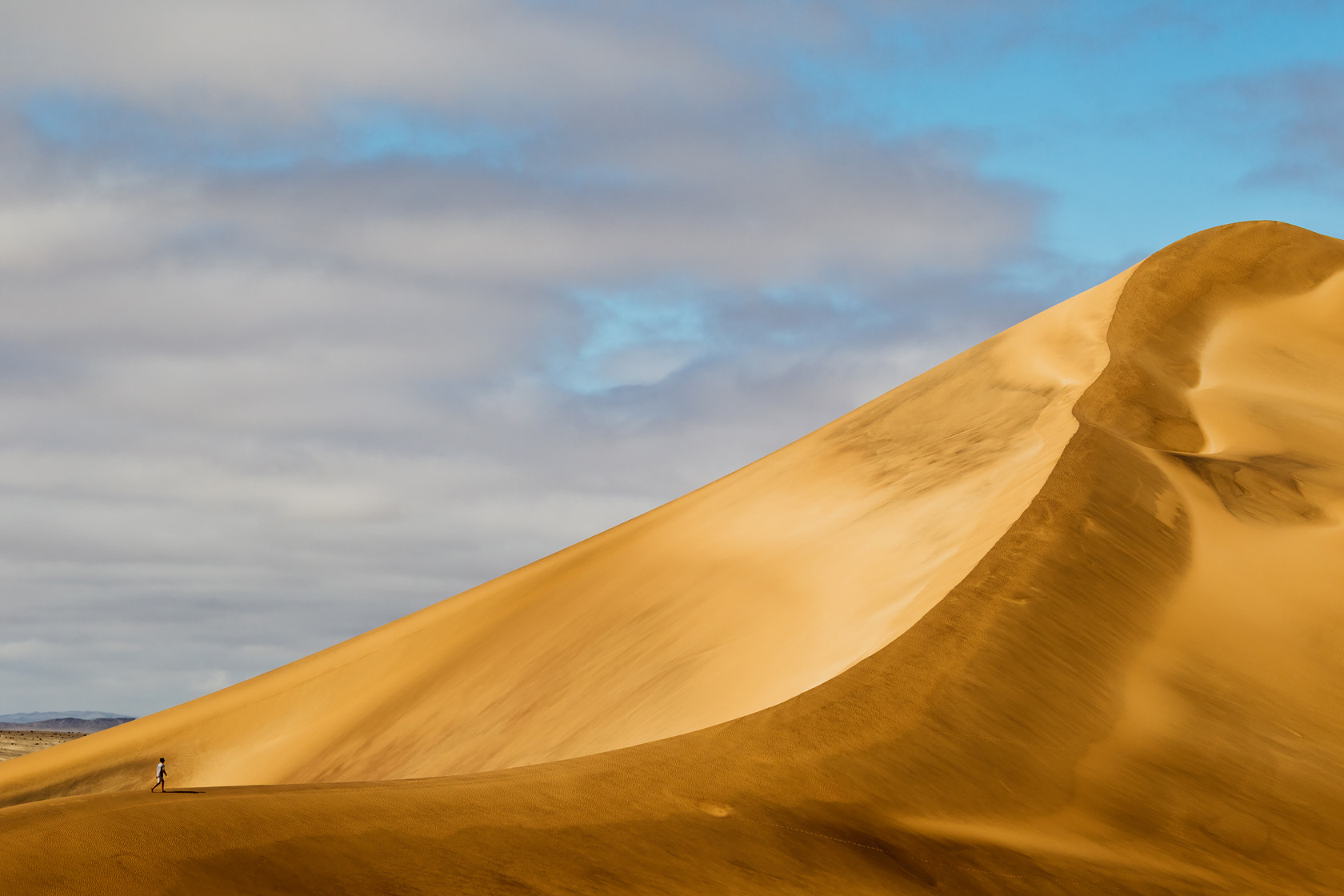 Exploring the endless dunes of the Skeleton Coast, Namibia.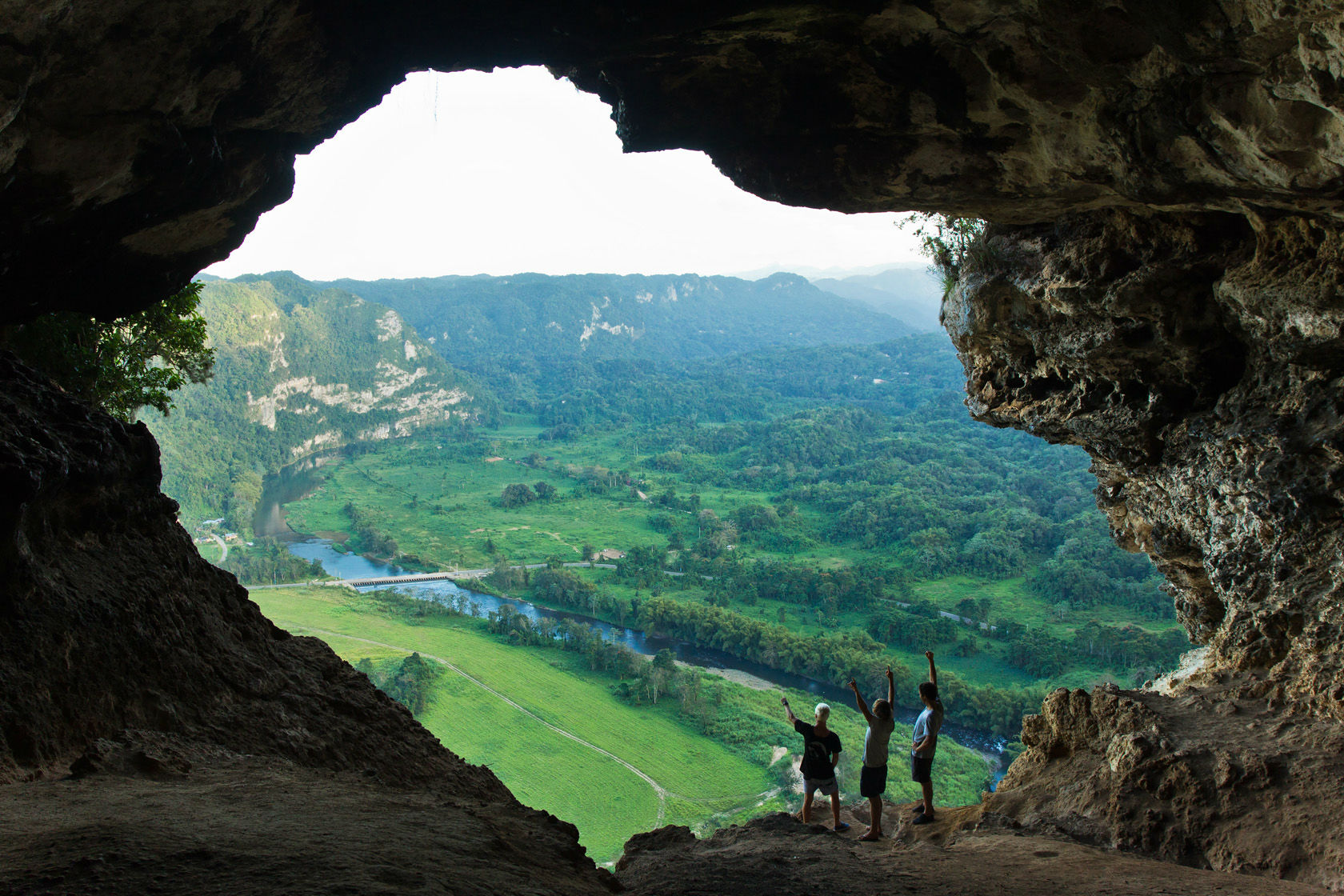 Window Cave, Puerto Rico.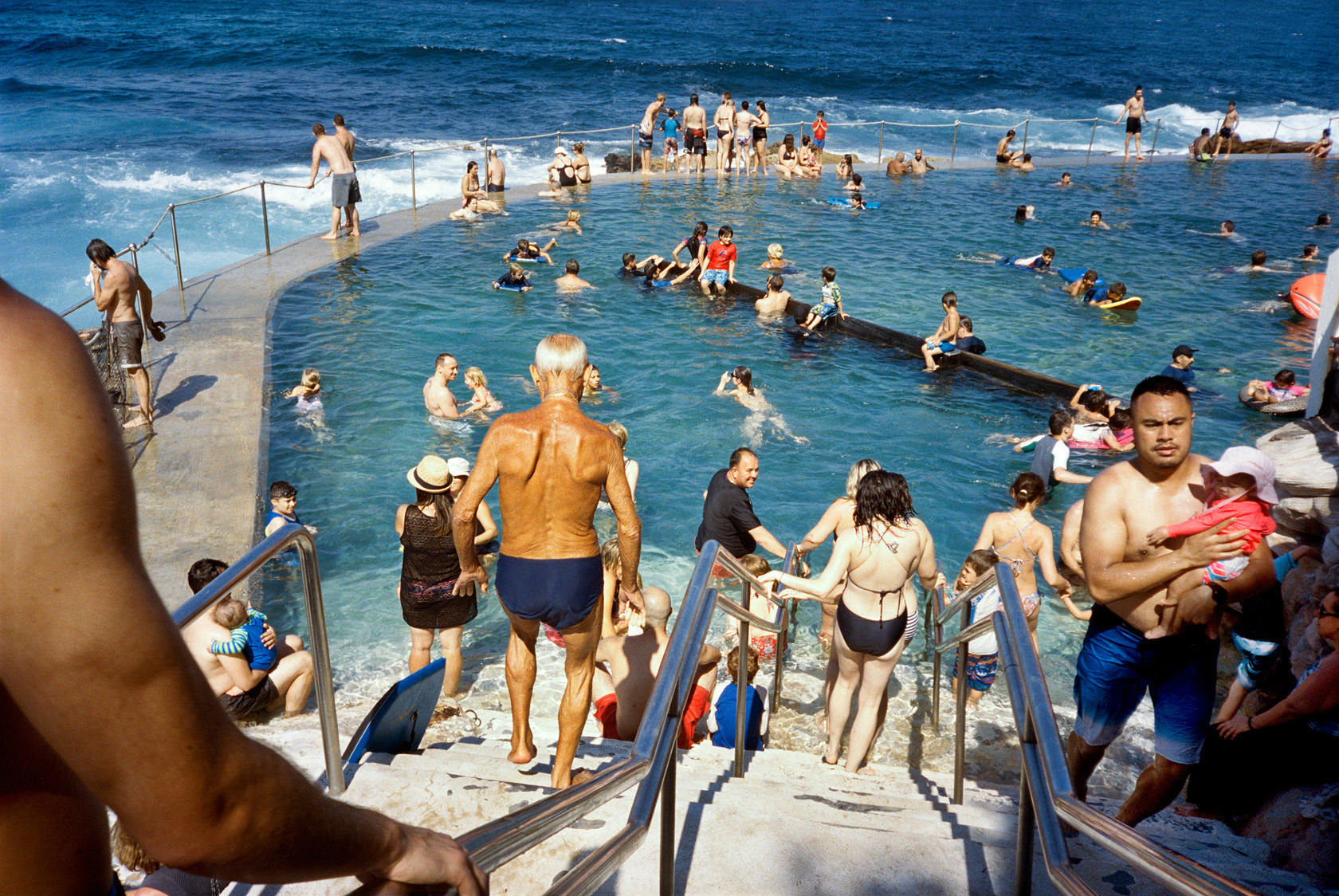 The ocean brings us all together.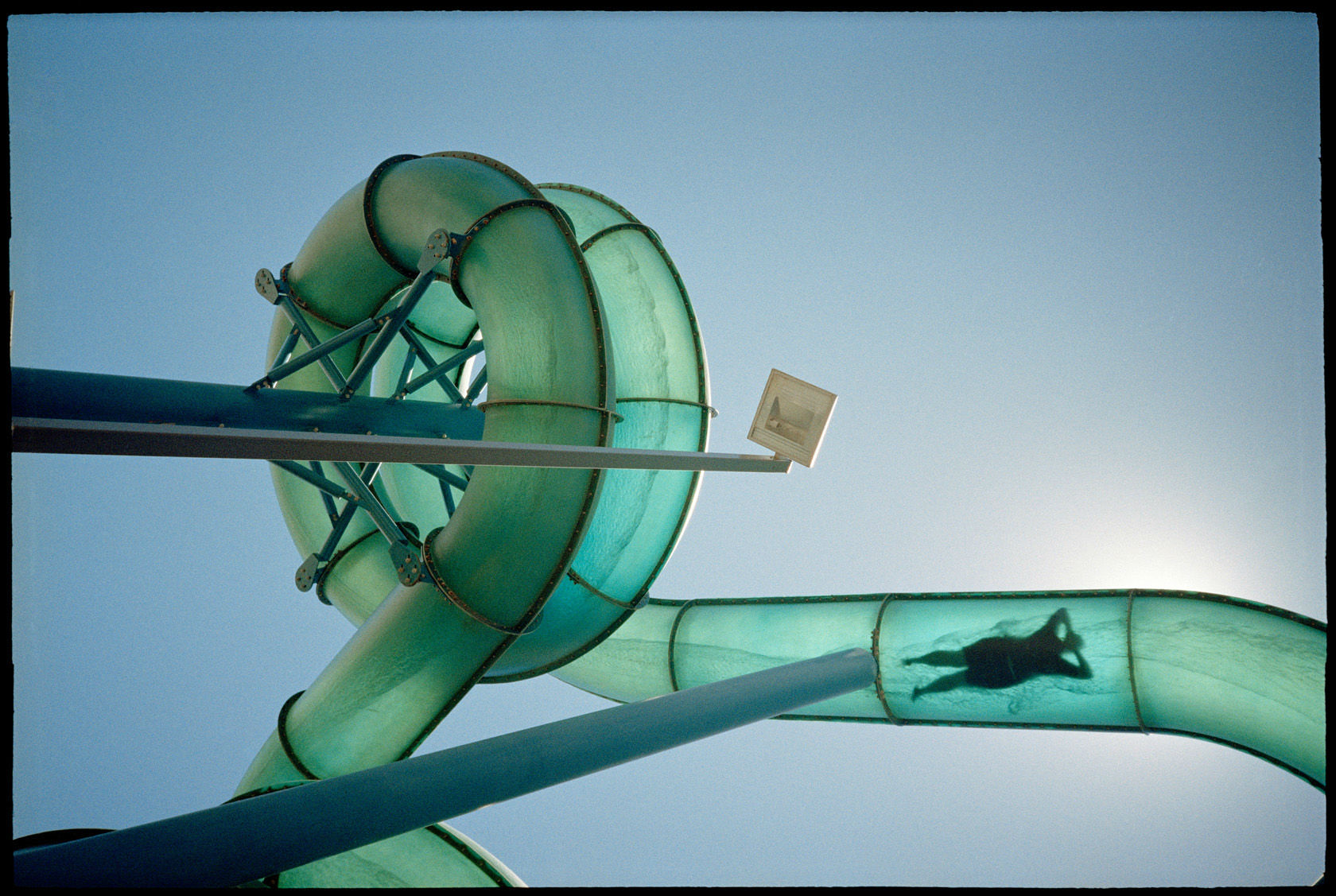 Australia, fun for all ages.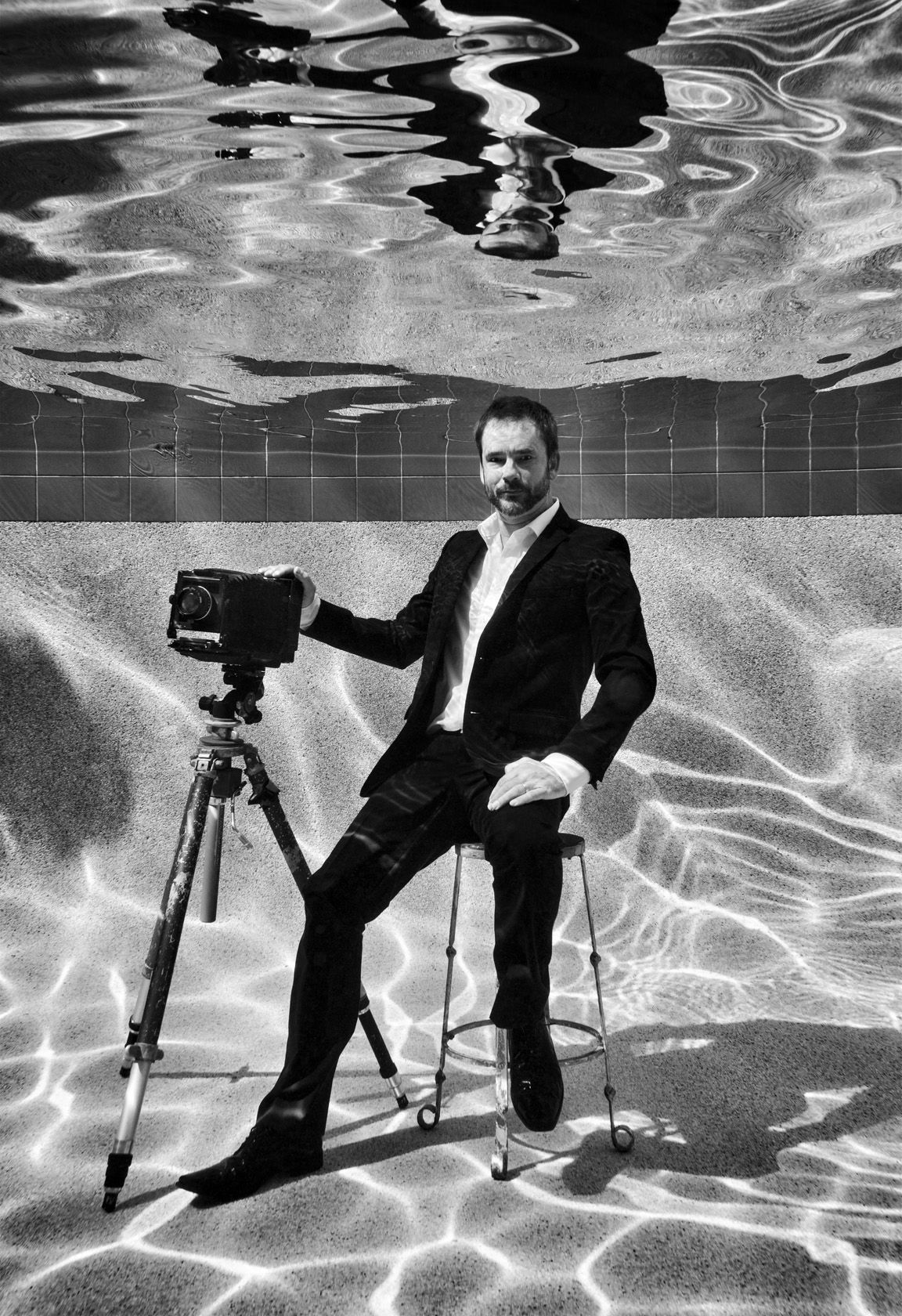 Portrait of artist and photographer Murray Fredericks.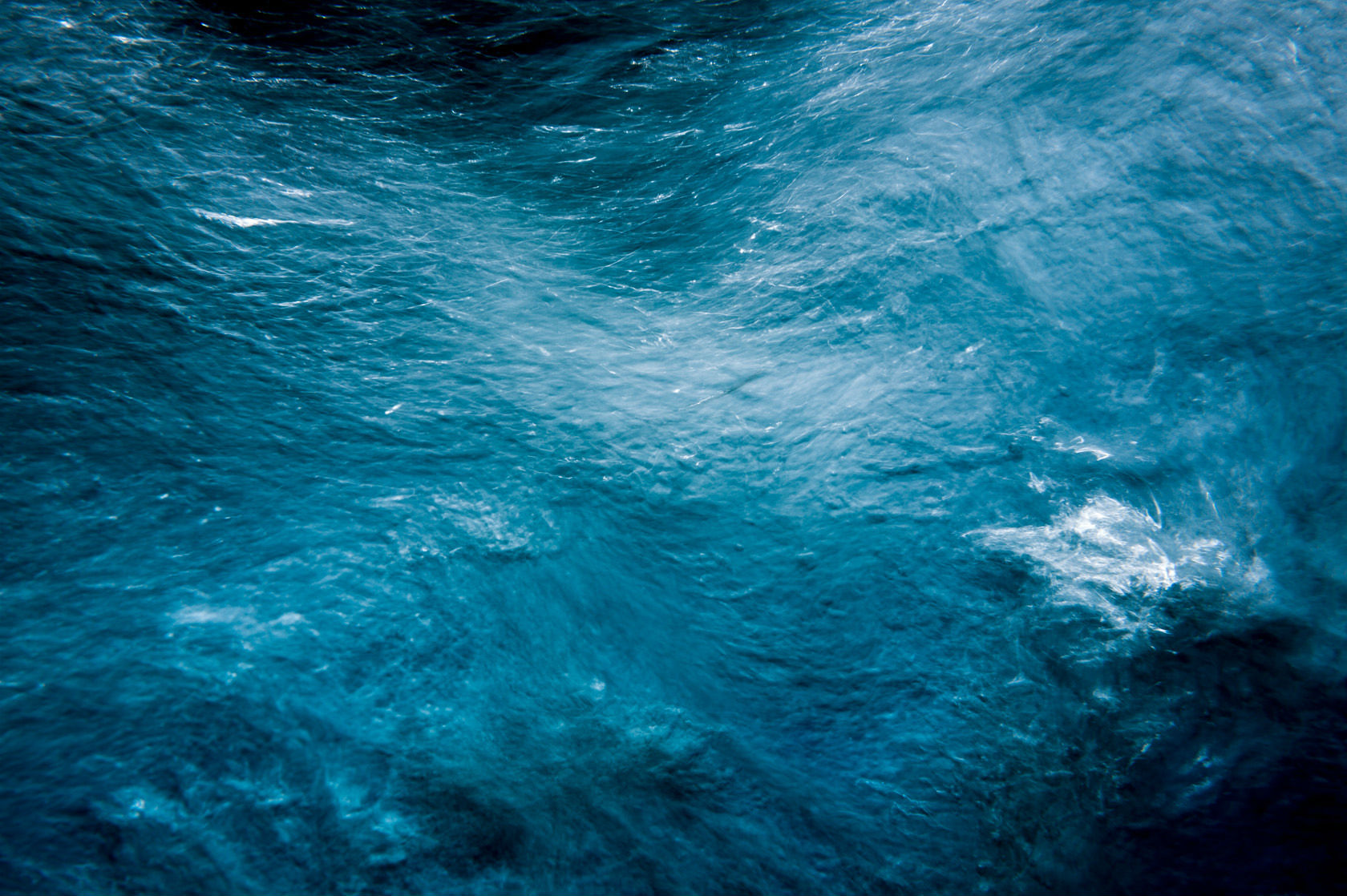 Underwater motion from my series Perpetual Flow.