Novocastrian Charlie Hardy always wanted to pursue a career as a musician, but he was eventually led down another creative path – which leads us to his own edition of Frames.
Charlie spent his teenage years painting, drawing and photographing, but his real passion was playing music – with countless jam sessions with his brother who played bass. Eventually, his brother formed Flight To Dubai – and it was then he began turning his camera towards bands. "At the time I was happy for my brother, but also devastated because I too really wanted to play music. He kept nagging me to come to band pracices and gigs to take photos. After a couple times I started to enjoy photographing the band more and more, and decided to pursue the interest further," he says.
Now, Charlie has toured with the likes of Violent Soho, The Preatures & Mansionair. Admittedly, he's faced some obstacles on his path to shooting the world's biggest and best musicians. "It hasn't been easy, learning and understanding where to start and who to contact and connect with in terms of gaining access, it has been very challenging at times. Timing and patience are vital attributes to becoming a photographer," he says. For Frames, he hands us his favourite photos from gigs, all delivered in black and white.
See Charlie's picks below and give him a follow over on Instagram: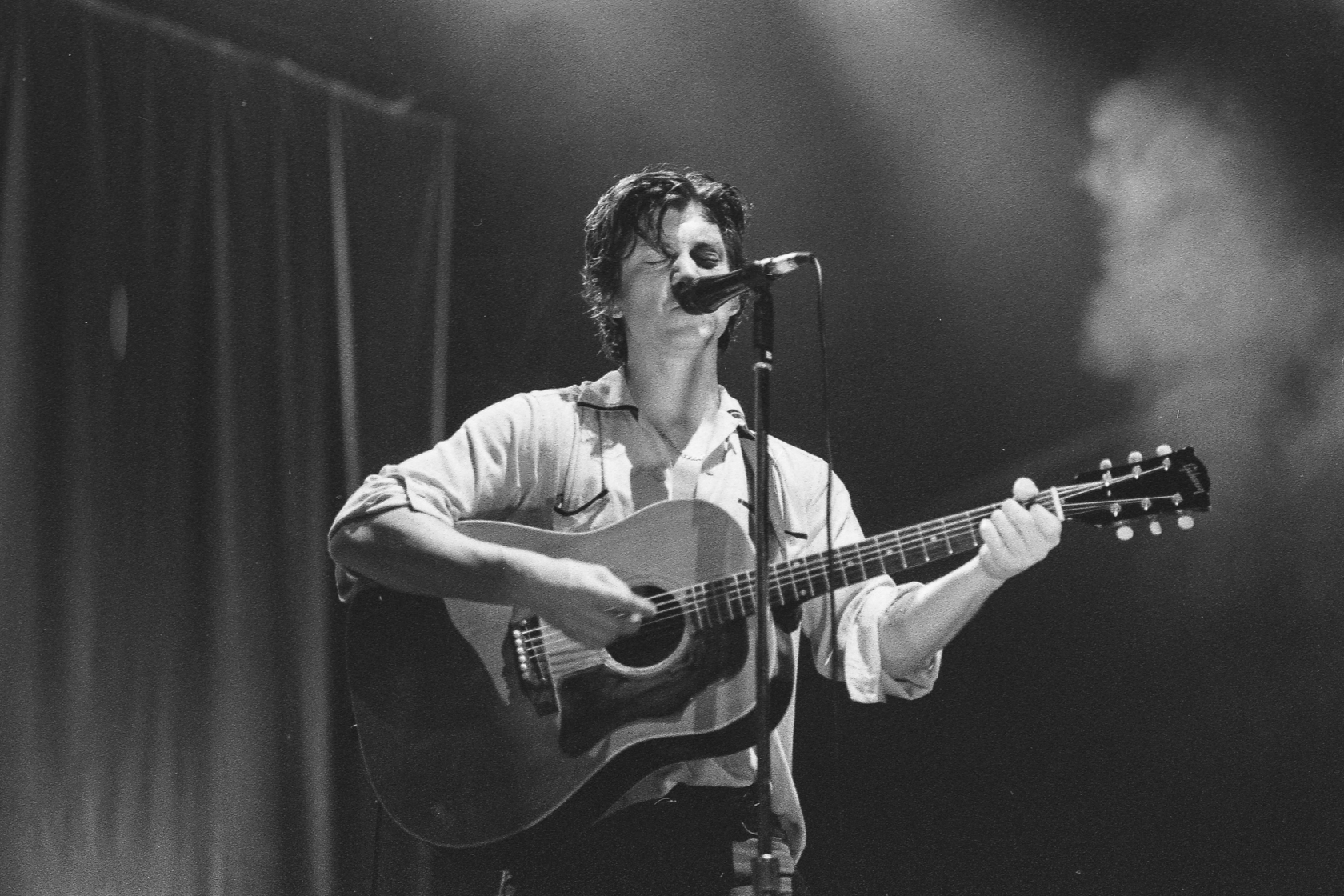 Alex Turner – Lollapalooza '16: Moments before hand my girlfriend and myself just finished consuming Chicago's classic deep pan pizzas and Bud's jumbo beer cans, it was pretty cool to see Alex play in 'The Last Shadow Puppets' showing another side of him. In the past I've since him do his thing in the Arctic Monkeys.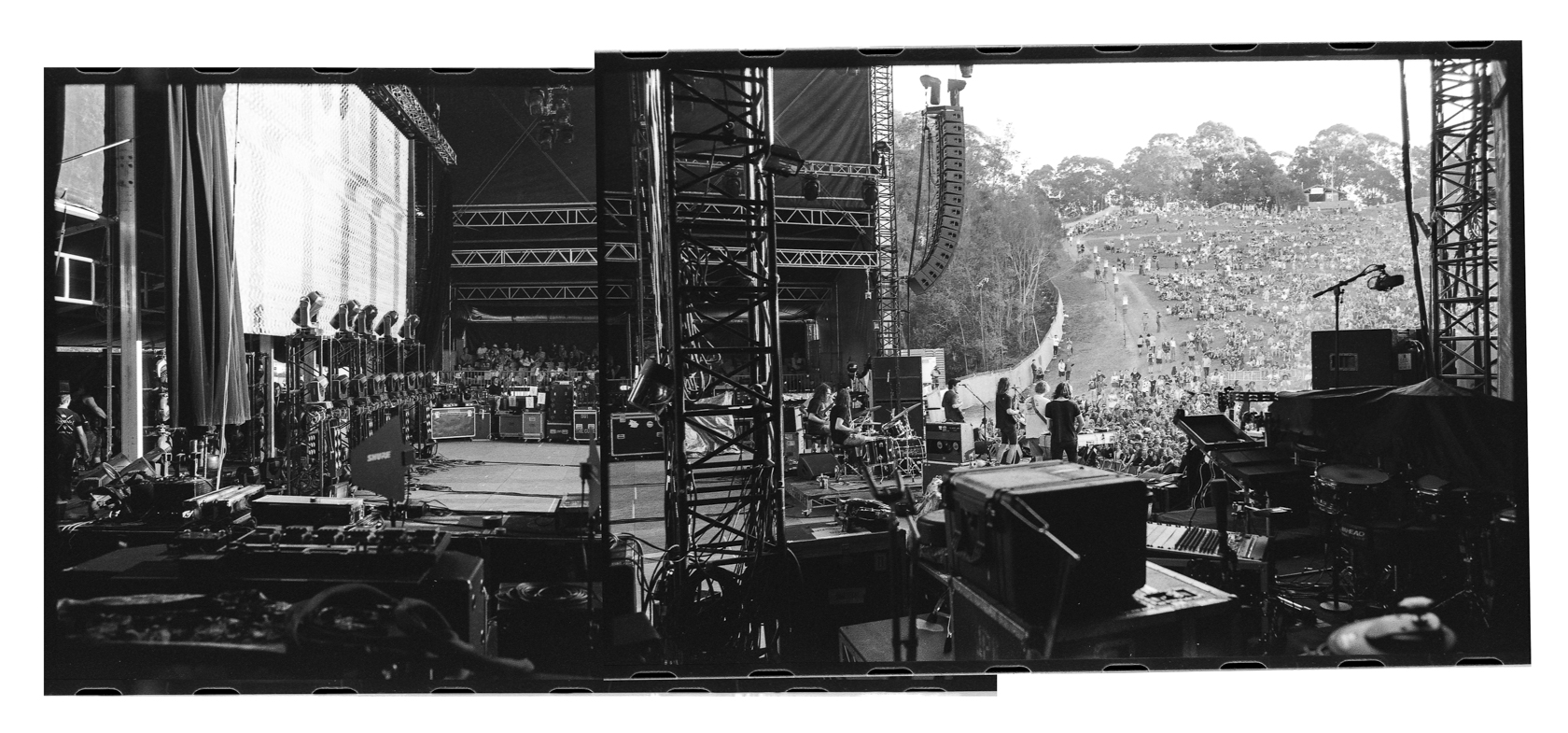 King Gizzard & The Lizard Wizard – Splendour In The Grass '16: Gear, gear, equipment & more gear ft. King Gizzard.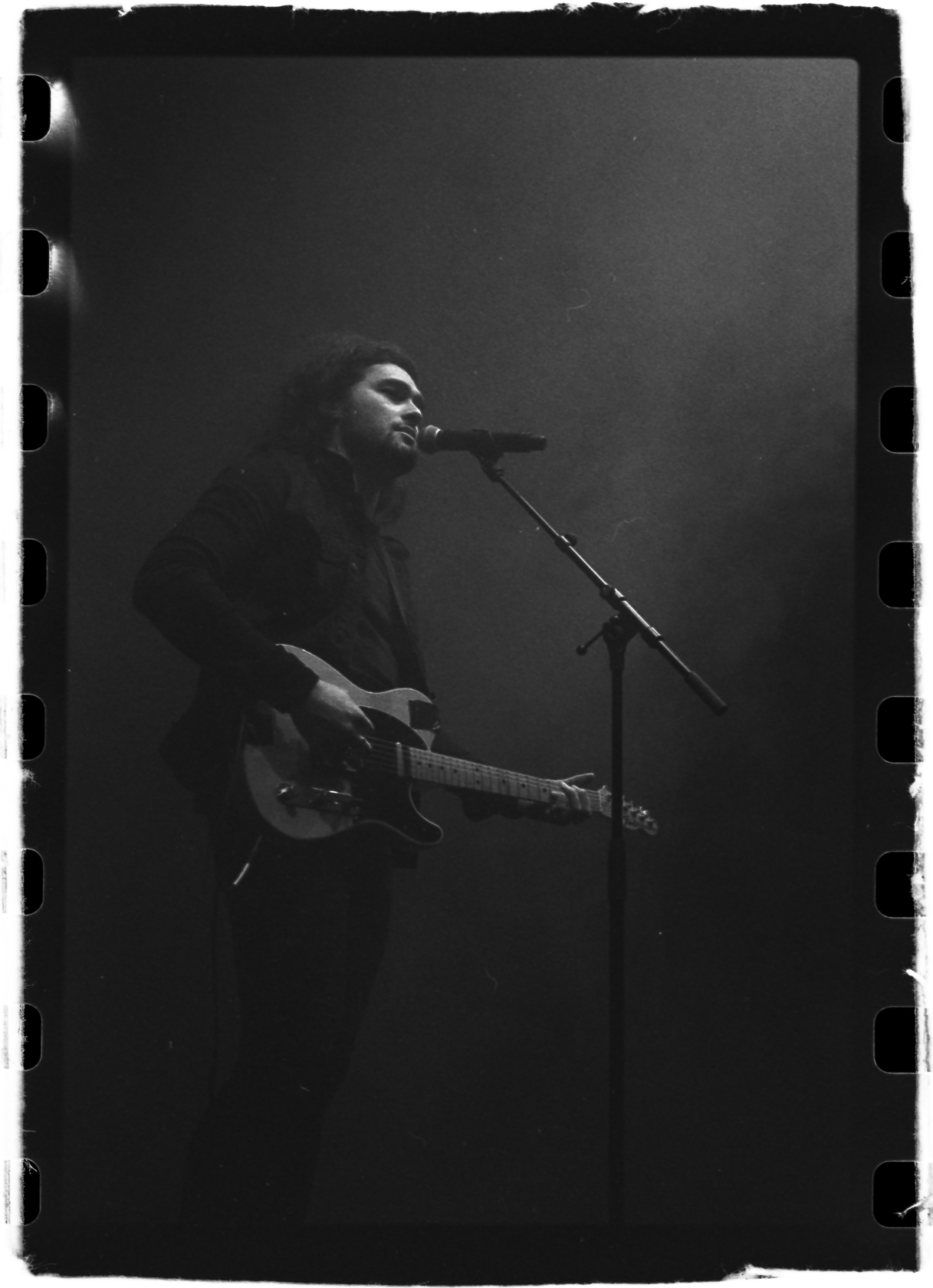 Gang of Youths – Enmore Theatre '16.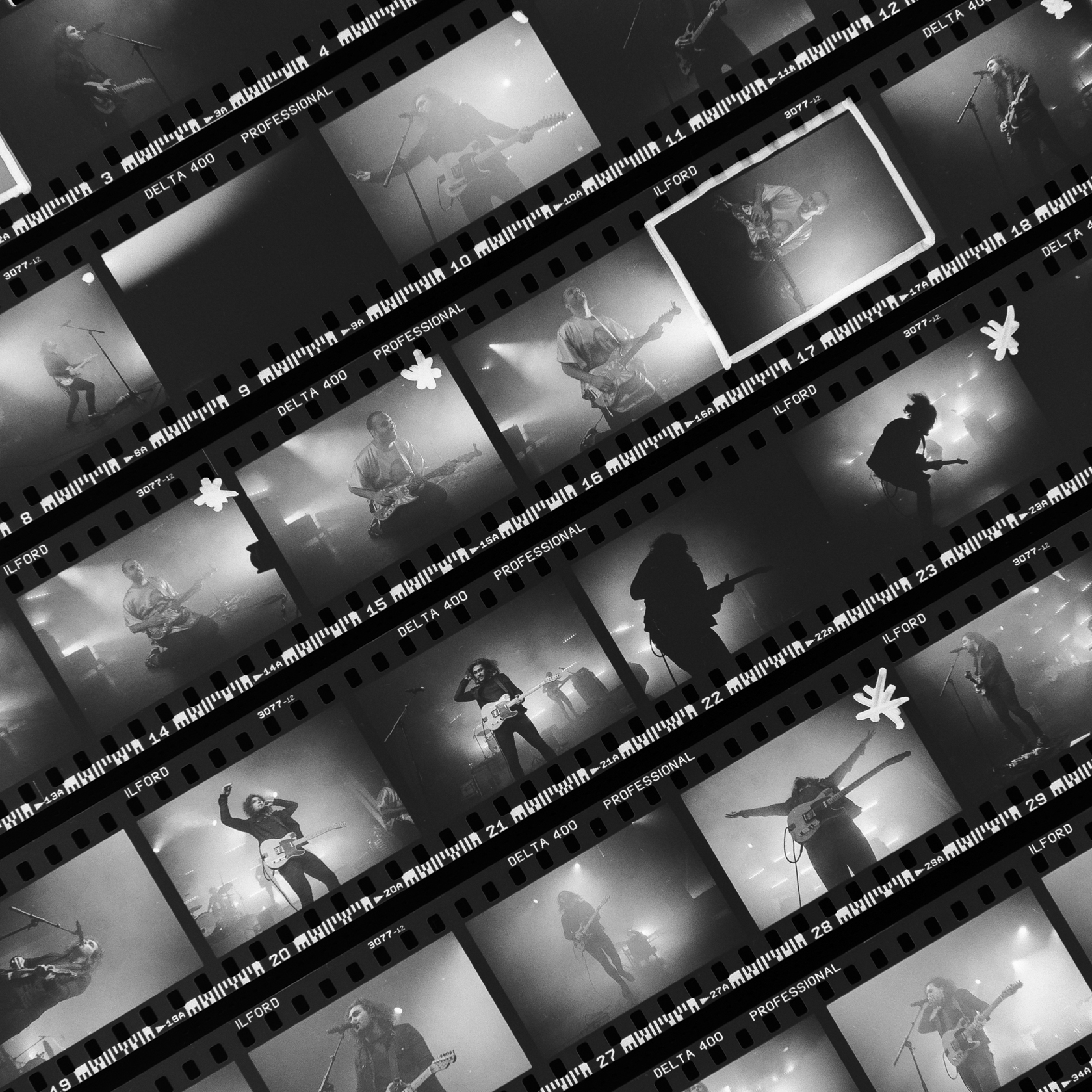 Gang of Youths – Sold out Enmore show – contact sheet.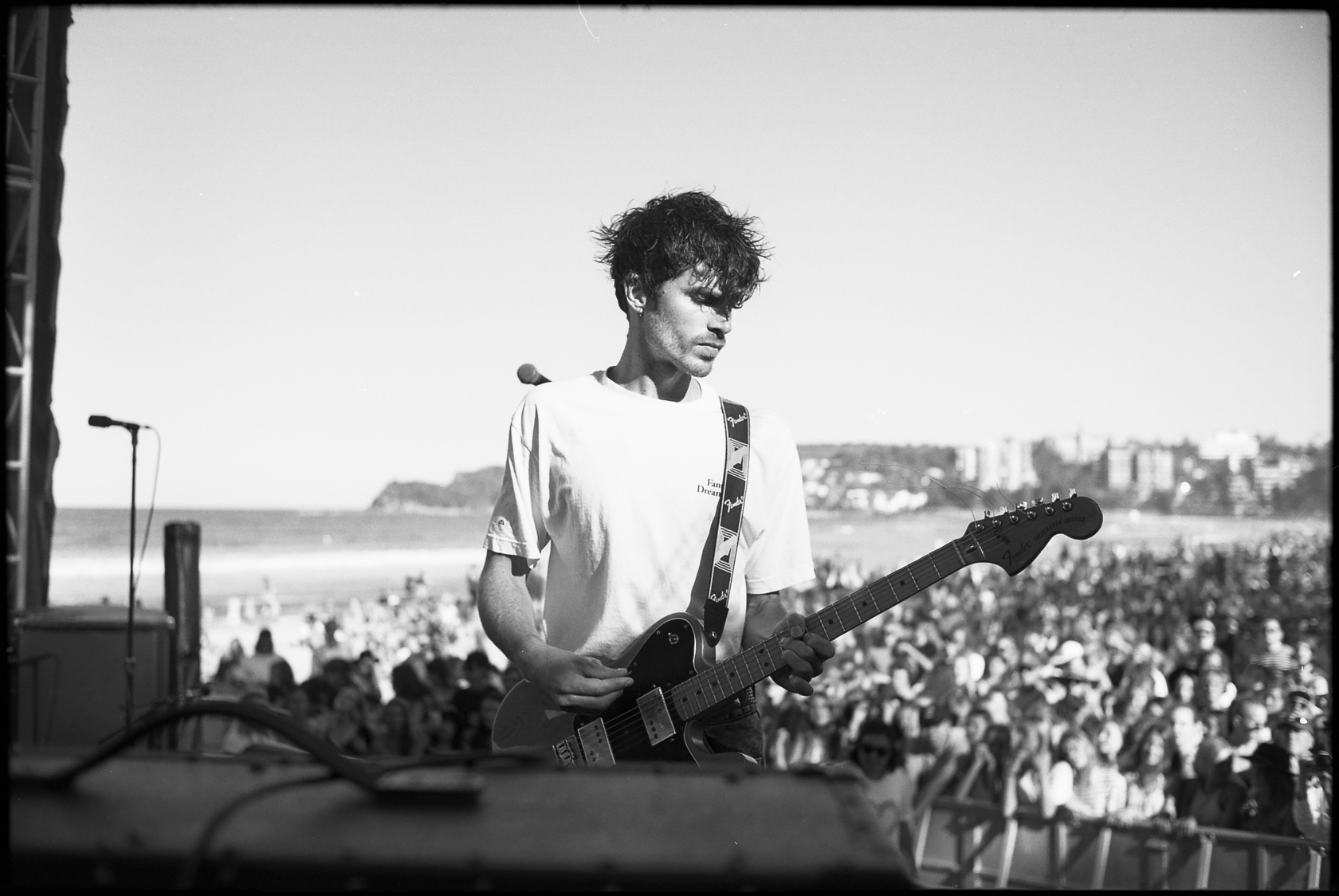 Cloud Control – Manly Open of Surfing '16: Come on, seriously how many bands get the chance to play on the beach?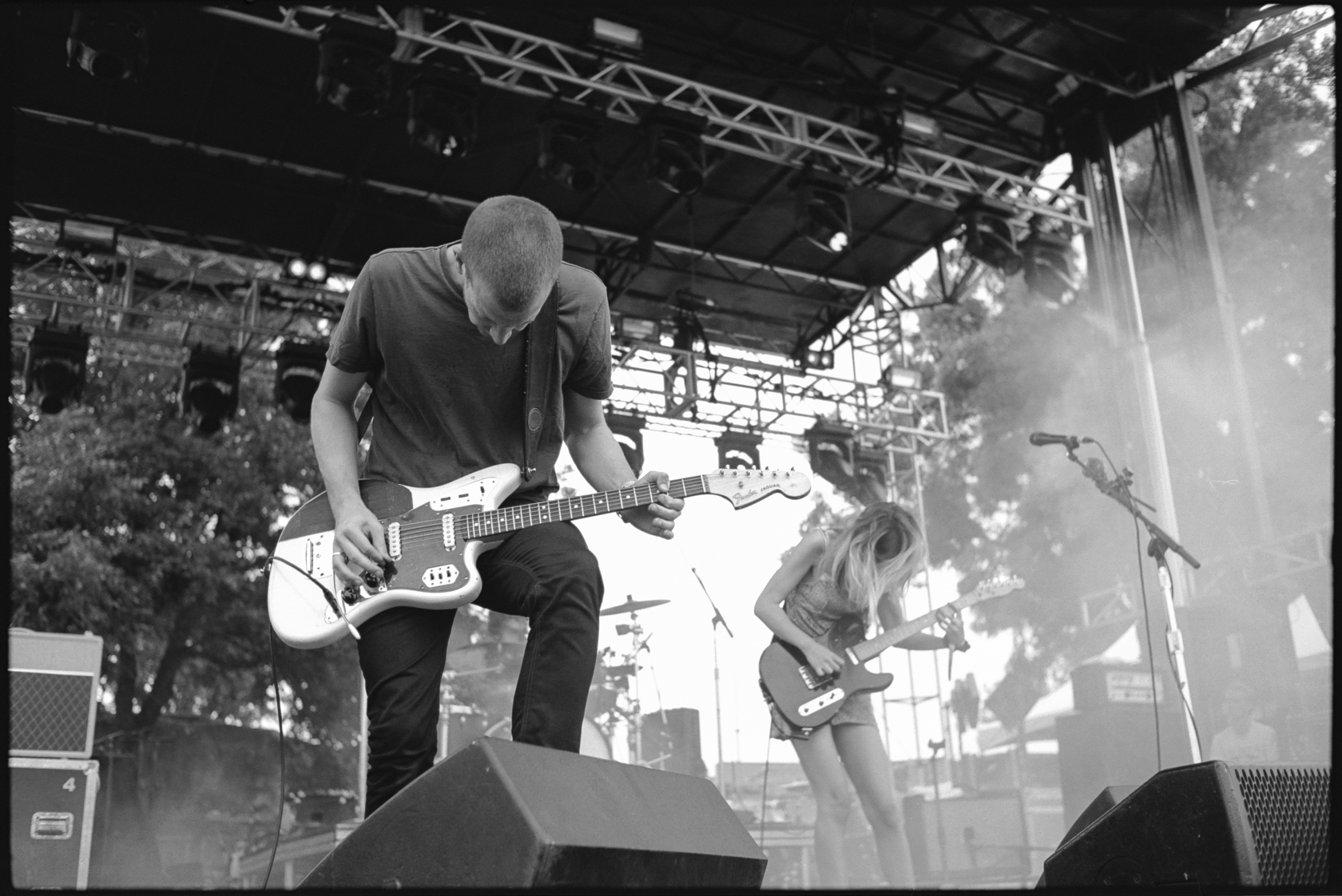 Wolf Alice – Austin City Limits '15: First day of ACL and seriously lost in jet-lag. Wolf Alice certainly took control of that.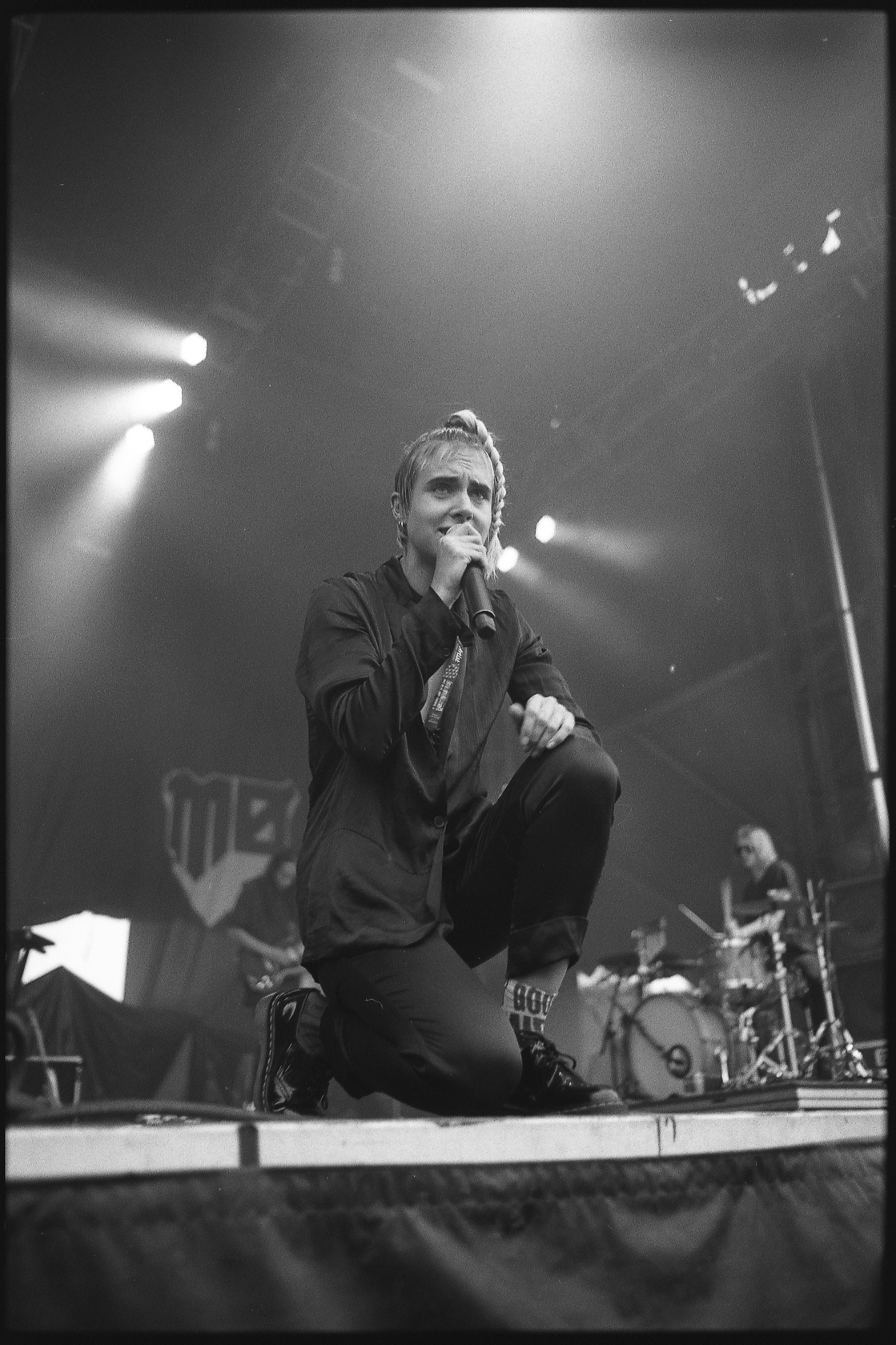 MØ – Lollapalooza '16.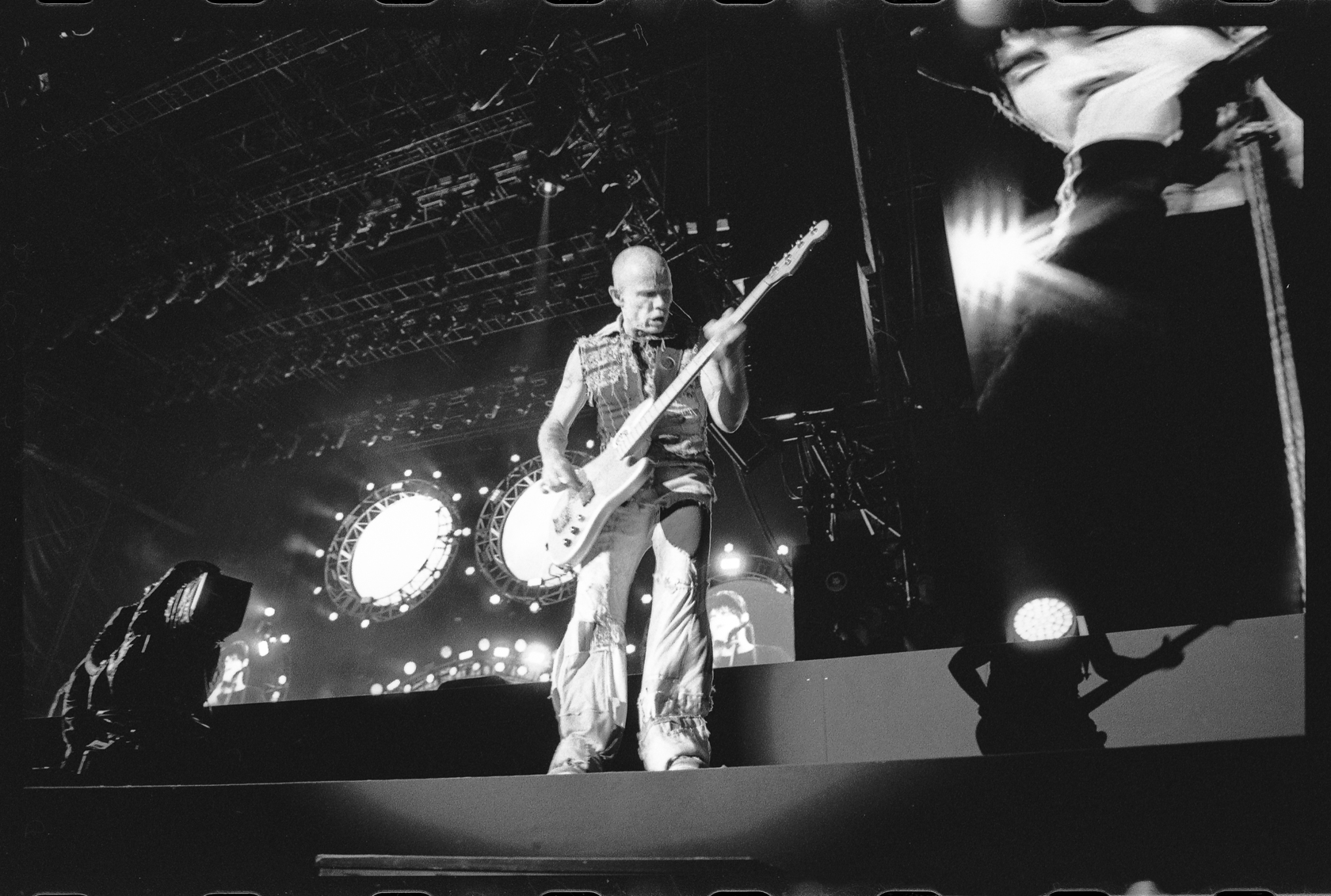 Red Hot Chili Peppers – Pinkpop '16: Any moment after this shot was taken I met Flea's bass, and geez it killed.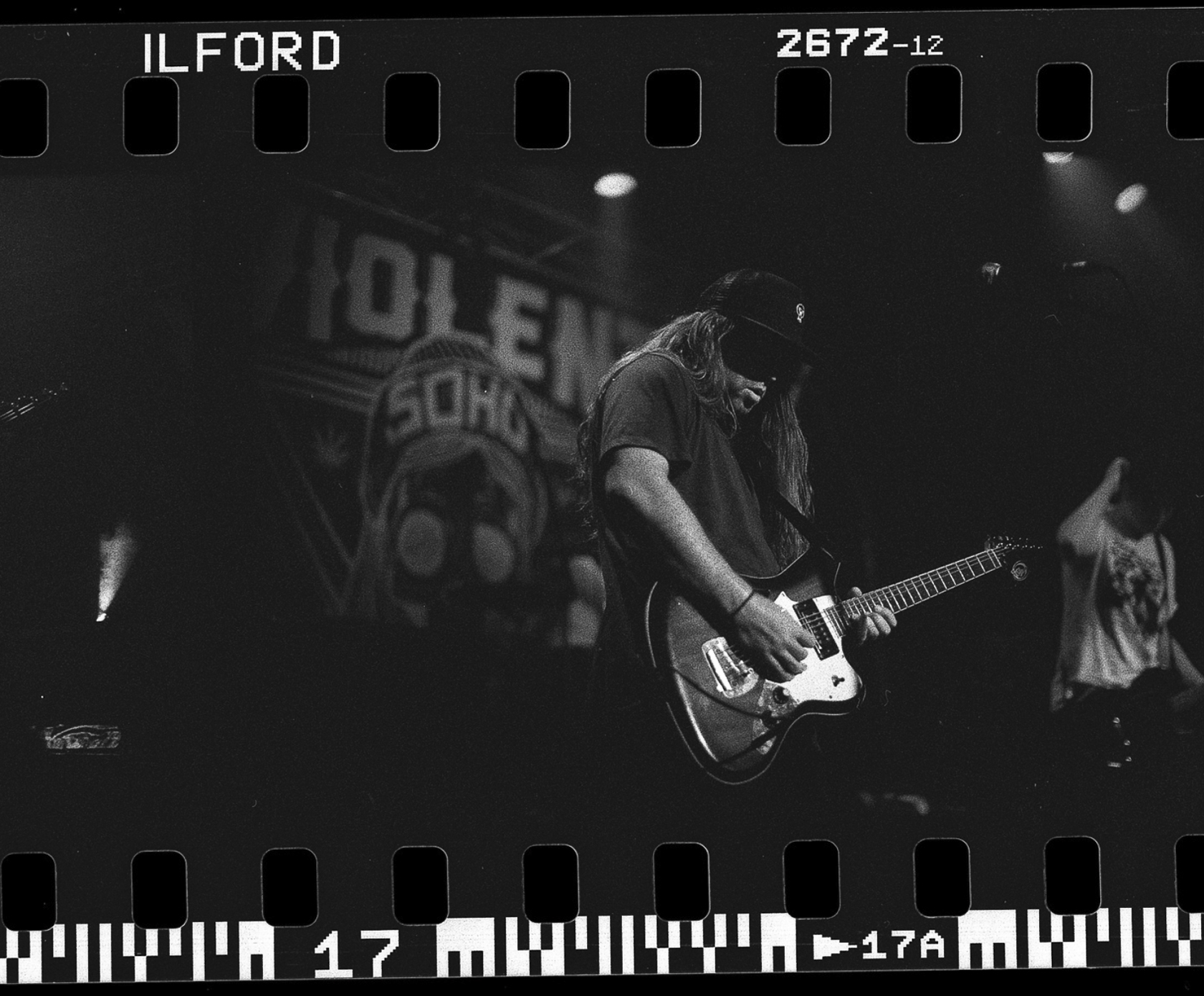 Violent Soho – No Sleep Til Mansfield tour '14 at The Metro.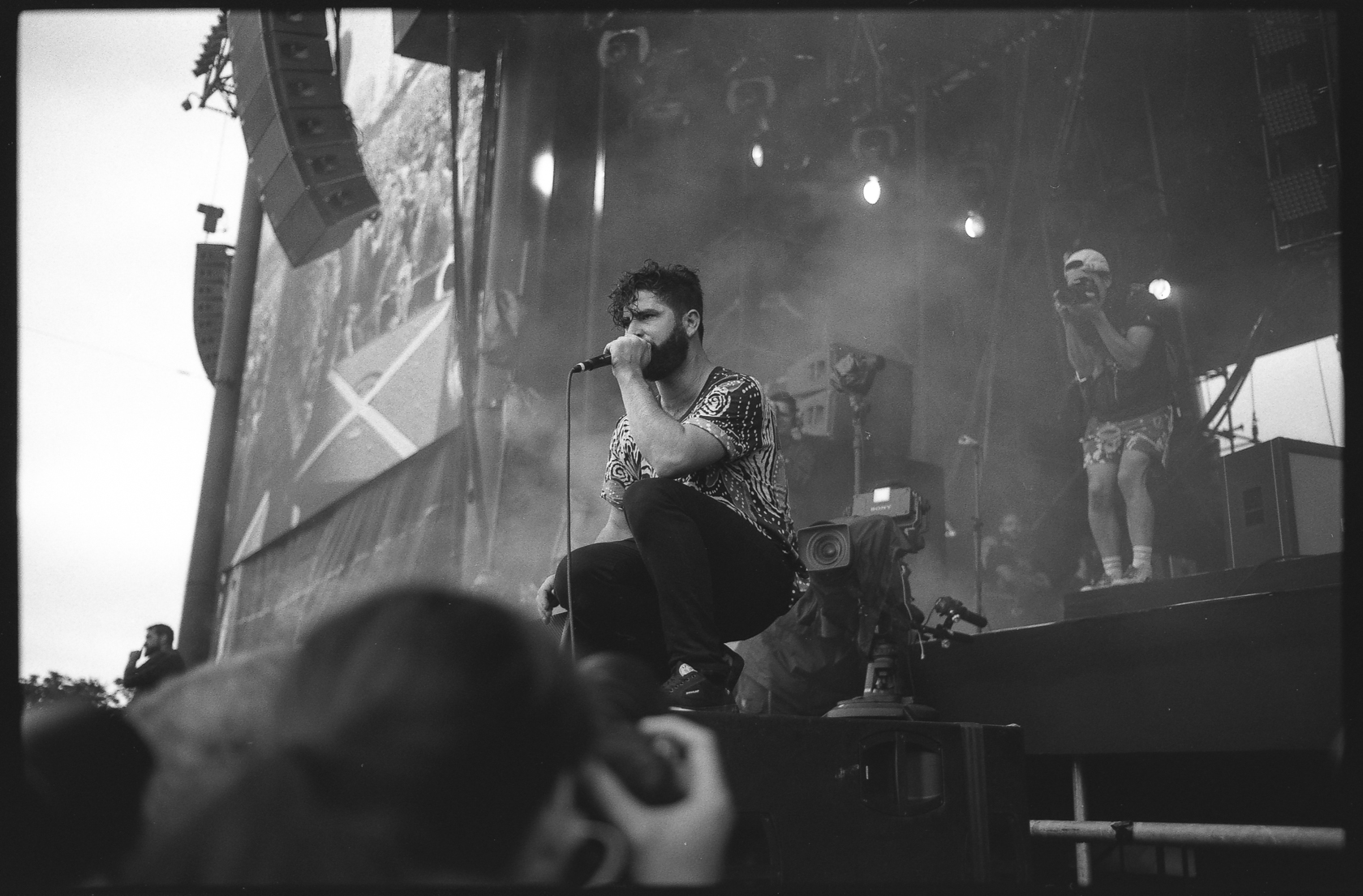 Foals – Lollapalooza '16.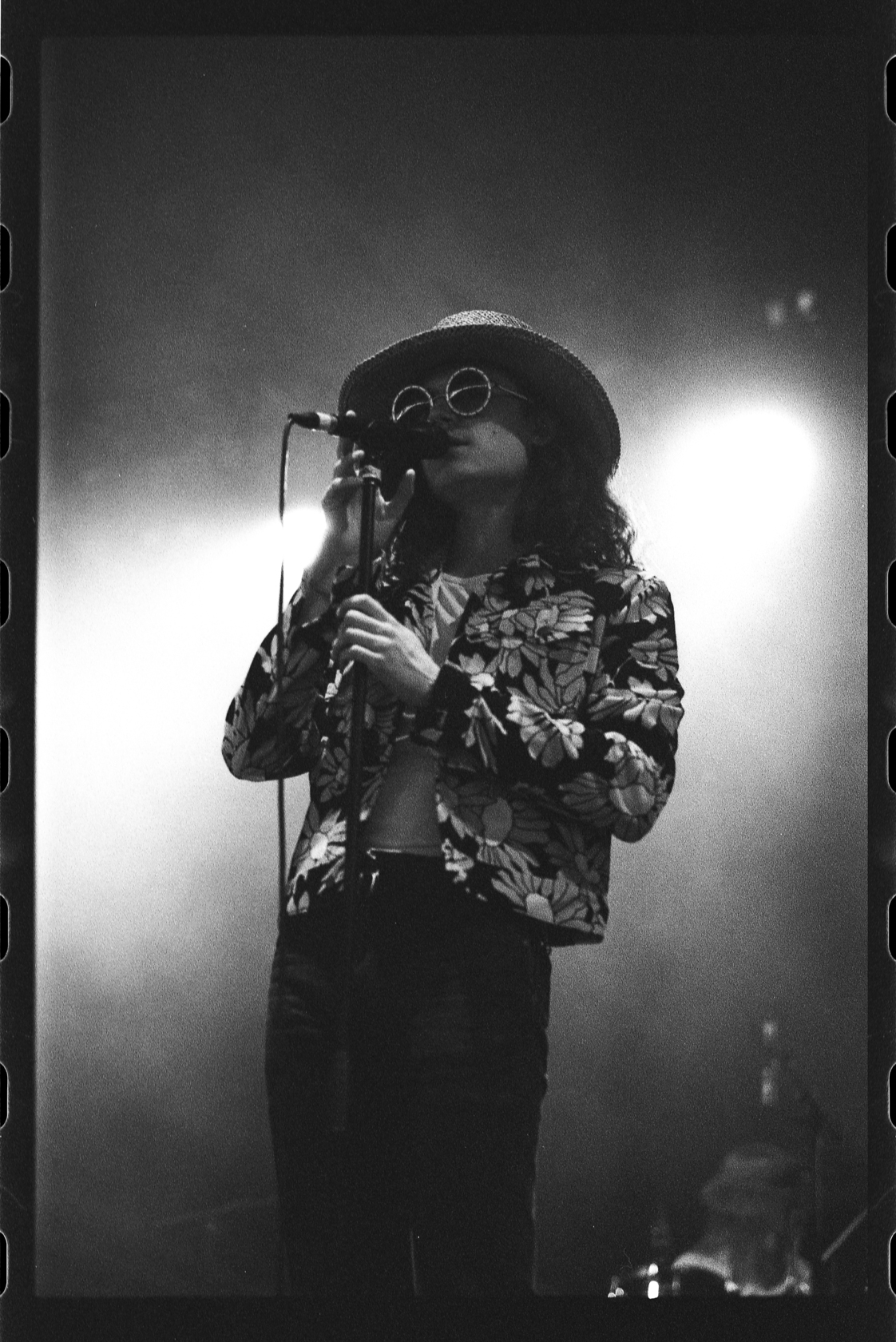 BØRNS – Falls Festival '16.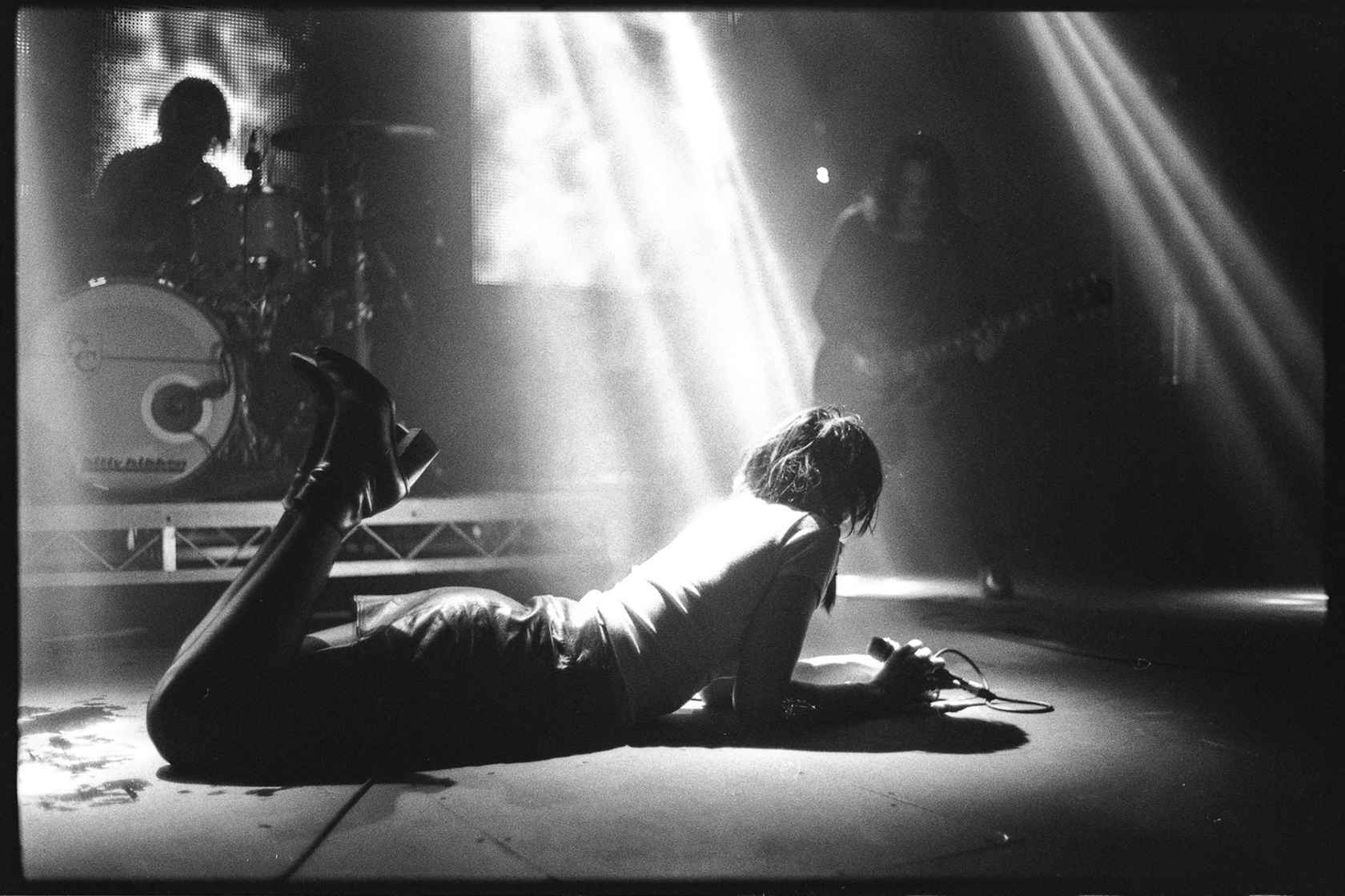 The Preatures – 170 Russell '15.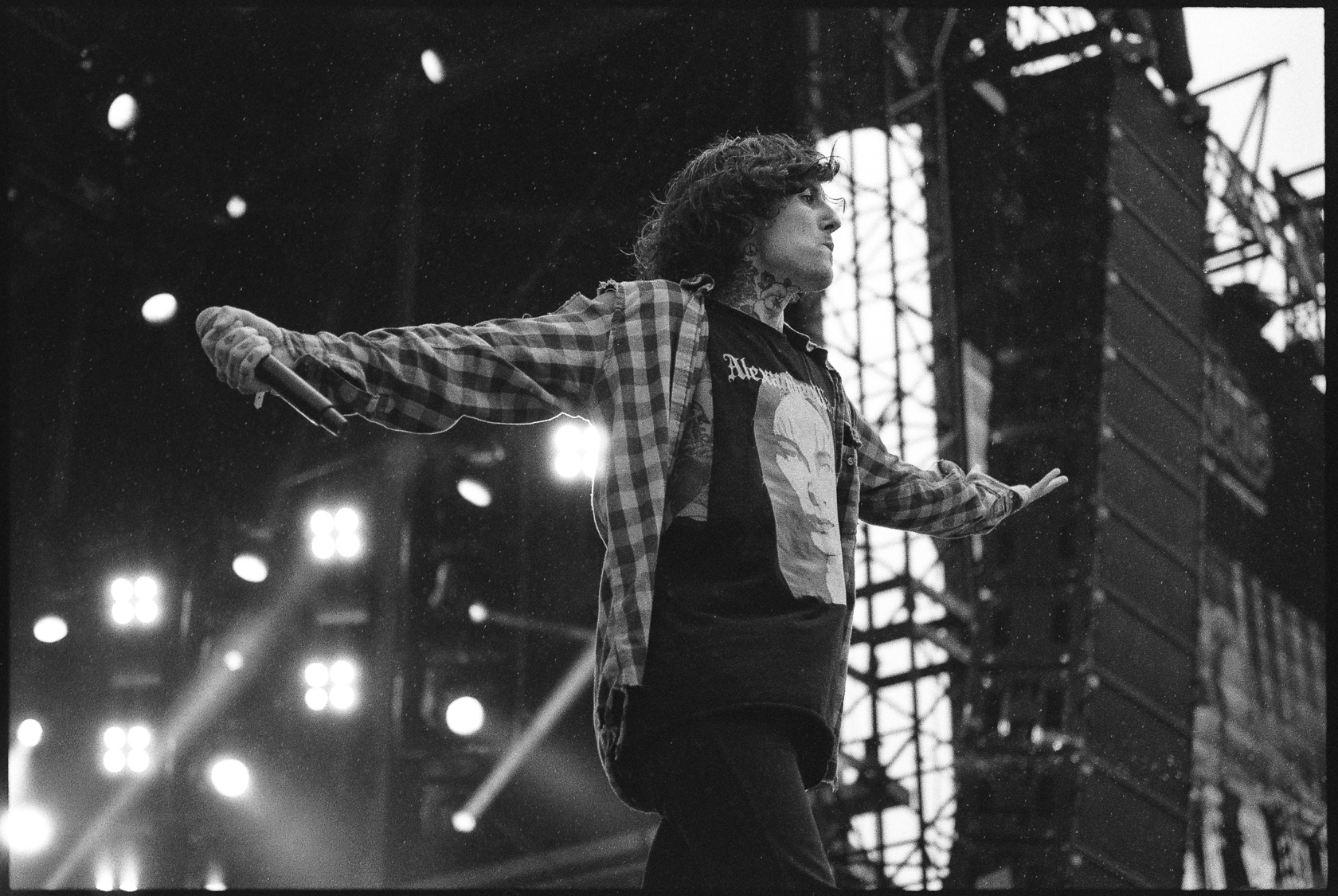 Bring Me The Horizon – Pinkpop '16.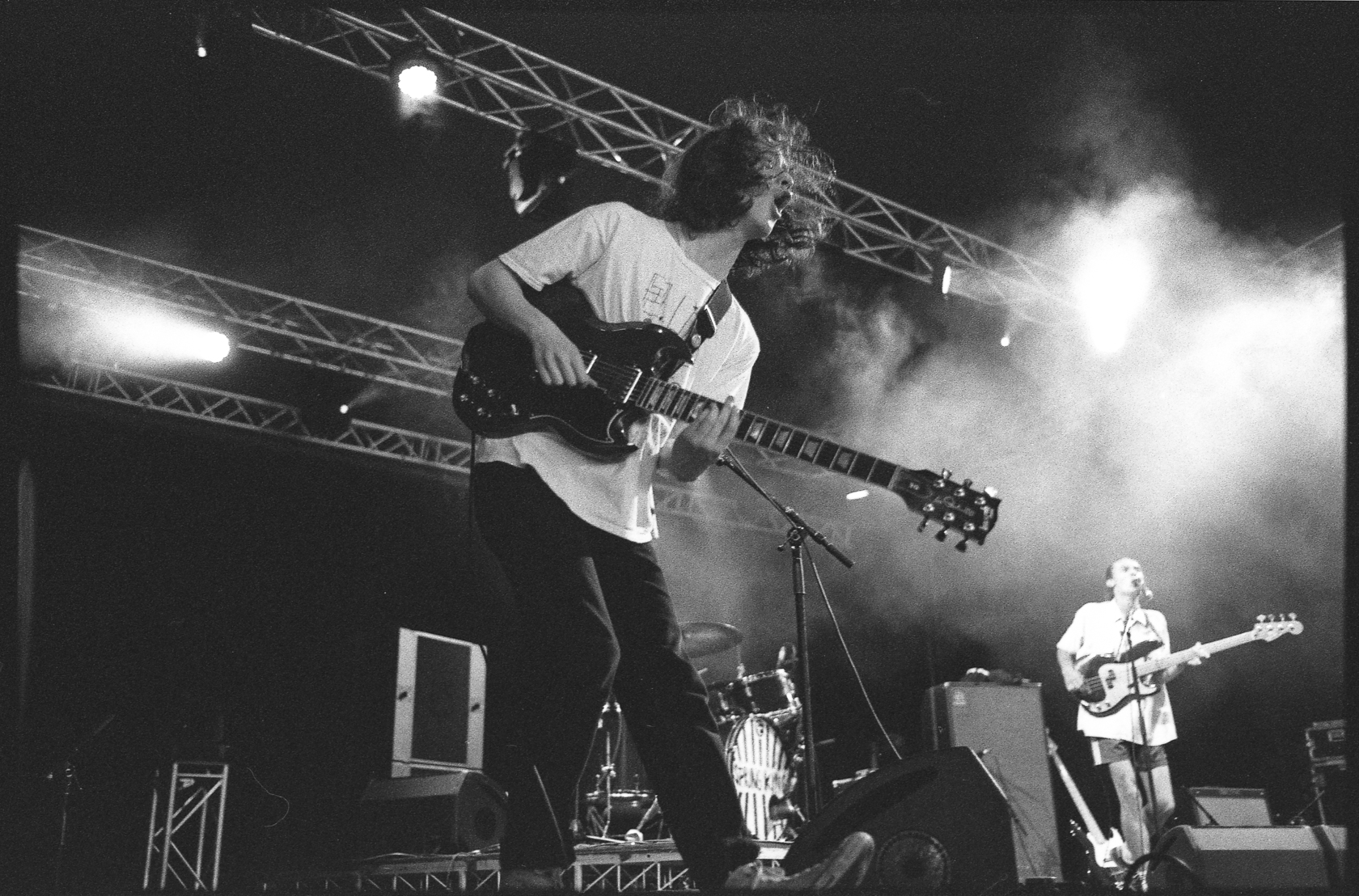 Spring King – Splendour In The Grass '16.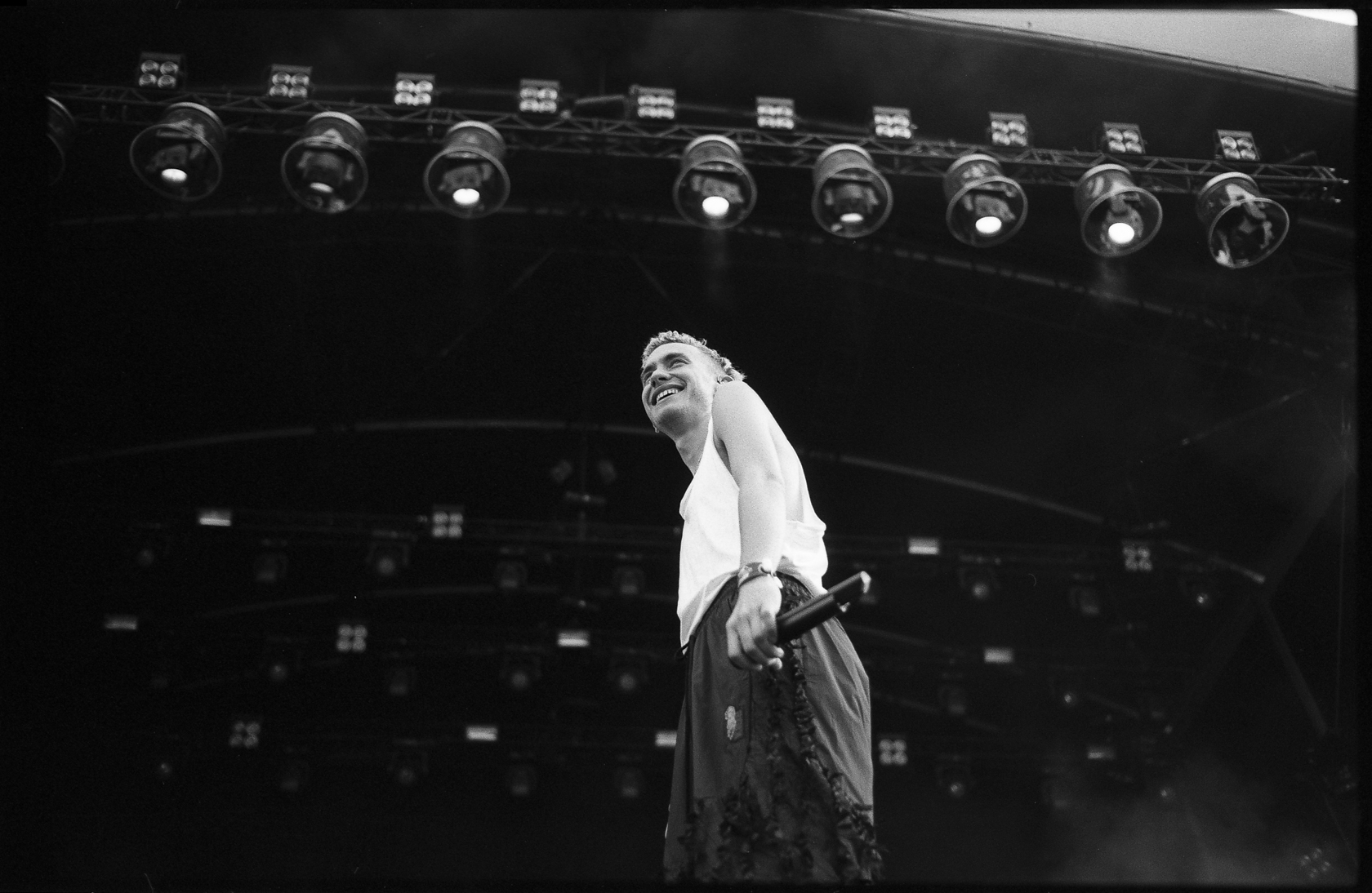 Years & Years – Pinkpop '16.