You're only supposed to get married once in your lifetime, and as you'll probably be spending the entire day worrying about whether your bow-tie is on properly or whether the best man remembered the ring, you want a reliable photographer who's going to capture all those heartwarming moments.
That's where Jimmy Raper steps in. Growing up on Sydney's Northern Beaches, he began photographing surf, fashion and travel before assisting a friend with the lens during a wedding. It was then that he fell in love with wedding photography and documenting the emotional density behind such a colossal day. "I love all of the raw emotions that come out on a wedding day. Friends and family celebrating such a monumental event in your lives.  I pride myself in capturing those moments that can often go by unnoticed," he says.
While he focuses on weddings nowadays, Jimmy's edition of Frames shows us his previous travels across the Tasman and around the world, as well as some images from his personal collection shot on film. See Jimmy's selects below and more of his work over on Instagram – it might be enough to make you wanna tie the knot.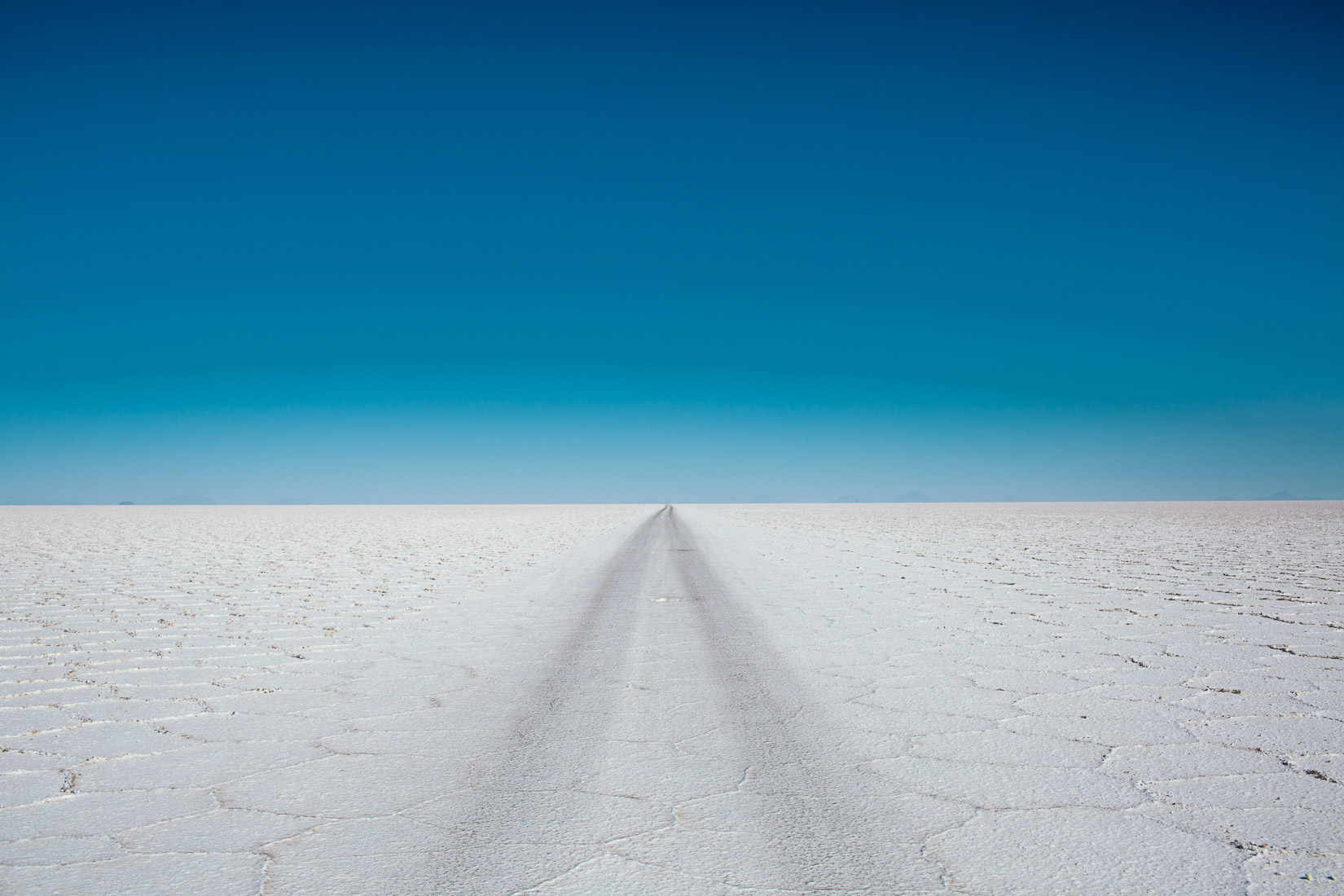 I shot this image on the salt flats in Bolivia. Such a weird feeling looking around and everything being completely flat. While you are driving it feels like you aren't because there is nothing to be seen on the horizon.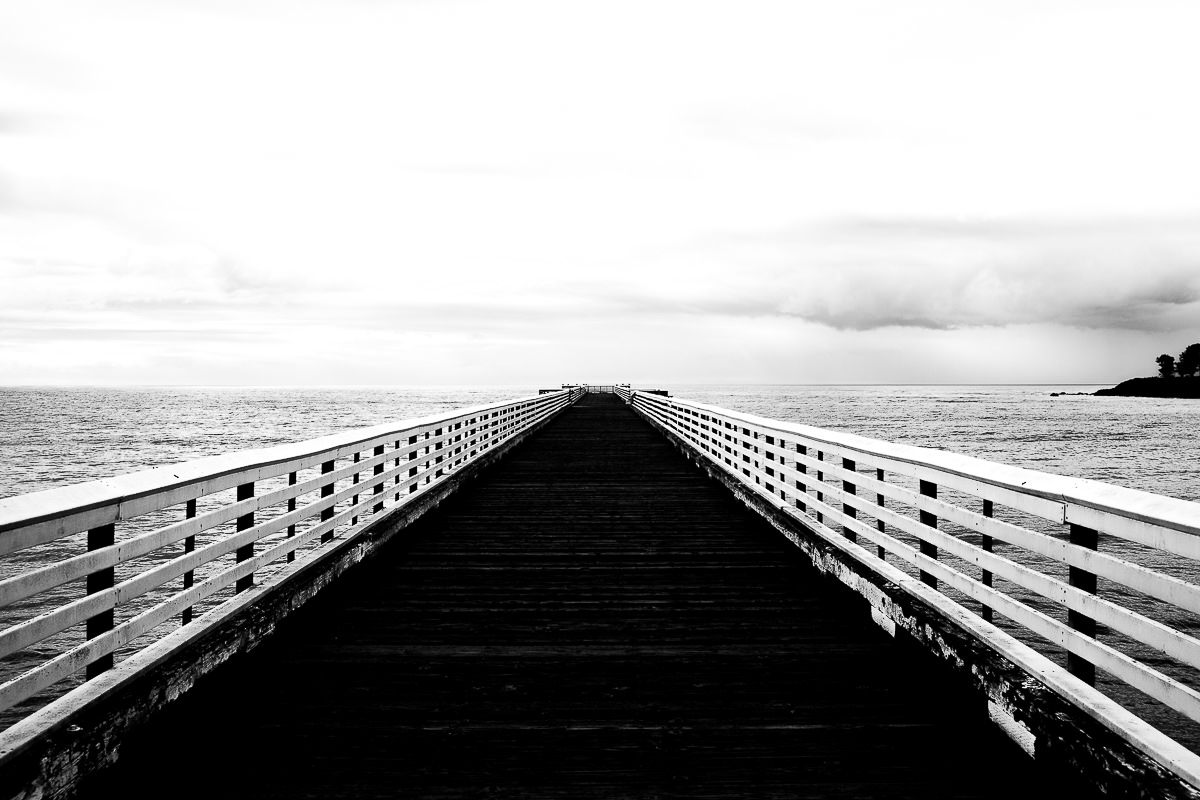 This was taken on somewhere on my solo trip up the Californian coastline. I can't remember where, I just loved the contrasting colours.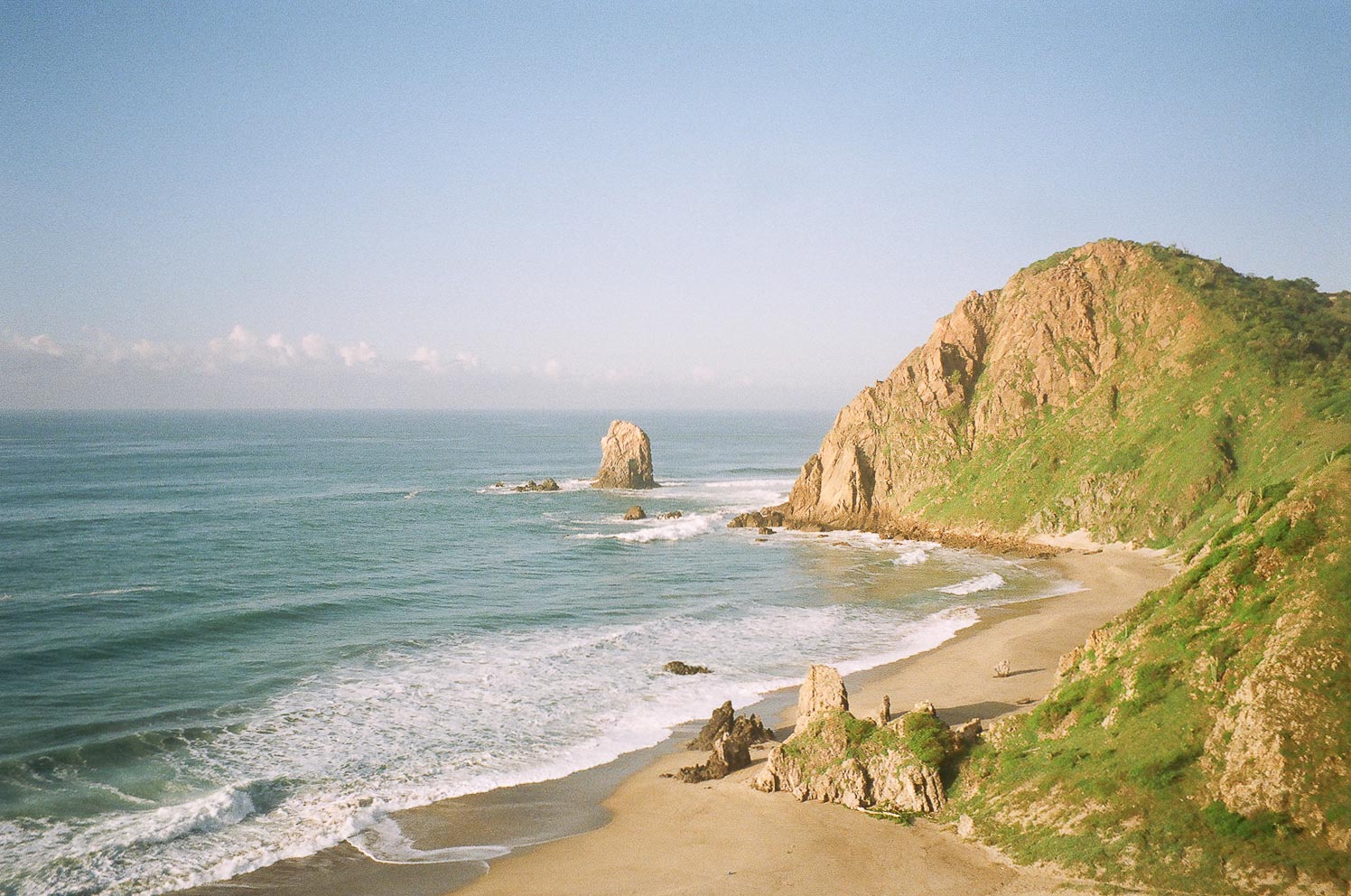 The memories this image holds is a lot more than the picture itself. I shot it on a 35mm point a shoot film camera. A friend and I trekked for hours in search of a dreamy Mexican point break. With no food and limited water, we were happy to eventually find it.
Weddings are my passion these days. I love telling people's stories – all the love and passion flying around on a wedding day is like nothing else. I love the silence in this picture, I took it moments before she walked down the aisle.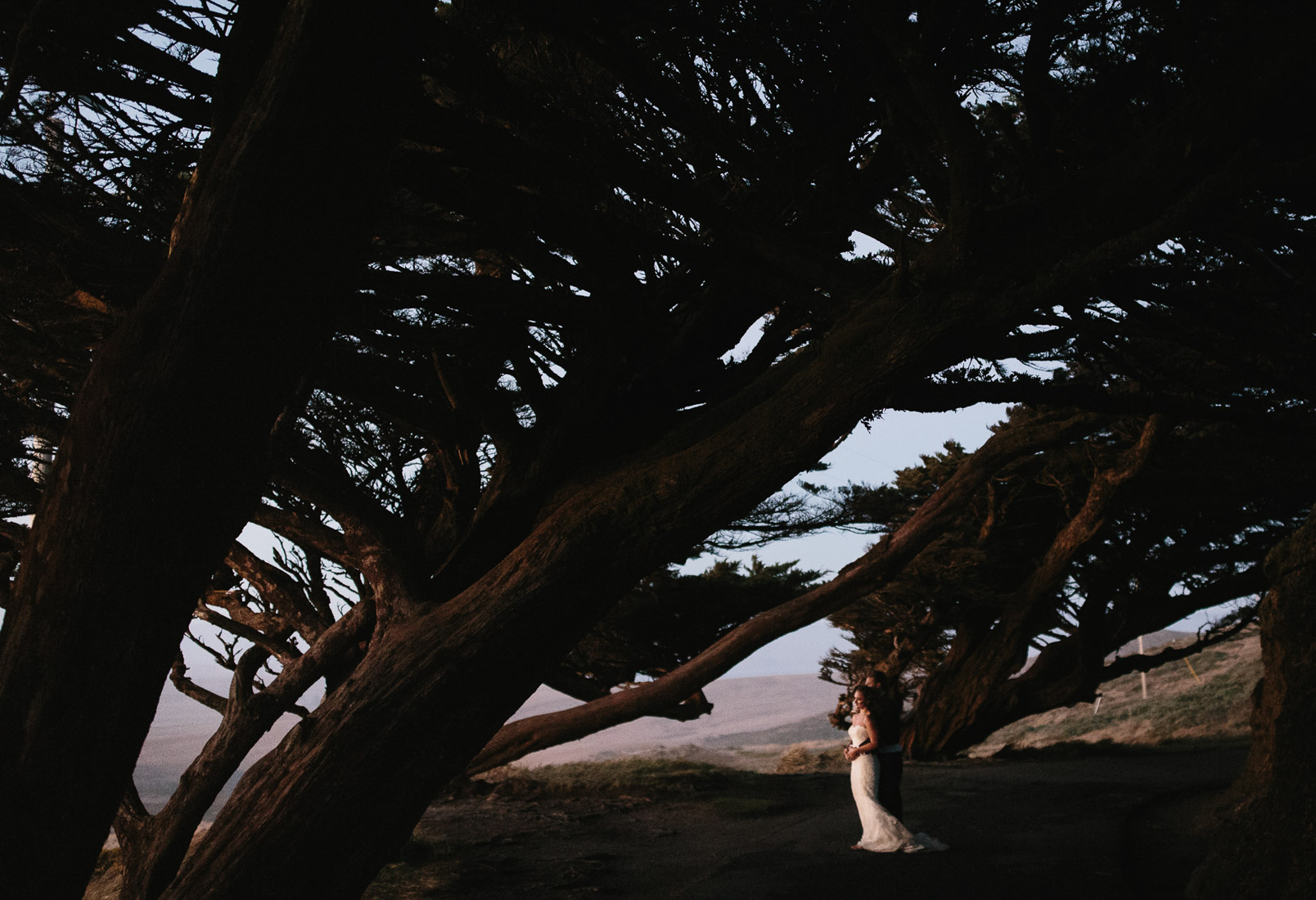 I shot this on a destination wedding in San Francisco. Its a place called Point Reyes, by far the windiest place I've ever been. I love the last bit of light on the couple.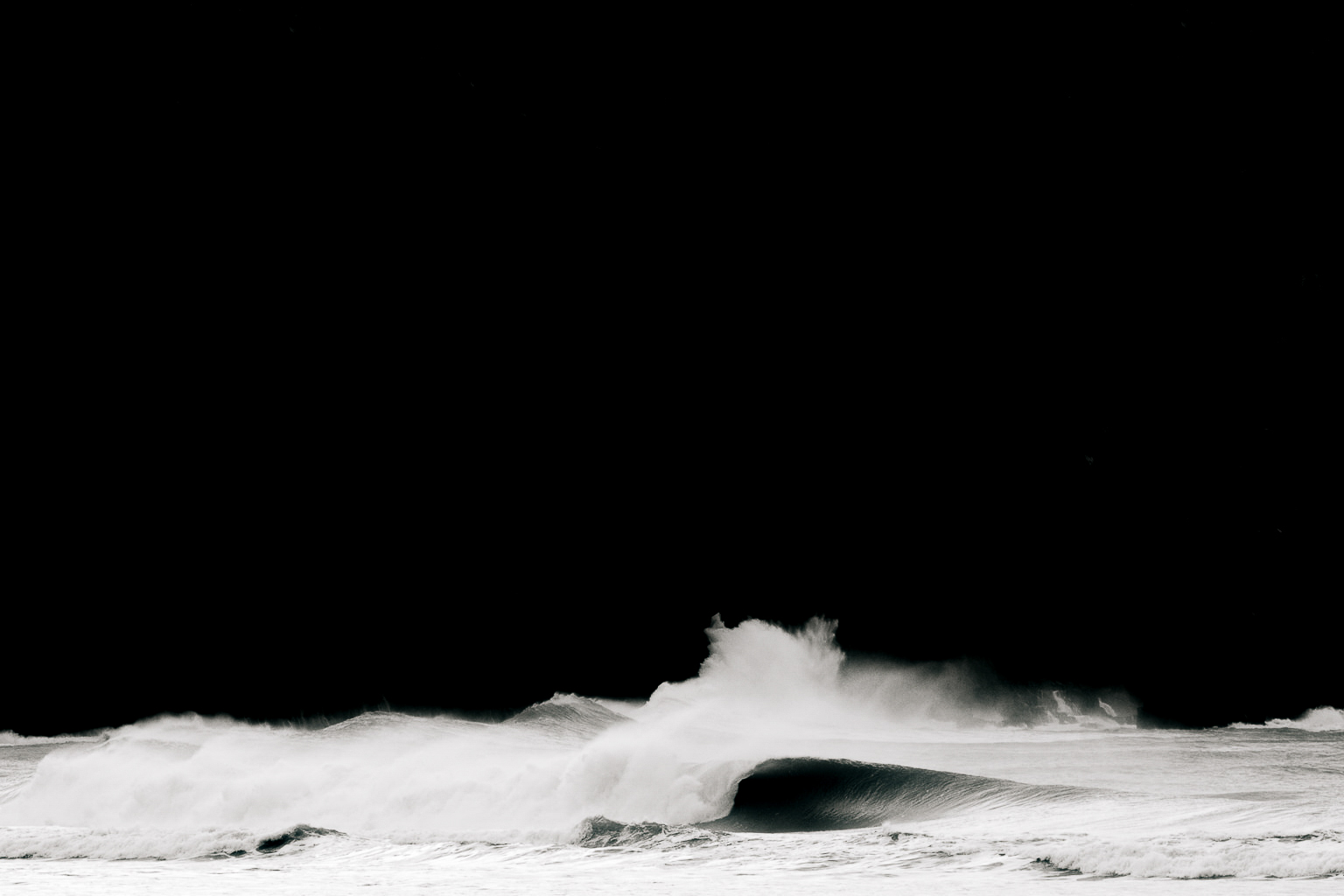 This is from my second home, New Zealand on a very stormy morning. I love how the dark cliffs contrast to the highlighted ocean. It gives a moody calmness.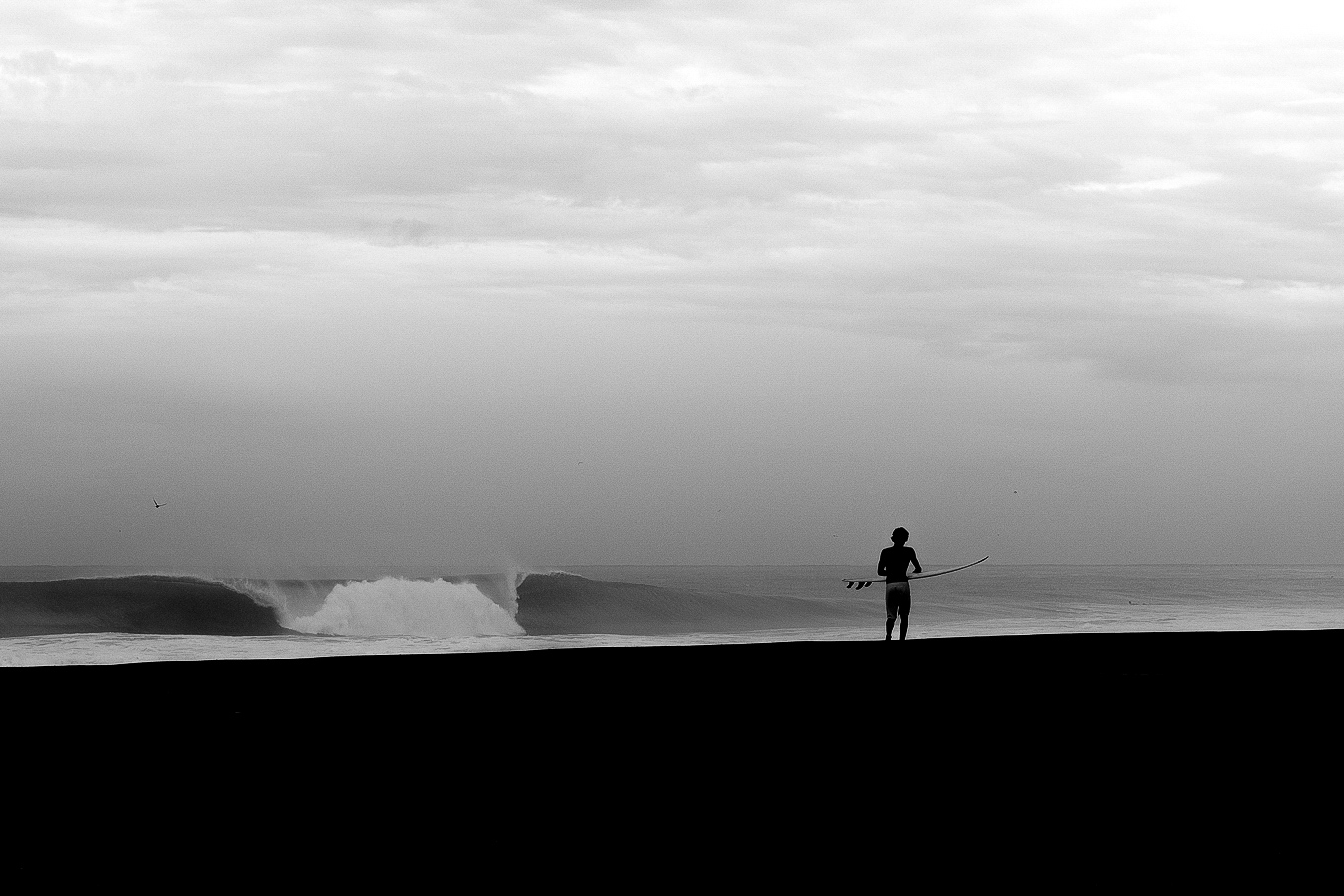 This was in Mexico. We spent weeks hanging on this beach. Most consistent waves I've ever had.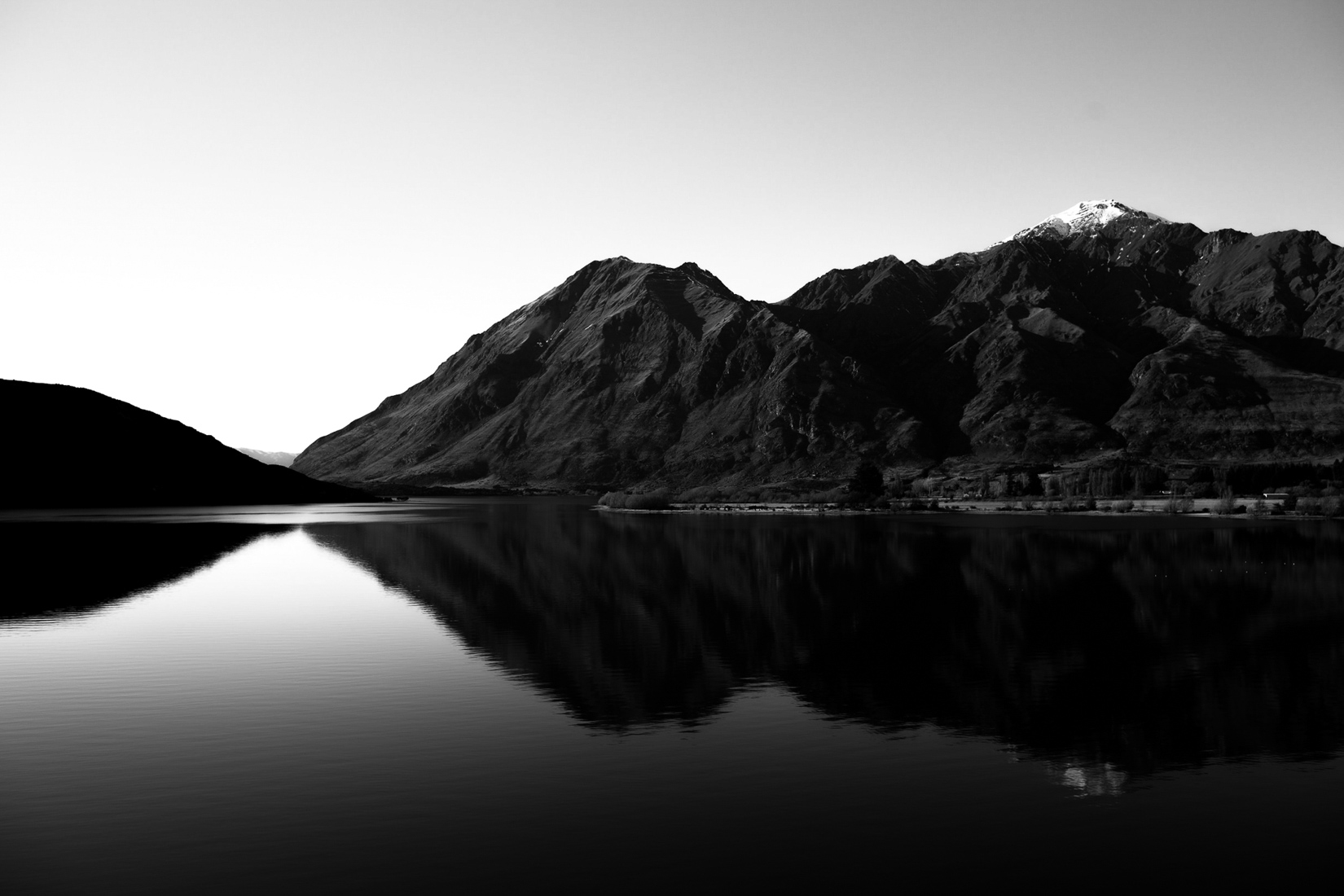 Back to New Zealand. This was from my last trip there taken from the window of my camper van, the only way to do it.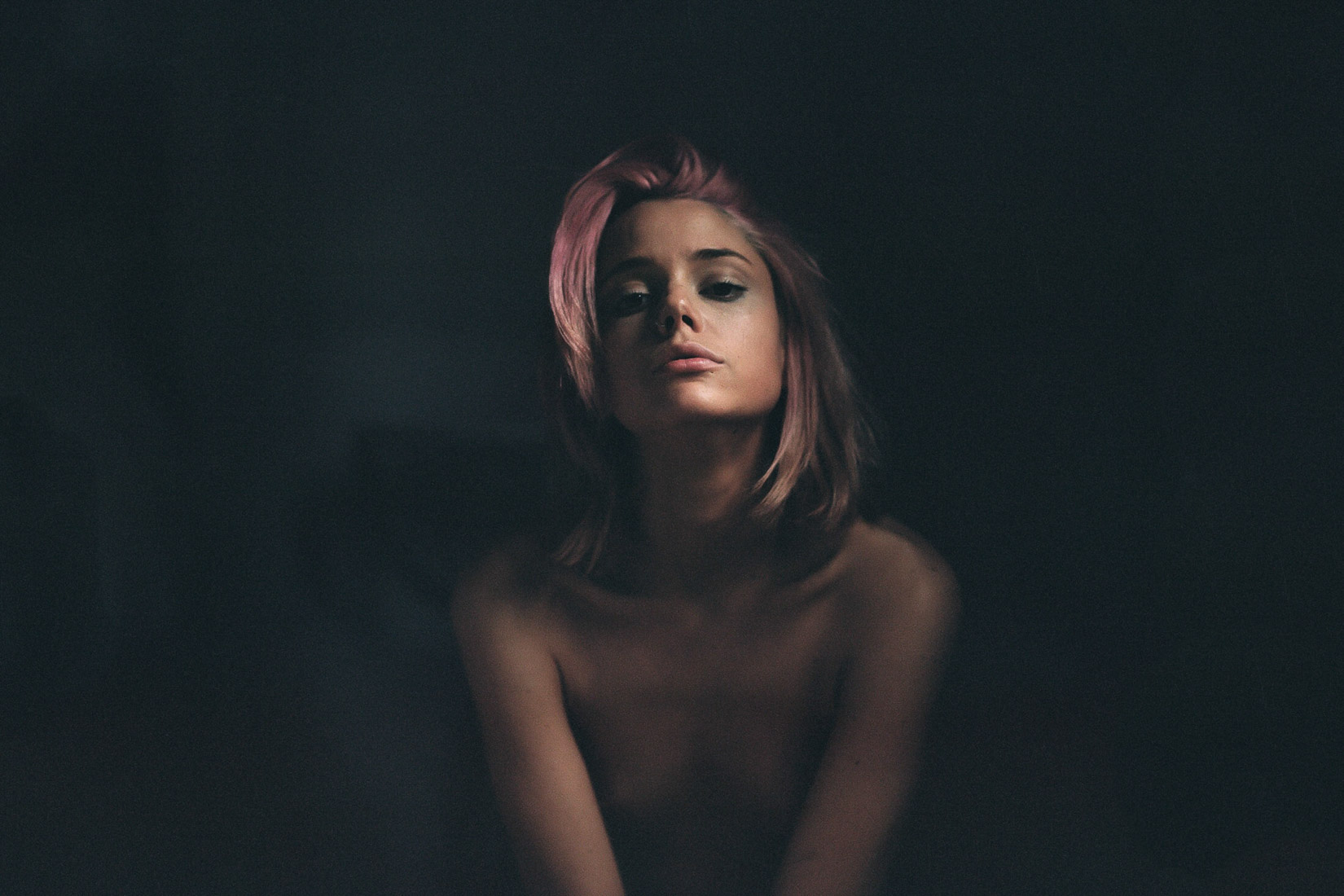 My good friend Jadiee, shot on my old Pentax 67 medium format camera.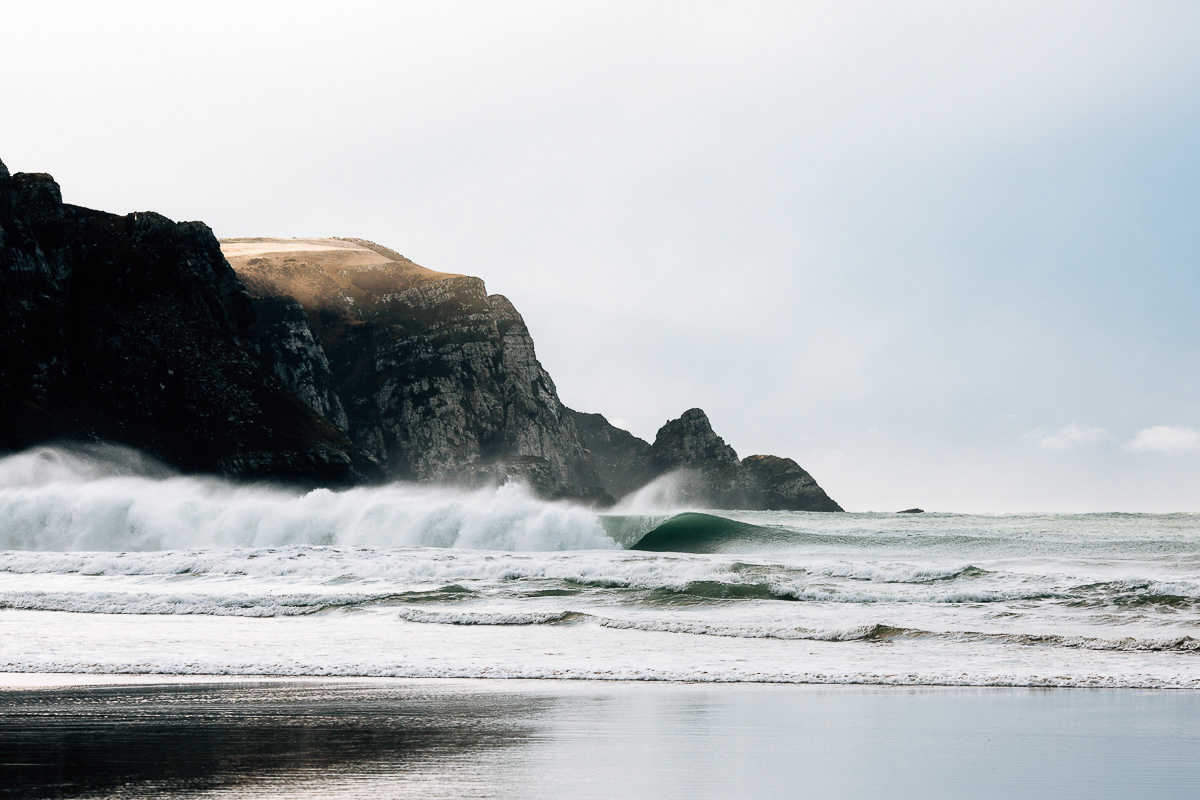 New Zealand again. So much raw coastline to be explored if you can brave the cold.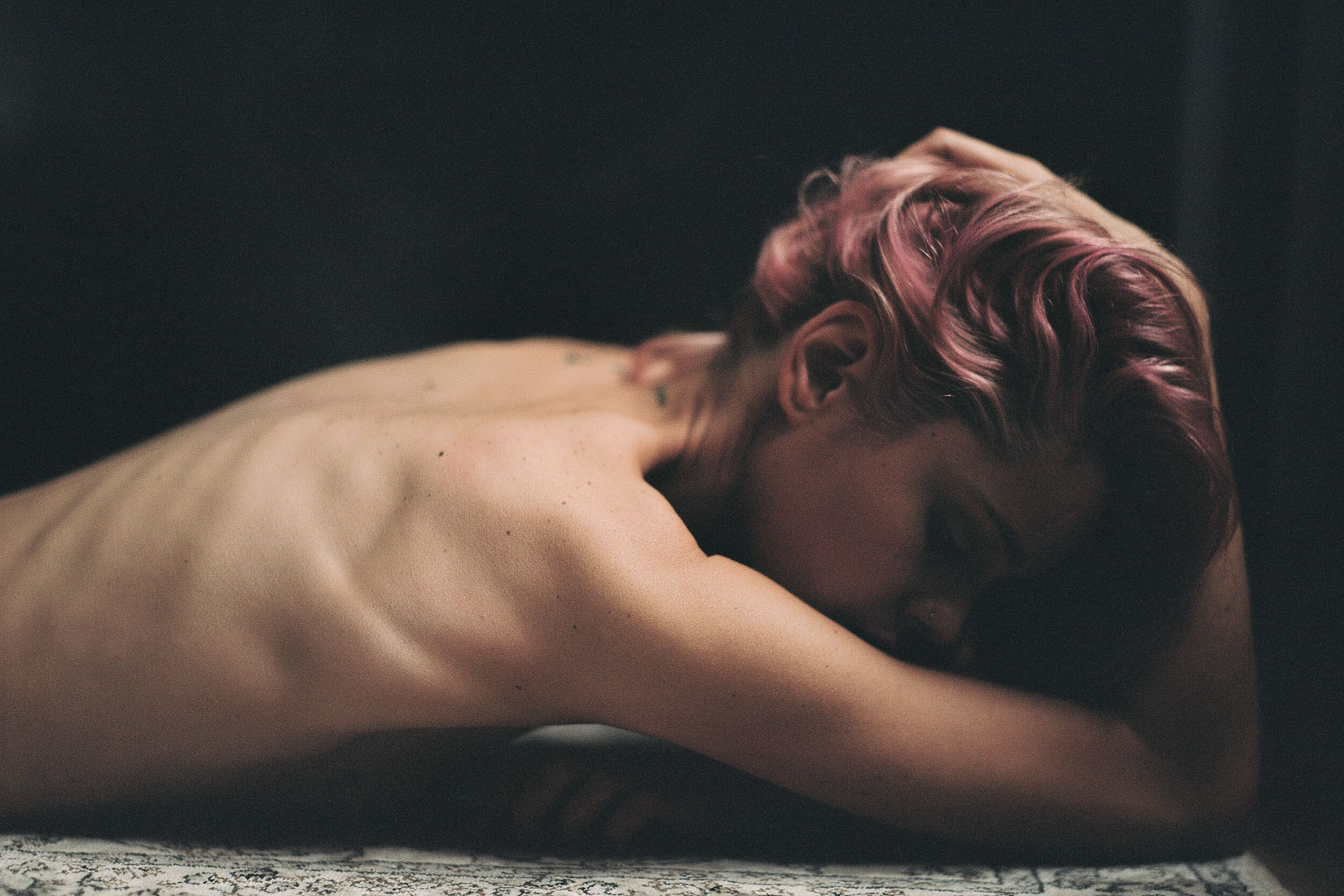 Shooting portraits on my film cameras are my passion aside from weddings. I like to try and create a dark beauty.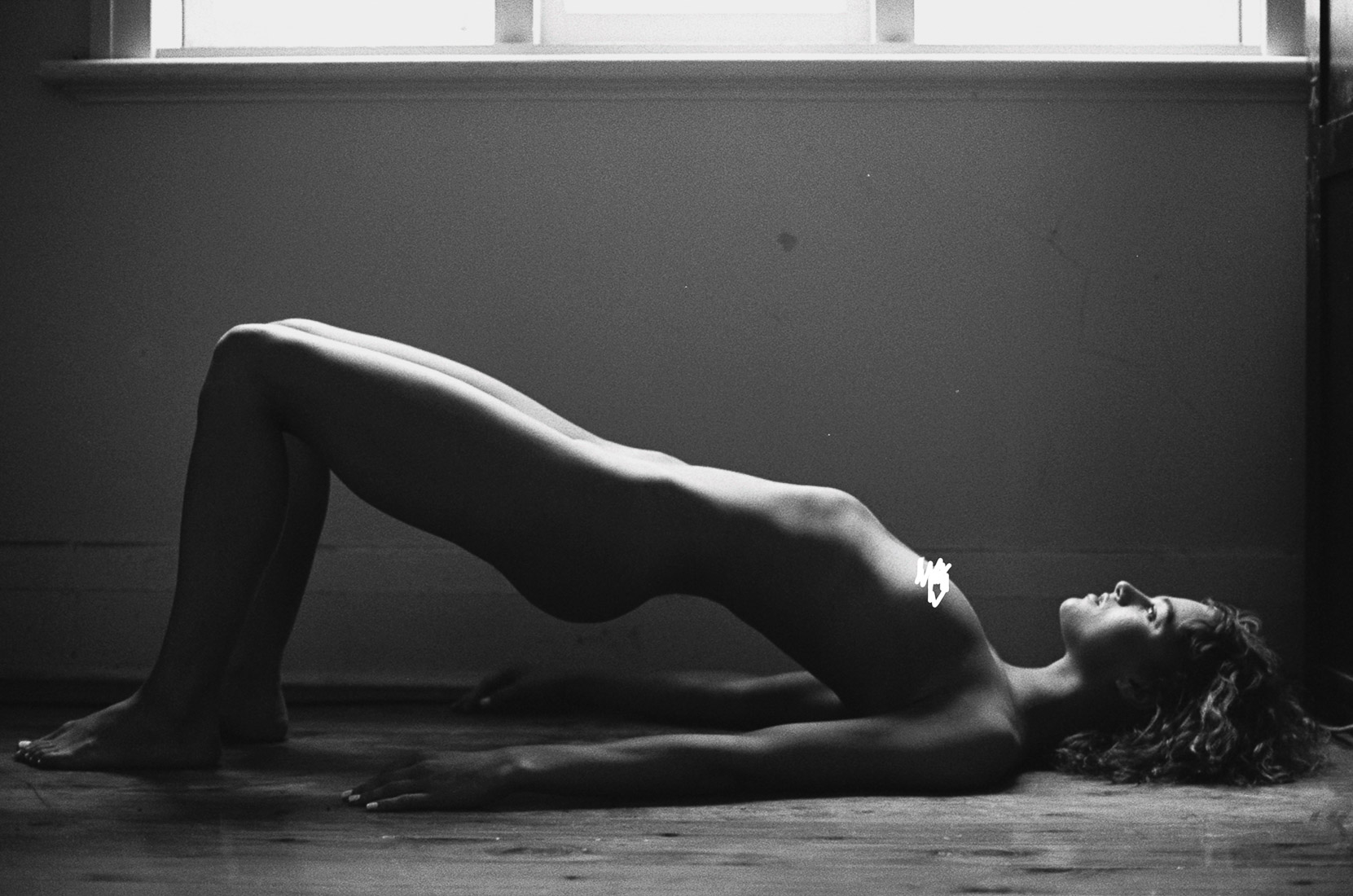 My friend Katie in her living room, shot on my Nikon film camera.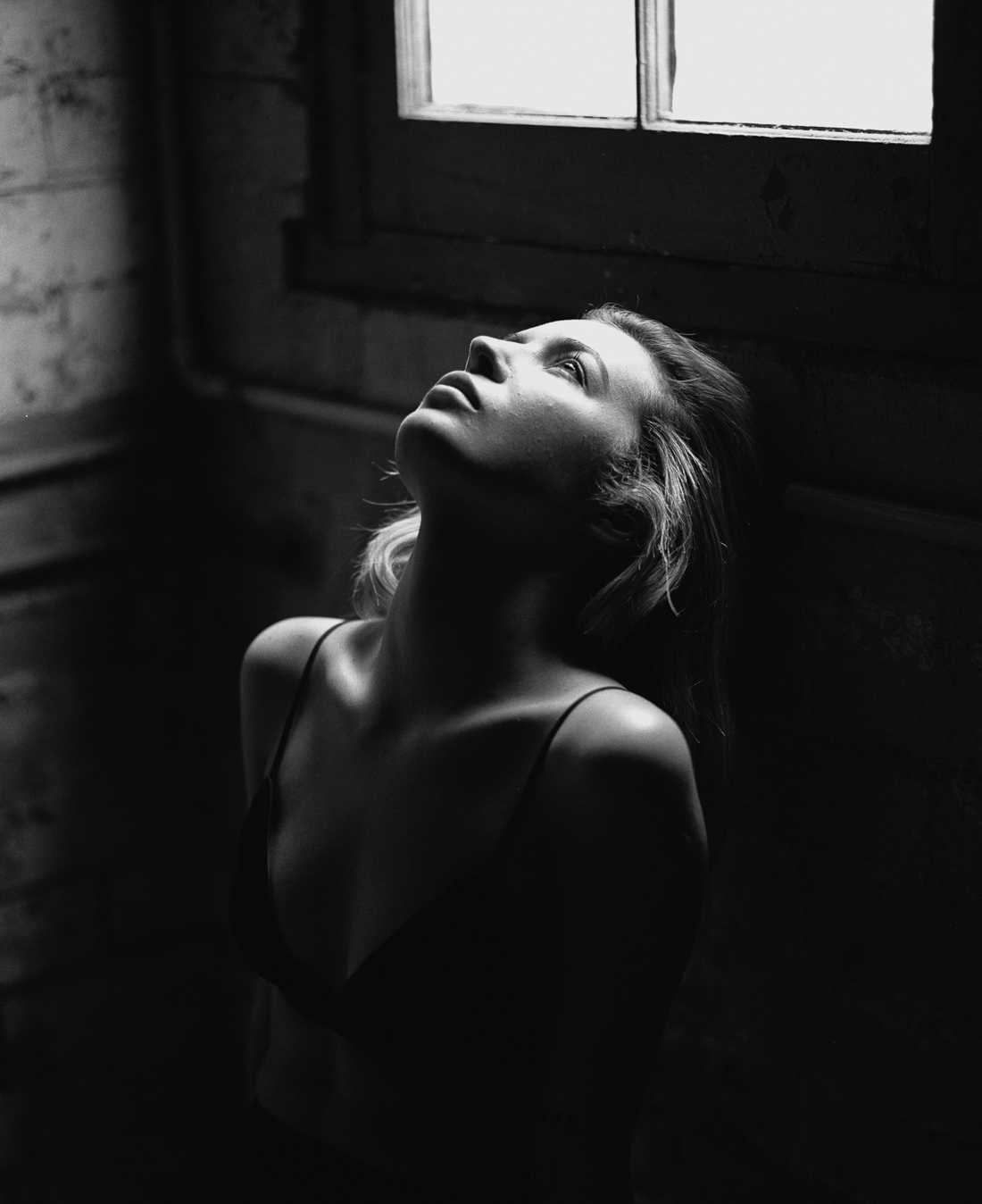 Angel shot on my favourite camera, my Pentax 67 under a window inside my house at Paddington.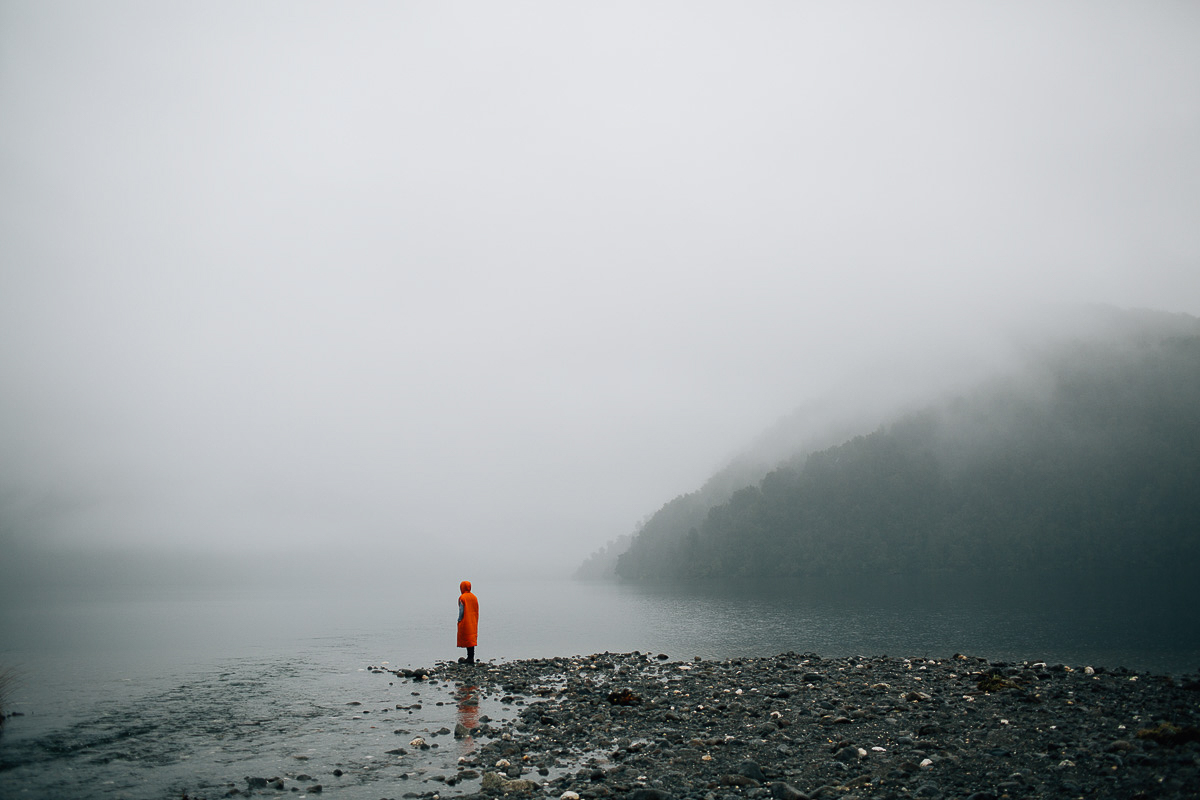 Shot this for Polar stuff on my last trip to New Zealand. Digging through all these images makes me want to get back there.