Today's edition of Frames comes courtesy of Grady Brannan, a shooter we'd previously met in The House of Vans at SXSW in 2013. His selections below tell us that he's made some serious power moves in those three years, and amassed quite a stellar portfolio along the way.
Having fallen in love with photography after developing his first roll of film at 15, Grady continued to shoot as he moved from the surf and skate-heavy community of Santa Cruz and into college life at San Francisco. Studying a degree in business marketing by day, Grady would explore and shoot the city's clubs by night, eventually getting his work on iconic publications like Rolling Stone and Billboard.
Before long, he dropped out of his degree to photograph – and his inter-personal skills meant that visiting artists like Dillon Francis and Flosstradamus soon became friends. One relationship blossomed to its fullest extent, and nowadays Grady is the tour photographer and right-hand man for G-Eazy. In his edition of Frames, he shows us life on the road, a fair share of rap heavyweights and plenty of neat stuff in between. See Grady's star-studded work below and give him some love over on Instagram: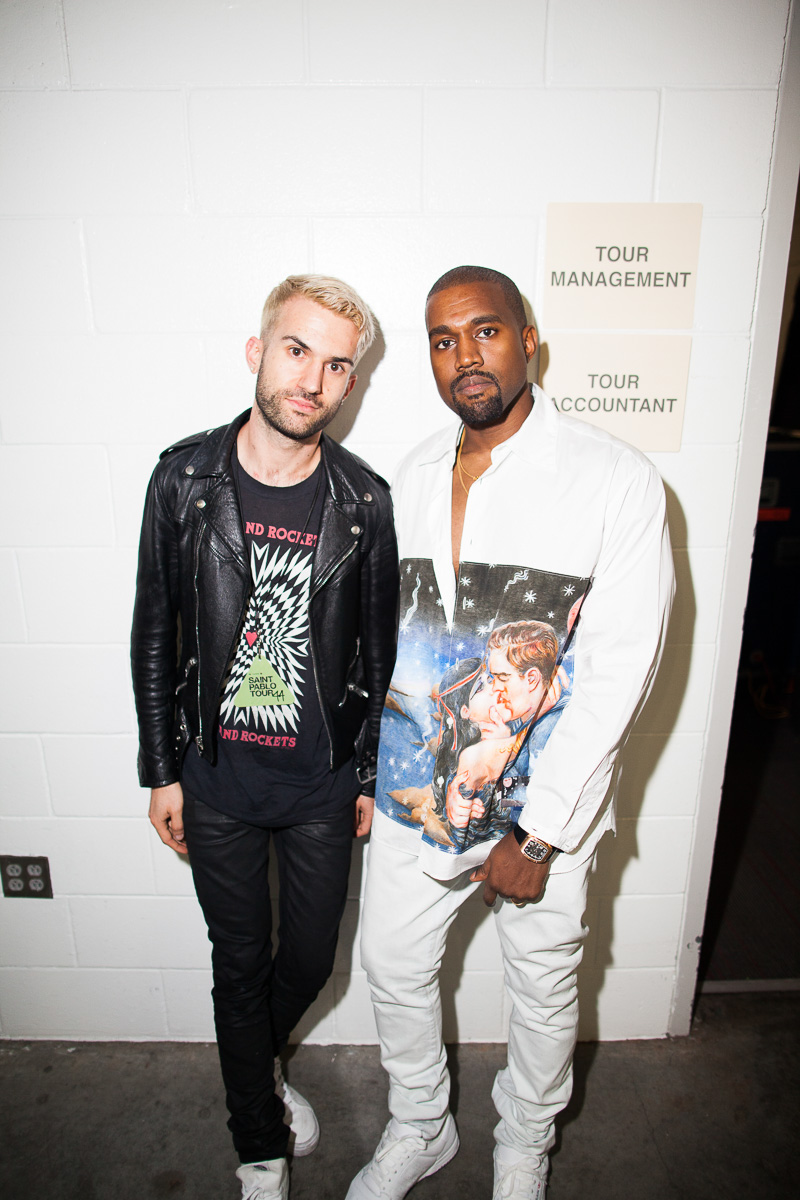 A-Trak and Kanye West Backstage after the Miami stop of the Saint Pablo Tour, 2016.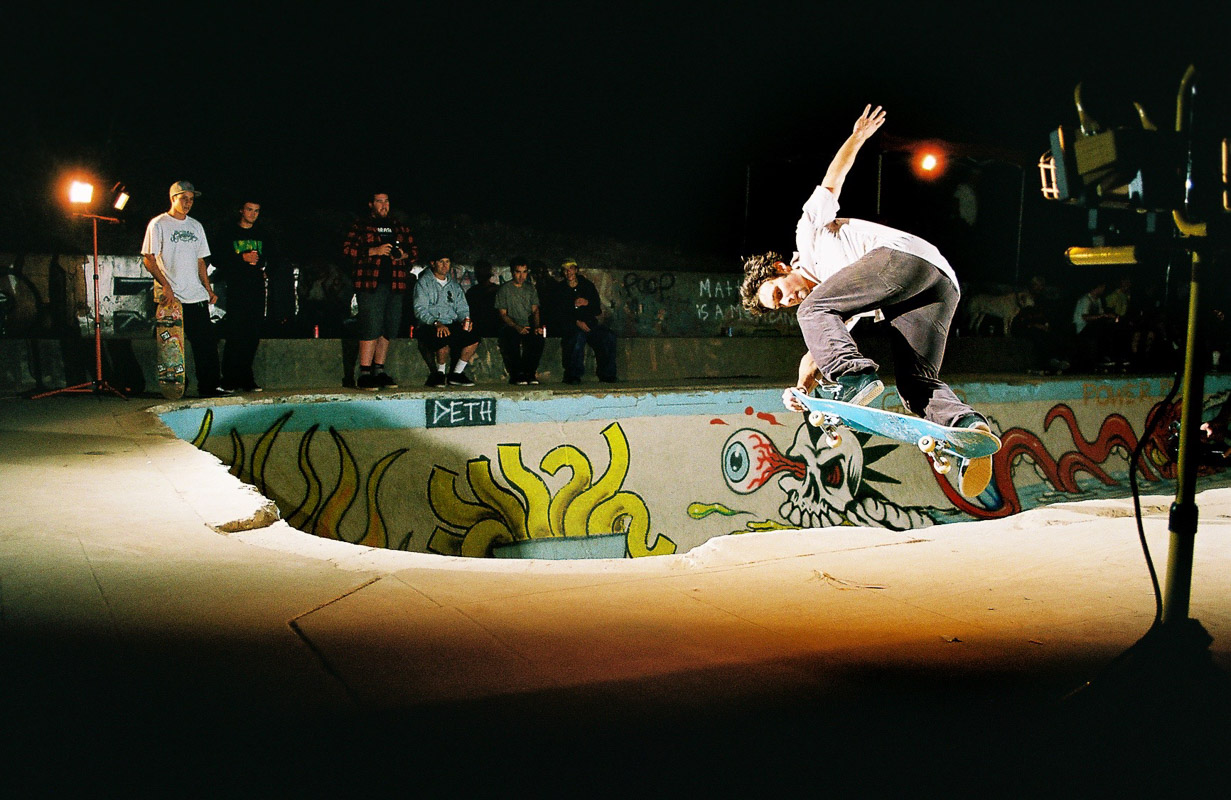 Alex Foy in Santa Cruz, 2009.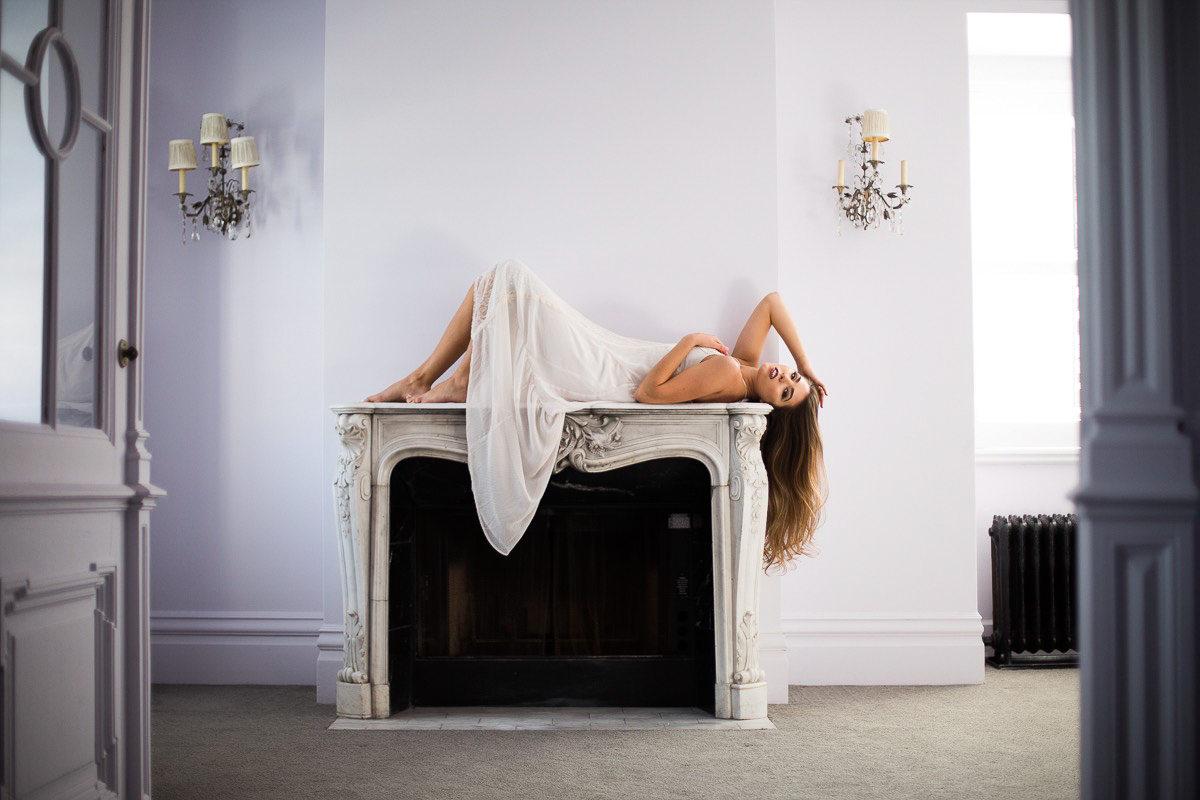 Brooke in San Francisco, 2015.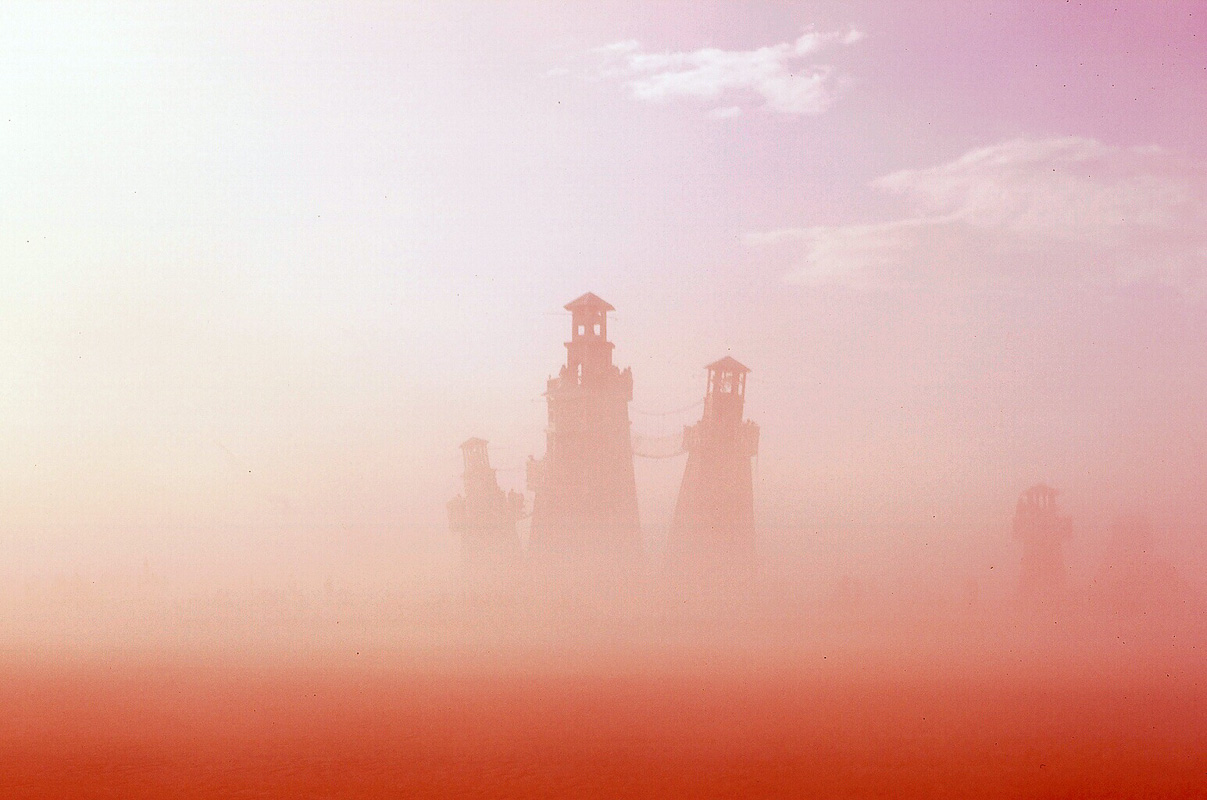 Burning Man, 2016.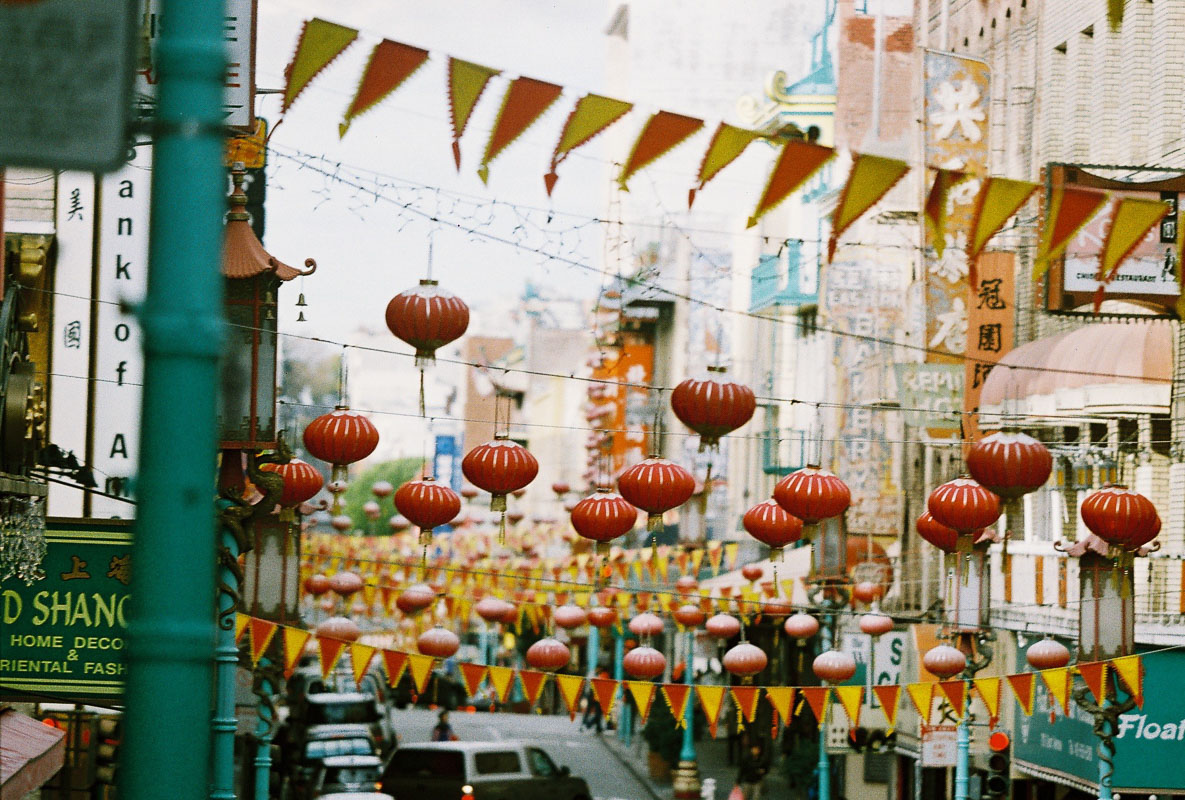 China Town San Francisco, 2009.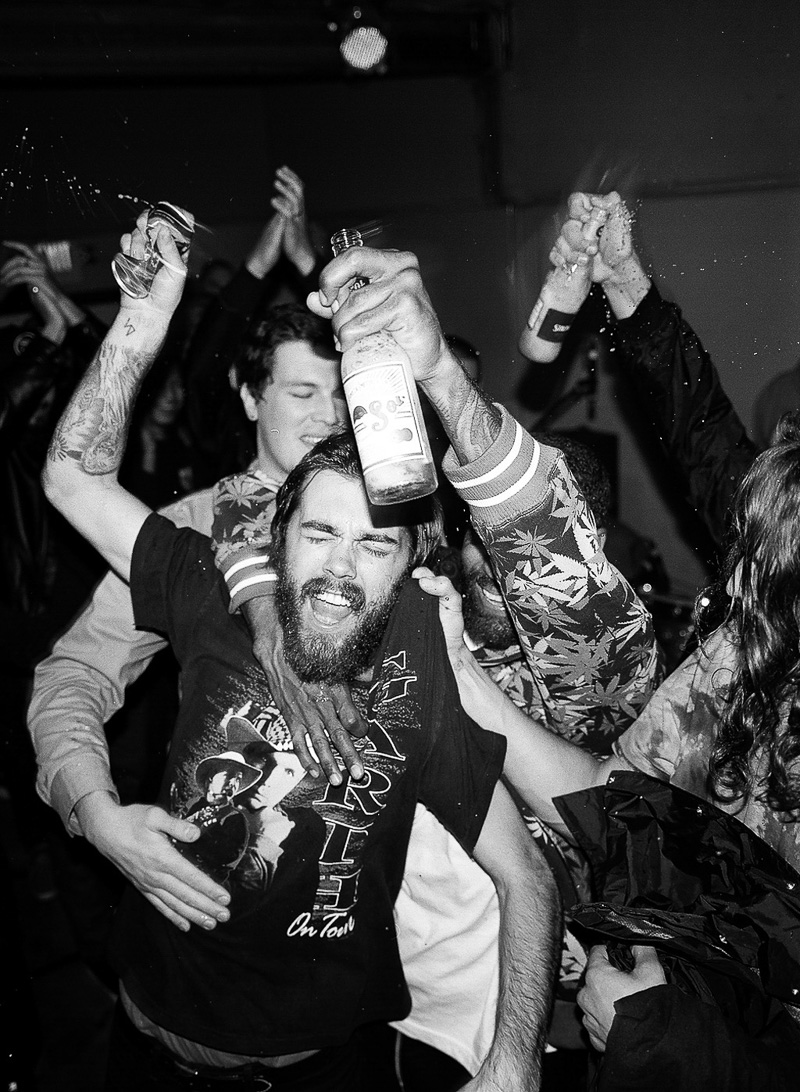 Clint at Thrasher Skater of The Year Party, 2015.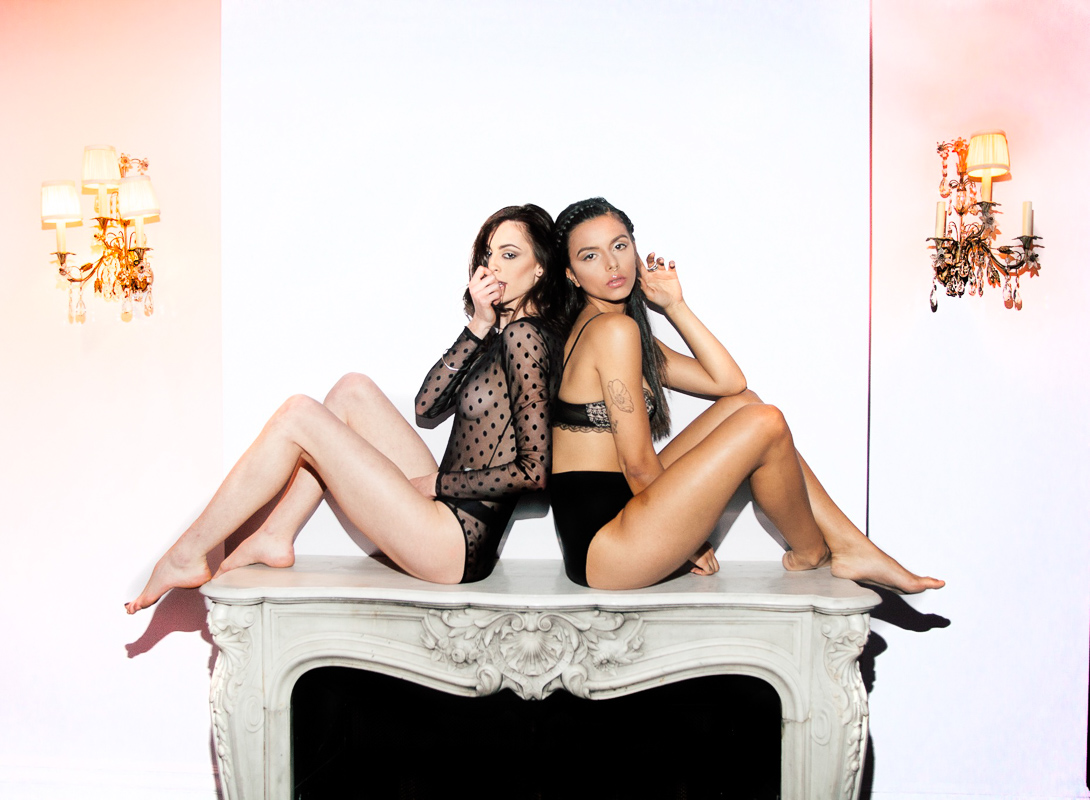 Devon and Jenna in San Francisco, 2015.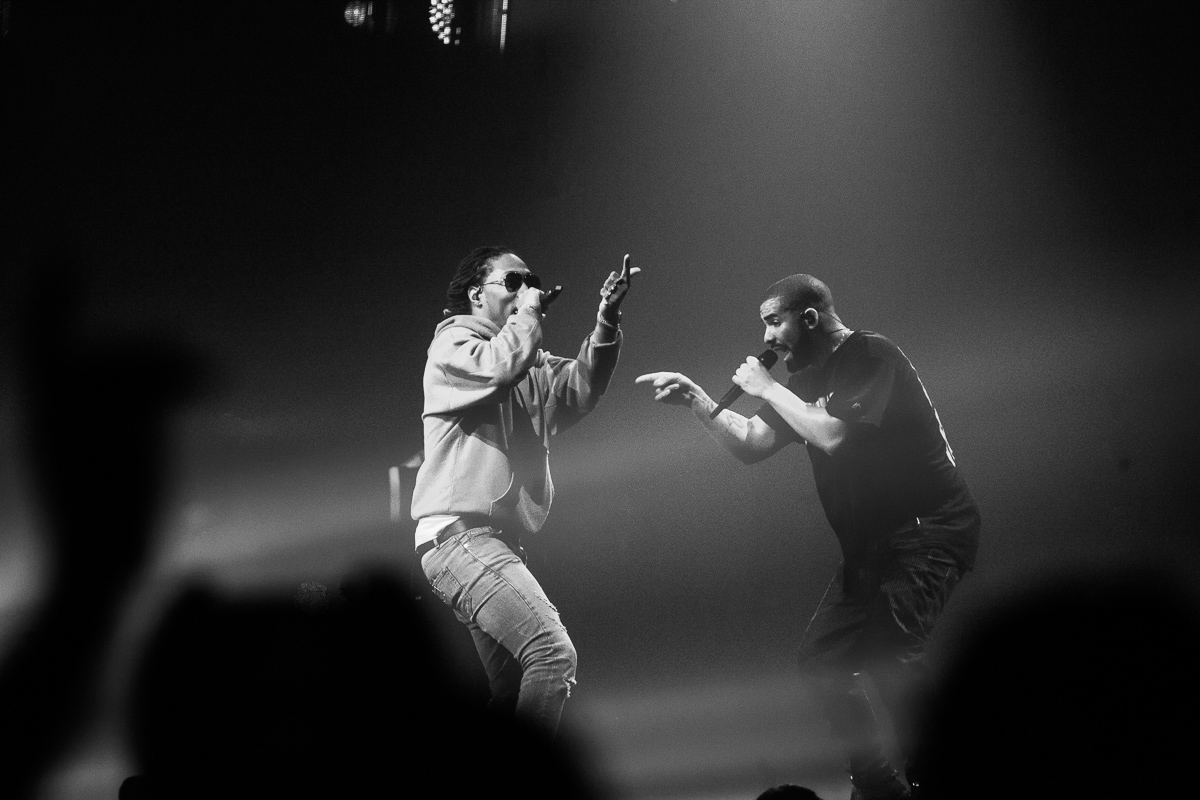 Drake and Future on the Summer Sixteen Tour in Oakland, 2015.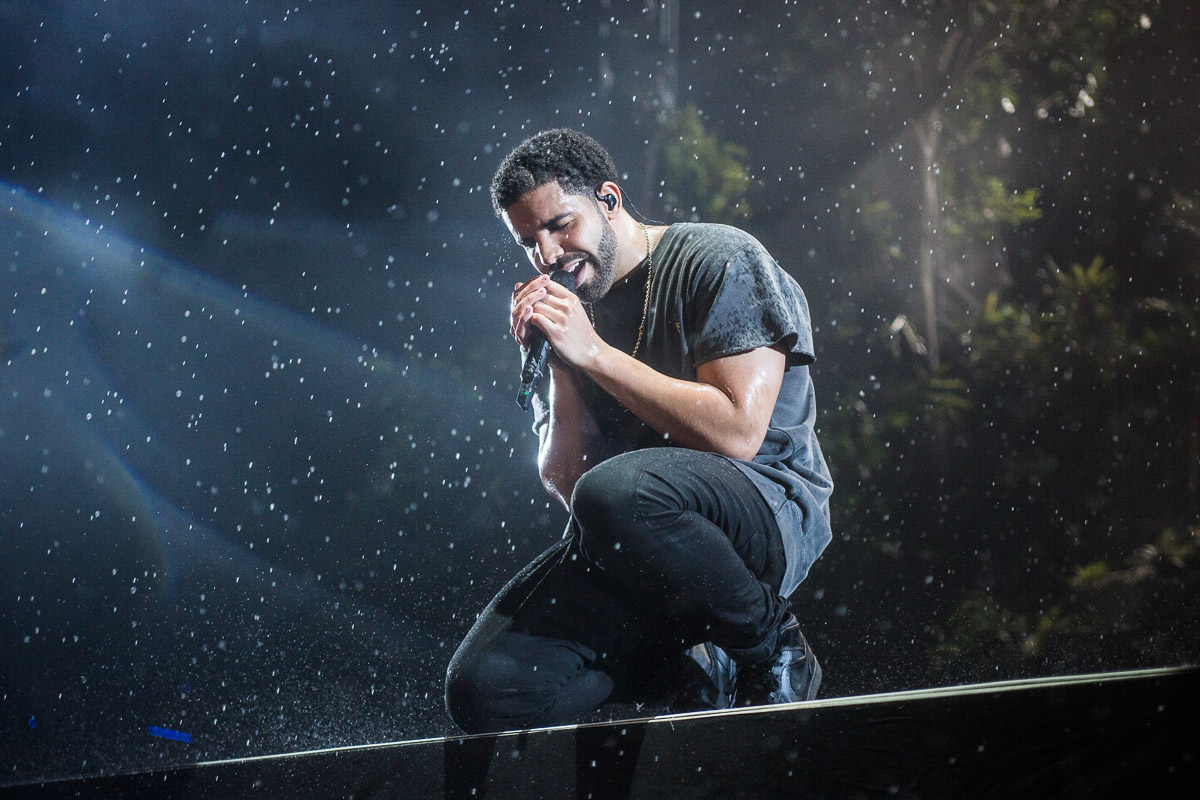 Drake headlining Coachella, 2015.
Flosstradamus at Coachella, 2015.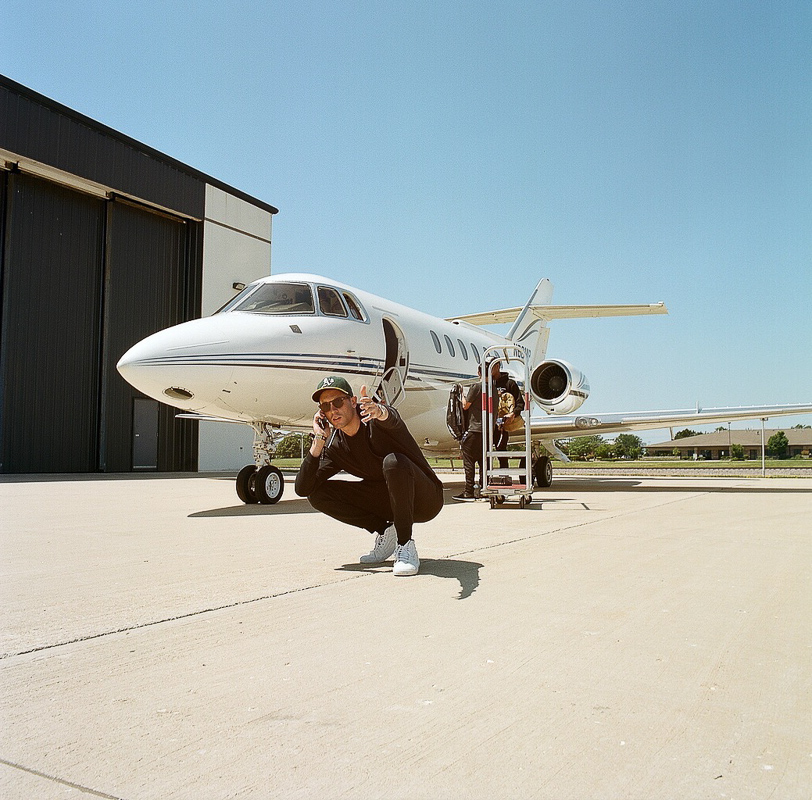 G-Eazy in Atlantic City, 2015.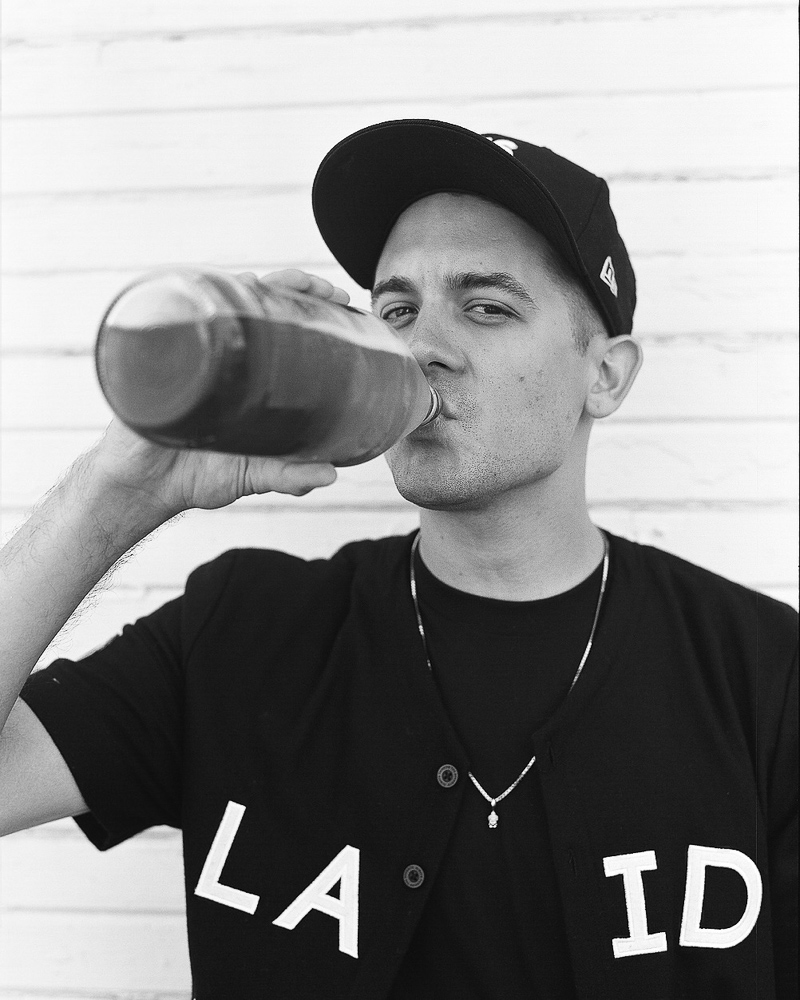 G-Eazy in Austin, 2014.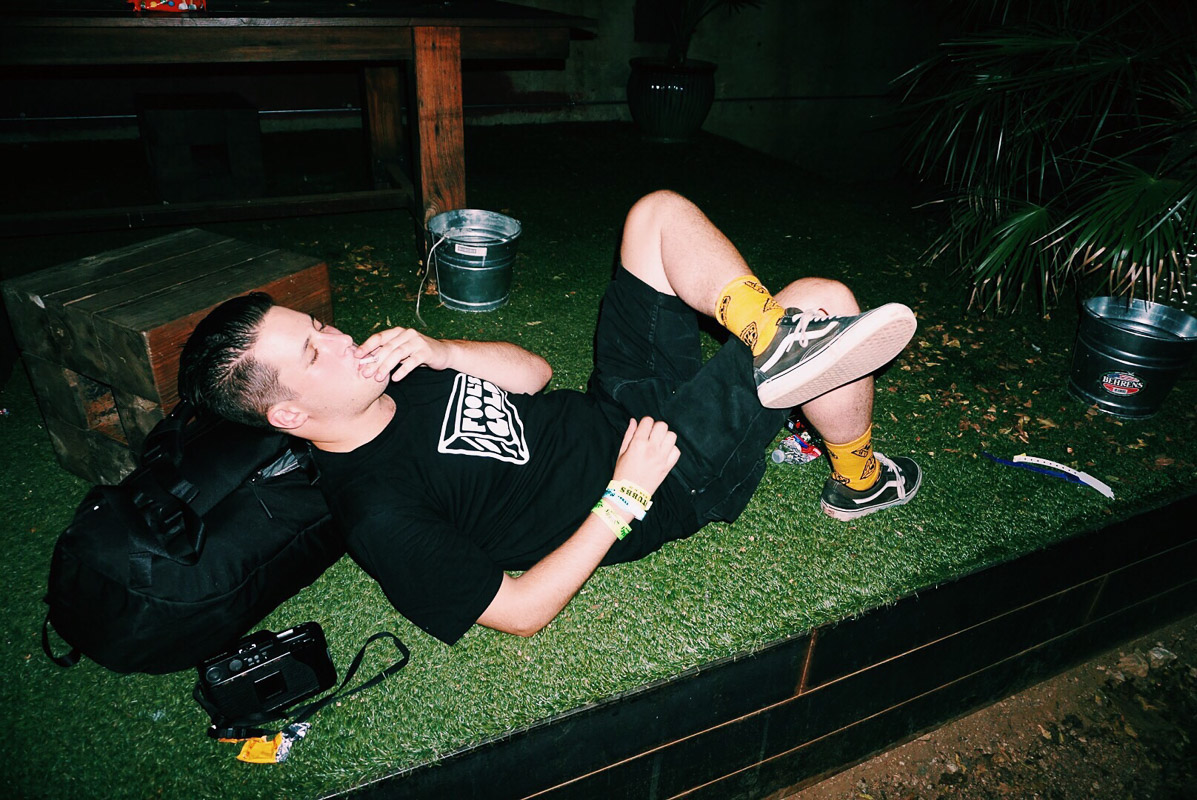 Grady, 2014.
Kanye West at Coachella, 2014.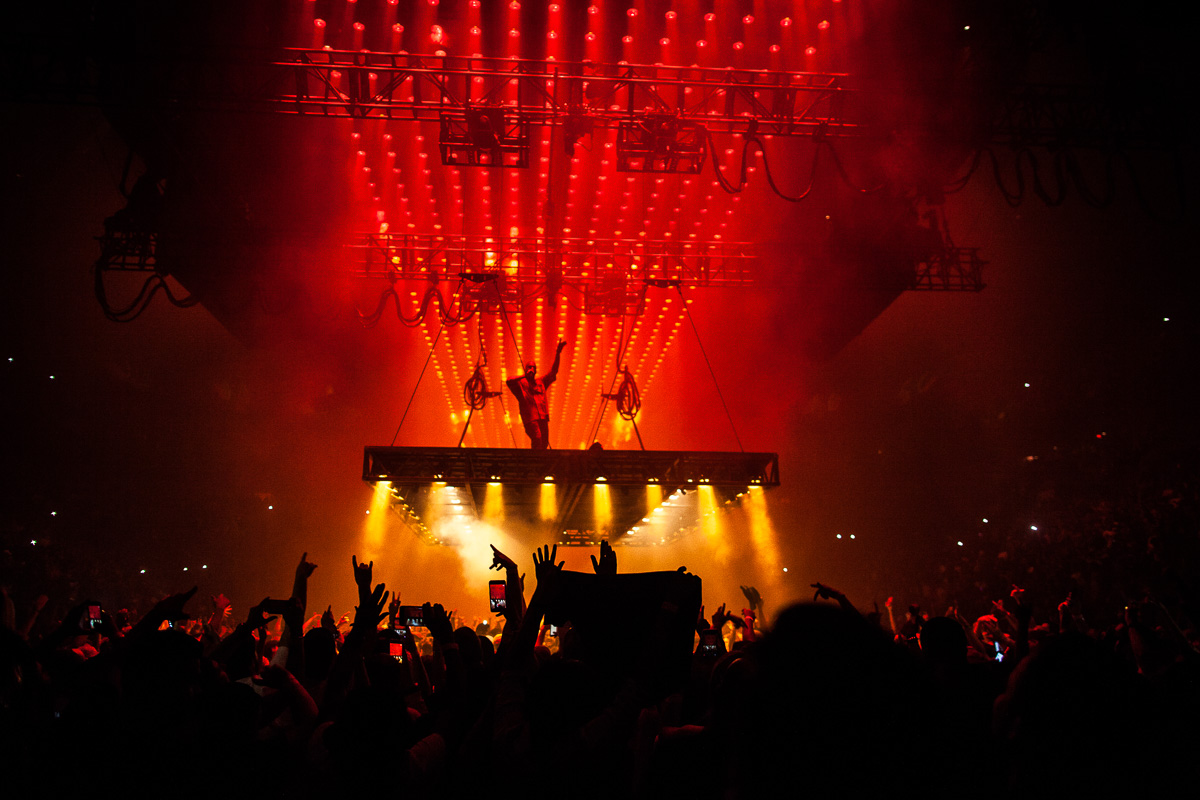 Kanye West in Miami, 2016.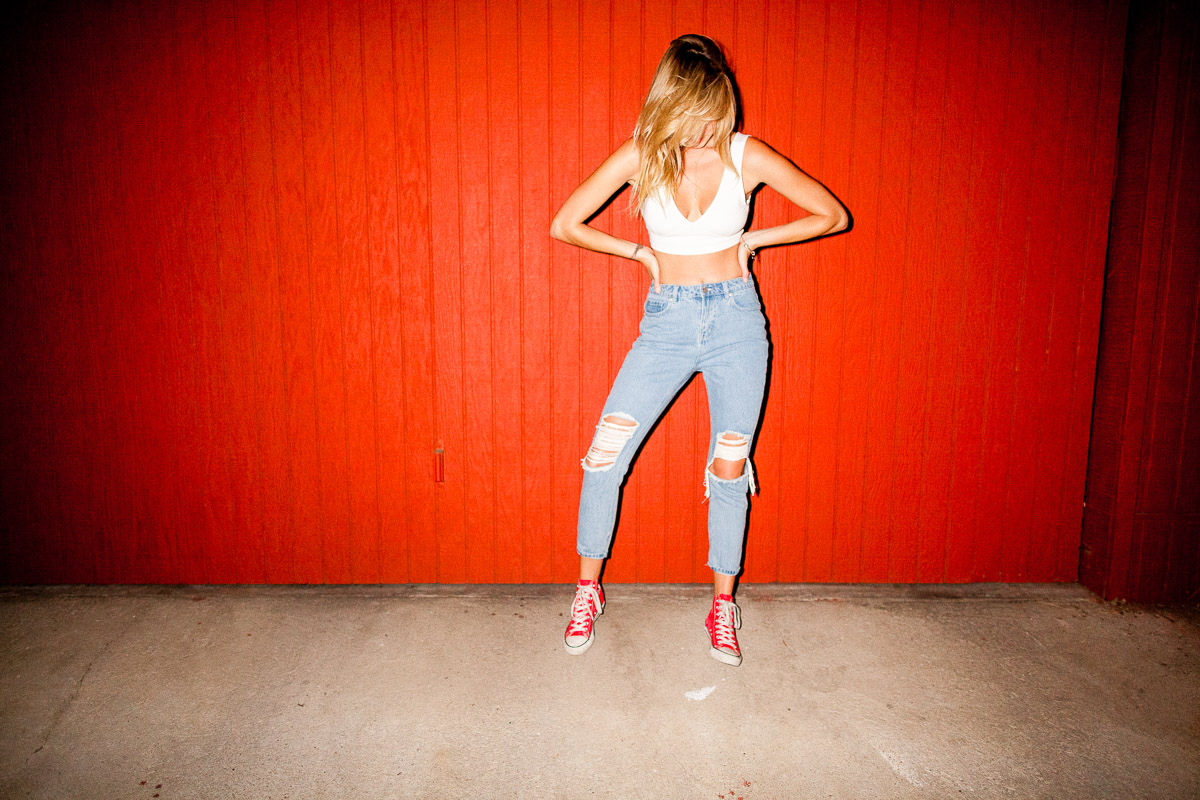 Kristianna in Los Angeles, 2016.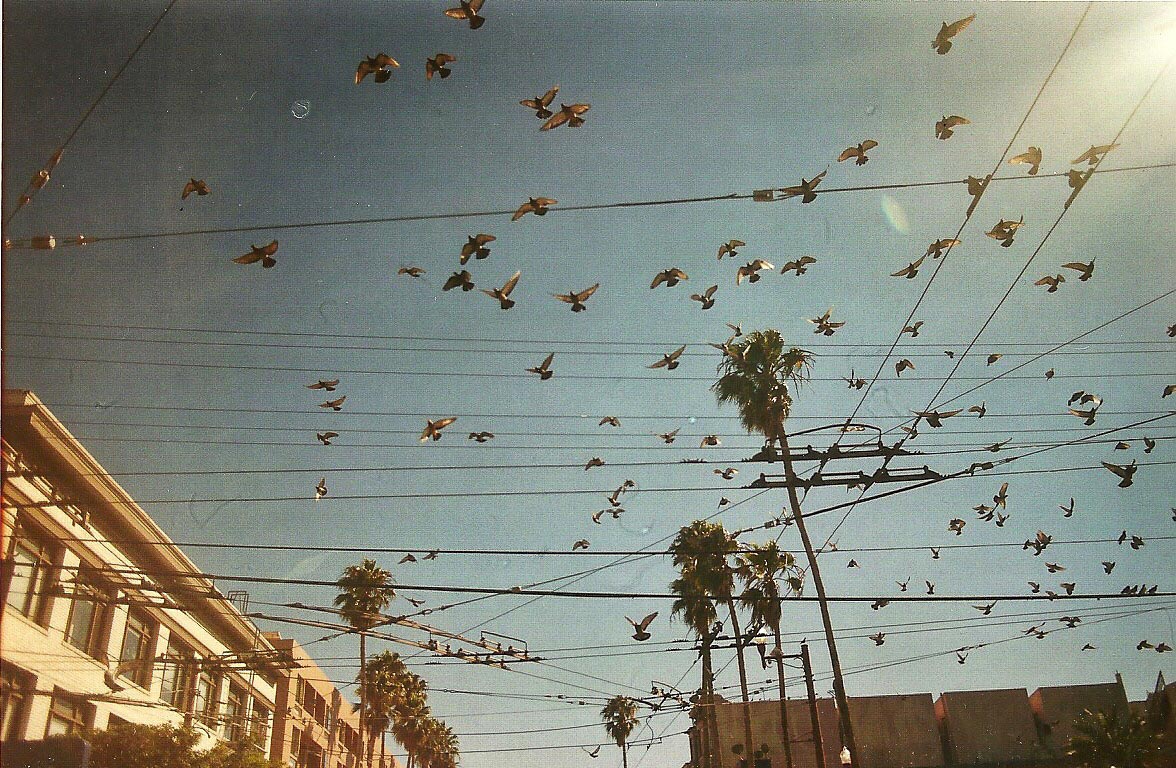 Mission St. San Francisco, 2012.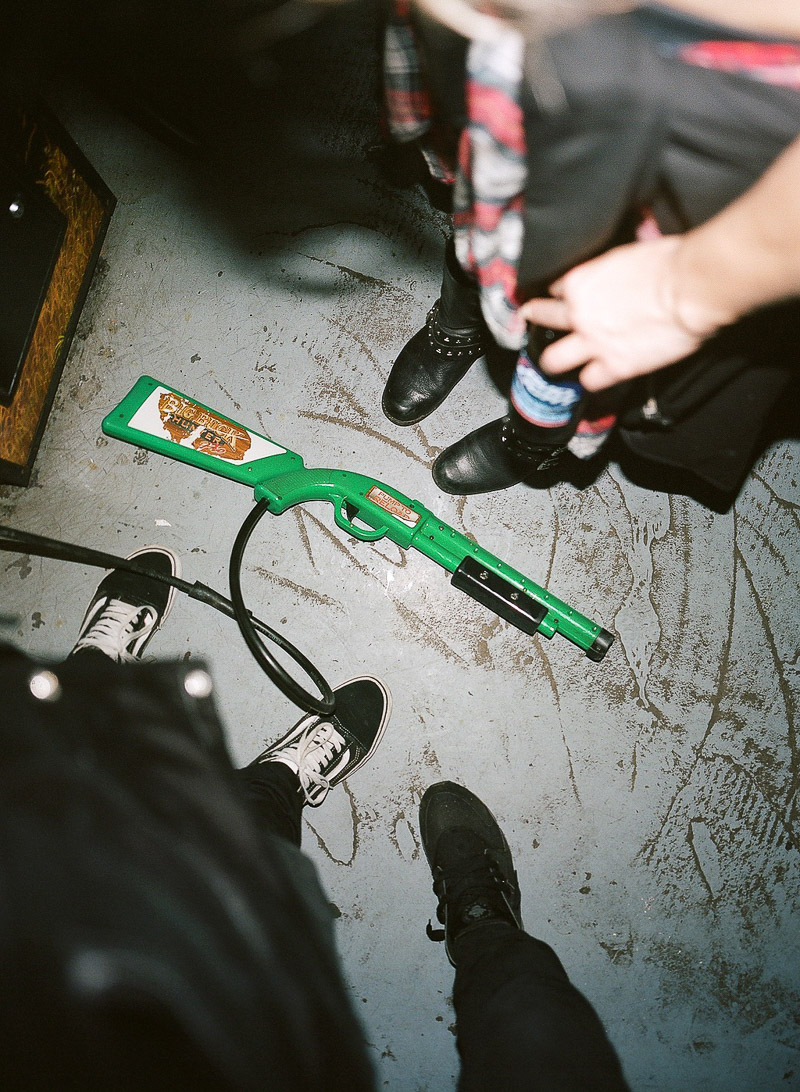 New Orleans, 2014.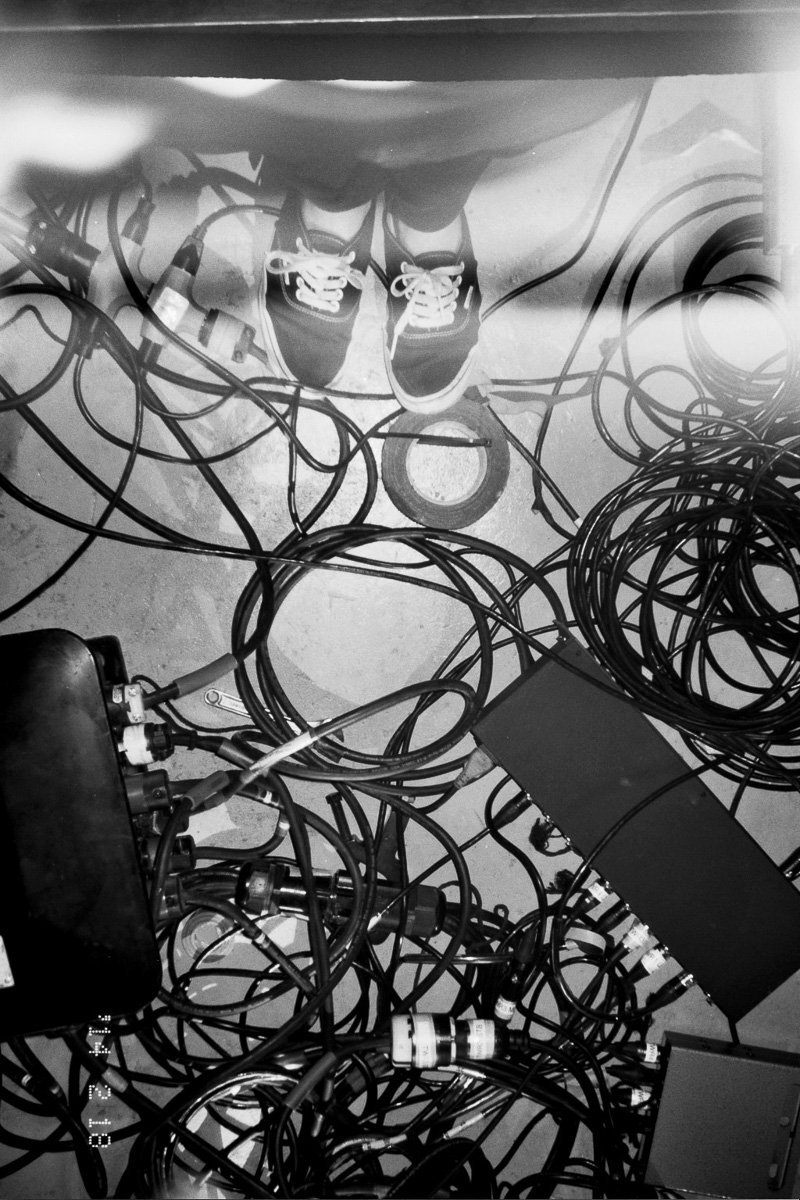 New Orleans tour rehearsals, 2012.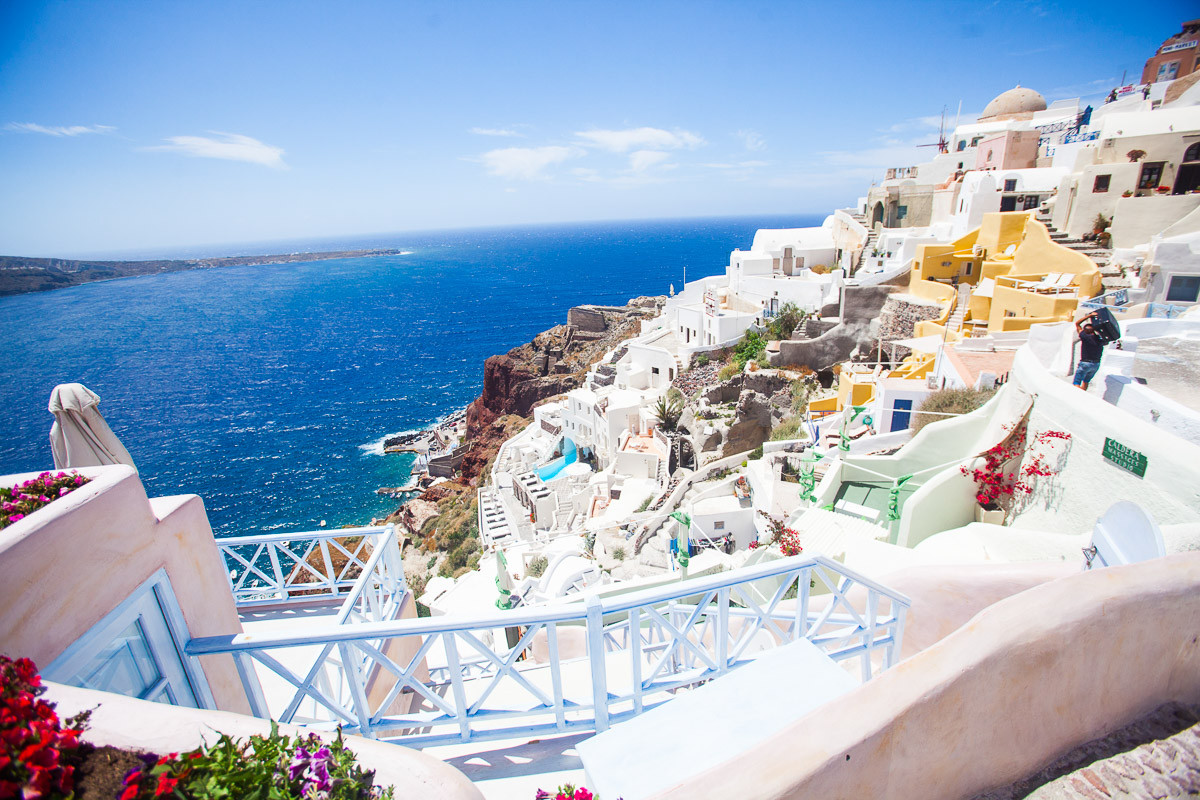 Santorini, Greece, 2015.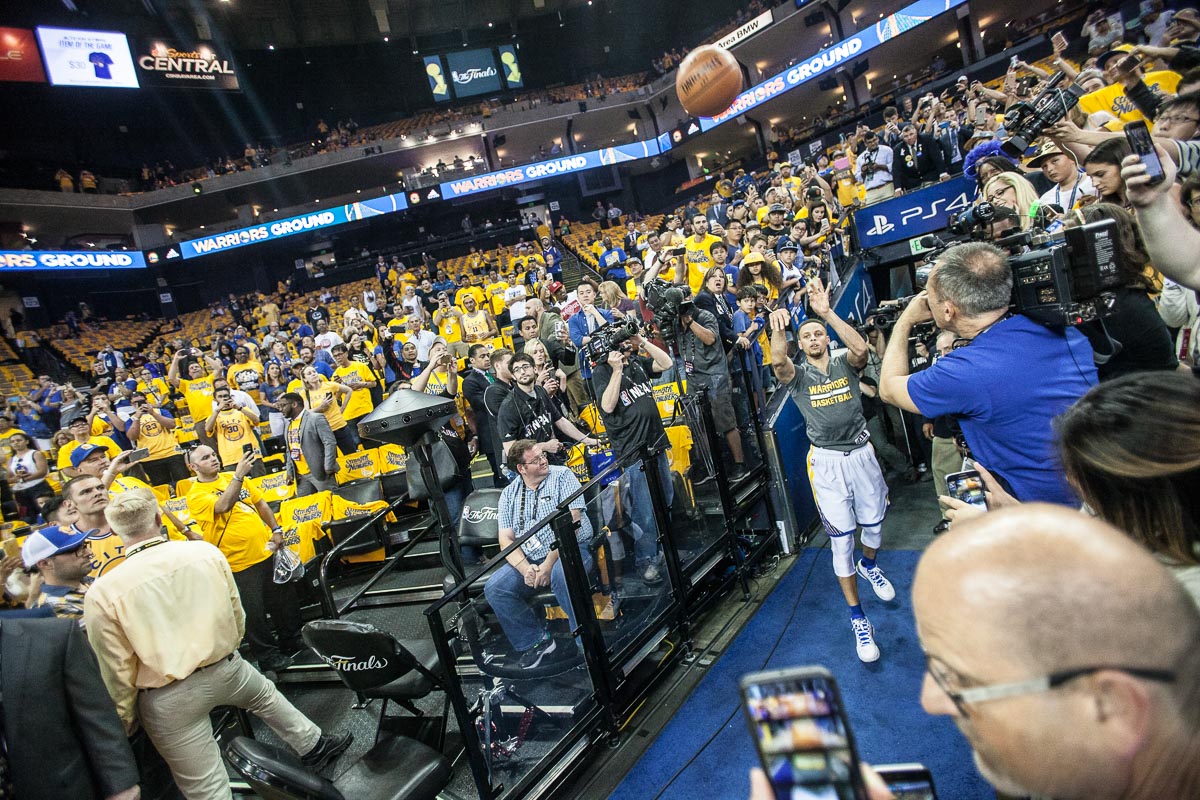 Steph Curry warming up for Game one of the NBA Finals, 2016.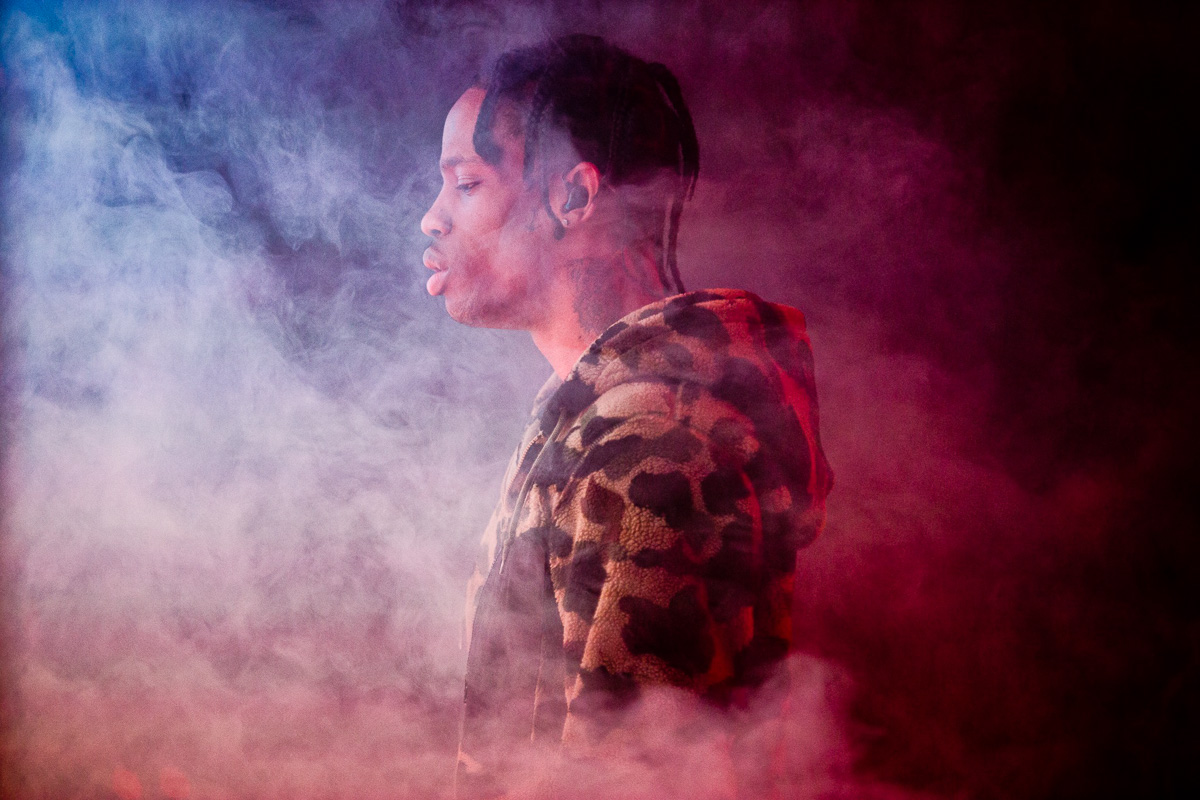 Travis Scott on the Rodeo tour, 2015.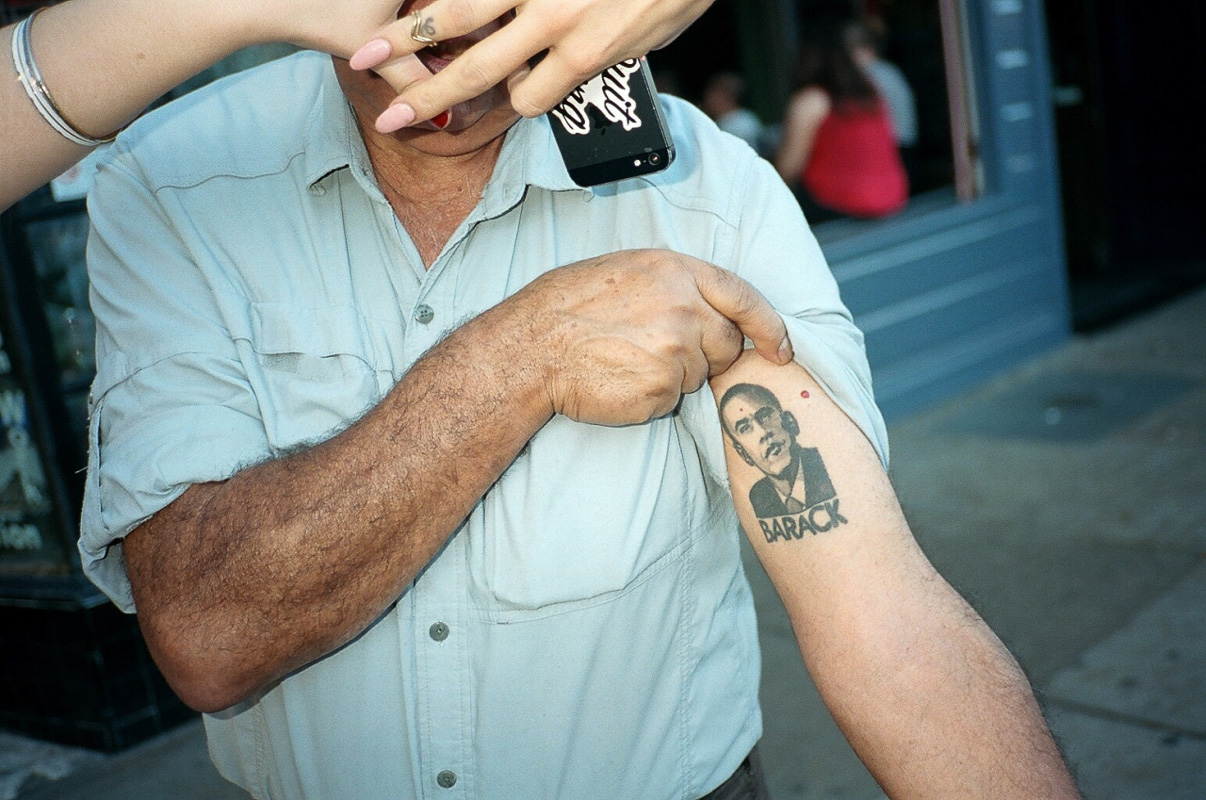 Unknown man, Haight Street San Francisco, 2015.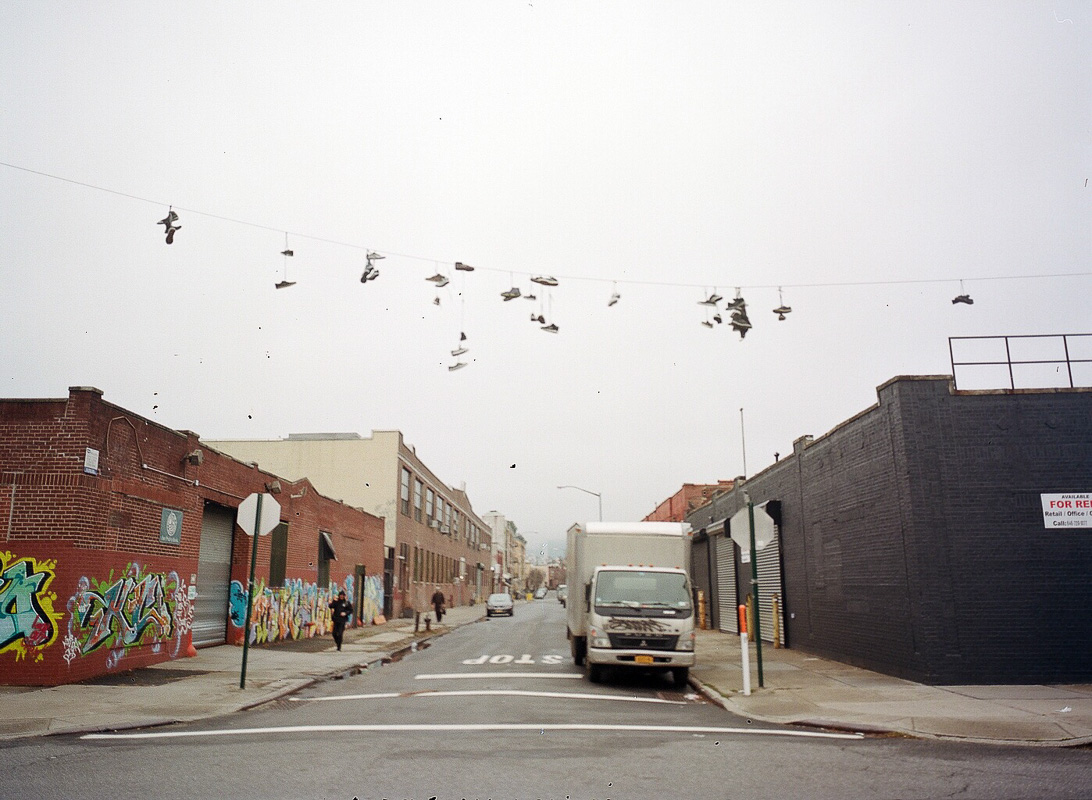 Williamsburg, New York, 2015.