Sydney photographer Madelyn Hannah works under the motto that 'everything has beauty' – turning ordinary, everyday occurrences into sun-soaked, treasured memories.
Living in Sydney, Madelyn says that "the lifestyle here has greatly influenced my work. Sun, skin, sand, sea – but perhaps not as you would normally perceive them. Sexy textures and tones, things perfectly imperfect." Accordingly, her unique and abstract perspective evokes the unmistakable feeling of endless summers spent lazing by the ocean, with little care in the world. She's also just spent three months in Italy – which she calls "absolutely one of my favourite places to photograph" – and she presents some of her international adventures here in Frames.
"I love the old-royalness of it all. From the raw textured landscape, the architecture + history to the beach and bathing hotspots, all collectively oozing this old school romance and elegance. A timeless feeling, which I strive to communicate through my imagery," she says.
See Madelyn selects below, and transport yourself to more amicable seasons by exploring her work on Instagram: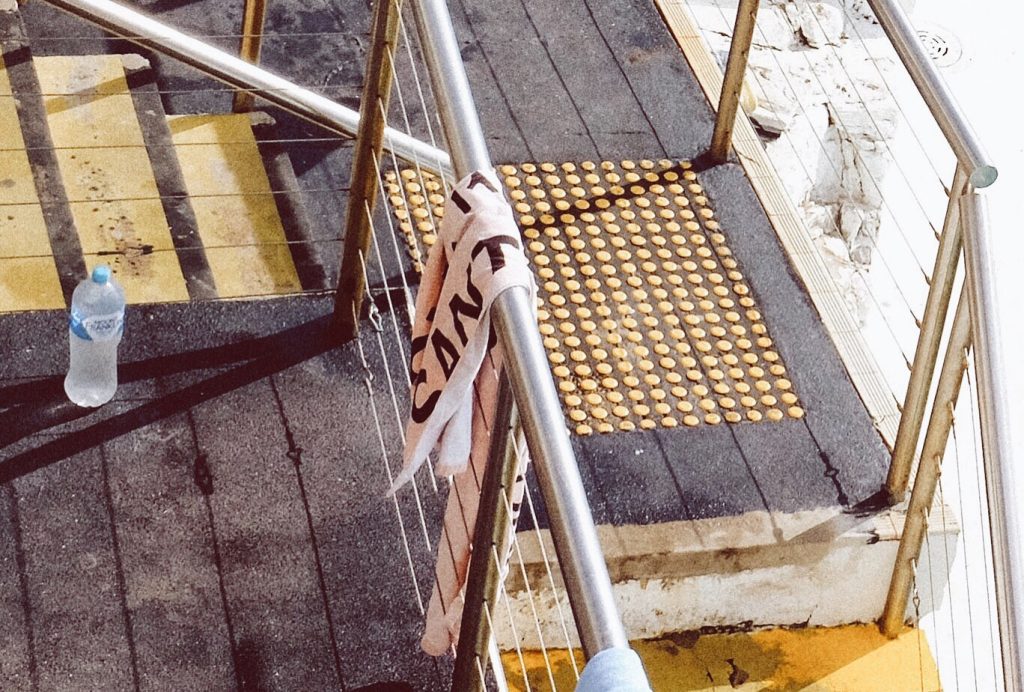 Essentials.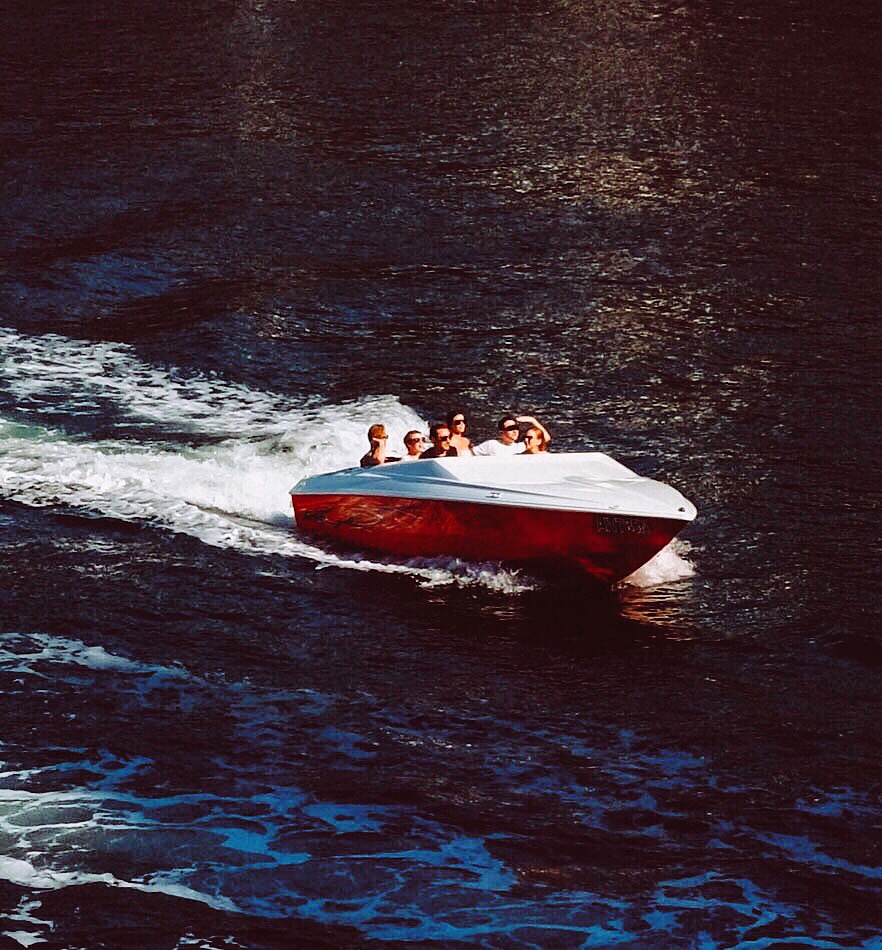 Eye shadow.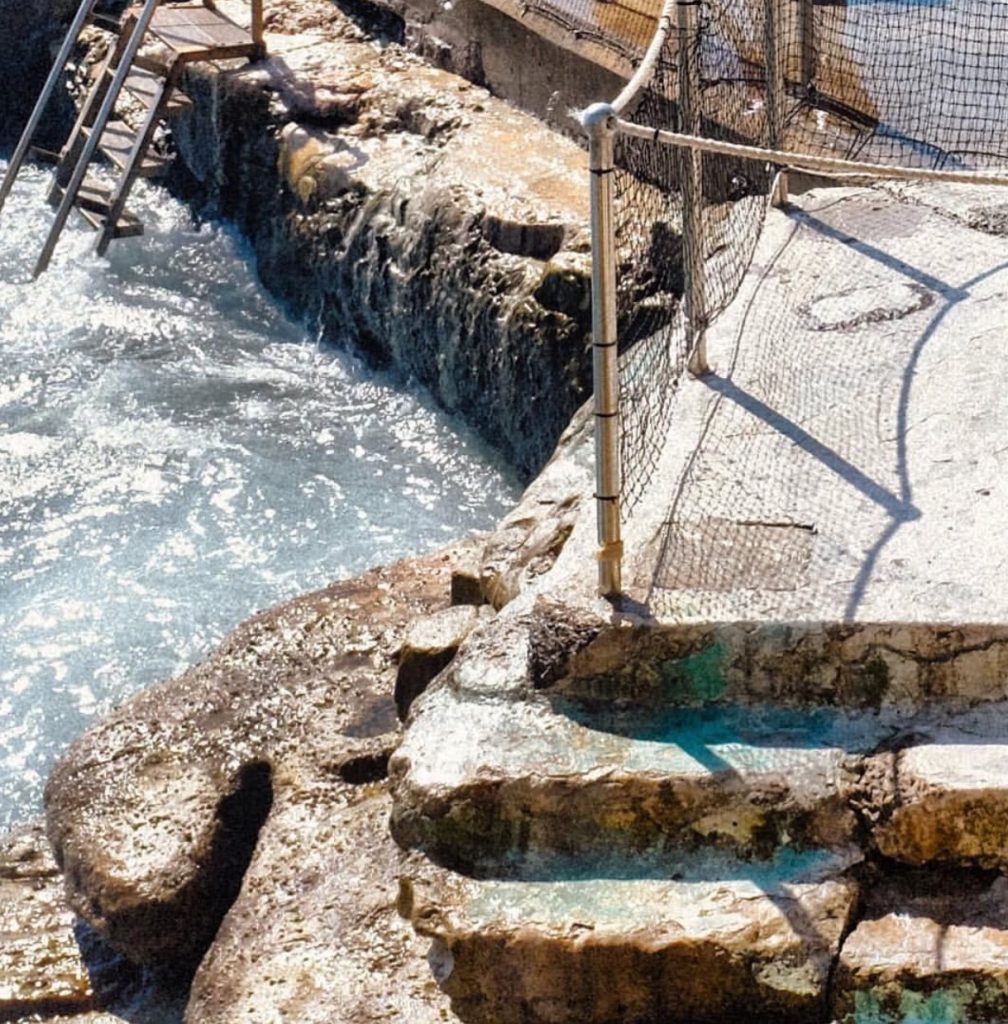 Here comes the sun.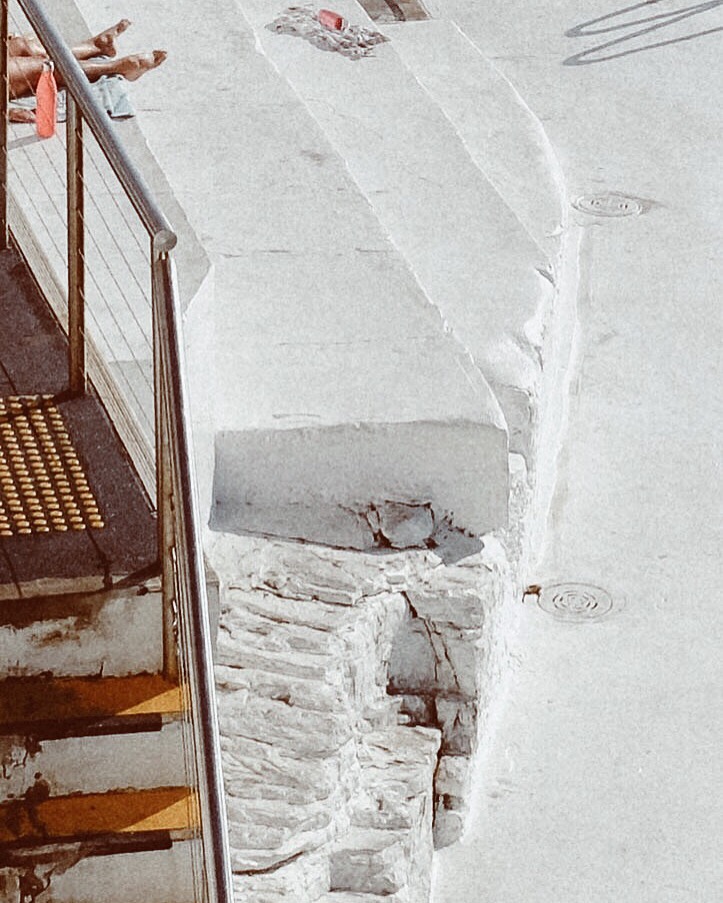 Icebergs.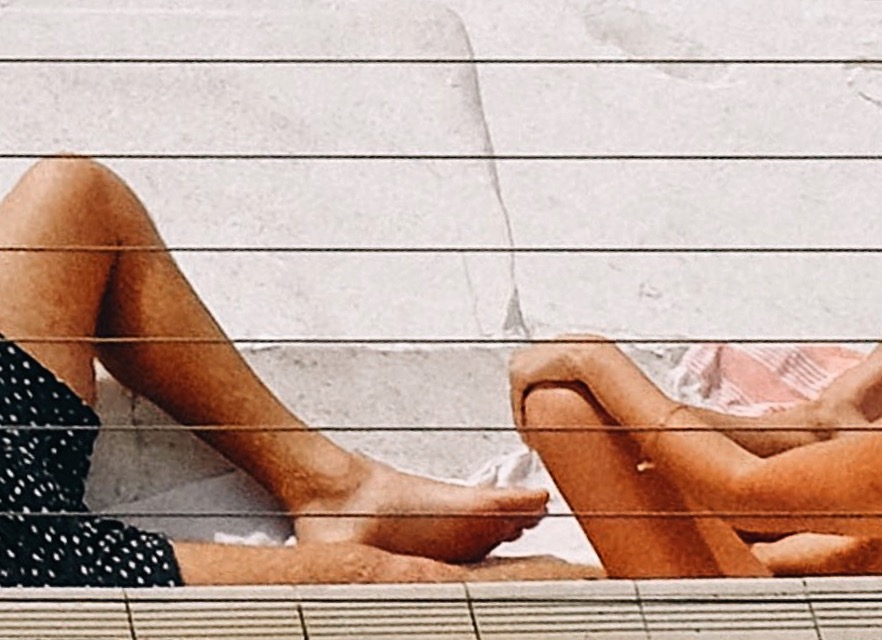 Le couple.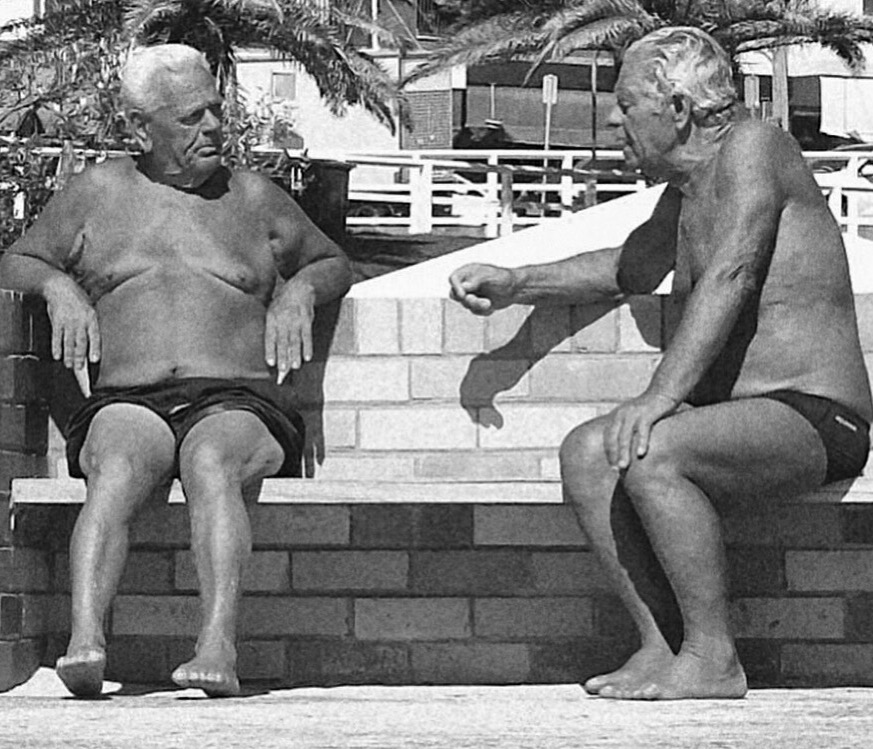 Locals only.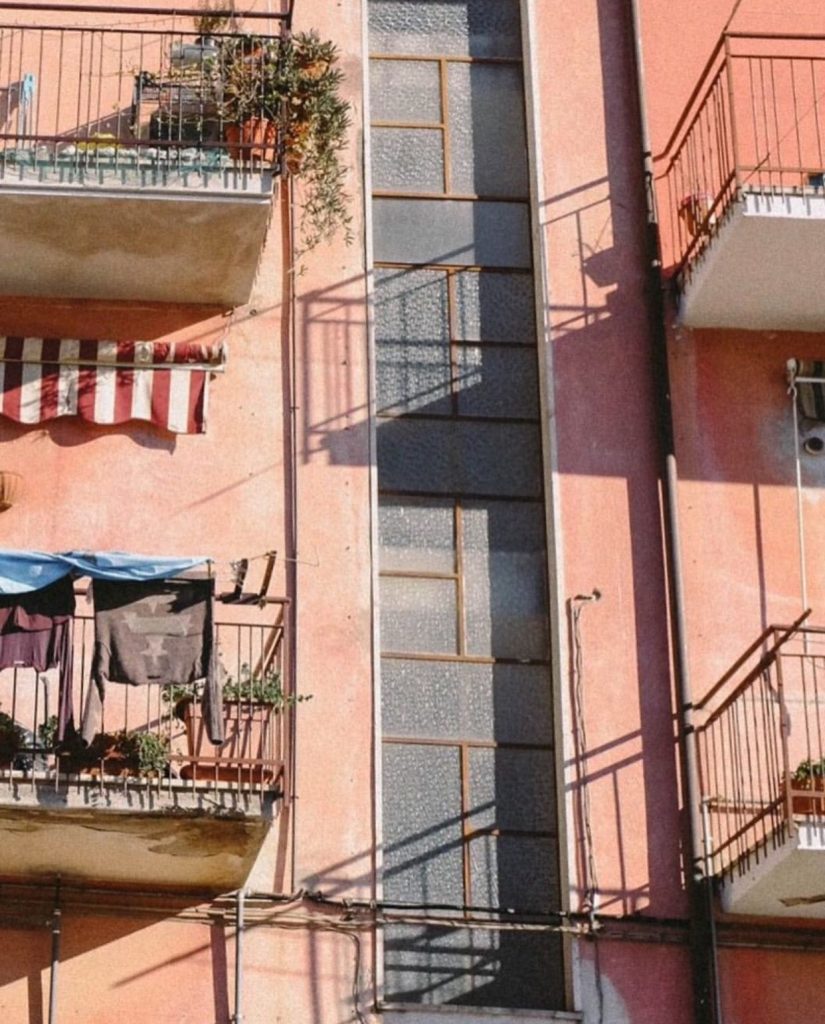 Pink is preferred.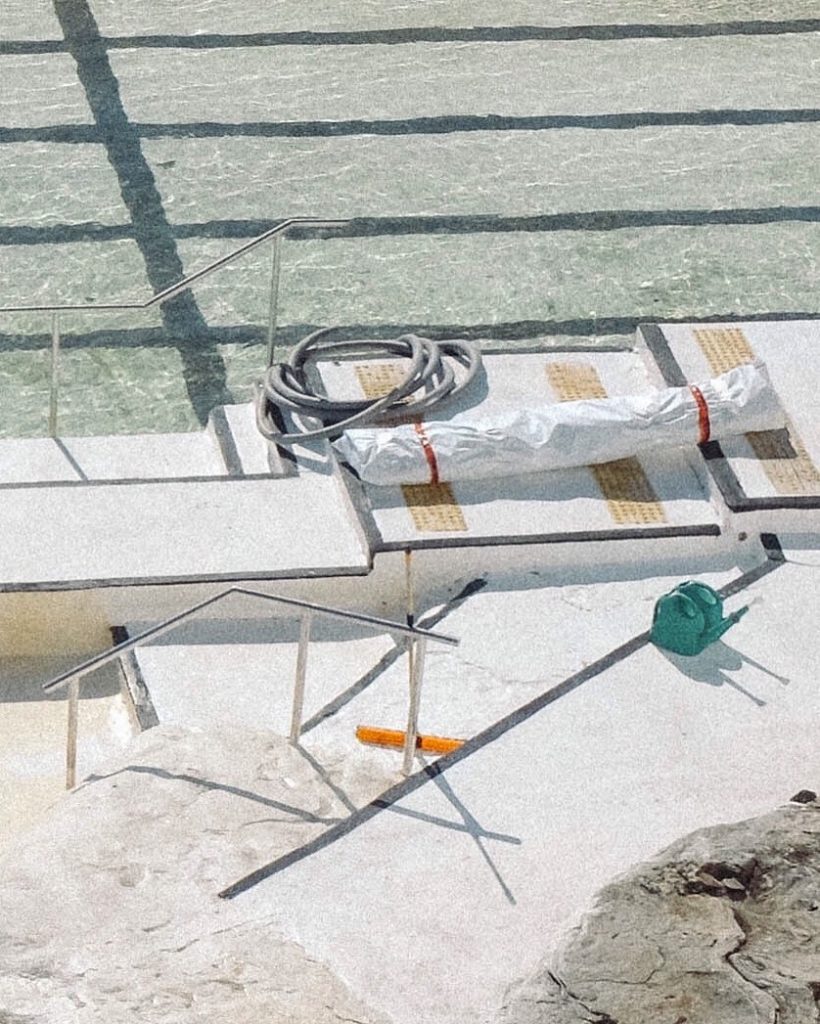 Pool boy.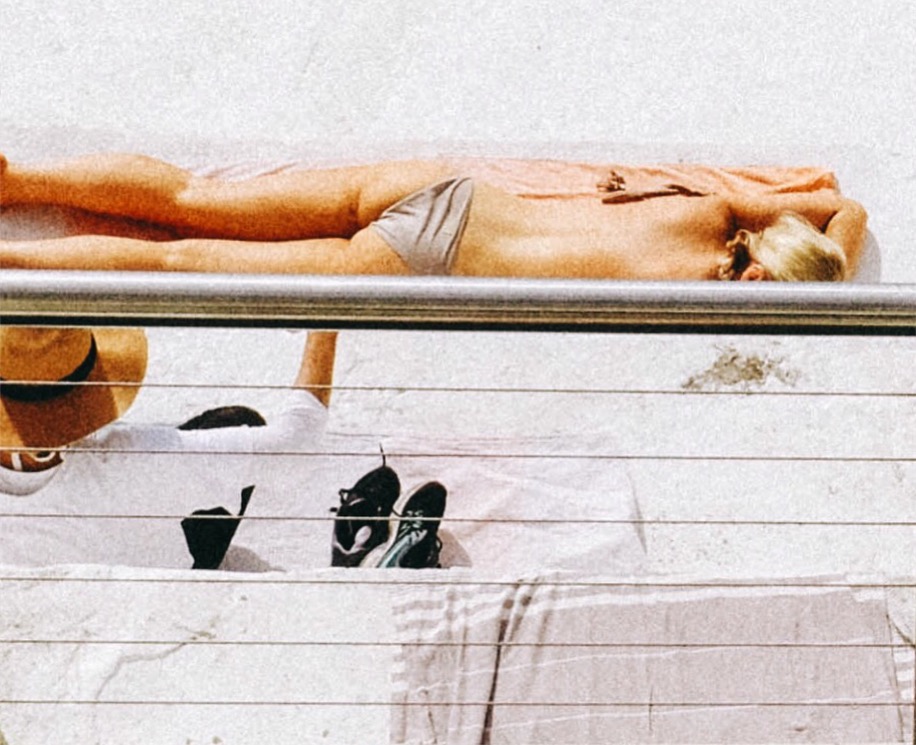 Rock lobster.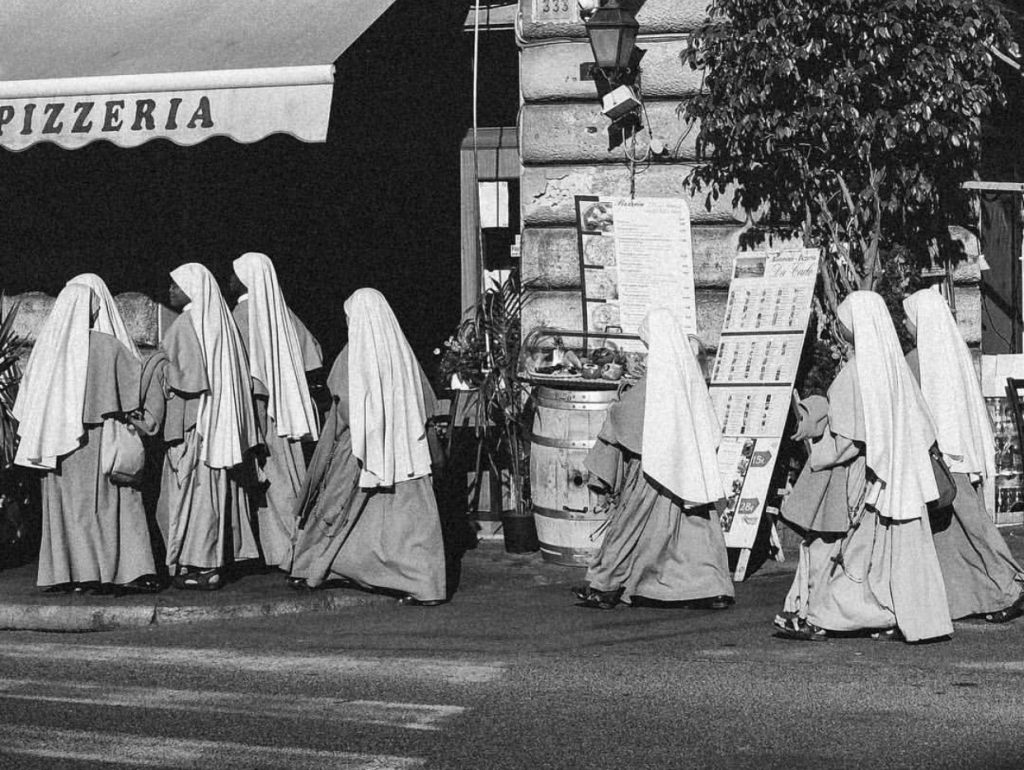 Sister act.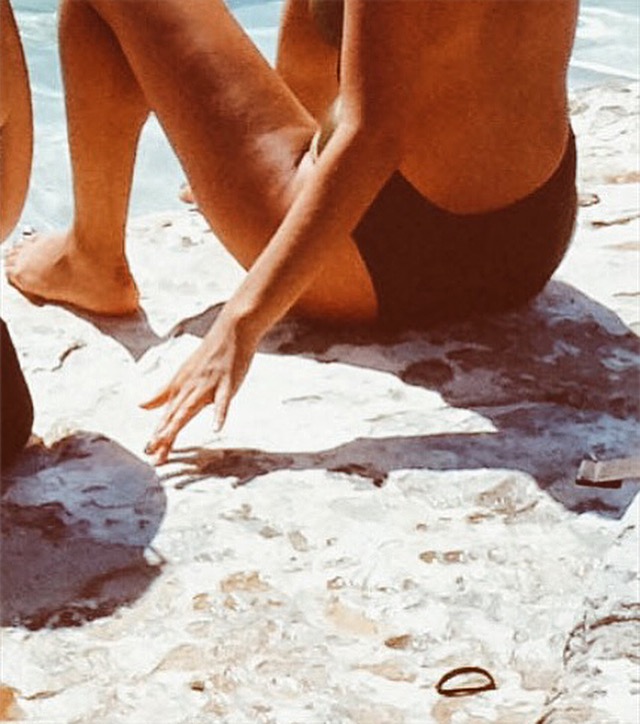 Skin.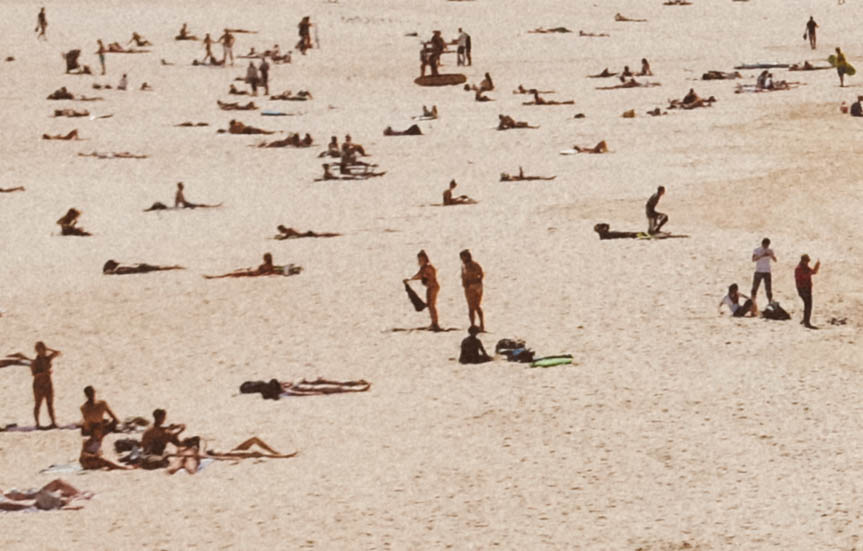 Sundaze.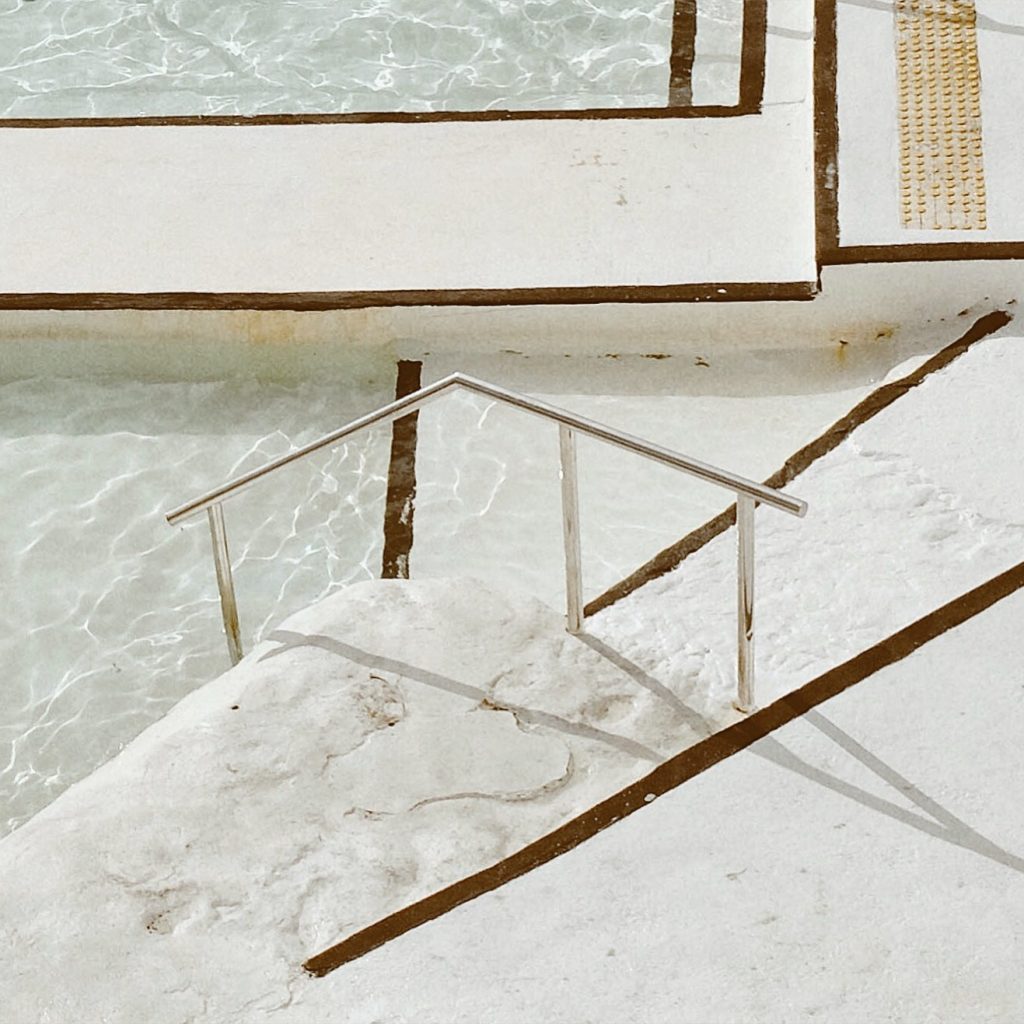 Transparent.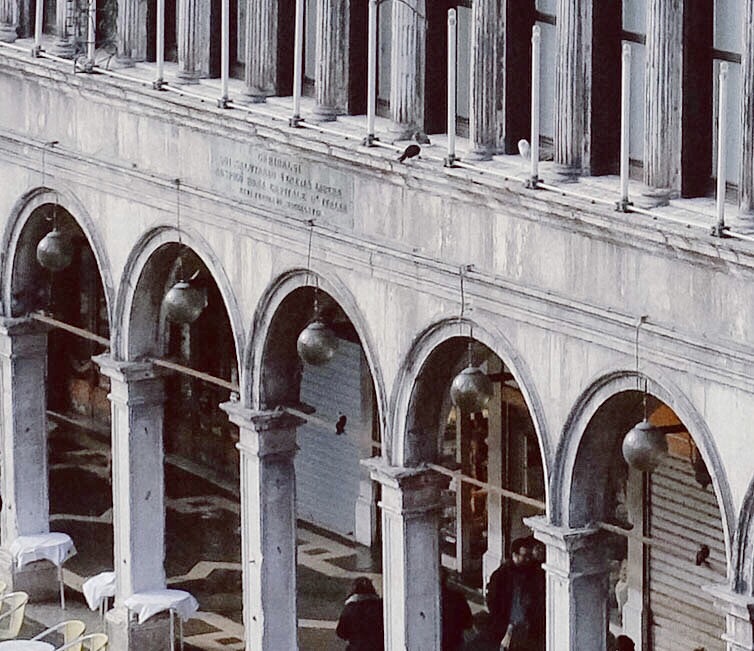 Venezia.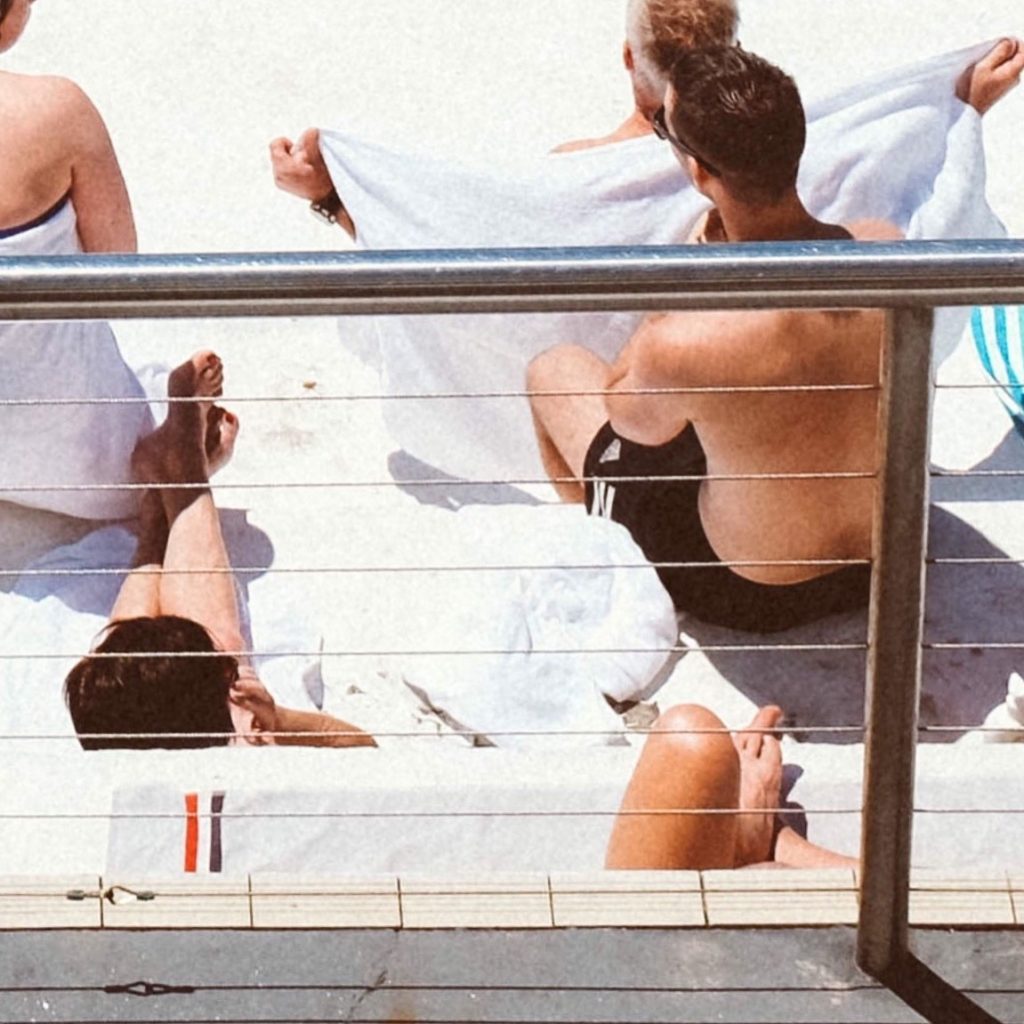 White noise.