Last September, we received a very strong photo submission from down south – and when we say south, we mean across the Bass Strait.
It came from a young and enthusiastic photographer named Nick Green, shooting wonderful natural landscapes in his criminally underrated state of Tasmania. That submission became its own edition of Frames, and almost one year later, we're very happy to welcome Nick back into the fold for his sophomore effort.
This time around, Nick shares more of his adventures around Australia and abroad, although he places a bigger emphasis on surf, with cameos from well-renowned riders from Dion Agius to Danny Griffiths. Throw in a few blazing sunsets, and by the time you scroll to the bottom of this article, you'll be thinking it's summer all over again. Check it out below, and visit Nick on Instagram: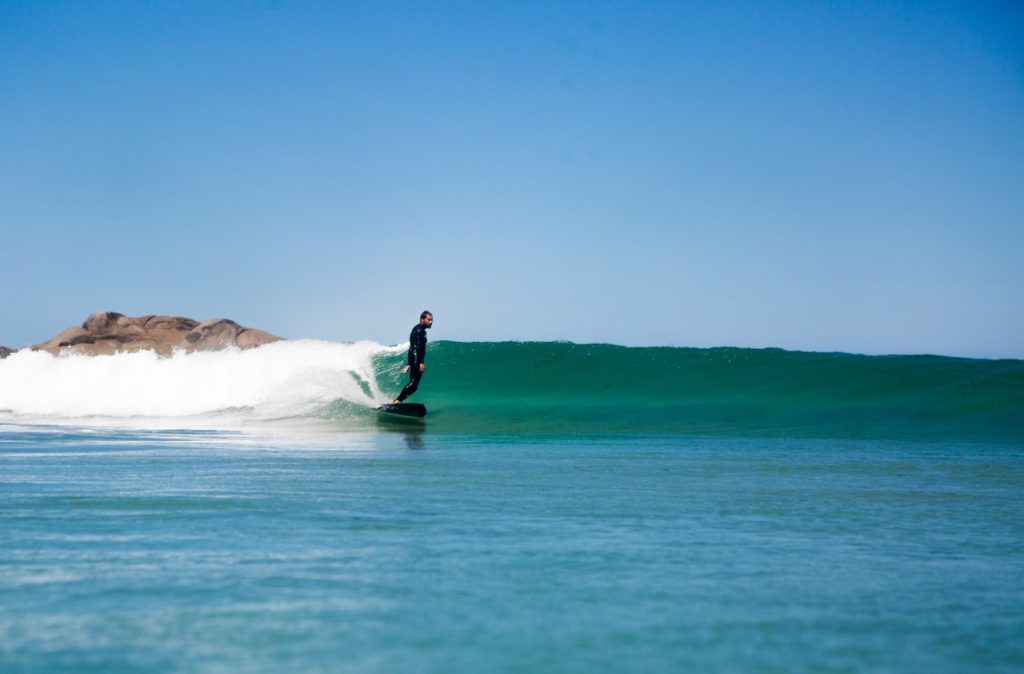 Dion Agius stylin' up the north-east coast of Tasmania during summer.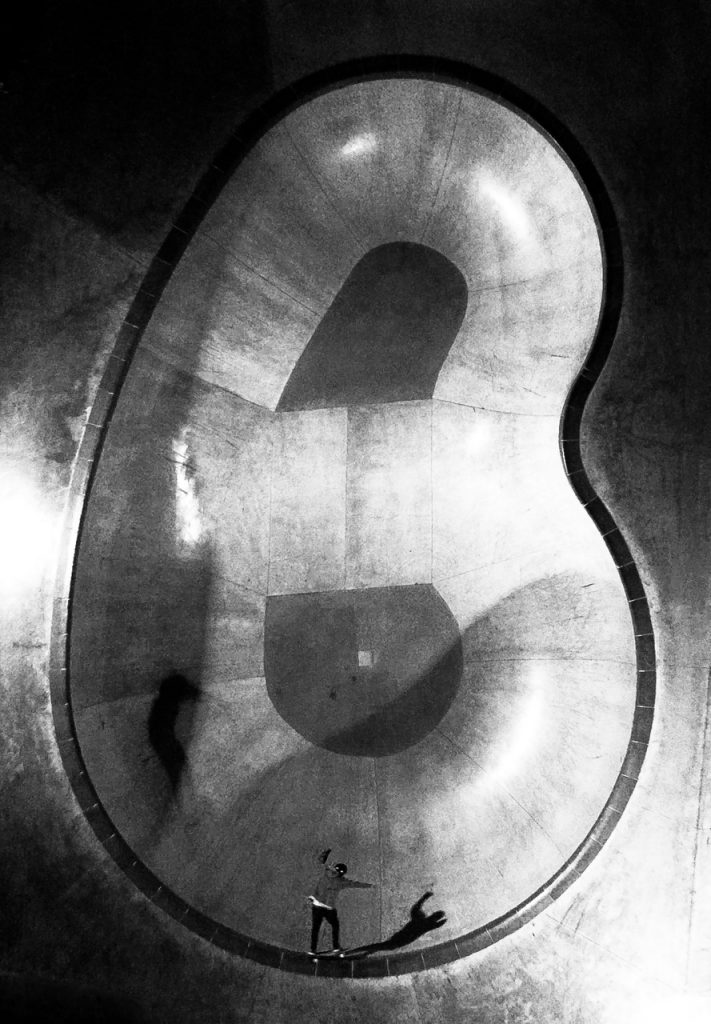 Traditions are always a nice way to keep mates together. Tuesday night is bowl night in Hobart.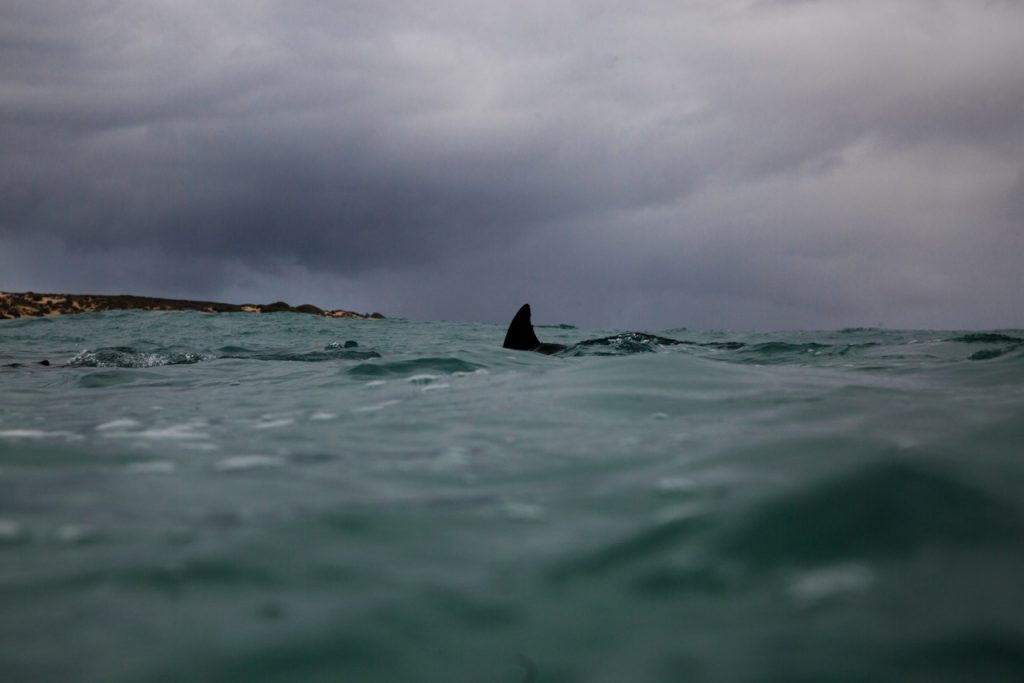 Everyone thought this was a shark when i posted it on Instagram. To be honest, so did I for a minute when I was swimming during this storm in South Australia.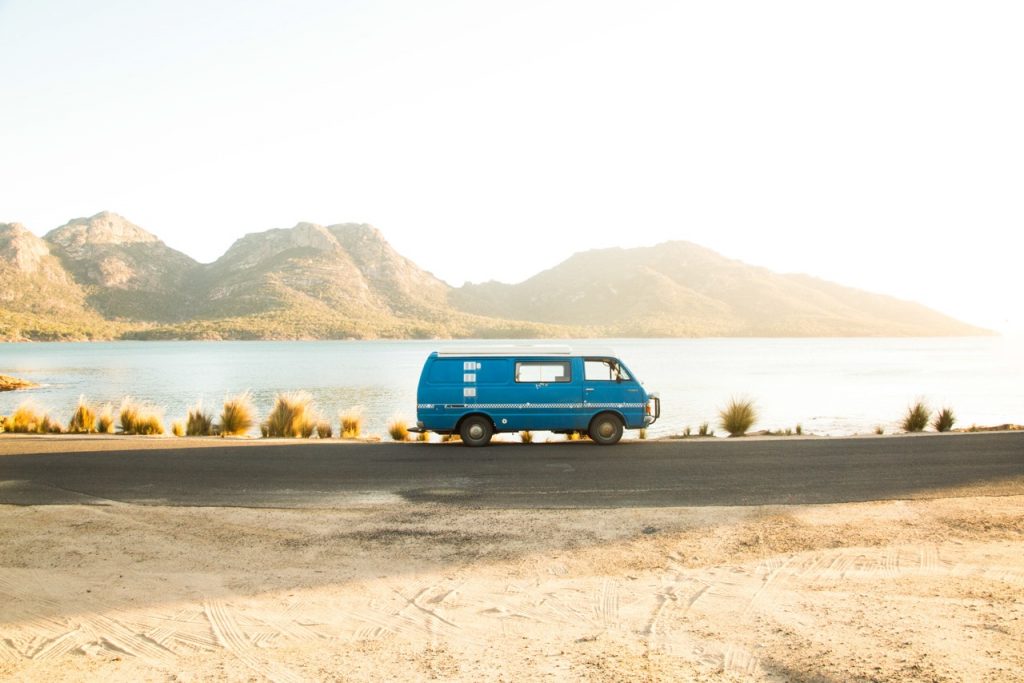 This was my house for Summer 2016/17. I miss it.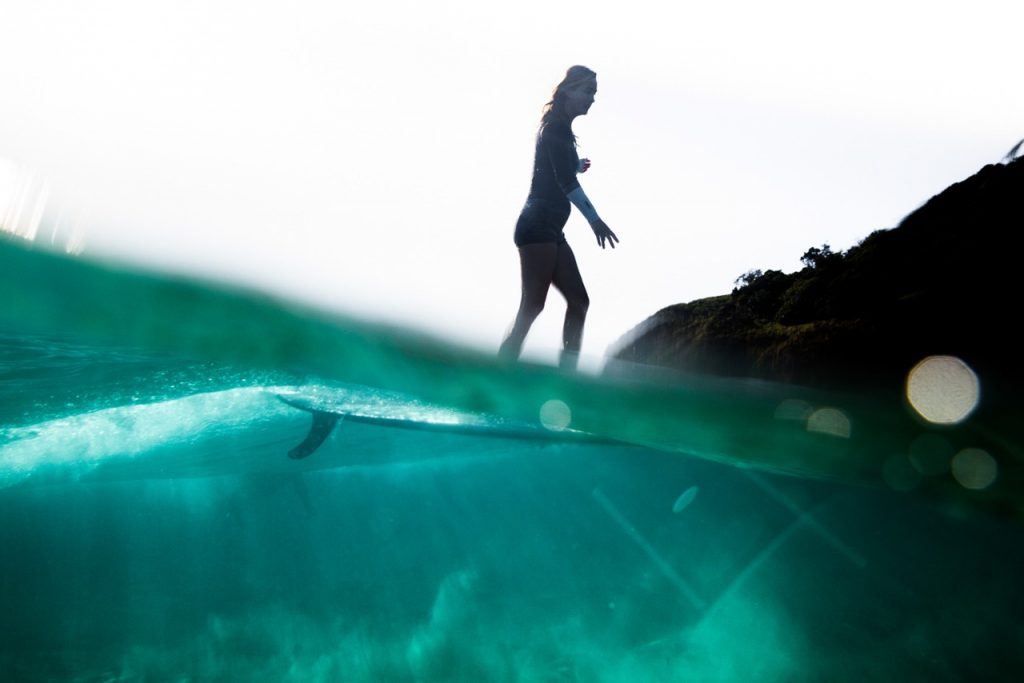 Anna Ehgortt enjoying the crystal clear waters of Byron Bay.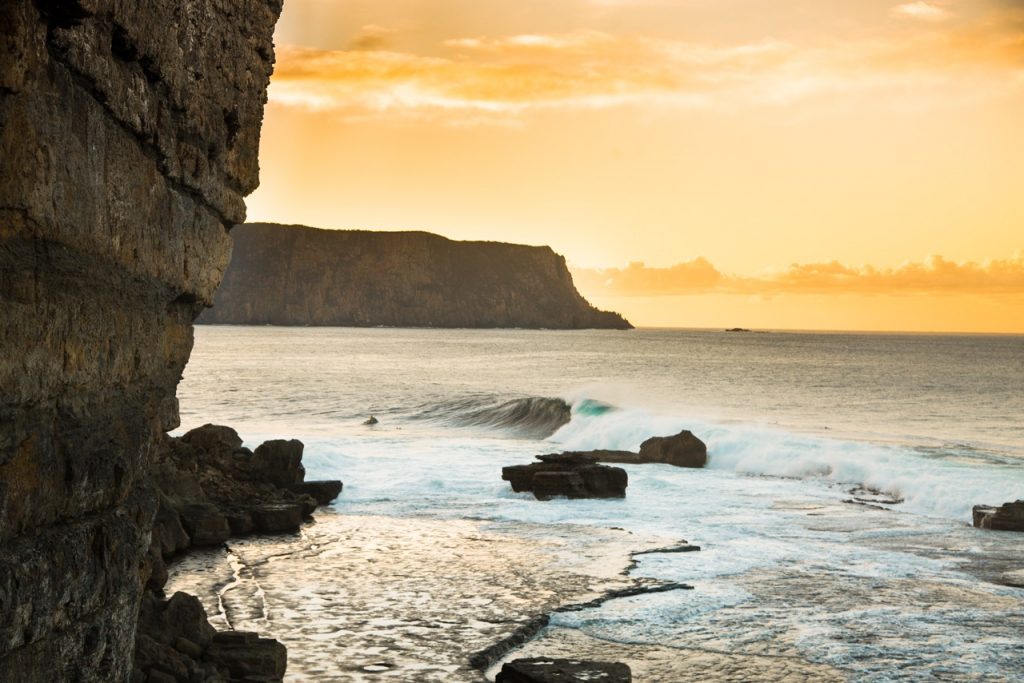 Shipstern Bluff sunrise.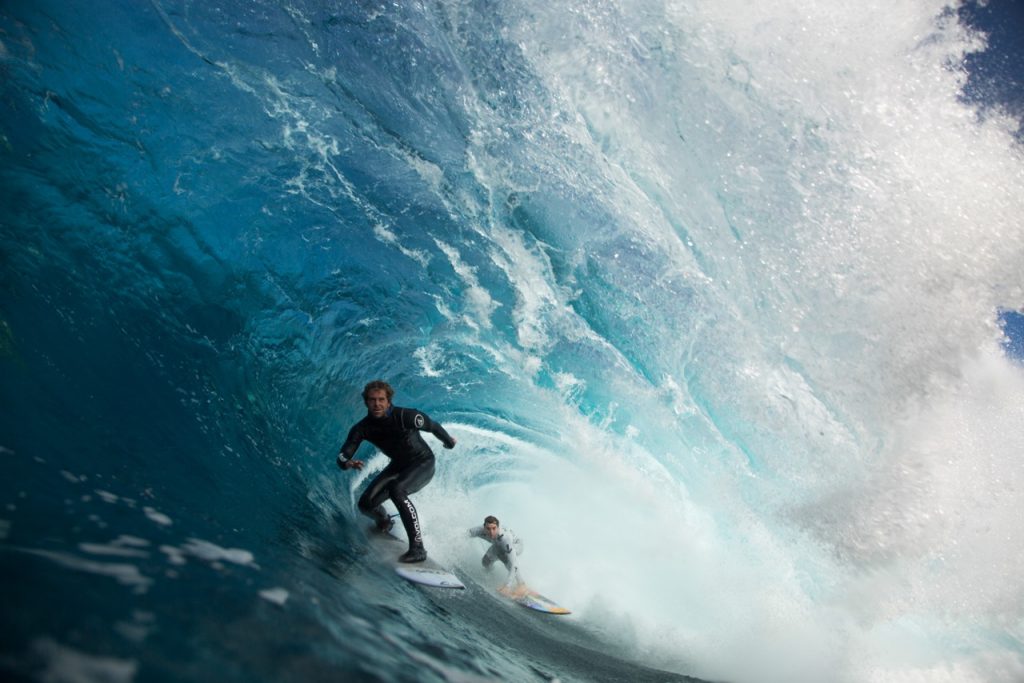 Sharing is caring. Marti Paradisis and Mikey Brennan sharing a Shipsterns cavern.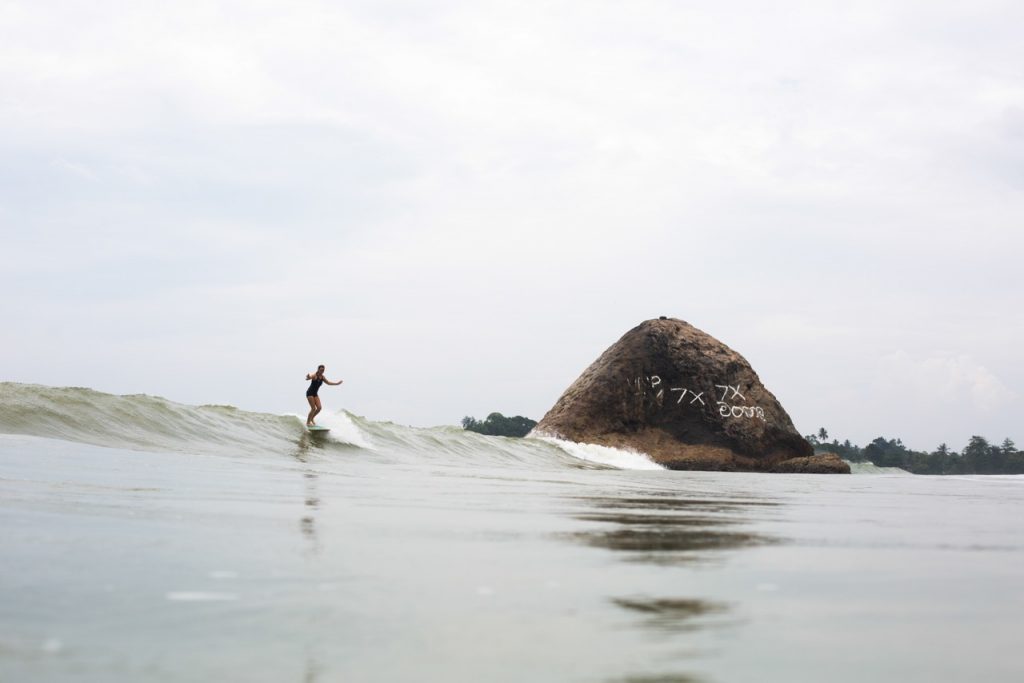 Sri Lankan slides.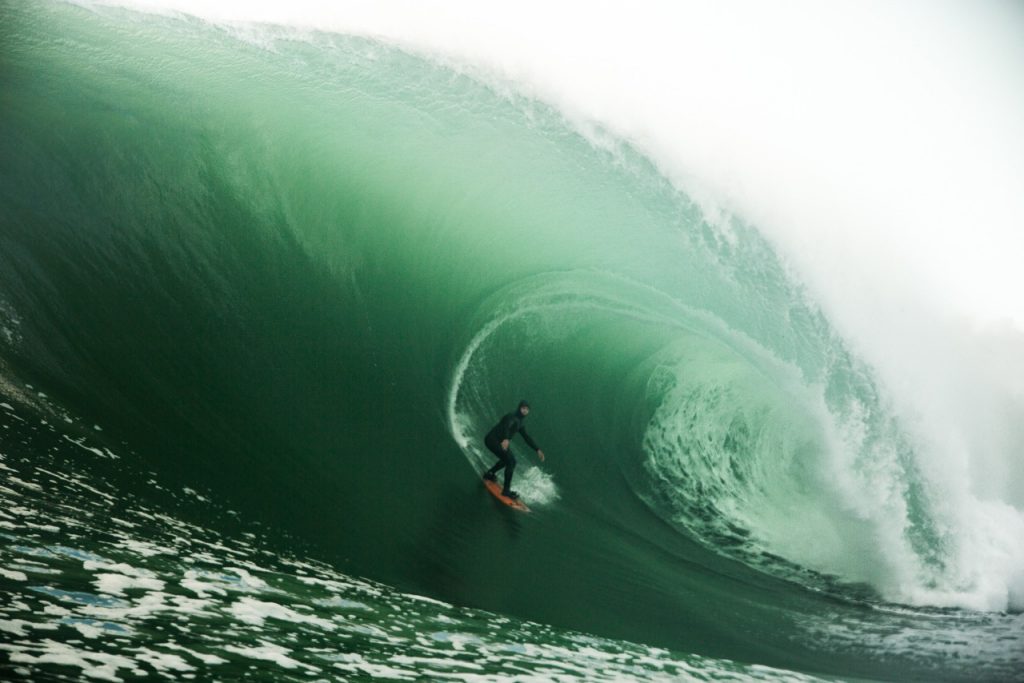 That East Coast swell. Danny Griffiths in 2016.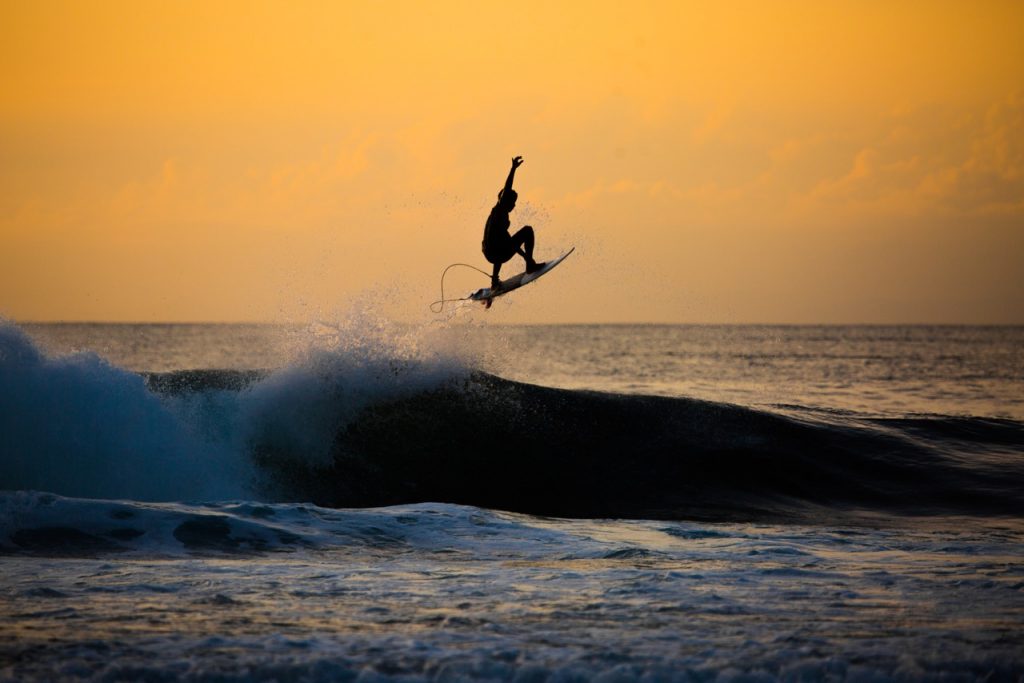 Indo sunset sessions.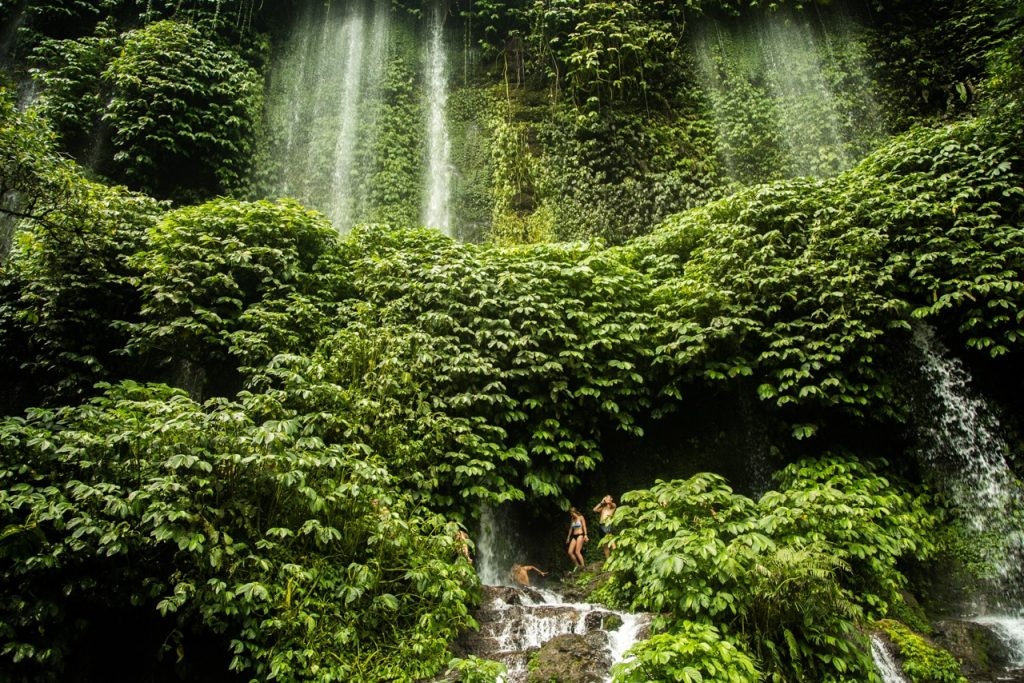 Lombok waterfall walls.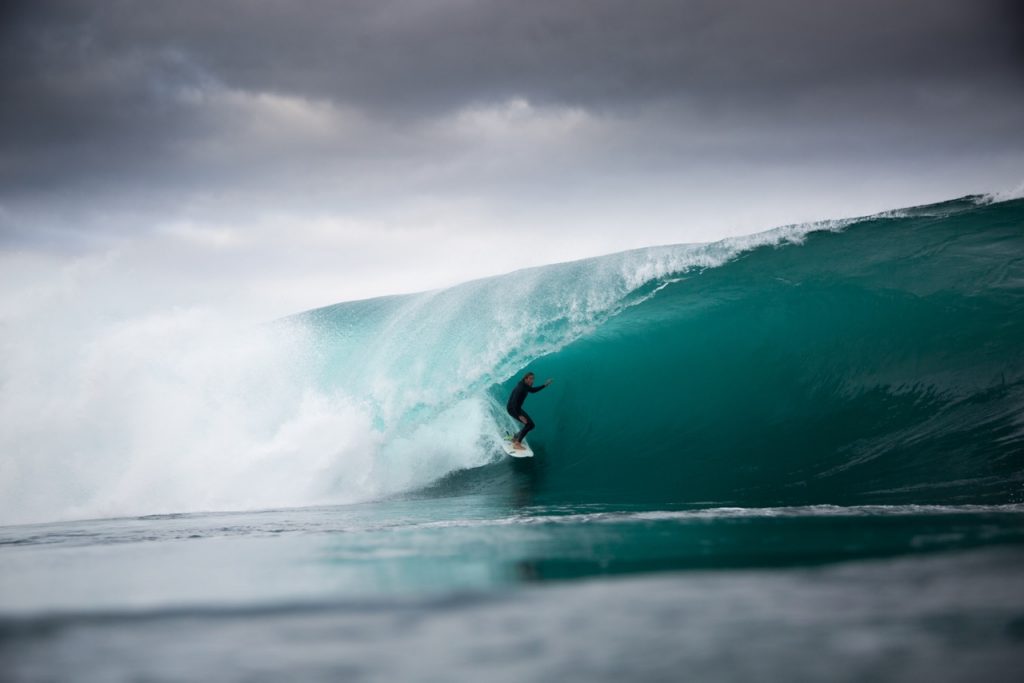 Andy Schwartz, South Australia.