People often forget about Tasmania when it's all tucked away in the underbelly of Australia. However, it's renowned for providing some of Australia's most beautiful landscapes, and David Boon was born there! Huge.
Today, we have our first ever Frames coming in from Tasmania, courtesy of 20-year-old talent Nick Green. Having been diagnosed with severe depression in his early teens, Nick picked up a camera and began documenting the world around him, calling photography his saving grace. "I've used photography as a creative outlet to experience the world and the adventures and beauty it has to offer, often forcing myself to get out of the house and to go on an adventure, shoot the surf or get up early to watch the sunrise, hoping to capture something beautiful."
Now, he's compiled a considerable portfolio of striking images from around the world, showing intimate moments alongside Mother Nature. Still, he says that "I certainly have photography a lot to thank for, but no way is that the sole reason that my happiness is where its at today. I got where I am now because I didn't give up on myself and you shouldn't either."
See Nick's worldly selects below and follow all of his amazing work over on Instagram: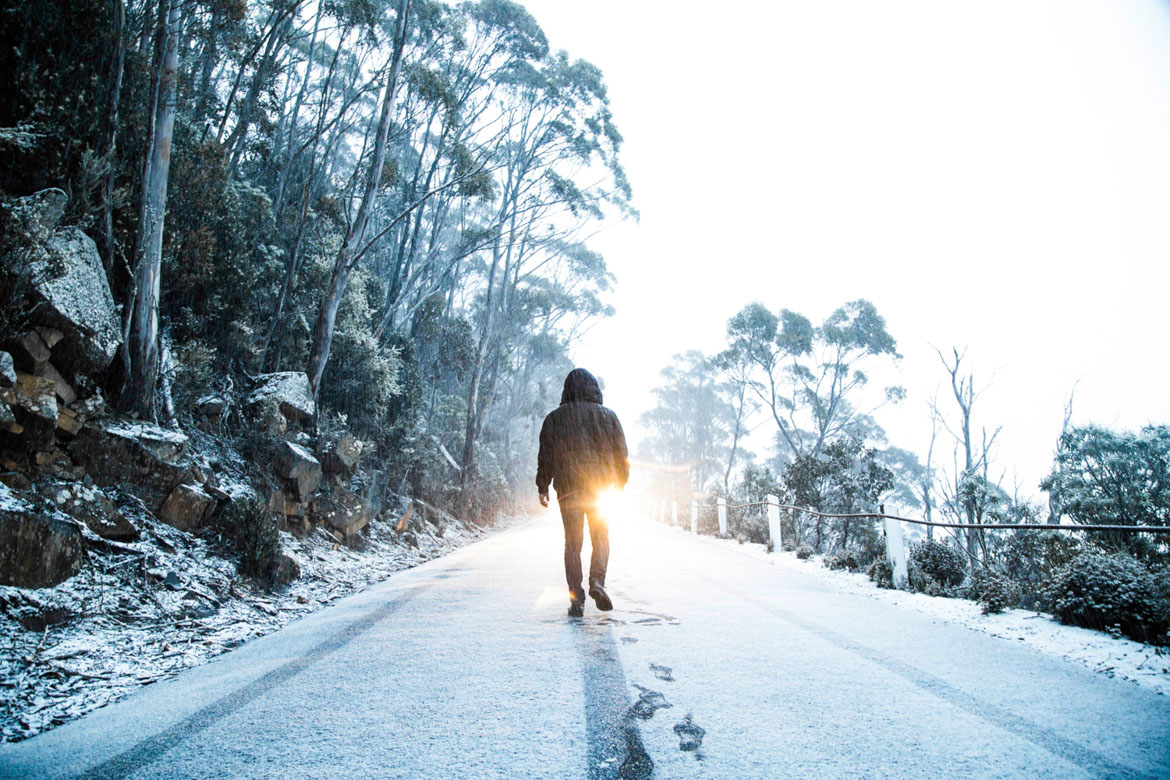 A spontaneous trip up Mt Wellington with my brother got us caught in a small blizzard.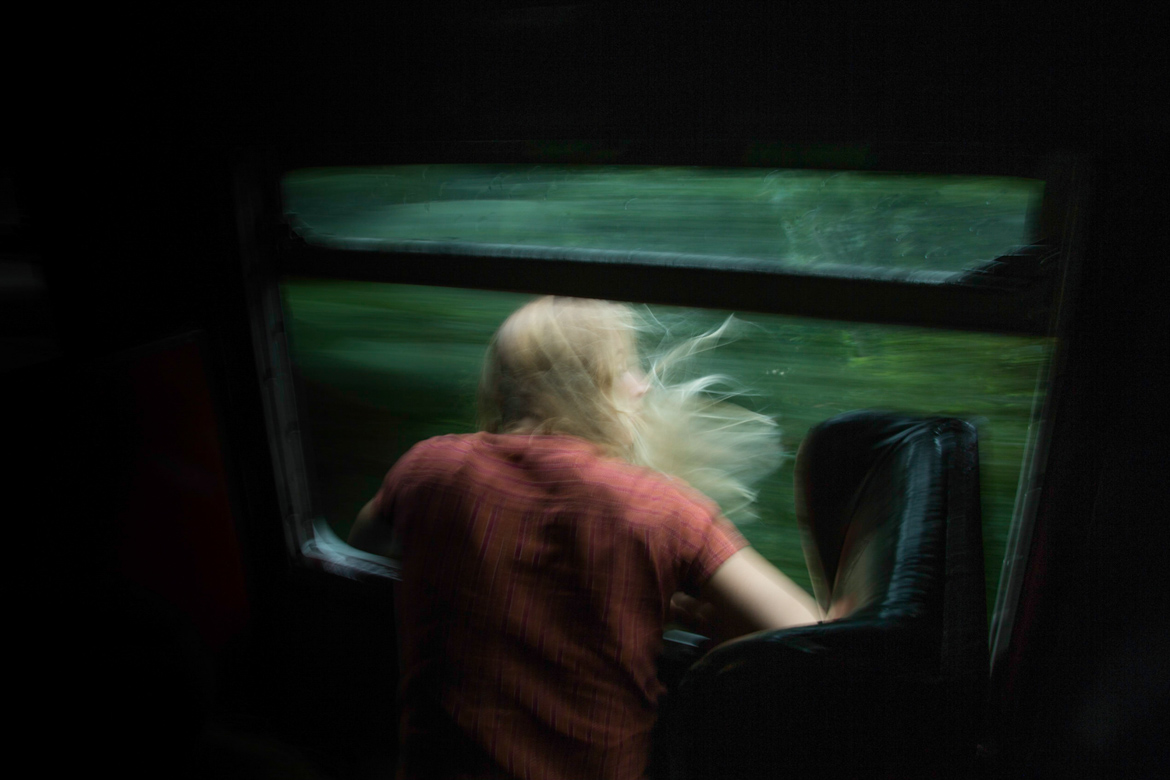 Anna Ehrgott catching some fresh air on the four hour long train ride to Kandy, Sri Lanka.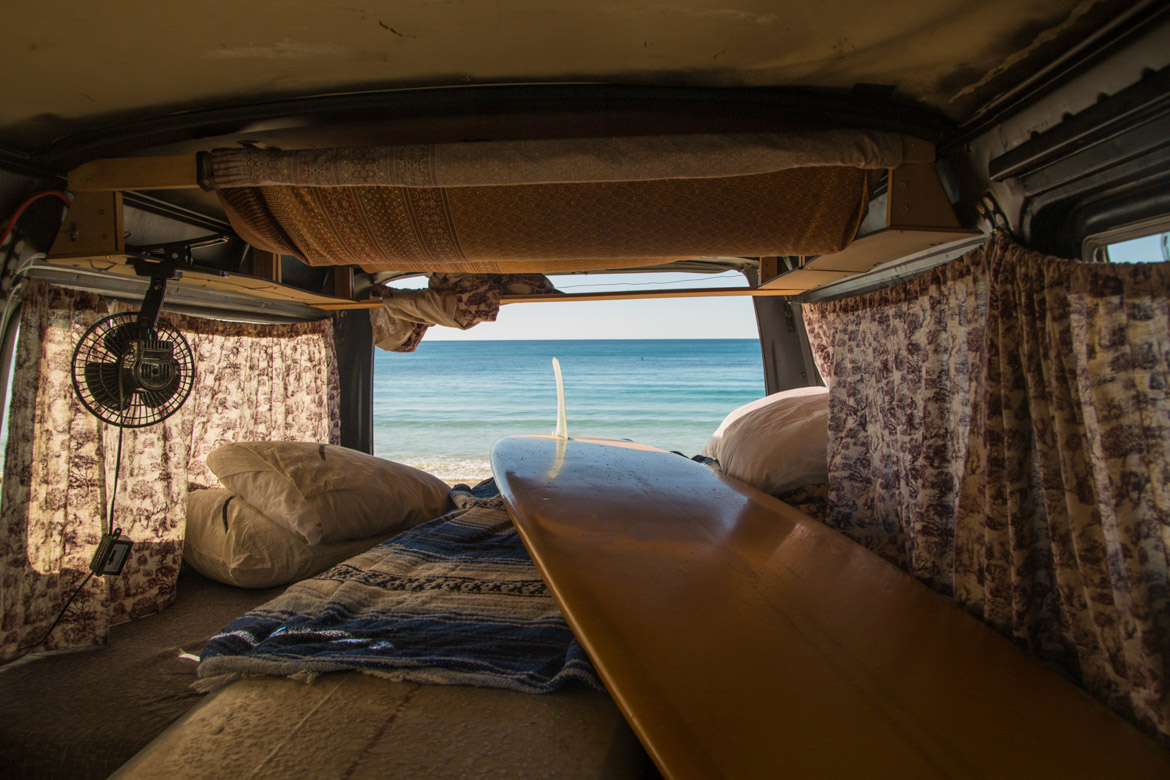 Earlier this year i spent 2 weeks living in this van with two beautiful girls, it was the hardest 2 weeks of my life.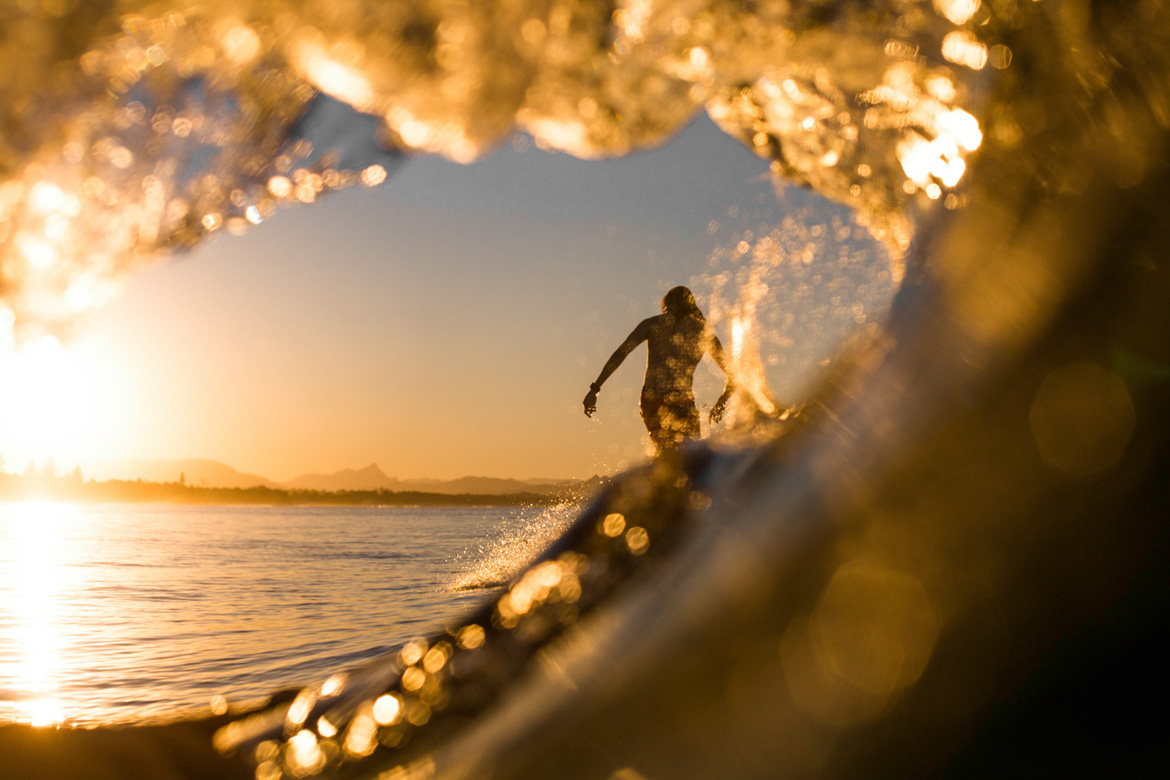 I spent two weeks in Byron with a bunch of my Tasmanian mates, our plan was too escape the cold but it rained everyday minus one. This was that afternoon.
Lex Weinstein, shot under the moonlight last year in Sri Lanka.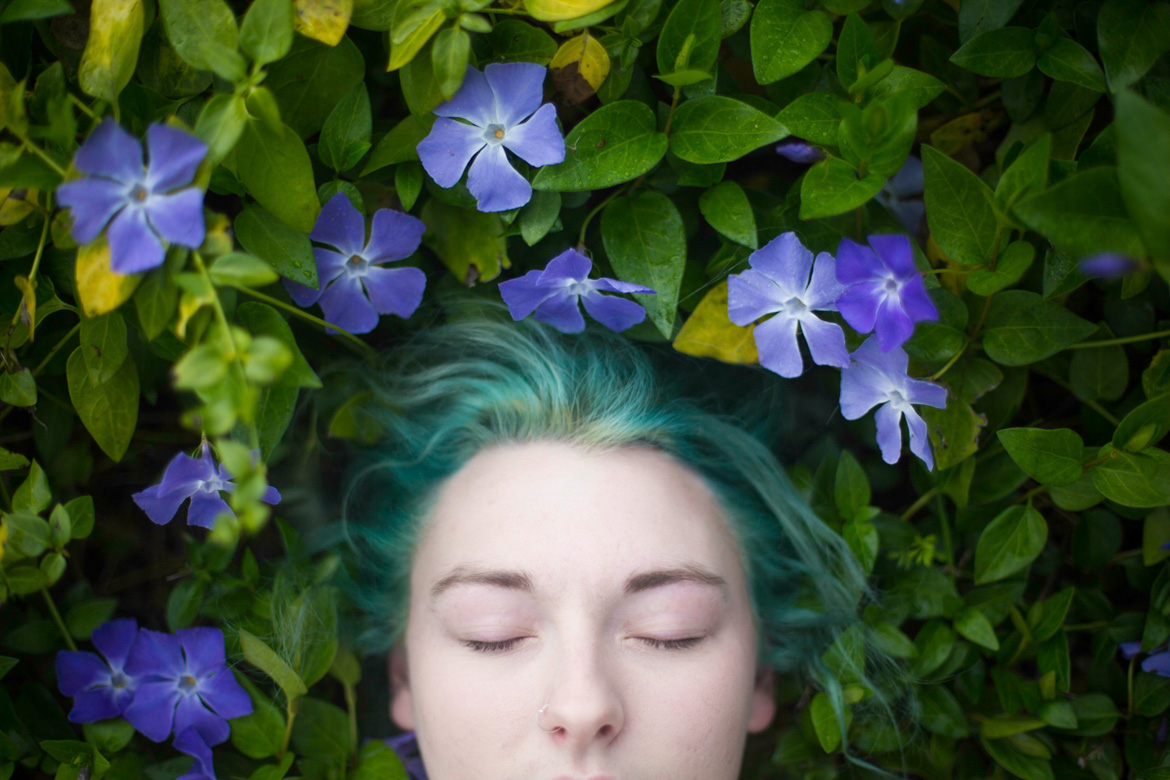 Living out of my car last year, I ran into an old friend staying at her shack, we caught up and took some photos in her backyard.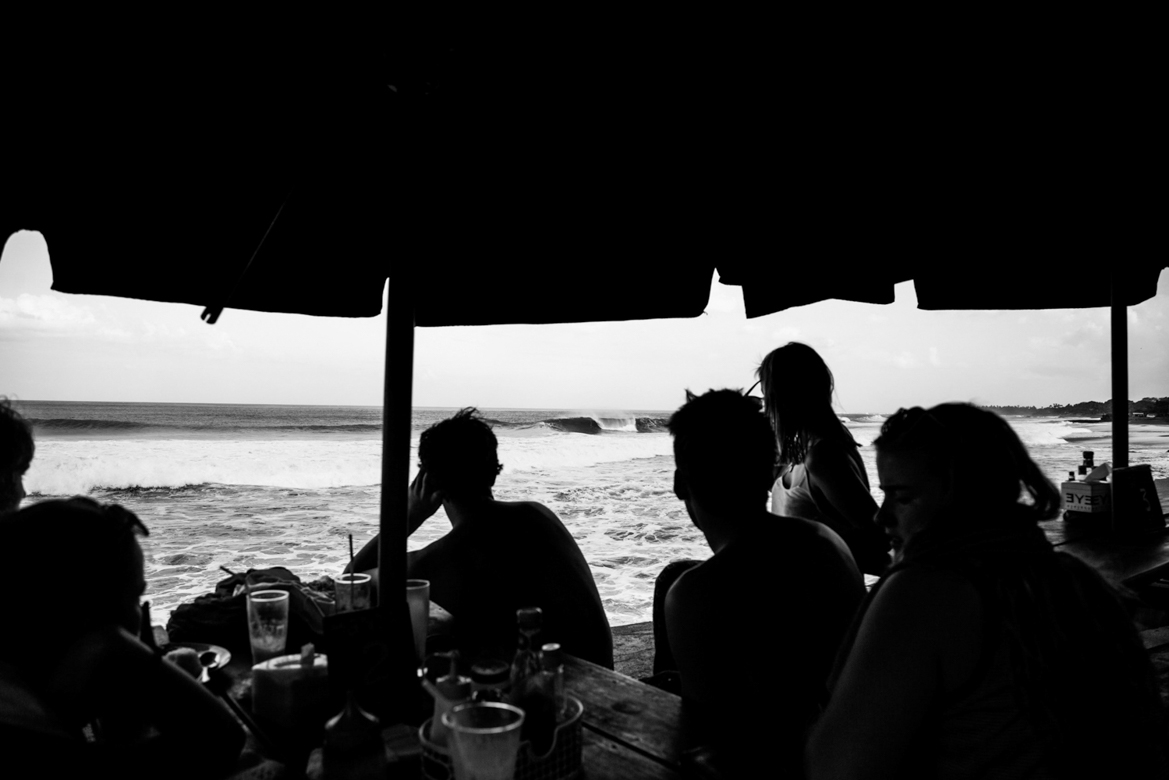 My first overseas trip, we spent a week eating breakfast here.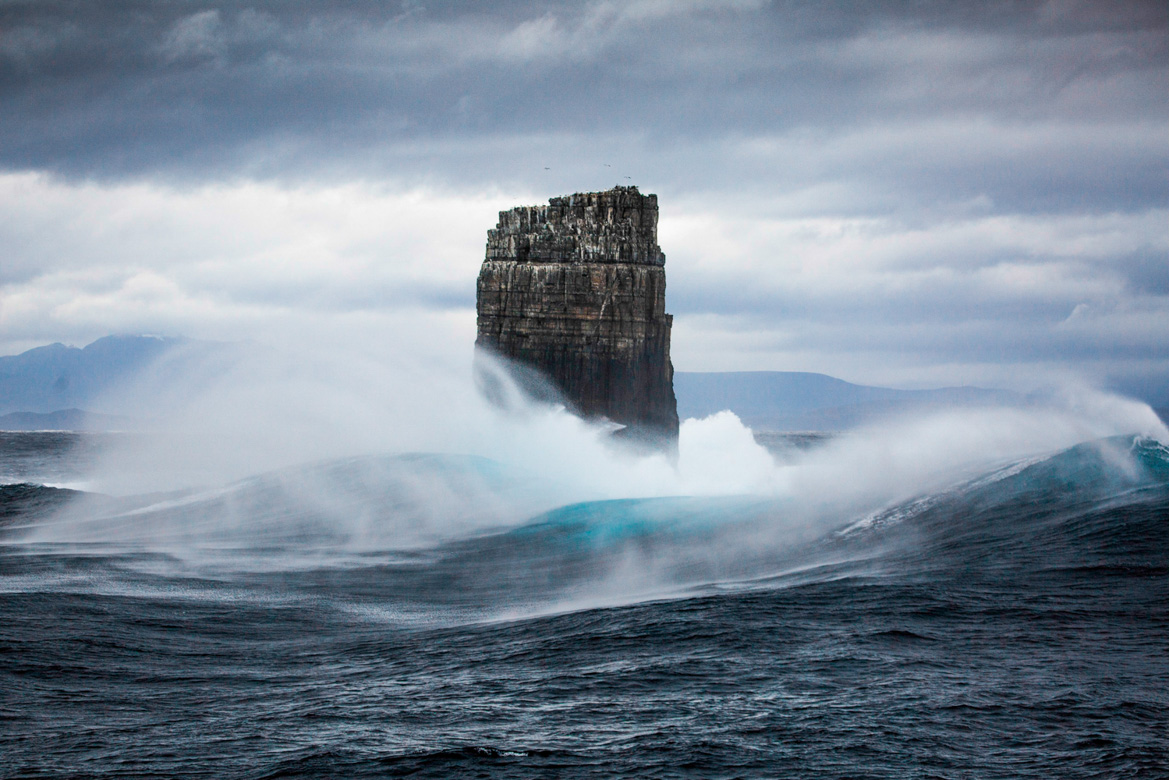 On assignment for Red Bull shooting from the chopper. Petra Blanca in all its powerful glory.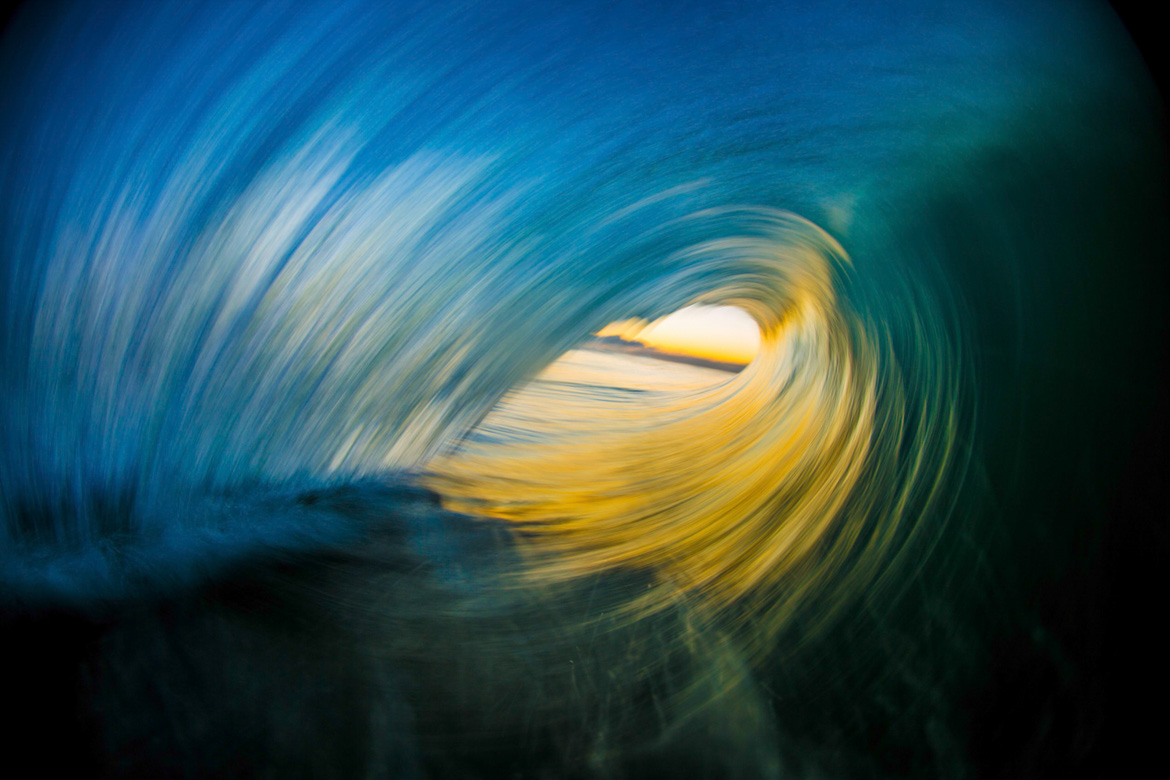 One of my favourite speed blur images to date. Early one winter's morning at the local wedge.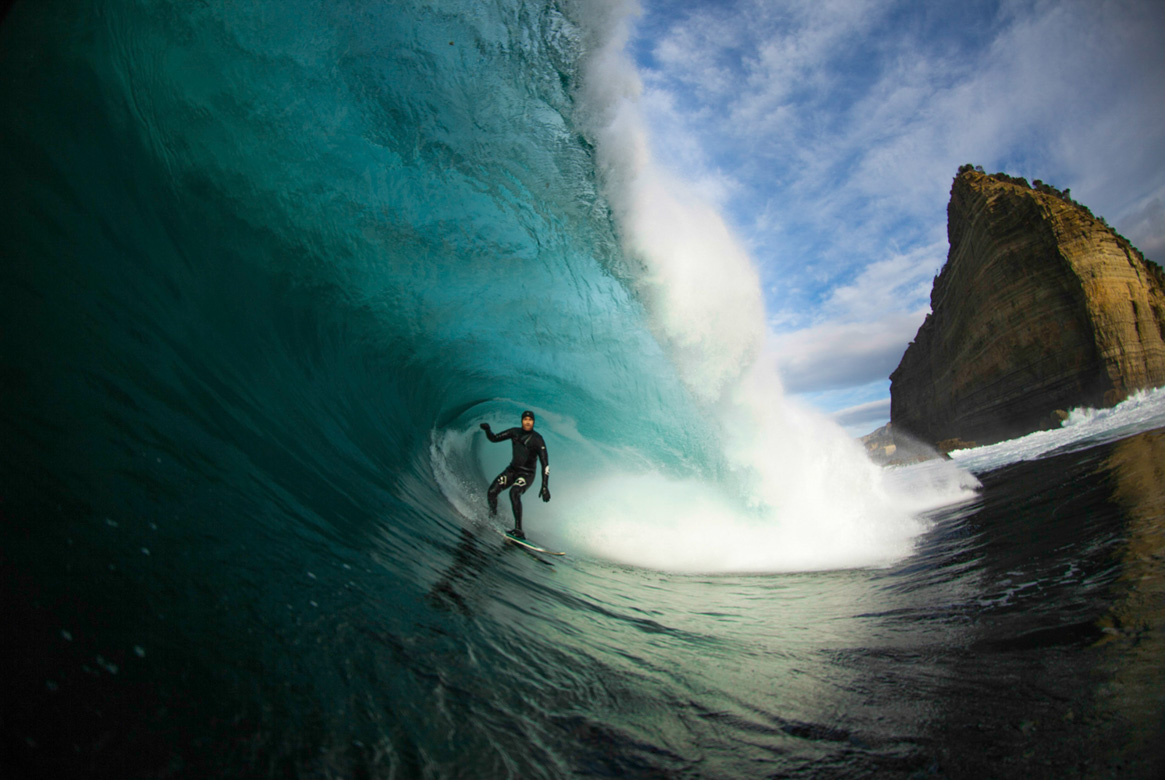 Shooting fisheye down at Shipsterns Bluff, the closest I'll ever be to getting barrelled out there.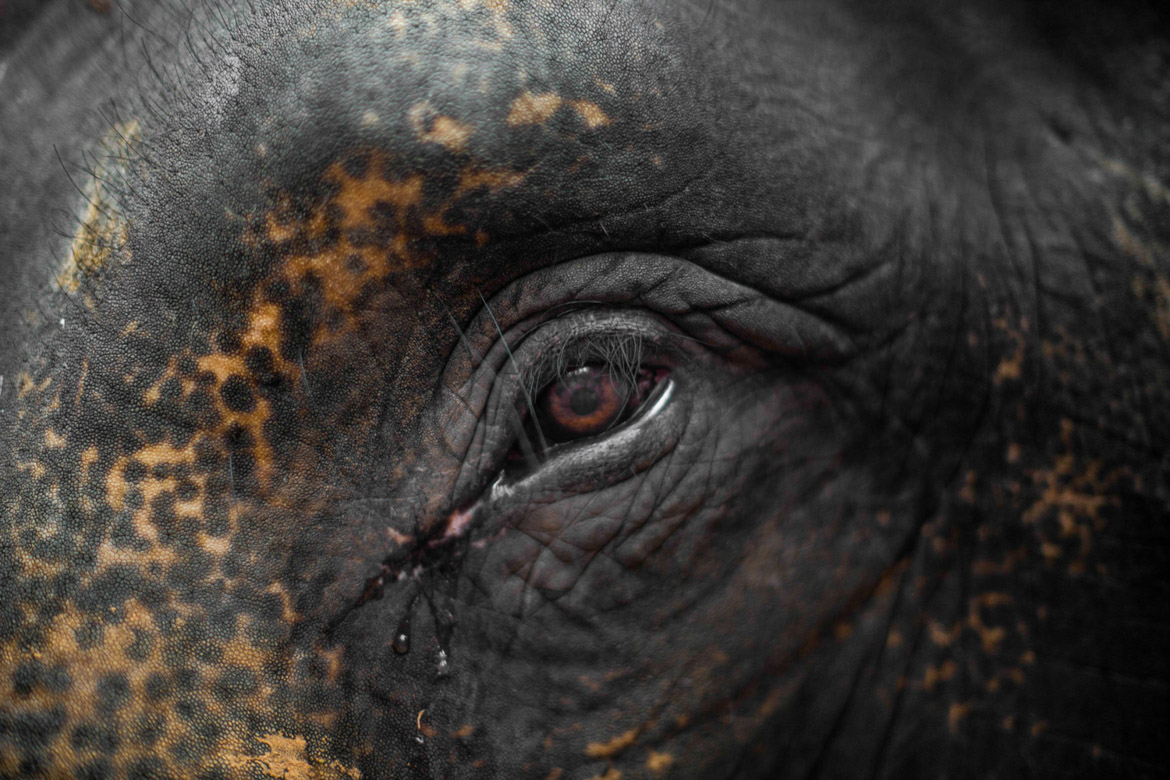 This image speaks for itself. A caged elephant in Cambodia.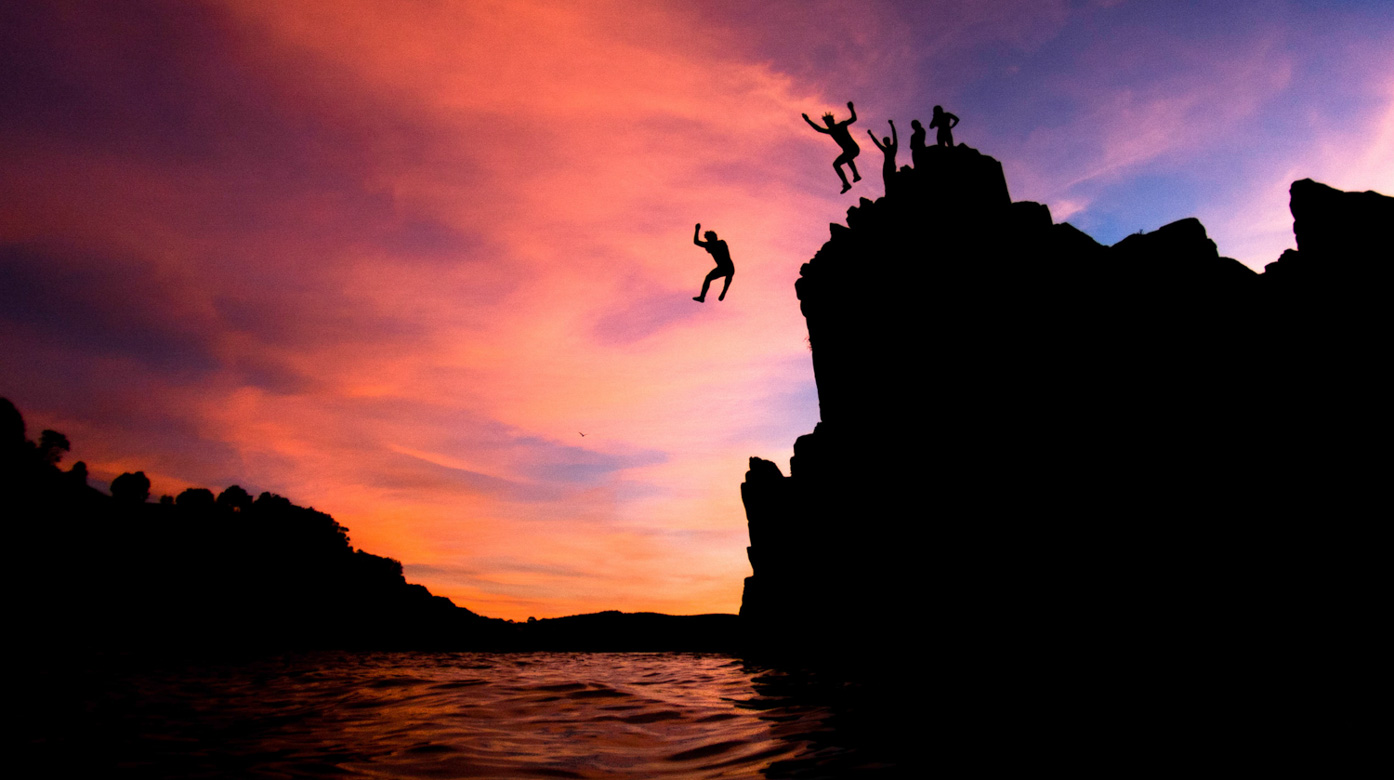 This was on the morning of our college exams, we thought getting up for sunrise and jumping off some rocks would help us prepare. It didn't