"Fight for your dreams and your dreams will fight for you!"
These words were immortalised into the minds of pro-wrestling fans around the world after they were voiced by WWE superstar and creator of the "YES" movement, Daniel Bryan, as he triumphantly returned from an almost career-ending injury.
(This is the second part of our WWE coverage, for Part 1 click here)
All video and photo assets courtesy of WWE
However, this mantra is applicable to all men and women who step through the ropes into the WWE ring. With the grace of seasoned gymnasts and the ferocity of cage fighters, WWE superstars have become the pinnacle of an industry based on overcoming insurmountable odds and facing continuous pressure. Spend five minutes searching online or listening to any of the countless podcasts hosted by pro-wrestling legends, and you'll hear stories of the hardships these performers make—all in pursuit of chasing the collective dream of entertaining a half dozen people in bingo halls to stadiums of screaming fans.
While everyone on the WWE roster has sacrificed equally and admirably, it's hard for this writer not to have a little more bias towards the Australian contingent of pro-wrestlers leaving their mark on the world stage. In recent years, there has been an amazing influx of Aussie talent roaring promos, cracking jaws and slamming bodies across WWE's ever-expanding programming. From "the best kept secret" Buddy Murphy, Sydney's favourite daughters "The IIconics " Peyton Royce & Billie Kaye, the imposing Rhea Ripley, to former NRL player Daniel Vidot, each of them traded in the comforts of Australia—like friends, family, KFC chips, and Tim Tams—for the life of a WWE superstar. If you look over the last year of their career paths, you'll see head-turning matches, championships and unforgettable moments shining along the way. It's safe to say Aussies will play a big part in the future of pro-wrestling.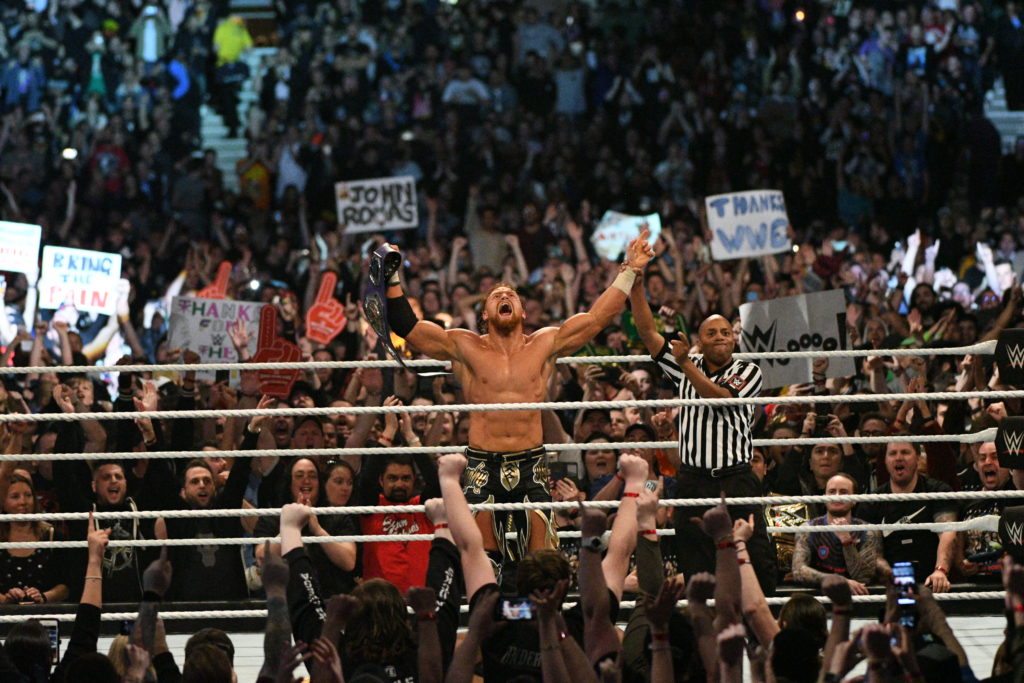 Photo courtesy of WWE, Buddy Murphy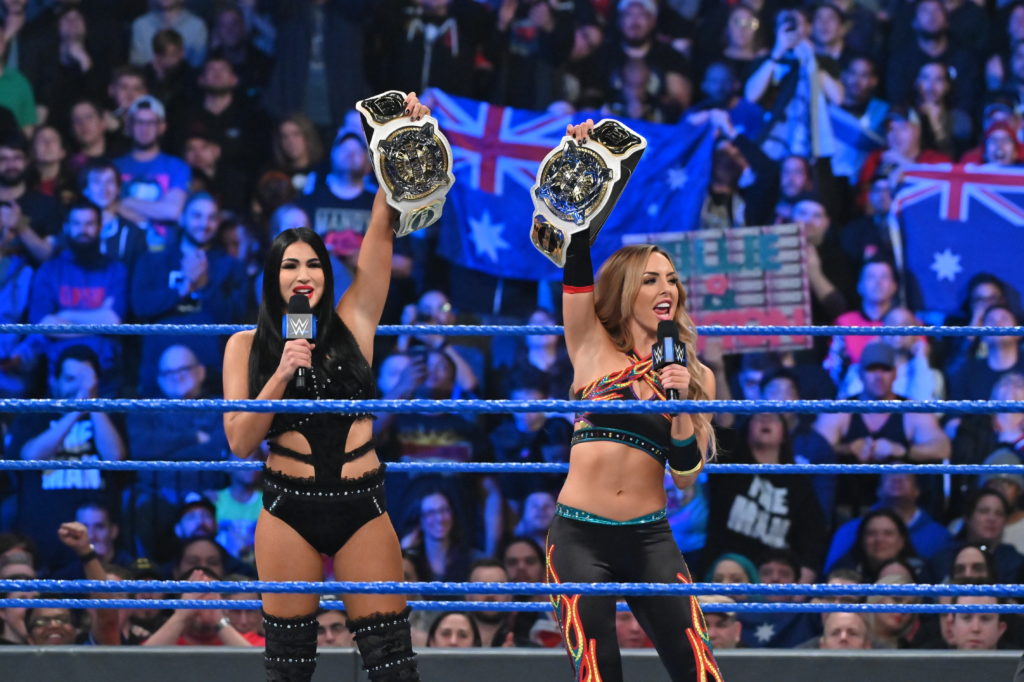 Photo courtesy of WWE, The IIconics (Peyton Royce & Billie Kay)
While in the media junket room for the WWE Live tour, I was surrounded by other journalists asking the superstars the usual stuff: "What's it like being in the WWE?", "Who is your dream match?", "What's it like wrestling in Australia?". Standard questions with solid answers. However, whenever the question of "Why did you become a WWE superstar?" came up, the responses were always varied and diverse. Whether they we enamoured at a young age by legends like Stone Cold Steve Austin and the Undertaker, were former athletes who had a penchant for entertainment, or were just those wild ones who couldn't be confined to the straight and narrow path life often lays out… the common thread tying all these superstars together are now their dreams. Very few of us can say that their ideal life would involve putting their bodies on the line, screaming into a microphone, and being in front raucous crowds night in and night out. But WWE superstars can and will do for years to come.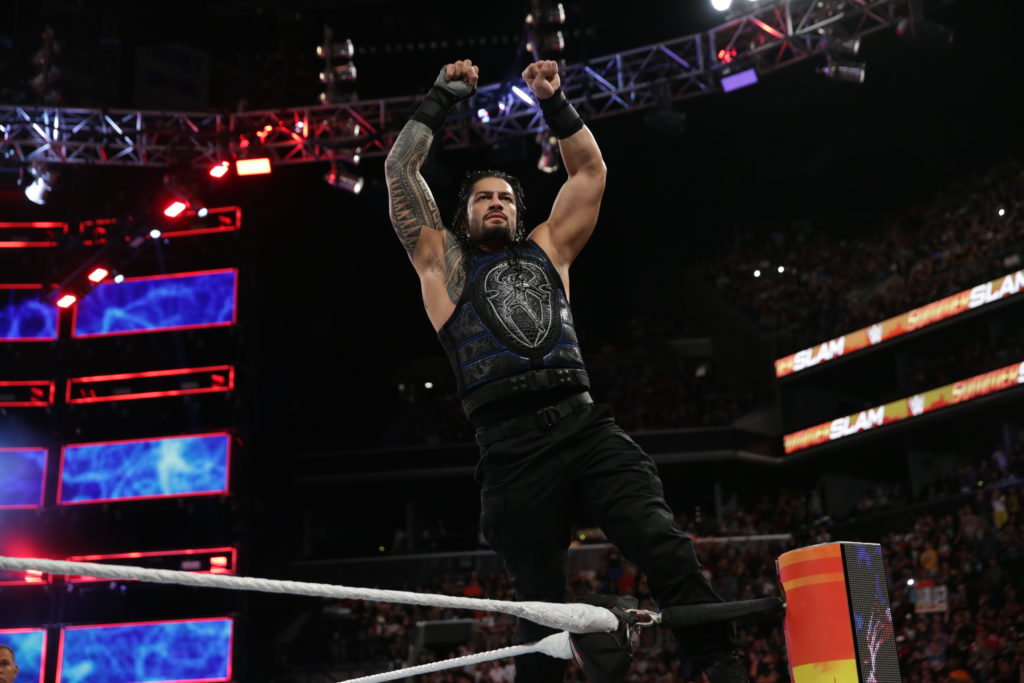 Photo courtesy of WWE, Roman Reigns
Special thanks to WWE, the WWE Australia team, Ringside Consulting and TEG DANITY for
making this all possible, again!
Also shout outs to my man Will Suen who helped shoot this episode and also many in the past. Follow Will here and check out his other works here, he's one of the best filmmakers in Sydney at the moment! BAO
Follow @danielvidot @wwe_murphy @thetruekofi