If you're a guy reading this, do me favour: find a mirror, have a deep hard look at yourself, and then look up Johnny Sins (whether in incognito mode or not is up to you). Yep… not quite the same, right?
Aesthetically sitting somewhere between a scientifically engineered super Olympian and a classic Greek statue carved from marble, it would be safe to say that adult film star Johnny Sins is as close as we're going to get to a modern-day Adonis. Having racked up film appearances in the thousands, won numerous awards, and become a household (or bedroom) name, Sins is one of rare male performers to become synonymous with the world of adult entertainment.
As he prepares to head down under for this year's SEXPO in Melbourne, we caught up with Sins to talk about his career, lifestyle, bedroom advice, and more!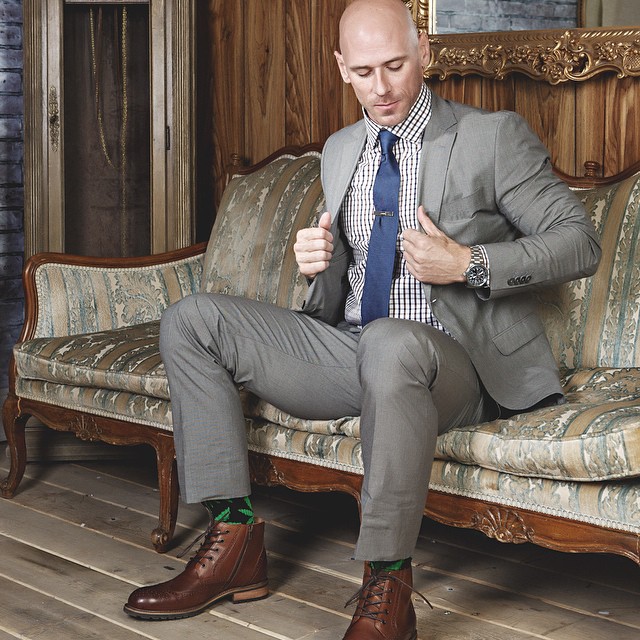 How did you initially get into adult entertainment? 
Something in the back of my head always told me I could do it, so after graduating college and working a full-time job for a year, I figured it was now or never! I moved from Las Vegas to Los Angeles to pursue the business in 2006. At first I just started answering ads on various websites, eventually, I found a few gigs and worked for free to start. Things quickly escalated as I met the right people in the business and my career started to take off. It was like most other jobs, started at the bottom and worked my way up. By the time my first year in the business was up, I was working every day, had a contract with a big company and was making more than I ever thought possible.
At this point you have made over 2300 videos and voted 2018 Most Popular Male Performer by Women and 2018 Favourite Male Porn Star. However, do you remember some of your earliest memories being on sets? 
Oh yes, I remember the beginning very vividly. It was very exciting and I remember being very nervous about being on set and being new but confident in my abilities. I definitely stood out in some of my first scenes, although some didn't go as well as planned! Luckily I had directors that saw something in me and gave me second or sometimes third chances.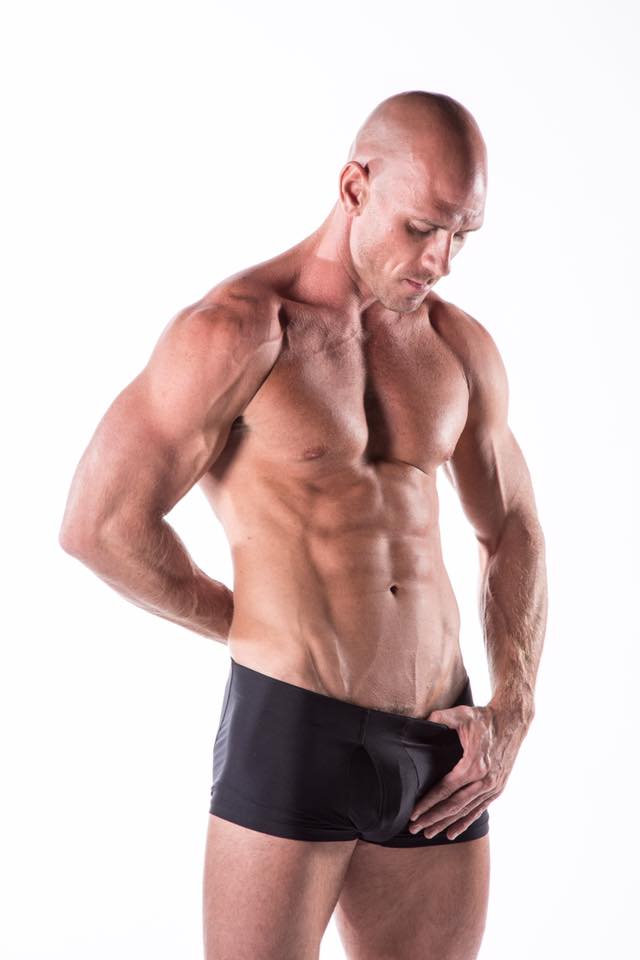 What are some of the biggest myths or misconceptions about making adult films? 
The biggest one is that it's easy and sex is sex, right? Yes, sometimes the scene is very easy, you're into who you're working with, you get to do whatever you want, it's gonzo meaning no script, you start right away, no technical issues, crew issues, etc, etc. However more often than not, there is a script you have to memorize and act out which can be very time consuming, they turn off the aircon so its extremely hot on set, you may not be that attracted to who your working with, looks and attitude-wise, you sit around all day before filming, camera and lighting issues, etc, etc. It's still an amazing job and a great way to make a living but can be trying at times.
With having such a physically demanding job, how do you stay in shape in terms of diet, exercise, to even lifestyle? Is there anything you do specifically to increase you Libido? 
There isn't one specific thing I do, its more of a lifestyle. Diet and exercise are very important. While the job itself is exercise and keeps me in great shape, I also lift weights, run, swim, bike, hike, do yoga and just about any other outdoor activity. Another important aspect is your mind. If your mind is not mentally clear your going to run into problems. If your worried or stressed about something in your personal life it will distract you from the scene. I keep my life as stress-free as possible, every few months I'll make a list of things that stress me out and either work on or eliminate those things from my life.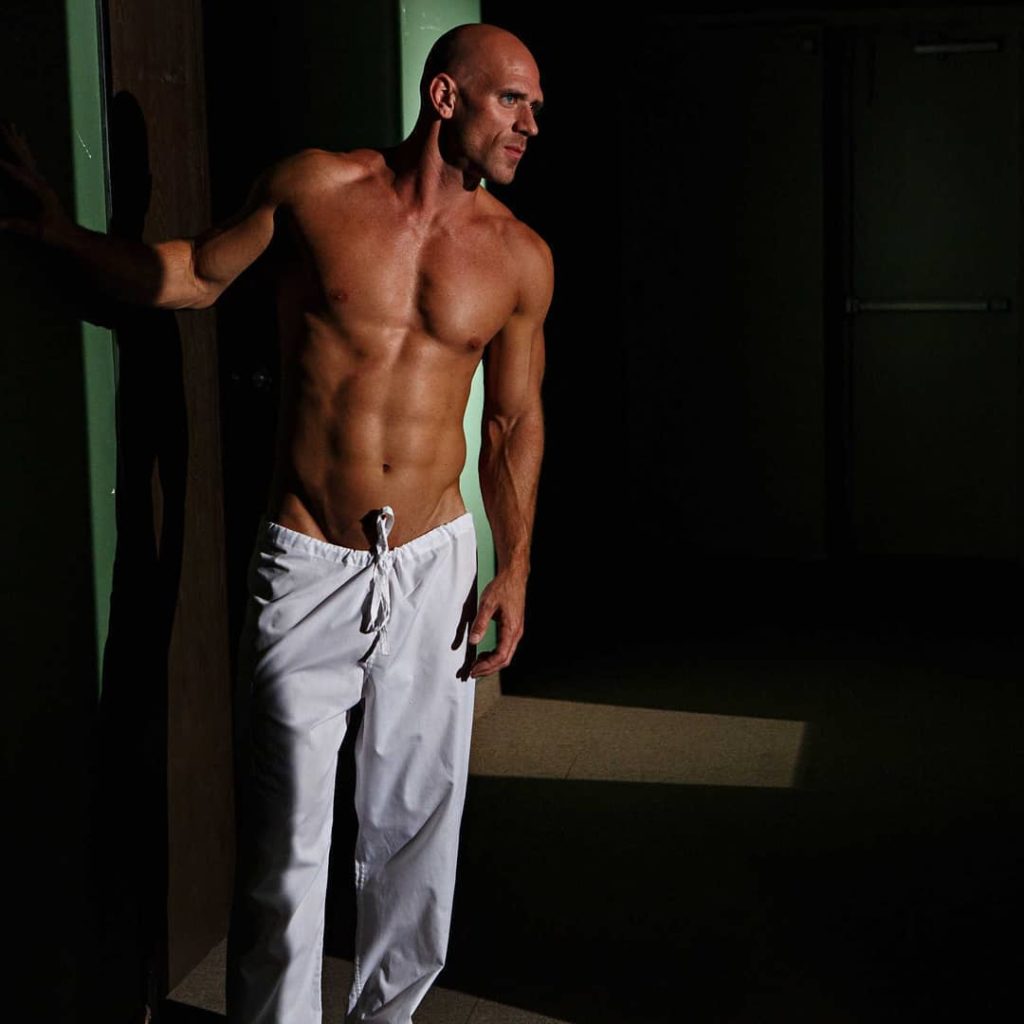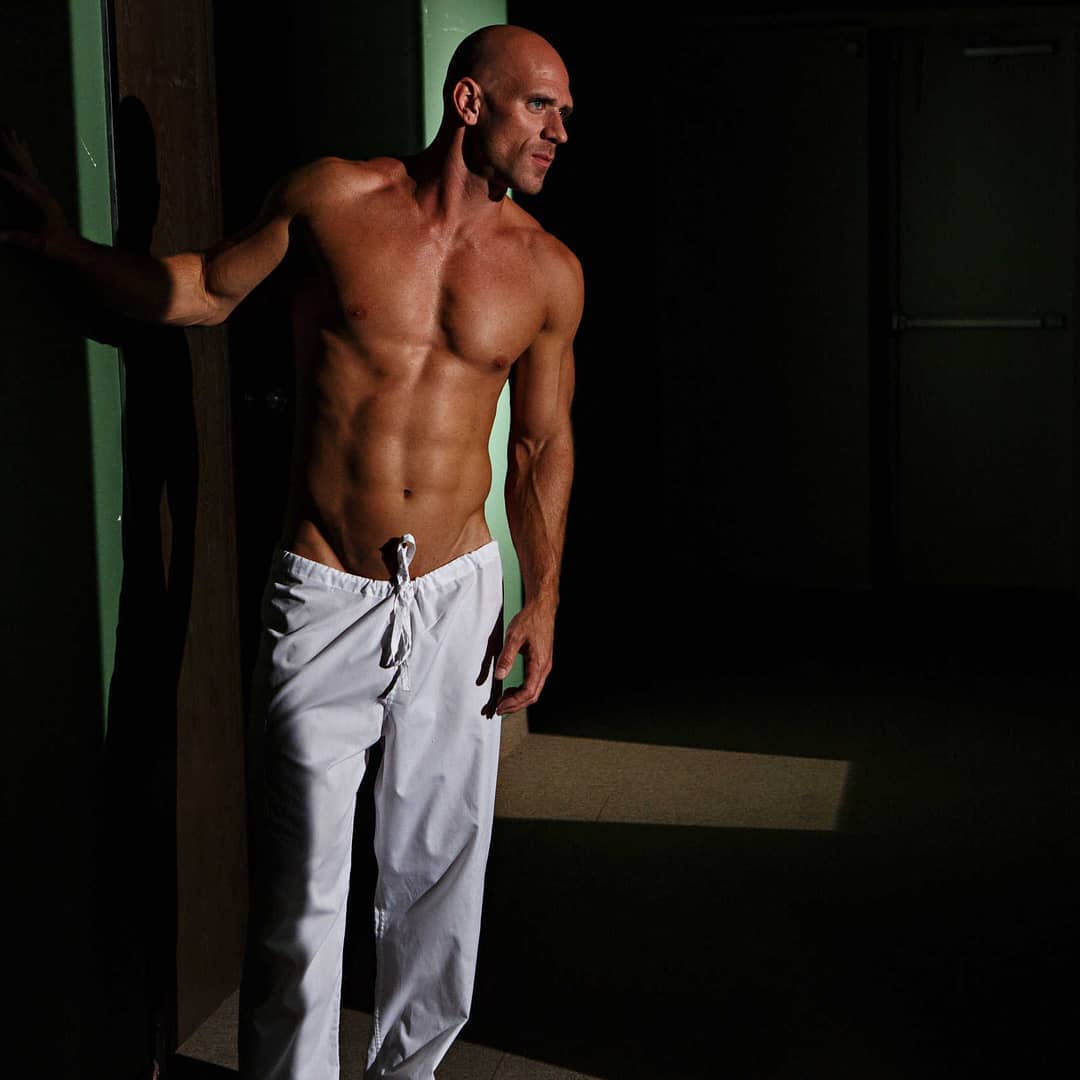 Over your career you've witnessed many of the rapid changes in the adult entertainment industry, especially in terms technology, production, distribution etc. What do you think about these changes? What do you foresee in the future of adult entertainment? 
When I first started performing, the industry was just switching over to HD cameras, which needless to say, freaked a lot of the girls out! I've seen 3D porn come and go, directors started using 4k cameras, now virtual reality scenes are the newest thing. Lately, I've seen a switch to performers shooting, owning and distributing their content on various platforms with no need for the big studios. Expensive 4k or RED cameras are no longer needed when the phone in your pocket is adequate to get the job done. Performers can now make money for the rest of their lives off the content they shoot, instead of earning a one-time pay check and making the studio owners rich. I see the big studios having to make a change, as more and more performers go this route. Possibly by giving royalties on the backend, increasing rates or generally just treating talent better. I think the bigger studios will always be around so its still important to build your name up and working for them does this. Although it's not impossible to do it yourself, If you have the right looks or the right business savvy you can build a career on your own.
What advice would give to couples looking to reconnect and experiment on a sexual level? 
Be honest and open to each other about your fantasies, desires, likes, and dislikes. Many people have closeted fantasies they don't even disclose to their lover for fear of embarrassment or shame. I believe its society's views toward sex that lead to this. Sex is still something that is barely talked about or in the public, kids aren't learning rights and wrongs, dos and don'ts from their parents, they are learning it from porn which isn't the best thing since porn is meant for entertainment and not teaching. If you are open and honest with your partner you can both keep each other extremely satisfied, there will be less of a desire to cheat and lie to each other. Being open and honest can fuel amazing sex for a lifetime with your partner.
What are you most looking forward to when heading down under for the 2019 SEXPO? 
I'm most looking forward to meeting the fans and the other Australian performers and artists, not to mention it will be my first time in Melbourne let alone Australia so that will be exciting! I plan on vlogging the entire trip for my YouTube channel, SinsTV.com.
SEXPO IS BACK THIS NOVEMBER!
SEXPO isn't just about Sex. It's about celebrating all lifestyles and sexualities.
SEXPO is the heart of Adult Retail and Entertainment, and there's something for everyone. If you're looking for that fun, different or special gift for a friend or loved one, you're sure to find it at SEXPO. The entertainment is second to none, with international performers including The Fuel Girls direct from the United Kingdom, male and female stage acts, fetish demonstrations and audience participation competitions, including the world famous Amateur Strip Competition. SEXPO provides all their patrons with the opportunity to mix in a bit of shopping and socialising with world class entertainment – what better way to spend a day out?
We specifically invite people who have never been to SEXPO, thinking it is just a show about sex, to come along and be pleasantly surprised by the fun, friendly and relaxed atmosphere.
Get your ticket now here!