We've teamed up with our pals at Eurasian Hotties to bring you all the best talent from our own backyard, right here in Australia.
Our first collabo article was such a raging success that we decided to join forces once again – but this time, we're focusing on homegrown talent. Some of these babes have moved onto international success, while others are still finding their feet – but all of them are worthy of your attention.
Have a look below: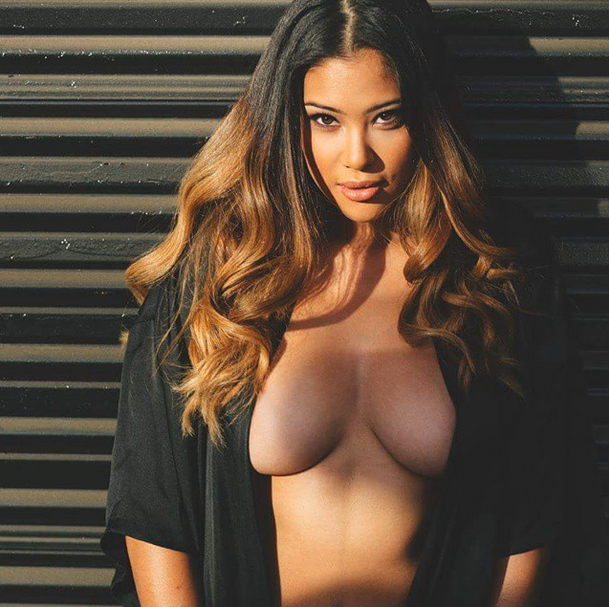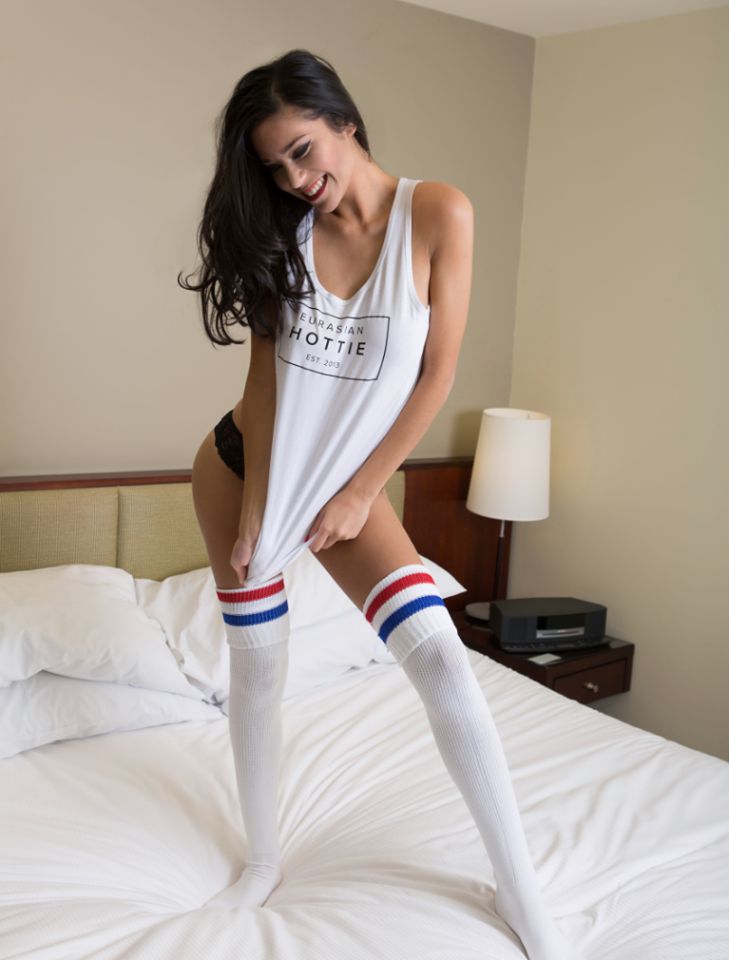 Claudia Rose has shot with American Apparel & Zoo Magazine, but our favourite achievement of hers is making this Eurasian Hotties singlet look like a million bucks. Salute, don't you wanna buy one now?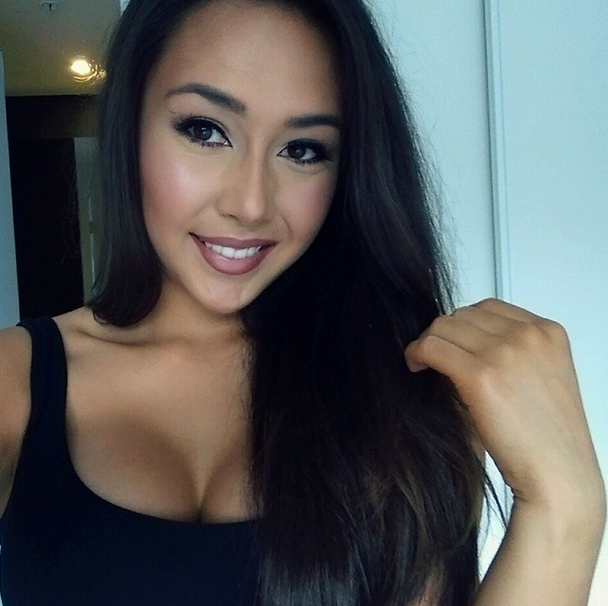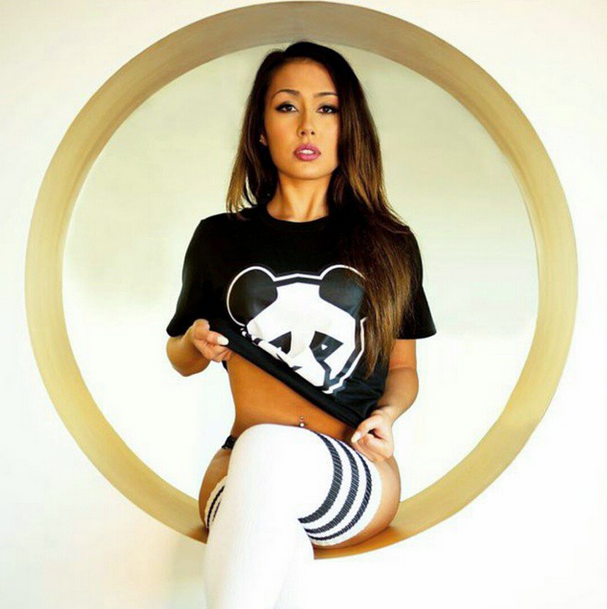 Amanda Webster was one of the first girls posted on Eurasian Hotties, and also one of the most popular – if we have to explain why, you're probably visually impaired. An avid car enthusiast, she's also a DJ and can jump on the turntables to drop some bangers on your ass.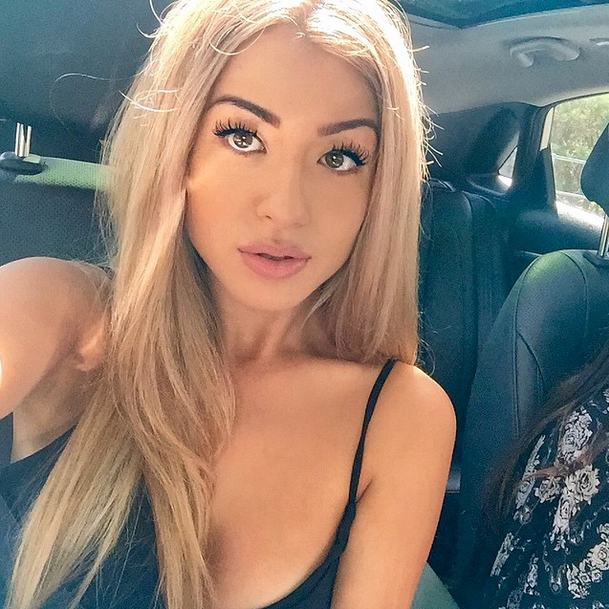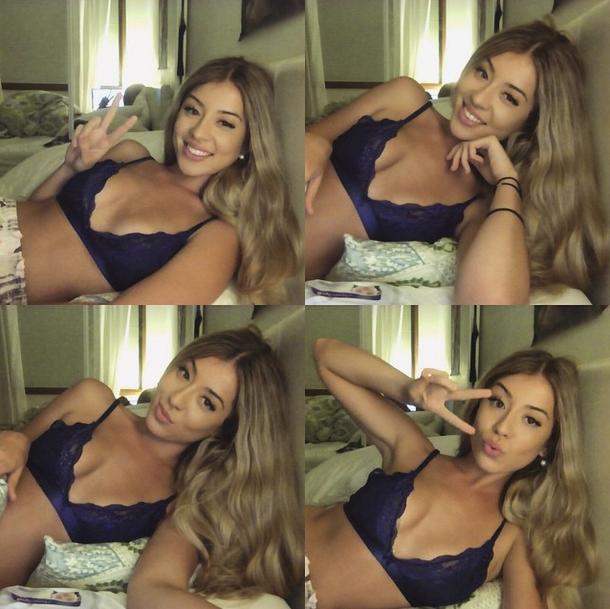 Jasmin Louise Darroch is part Swedish, English, Scottish, Japanese, Tongan and was born in New Zealand. She moved across the Tasman when she was 2 years old, so we'll consider that another victory for Australia. She also has a Soundcloud page where she covers Rihanna. Strong.
@K.ABRAMOFF (IMAGE #1 BY DAVID BROADWAY)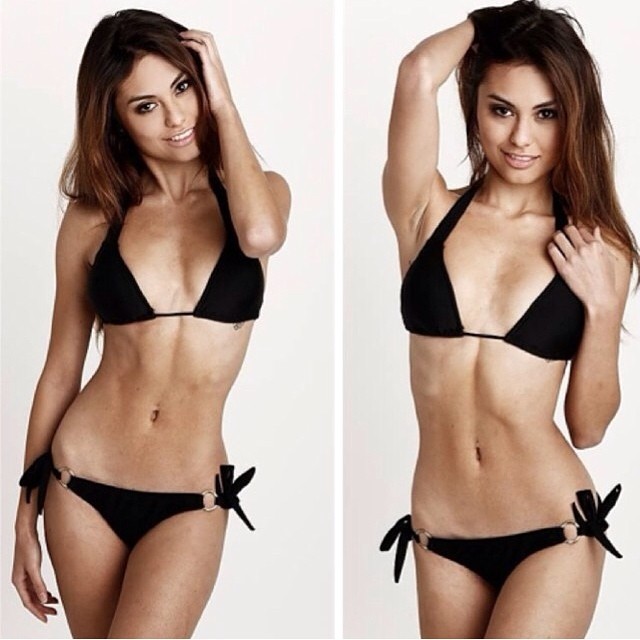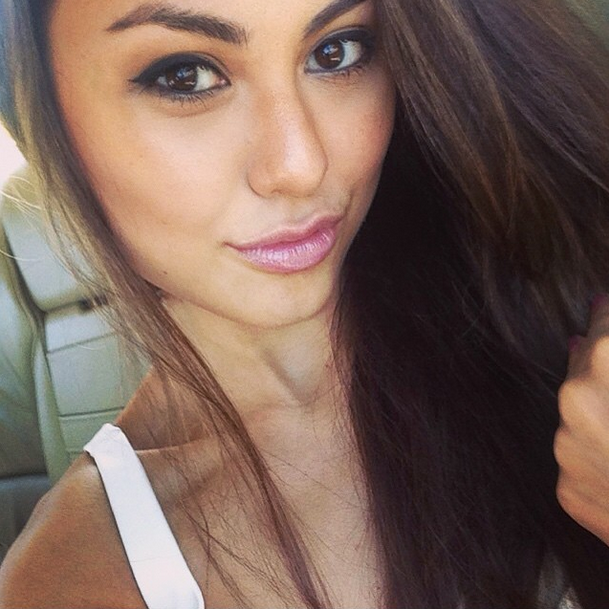 Kristina Abramoff has the coolest name ever. A gift sent from the West Coast (aka Perth), she's studying physiology in the hopes of becoming a sports doctor. Beauty, brains and a love of sports? This one's a keeper.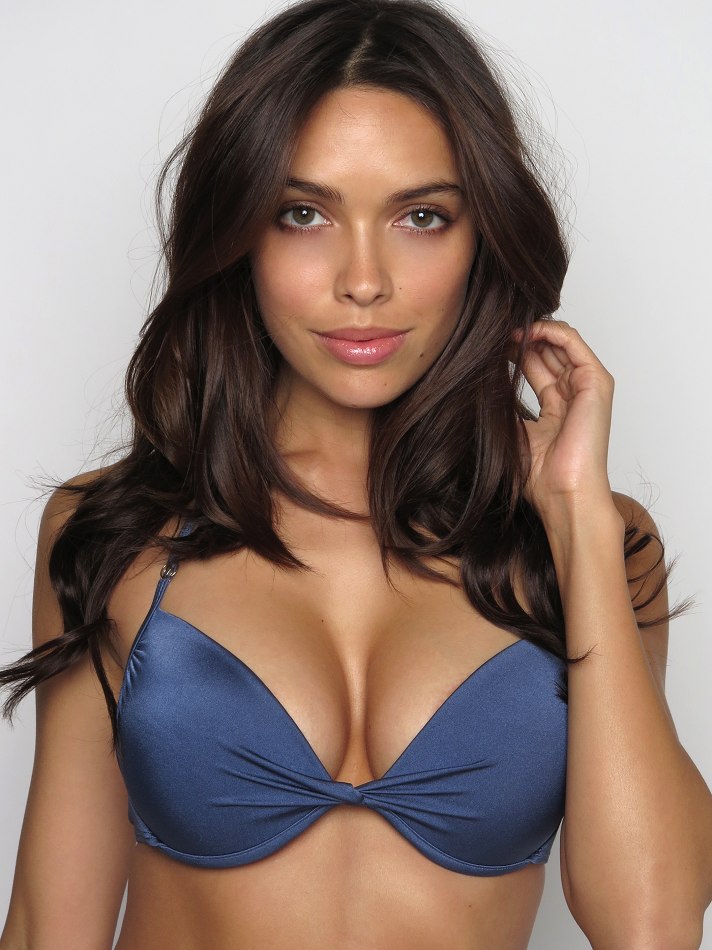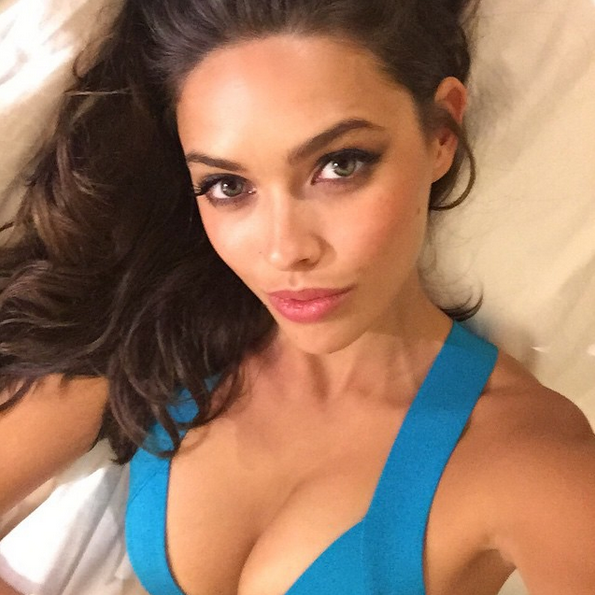 Melody Le is an Australian who's headed over to the USA to pursue her dreams. Her shoot with Sweat The Style is enough to make us consider exercising for the first time in years, and this photo she posted on Instagram makes us love her even more.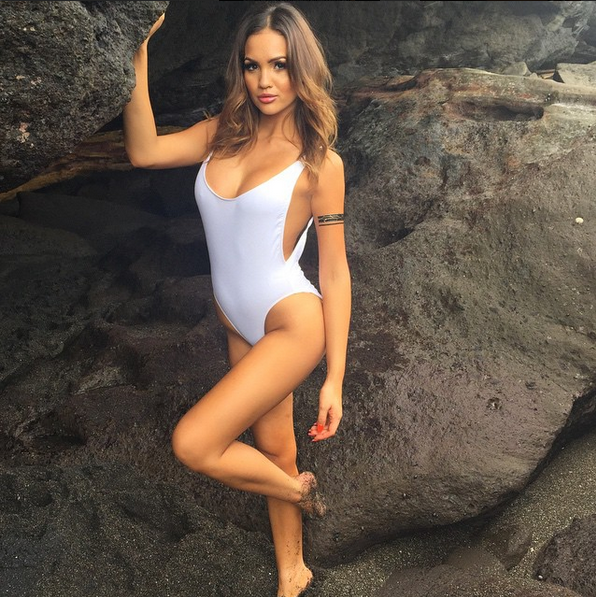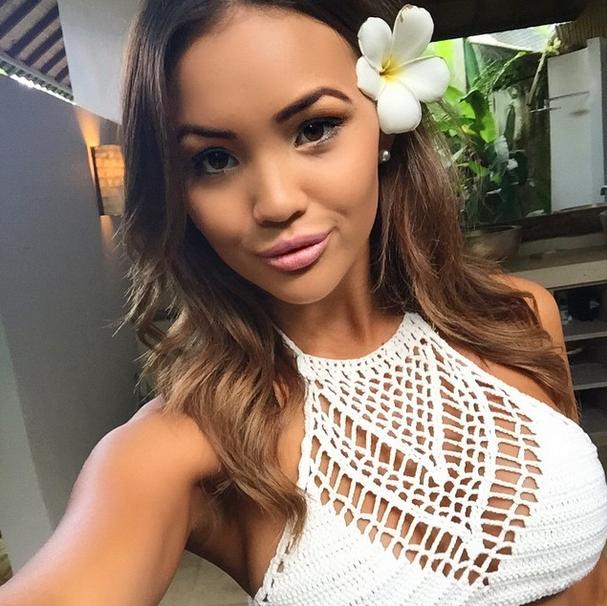 A Spanish, Filipina & British babe from Perth who likes espresso martinis. We thought people like this only existed in fairytales, but apparently they can be found IRL too.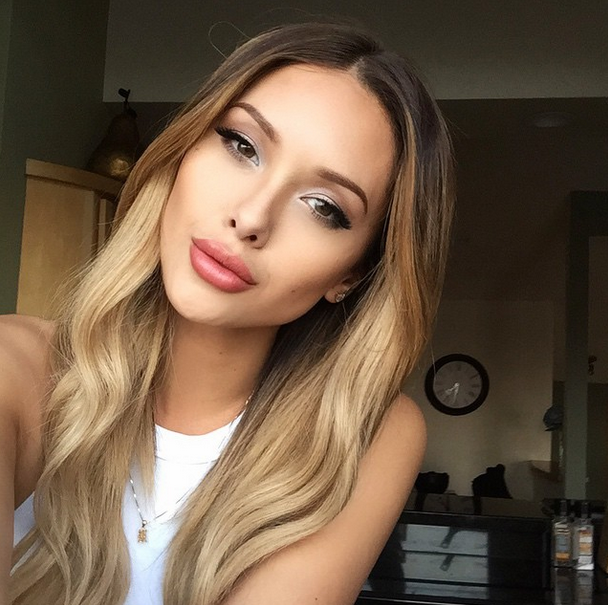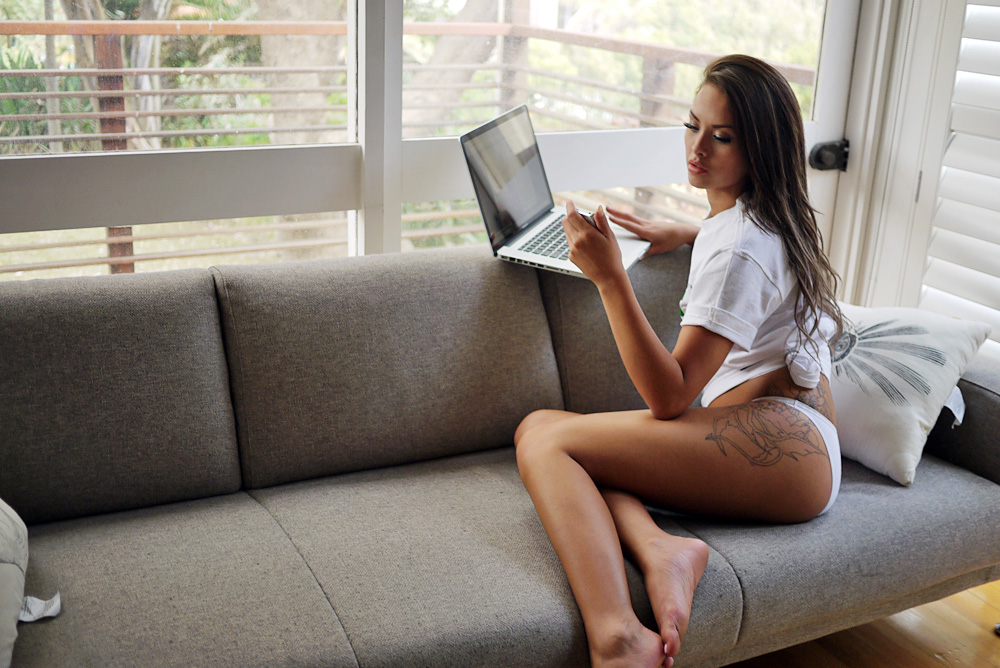 Yeah, we know – we included Breanna Espina in the last article. But has anyone in the history of the universe ever complained about there being too much Breanna Espina? Didn't think so.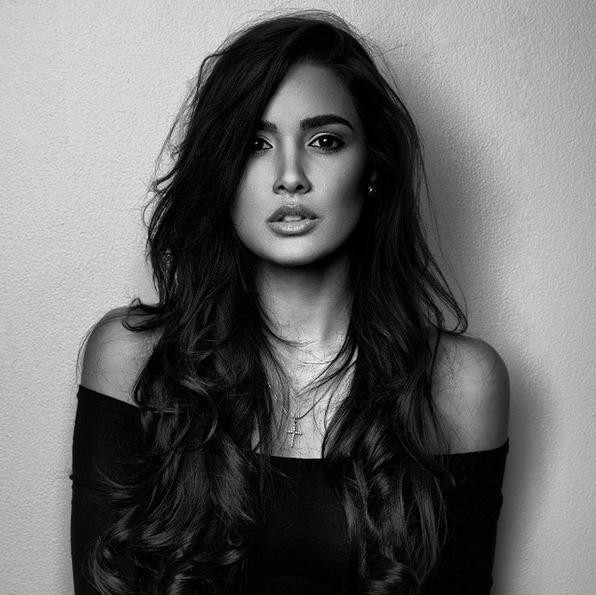 You might remember Tahan Lew-Fatt from being a finalist in Big Brother in 2013. We still don't know why she didn't win. Two years later, she's still one of the best things to happen in the history of Australian reality television – and that's saying alot, considering how good My Kitchen Rules is.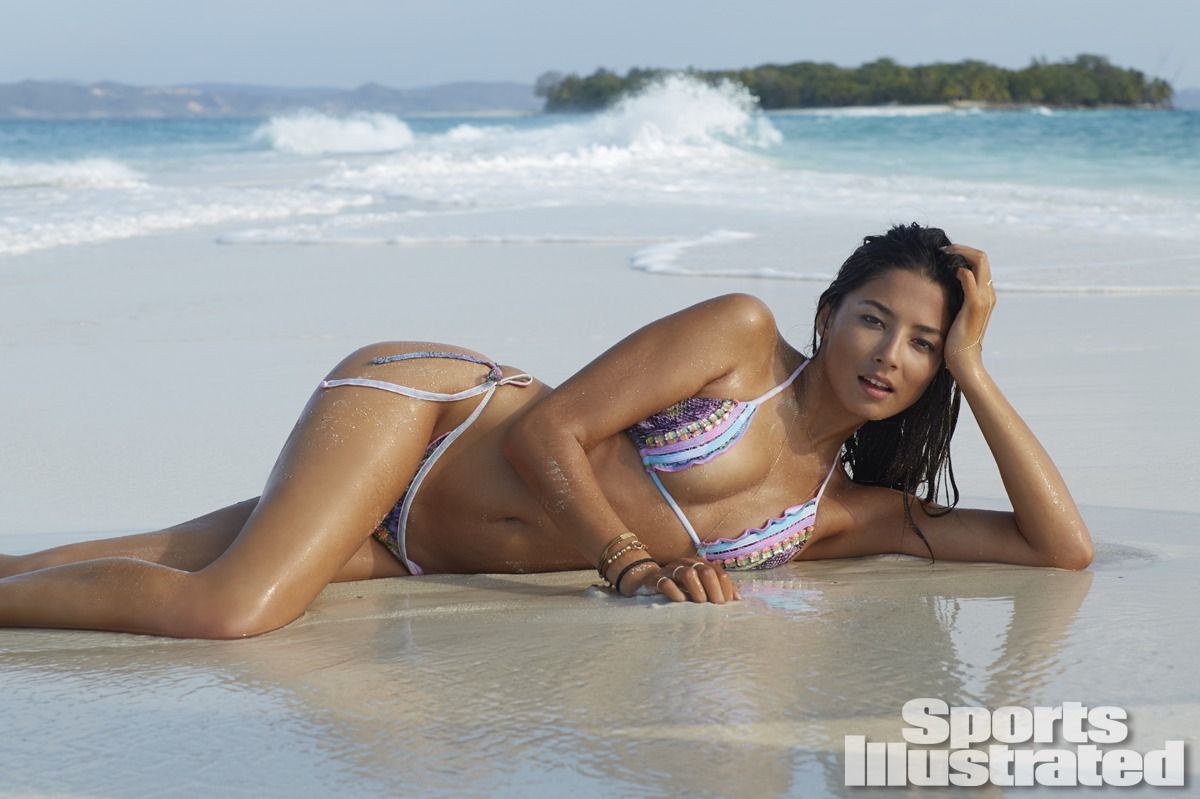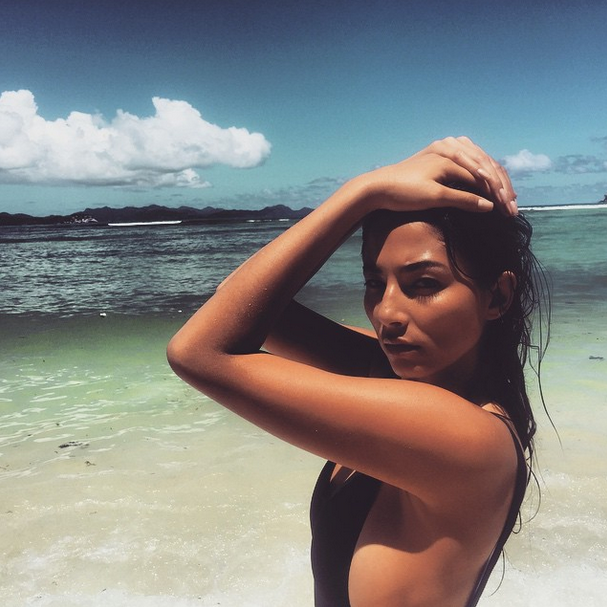 Jessica Gomes is one of the Australians who's gone truly international with her modelling career, here she is lounging in front of some picturesque holiday locations that we probably can't afford.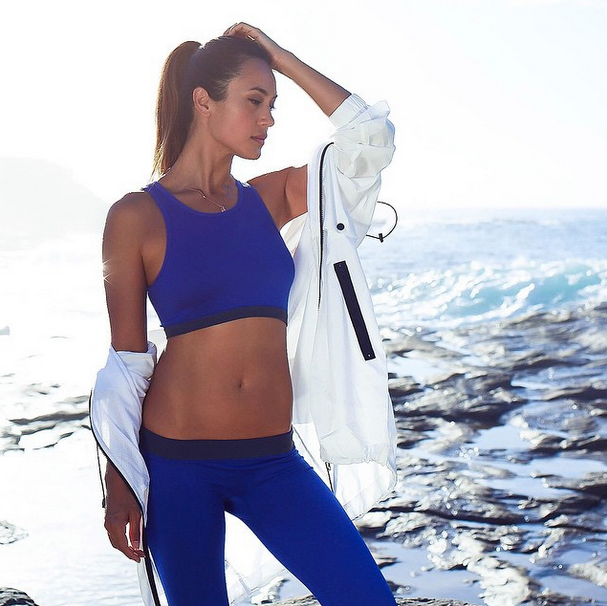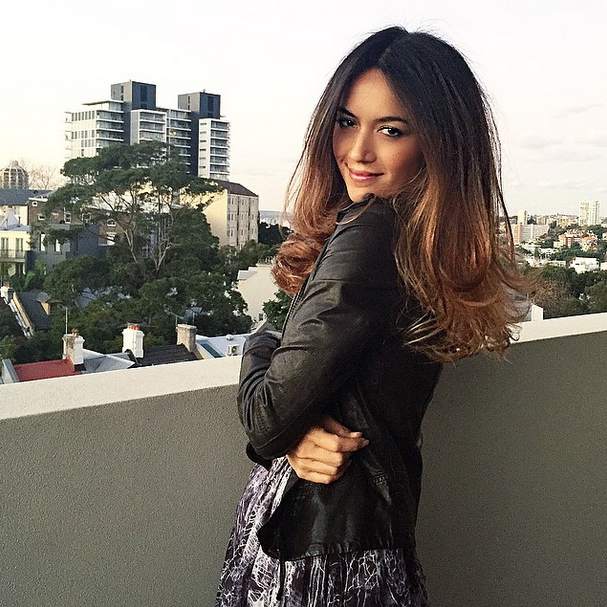 Yoga instructor, blogger, model – Bianca Cheah does it all, plus her wardrobe and shoe collection is probably worth more than my house.
Head image via Sports Illustrated