All Together has landed.
The notion behind Calvin Klein's latest campaign, All Together is pretty simple. It's about bringing people across all segments of society together for authentic shared experiences. Taking over city streets, front lawns and open landscapes, the underlying belief of the campaign is that the world is a better place when we're connected with each other.
How did we interpret All Together? We teamed up with people in our world: skaters, creators, and models, brought them together, and acquainted them with the range. Leveraging the iconic CK logo, while incorporating block colours and classic fits, the collection is made for comfort – there are no ostentatious standouts, which reinforces the all-for-one ethos of All Together.
Get familiar with All Together in the gallery above and head here to shop it now: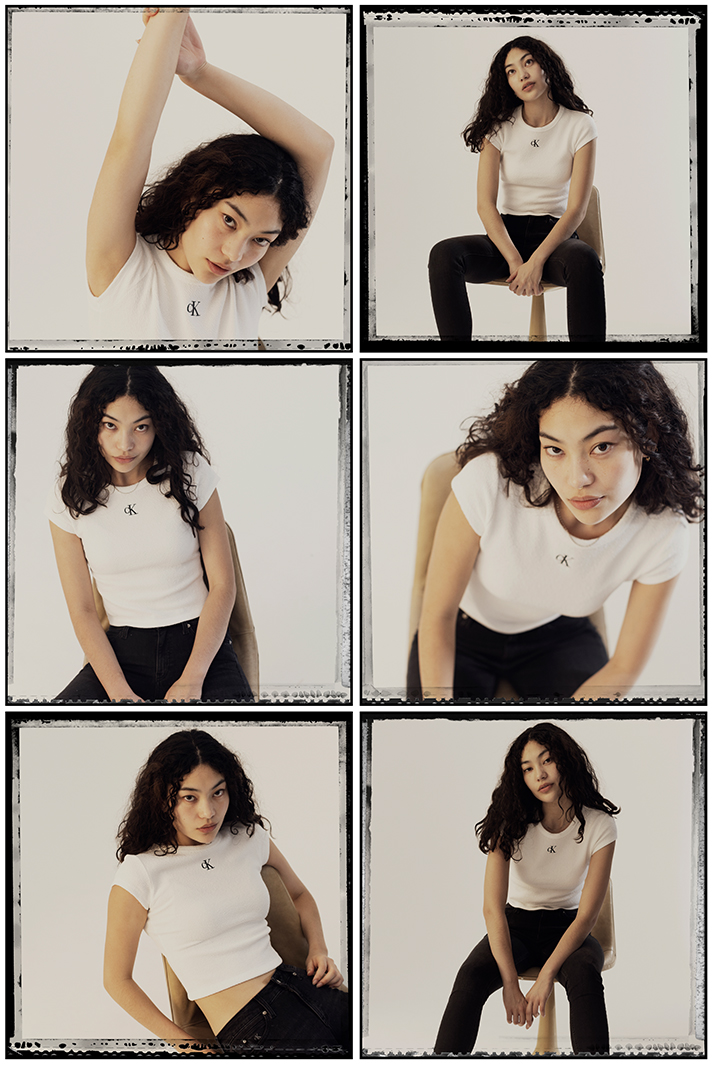 Label – Calvin Klein
DOP – Andy Gough
Digi Cam – Riley Blakeway
Video Edit – Riley Blakeway
Director – LWA + Riley Blakeway
Photographer – Mitch Tomlinson (LWA)
Digi Tech – Mitch Fong
Studio – Debut Studios
Make Up – Max Serrano
Talent – Aidean Ouma-Machio
Talent – Marlo Hsieh
Talent – Riwaz Kazi
Talent – Marlo Hsieh
Talent – Jess Pratt
Talent – Noah Fuzi
Talent – Ashley Tavares
Talent – Bill Mansfield
Music – Frazer Ray McDonald