Where the culture lives…
Alcatraz in Camperdown was host to the official launch of the long-awaited 614 Mag last night, and it was a total explosion of culture. Helmed by Creative Director & Editor In Chief Francesca Nwokeocha, the boundary-transcending publication's official introduction to the world exuded electricity; attendees ripe with excitement as dug into the first issue featuring local stars B WISE, Milan Ring, Blessed, Maina Doe and plenty more (all of whom present at the sold out event).
Music-wise punters were treated to some fire sets from local deck-slingers Xnwyolf, Farnoz and Boosie, each blasting bumping tunes ranging from hip hop to UK Garage and some stanky AF bass that reverberated just beautifully around the Alcatraz arena.
A special moment included local R&B sensation Jessica Jade (who also features in the first issue of 614) jumping on the mic super early on in the night quick rendition of 'Bet,' letting everyone present know that the next four hours were gonna be straight up bumping, and they'd best turn the hell up.
Build upon an ethos of bringing diversity and equal representation to the forefront of local and international culture, 614 is seeking to elevate voices and ideas from creatives from all walks of life; from musical to visual and everything in between. It's a cornucopia of new ideas, a wealth of art slowly making its way all across the world, affirming that Australia is a multi-faceted hub of art, and it's truly overflowing with creatives just waiting to be heard. Do yourself a favour and get caught up on all the action from the night in the gallery below.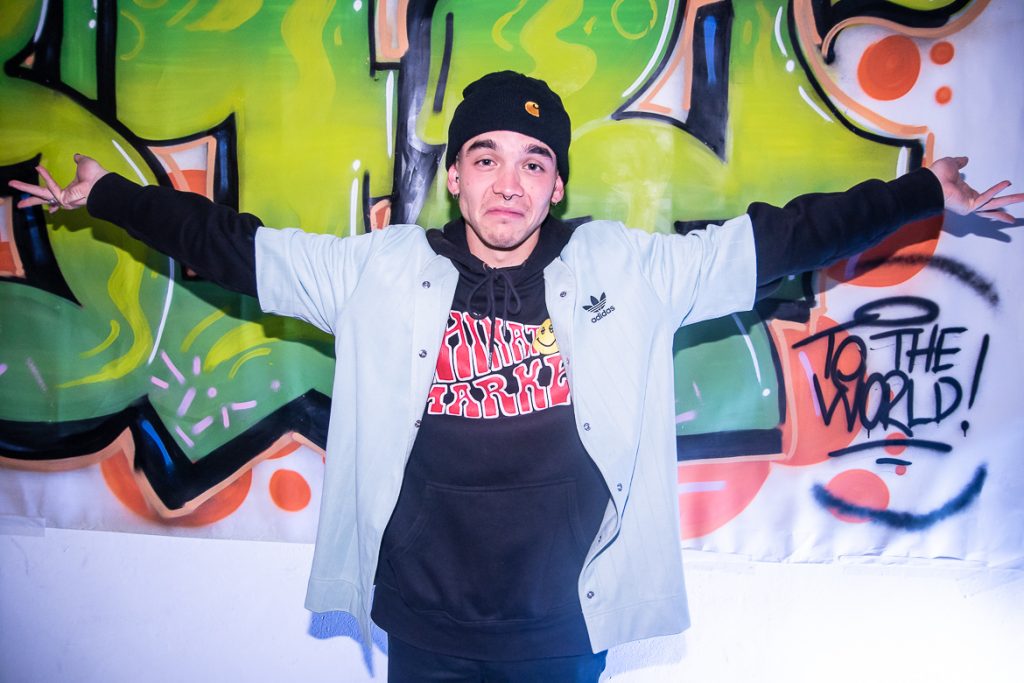 Event: 614 Mag Launch Party
Location: Alcatraz, Camperdown
Date: 30/4/21
Photographer: Amar Gera