The Melbourne-based band are doing us proud with a sold out show in Brooklyn last week…
Rock band Amyl and The Sniffers are in the midst of their world tour, which most recently saw them descend on the Brooklyn Steel concert hall in Brooklyn last Thursday.  The show formed part of what is the quartet's biggest headline tour to date, taking their recent album Comfort To Me on the road and across the pond from London to France. 
Amyl and The Sniffers shared the stage with Sydney band C.O.F.F.I.N. and Atlanta's very own Upchuck, all playing to a sold out crowd at Brooklyn Steel in New York City (named by Rolling Stone magazine as one of the ten best live music venues in the US). Also representing Australia was photographer Paigge Warton, who got in amongst all the action with a gallery for LWA.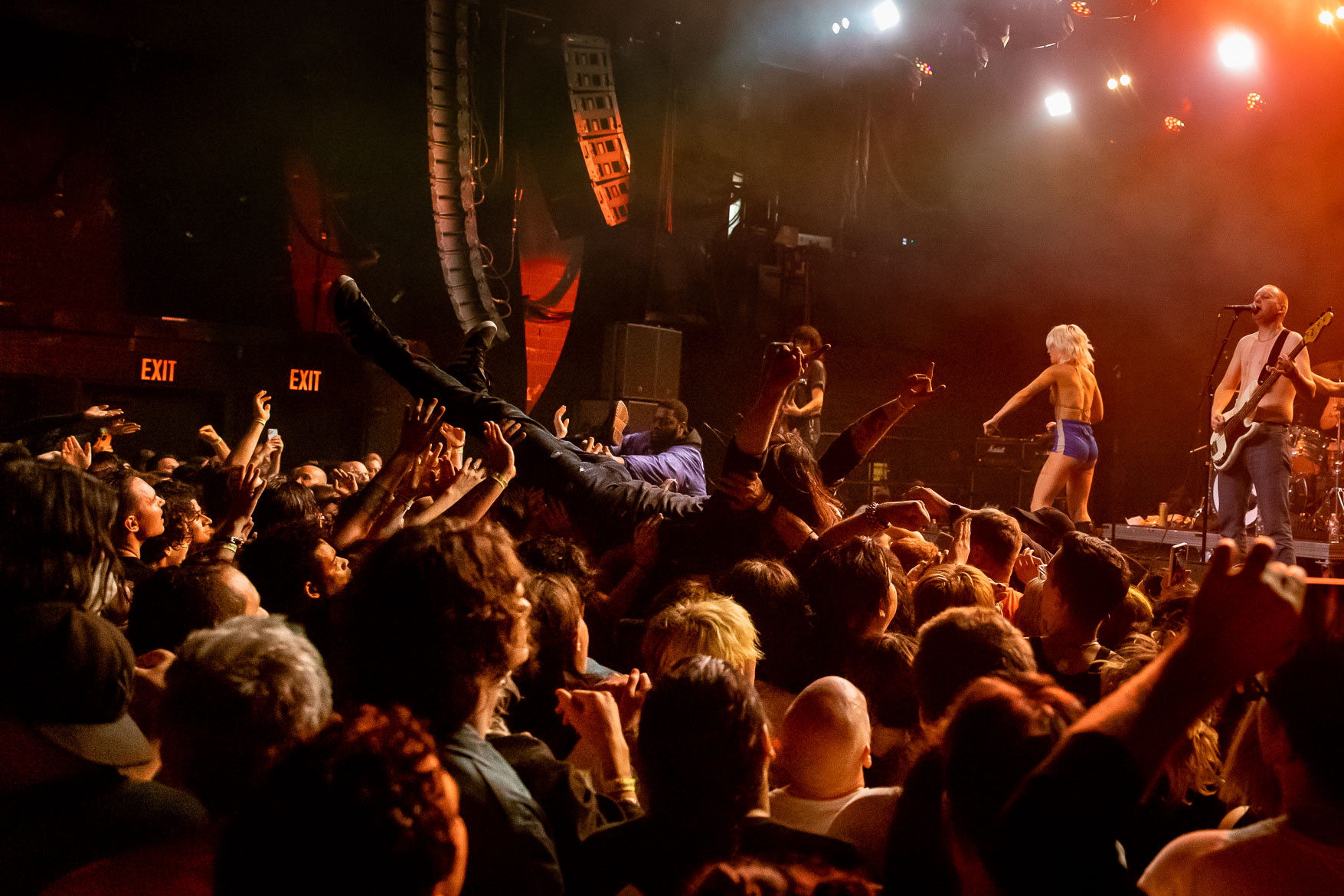 Event: Amyl and The Sniffers
Comfort To Me
Concert
Location: Brooklyn Steel, Brooklyn
Date: 19/05/2022
Photographer: Paigge Warton
Support Acts:
C.O.F.F.I.N.
&
Upchuck
.