Another action-packed day at the final Vans Park Series event of 2019.
22-year-old Swedish skater Oskar Rozenburg Hallberg and 17-year-old Japanese skater Sakura YosoZumi have taken out the men's and women's crowns in the VPS championship in Salt Lake City. Posting big numbers in their final runs, both winners are multiple have taken out VPS event in the past, and are no strangers to the podium. Joining "Oski" on the men's podium were US natives Tristan Rennie and Alex Sorgente, whilst 11-year-old Kokona Hiraki and Mami Tezuka made sure the women's side of the championship was dominated by Japan.
Having hit five countries in five months, the Salt Lake City event is the final VPS comp for the year, and you can guarantee we'll be back and ready to go for 2020. Check out the photos in the above gallery and antics in the BackStage Pass episode presented by Adobe Rush:
2019 VPS Men's Pro Tour, Salt Lake City
Final Results
1. Oskar Rozenberg Hallberg (SWE)
2. Alex Sorgente (USA)
3. Tristan Rennie (USA)
2019 Women's Pro Tour, Salt Lake City
Finals Results
1. Sakura Yosozumi (JPN)
2. Kokona Hiraki (JPN)
3. Mami Tezuka (JPN)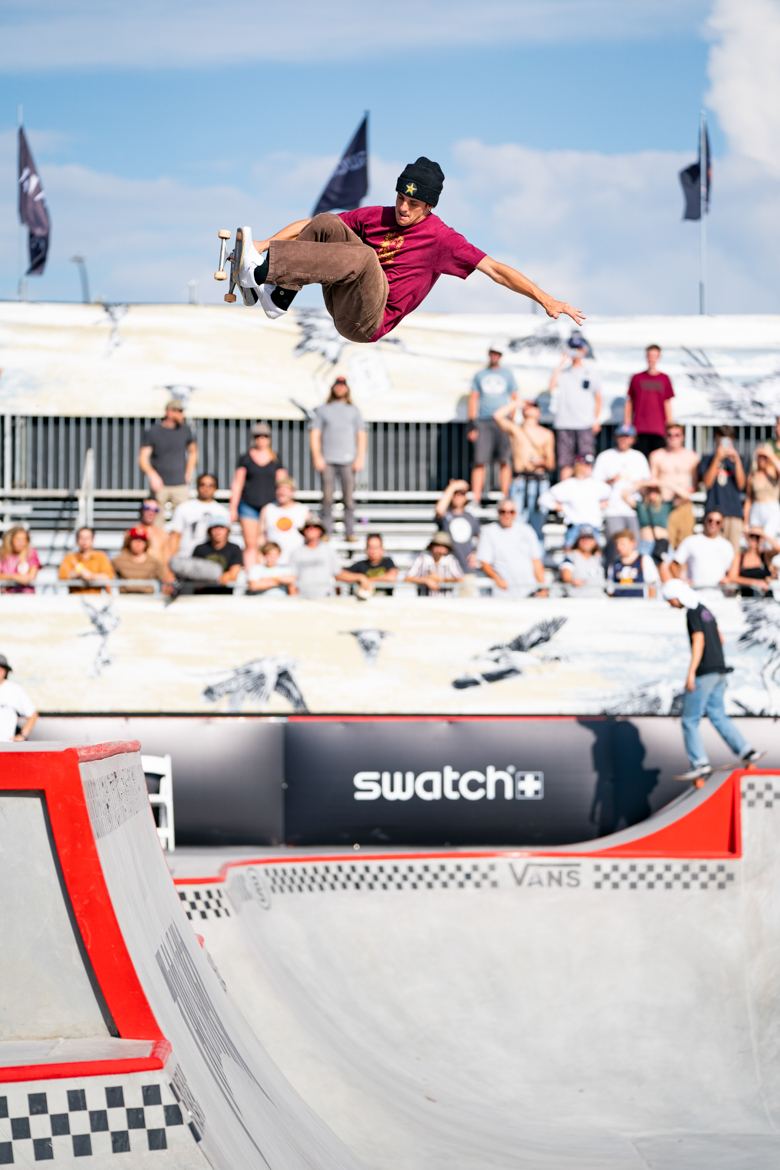 Film/Edit– Noah Fuzi
Photographers – Anothny Acosta, Tauana Sofia & Mitchell Tomlinson
Location – Salt Lake City, Utah, USA.