Bad Friday's 10th birthday was just what we needed this weekend.
Can you think of a better way to send the first day of a long weekend than catching some sweet local and international acts do their thing? Think about it, afterward you've got three days to get over the hangover (and binge loads of chocolate) before you're back at work/uni, so it's the perfect time to get lit.
Once again Bad Friday didn't disappoint, with the Inner-West festival backing a lot of emerging acts like Georgia June, 100, Baby Beef, and more who didn't let organisers down one bit, delivering absolutely crushing sets. DMA's got us singing our lungs out to their arsenal of Britpop balladry, and UK's Jungle got us dancing like crazy.
There was way too much fun to try and put into words, so check out the gallery above to get the full picture: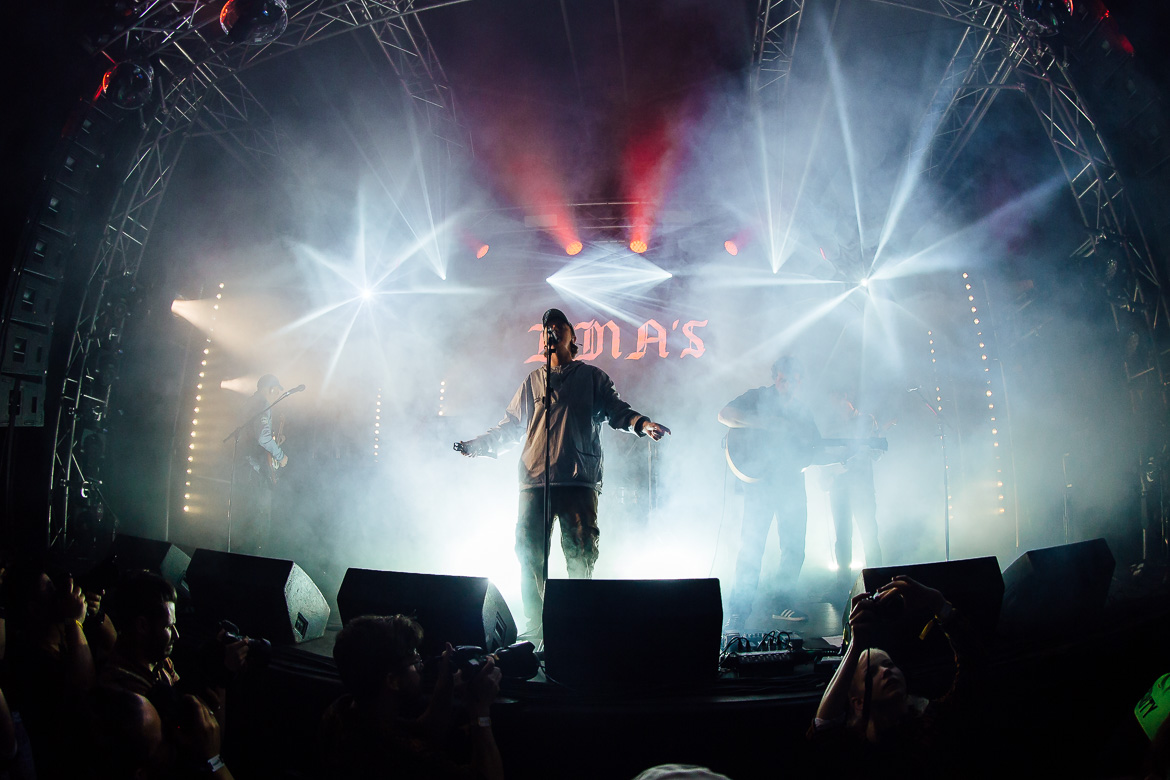 Event: Bad Friday
Location: Marrickville, Sydney
Date: 19/04/19
Photographer: Brayden Smith